I meant to share some fun finds on Friday, but in typical fashion, I'm running a few days behind.  We'll call it running on "summer time".   🙂  And speaking of summertime, I think it's supposed to be about 109 toasty degrees here in Phoenix today, so I am all about trying to find some chilly treats we can enjoy through the summer.  We've never made our own popsicles, and I thought the girls might enjoy that this summer.  I had no idea that there were so many fun ways to make popsicles, and I'm just talking about the holders and molds, I haven't even started exploring all the fun flavors.    I thought I would share a few of the fun finds I've came across on Zulily, who has a Frozen Treats collection going on right now.  The hardest part is deciding which to order!
SWEET SUMMER SWEETS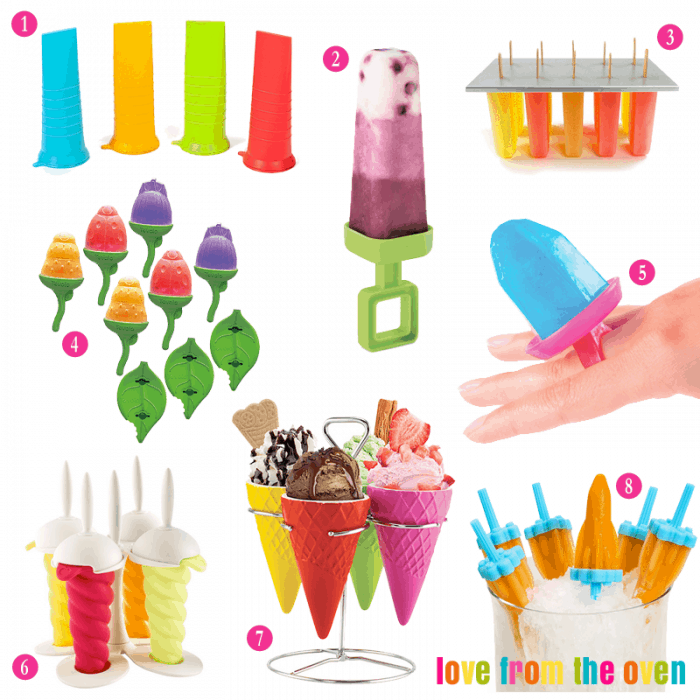 1. Ice Pop Mold Set
2. Square Ice Pop Mold Set
3. Ice Pop Maker Set
4. Bug Pop Mold Set
5. Ring Ice Pop Mold
6. Frozen Ice Pop Maker Set
7. Ceramic Ice Cream Cone Set (I can't take how cute this is!!!)
8. Rocket Ice Pop Mold Set
And how stinking CUTE is this???   Ice Pop Men.   So fun!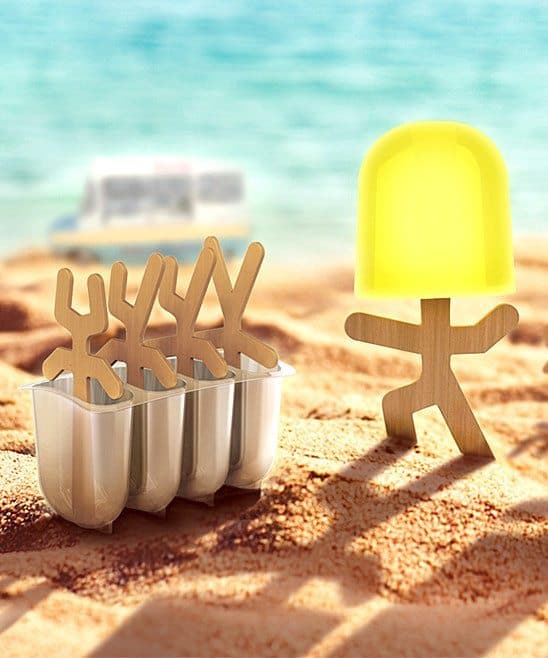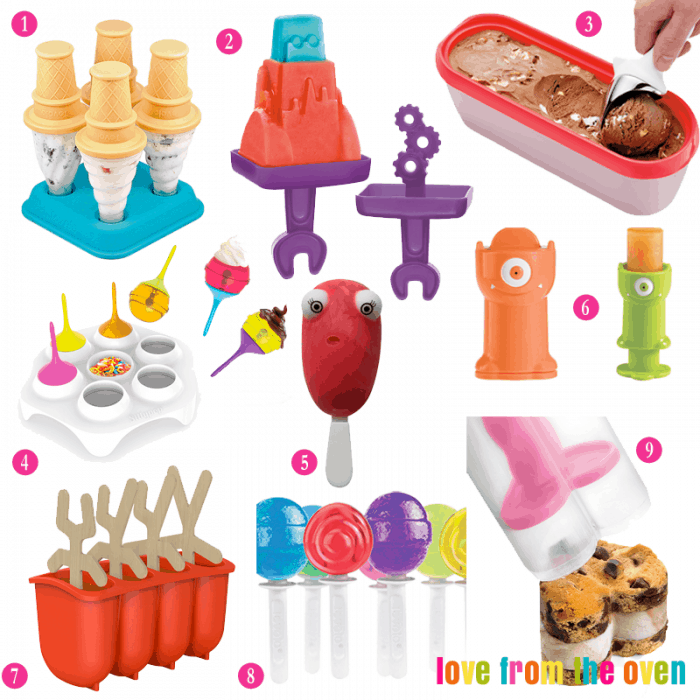 1. Ice Cream Pop Mold Set
2. Robot Ice Pop Molds (love the gears on the stick!)
3. Ice Cream Tub
4. Frozen Lollipop Maker Set
5. Frosty Friends Ice Pop Mold
6. Monster Pop Up Molds
7. Ice Pop Men
8. Lollipop Ice Mold
9. Mini Ice Cream Sandwich Maker
And for some recipes to fill those molds with…
35 Popsicle Recipes For Summer From Create, Craft, Love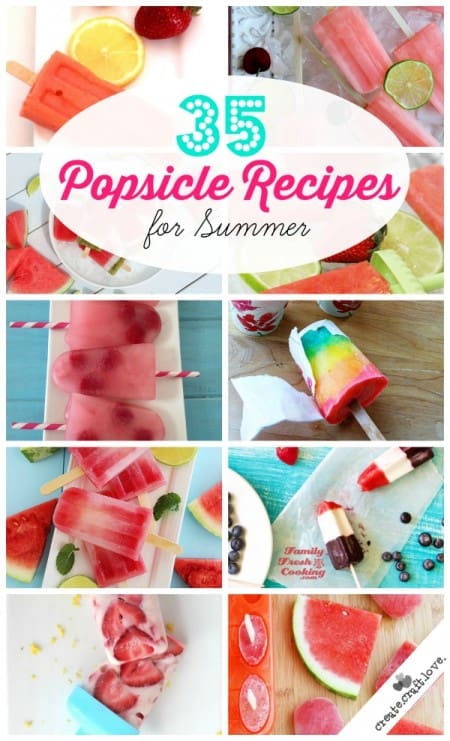 Make Your Own Popsicle Recipes from Oh My! Creative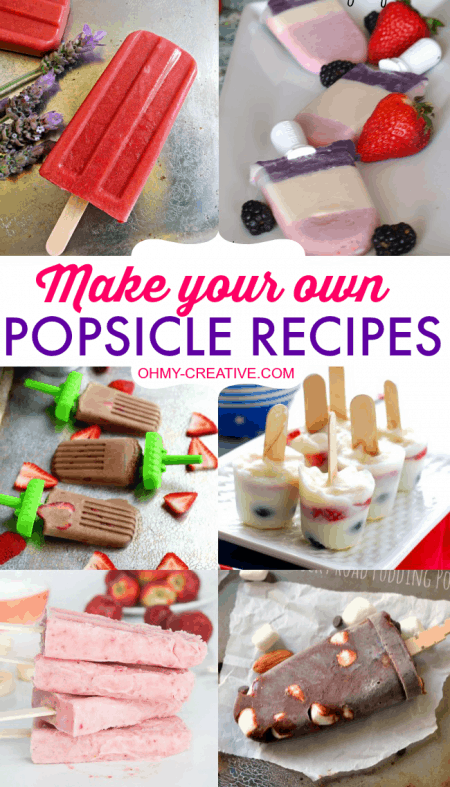 33 of The Best Popsicle Recipes For Summer from Craftaholics Anonymous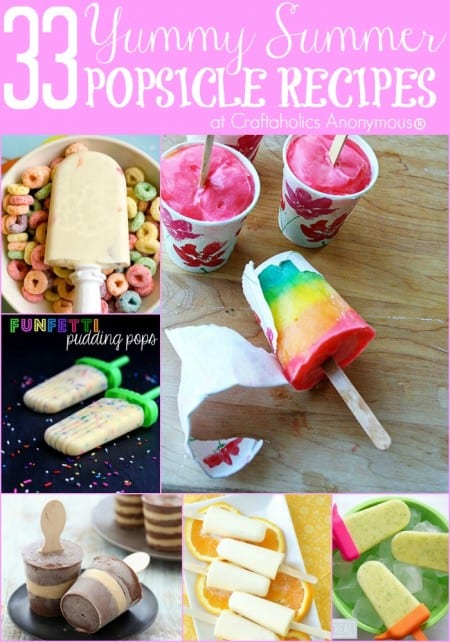 The Best Summer Popsicle Recipes from Skip To My Lou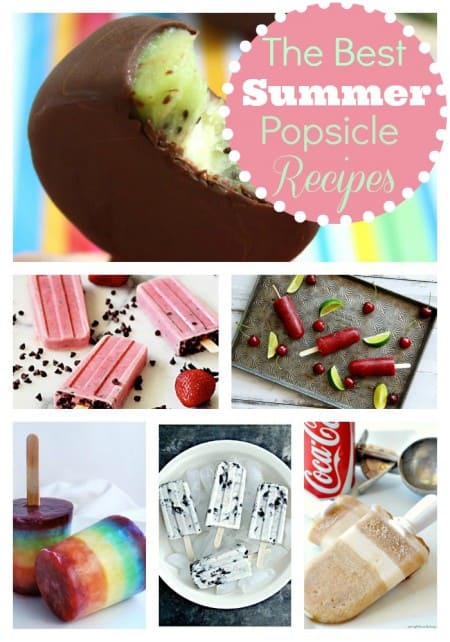 50 Perfect Popsicle Recipes From A Night Owl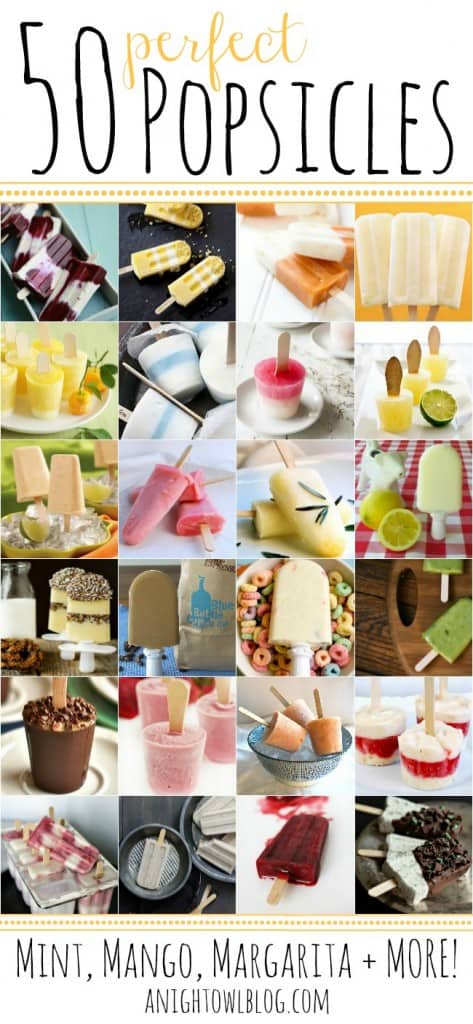 10 Cool Refreshing Summer Popsicle Recipes from Practically Functional