I thought it would be fun to take a look back and see what the most popular recipes from 2013 were here on Love From The Oven. These are the recipes that had the most visits on the website and the most pins on Pinterest. When I ran the numbers, I have to say I was a bit surprised at the results! One of the most popular recipes from 2013 was a super easy homemade slushee recipe! Sometimes simple reigns supreme. 🙂   I will also be doing a wrap up with my favorite recipes of the year, but for now, here are the most visited and popular recipes from 2013 on Love From The Oven.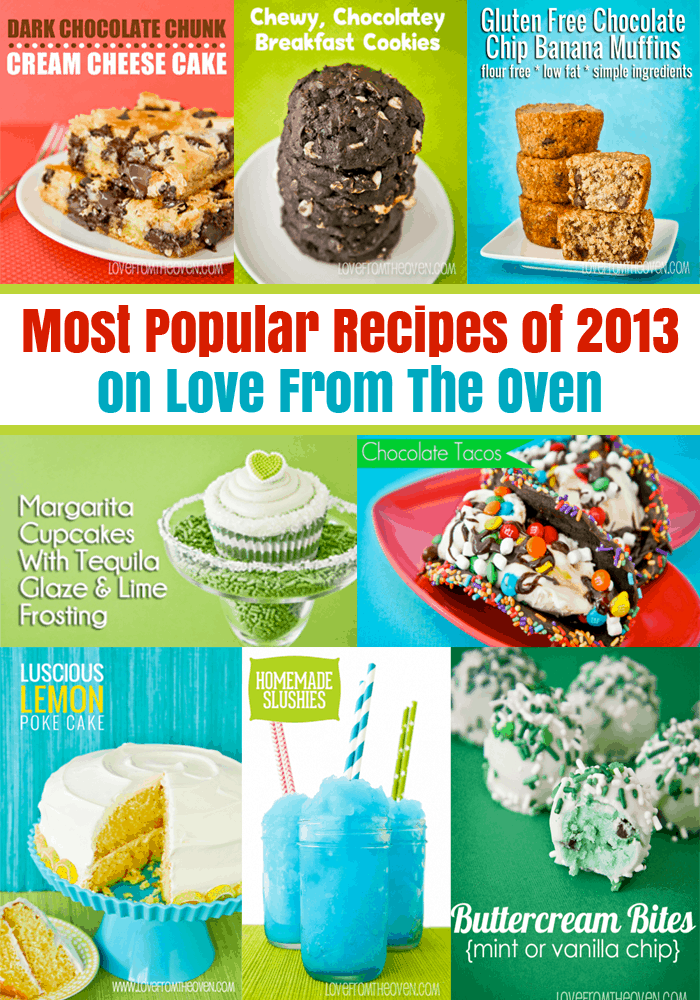 It looks like I'm not the only one who loves margaritas and cupcakes! These Margarita Cupcakes With Tequila Glaze & Lime Frosting were a big hit this year and one of the most popular recipes from 2013.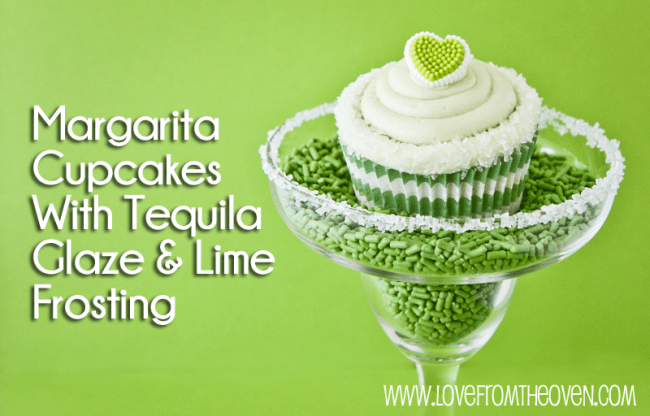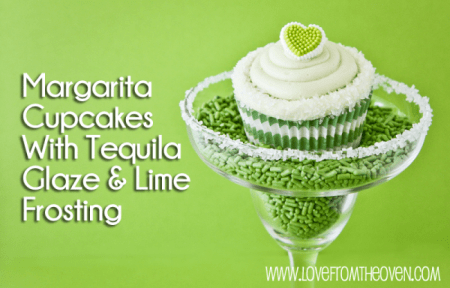 These Chocolate Dessert Tacos are so fun and easy, it's no wonder they were a big hit. Fill them with ice cream, fruit, whipped cream, candy, anything really. What a fun way to end a Taco Tuesday dinner.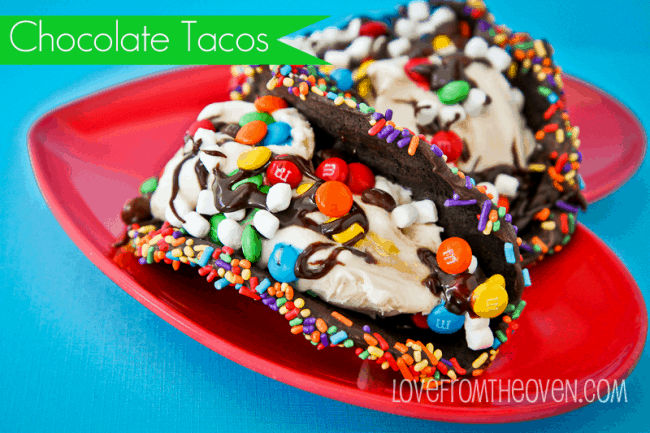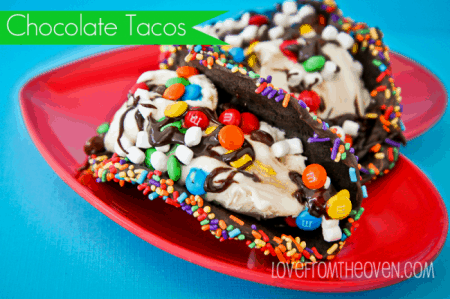 This easy homemade slushee recipe was a hit not only at our house, but on the blog and Pinterest as well. It was definitely one of  the most popular recipes from 2013. Made using an ice cream maker, these are a fabulous and affordable treat that my kids are crazy about.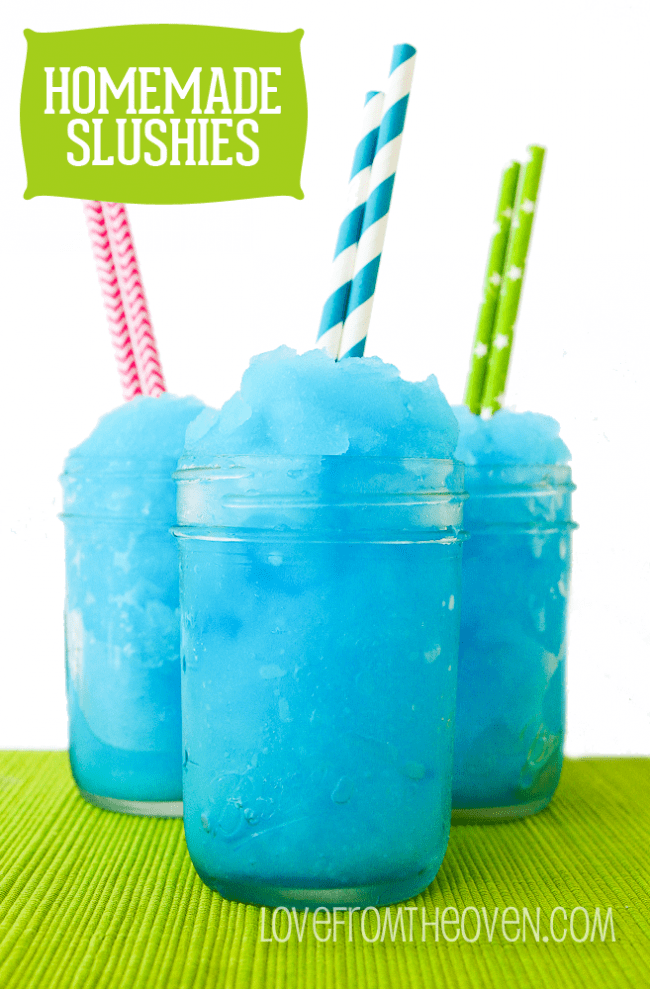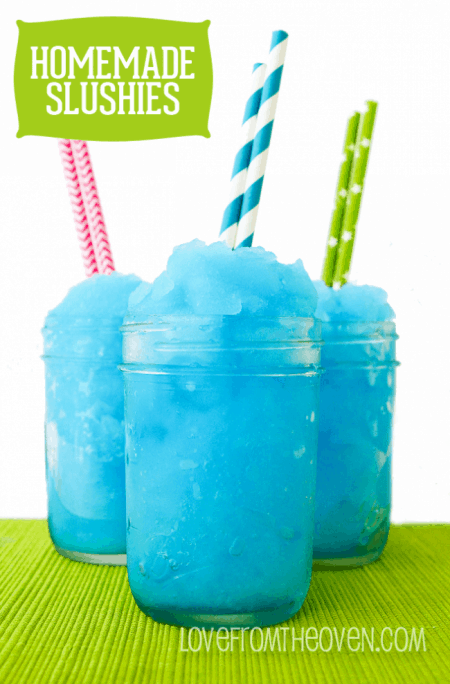 Frosting has always been my favorite part of any cake or cupcake, so I had to try and make a pop that wasn't a cake pop, but a frosting pop. Success was had with these Buttercream Bites and Frosting Pops! I made mint and vanilla chocolate chip versions, but you could make these in any flavor that you like.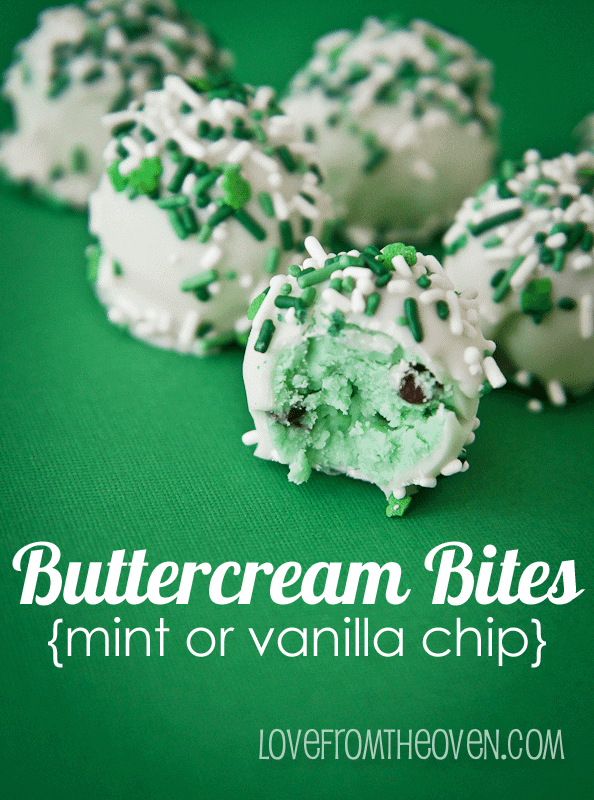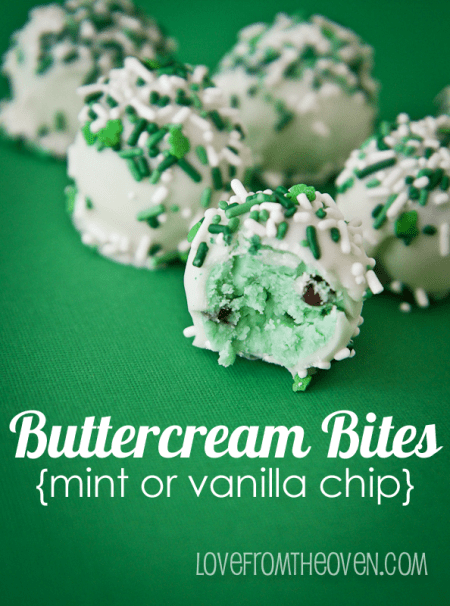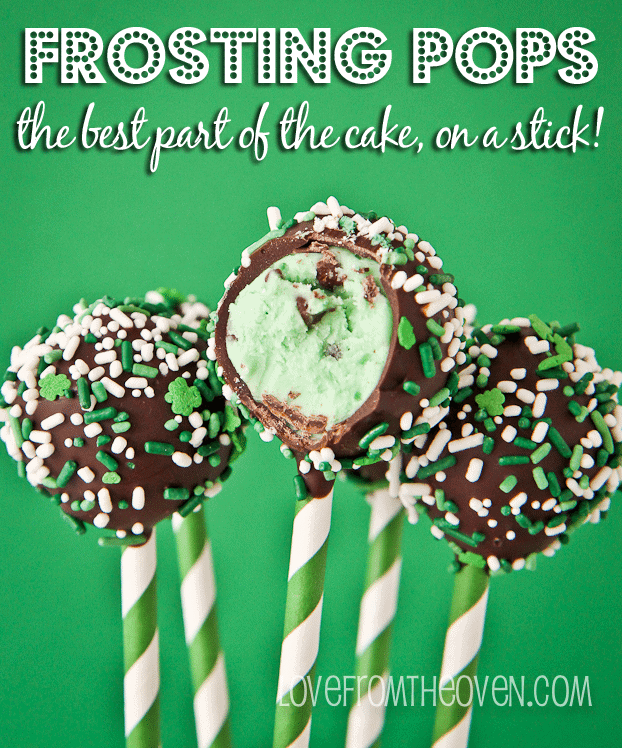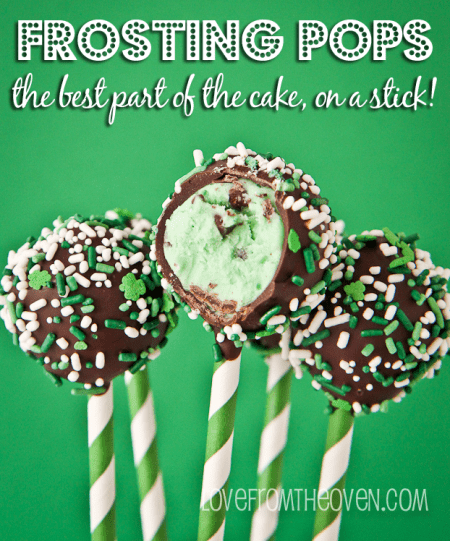 Muffins are one of my favorite things to make and we almost always have a stash of them in the freezer. I make most of mine with whole wheat flour, oats, Greek yogurt and bananas or pumpkin, so they make a great breakfast for the girls or afternoon snack. These Flour Free Chocolate Chip Banana Muffins were the most popular muffin recipe this past year on the blog.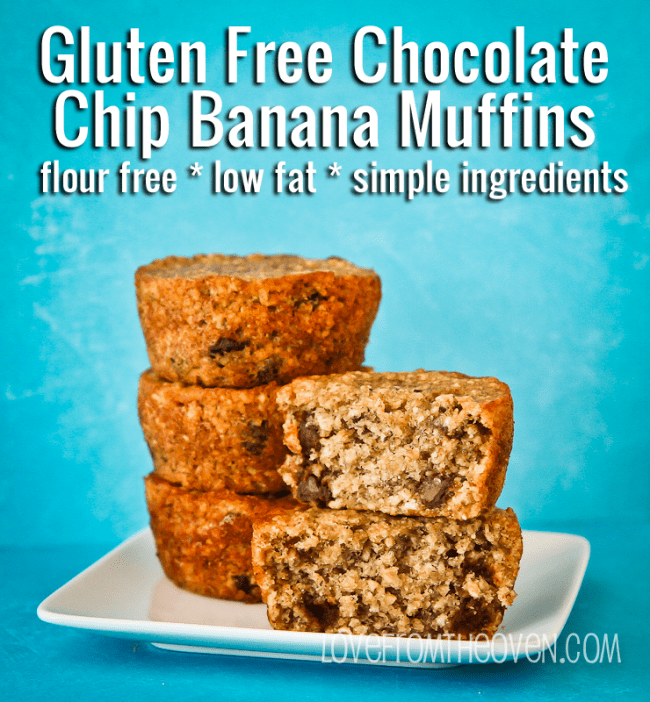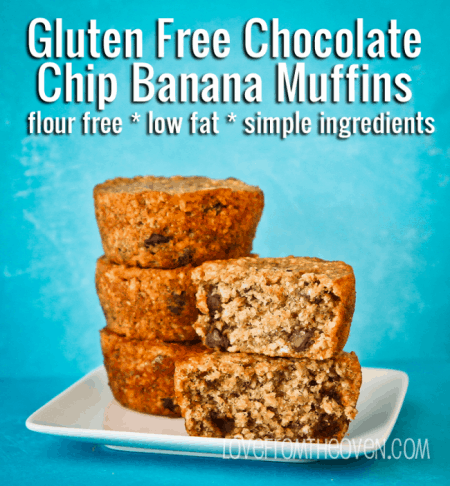 This summer I made quite a few homemade ice cream recipes, and this Cookies And Cream Ice Cream recipe was the most popular one with readers. It's so easy and homemade ice cream really is one of life's most delicious treats.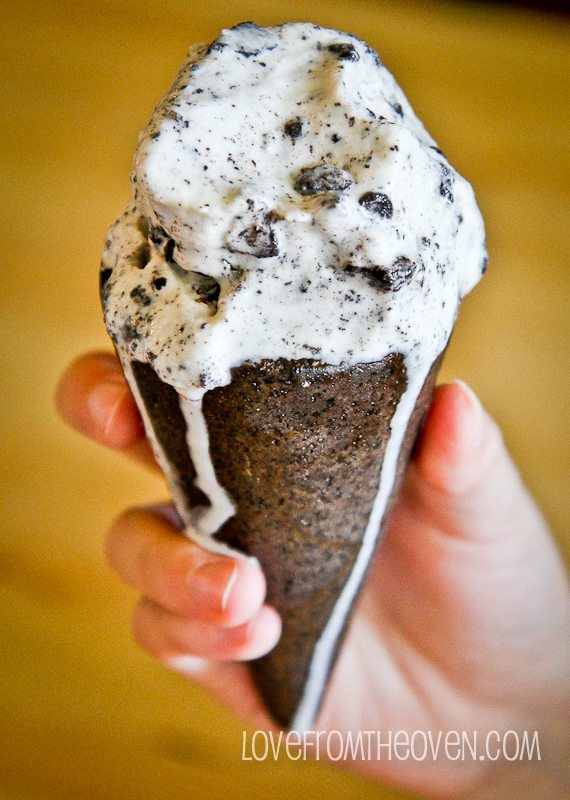 This Luscious Lemon Poke Cake is such a refreshing treat. The frosting is all kinds of amazing, seriously I could just eat a bowl of it! If you are longing for spring, this might bring a little to your taste buds.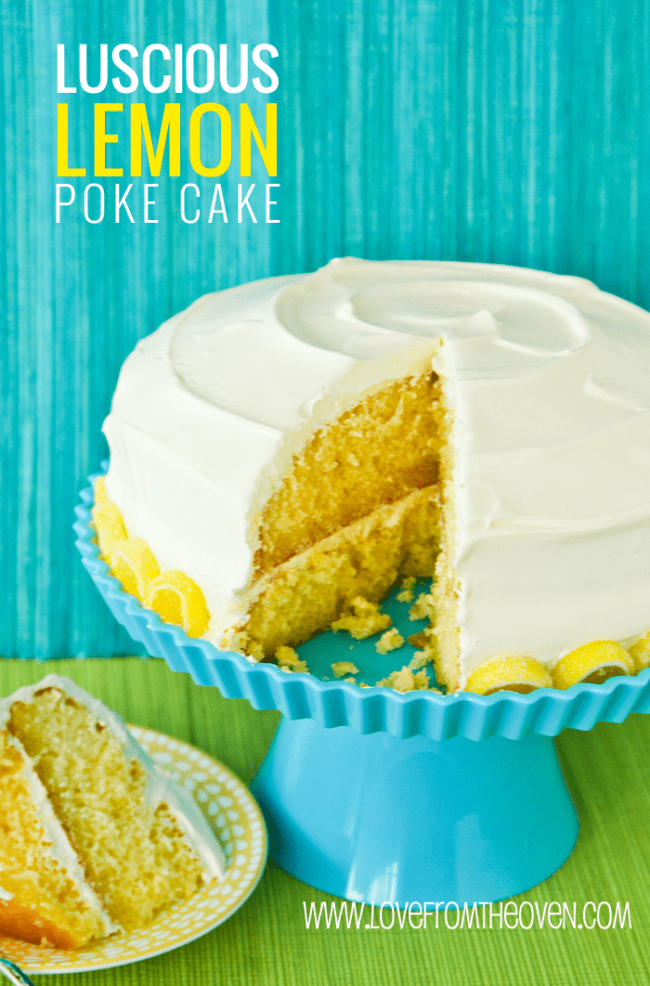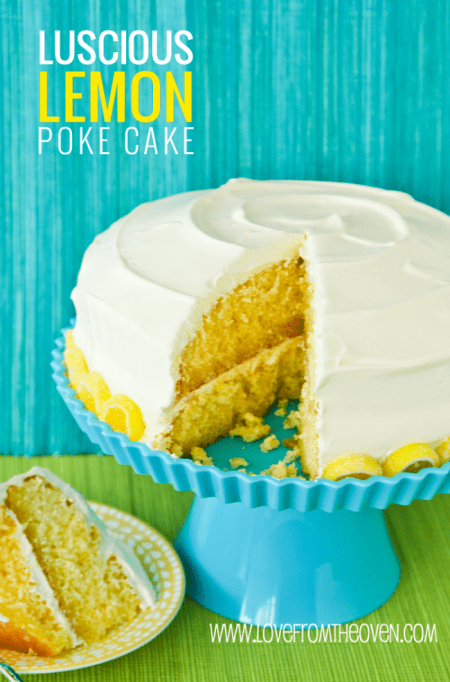 Dark Chocolate Chunk Cream Cheese Cake anyone? Oh my. This is one of those desserts where the first bite leaves you going "oh my heck, why have I not been eating this every day for my entire life?". So good. So decadent. You so need to make it. Trust me.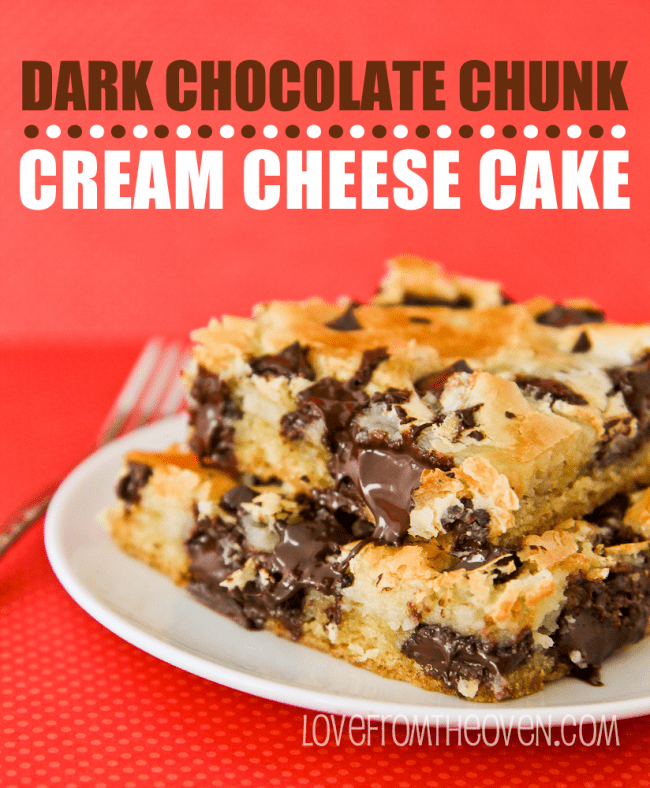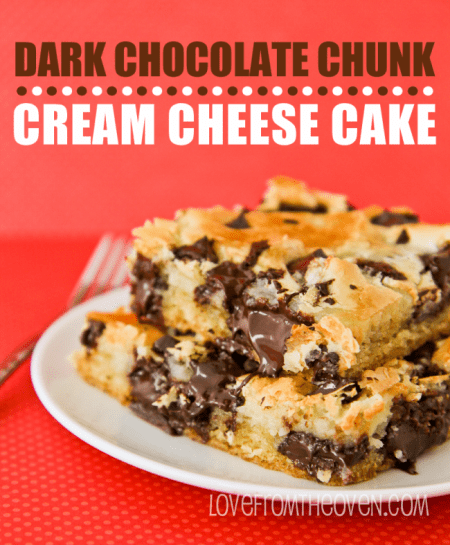 There wasn't just one margarita flavored dessert recipe in the top ten, there were two! These delicious Margarita Cookies manage to combine a salty lime flavor with a buttery shortbread. You don't have to be a margarita lover to enjoy these, if you like lime, these are for you.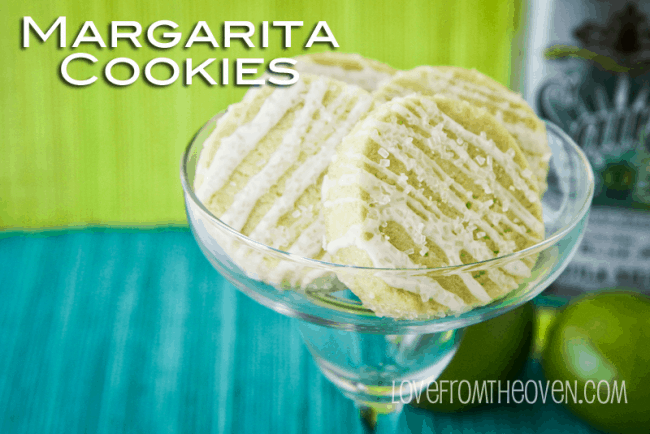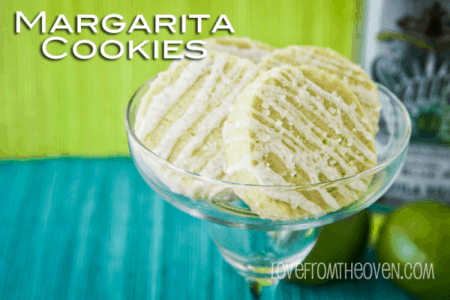 I was excited to see that these Chewy Chocolatey Breakfast Cookies made the top ten. We absolutely loved these. Most of the butter in traditional cookies was replaced with Greek yogurt and banana in these cookies, and it worked out wonderfully. They are super moist and made with whole wheat and oats. While these are made to be a healthier cookie, they taste good enough to just be a great cookie.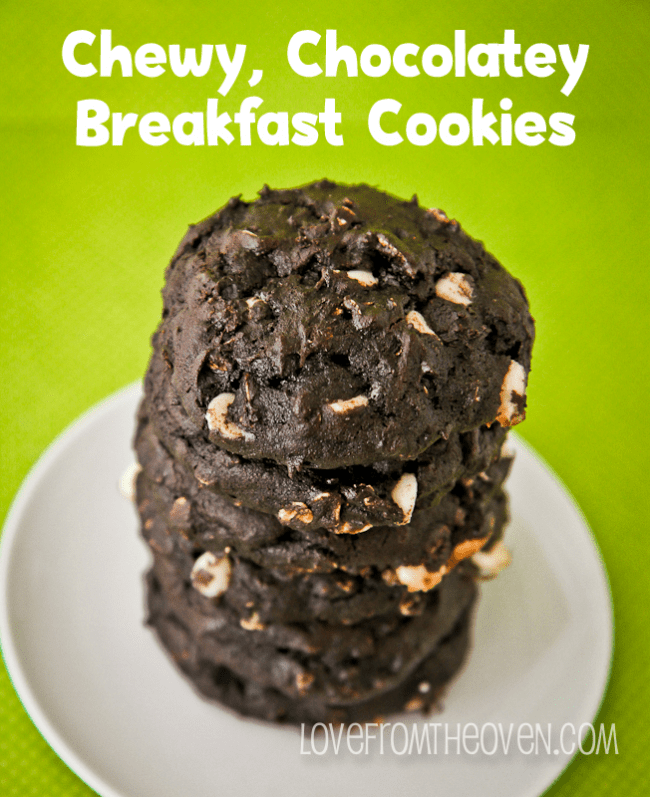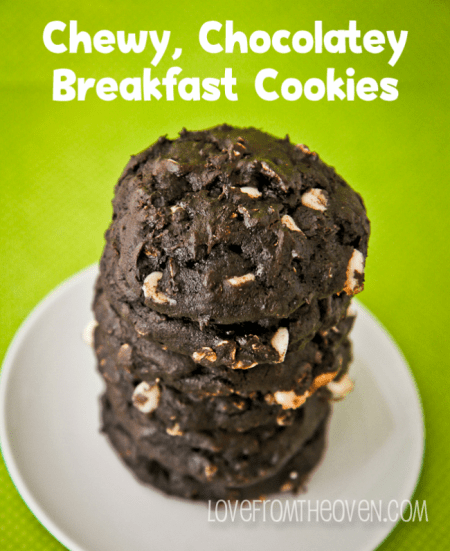 So there you have it, the most popular recipes from 2013 here on Love From The Oven. Stay tuned to see what ten recipes my family loved the most and the top ten recipe round ups for the year. 🙂