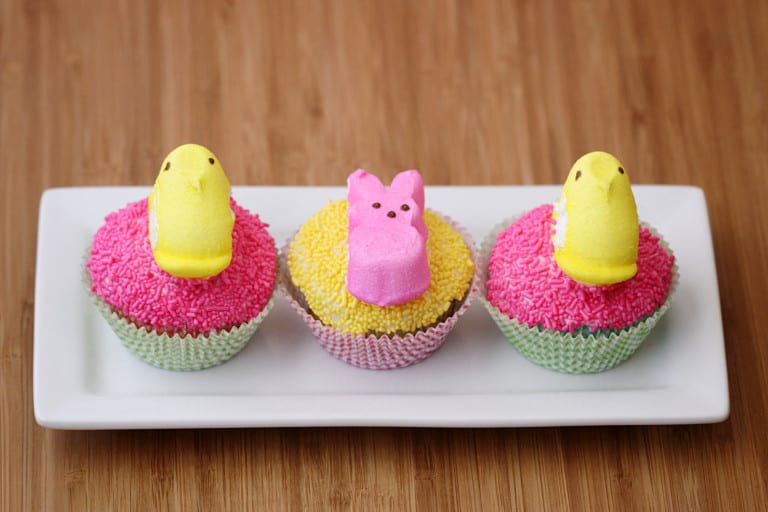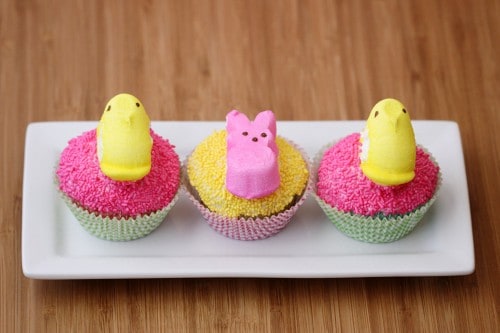 Simple. Sweet. Classic. Cupcakes! With all the fun Peeps treats this week, today's treat is keeping it simple. Pretty Peeps Cupcakes. Whip up your favorite cake mix or batter, color the batter or not, make some frosting or pop up a a can of frosting, and then have fun decorating.
And speaking of decorating, in the past week I've noticed that Target, Walmart and Hobby Lobby all have a great selection of pretty spring sprinkles. Target had them in the Easter section and dollar section, Walmart had them in the Easter section (with the toys, not the candy isle at mine) and Hobby Lobby had some in both the Easter section and baking section.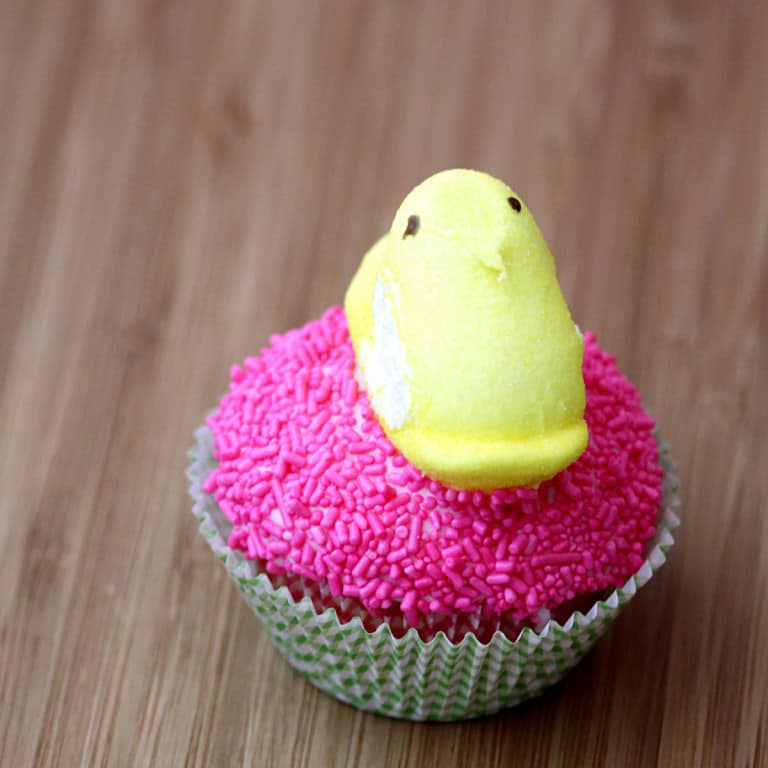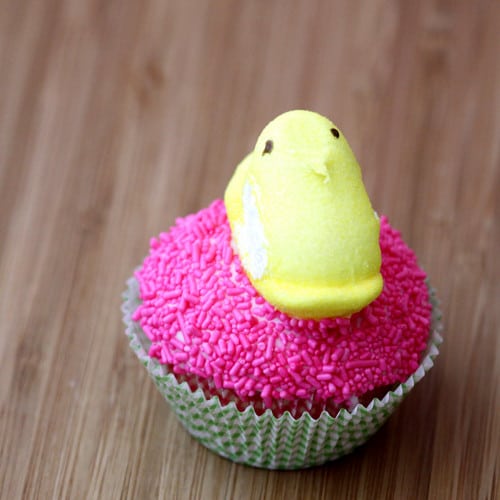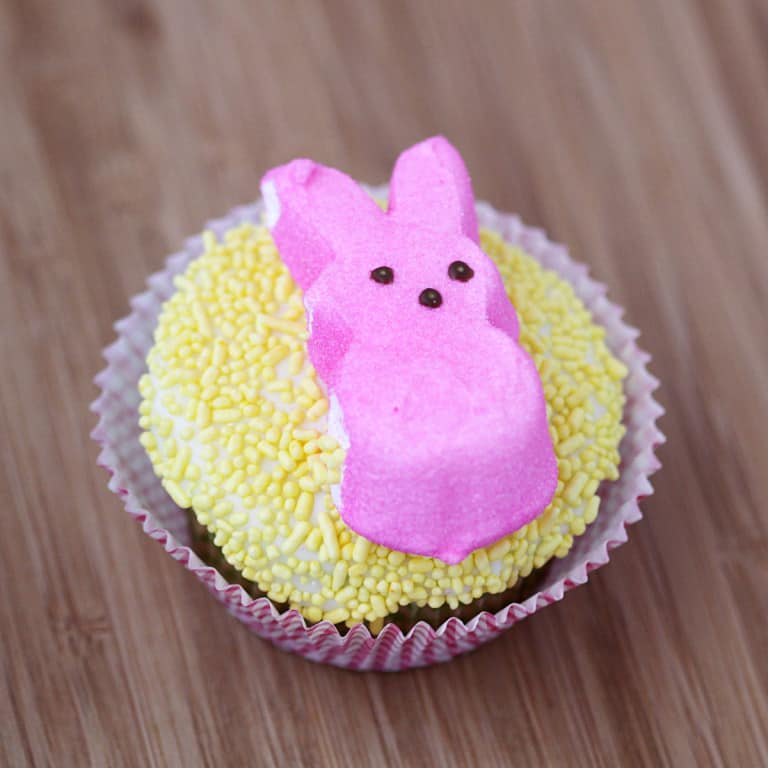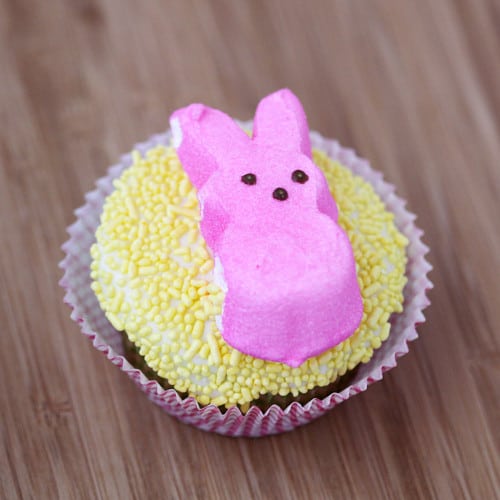 A few simple how to's. If you like a LOT of sprinkles, as I do, I found it work best to attach my Peeps to the frosting, than sort of spoon on the sprinkles and pat them down so they would stay.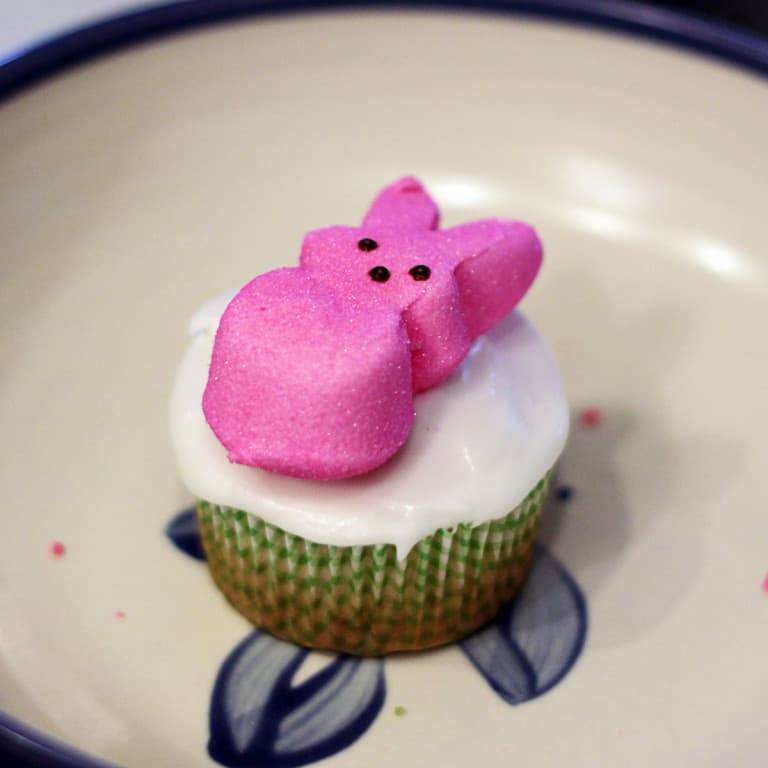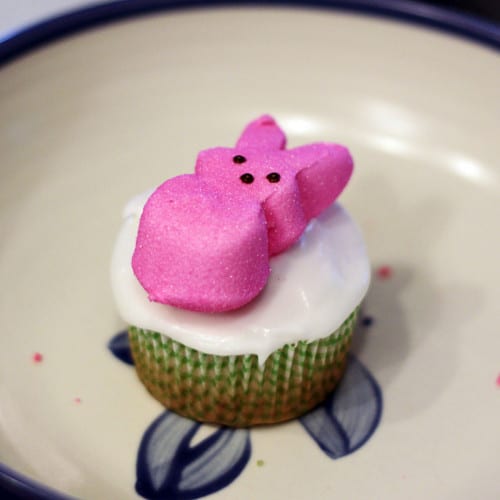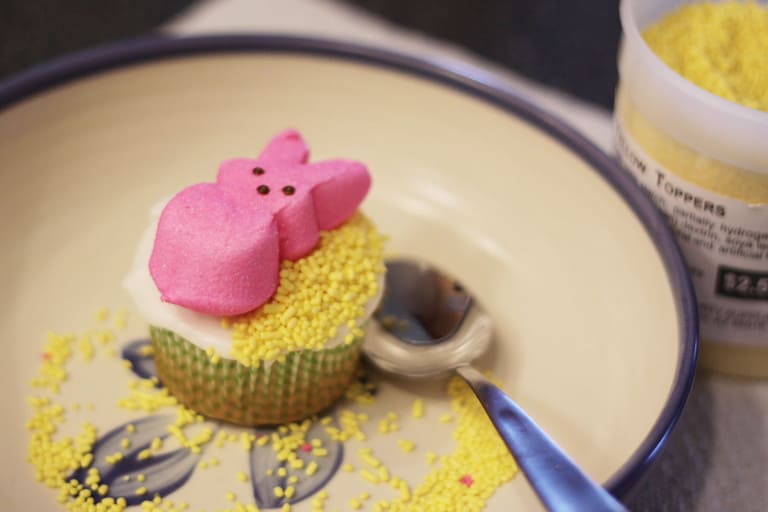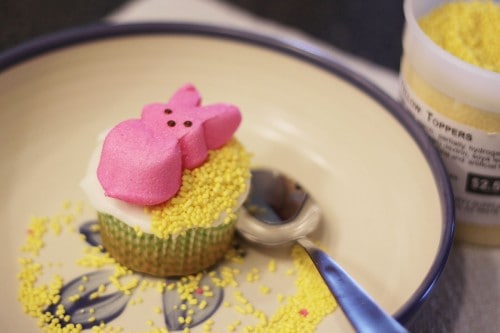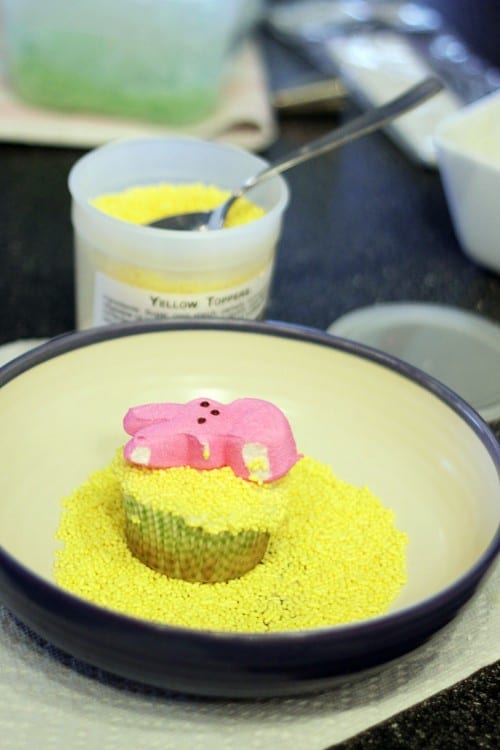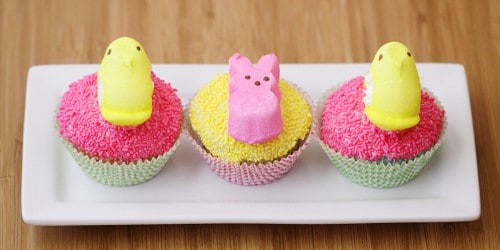 We also made some with coconut "grass" on top…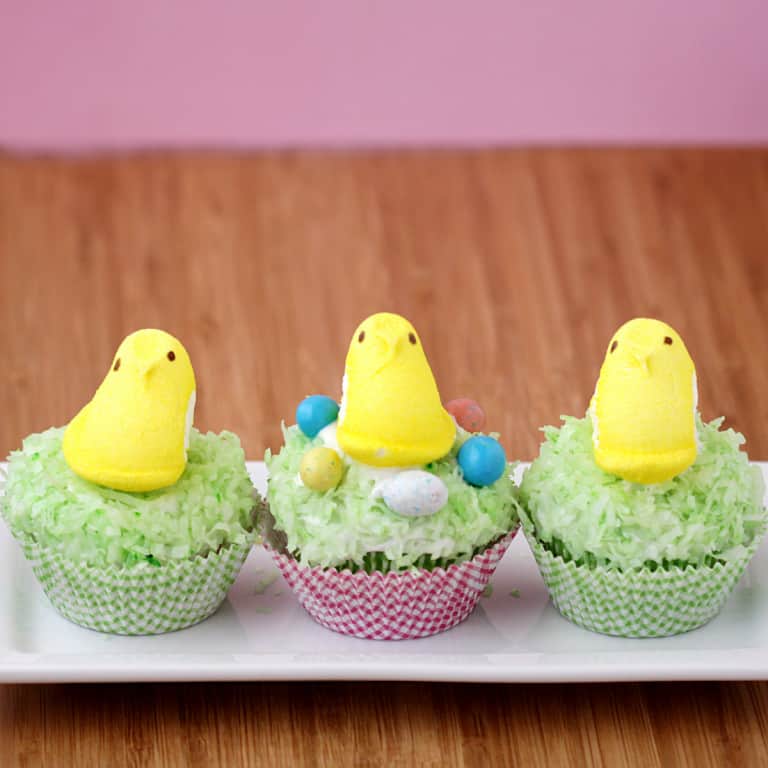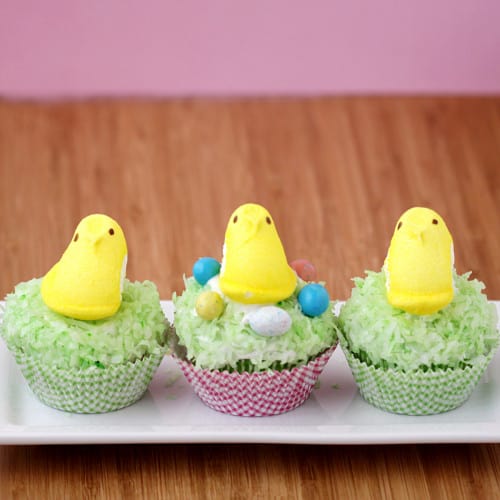 First we colored our coconut as we did with the Rice Krispies Treats Peeps. Next, we frosted the cupcakes and then dipped them into the coconut to cover them…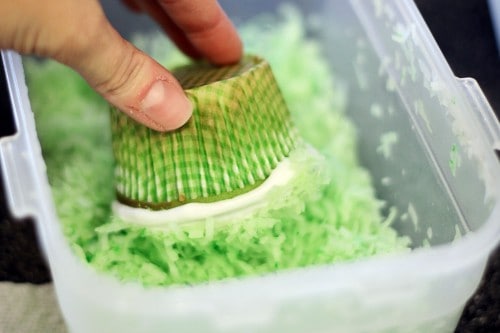 I added a bit of frosting to the bottom of each Peep before putting it on the cupcake…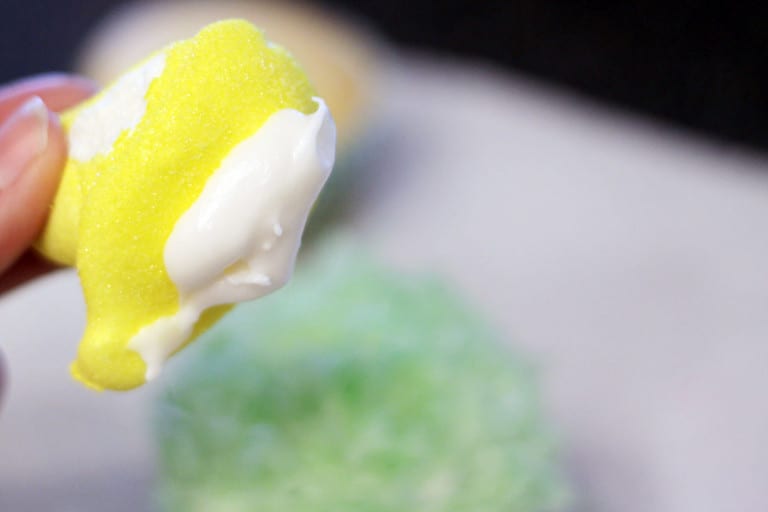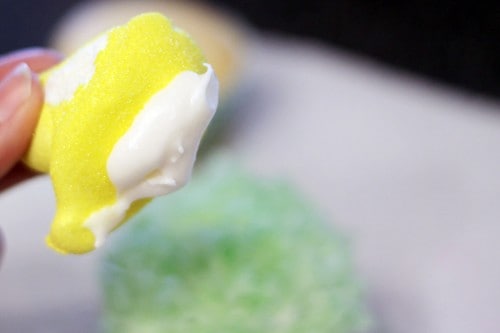 Quick and simple! You can also add some jelly beans or other decorations (my daughter wasn't content with JUST a Peep on her cupcakes).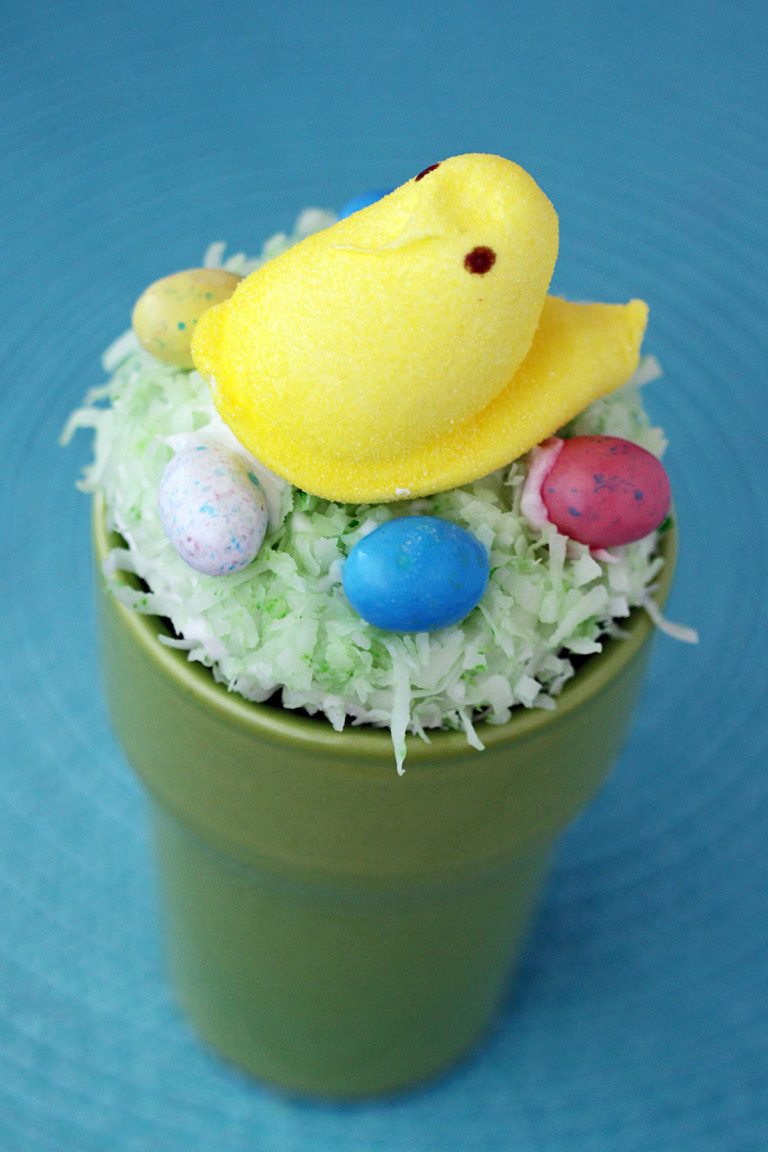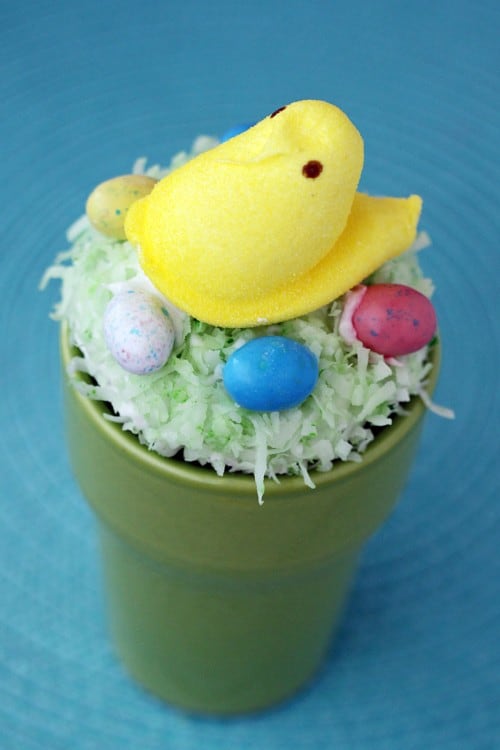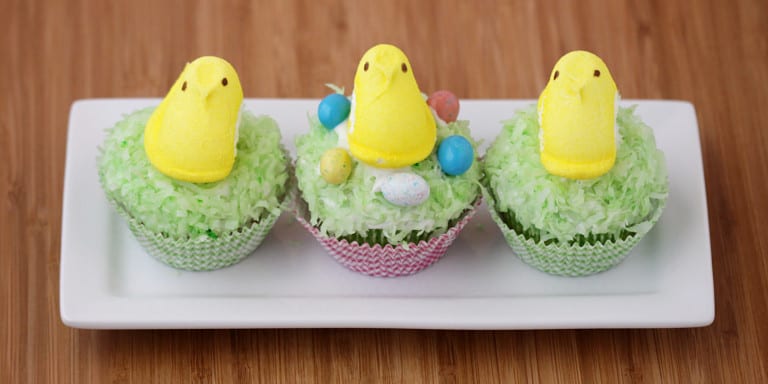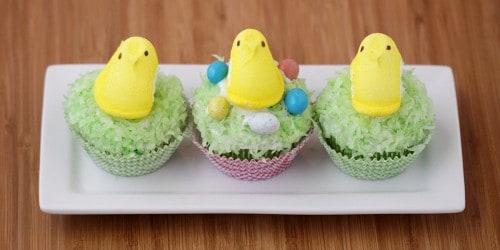 Three more fun Peeps posts to come this week, one including a little giveaway. And I will wrap up the week, literally and figuratively, with a post on packaging your Peeps treats.
Have a great day!