It's National Pretzel Day! I adore pretzels! I love a salty treat almost as much as a sweet treat, so obviously I'm a big pretzel fan. When you combine salty and sweet and I am in heaven, so I love to work pretzels into as many desserts as I possibly can. April 26th is National Pretzel Day, and I think we should all celebrate. I've put together a round up of some amazing pretzel recipes that combine salty and sweet for a fabulous flavor combo.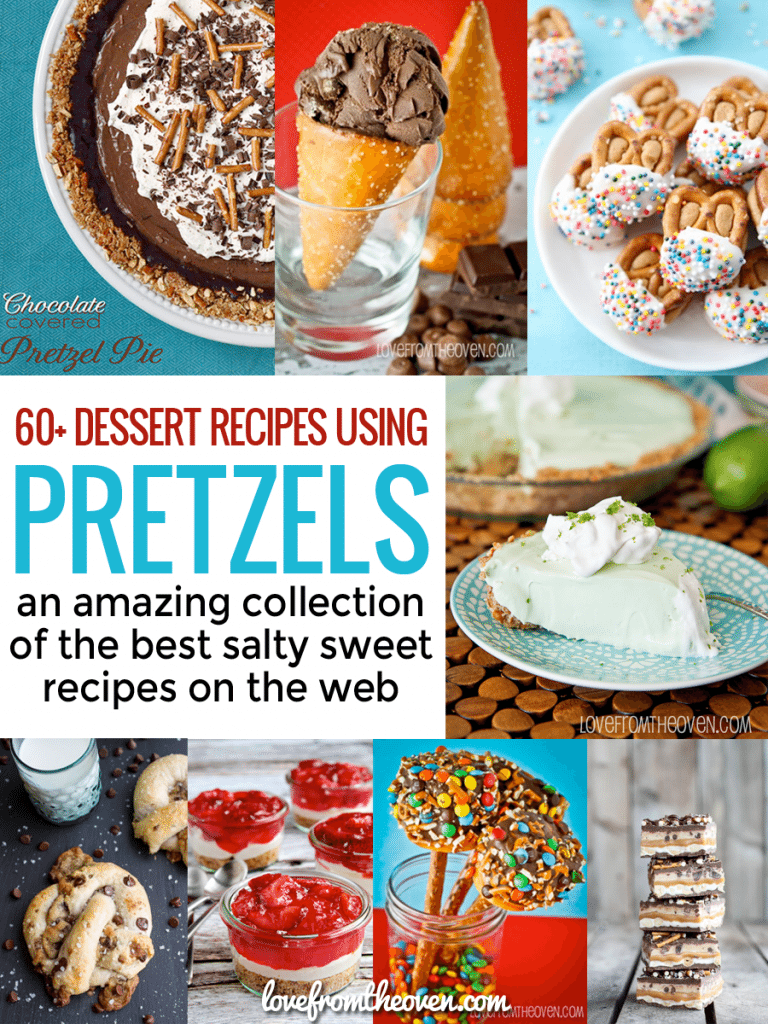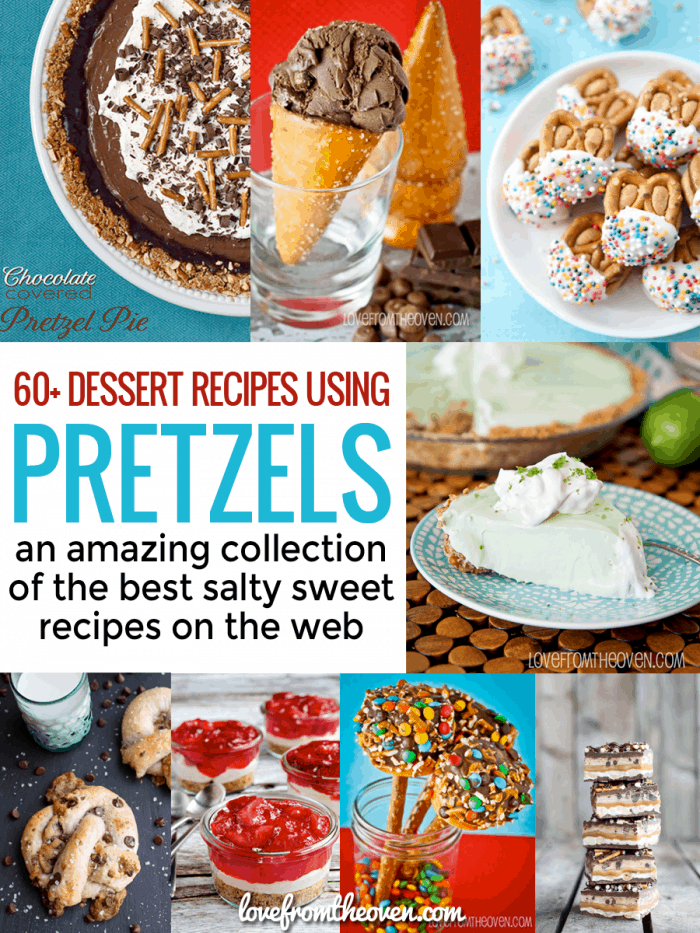 I will start with some of my own recipes that include pretzels. CLICK ON ANY PHOTO TO BE TAKEN TO THE RECIPE POST.
Chocolate Covered Pretzels are one my go to treats. If I can't think of what to make for an event or get together, I always fall back on chocolate covered pretzels. I make them for almost every holiday. They are easy to make, no bake and taste amazing and they are super easy to transport. Everyone always loves them. I have a ton of them here on Love From The Oven, as well as a video showing how I make mine. My favorite pretzels to use are the Snyder's of Hanover Old Tyme Pretzels. I find them to be the perfect size to work with, and a nice single serving size treat.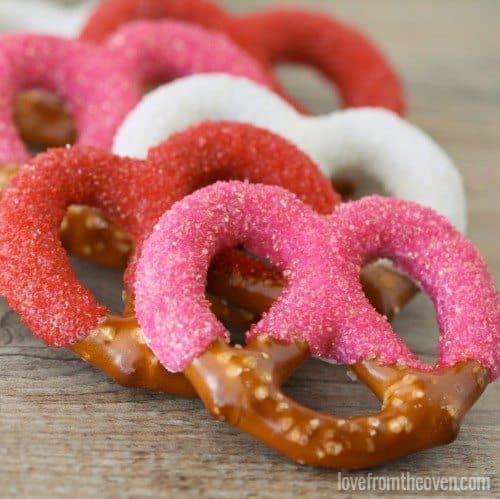 Cinnamon Sugar Pretzel Bites. If you haven't made pretzels at home, I promise you, they are easy! You can make this recipe with or without the cinnamon sugar coating.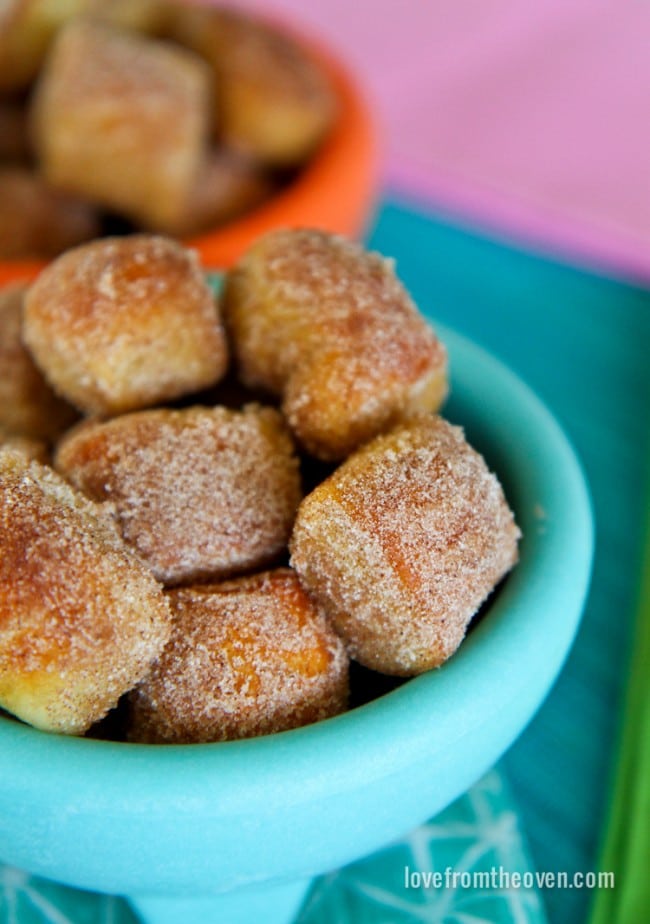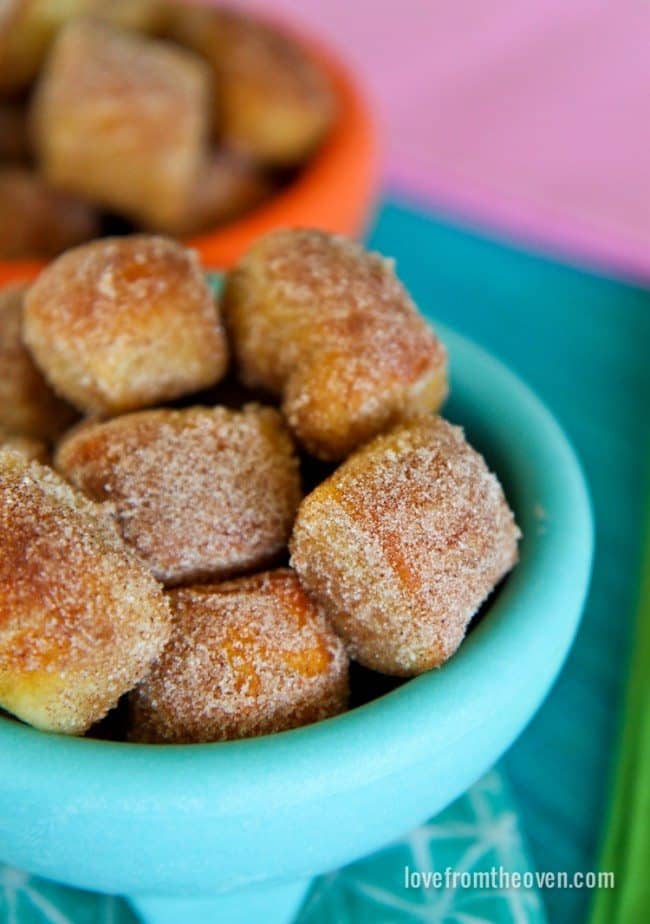 Another super easy treat are Pretzel Spoons. Snyder's Of Hanover recently came out with these cool Pretzel Spoonz and they are perfect for dipping in anything. And everything.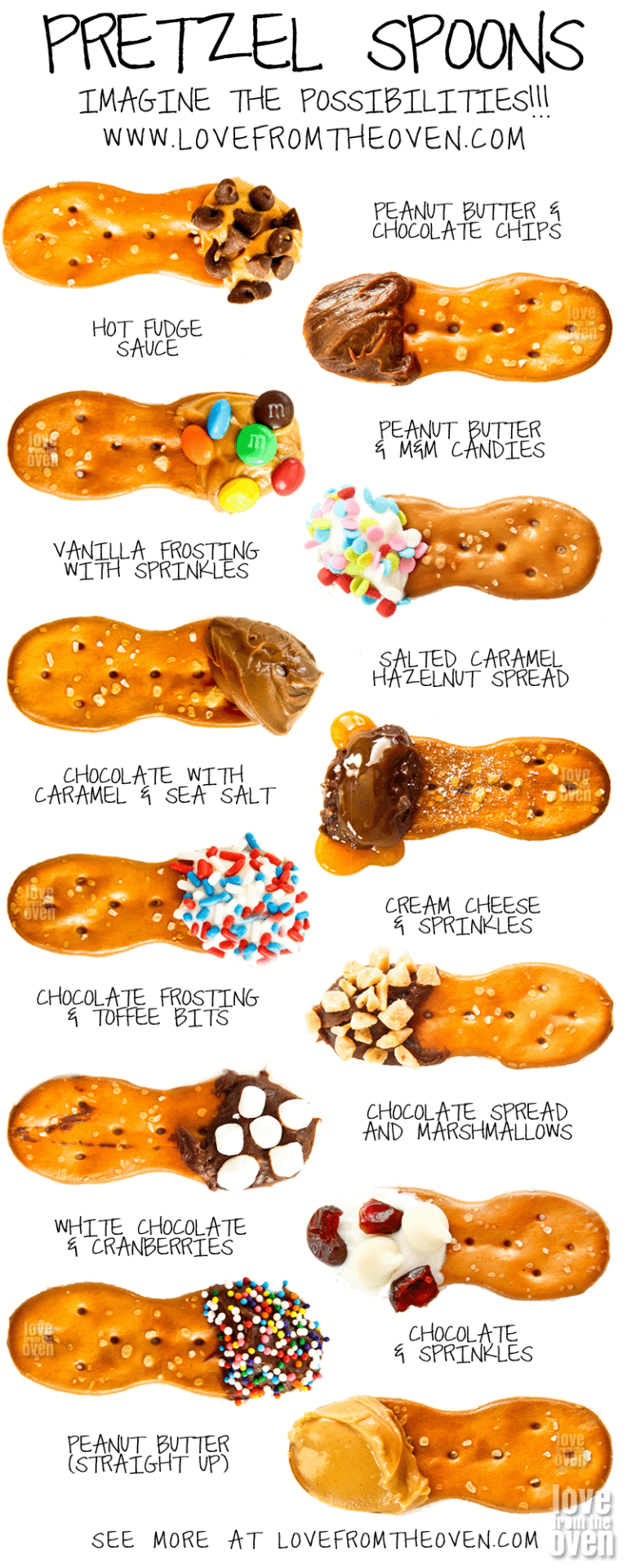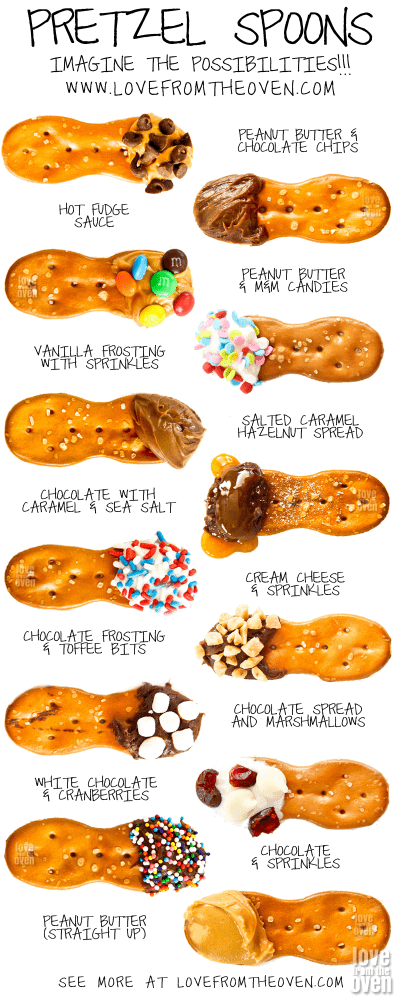 Did you know that you can make s'mores with pretzels? And they are all kinds of awesome.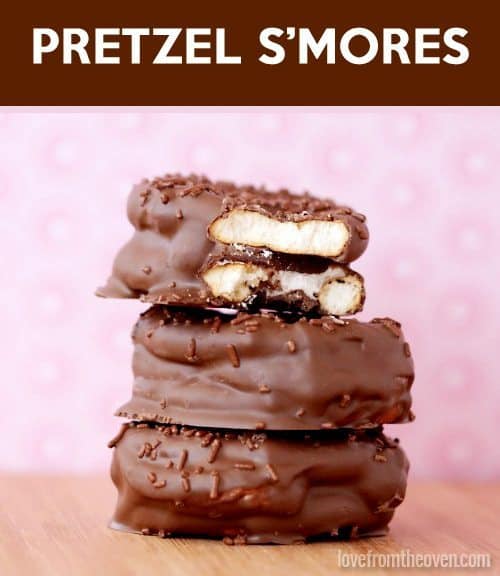 Butterfinger Pretzel Cupcakes. These have a whole lotta good stuff going on.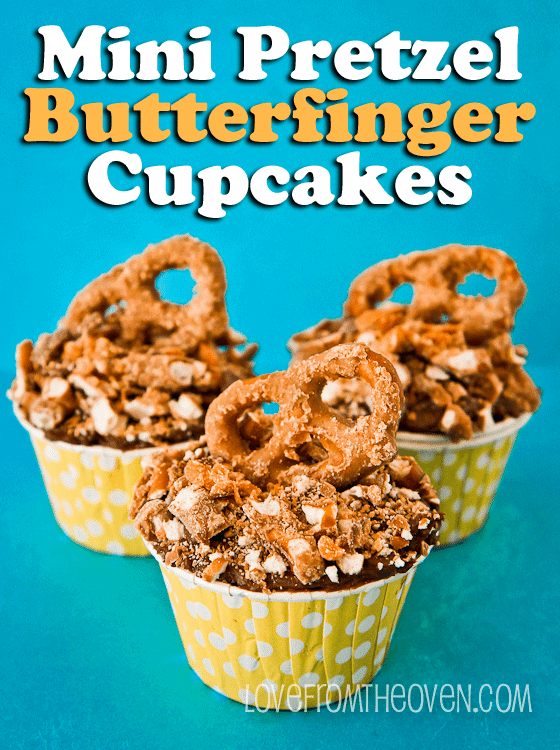 These Marshmallow Pretzel Pops are kind of a little over the top. Okay, scratch that, totally over the top.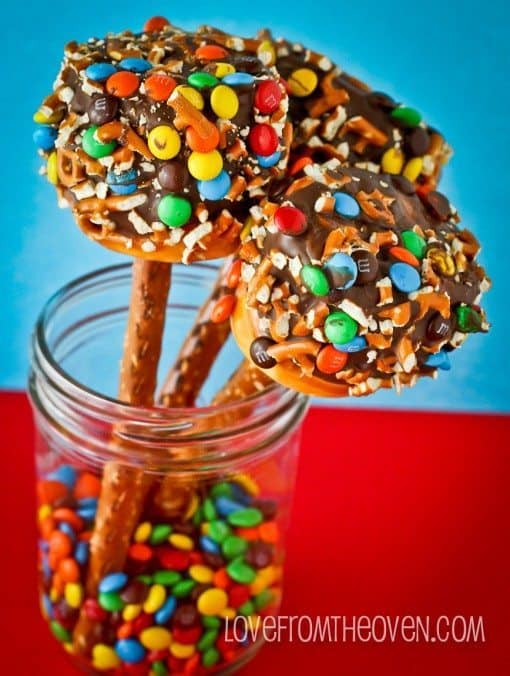 A little detour from the pretzel and chocolate combo. This Margarita Pie With A Pretzel Crust is hands down one of my favorite desserts ever. Not only does it taste amazing, but it's no bake and easy to make. It's pretty much perfect. Oh how I love a pretzel crust.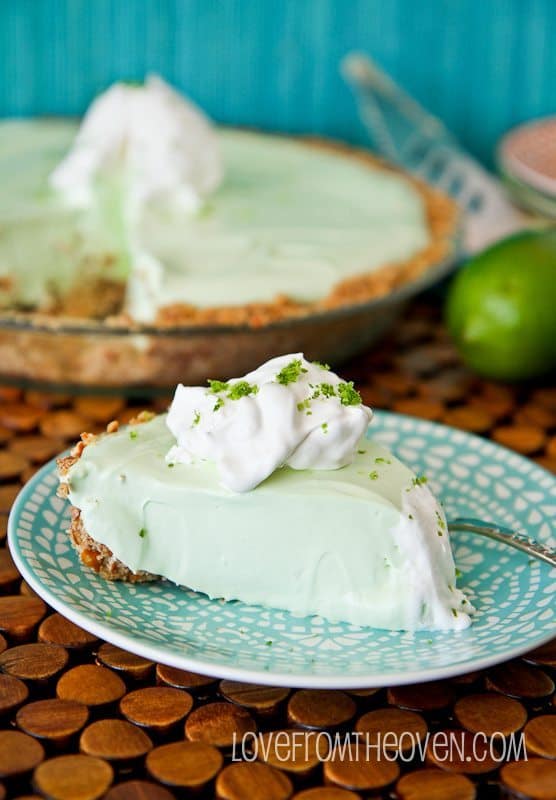 These Caramel & Chocolate Chip Brownies are the first recipe I ever made with a pretzel crust. AMAZING. Make it. Even if you don't make the brownies. The crust is crazy cakes. I would marry this crust.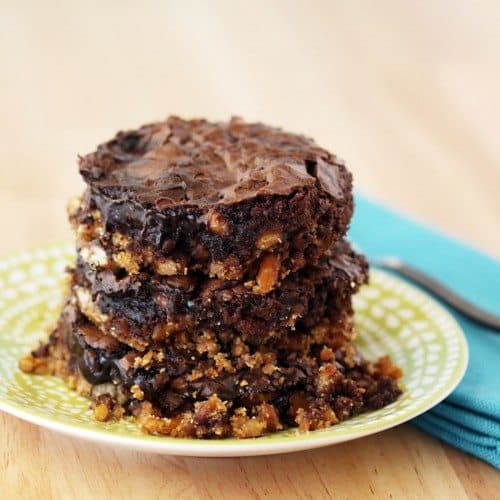 This Deep Dark Delicious Chocolate Ice Cream in a pretzel cone is pretty much one of the greatest desserts ever. Pretzel cones rock my world. Seriously, if you have never tried them and you love pretzels, FIND THEM. These are made by The Cone Guys and you can mail order them, some stores throughout the US carry them and many ice cream shops offer them.  It is an ice cream game changer in my book.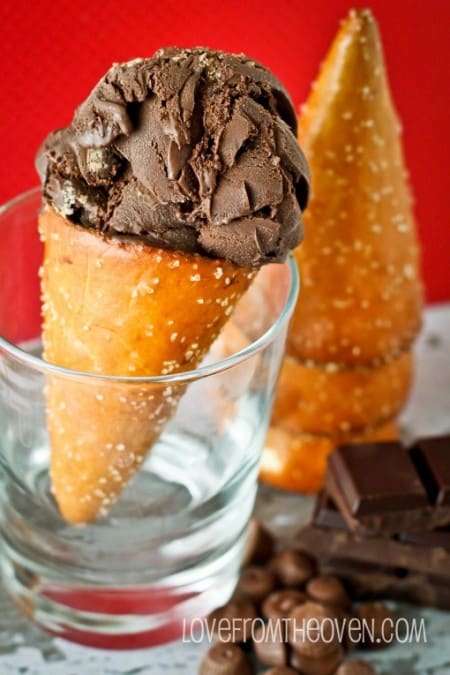 My Brownie Pretzel Pie recipe from PieOgraphy.
My Double Chocolate Peanut Butter Pretzel Bites were something I whipped up while trying to find something to make with a bag of half melted peanut butter cups. God bless those peanut butter cups for melting, because these were delicious.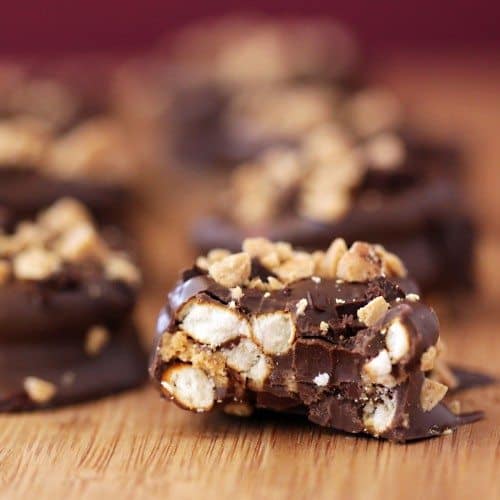 Chocolate Caramel Pretzel Magic Cookie Bars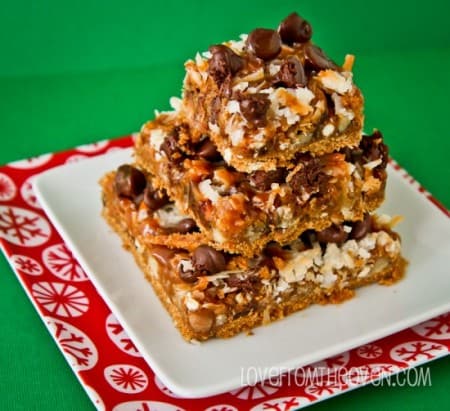 Peanut Butter Pretzel Filled Brownies. Salty Sweet Recipe overload, in a very good way.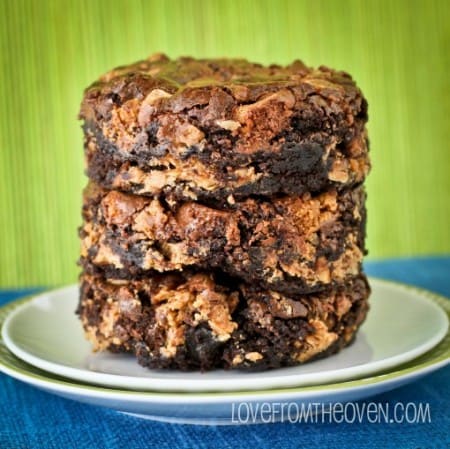 And Caramel Pretzel Filled Brownies. Can you tell I like my salty sweet recipes in the form of brownies?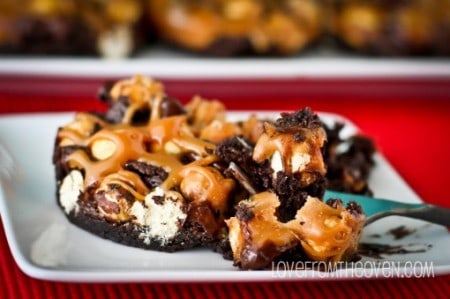 And my Peanut Butter And Pretzel Stuffed Rice Krispies Treats.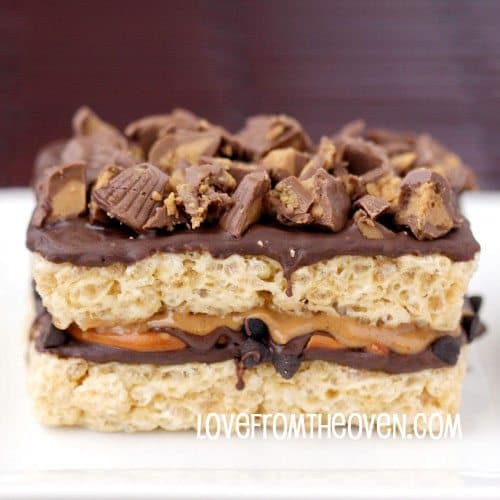 See, I told you I loved desserts with pretzels! Now let's check out the delicious Salty Sweet Recipes from other bakers, bloggers and recipe makers around the web…
Pretzel Dessert Recipes From Around The Web
Salted Caramel Pretzel Blondies From Damn Delicious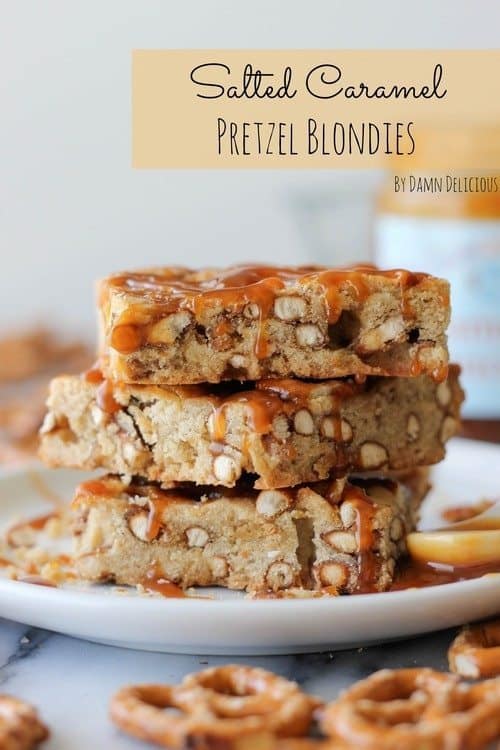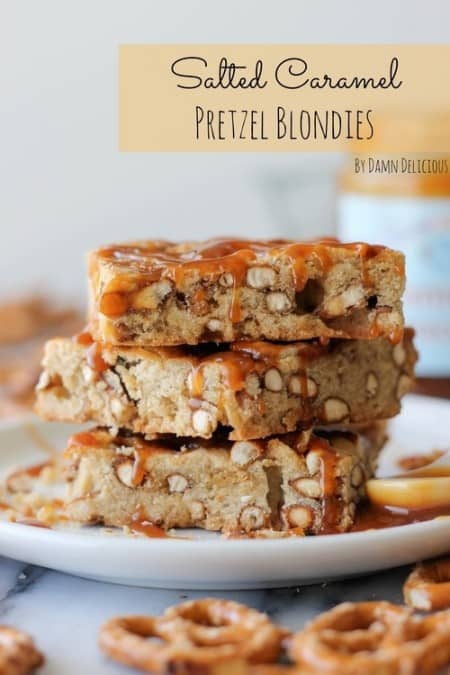 Biscoff Pretzel Bites With White Chocolate From Two Peas & Their Pod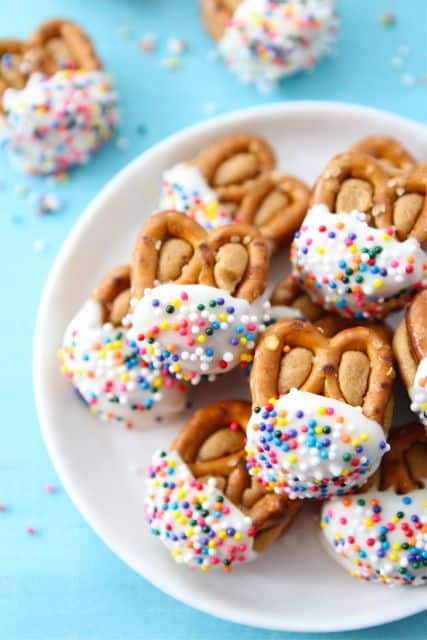 Cookie Butter Pie With Nutella Hot Fudge & Pretzel Crust by Club Narwhal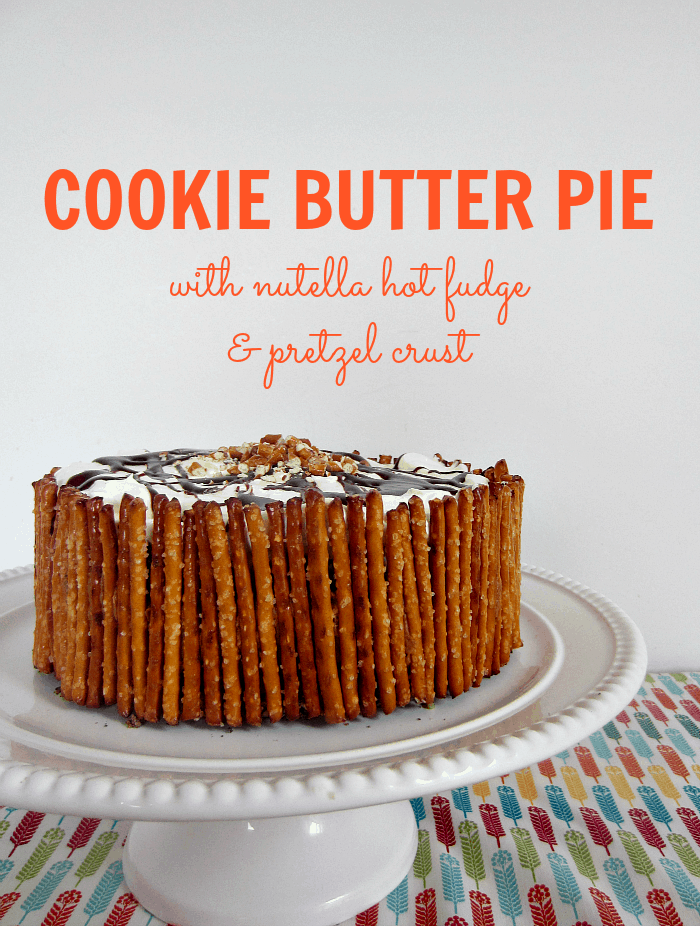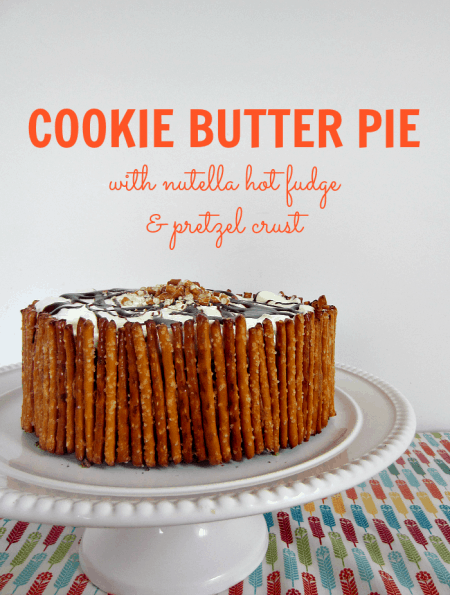 Salted Caramel Pretzel Brownies From Foodness Gracious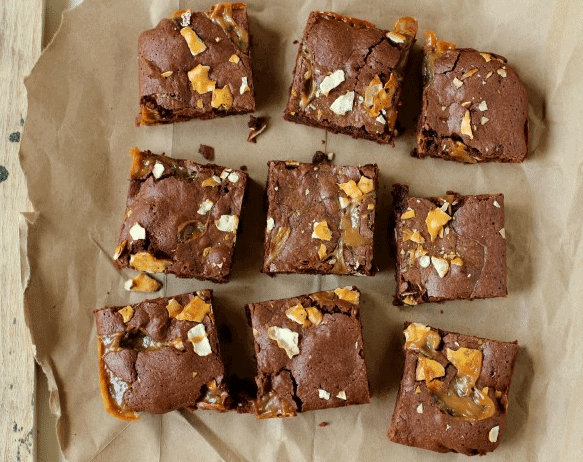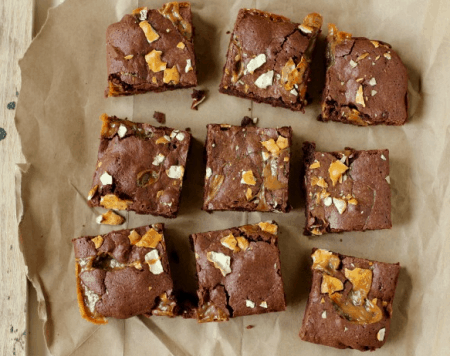 Deep Dish Peanut Butter Pie With Chocolate Covered Pretzel Crust from Yammie's Noshery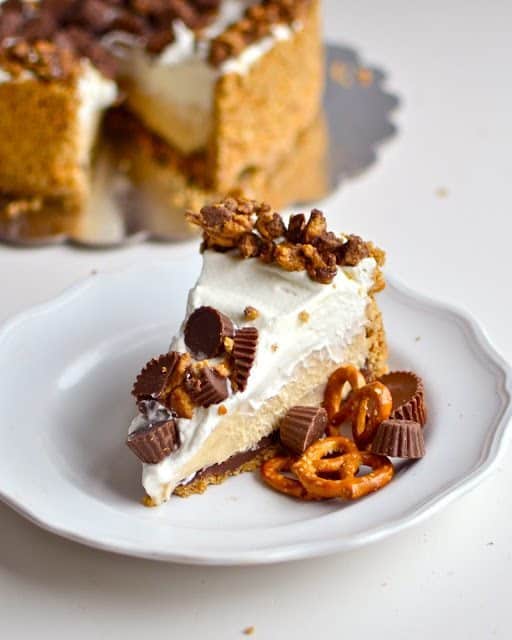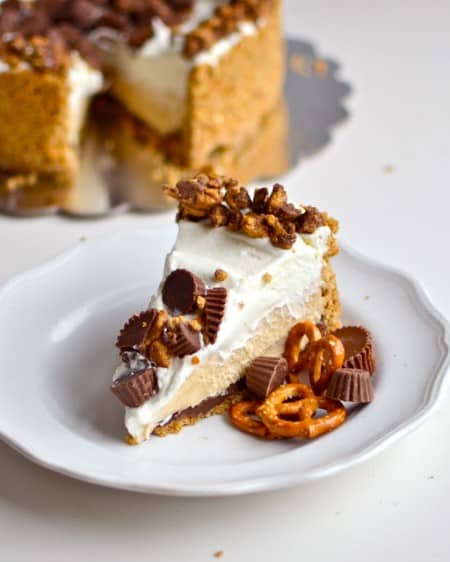 White Chocolate Pretzel Snickerdoodles by Something Swanky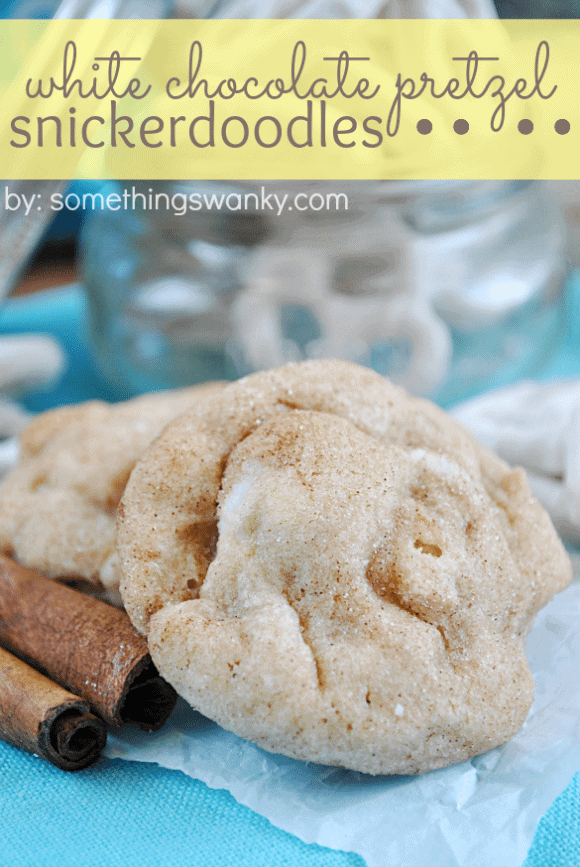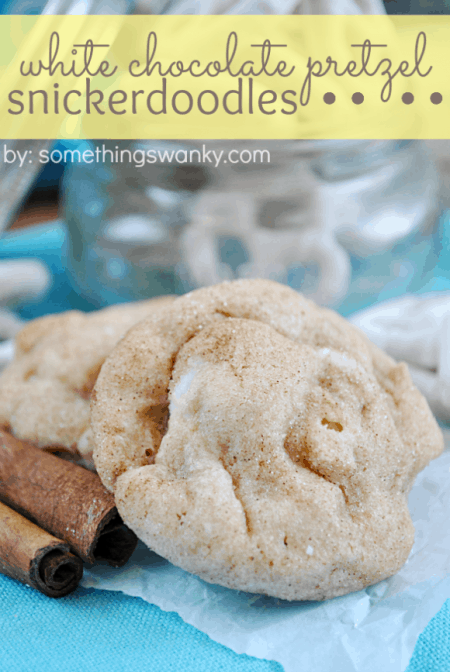 Strawberry Pretzel Tart from Yammie's Noshery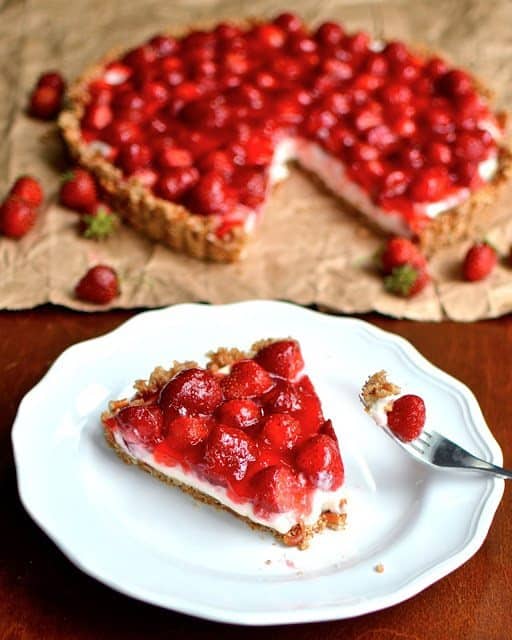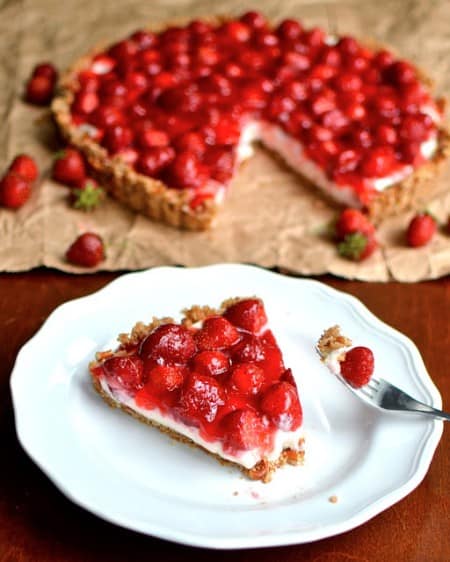 Chocolate Pretzel Pecan Pie from Culinary Covers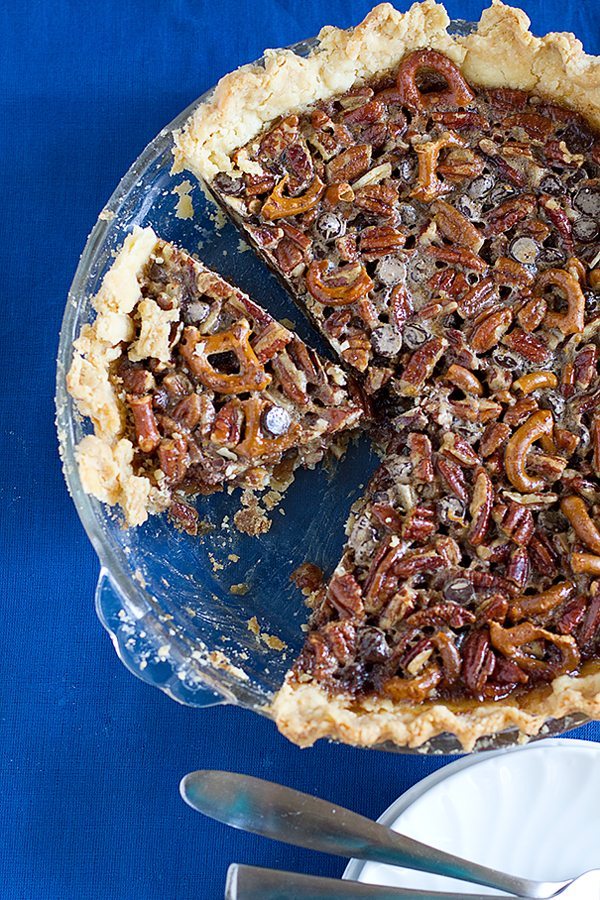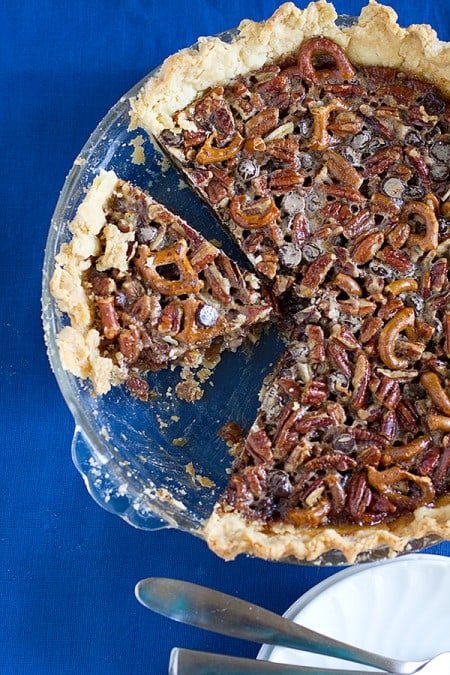 Caramel Chocolate Pretzel Bark from Live Love Pasta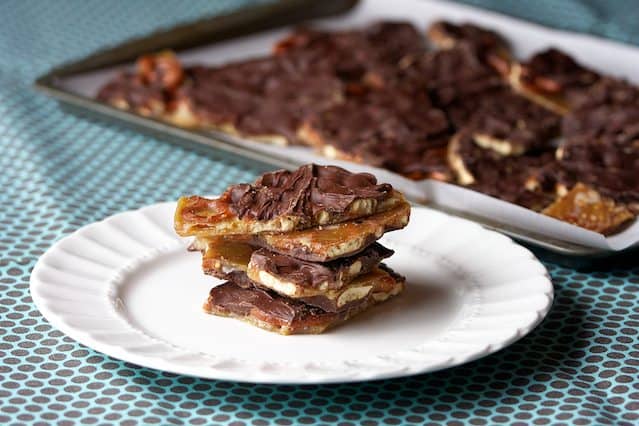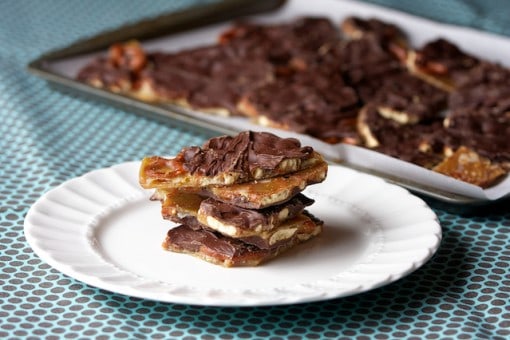 Pineapple Pretzel Salad from Kristen Duke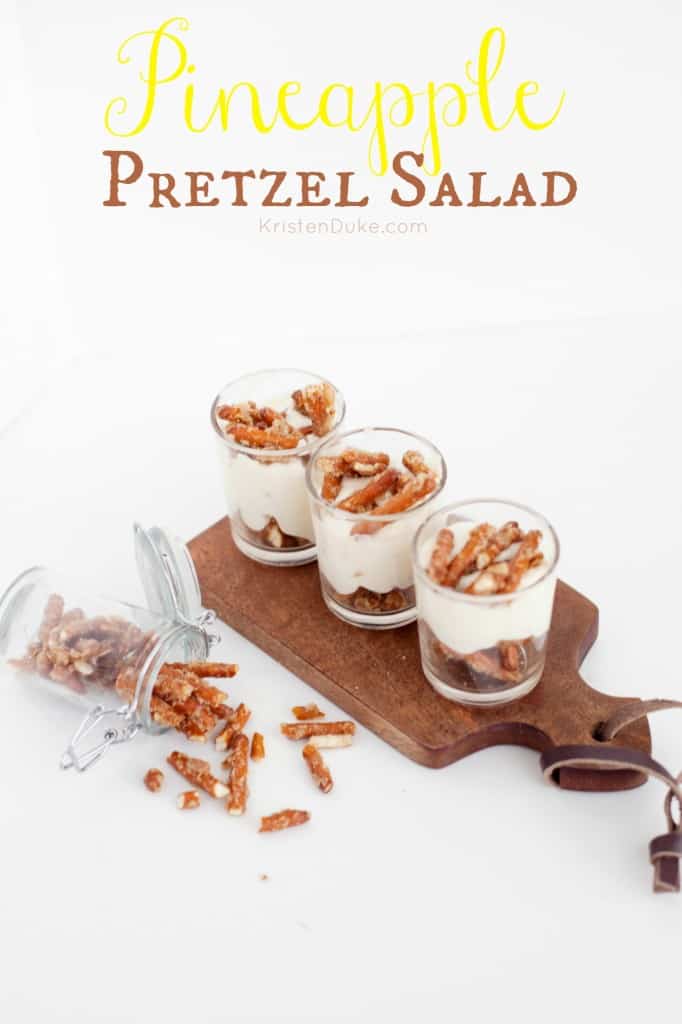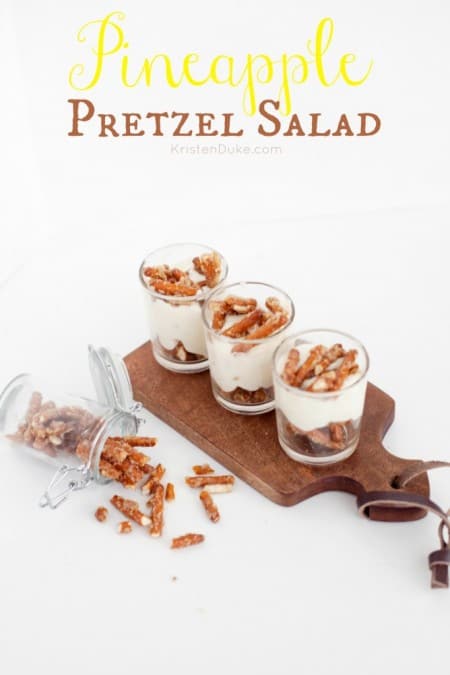 Peanut Butter Cup Pretzel Cheesecake Bars from Sally's Baking Addiction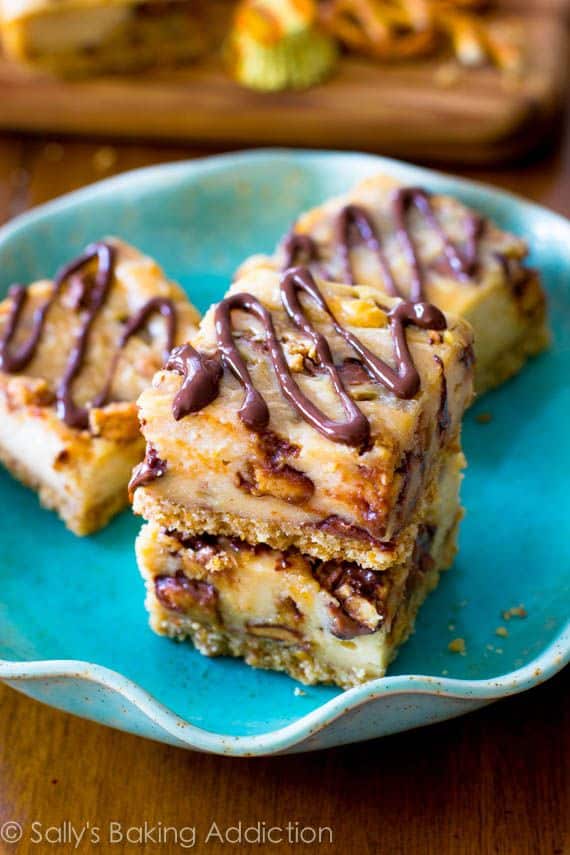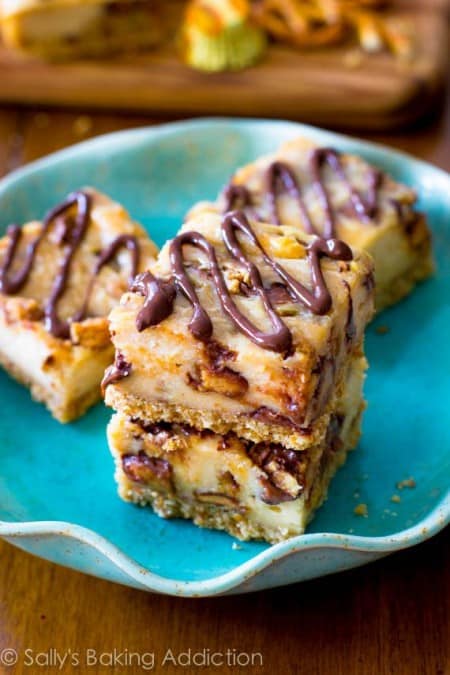 Salted Pretzel Macarons From Parsley, Sage, Desserts and Line Drives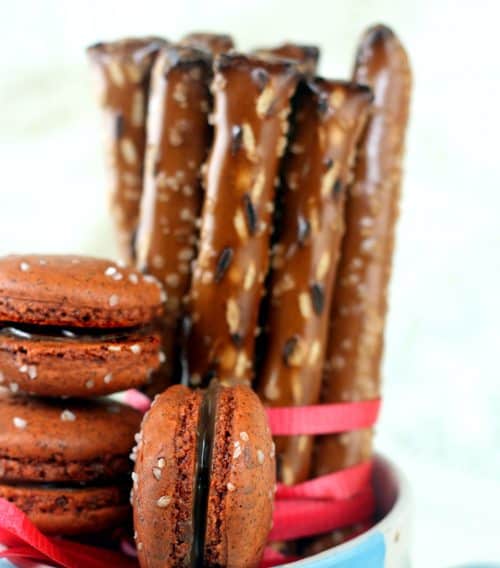 Chocolate Pretzel Fudge From Eat At Home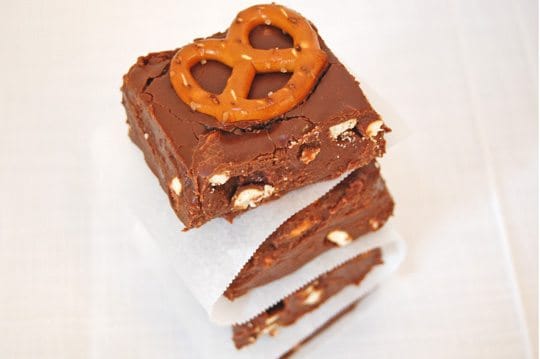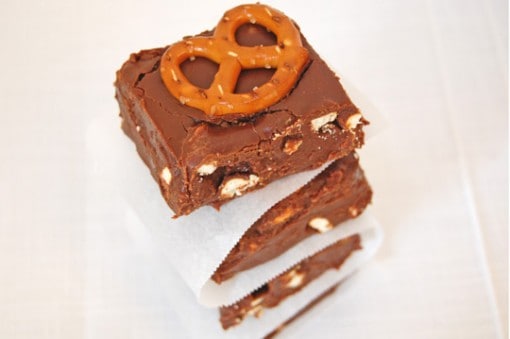 No Bake Butterfinger And Pretzel Cheesecake From Back To Her Roots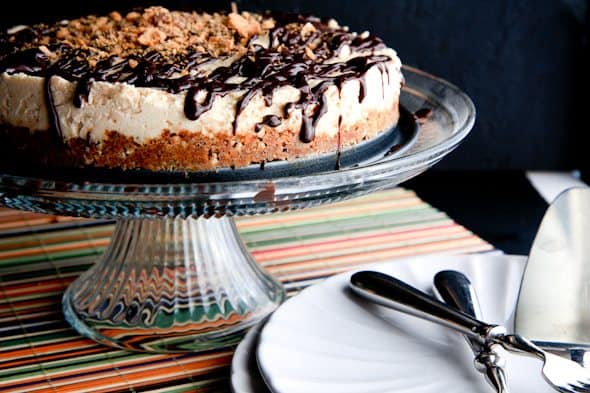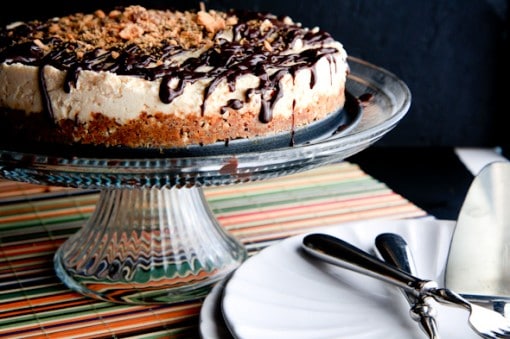 Salted Caramel Brownie With Pretzel Crust From Bakers Royale at BHG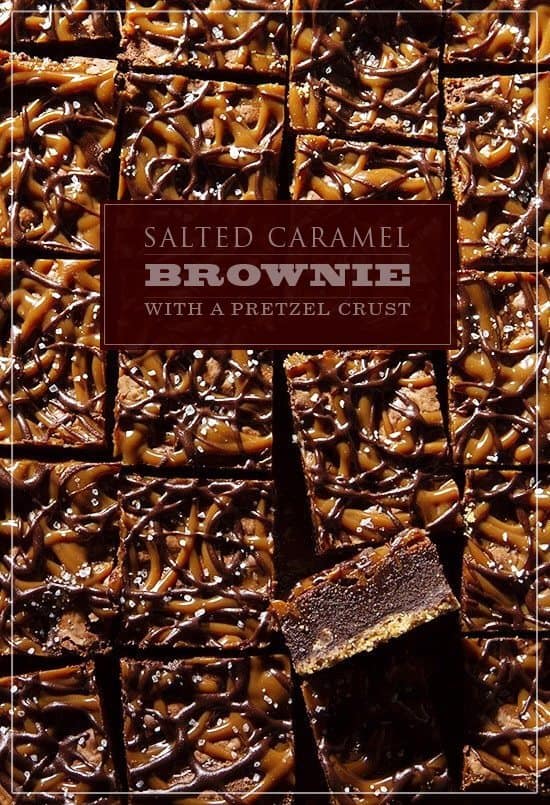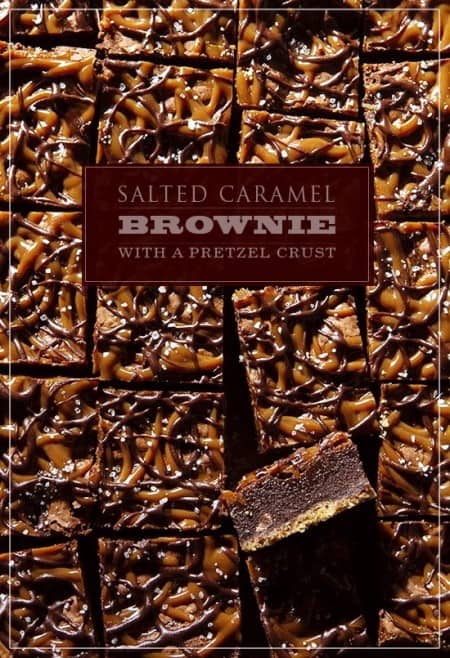 Strawberry Pretzel Salad from My Baking Addiction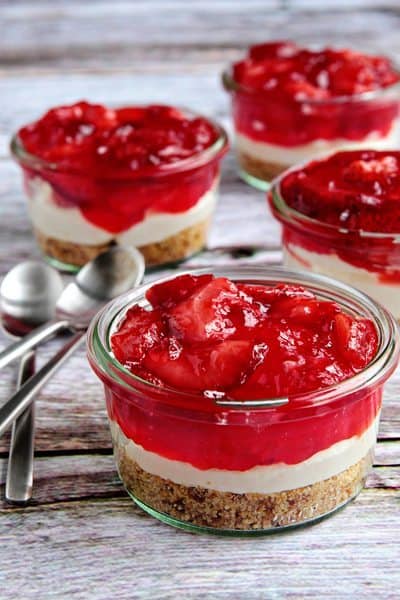 Oreo Cheesecake Pretzel Bites From Sally's Baking Addiction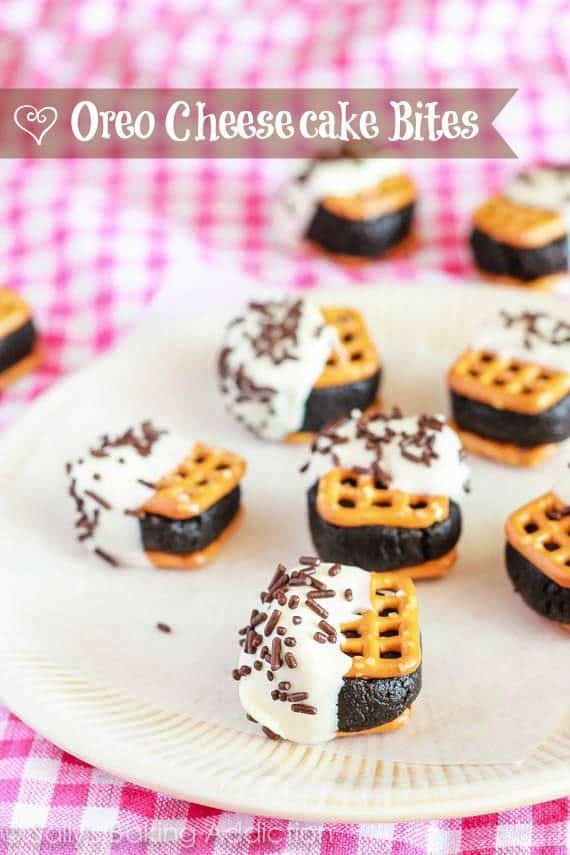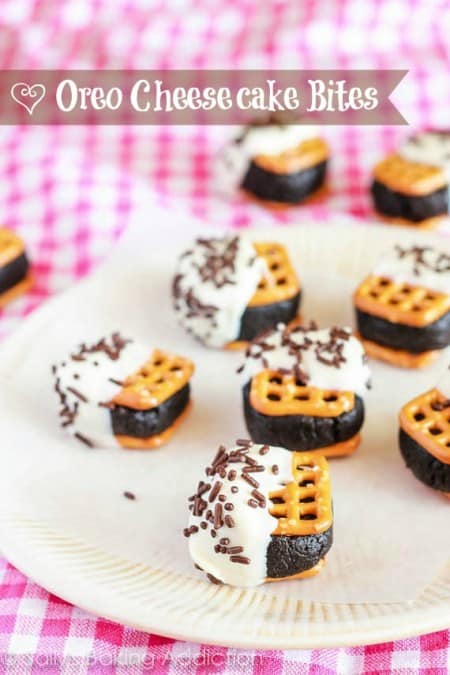 Salted Chocolate Covered Pretzel Nutella Turtle Cookies from Half Baked Harvest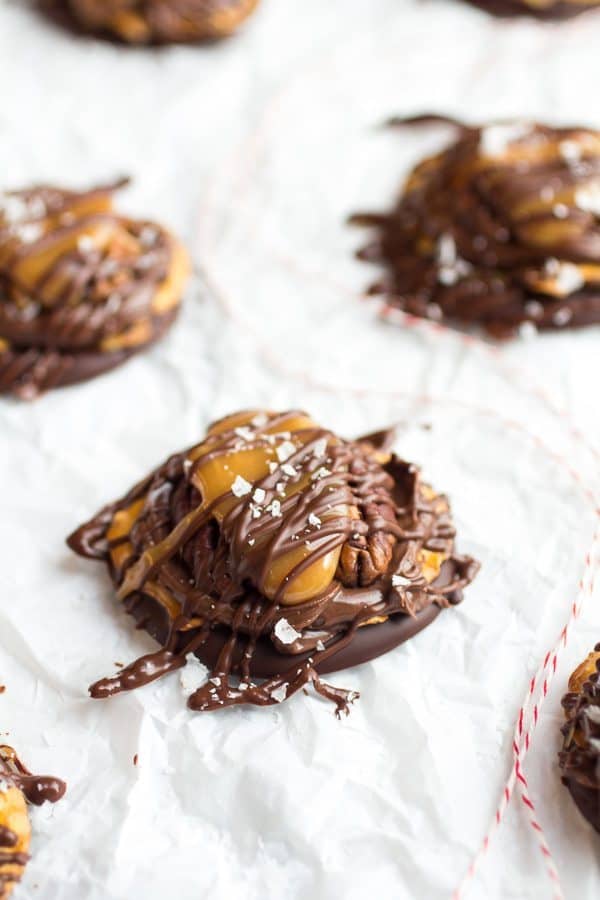 PB & Choco Banana Pretzel Bites From Dig Into Books



Peanut Butter Pretzel Bites From Have Recipes – Will Cook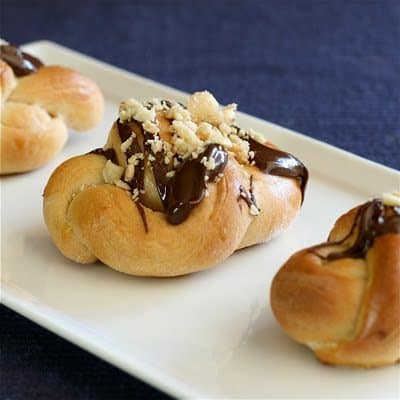 Chocolate Peanut Butter Toffee Pretzels From Confessions Of A Cookbook Queen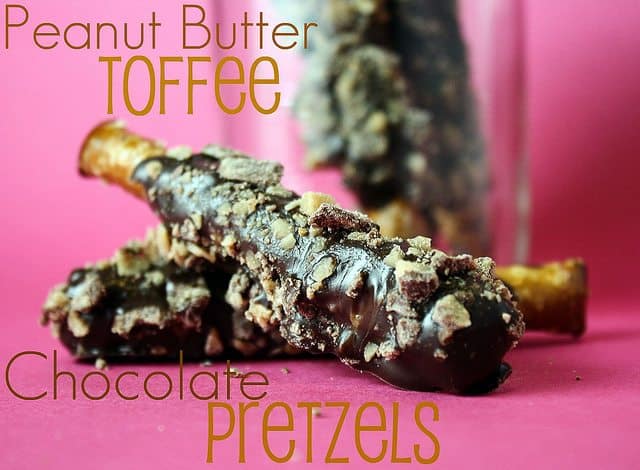 Pretzel Rolo Blondie Bites From Cookies & Cups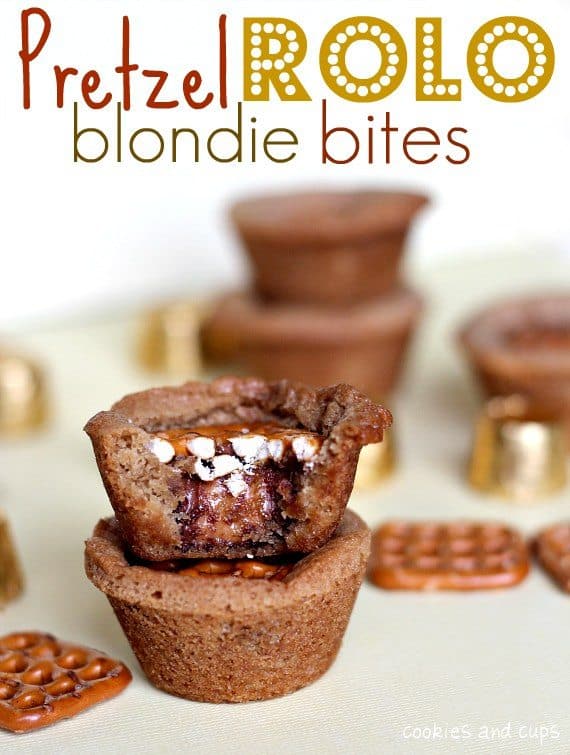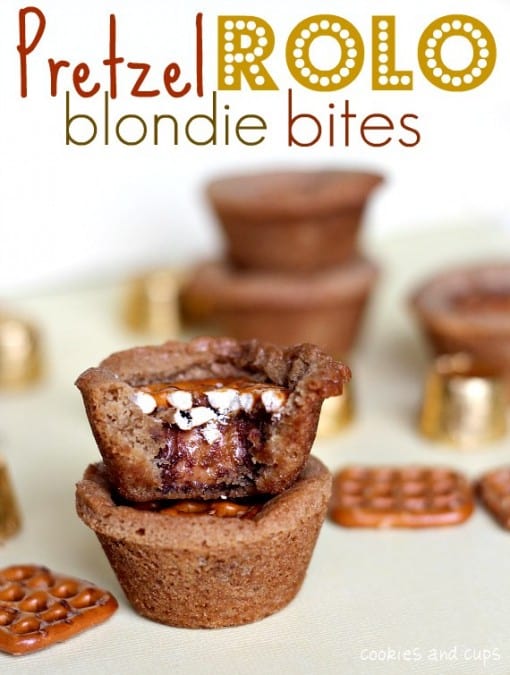 Toffee Peanut Butter Pretzel Cookies From In Katrina's Kitchen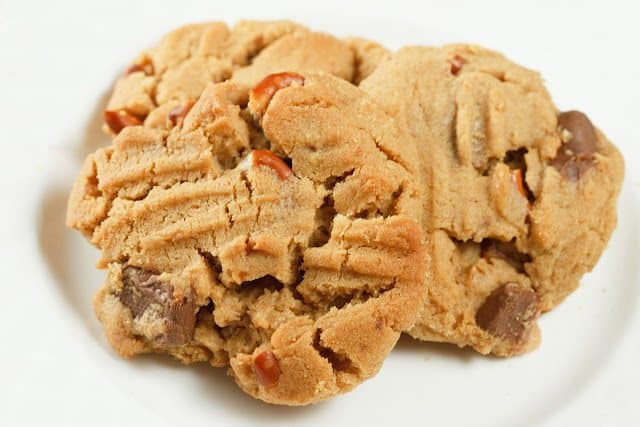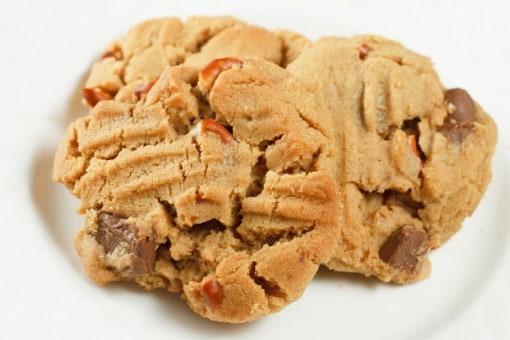 Chocolate Caramel Pretzel Gelato From Oh My Veggies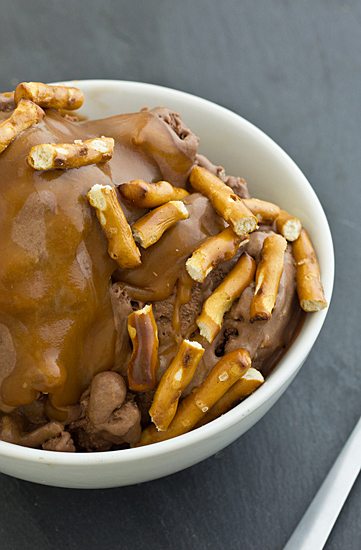 Salted Pretzel Chocolate Chip Cookie Dough Snickers Bars by Half Baked Harvest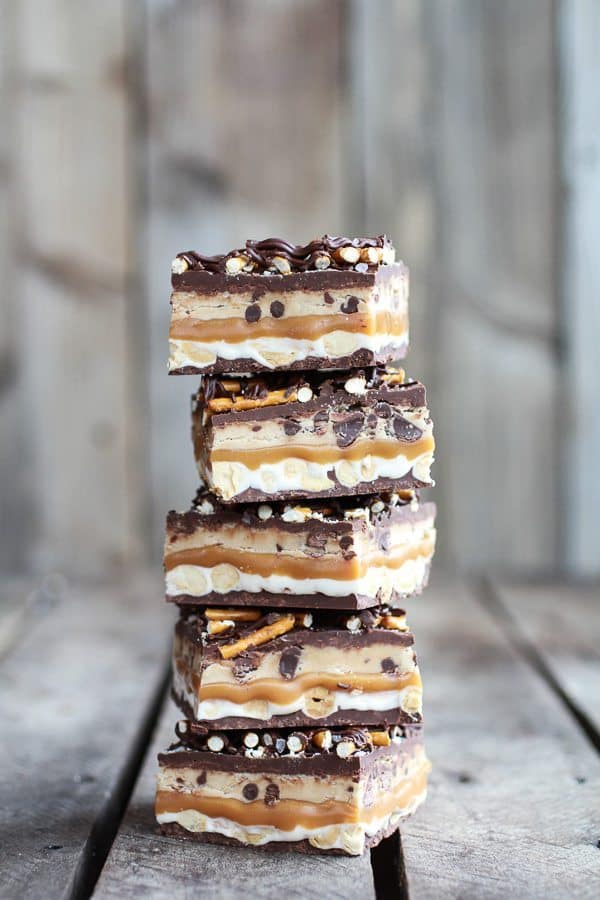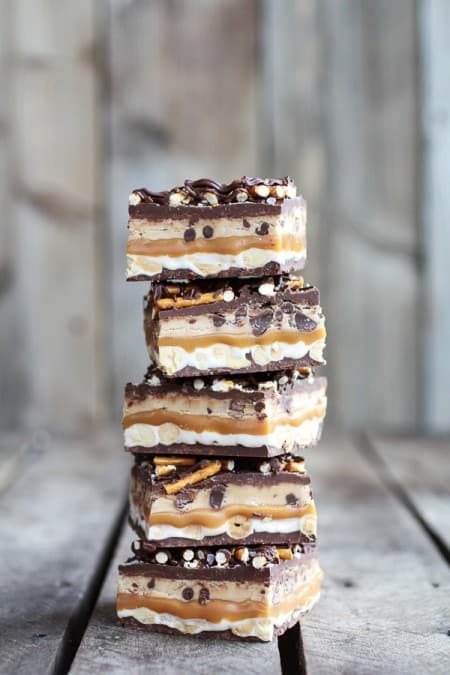 Pretzel & Butterscotch Chocolate Chip Cookies From Une Gamine Dans La Cuisine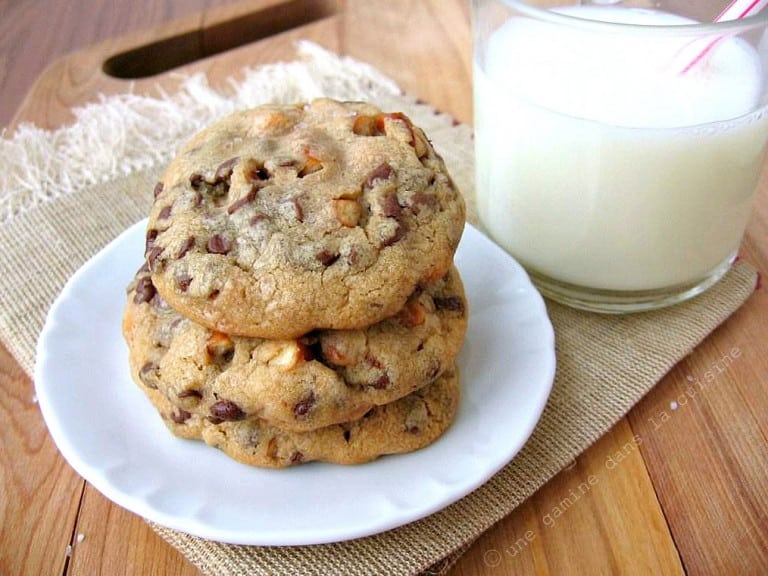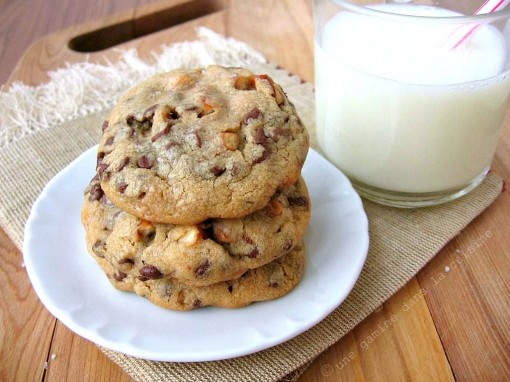 Caramel Pretzel Brownies With White Chocolate Mousse From Dahlias To Doxies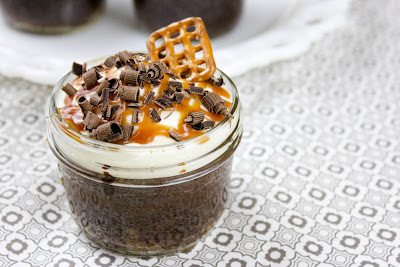 Brown Butter Cookie Dough Pretzel Bars From Willow Bird Baking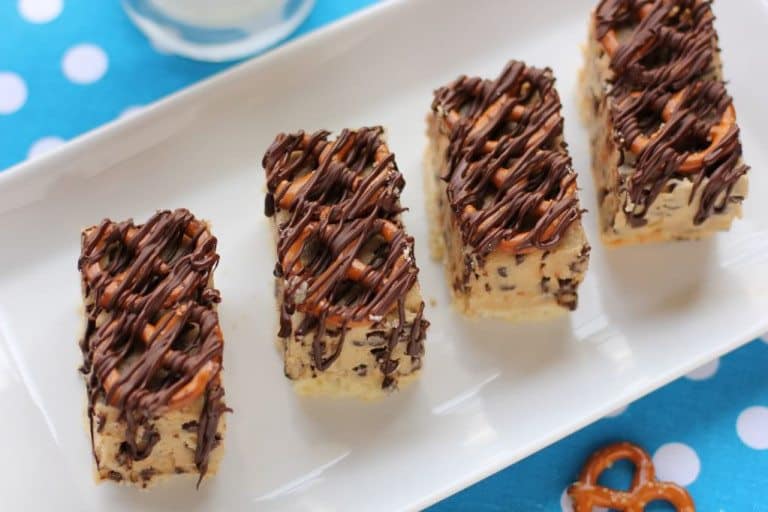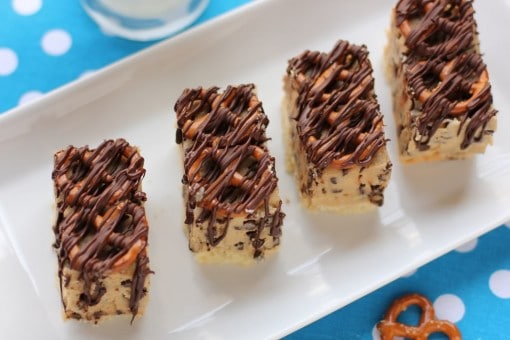 Pretzel Caramel Bites From This Homemade Life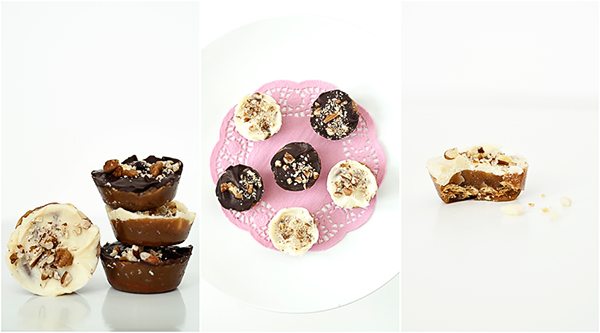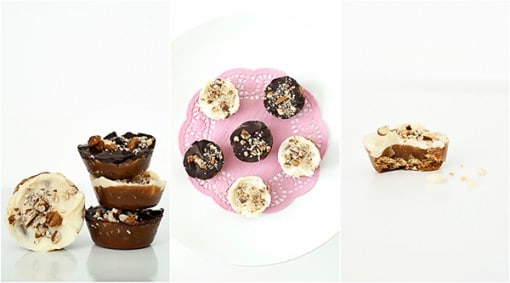 Chocolate Covered Pretzel Toffee From Serious Eats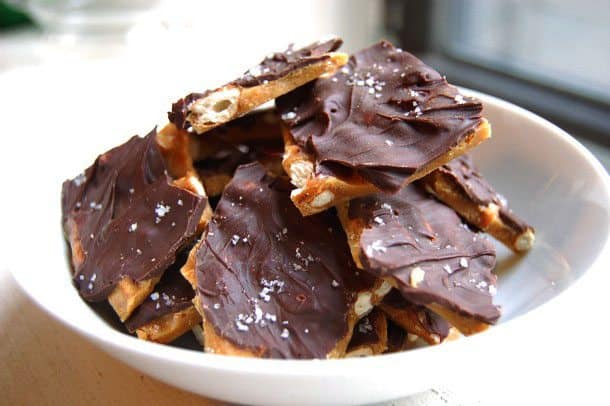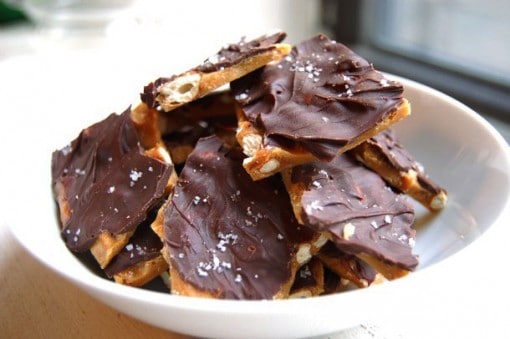 Chocolate Chip Cookie Stuffed Pretzels By Half Baked Harvest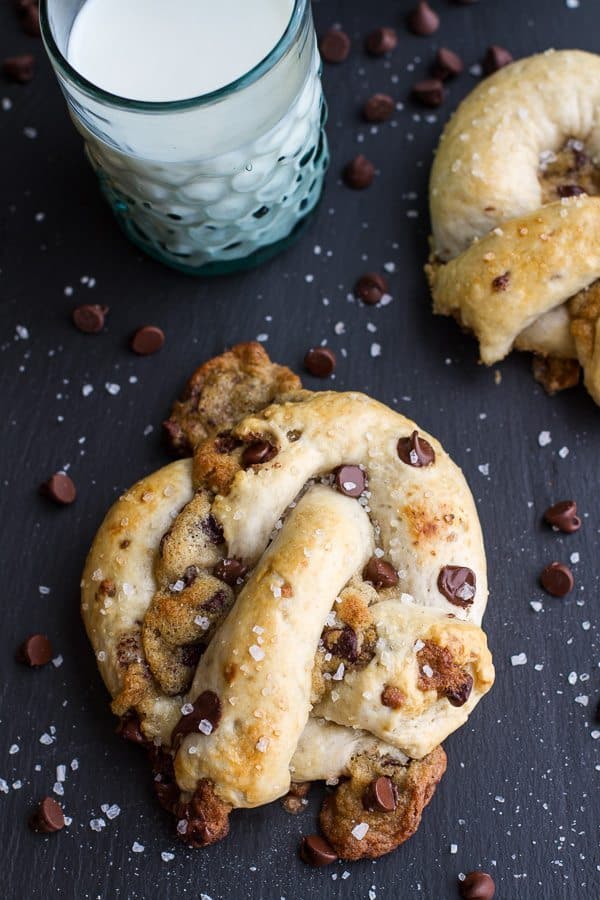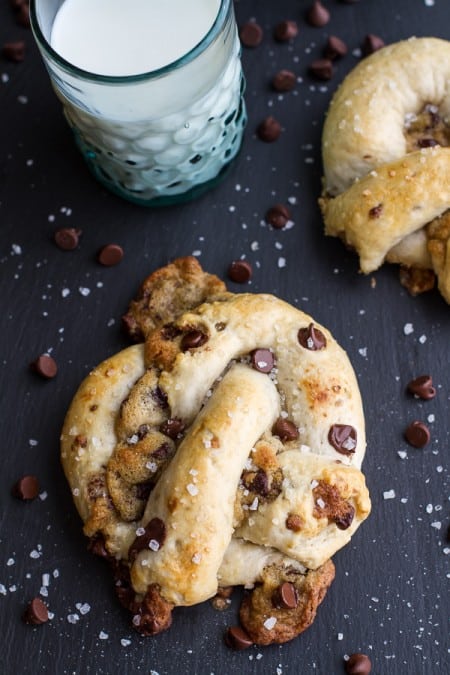 Salted Caramel Pretzel Cheesecake From A Kitchen Addiction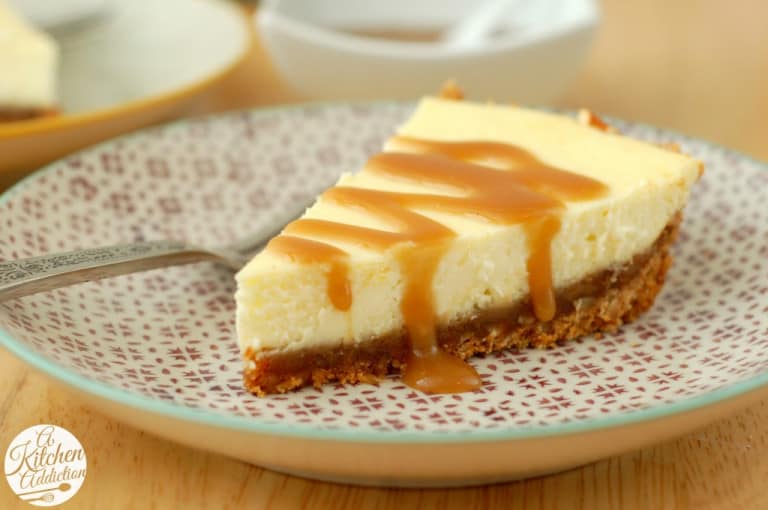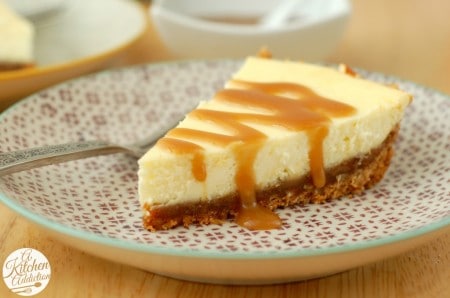 Peanut Butter Chocolate Pretzel Crunch Cupcakes From Happy Go Lucky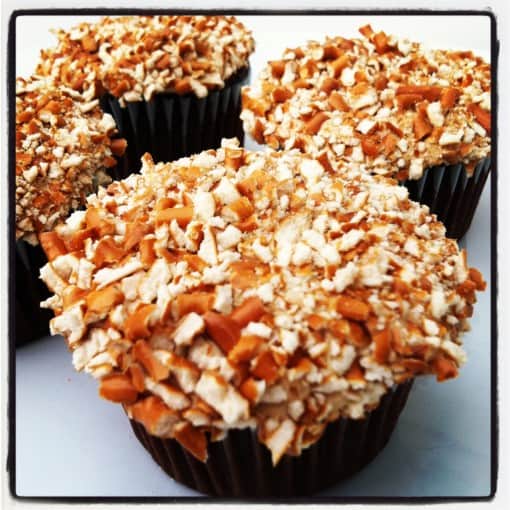 Toffee Pretzel Bark From Brown Eyed Baker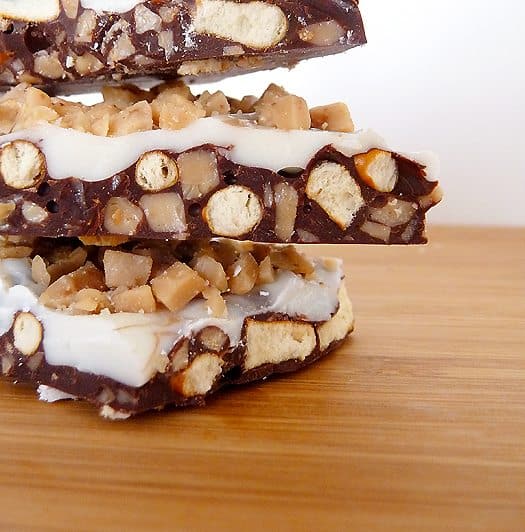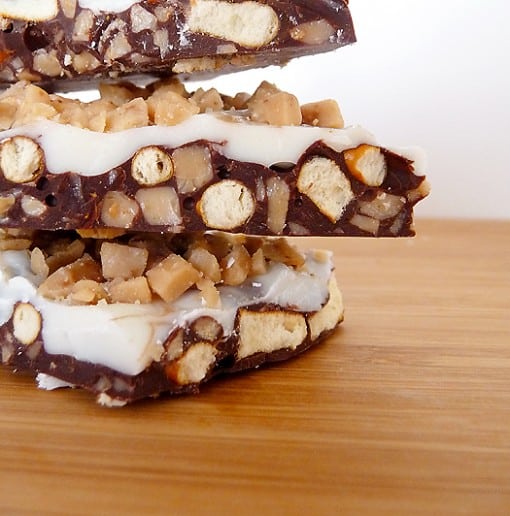 Sweet And Salty Guinness Chocolate Pie With Beer Marshmallow Meringue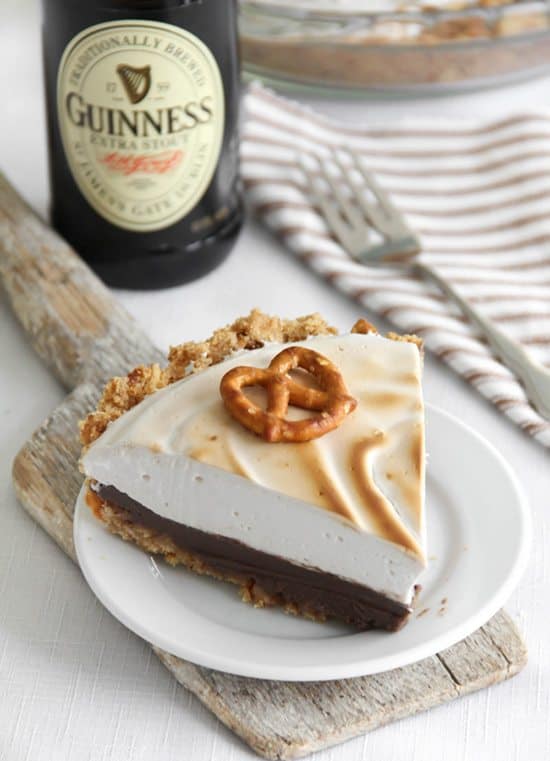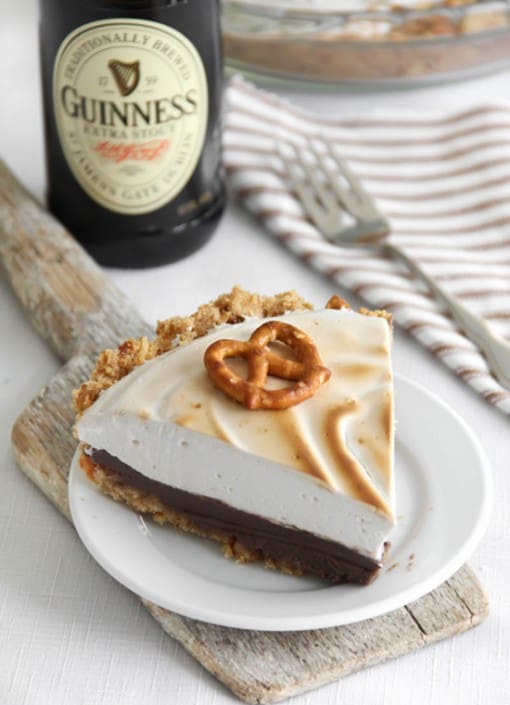 Chocolate Covered Pretzel Donut From V.K.Rees Photography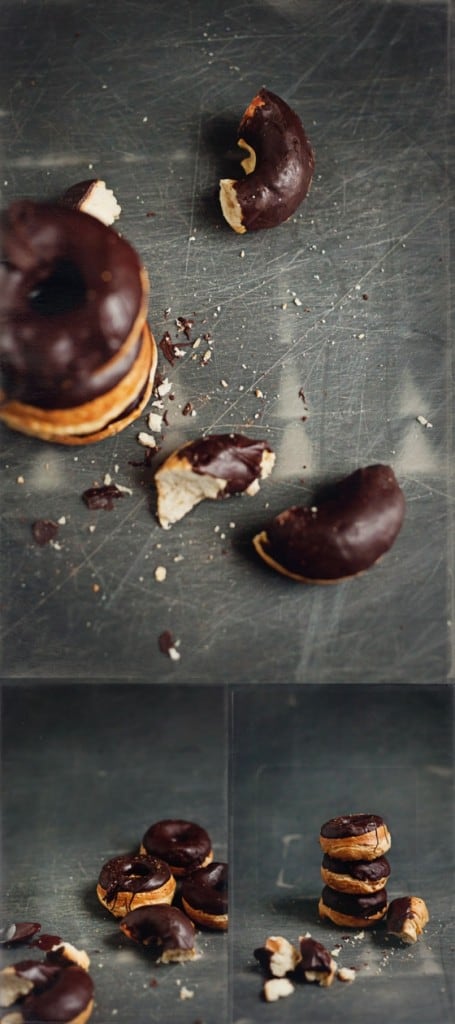 Chocolate Covered Pretzel Pie From TidyMom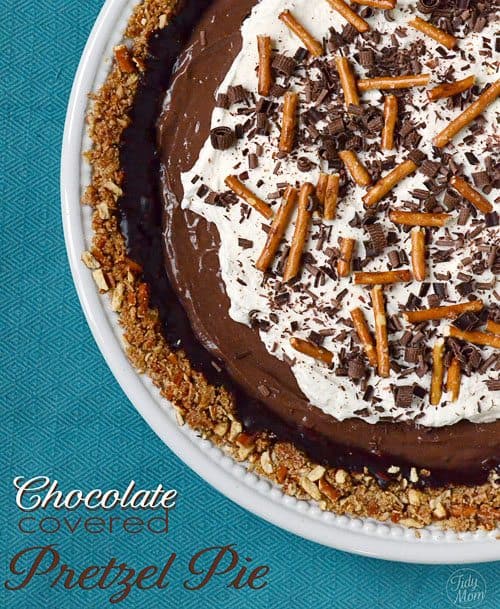 Peanut Butter Pretzel Ice Cream Plus Chocolate Covered Pretzels From AlanaBread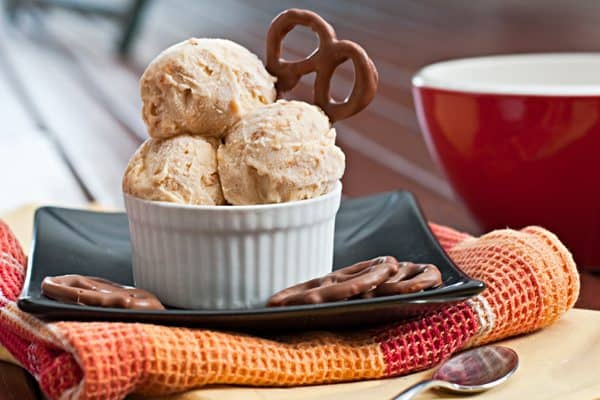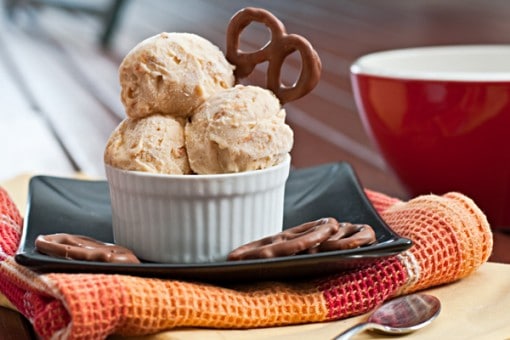 White Chocolate Peanut Butter Pretzel Graham
Cracker Squares From Sweet Treats And More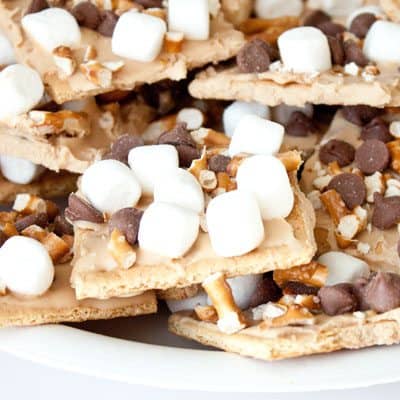 Brown Butter White Chocolate Pretzel Blondies From Bake Your Day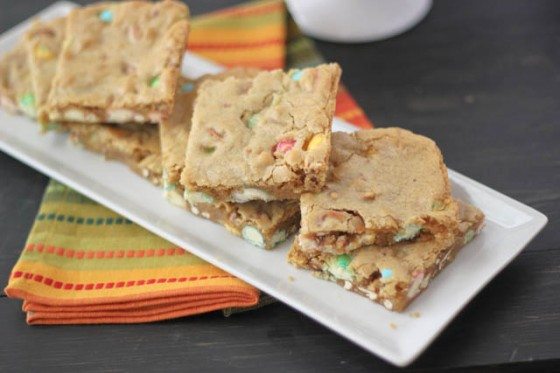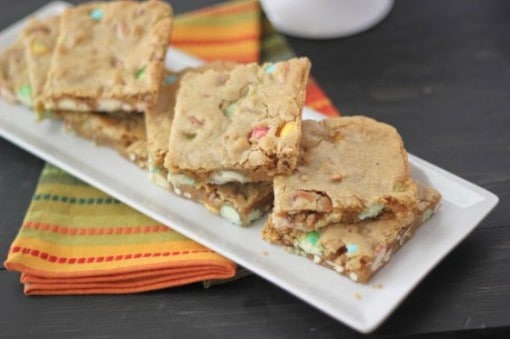 Pretzel and M&M Chocolate Cheesecake From Raspberri Cupcakes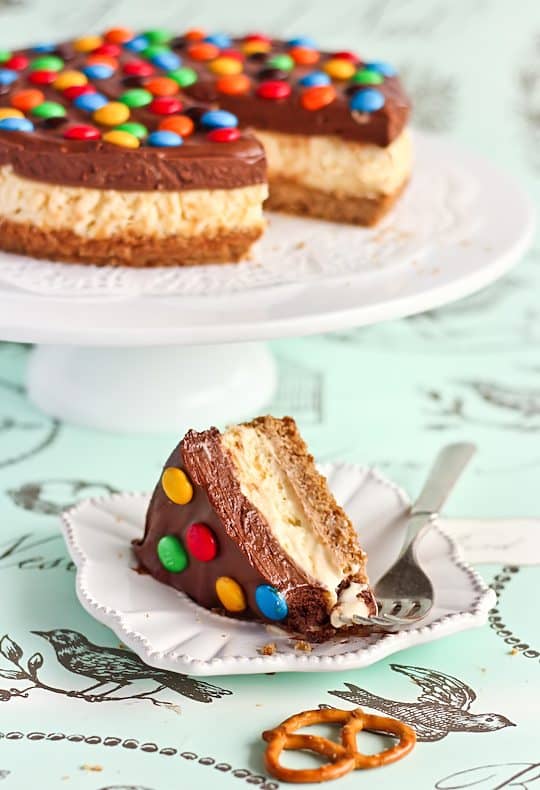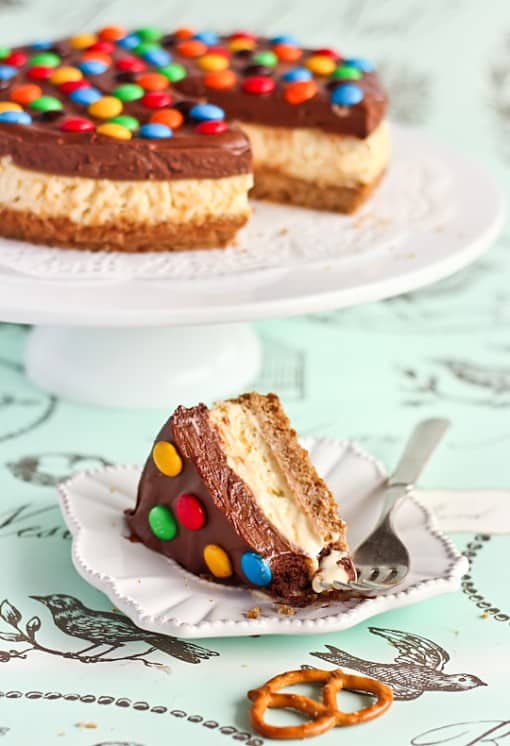 Peanut Butter, Pretzel and Brownie Thumbprint Cookies From Top With Cinnamon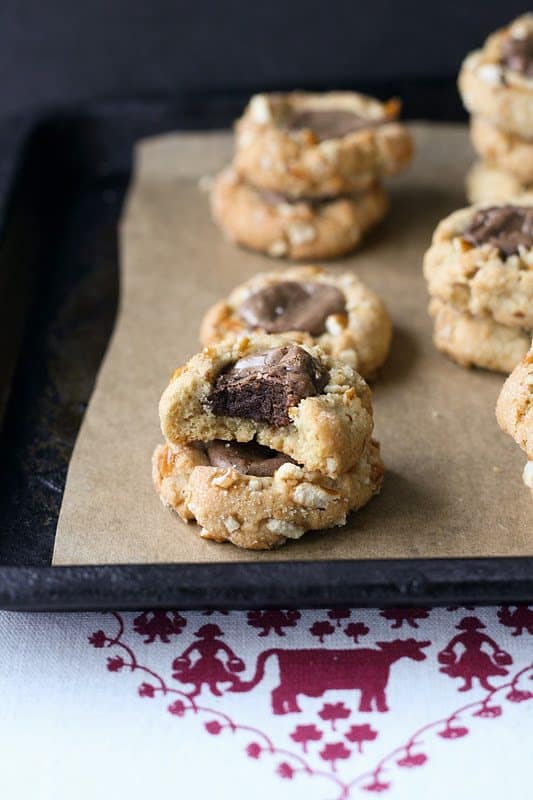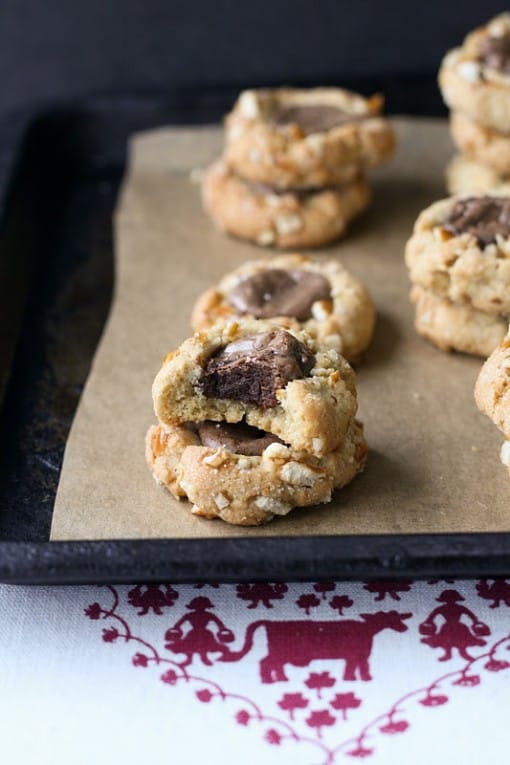 White Chocolate Peanut, Pretzel & Chocolate Chip Fudge From Averie Cooks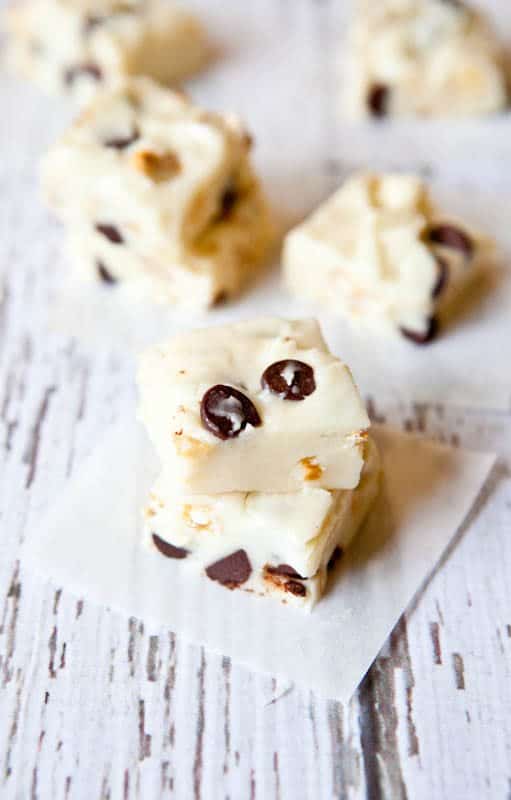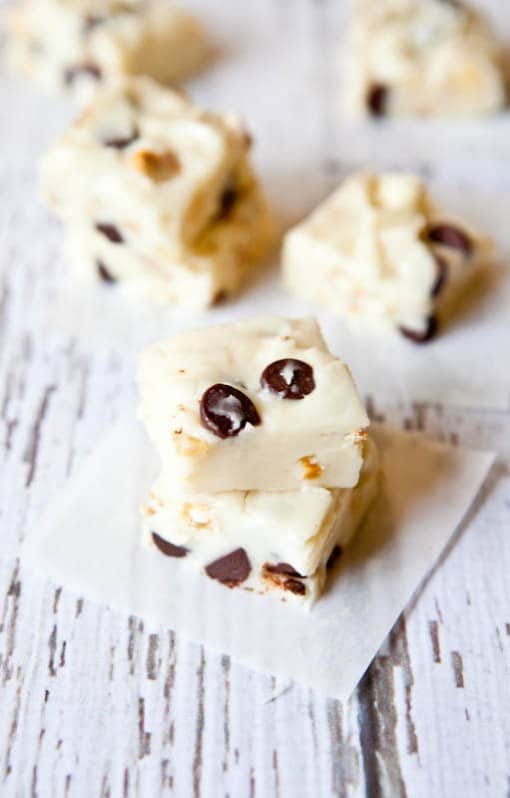 Chocolate Dipped Pretzel Shortbread From Vanilla Sugar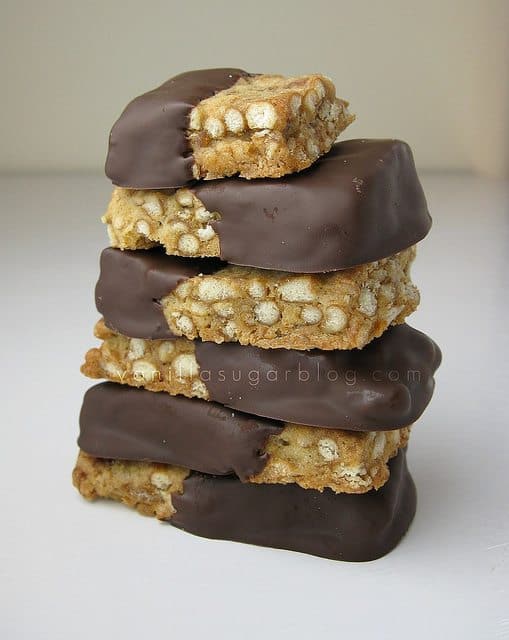 Chubby Hubby Truffles From Brown Eyed Baker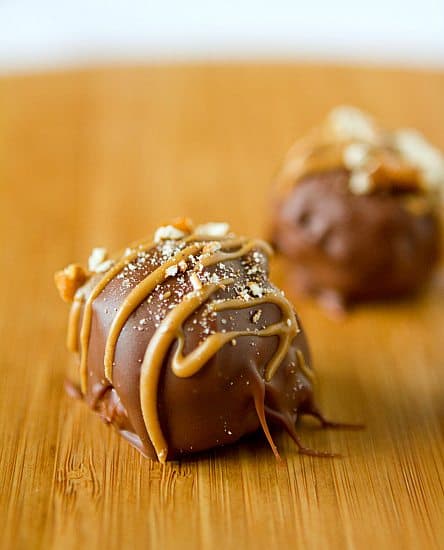 Oreo Pretzel Fudge From Beantown Baker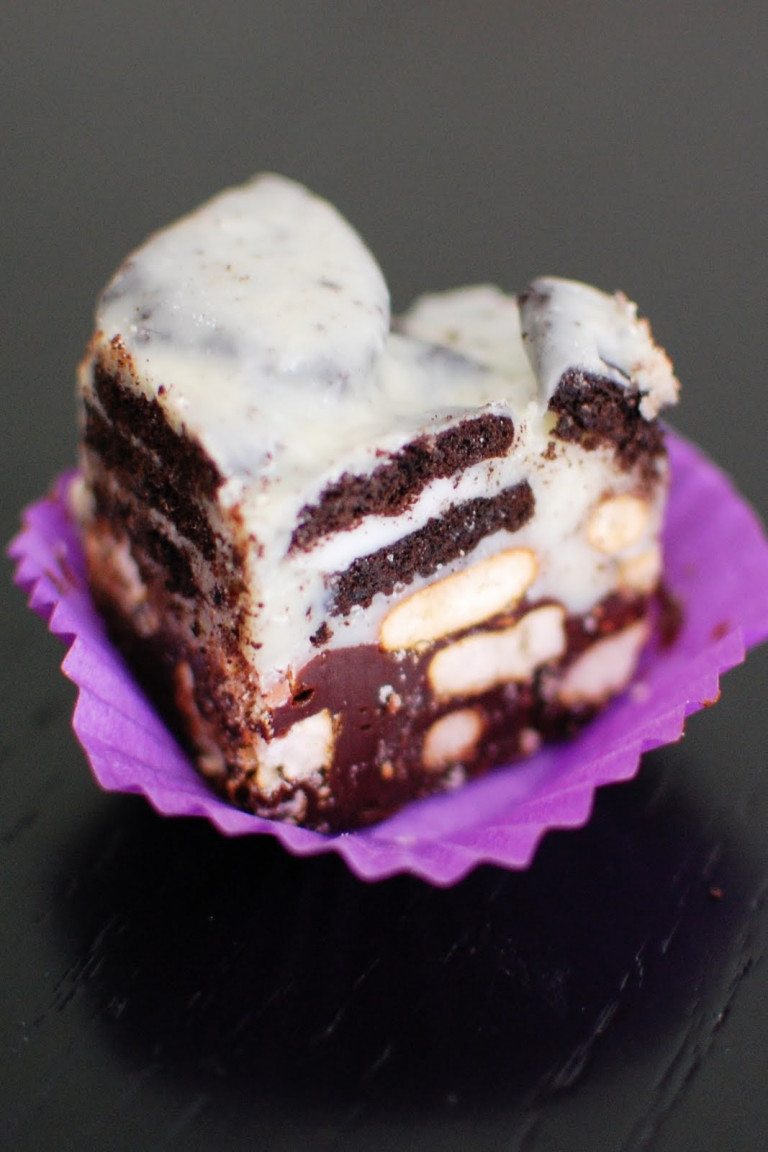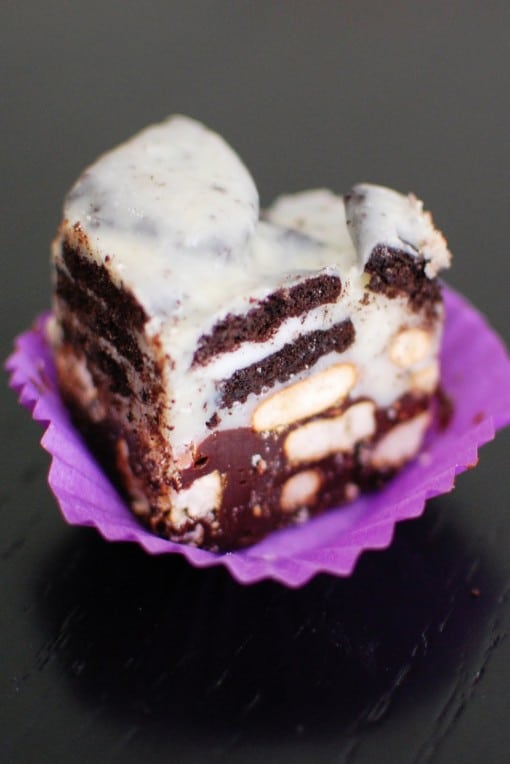 Sea Salt Caramel Chocolate Pretzel Bark From The Cherry On Top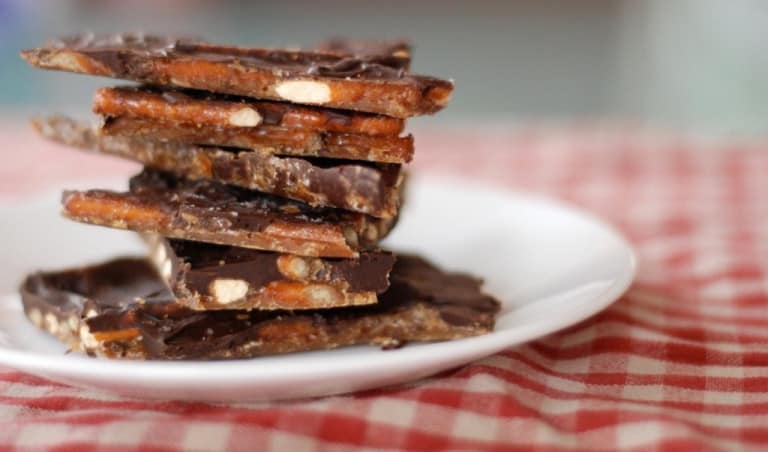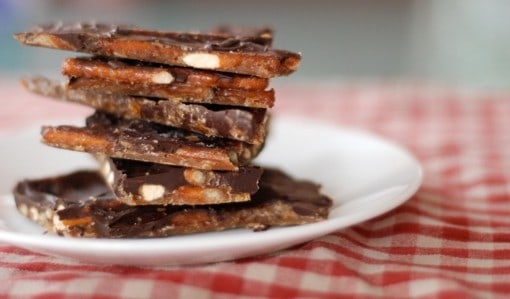 Peanut Butter Pretzel Truffles From How Sweet It Is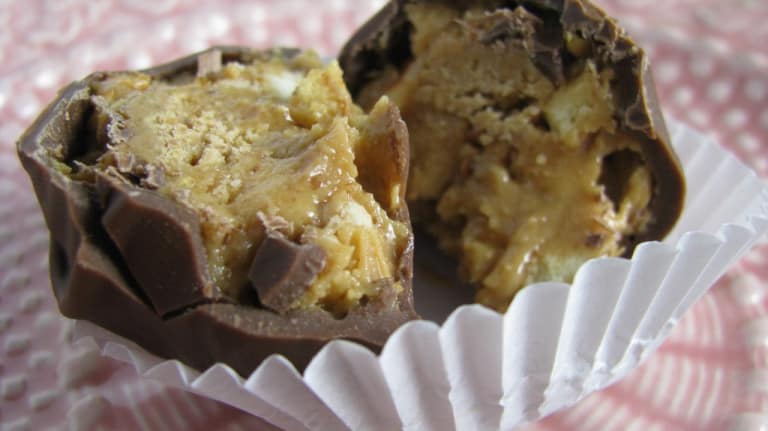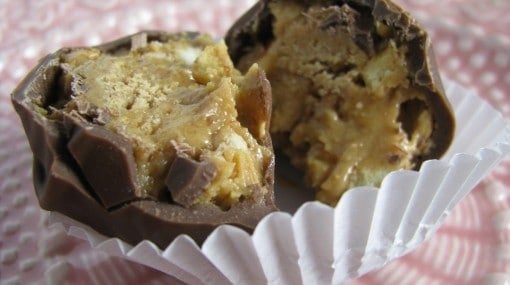 Enjoy!
Originally published April 2014