It's hard to believe so many of you still have snow as it's sunny and getting downright warm here in Arizona. Our spring can often be short, but beautiful and filled with gorgeous weather that makes everyone want to get outside and enjoy some time in the sun, be it hiking, biking, hitting the park or just spending time with friends and family. The beautiful weather definitely makes for some very good days.
The folks at Pure Leaf Iced Tea recently asked me to try out their line of real brewed teas, and share with you some of the things that make my days good. As a busy mom with a crazy schedule, sometimes my days can be hectic, or often more accurately – chaotic, and I truly savor the little moments that fill my days with goodness.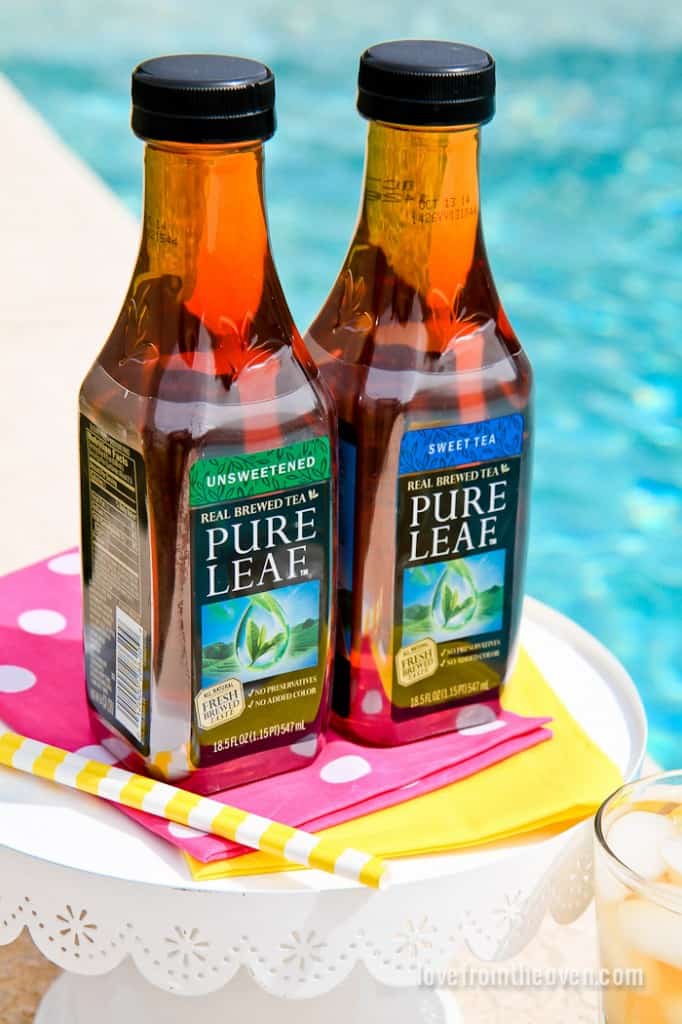 I truly believe it's the little moments in the day, strung together, that make a day good. From early morning cuddles with my girls, to watching my little one master a new sound in speech, to my oldest coming out of school beaming over a grade she received on a test, to a family walk or bike ride at the end of the day, often it's time with my family that fills my days with "good".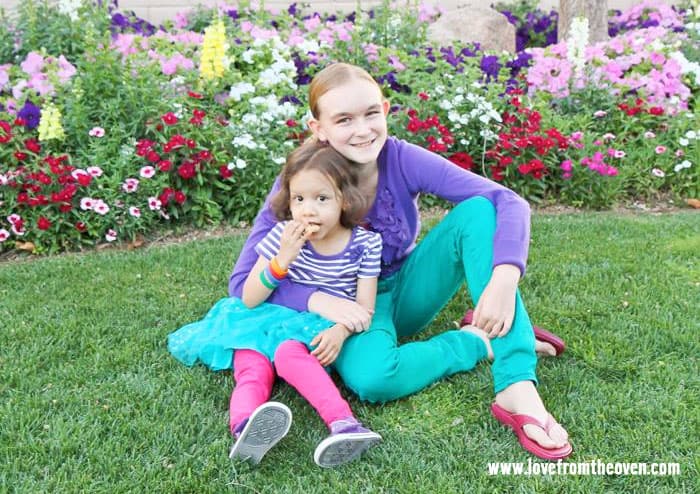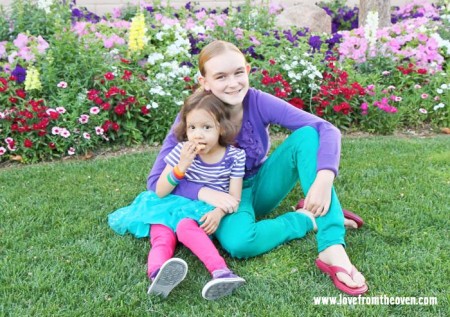 There are also "me" things, ways I take care of myself so that I can take care of others, that make for some great moments in my day. Getting that (painfully) early morning workout in, while never fun in the moment, certainly brings goodness to my day. Starting my day with a good breakfast is always a good moment for me, one that helps me get ready to take on the day. Enjoying a delicious lunch that is also good for me, such as a big salad, is always a good moment.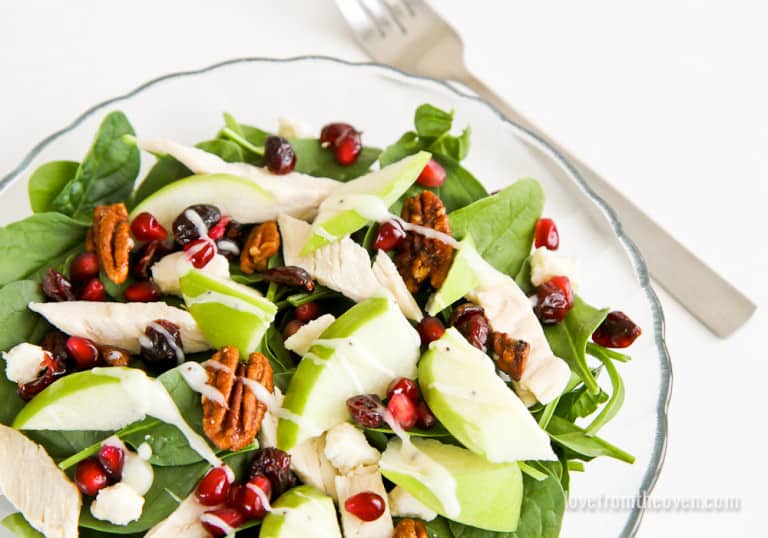 While I try to get my daily intake of water in, enjoying a flavorful drink during the day, especially one that can be good for me, is always a very good things. Growing up in Arizona, iced tea is probably the most popular and consumed drink I can think of here, especially in the summers. As a child I grew up watching my Dad and even my Grandparents make tea by sitting out big glass jars in the sun full of water and tea bags.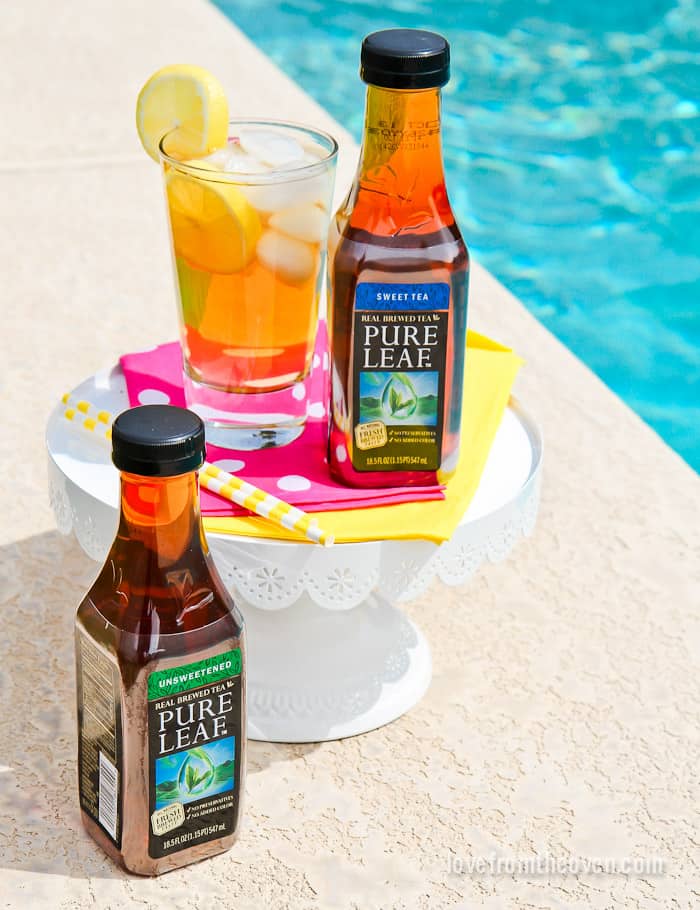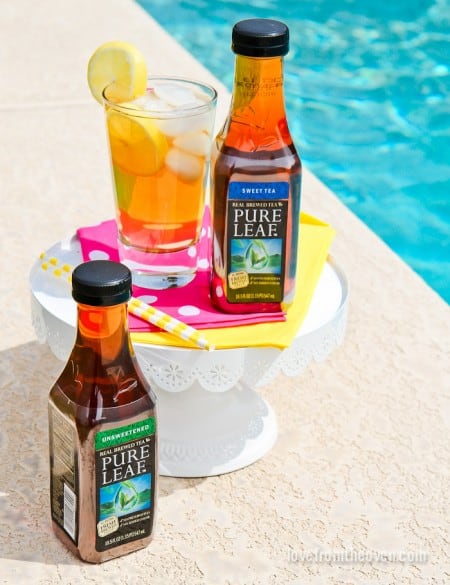 While I definitely inherited their love of iced tea, I did not inherit their love of toting a big glass jar in and out of the sun, and have dropped one (or two) of them along the way. I love iced tea not only for the flavor, but also for the health benefits from the flavonoids in tea. That said, it's hard to find a great pre-made tea that manages to have that fresh brewed taste. I'm happy to say that Pure Leaf Tea delivers exactly that.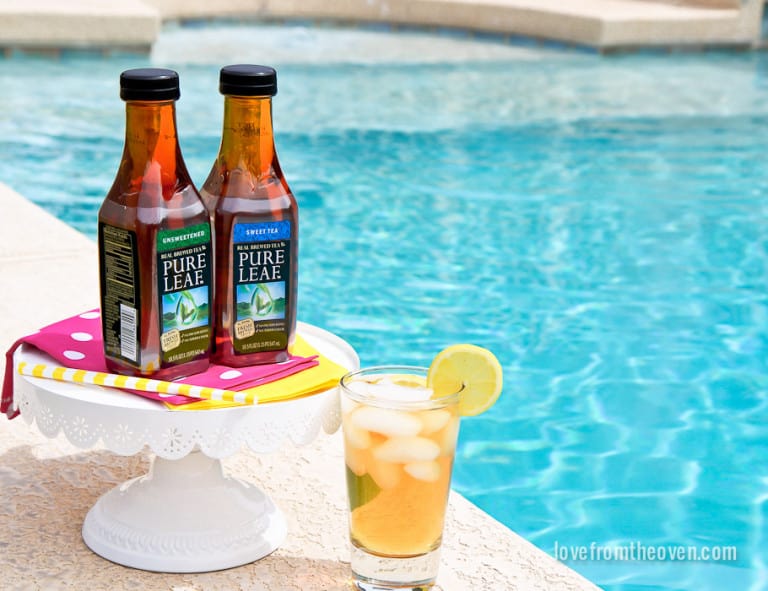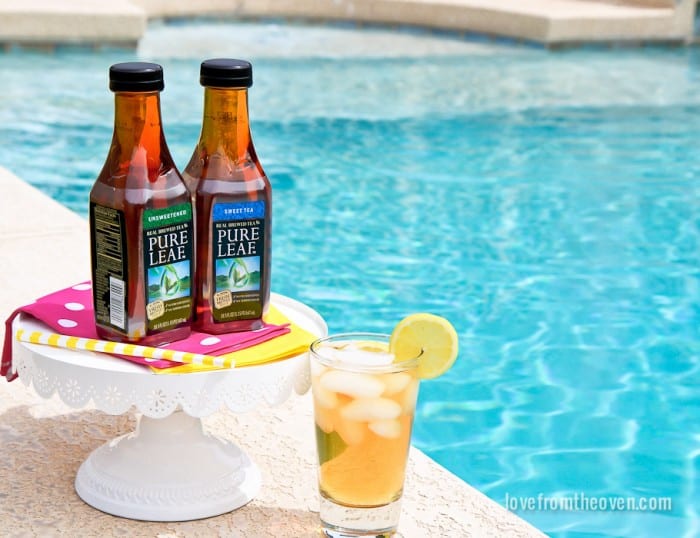 Pure Leaf Tea is a real brewed iced tea, that comes in a great variety of flavors, including Unsweetened Iced Tea, Sweetened Iced Tea, Iced Tea With Lemon, Iced Tea With Peach, Iced Tea With Raspberry, Extra Sweet Iced Tea, Not Too Sweet Peach Tea, Not Too Sweet Honey Green Tea, Diet Iced Tea With Lemon and Diet Iced Tea With Peach. There really is a tea for every taste.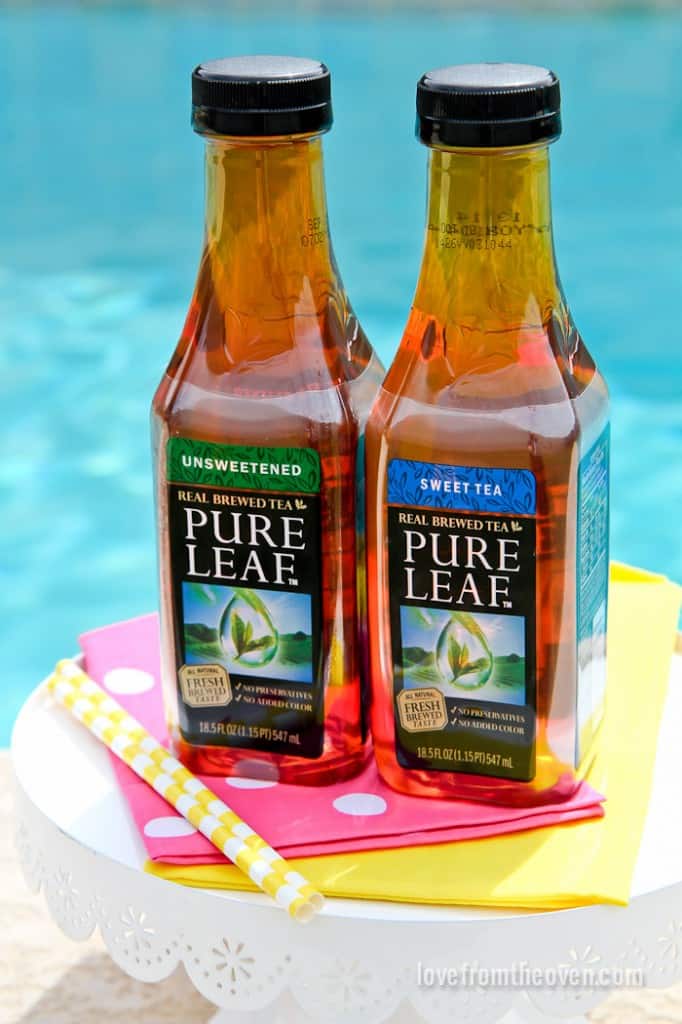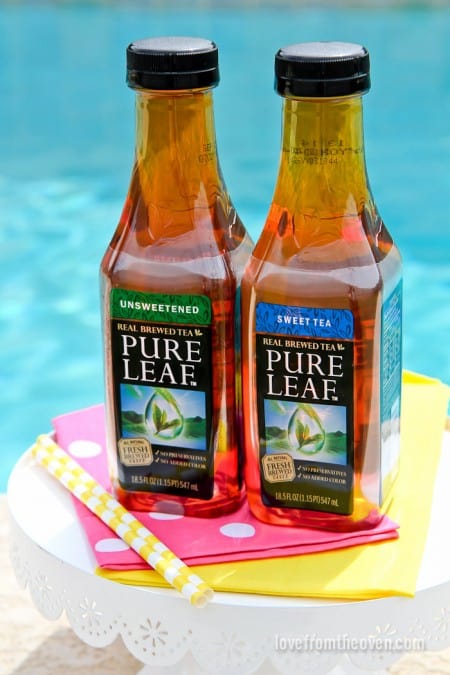 Sometimes it really is those simple moments, sipping something like a Pure Leaf Tea, that not only tastes good and feels good, but can even be good for you, that make the day great. Those little good moments can really add up to a great day. And of course a little dark chocolate at the end of the day doesn't hurt, either. 🙂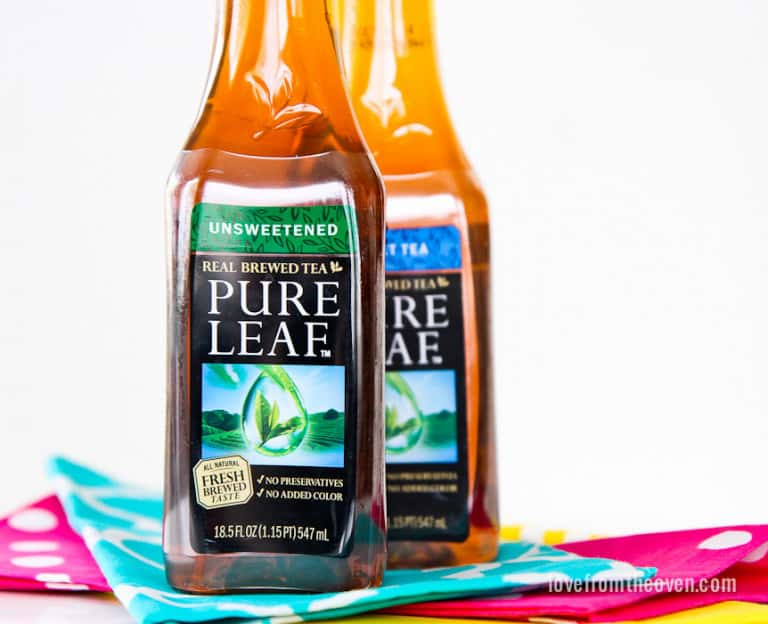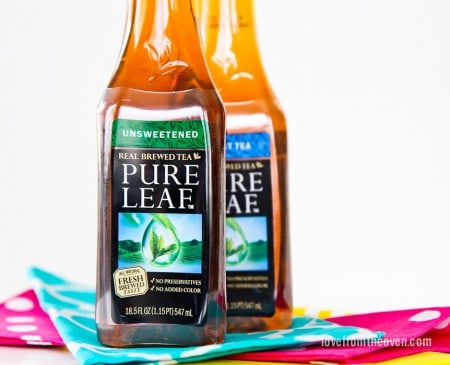 "Disclosure: Compensation was provided by Pepsico via Glam Media. The opinions expressed herein are those of the author and are not indicative of the opinions or positions of Pepsico."