It's no secret that I LOVE muffins. They are truly one of my favorite things to make and we always have some on hand or in the freezer (they freeze so well!). Today I am sharing 8 Quick and Easy Muffin Recipes from my friend Averie Sunshine of Averie Cooks.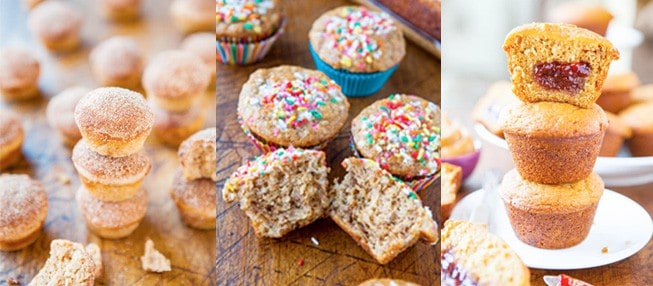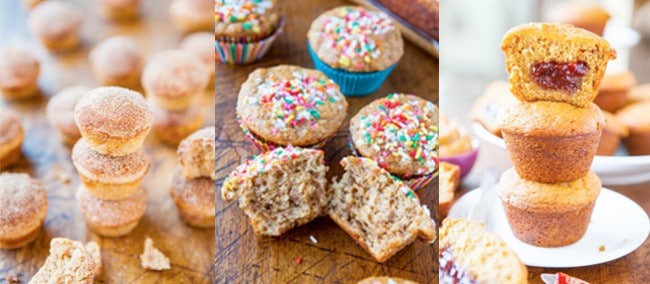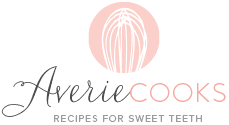 Averie has been one of my favorite bloggers for as long as I can remember. Not only are her recipes incredible, but her photos are truly some of the best in the business. I love when I'm on Pinterest and I see a photo of a recipe and I instantly know that it's Averie's – her photos and treats are that gorgeous. And if you're a peanut butter lover, she has an amazing cookbook, Peanut Butter Comfort, full of 100+ recipes that all use peanut butter. Trust me, you need this cookbook in your life.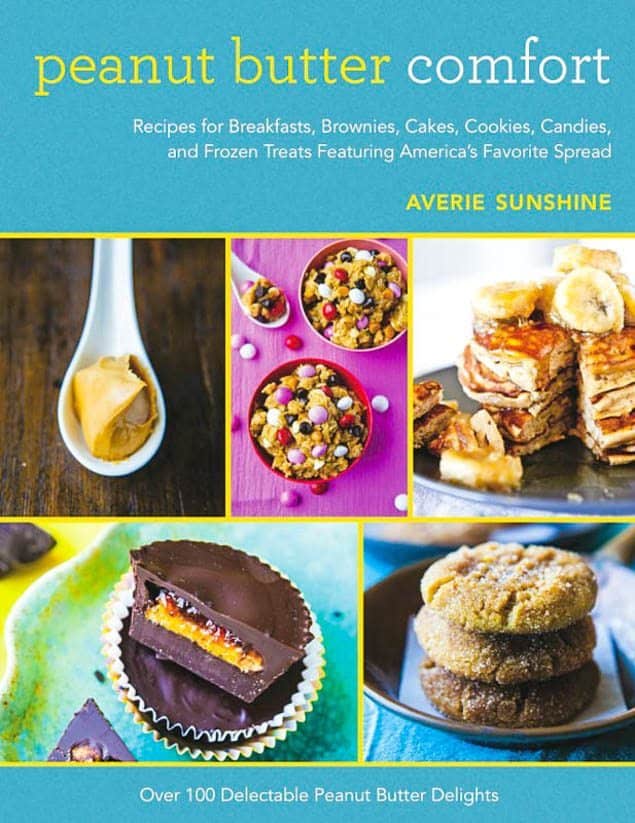 I actually carried it my purse the week I had it, so that I could pull it out and look at it any time I had a spare moment. You can read more about it here. Sally's Baking Addiction is giving away a copy this week as well so make sure to head over there and check it out! Now here are some great (and easy!) muffin recipes of Averie's that you are going to want to try…
Banana Yogurt Muffins and Little Banana Bread Loaf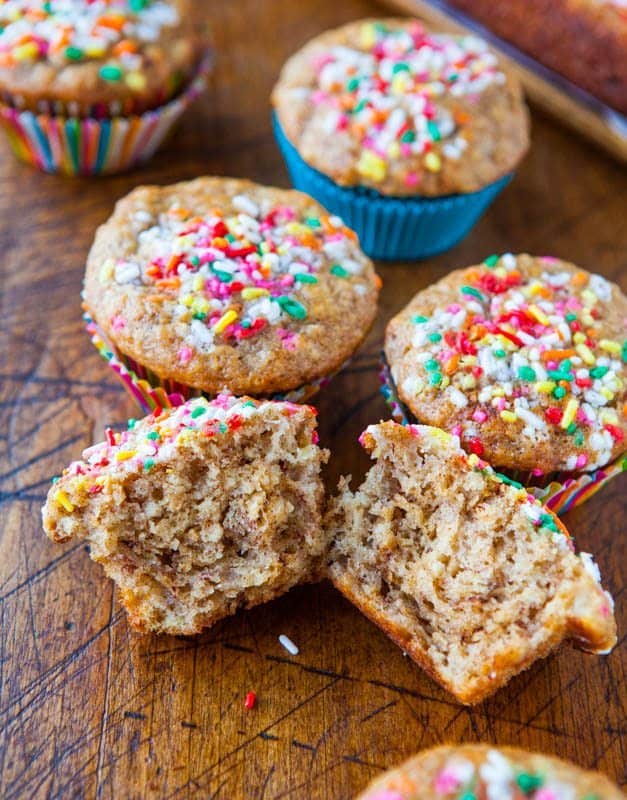 Blueberry Muffins with Raspberry Jam Swirls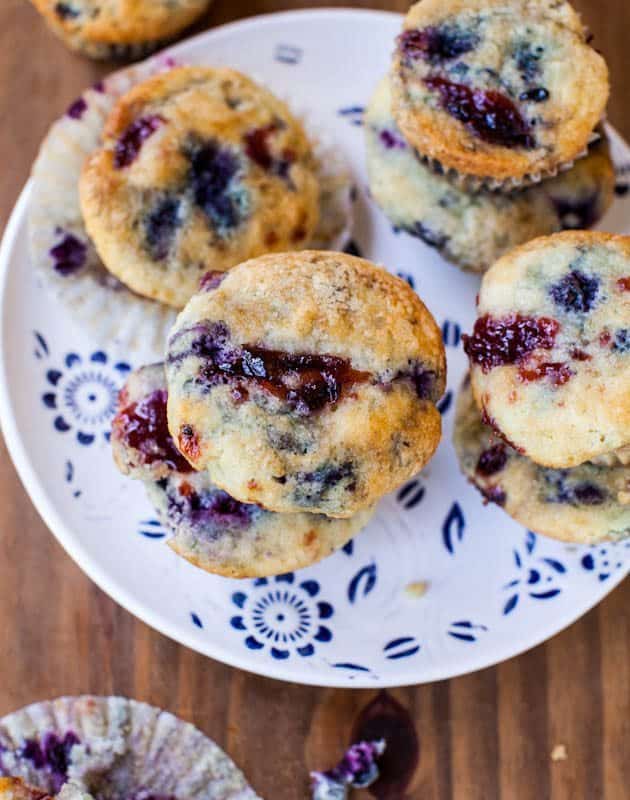 Chocolate Lover's Chocolate Chocolate-Chip Muffins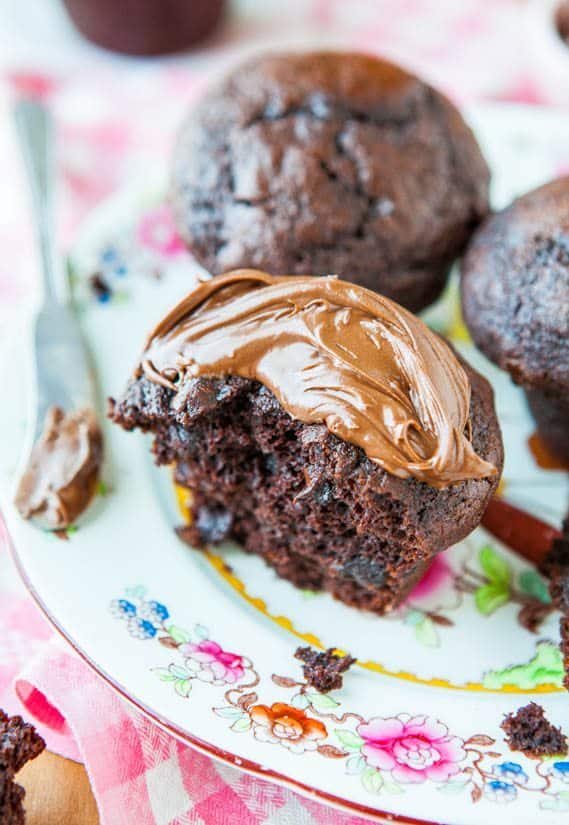 Cinnamon Sugar Mini Donut Muffins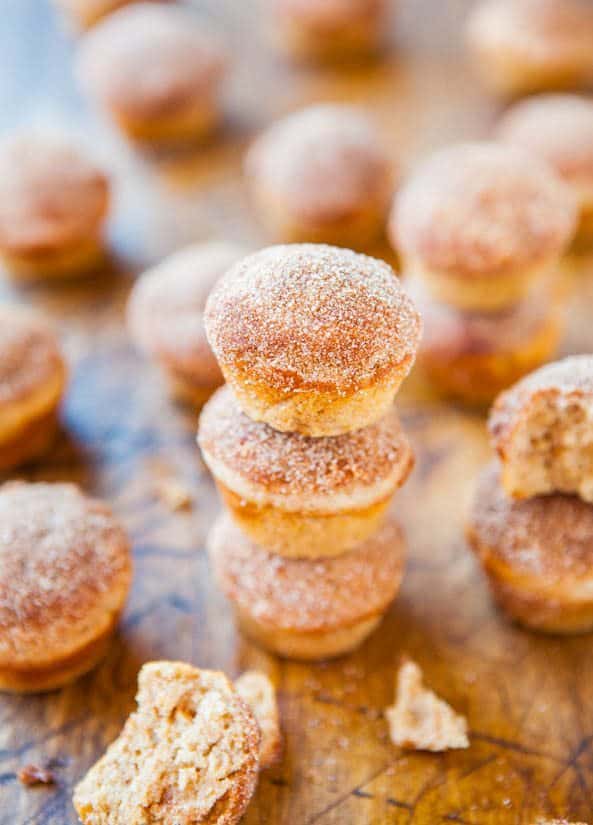 Fluffy Vegan Coconut Oil Banana Muffins and Mini Muffins
Mango and Sour Cream Muffins with Streusel Topping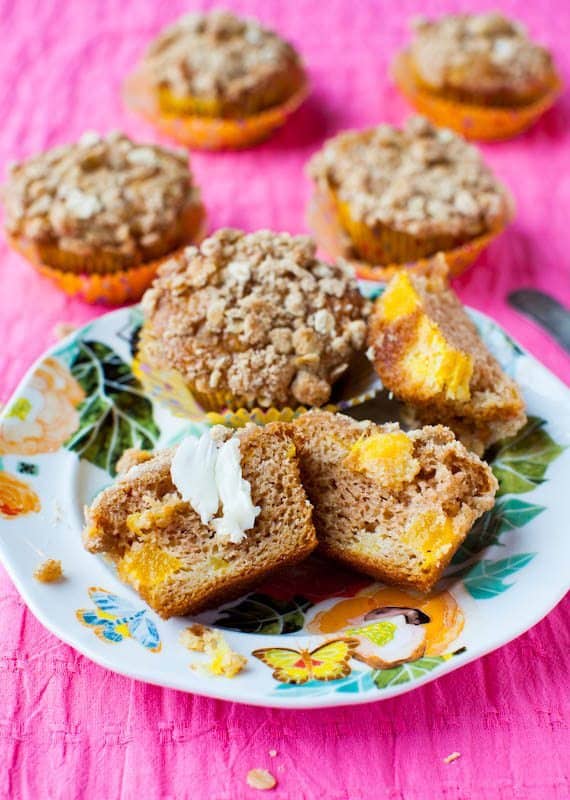 Peaches and Cream Fluffy Muffin Cake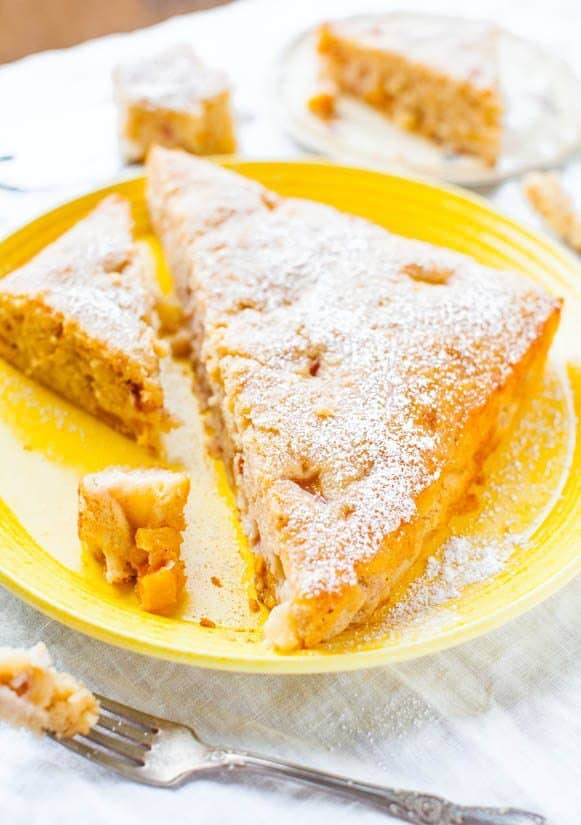 Peanut Butter and Jelly Muffins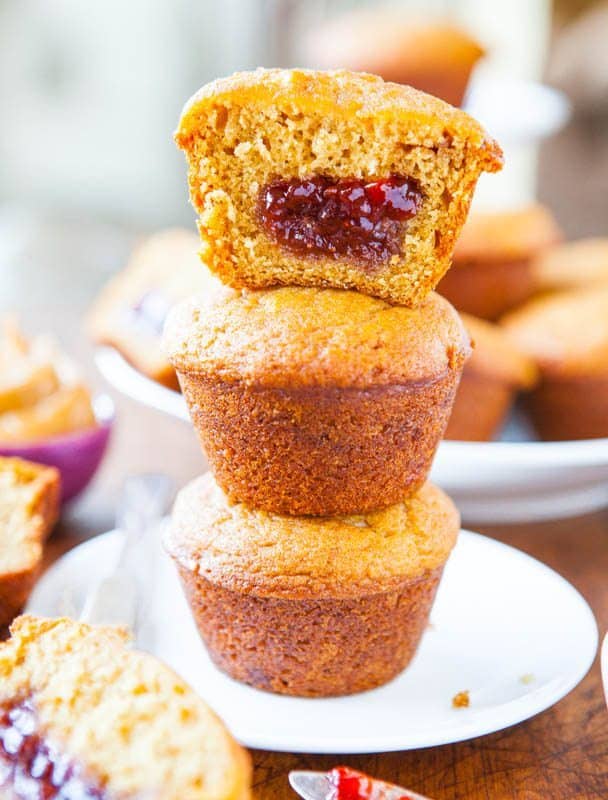 A great big thank you to Averie for sharing some of her favorite
muffin recipes, I hope that you enjoy them!