Recently the folks at Rice Krispies asked me if I, with my daughter, would like to make one of the many fun creations on their Pinterest boards. Given that we love Rice Krispies Treats, and how easy they are to make, I said absolutely.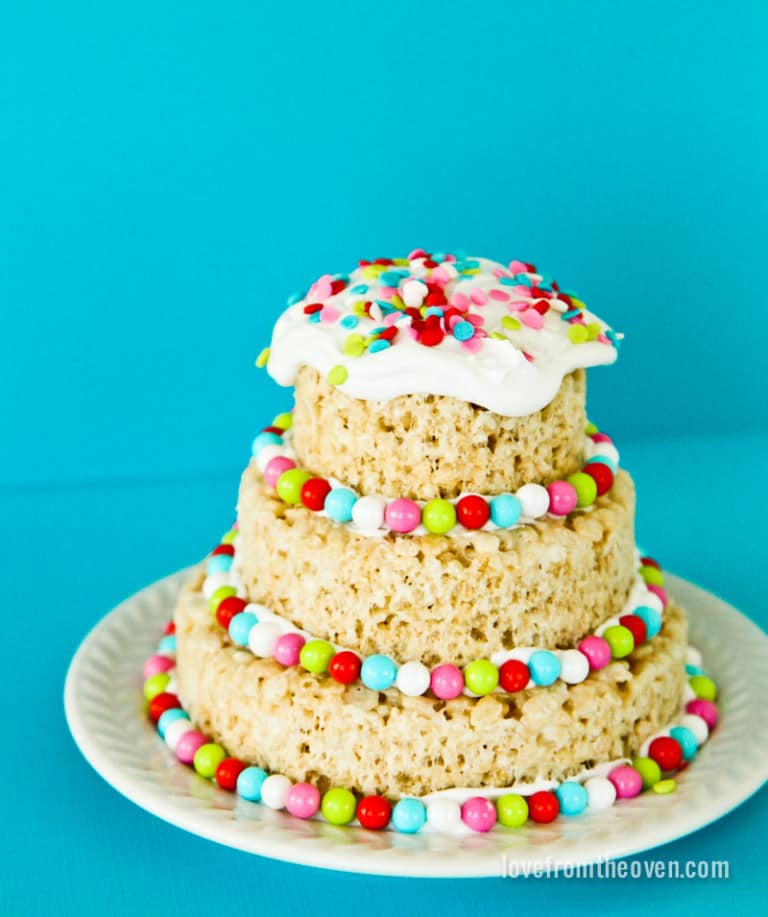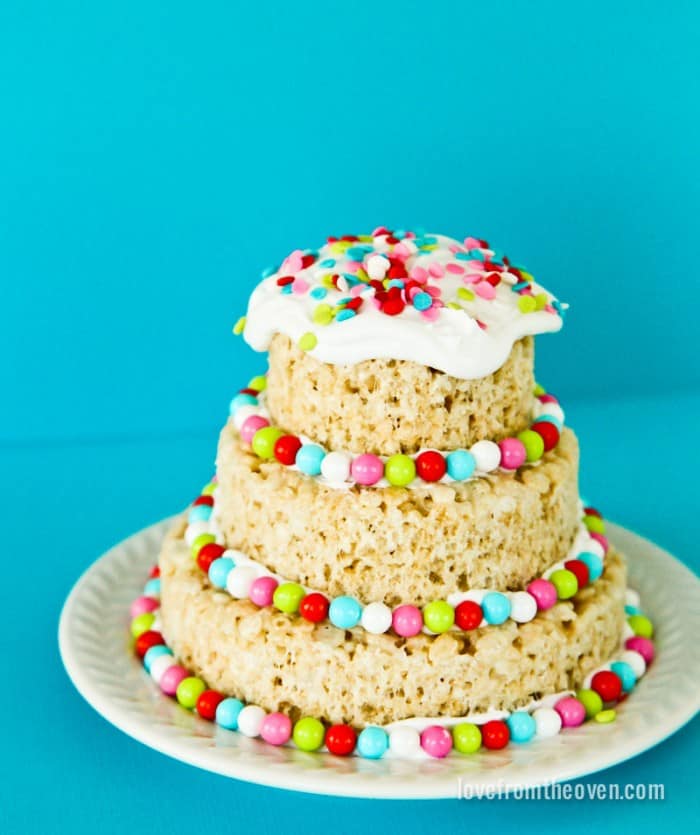 After browsing the Rice Krispies Pinterest Boards for inspiration, we decided that we both loved the wedding cake and decided to try our own mini versions of it, perfect for spring.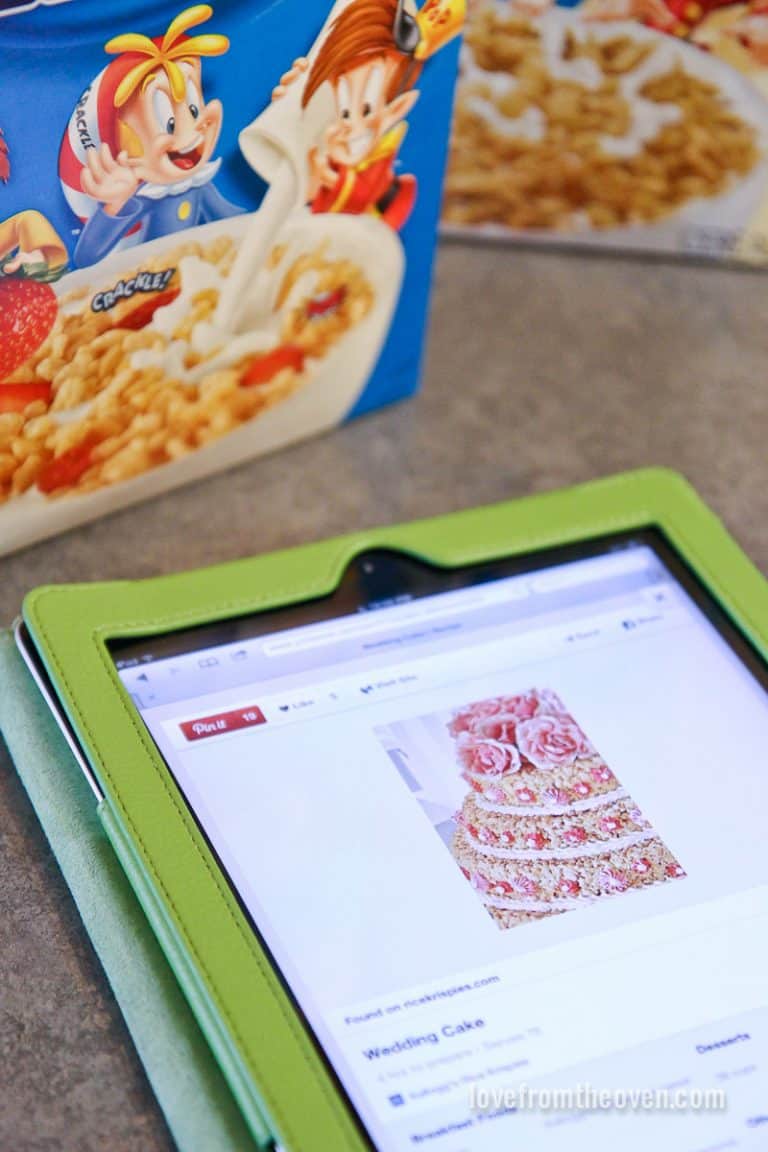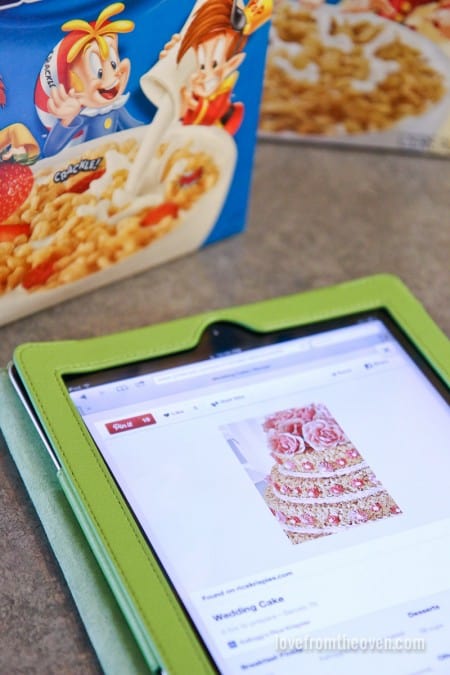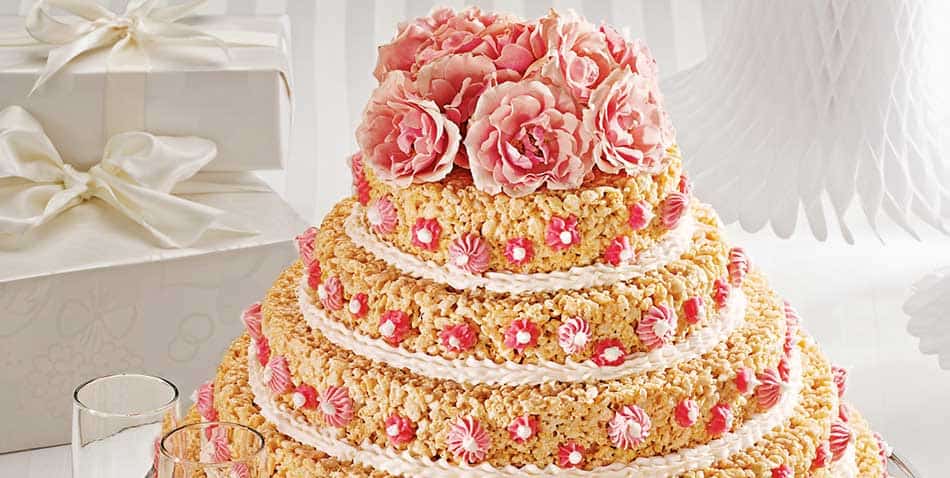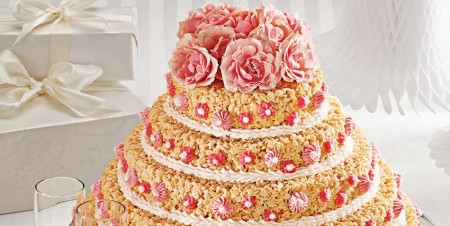 These mini cakes were seriously easy to make. I simply made a sheet of Rice Krispies Treats, used round cookie cutters to cut out our treats, then we stacked them and decorated. I did one and my daughter did the other, it was fun watching her put her own spin on her cake. She went with a fun combo of blues, orange and yellow sprinkles and candies to decorate her cake.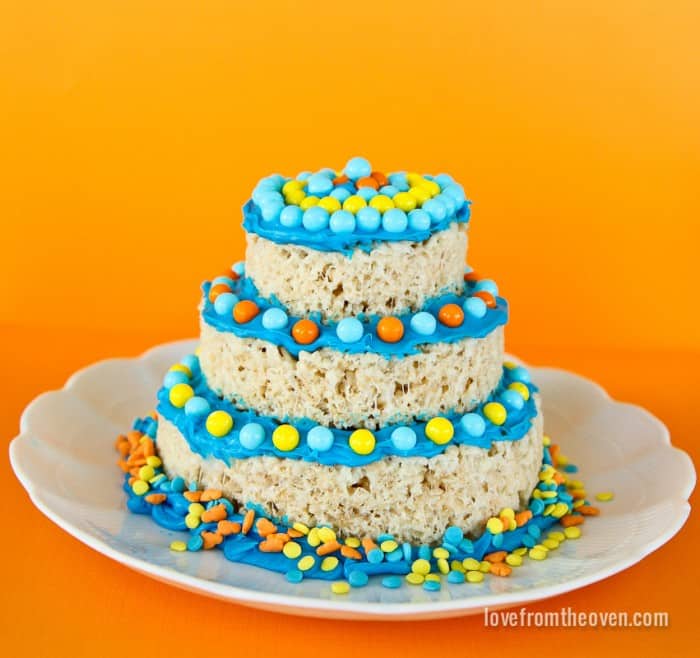 I place my Rice Krispies Treats onto a large baking sheet, covered with wax paper, and I use a second sheet to help press them flat, which is helpful when stacking treats the way we did.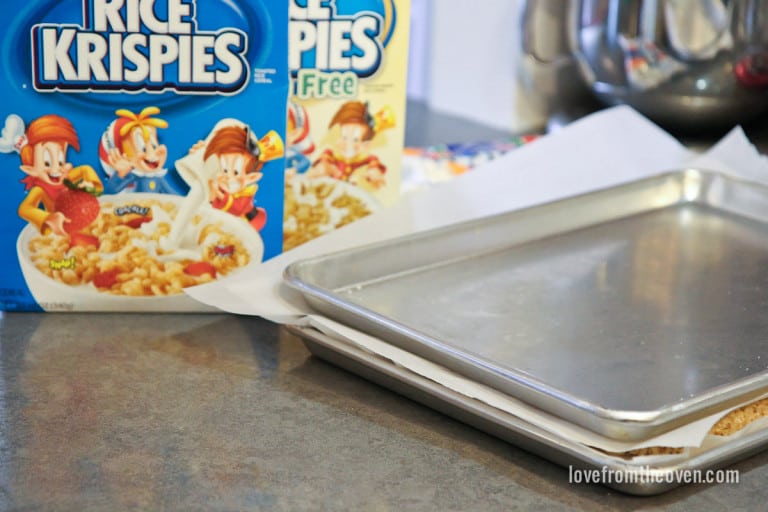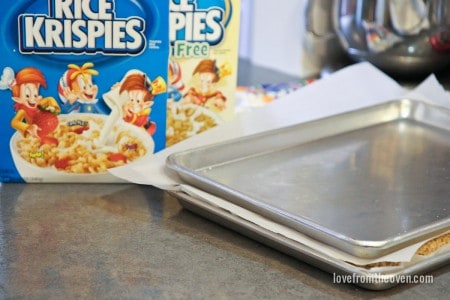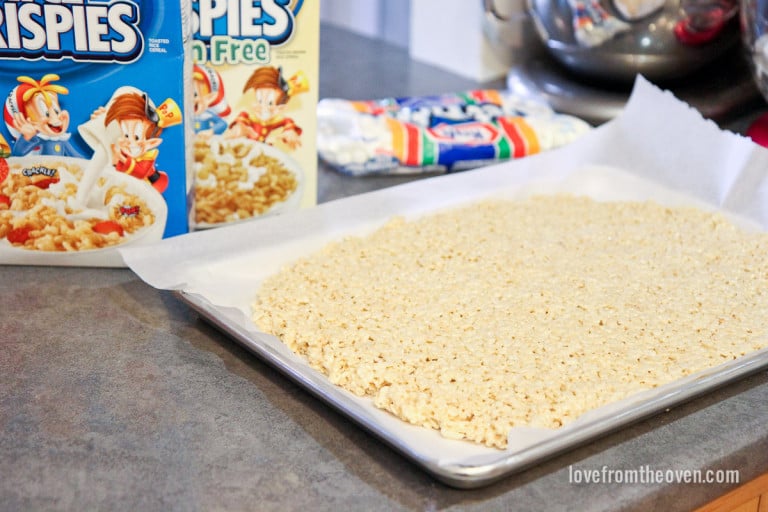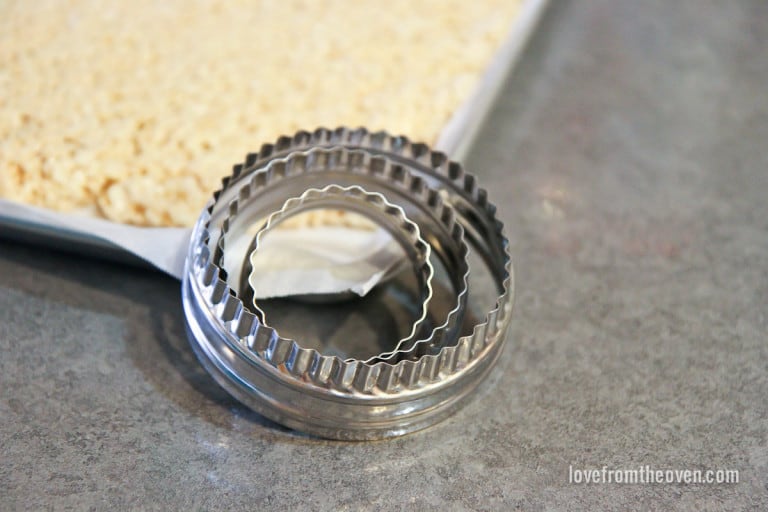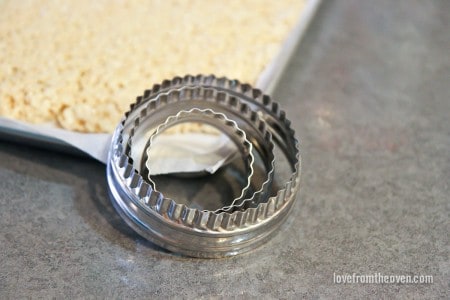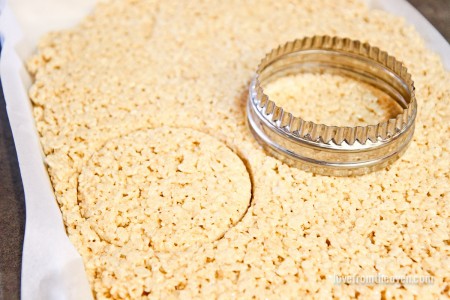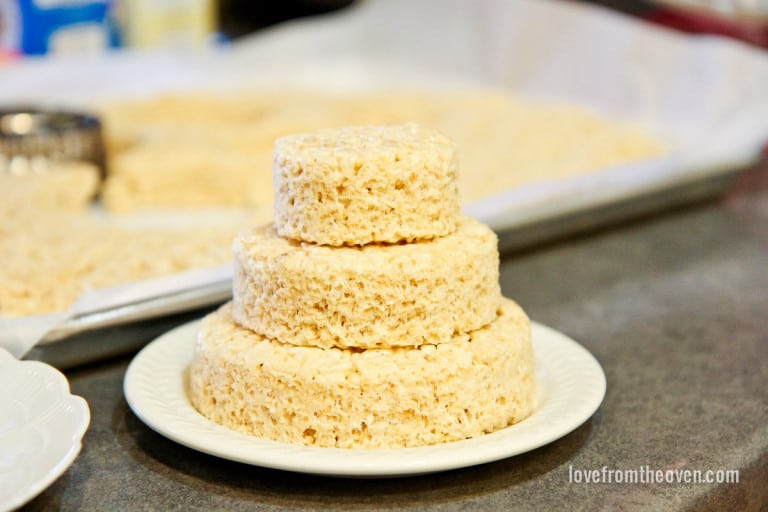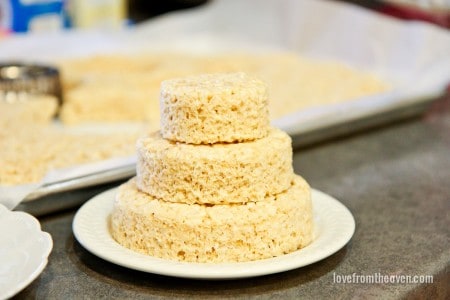 I just adore Rice Krispies Treats. No baking and that classic great taste. I always have fun getting creative with them and trying fun new ways to make them.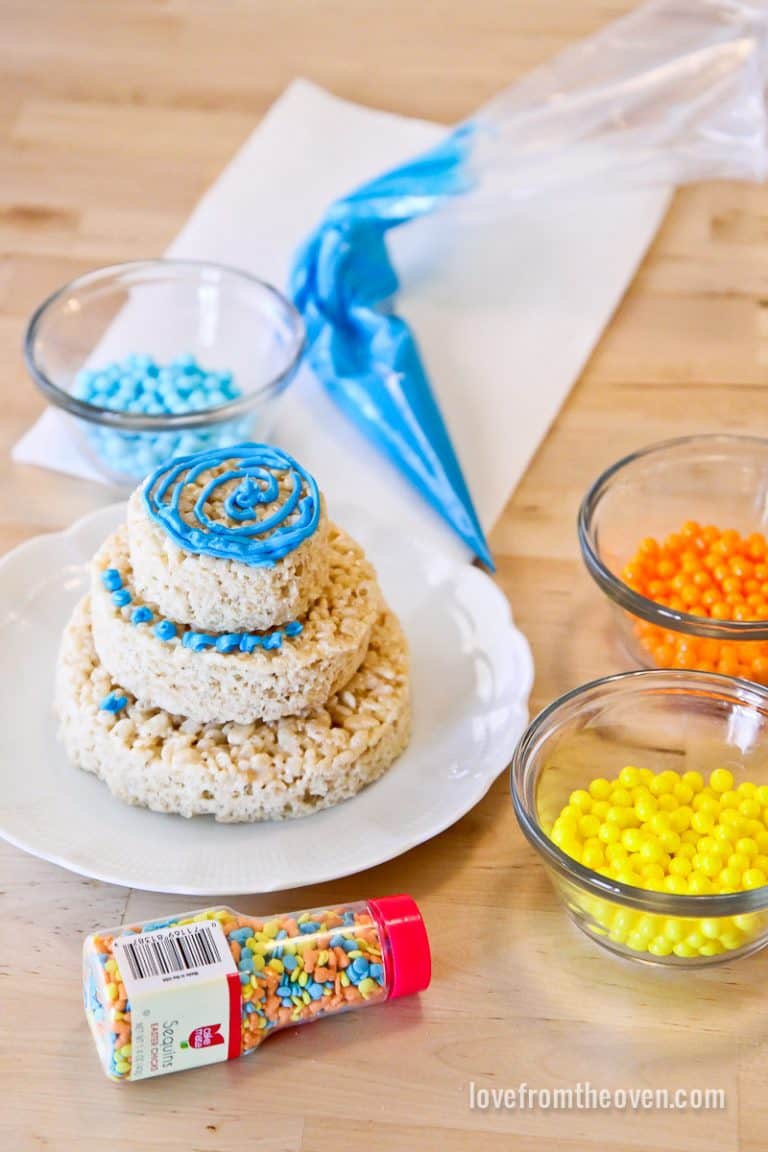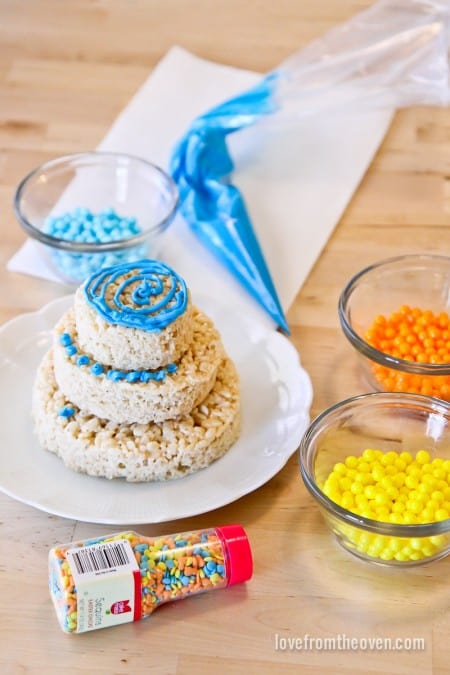 My daughter did a great job with hers. This is also a great project with kids, because it's not only easy and creative, but it can be done fairly quickly, and often with kids, that is a great thing. I gave my daughter a bag full of frosting (she picked bright blue!) and let her do all of her own piping and decorating. For younger kids, mom could pipe on the frosting and let the kids have fun with the candy and sprinkles.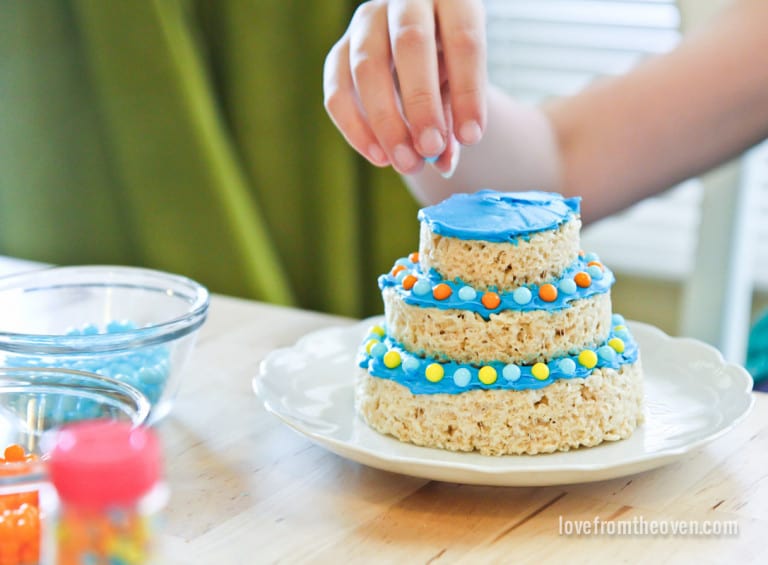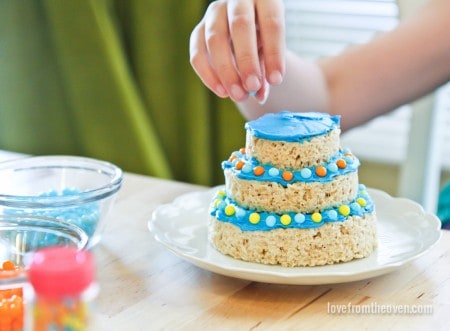 It's fun to think of all the color combos you could come up with for these fun little cakes, you could easily make these for holidays or match them to party theme colors. On a scale of 1-10, my daughter gave this project a solid nine for being fun, easy and delicious.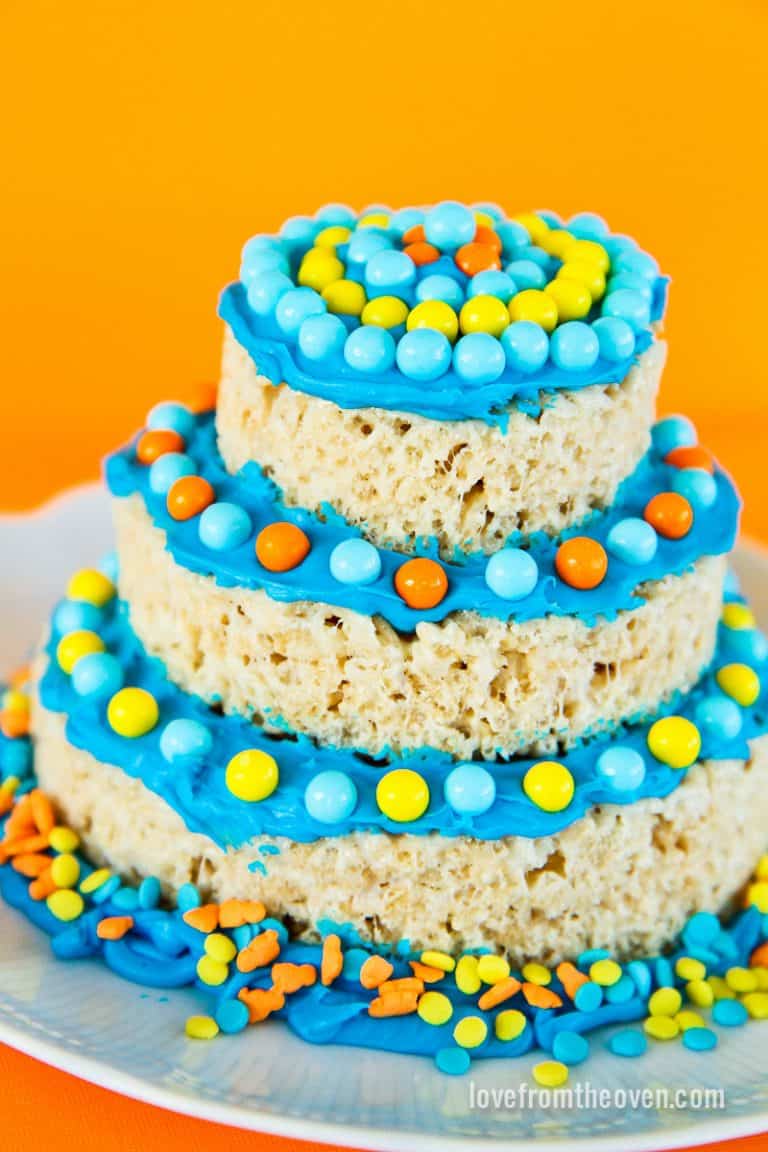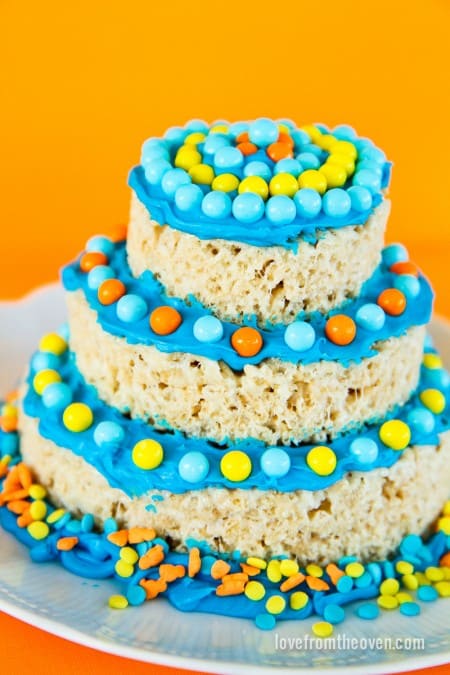 These would even be darling for birthdays!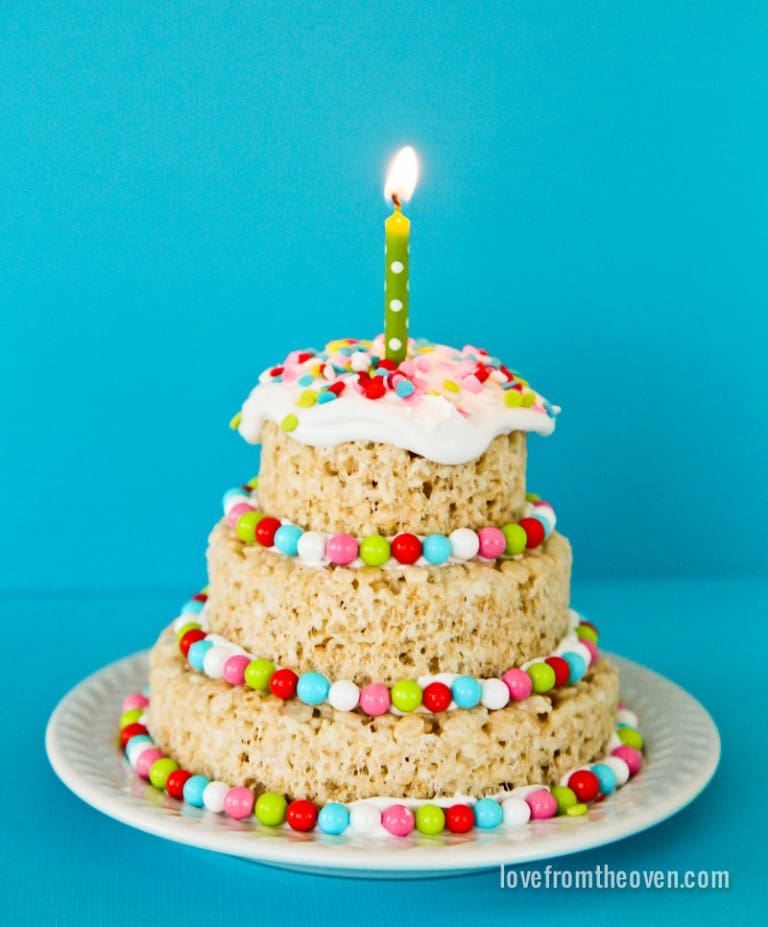 Make a wish! You can check out so many fun ways to make Rice Krispies Treats over on the Rice Krispies Treats Pinterest page. Also check out the Treatmaking Contest over on the Rice Krispies website. #easytomake
You can follow Rice Krispies Treats on social media at the following places…
I hope you find something fun and easy to make with your Rice Krispies!
Disclaimer: I was compensated for my post and provided with ingredients to make my Rice Krispies Treats. All opinions however are, as always, mine and mine alone.