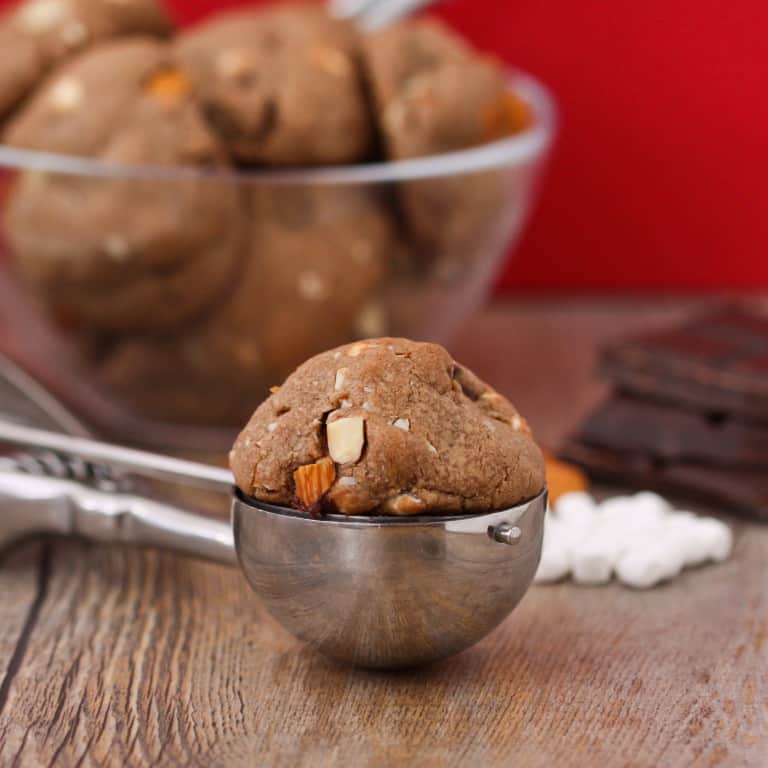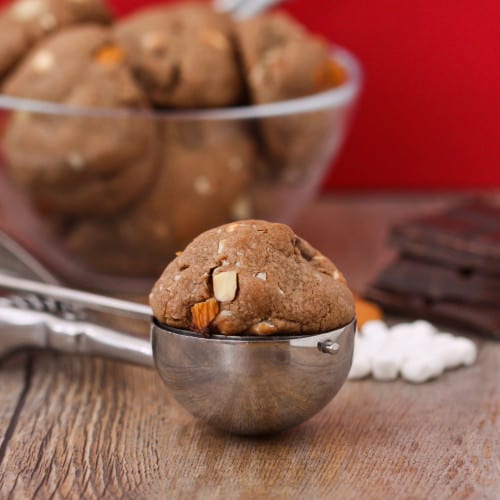 So as I was making those yummy Hot Cocoa Cookies…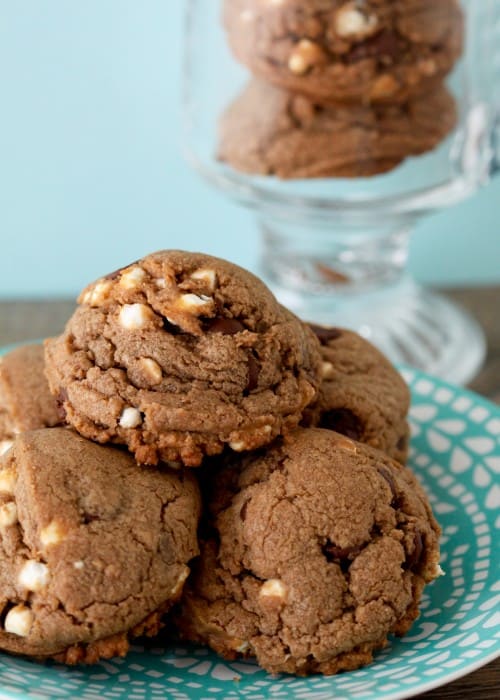 I realized I was one ingredient away from one of my favorite flavor combos… ROCKY ROAD!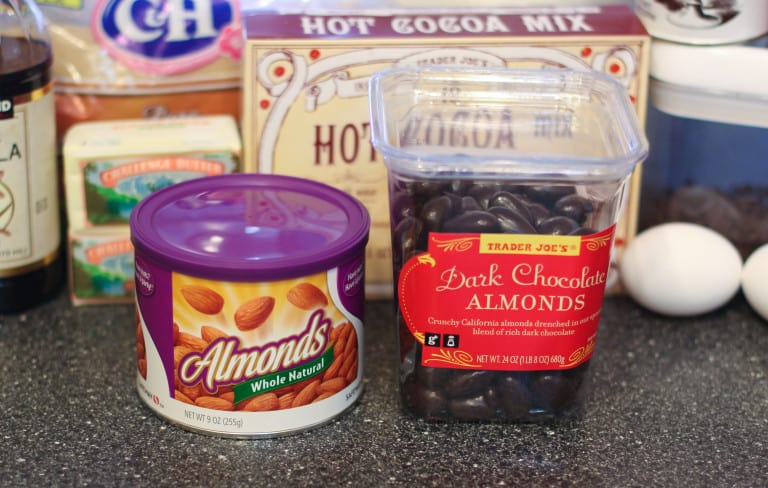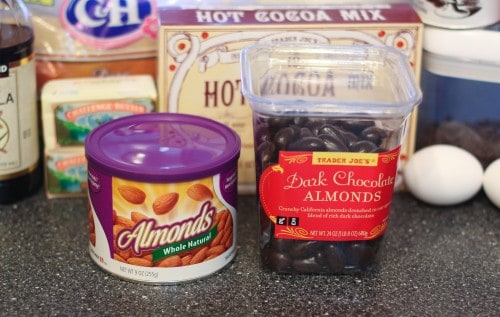 Add some almonds to the Hot Cocoa Cookies and you now have Rocky Road Cookies.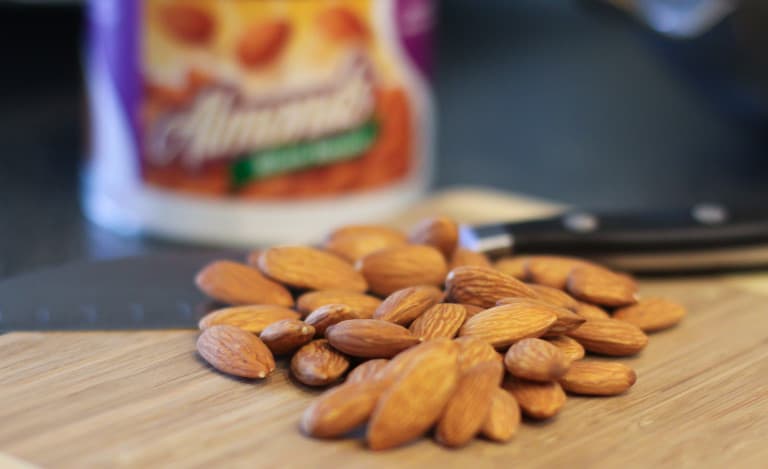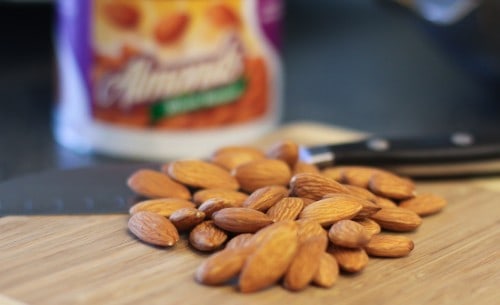 I decided to add in both plain almonds which I chopped up…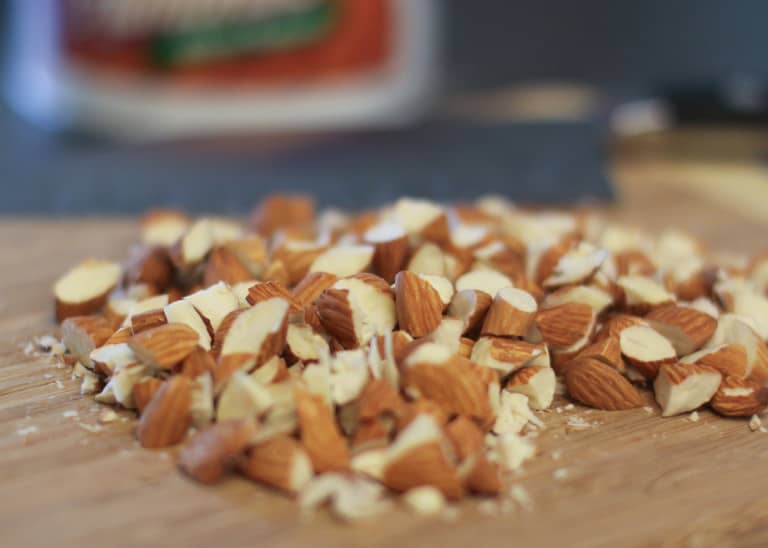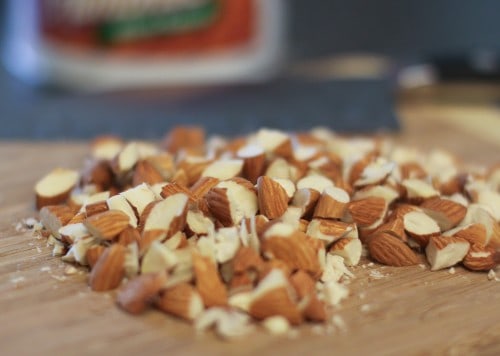 And some way too yummy dark chocolate covered almonds from Trader Joe's.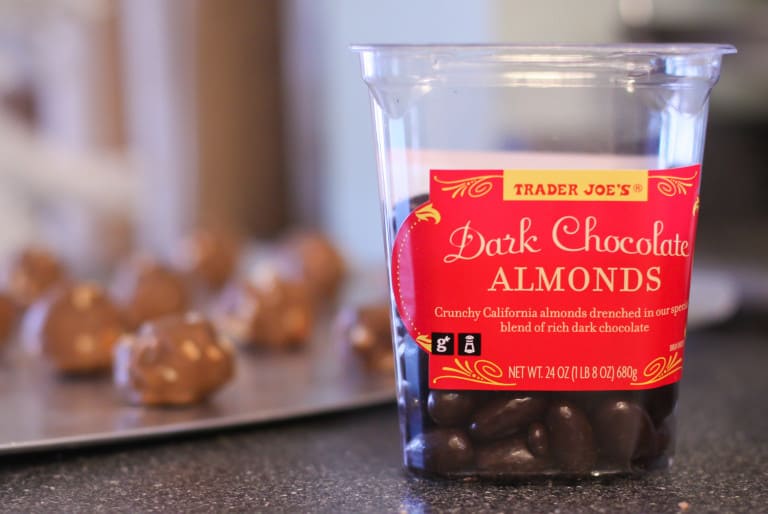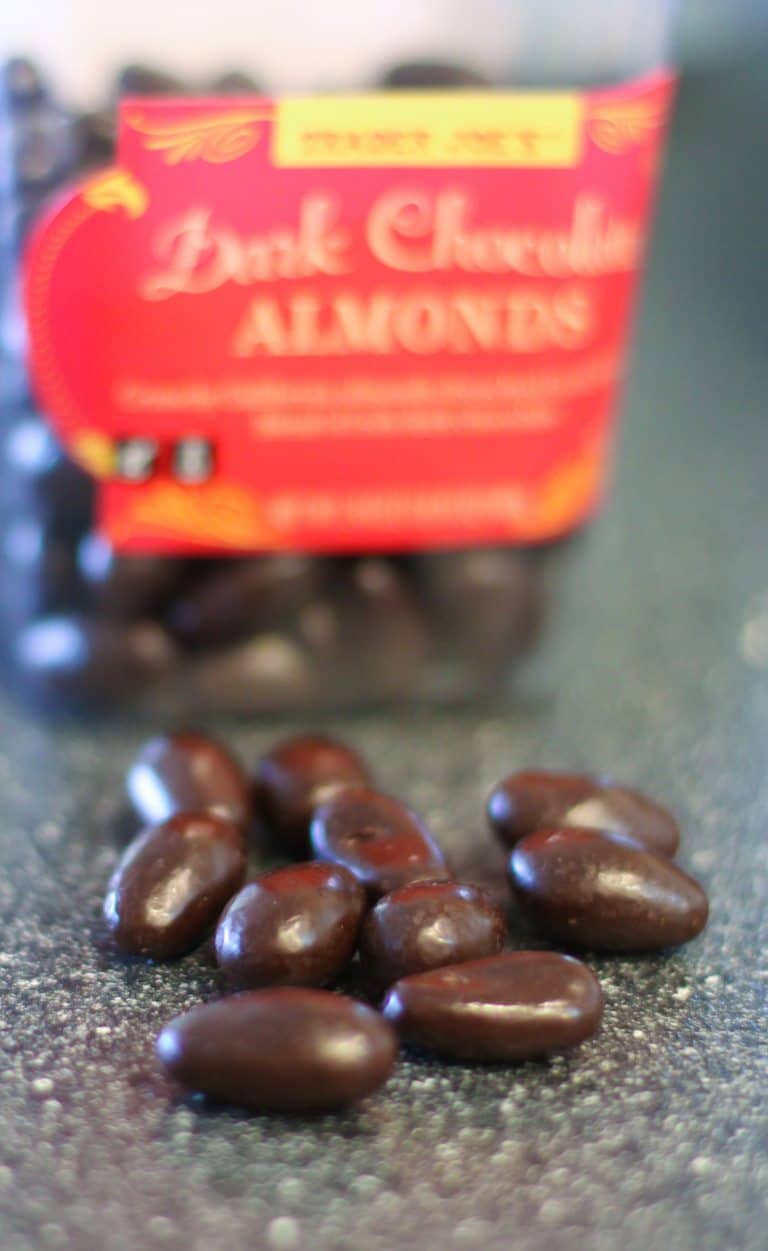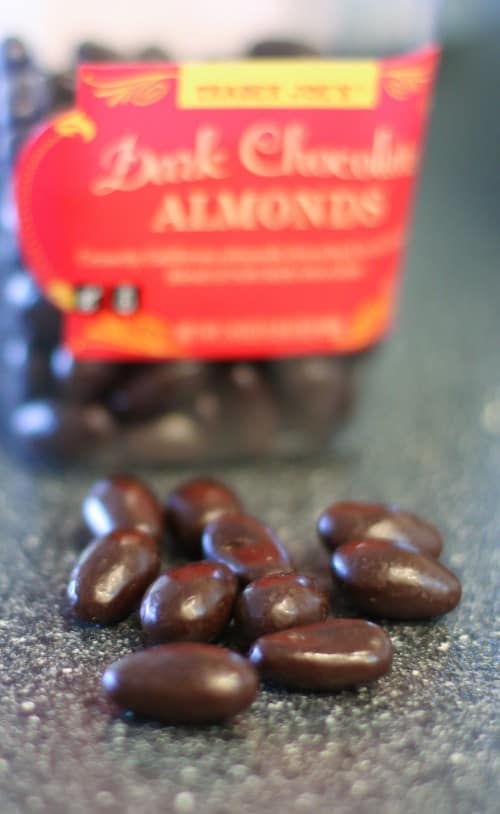 The chopped up almonds went in the batter, and the chocolate covered ones were tucked into the cookie dough…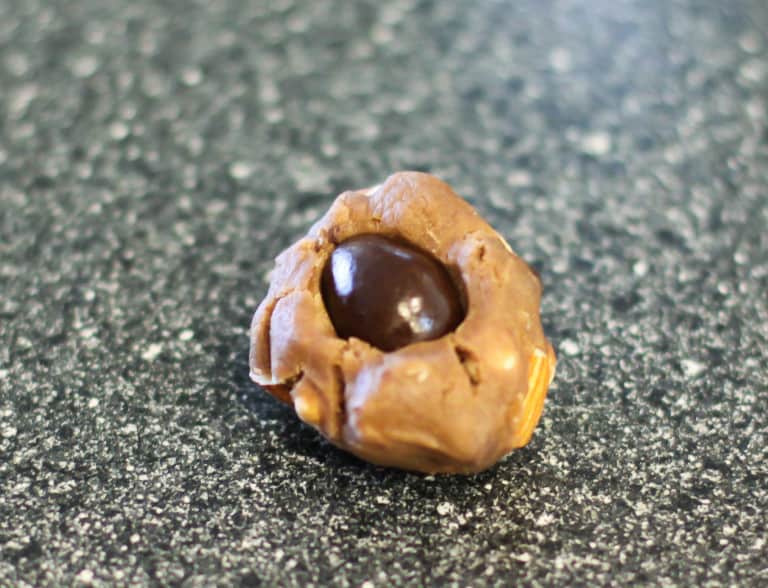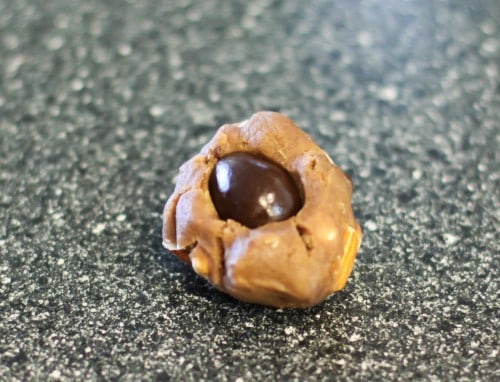 SO yummy!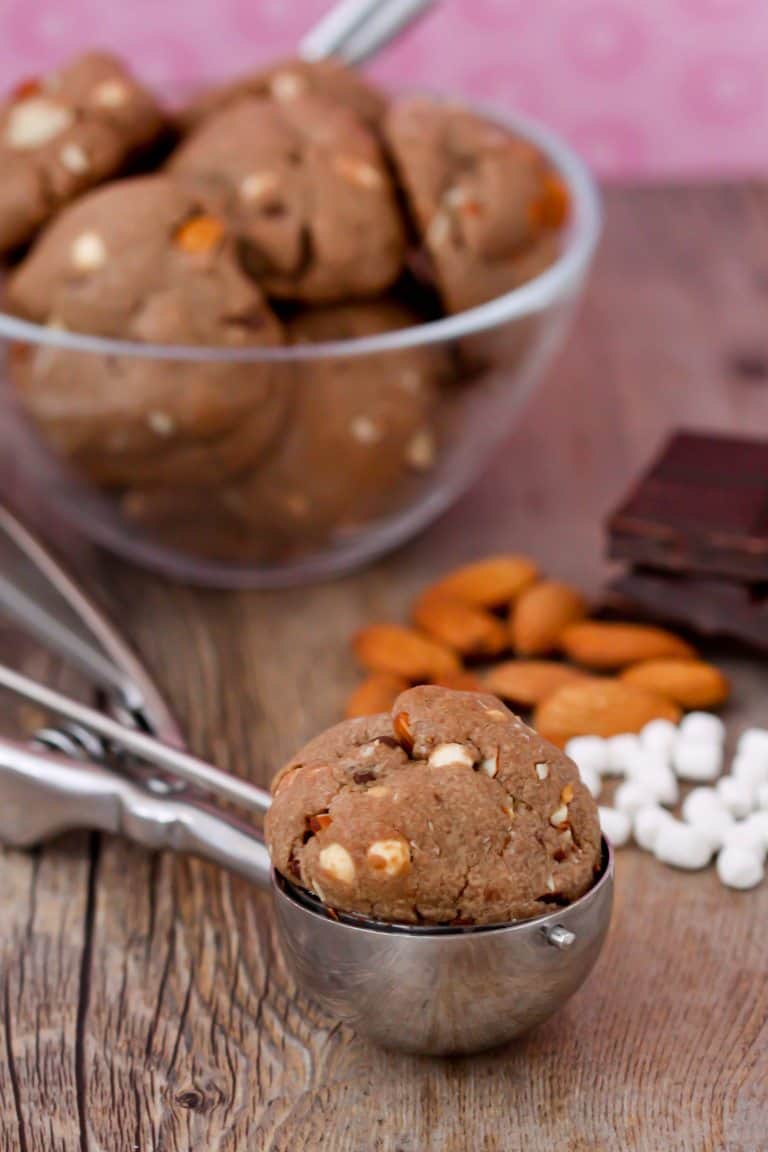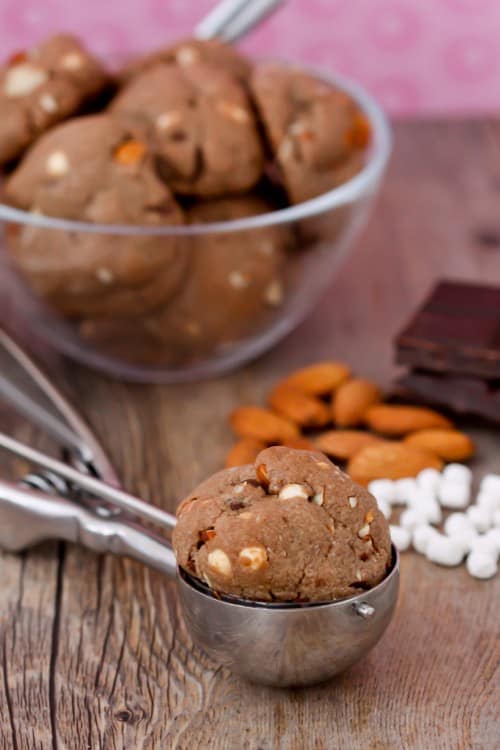 Have a scoop. Or a bowl. I won't judge.