Chocolate covered pretzels are one of my go to treats. The combo of salty and sweet is always a crowd pleaser. You can easily dress up your chocolate covered pretzels for Easter by simply adding on some sugar decorations or even some PEEPS.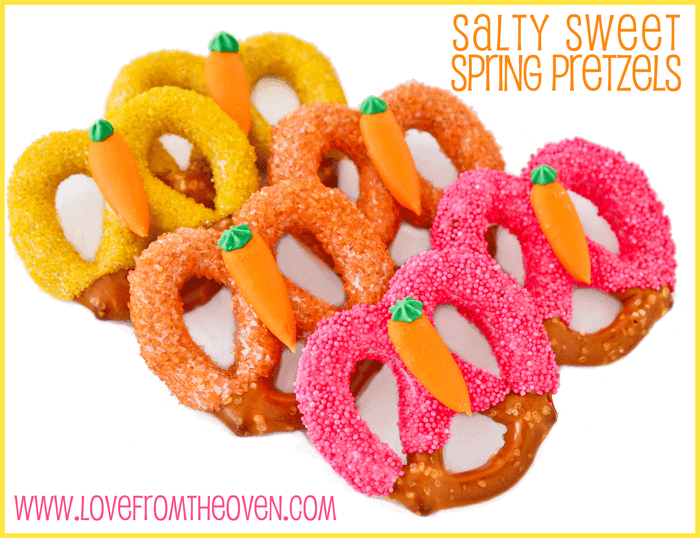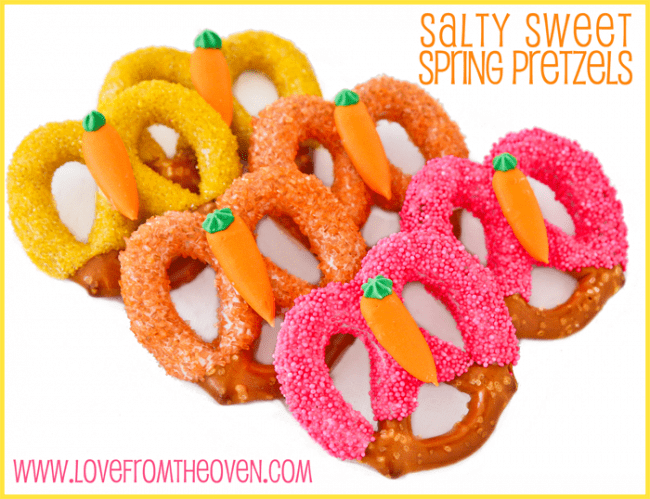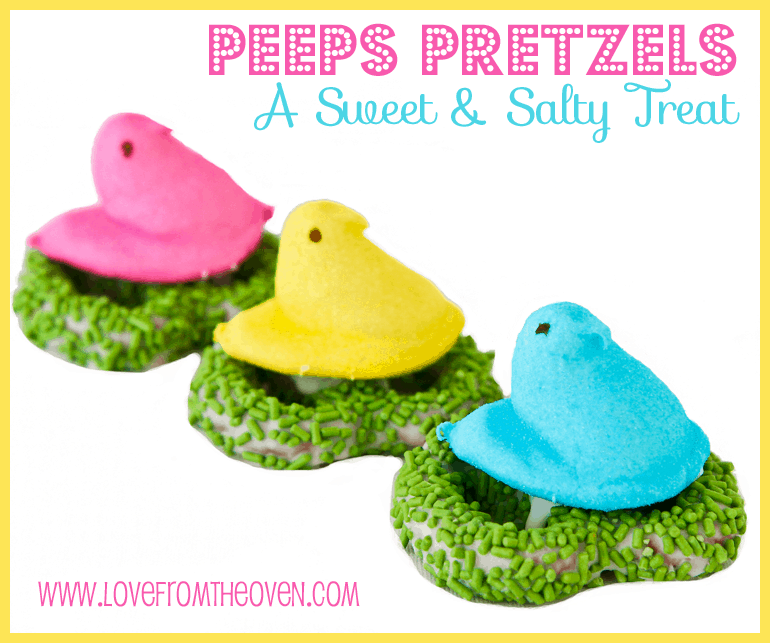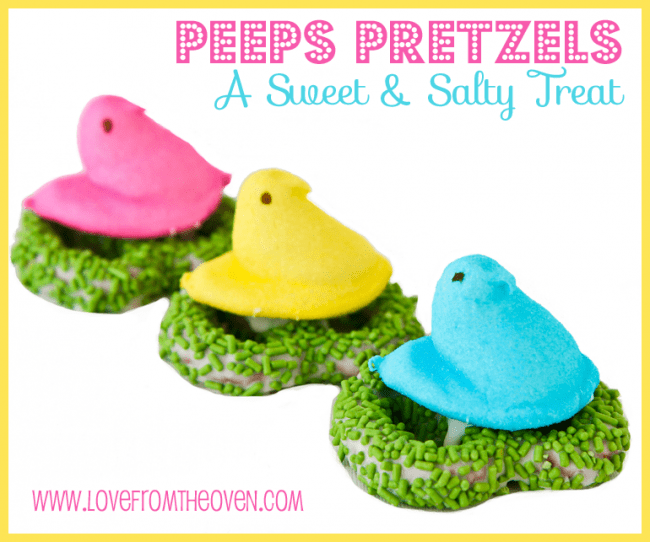 Here is a video showing how I make my chocolate covered pretzels…
I typically let my pretzels and toppings dry, then add a bit of the chocolate coating to the bottom of whatever I'm attaching, such as the carrots or PEEPS, and place them on the pretzel and allow to dry. You can also check out my PEEPS Pretzels that I did a few years back…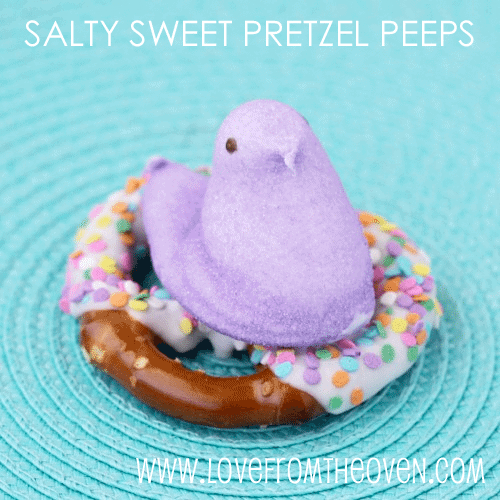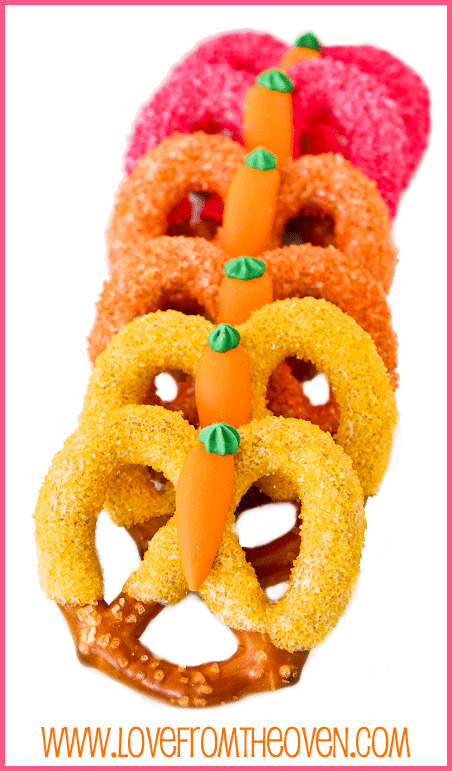 For information on where I get my sprinkles, check out my Sprinkle School Post…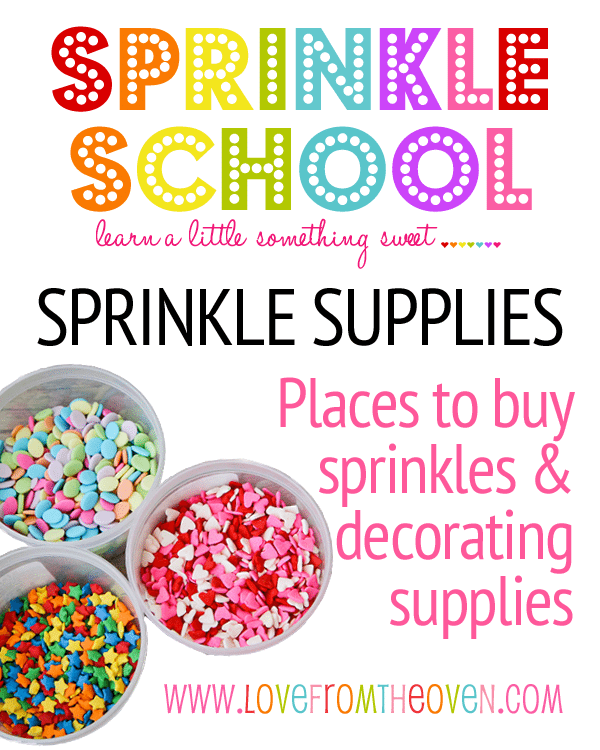 Enjoy!