Hello November!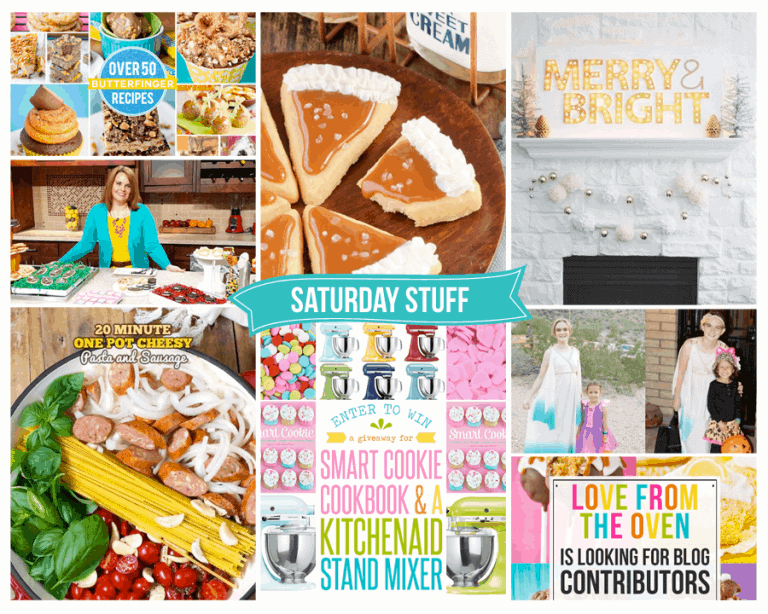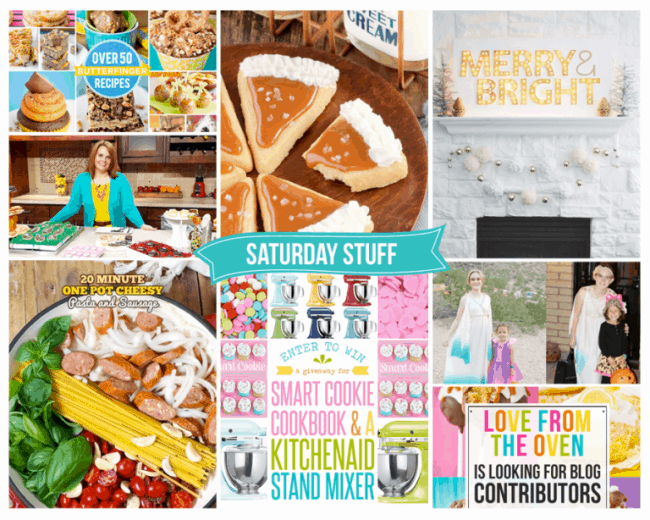 Hopefully everyone had a very happy Halloween. We had so few trick or treaters last night. I think maybe the doorbell rang six times. Such a bummer, I love seeing the kids and costumes. I guess it's a good thing I gathered up a bunch of recipes to use up leftover Halloween candy, because we have a LOT. If you also have some leftover Halloween candy, check out my recipe round ups from this week, with ways to use up leftover Halloween candy including . It might blow your mind a little bit to see all the creative ways your favorite bloggers have used candy in their recipes!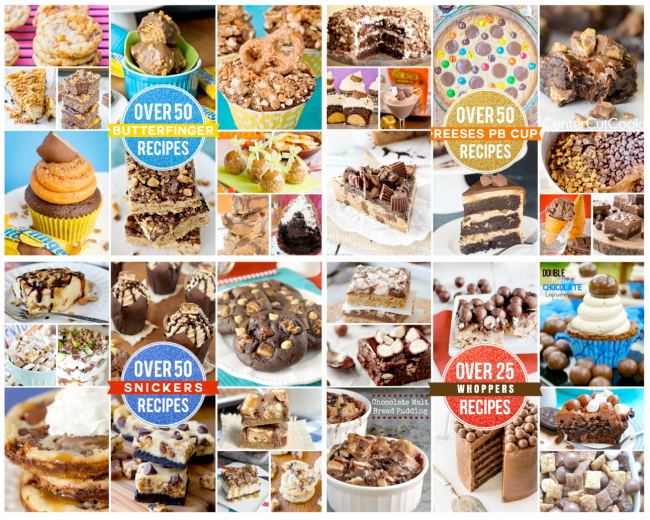 Click for the recipes for:
Butterfingers, Reese's Peanut Butter Cups, Snickers and Whoppers
We had both Trunk Or Treat and Trick Or Treat with the girls. My oldest had a darling Greek Goddess costume and my youngest was a princess for Trunk or Treat, but all week she's been very against wearing a costume. Wouldn't wear one to dance (all the kids were invited to wear their costumes), wouldn't wear one to her preschool party, and wouldn't wear one last night. Sensory & anxiety issues in full swing. We finally got her to put on some leopard print and kitty ears, and drew some whiskers on her face, and called her a cat, which was cute. We visited my Dad, and took her to a few houses, then called it a night.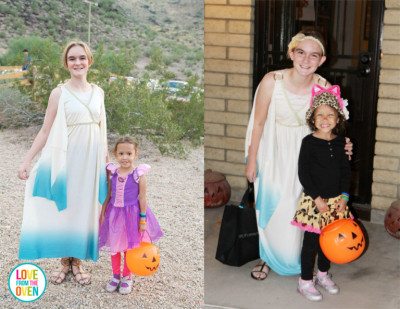 I won't lie, holidays and special needs can be hard. On one hand we work very hard to make sure we are all accepting and respectful of what she wants and needs. On another hand, it makes me a little sad that she can't always enjoy things that so many kids do. We do our best to just roll with the punches and find a way to make it work. For the most part she's such a healthy and happy little girl (well, when she's not screeching for independence… "all by myyyyyyy-self!"), I just remind myself that what "happy" looks like can be different for everyone, and we have a lot of blessings to count. It just takes a shift in thinking and seeing things in new ways.
Have you entered the awesome giveaway I have going on? You can win a copy of my book, SMART COOKIE and a KitchenAid Stand Mixer in color of your choice! Um, awesome. Go. Enter now!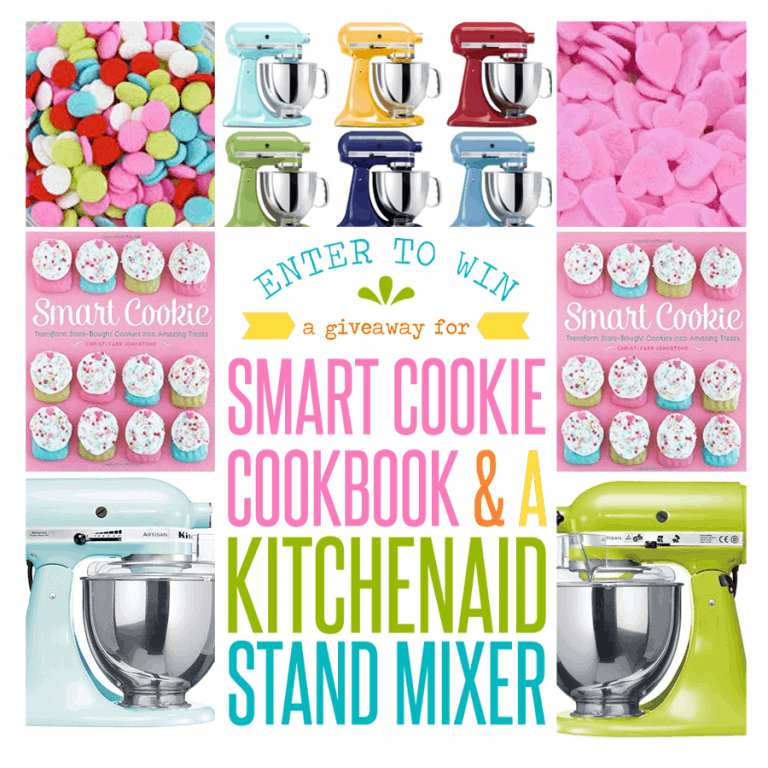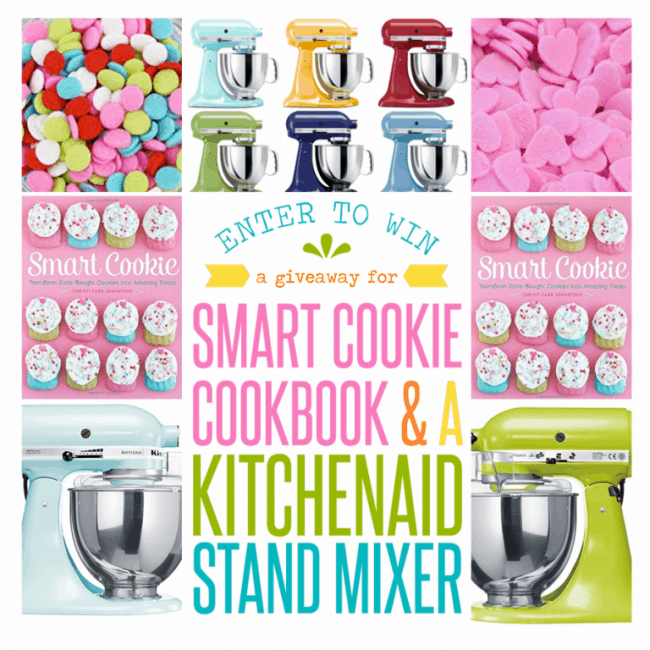 I filmed another tv segment this week, sharing SMART COOKIE and how to easily make three different cookies from the book. If you would like to see me awkwardly make cookies, here you go! On both this segment and the one I did for The Better Show, I made my Play Ball Football Cookies. If you are a football fan or have kiddos who play football, these are super quick and easy and so fun. Display them on a plate or baking tray covered in green shreds or crinkle paper, and voila, the quickest and easiest game day dessert.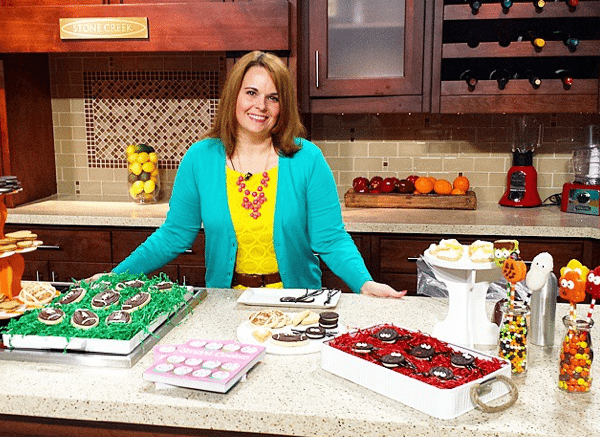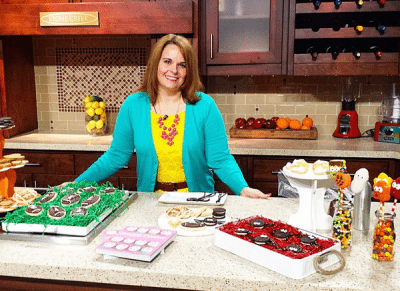 One of the cookies I made on the show was the Slice Of Pie cookies. It's one of my favorites, so yummy, so easy and you can adapt it SO many ways. My friend Katrina, from In Katrina's Kitchen, made a darling Salted Caramel version on her blog this week!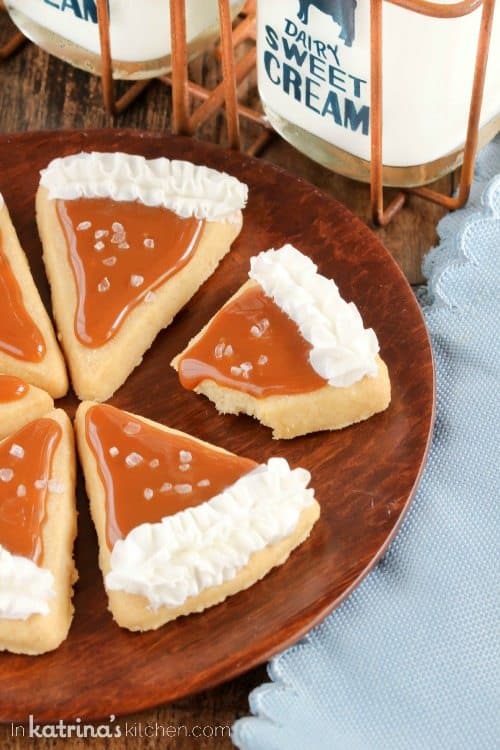 Speaking of Katrina, here amazing book, The Biscoff Cookie & Spread Cookbook: Irresistible Cupcakes, Cookies, Confections And More, comes out this week. I was fortunate to get my hands on a copy early on, and trust me, you need this cookbook in your life. It is amazing.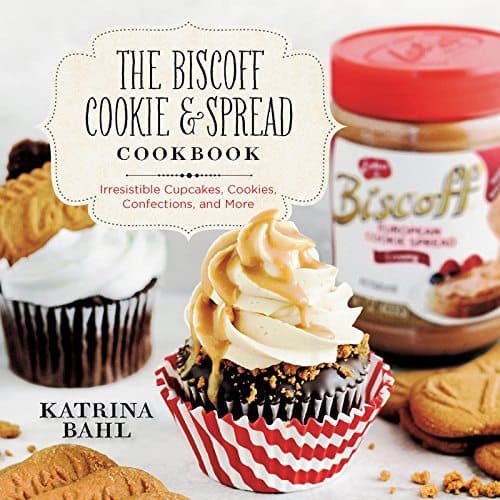 After thinking about it for a long time, I've decided to add a few contributors to Love From The Oven. I'm still working out the details, but maybe 3-4 other bloggers, who each share one post a month. I'm excited about the idea of getting to work with some other bloggers. If you or someone you know might be interested, here are the details. 🙂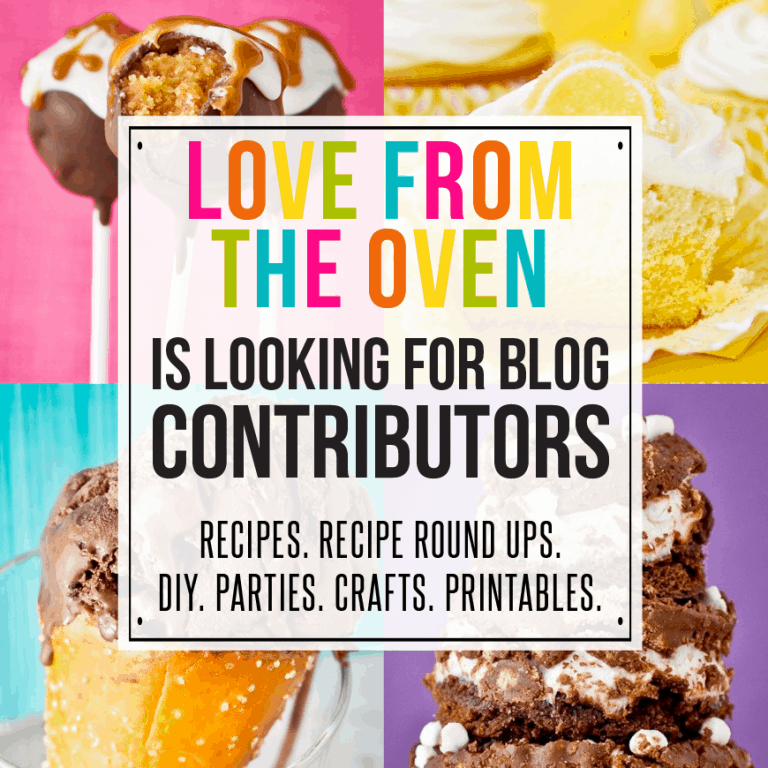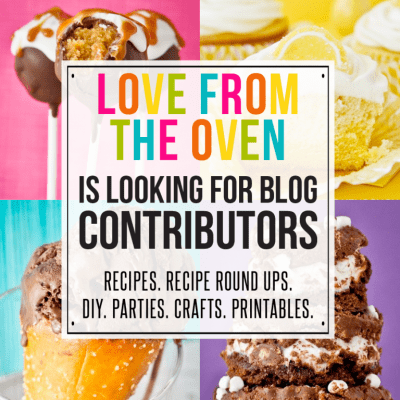 Wow, two months left in the year. I will admit, I might have started pinning Christmas decorating ideas last night. I couldn't help myself, I love this time of the year. I am obsessed, I mean OBSESSED, with making this Christmas Light Up Marquee sign from A Beautiful Mess. I'm pretty sure my husband will help make it, just to shut me up. I mean look at it, it's SO cool! Sure, I don't have a mantel or anywhere for it to go, but whatever. I guess I need to put away the Halloween decor first. Ugh, putting up decorations = FUN! Taking them down = NOT!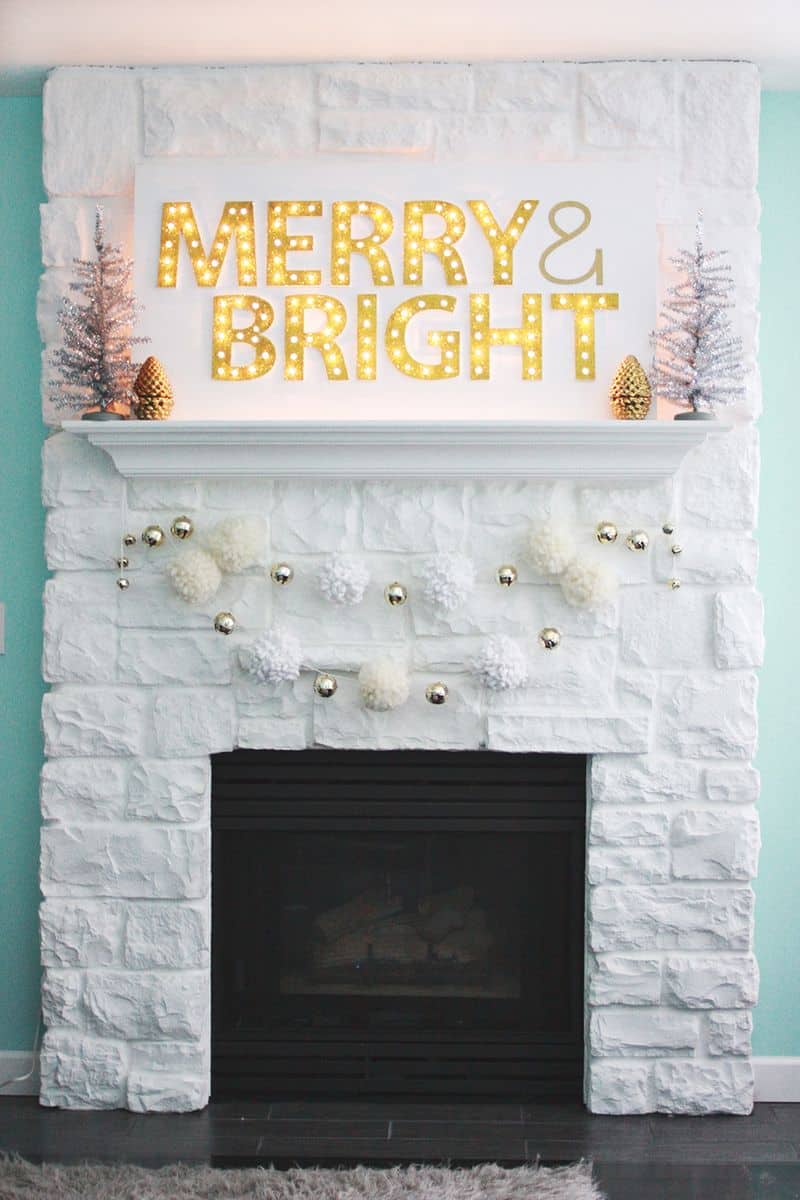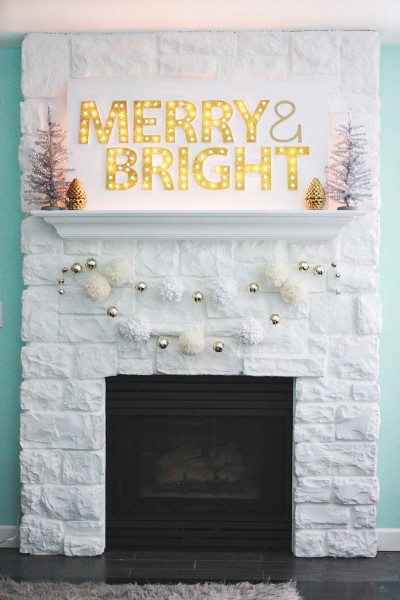 I'm also a little obsessed with all of the amazing 30 minutes meal recipes from The Slow Roasted Italian. Donna and Chad are such nice people, and the combo of Donna's recipes and Chad's photos? Delicious! I'm really trying to expand my pitifully small collection of meals, and I'm finding lots of great recipes over on The Slow Roasted Italian. And one pot meals, they make my heart (and stomach) happy.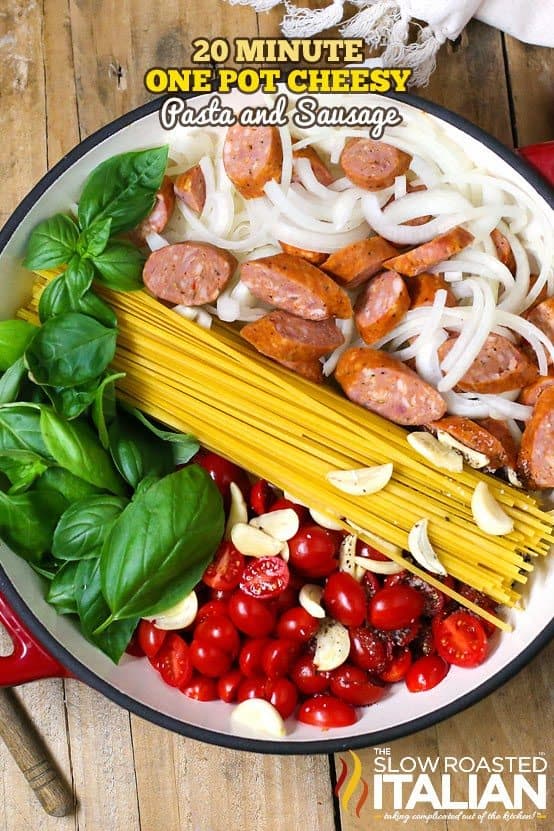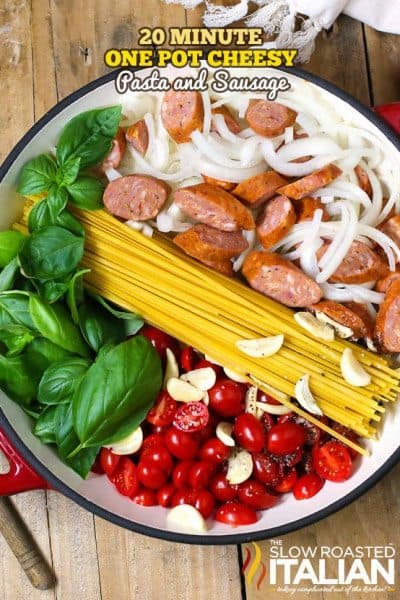 If you haven't checked them out yet, I have been writing some great guides over on Ebay. Ebay is really getting into the curated collections and guides, and you might be surprised at the cool stuff (and the other bloggers) you'll find over there. My two most recent guides are How To Set Up A Hot Cocoa Bar and How To Throw A Frozen Party (hint, stock up on "winter" items while you can!).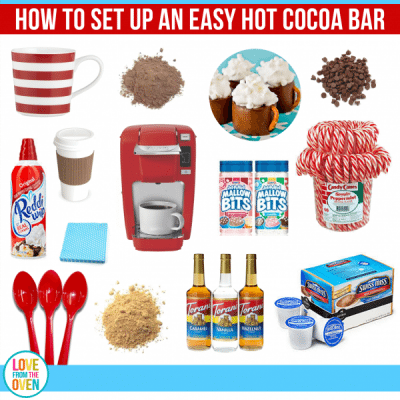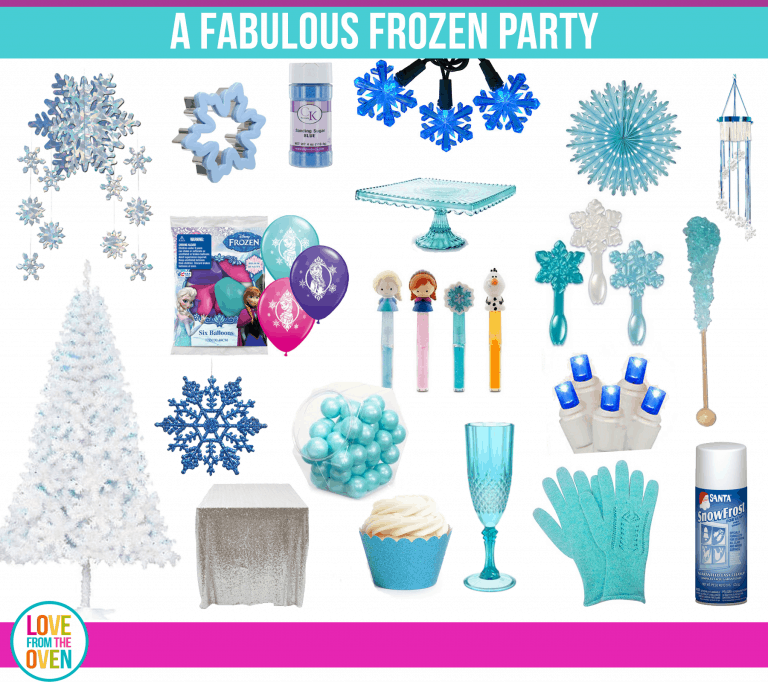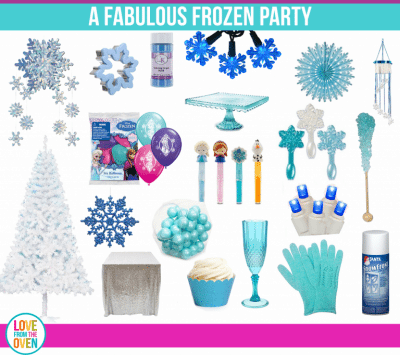 Well, time to get some cleaning and baking done. I predict some peppermint in the very near future. 🙂 We are hoping to do some updates to the website this weekend, so if you visit and the site looks all kinds of wonky and crazy, please bear with us, hopefully that won't last long. Have a great weekend!