For a while now, readers have been asking if there is an easy way to print out the recipes here on Love From The Oven.  And the honest answer has been "not so much".   I've tried putting some recipes into PDFs that you can download, but truth be told, I haven't done it nearly as often as I should.  Well I am excited to tell you that printable recipes are here!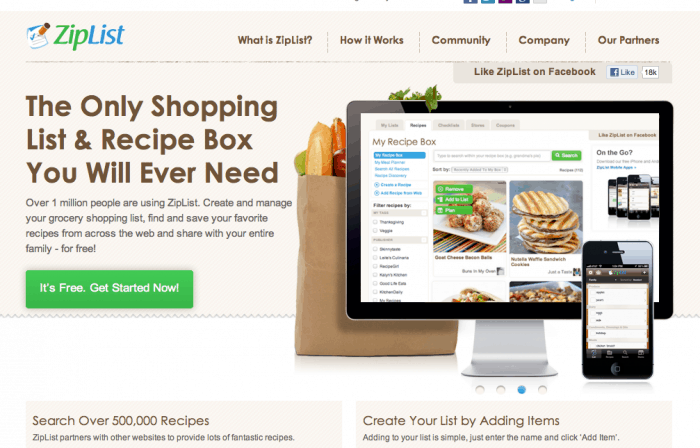 I have added ZipList to Love From The Oven, which will allow you to not only print your recipes, but you will also be able to save them in an online recipe box and even add ingredients to a shopping list.   But it's not just Love From The Oven recipes, ZipList has an incredible line up of food blogs that they have partnered with, including many of my favorites such as Bake at 350, Confessions Of A Cookbook Queen, Cookies & Cups, Crazy For Crust, Hoosier Homemade, In Katrina's Kitchen, My Baking Addiction, Picky Palate, Recipe Girl, The Novice Chef, Two Peas & Their Pod, What Megan's Making and MANY more.   They also have recipes from websites such as Martha Stewart and brands such as Challenge Dairy and Pepperidge Farm.
Up in the menu bar here on the site, you'll see a "recipe box" link.   That is where you can go to take advantage of all of the great tools that ZipList offers.   You can set up an account if you do not already have one, and then start saving recipes from your favorite sites, as well as add them to your shopping list or meal planner.  How cool is that?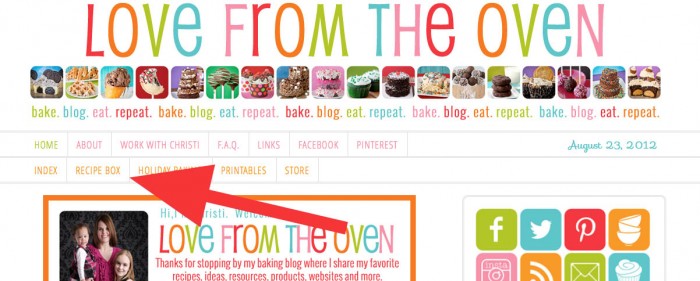 When you are reading a post, you will also be able to save or print the recipe from the post.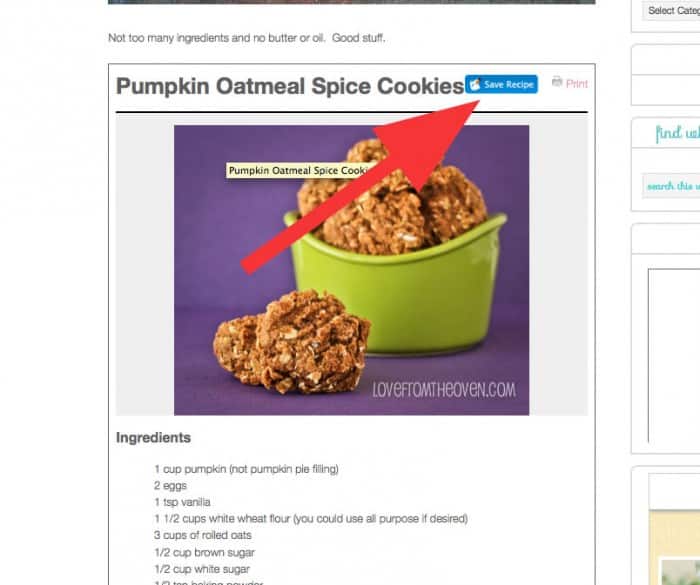 To learn more about ZipList, check out their How It Works page.   Save recipes, plan your shopping trips, organize your grocery list and even use on free mobile apps.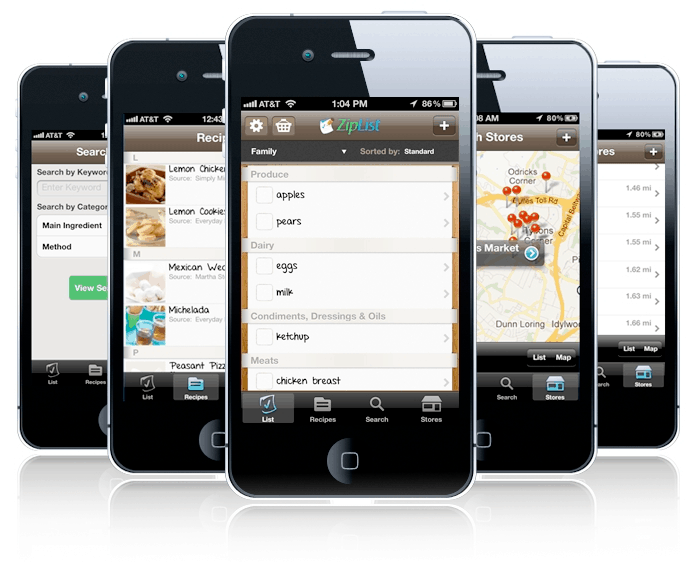 Hopefully this will be a helpful feature for everyone.  Unfortunately ZipList can't magically add all of my previous recipes into the recipe box (darn!), but going forward you can look forward to using it with all of the new recipes.  I will be adding some of my old recipes to the recipe box over time, slowly but surely.    Checkout ZipList and the endless amount of awesome recipes you can discover on their site!