Today's recipe isn't really a recipe. But a cake. From a box. Keeping it simple. And because I lack even the most basic of actual cake decorating ability, it's just decorated with M&M's. But hey, M&M's are pretty fun, right?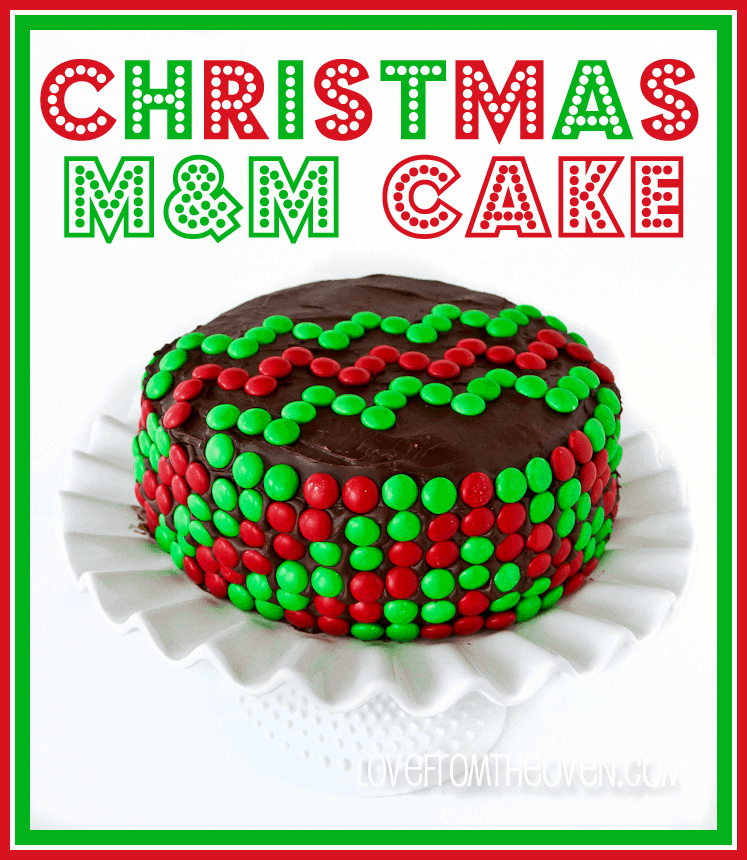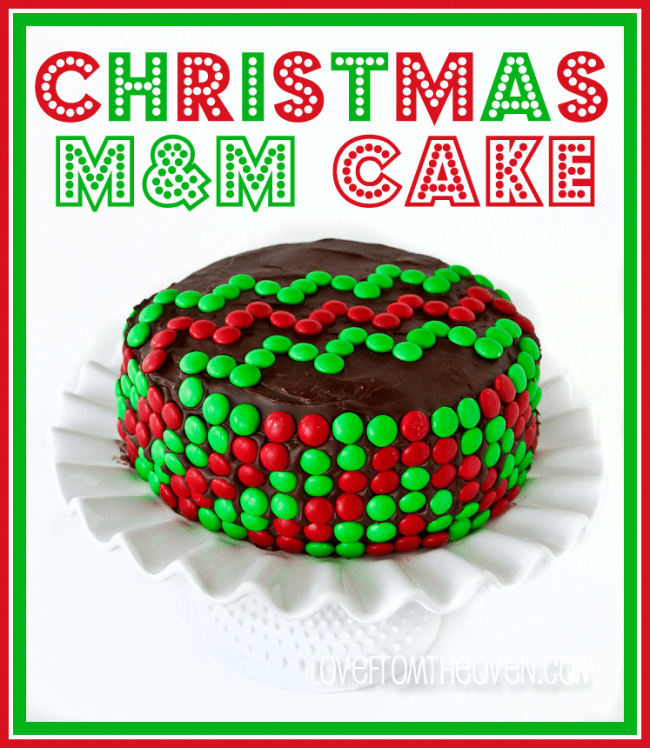 I originally was picturing this cake being very chevron. I think that might have worked better with M&M Minis, but I think this still has some of the chevron style I just can't get enough of.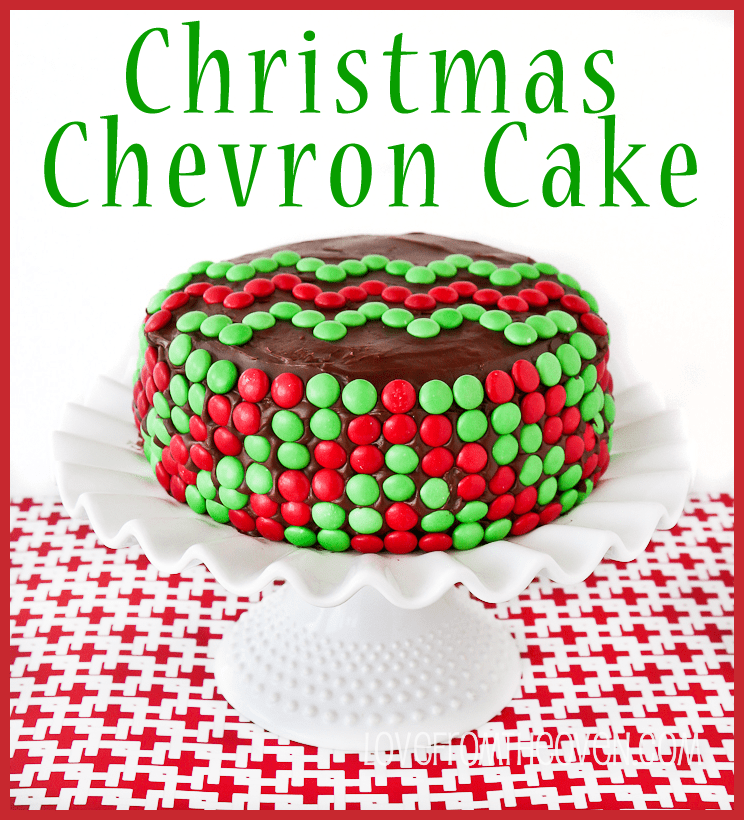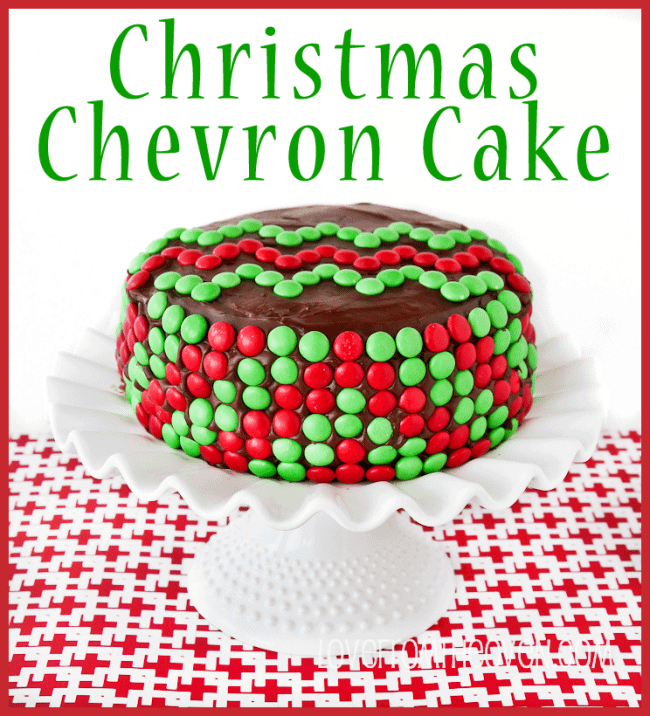 Box cake + frosting + M&M's. It's a busy time of year, not everything has to be complex.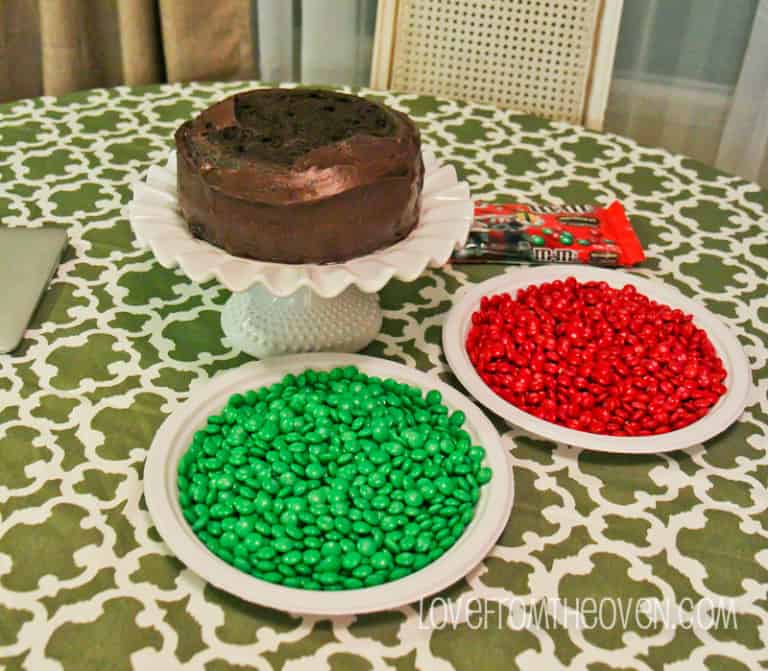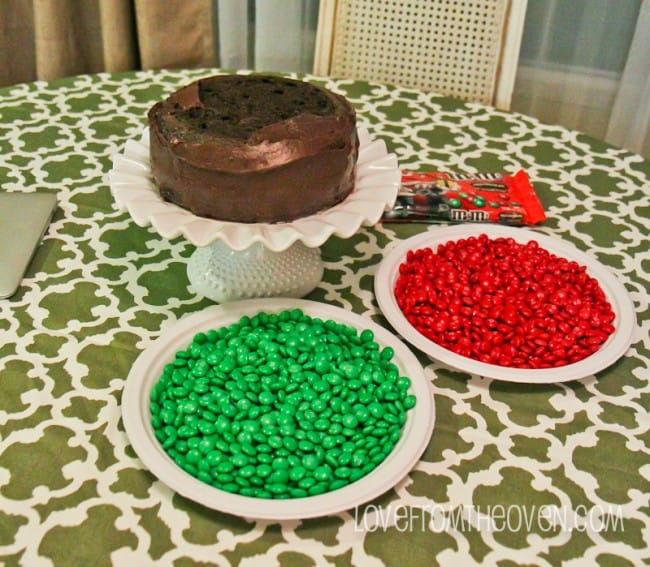 I've used M&M's a number of times on cakes, they are an easy way to add color and pattern without a piping bag or star tip or any mad piping skills (which maybe Santa will bring me this year, but thus far, not so much).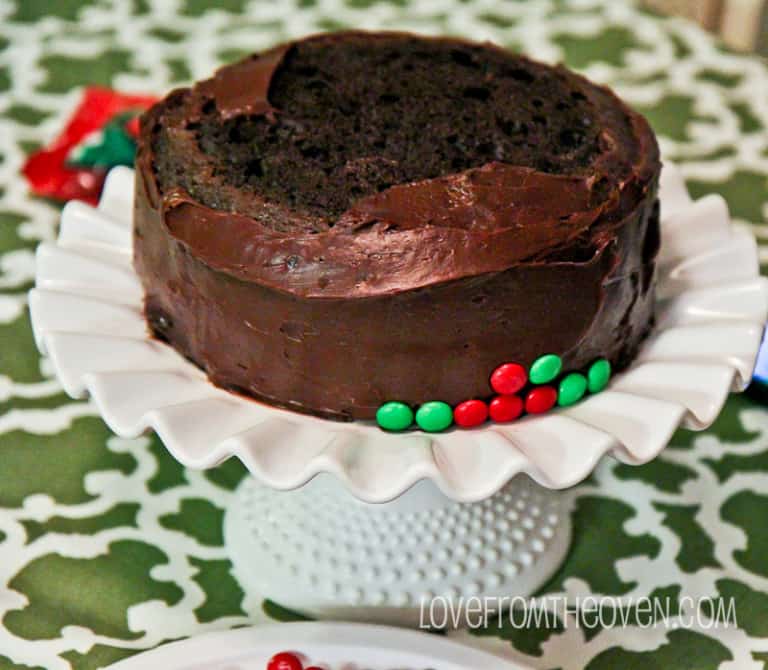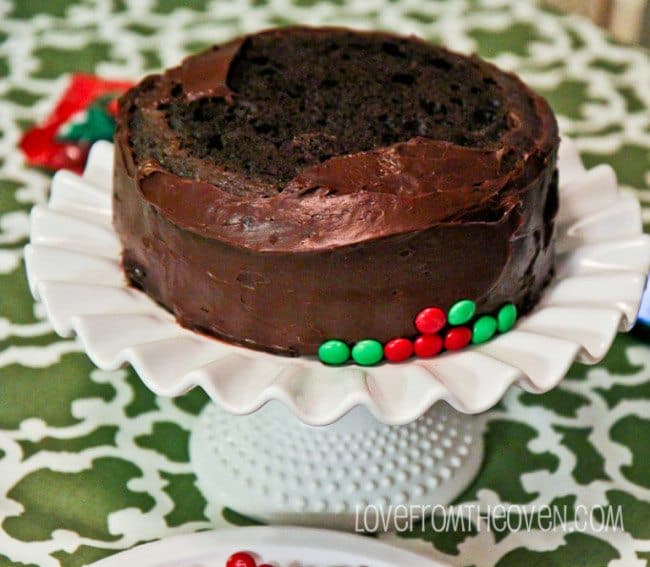 And truth be told, look who ended up putting on the M&M's. 🙂   My inability to draw (or candy coat) a straight line bothered my much "let me get my level" type-A when it comes to these things husband. So I was more than happy to hand over the cake and say have fun (which I moved on to baking you something with caramel and cinnamon that I will share tomorrow!).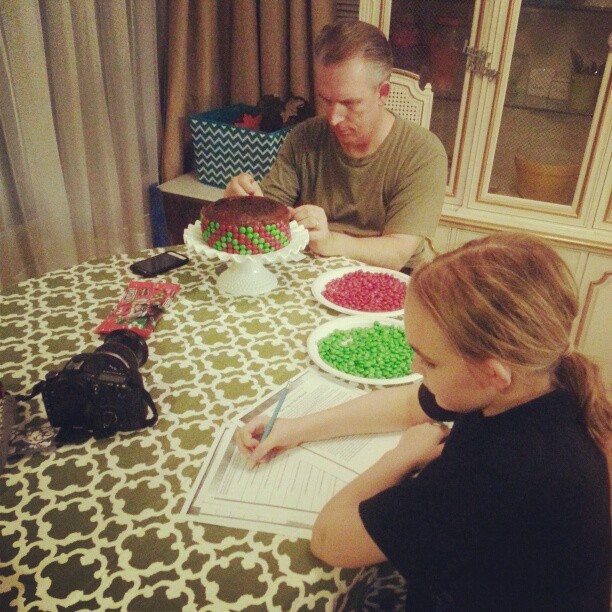 I think he did a nice job. So I guess the moral of this post is, even a husband can stick M&M's on a cake. That really is keeping it simple.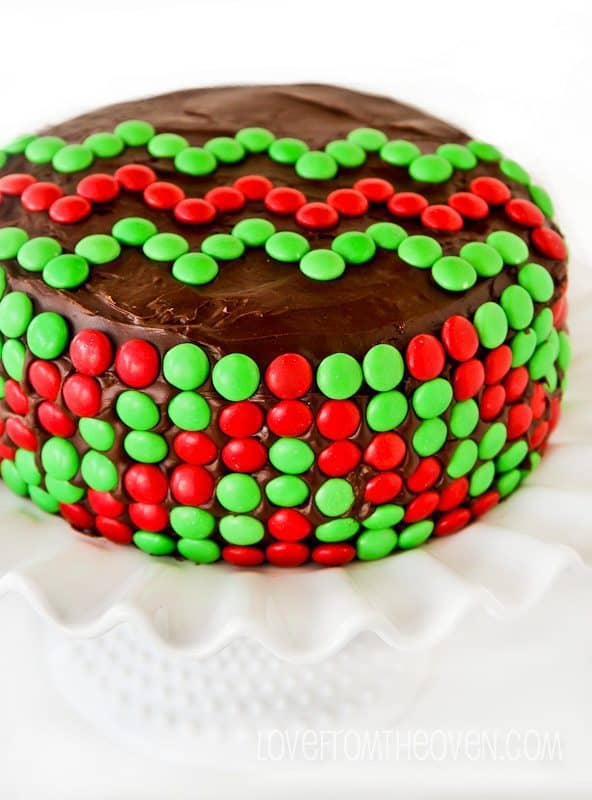 A simple easy Chevron Cake.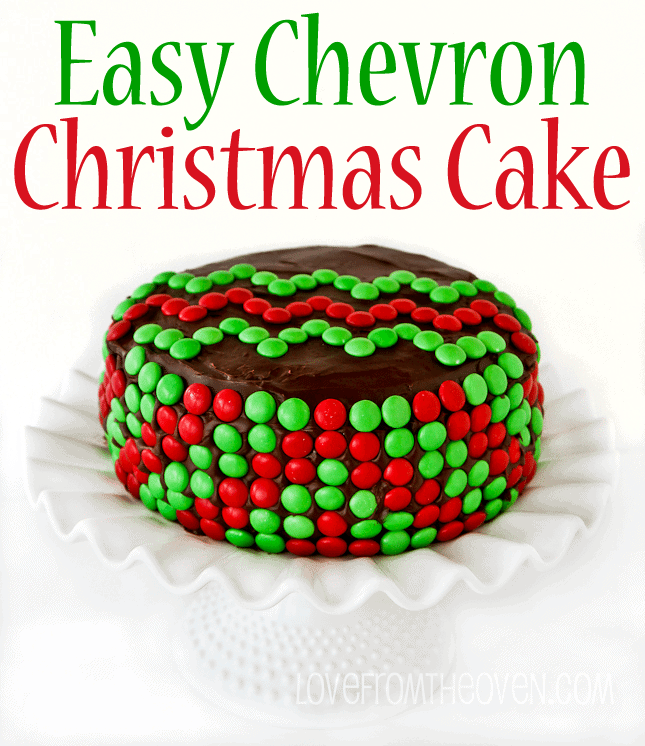 Happy Monday!