Smart Cookie is on the road this week! I'm in New York City for an appearance on The Better Show on Monday and a book signing and demo at The Sweet Shop on Tuesday at noon. If you are in the NY area, I would *love* to see your beautiful face at The Sweet Shop on Tuesday!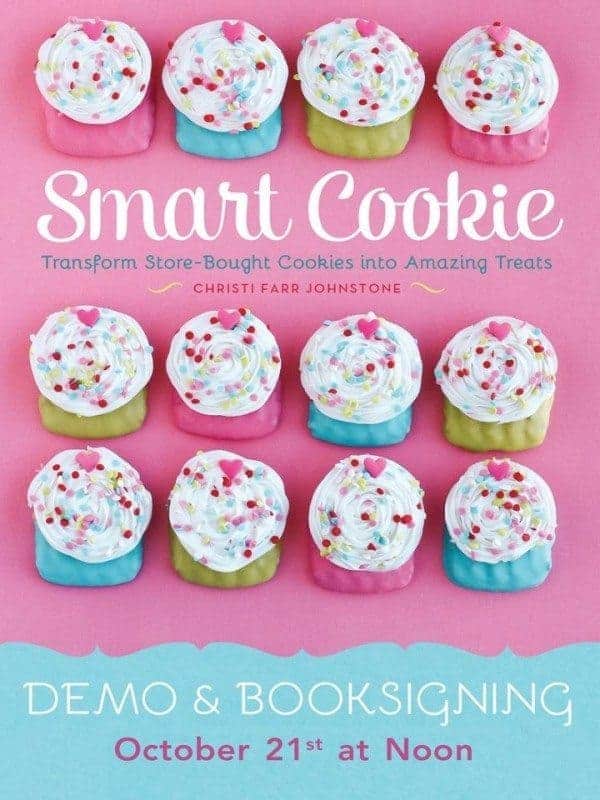 Did I mention they have ice cream? Artisinal ice cream and gelato to be exact! And seriously, how adorable is The Sweet Shop?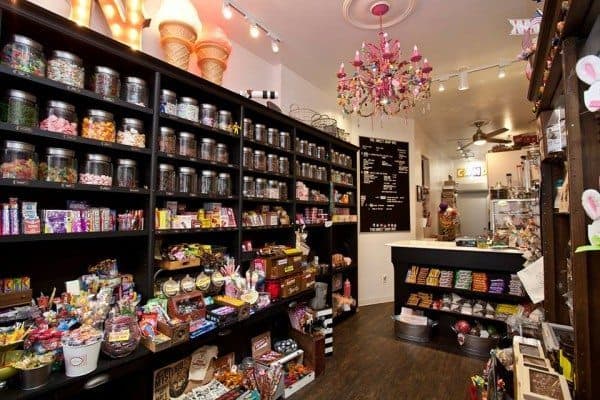 And if you are looking to order Smart Cookie, you can find it on Amazon or at your local Barnes & Noble.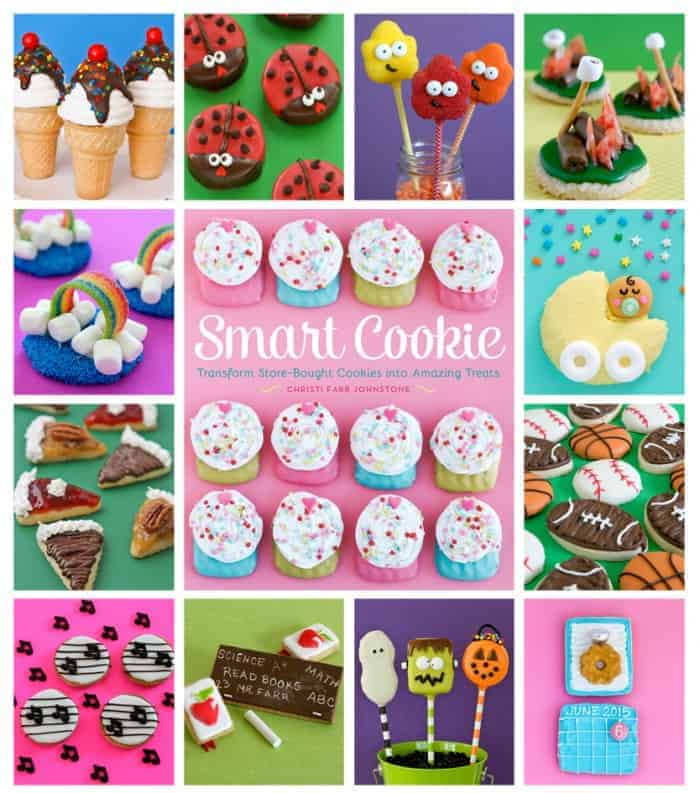 I have so many fun and easy treats for the fall and winter holidays, you will have so much fun whipping up adorable cookies for your friends and family. I hope to see you on Tuesday at The Sweet Shop. It'll be fun, it says so, right in the store. 🙂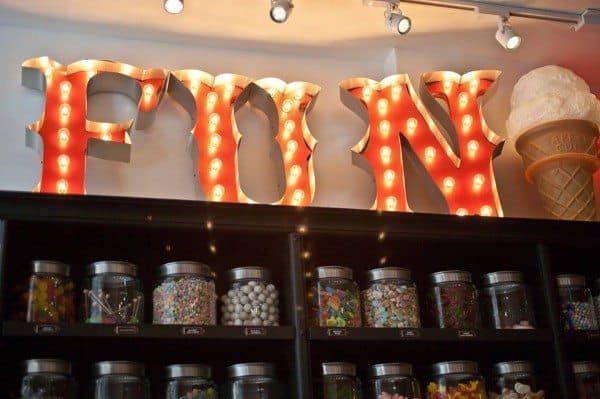 I'll be demoing my fun little spider cookies, perfect for Halloween.
I hope to see you there! 🙂