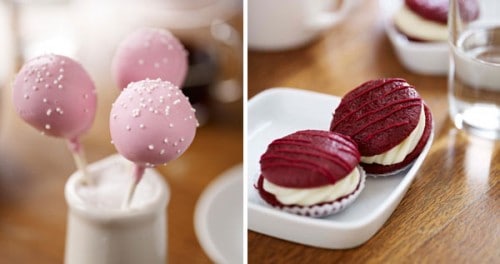 I've had about ten people come up to me this week to tell me that they saw cakepops at Starbucks. Called Starbucks Petites, they have three kinds of cake pops – Birthday Cake, Rocky Road and Tiramisu. They have also added red velvet whoopie pies. I heard Starbucks are even giving them away free during a certain limited time. If you miss the free cakepops and want to make your own, here are some of my cakepop recipes and whoopie pie recipe.
I'm one of those rare few who has not given in to Starbucks. I prefer my caffeine in the form of Diet Coke, and figured it would be safer (or at least cheaper) to keep it that way. Not entirely sure how I feel about this development – it's either great, or it will oversaturate the world with cakepop sweetness. I have to admit, people so love the novelty of cakepops, that I'll be a bit sad if the reaction to them becomes "oh, another cake pop, gee, I haven't had one since my latte at 10am…"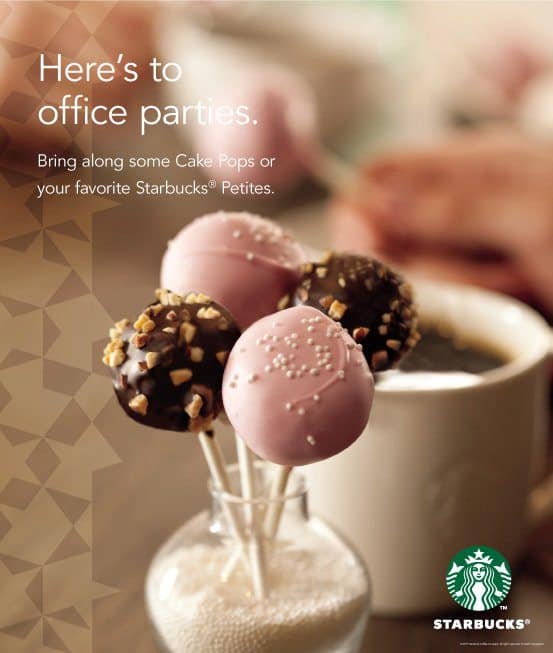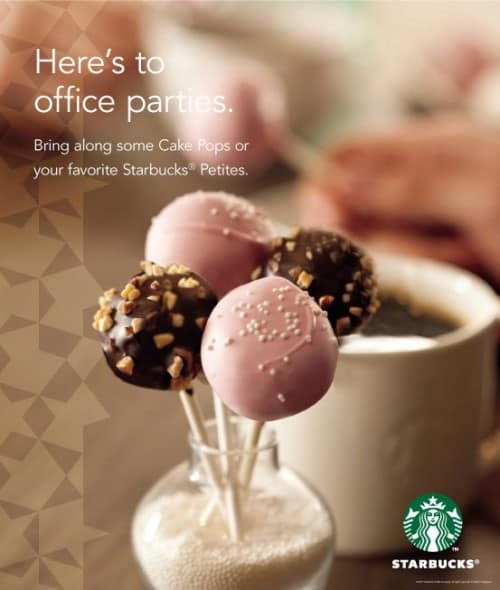 I do have to admit though the rocky road one looks great. May have to make that one myself. The one bummer about them is the placement of nuts on the outside. While I think this is delish, having a daughter with a nut allergy means that we won't be able to let her try any of these new treats, just to be safe. But I'd love to whip one up with the nuts on the inside.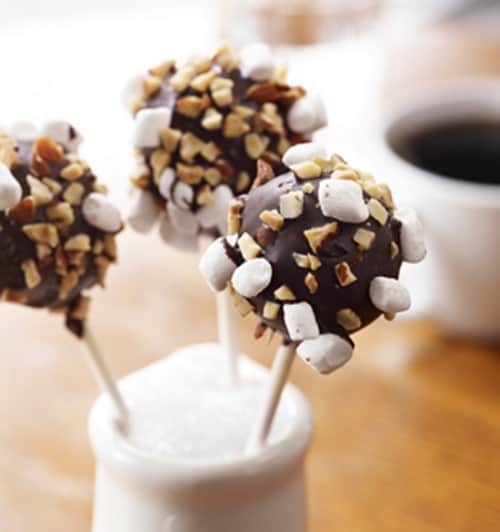 Well, while Starbucks may now have cakepops, I have something I like even more than cakepops. Oreo pops. A spin on the cake pop using an Oreo truffle recipe. Personally I far prefer it to the flavor of cake pops. Normally the recipe is simply a pack of Oreos and a slab of cream cheese, but I made some yesterday using cream cheese frosting in lieu of the cream cheese (I wanted something that I didn't have to worry about keeping in the fridge). Oh boy, they were good.
They were for a party at my daughter's dance studio, whose colors are red, white and black… And ironically just like the cakepops at Starbucks, my daughter's dance group are also called Petites. Go figure.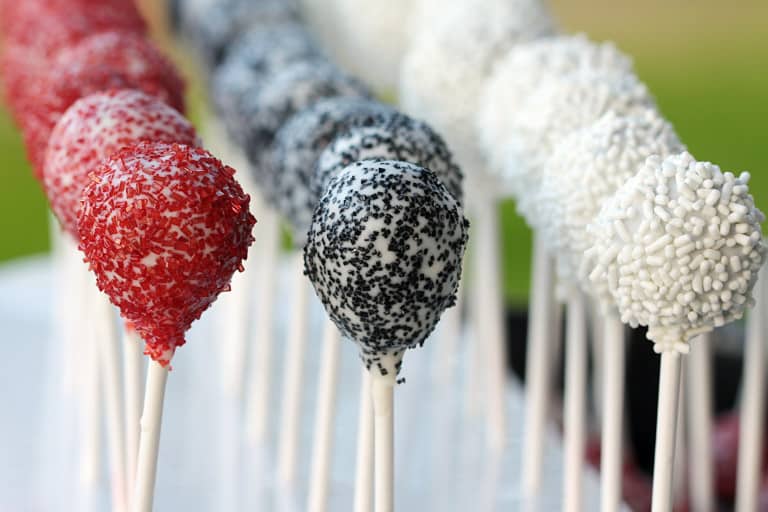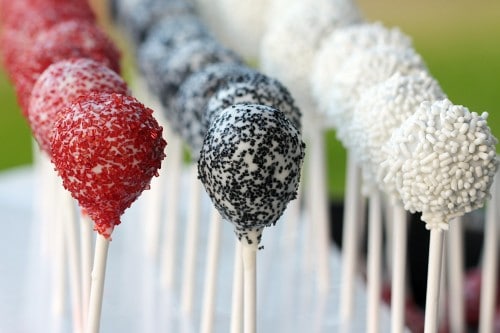 The simple ingredients…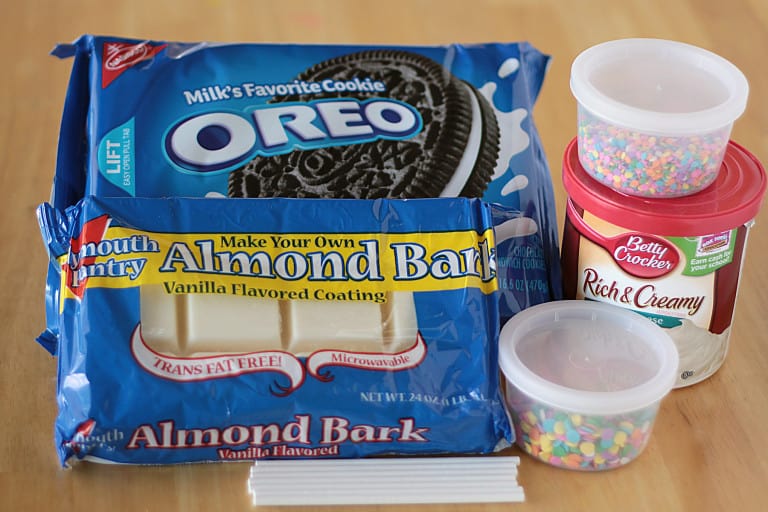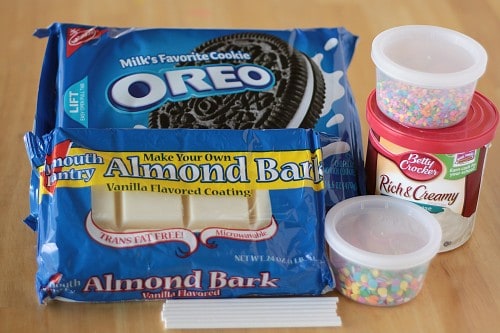 The first step in most of my baking adventures… wax paper!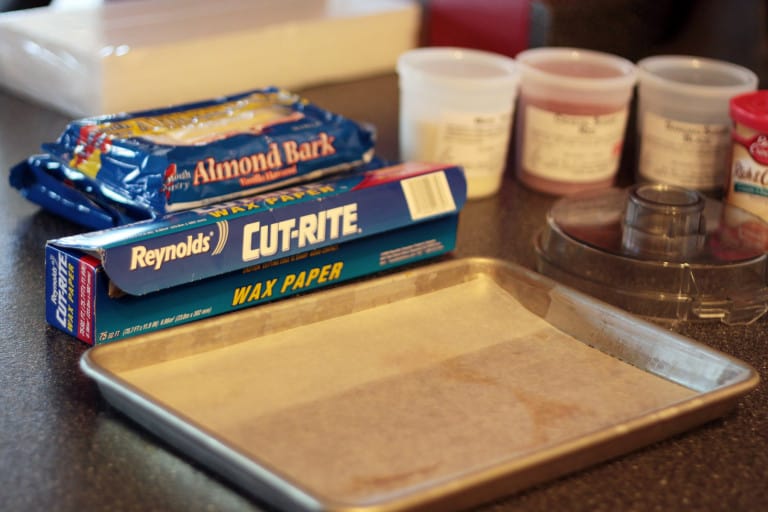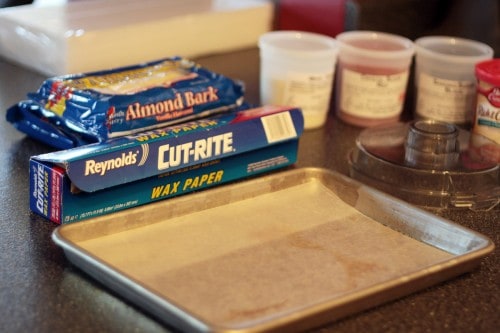 Now dump your entire pack of Oreos into the food processor (or you could always just put them in a Ziplock freezer bag and smash them – it's a great frustration reliever!).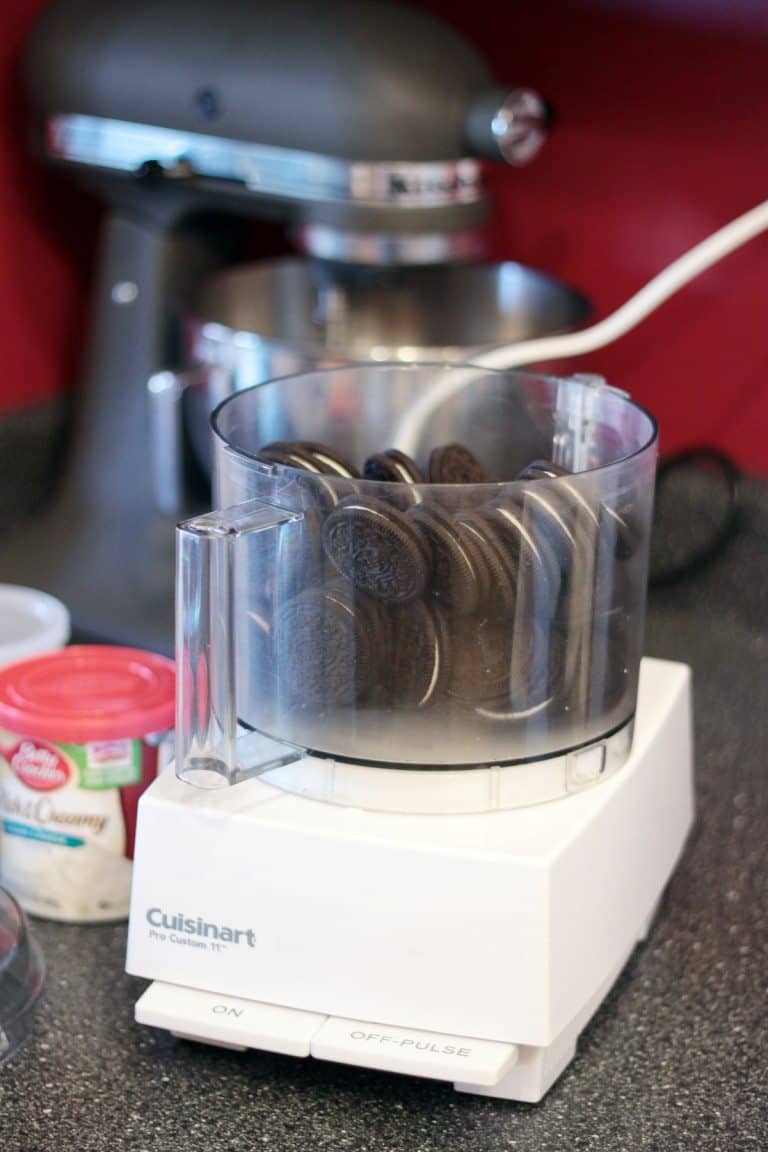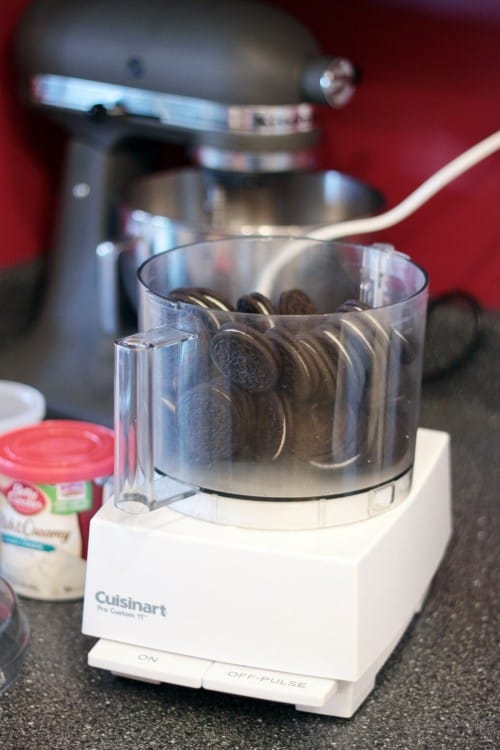 After turning your Oreos into crumbs, add in your frosting. While I usually use a spoonful at a time to avoid making my mixture too moist, this recipe used the entire can of frosting, and actually could have probably used another 1/3 of a can. Crushed Oreos are dry little things.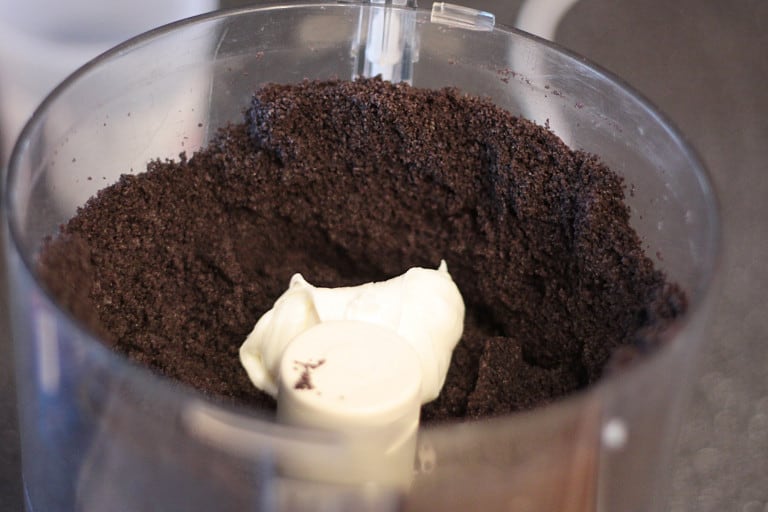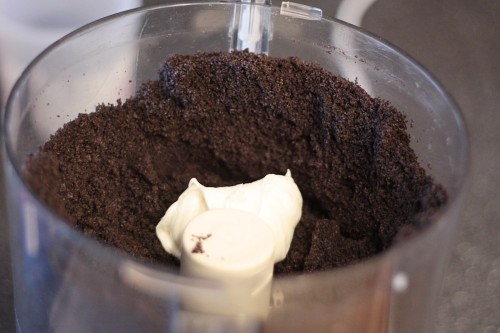 It was a DRY mix. It worked out to be delish, but it was a good bit of work to form them into balls, and to than put the sticks in them without them cracking. I think this recipe does work better with cream cheese instead of cream cheese frosting, but the end result tasted SO good that it was totally worth it.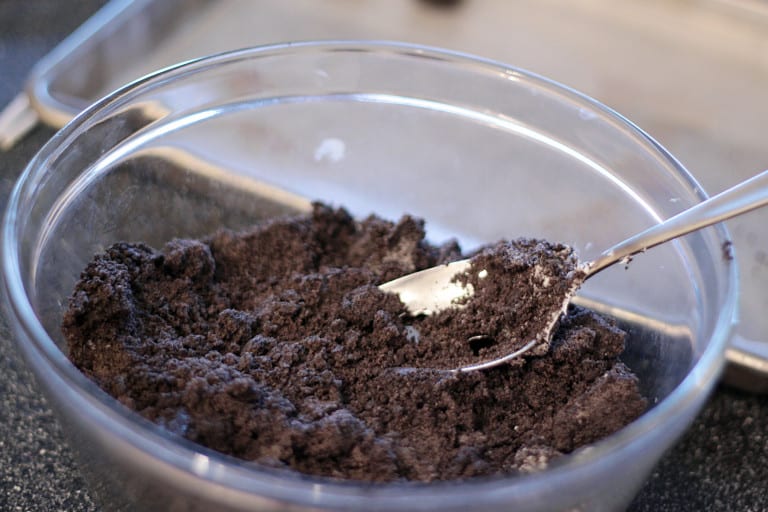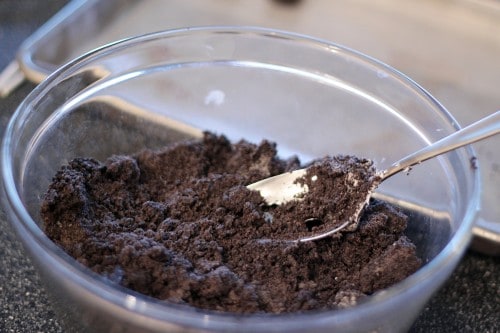 Form into balls by hand…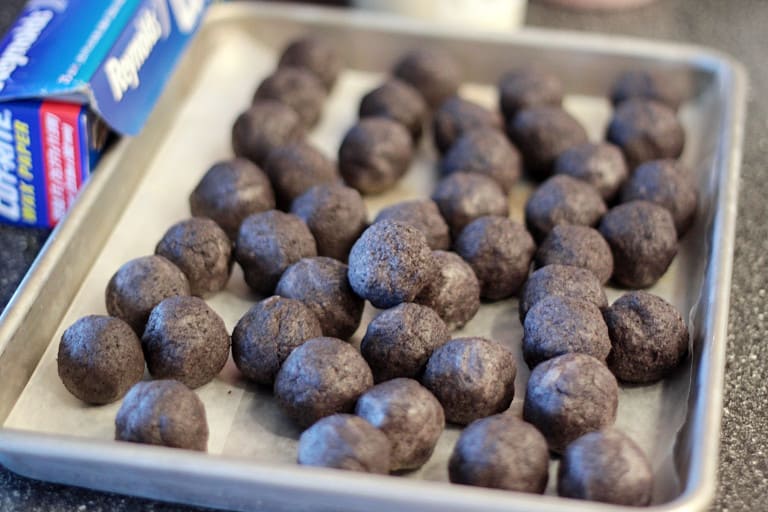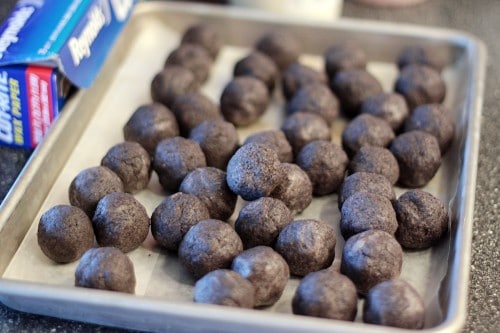 Dip the sticks into chocolate, than put the sticks into the balls. After that I put the whole pan in the fridge for about 10-15 minutes (ans usually need to reheat my chocolate).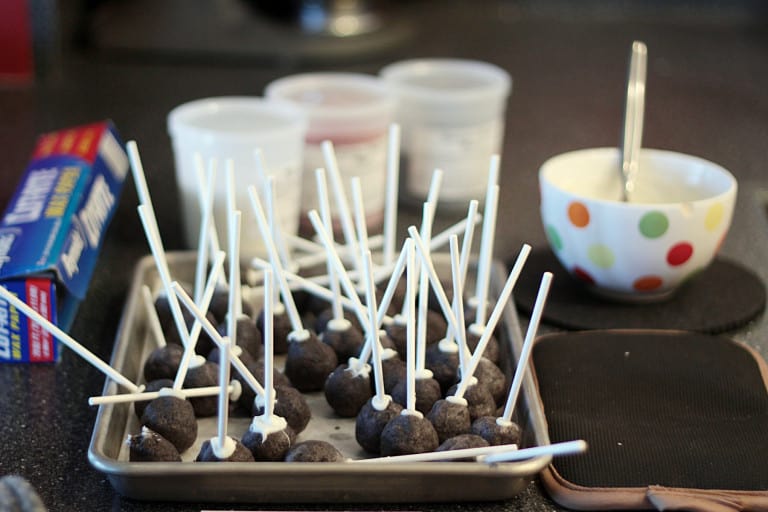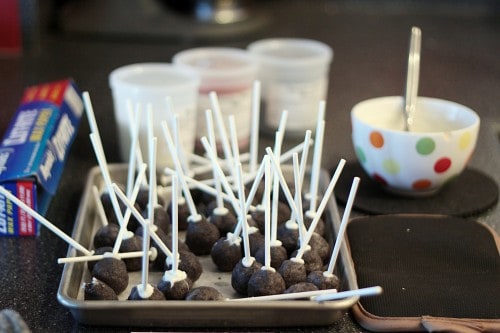 Than you are ready to dip them into the chocolate. I do a combo of dipping and spooning on my chocolate. Make sure you let the excess chocolate drip off.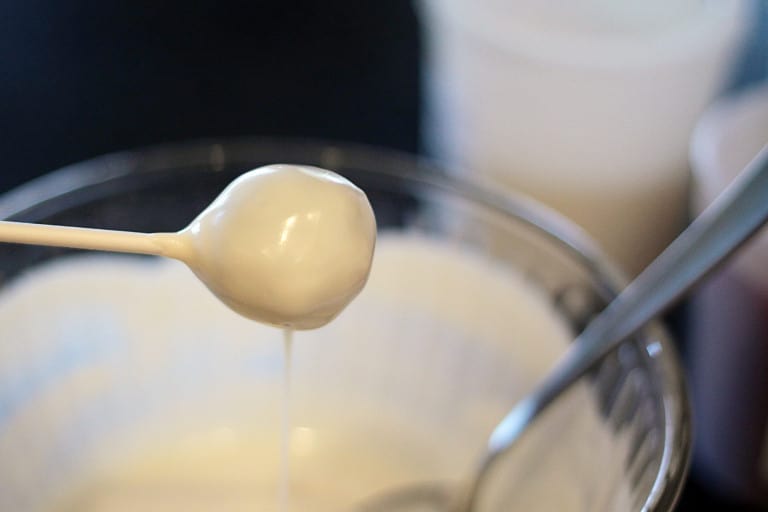 After the chocolate has dripped off, than sprinkle on your sprinkles, and let dry. Sometimes I use a strainer to stand my cake pops in, but for this batch I put them straight into a piece of styrofoam that I was going to be using to transport/display them.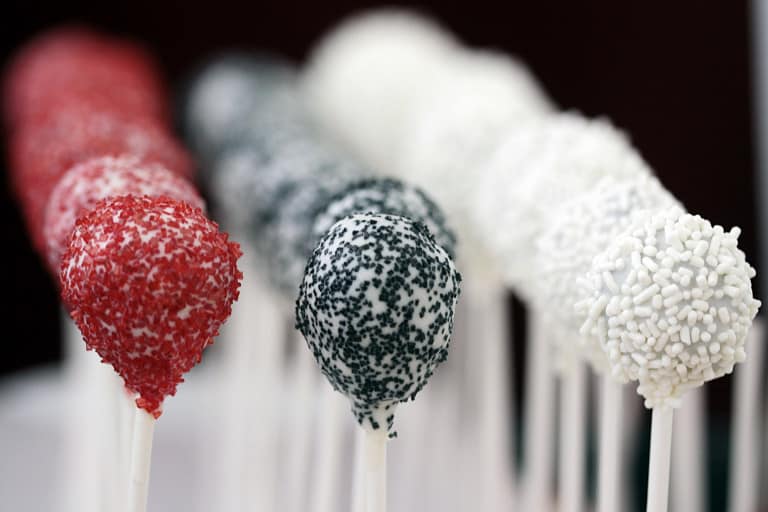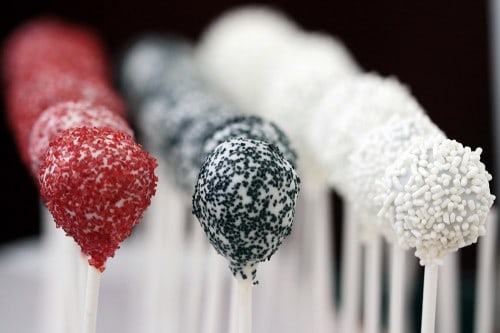 Yum yum yum.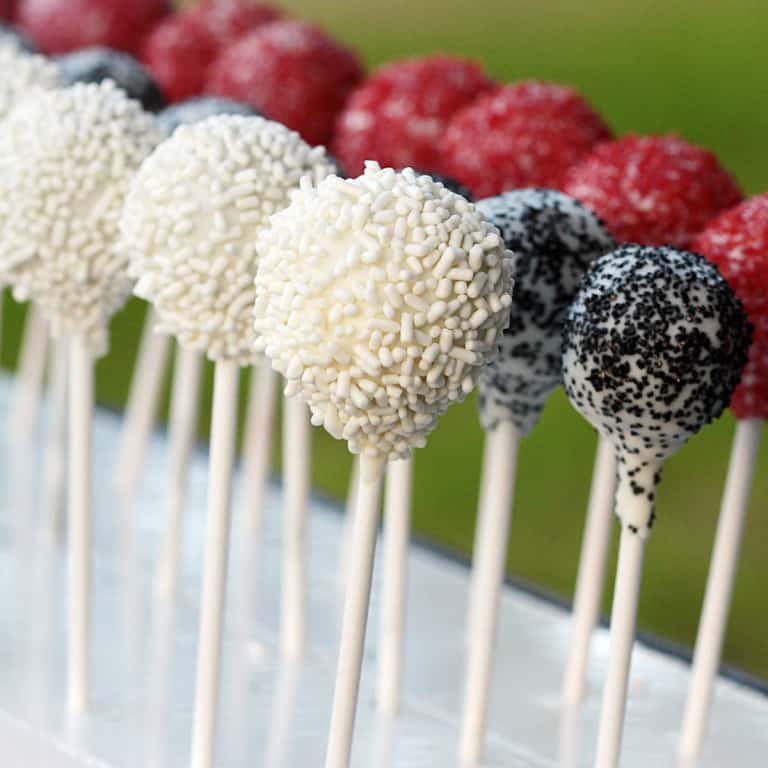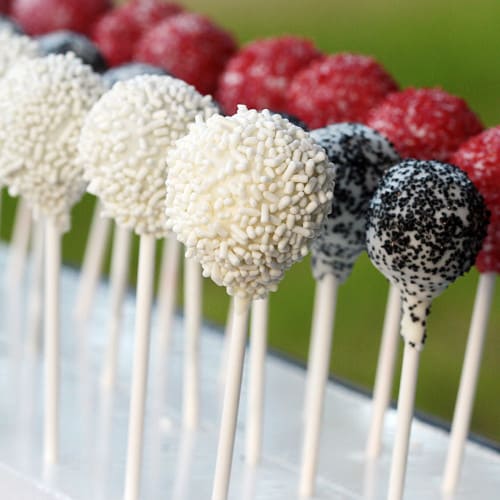 Delish!!!