2014 is here!   Starting a new year always inspires me to take stock of what has worked for us in the past year, think about things we can improve upon and find ways to create positive changes for the future.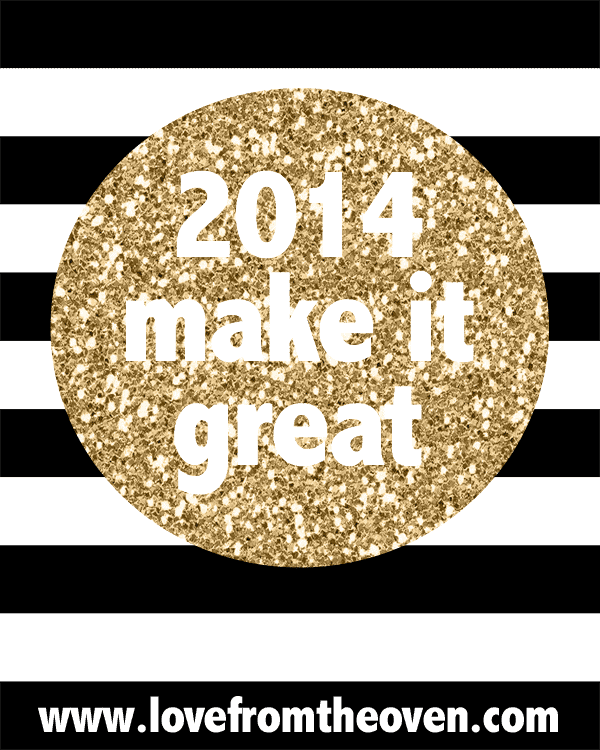 While these are all things we can do any time of the year, the turning of a new calendar always seems like the ideal time.  This is why I am excited to be teaming up with Kellogg's this winter to share tips from Team Kellogg's about ways to get our mornings off to a great start and keep the day going strong.   Over the next few weeks, I will be sharing a series of tips and advice with you, along with how I put those own tips to use in my own life.  From breakfast in the morning, to afternoon snacks on the run, to how my actions as a mother set examples for my daughters and even ways to combat cabin fever in the winter, I hope the tips will be helpful and inspiring for you.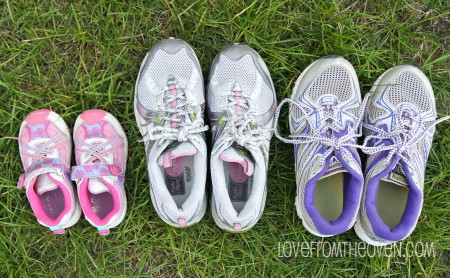 Stay tuned for tips like "Tip 11, Mix It Up With Cereal Freestyle".   This is a fun one for starting the morning right, and great if you have picky eaters in the house like I do!   Sometimes it's good to have some fun with your food.  Coming soon you'll be able to check out more helpful tips from Team Kellogg's at Kelloggs.com/GreatStartsTips.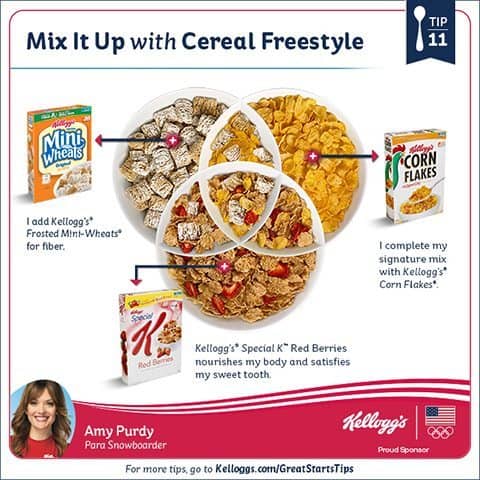 I look forward to heading into 2014 with you and sharing ways that we can all make it a great year!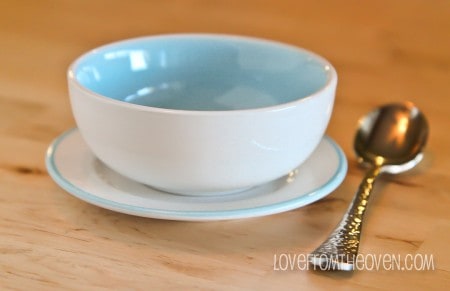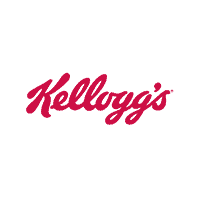 Kellogg's® believes that From Great Starts Come Great Things®. So we're helping Moms start every day with a tip from the top athletes of Team Kellogg's™ and Team USA dietitians. The thirty days leading up to the Sochi 2014 Olympic Winter Games will each feature fun pieces of advice to help families fuel just like the athletes of Team Kellogg's. To see all 30 tips, visit Kelloggs.com/GreatStartsTips.
Disclosure: Compensation was provided by Kellogg's via Glam Media. The opinions expressed herein are those of the author and are not indicative of the opinions or positions of Kellogg's.