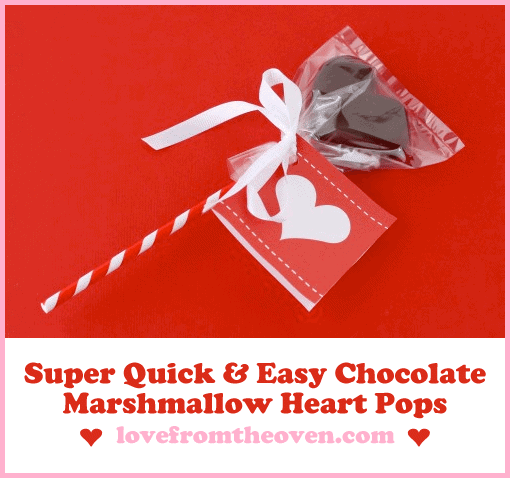 This may be the quickest and easiest treat I've ever made…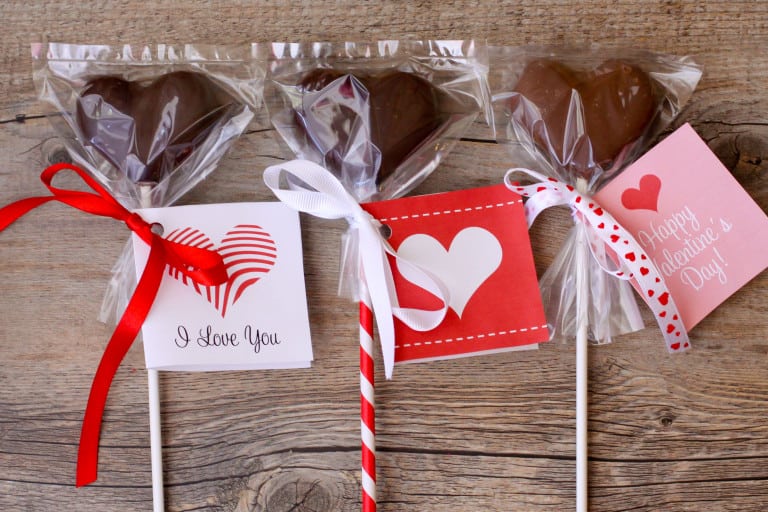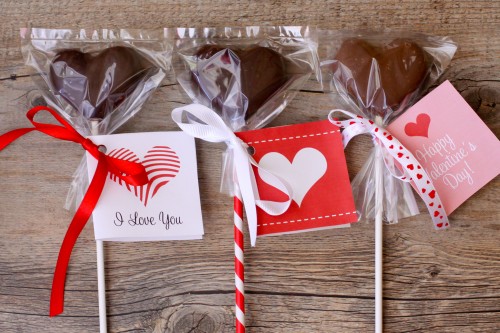 Life can seem pretty crazy and chaotic at times (at least mine does) and sometimes you just can't quite get everything on that to do list done. This is a great Valentine's Day treat for those who are short on time but have the best intentions of making something special. You don't have to turn on the oven, heck, you probably don't even have to go into the kitchen. Let me show you…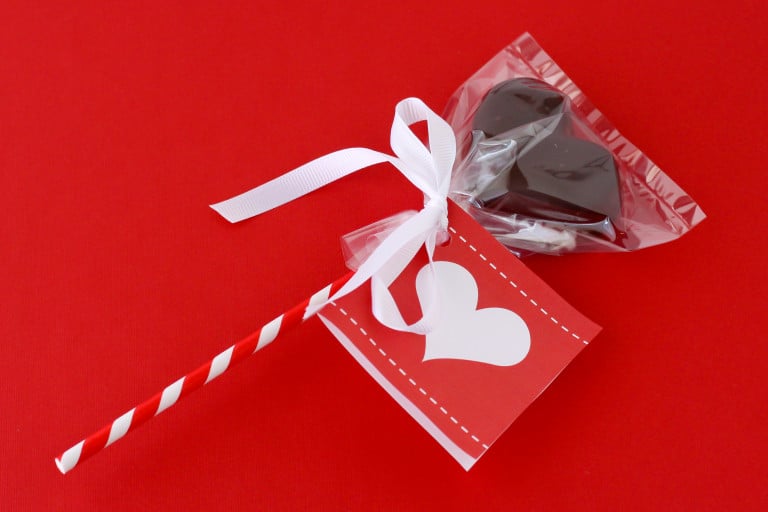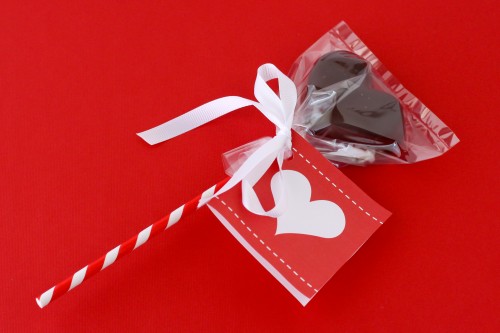 Here's what you need…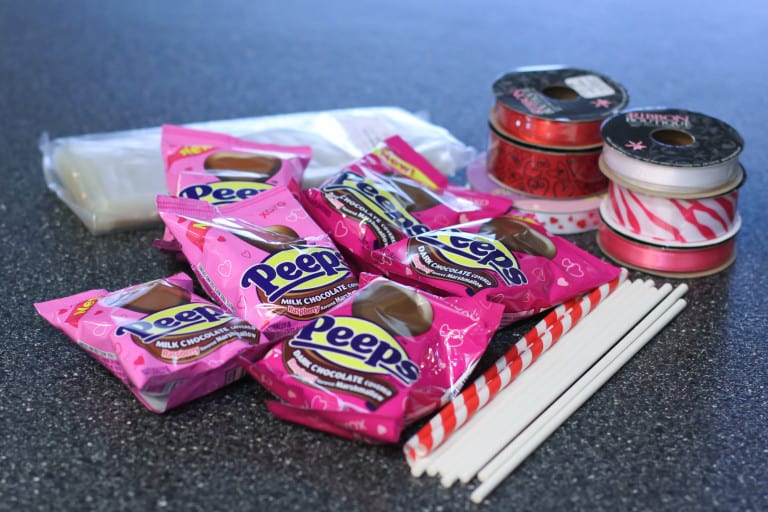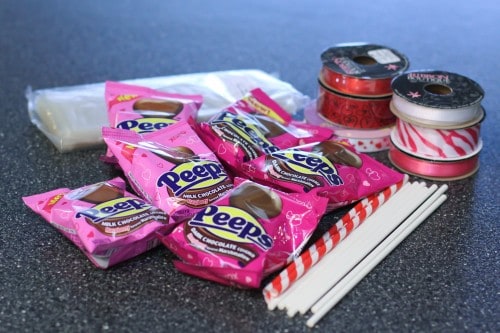 These are new Peeps Milk & Dark Chocolate Covered Raspberry Flavored Marshmallow Hearts.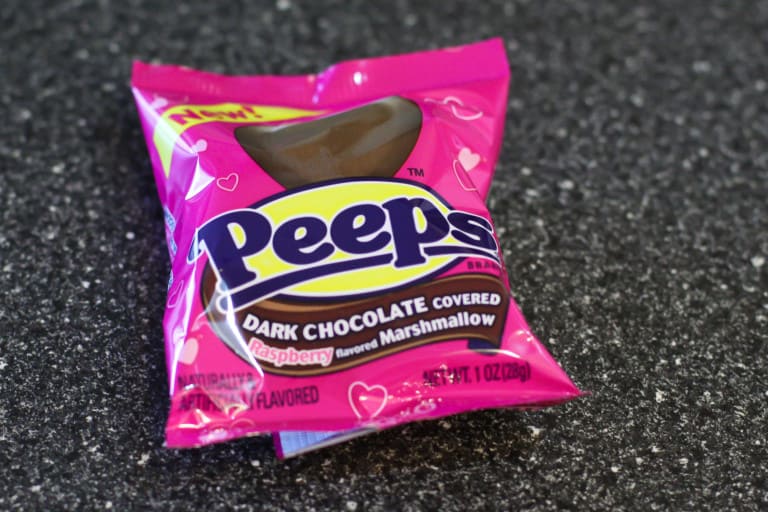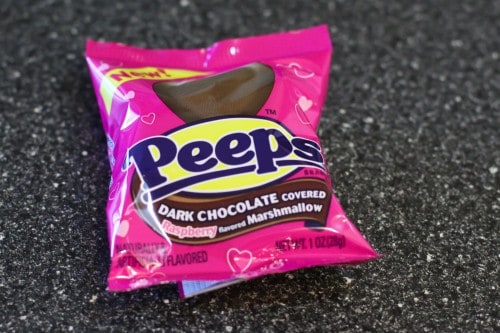 They are super yummy…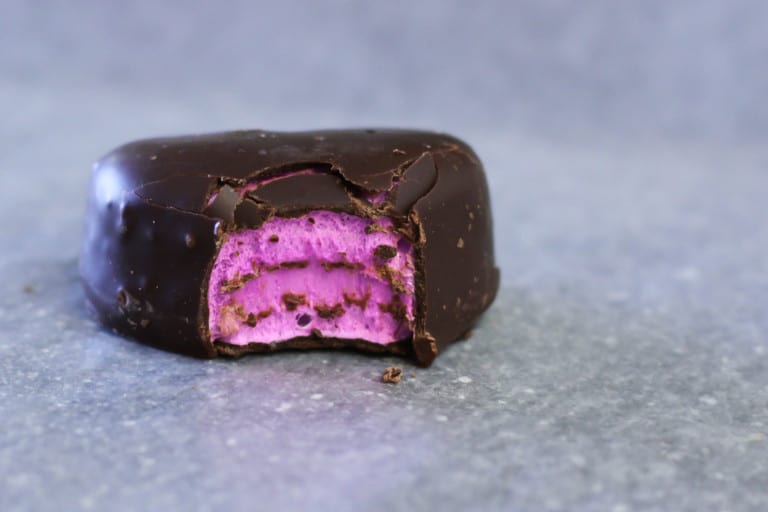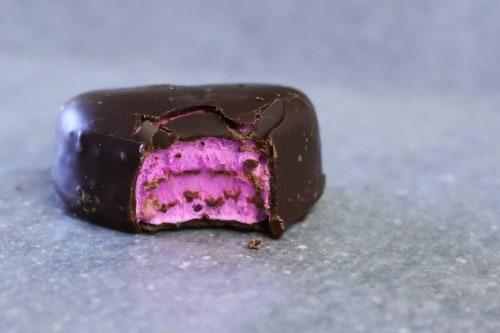 You will want to gather up some lollipop sticks, cellophane bags, ribbon, your Peeps Hearts and some gift tags. I used these super cute free Valentine's Day tags by The Tomkat Studio that were featured in Parent's Magazine.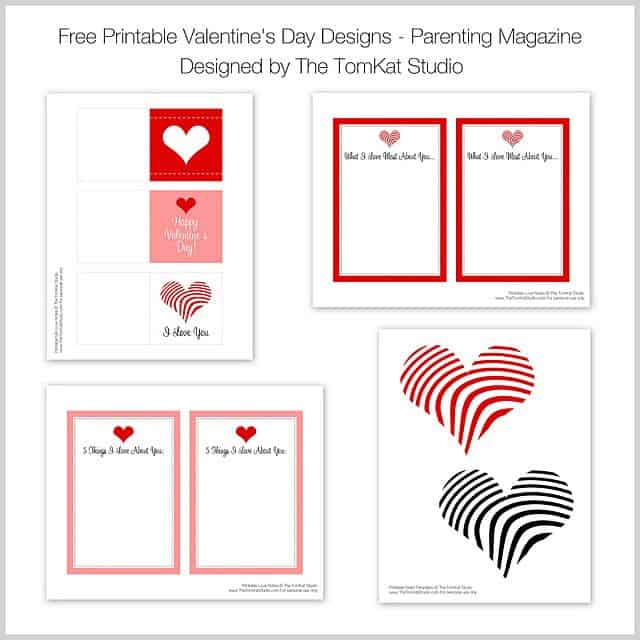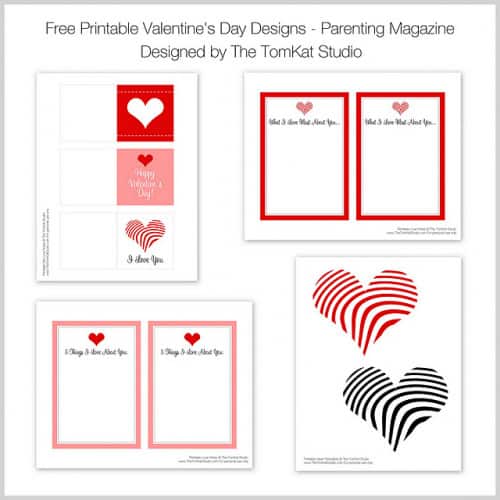 I cut a small slit in the bottom of my hearts prior to putting the stick in.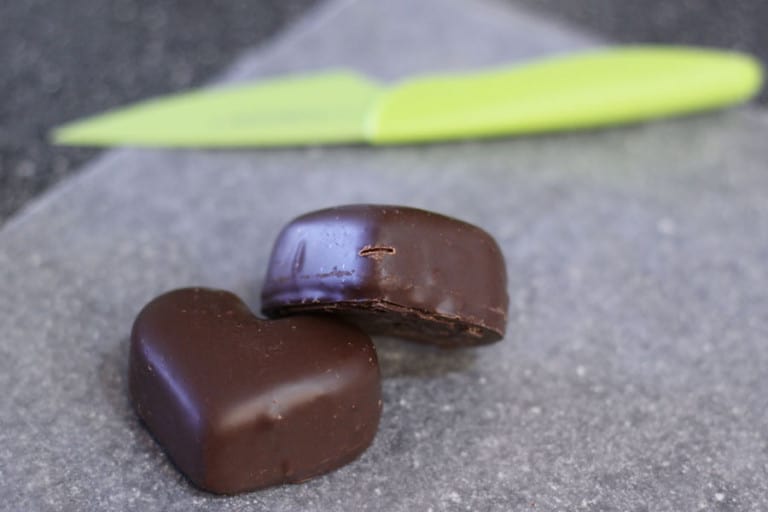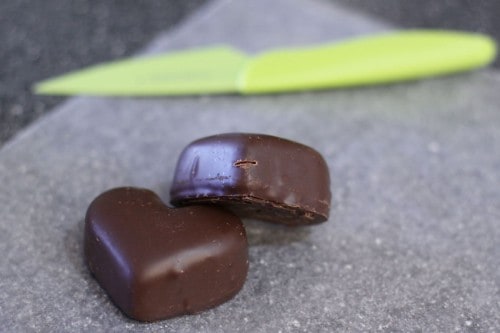 Now put them on a stick…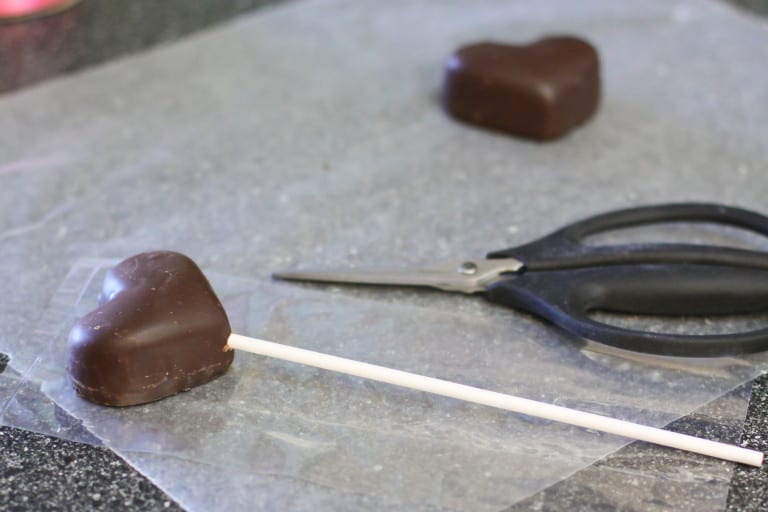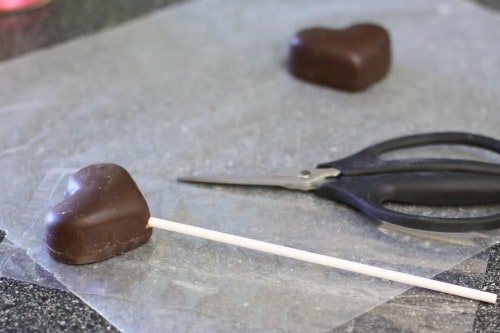 Now slip into your bag and add your ribbon and gift tag…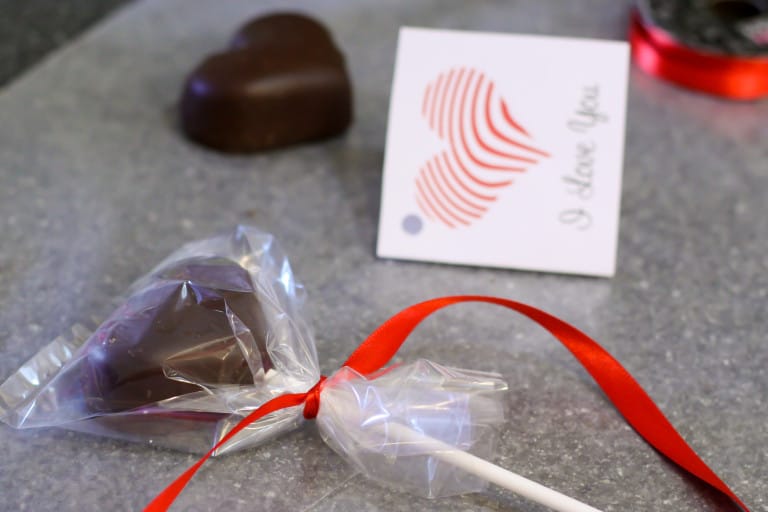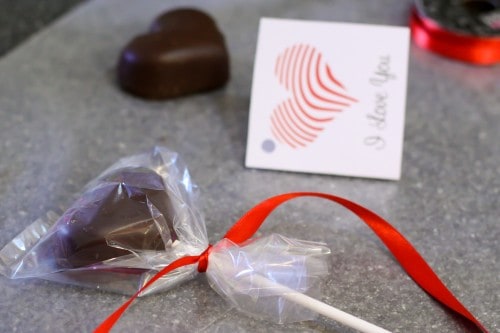 That's it! Easy Peasy! Another thing I love about this is that it would make a quick and fun in class treat/activity at school Valentine's Day parties. Here in Arizona (or maybe just Phoenix?) we can not bring anything homemade to school for the kids. Even if you do cookie decorating as a class activity, they have to be bakery cookies (bummer, I know). So this would be great! You could even add some frosting and decorations and let them each create their own unique Valentine's Day Pop.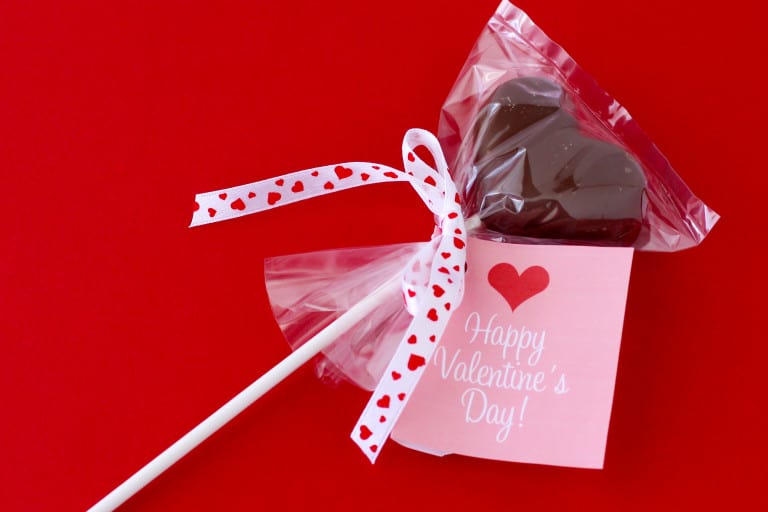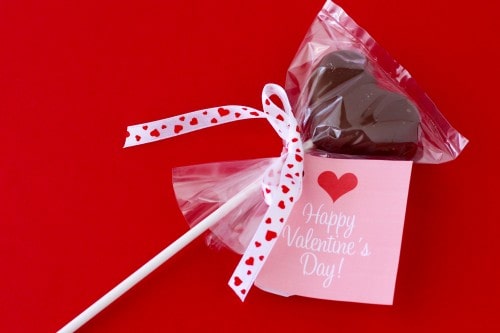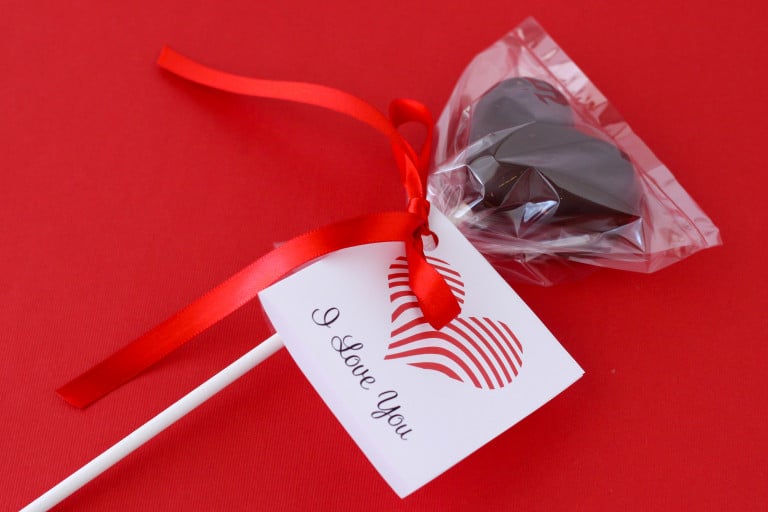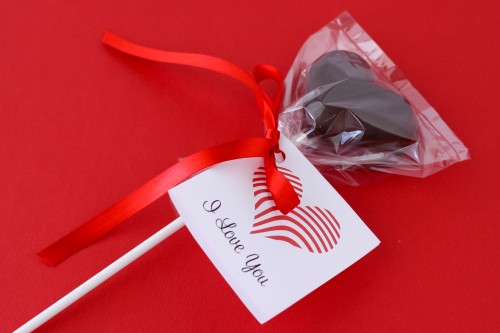 I'm giving away a Valentine's Day Peeps Prize pack, which includes the super sweet chocolate covered marshmallow hearts used to make these. Head here to enter to win!