I'm excited to introduce you to another Love From The Oven contributor today, Jess from Sweet Menu. As you can see, she's going to be bringing us some delicious treats, all the way from Australia. I absolutely fell in love with her recipes when I found her on Instagram, and I am so excited that she's going to be joining us here each month to share a delicious treat! I mean hello, look at these Twix Cookie Cups? Drooling yet? Okay, let's meet Jessica!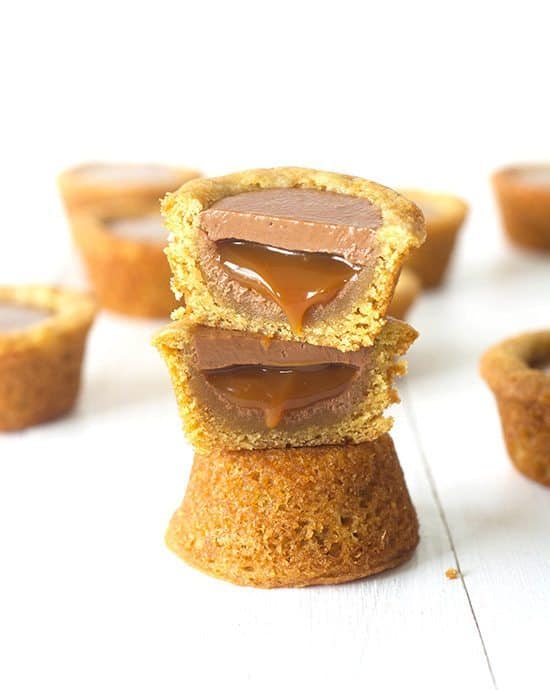 Hi friends, my name is Jess and you can find me creating and baking American-inspired recipes over at Sweet Menu. All the way from Brisbane, Australia, I am a passionate foodie who loves all things sweet.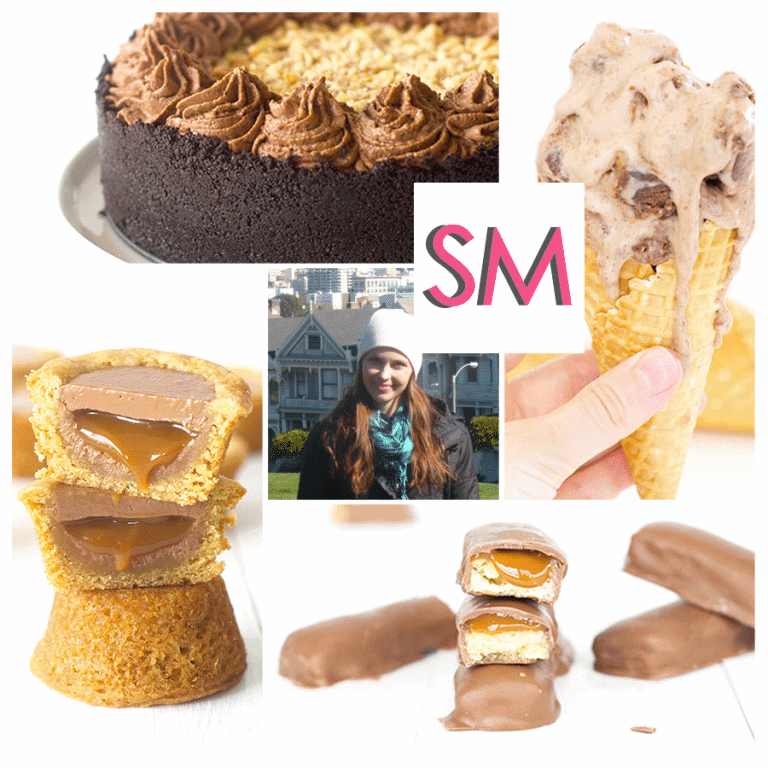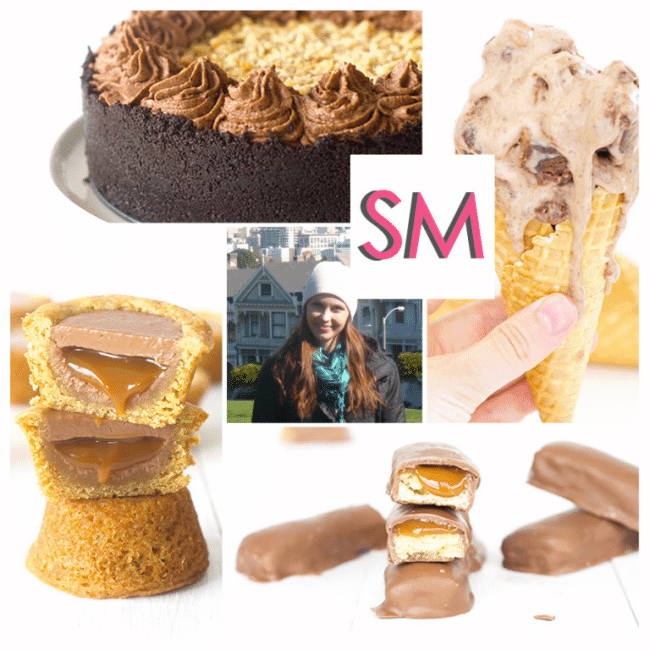 I am in my element when making and eating Twix Cookie Cups and Chocolate Peanut Butter Brownie Ice Cream. I am so excited to be teaming up with Love From the Oven to share mouth-watering recipes with you – I can promise you there are some delightful desserts coming your way.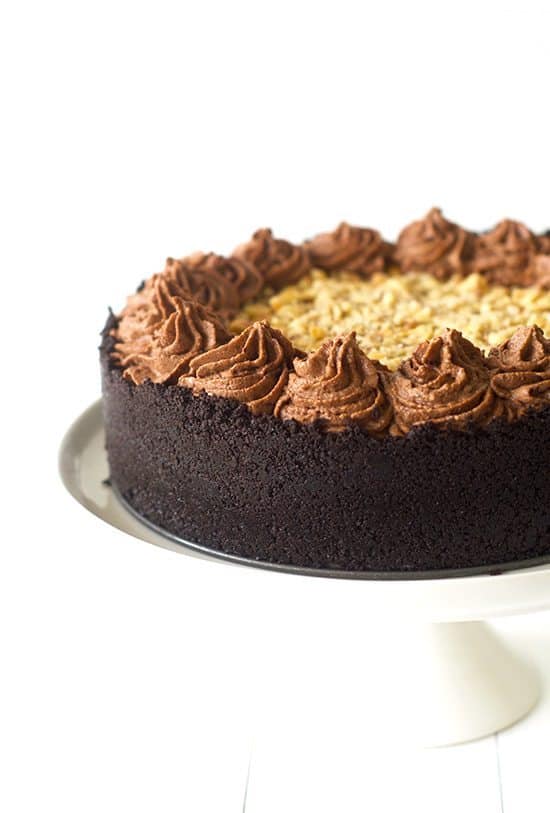 With a background in advertising, I am a copywriter by day and a recipe creator/dessert taste-tester by night. Monday to Friday, you can find me at my desk working as a travel writer but I am always secretly daydreaming about calorie-laden sweets. On the weekends, I am usually baking up a storm and trying to get the perfect photo of a cupcake. My husband is a lawyer in the making, so he usually has his head buried in books. Away from his study desk, he loves American sport and can cook the world's best chilli con carne. We also have a cheeky black and white cat called Henry.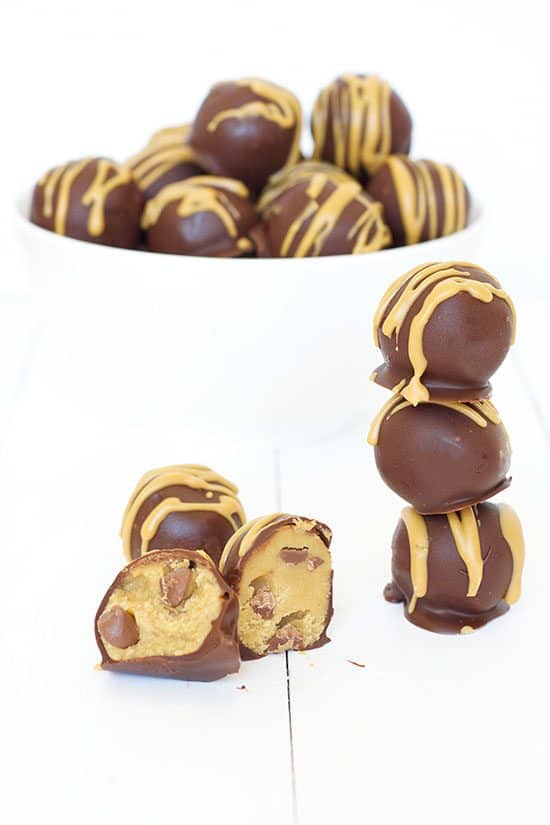 My husband and I love to travel to the USA and are always dreaming of our next getaway. We are planning to head to Texas soon, where we are looking forward to tasting sweet pies, savoring good barbecue and enjoying real Southern hospitality. One of the hardest parts of loving American recipes is sourcing American ingredients. So you can guarantee I will be coming back with my suitcase stuffed with graham crackers, nutter butters, butterscotch chips, nila wafers, golden Oreos and marshmallow fluff!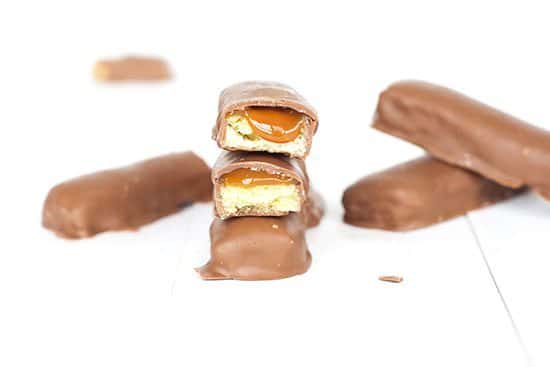 Join me on my food adventures –
Facebook | Instagram | Google Plus | Pinterest