Happy Friday! I'm getting ready to take a fun little trip to Southern AZ with my oldest to check out some of the sites she's been studying in history, visit my brother and sister in law and enjoy some yummy food of course. Hoping for a fun time.
Sending some Happy 10th Birthday Love to Kevin & Amanda – one of my favorite blogs! She has some amazing giveaways this week, including KitchenAid Stand Mixers and a Canon DSLR and lens. You must head over, wish her a happy birthday and enter to win! Picky Palate is giving the new cookbook Cookie Cravings from Two Peas And Their Pod. So check that out as well!
Here's a wrap up of what's been sweet this week here at Love From The Oven…
Thin Mint Truffle Pops. A box of thin mints + cream cheese = insanely delicious Thin Mint Pops.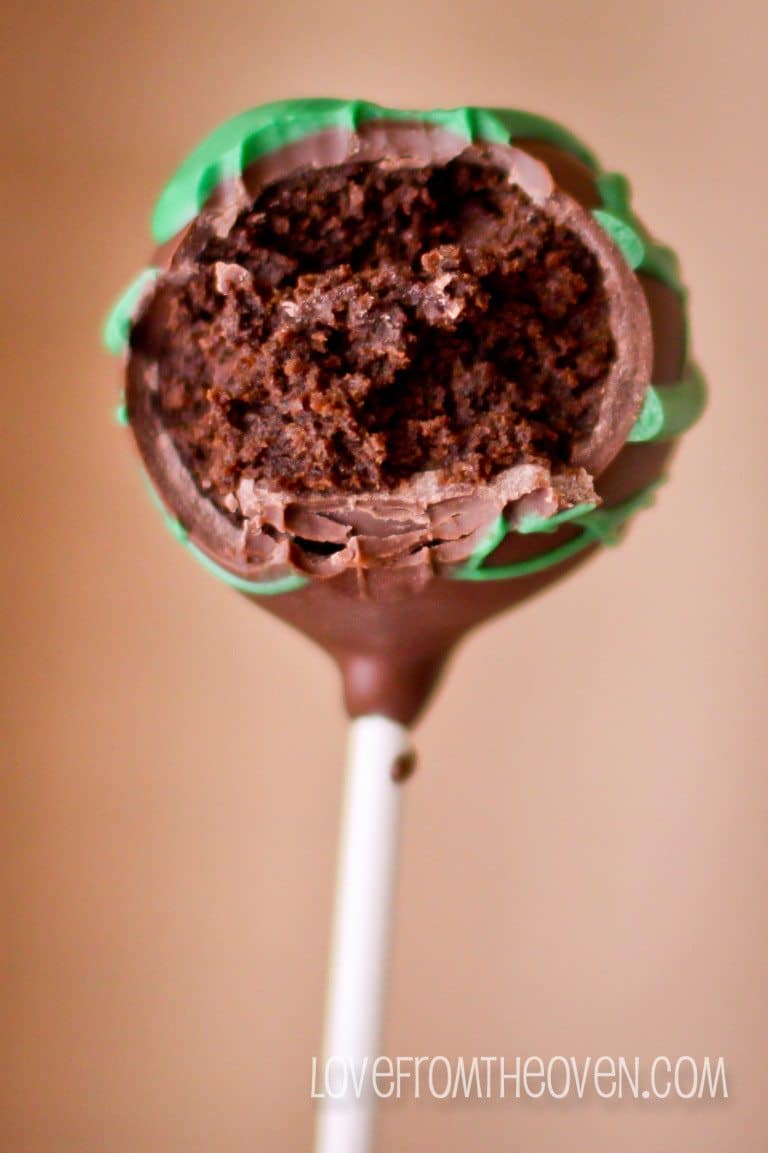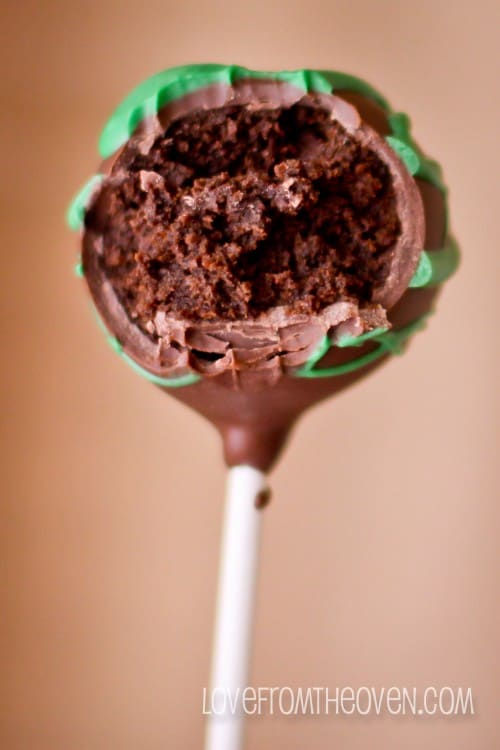 I loved these so much that I decided we needed to have a Thin Mint Bites From Other Blogs.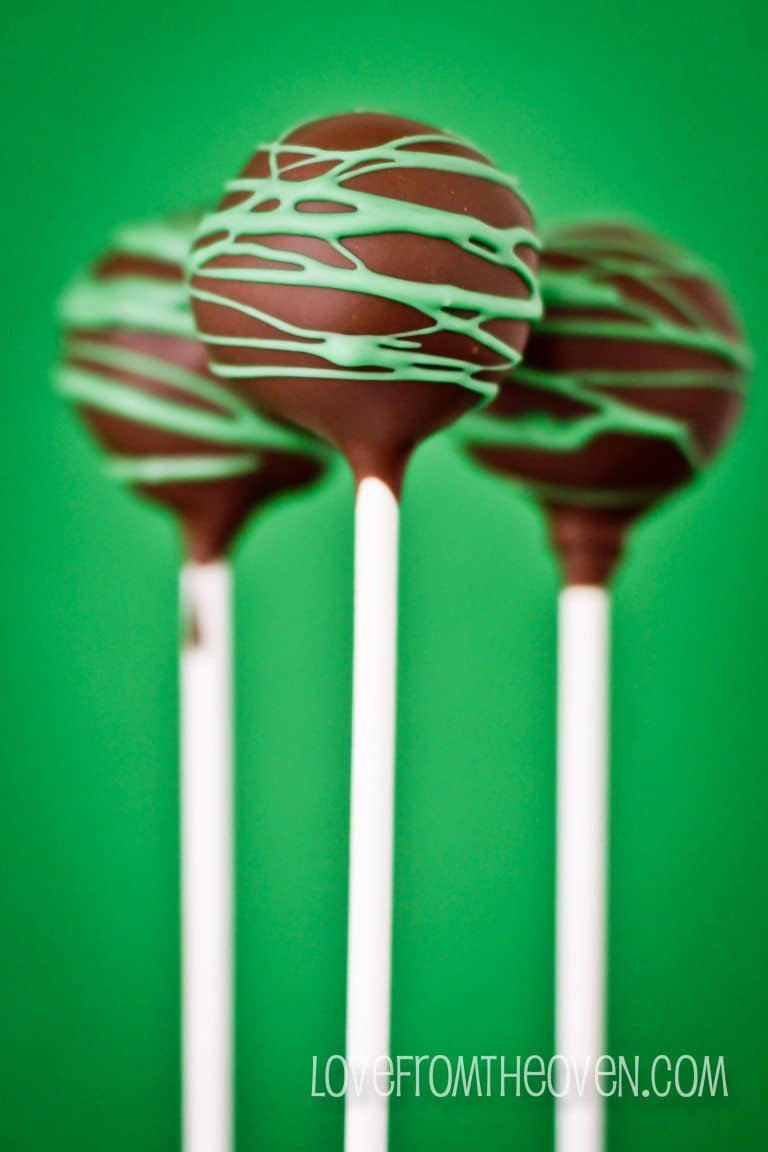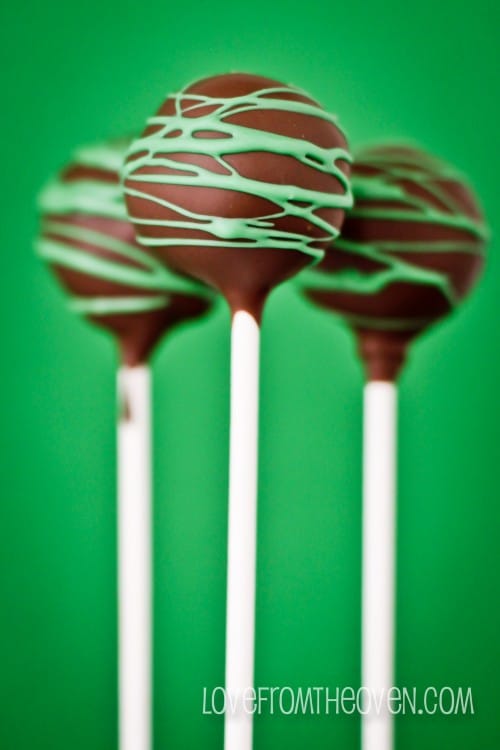 I made what may be my new favorite treat ever. Triple Chocolate Rice Krispies Treats With Jet Puffed Mallow Bits.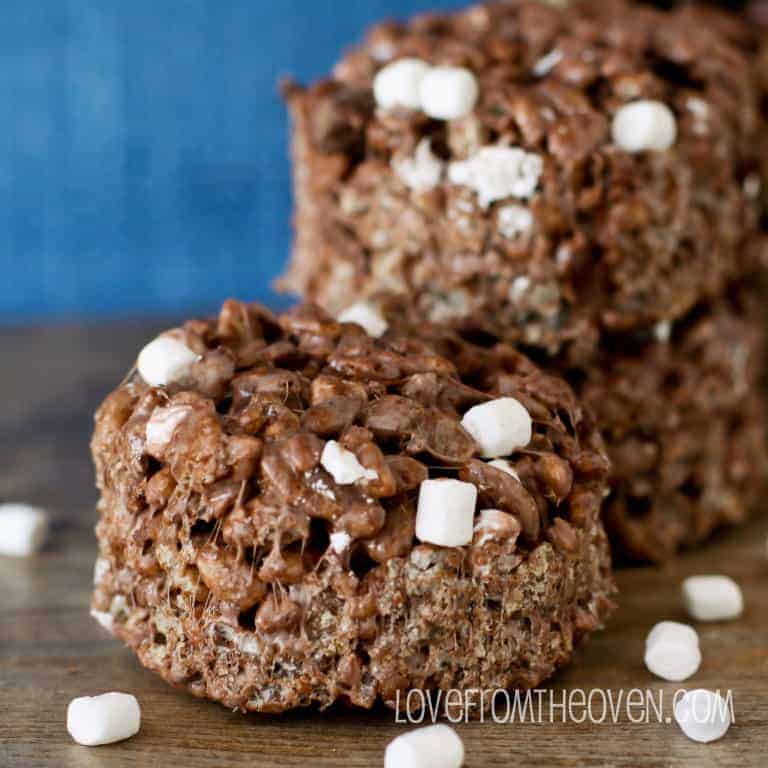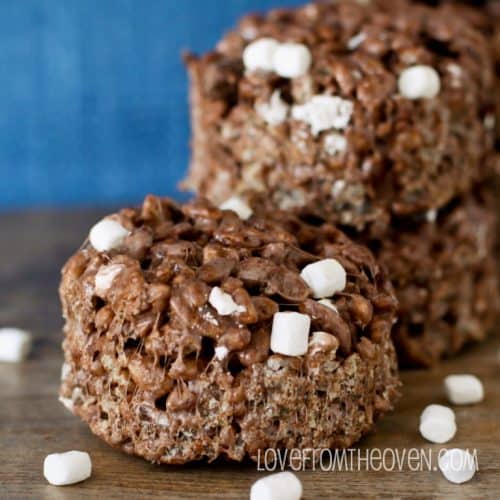 I liked them so much I also made a Peppermint Cookie Crunch version.
I made a quick and easy Cinnamon Sour Cream Coffee Cake by McCormick.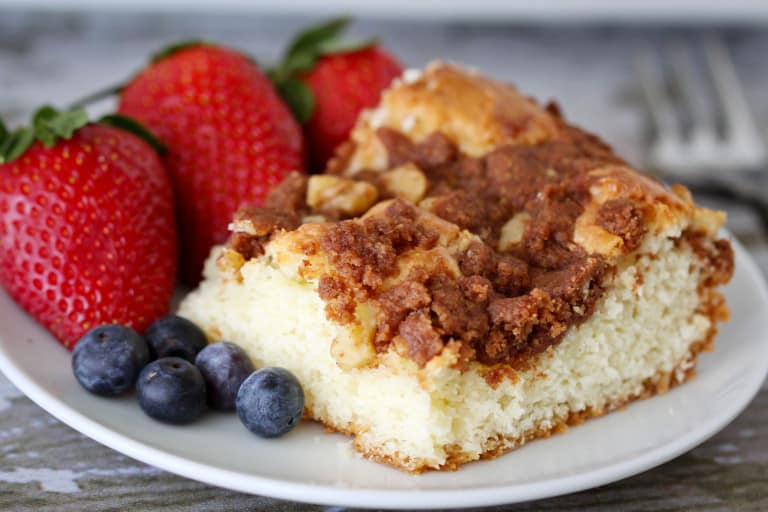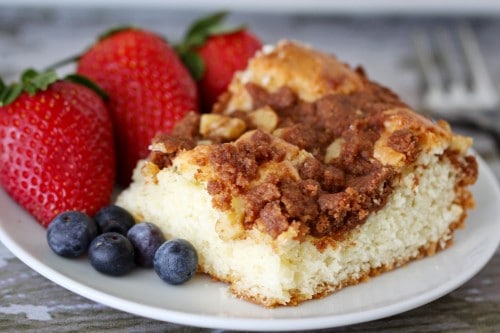 And don't forget there is still time to enter your favorite recipe in the Easter Traditions Recipe Contest Sponsored By PEEPS. Vote for your faves!!!!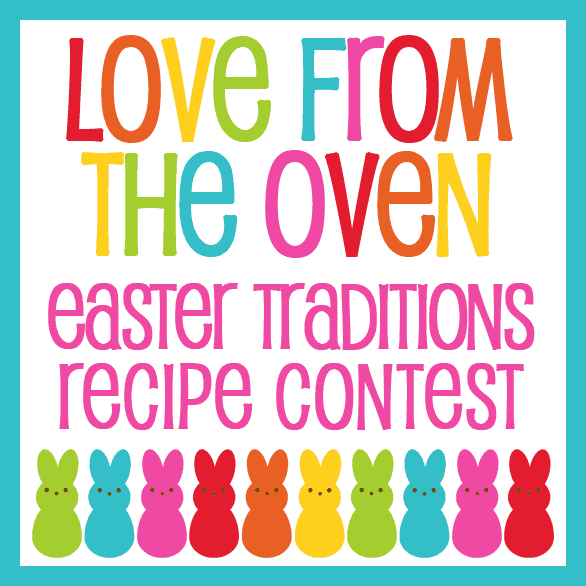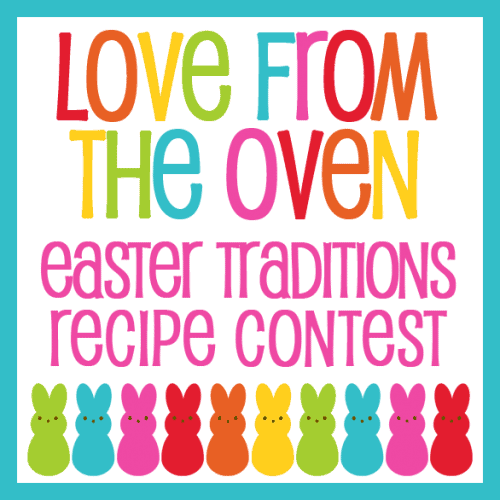 Have a great weekend!