Busy week here at Love From The Oven! Can't believe that Thanksgiving is this week.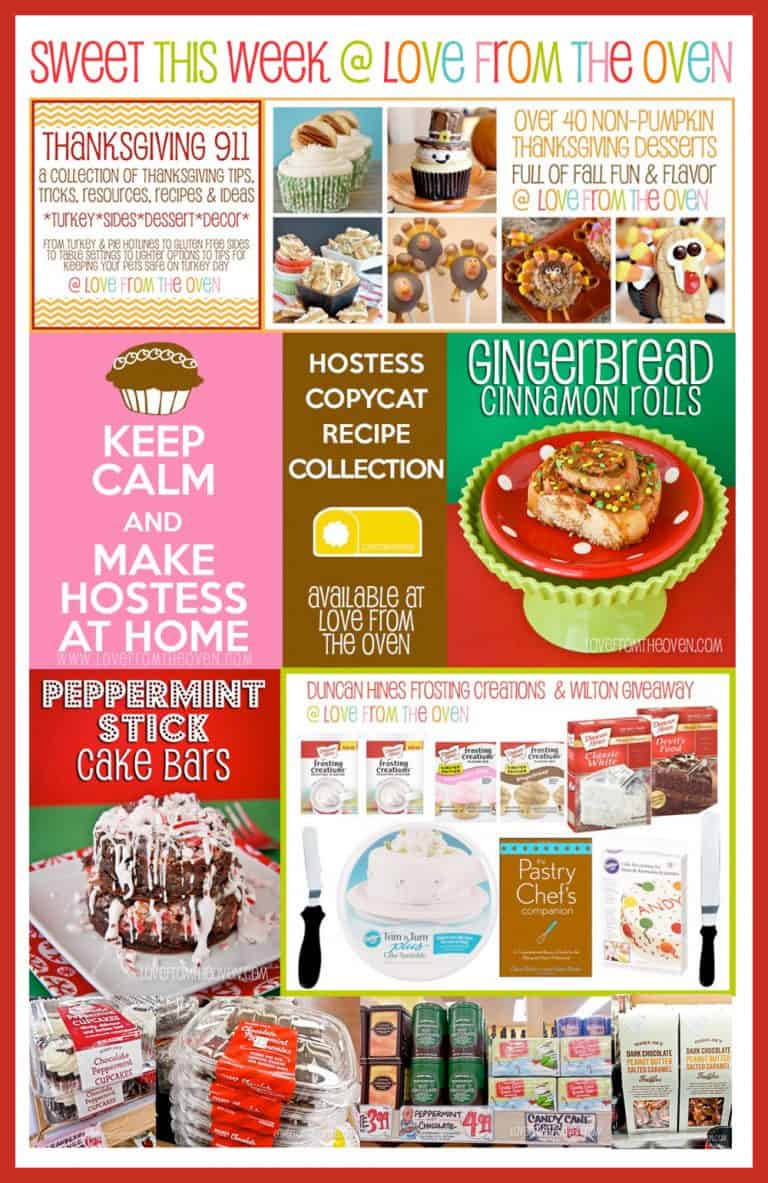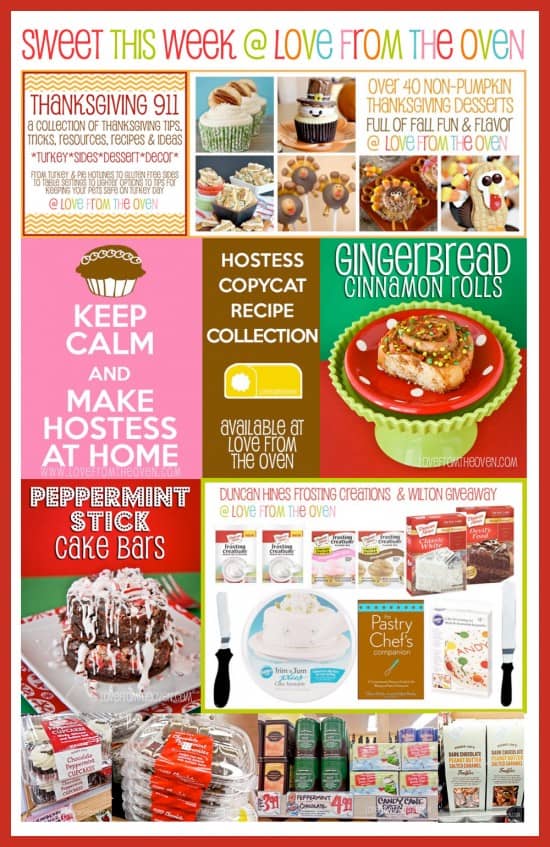 So here is what has been happening on the blog. First, if you have any questions or need anything for Thanksgiving, don't miss the Thanksgiving 911. From Turkey hotlines, to what size turkey to buy, how to thaw your turkey, how to bake it or carve it, side dish recipes – from over ten varieties of mashed potatoes, to lighter side dishes to gluten free side dishes, lots of dessert options, decorating ideas, wine pairs, how to make a fun kids table, tips for taking great photos of the family to how to stay sane to keep the pets safe. It's all here!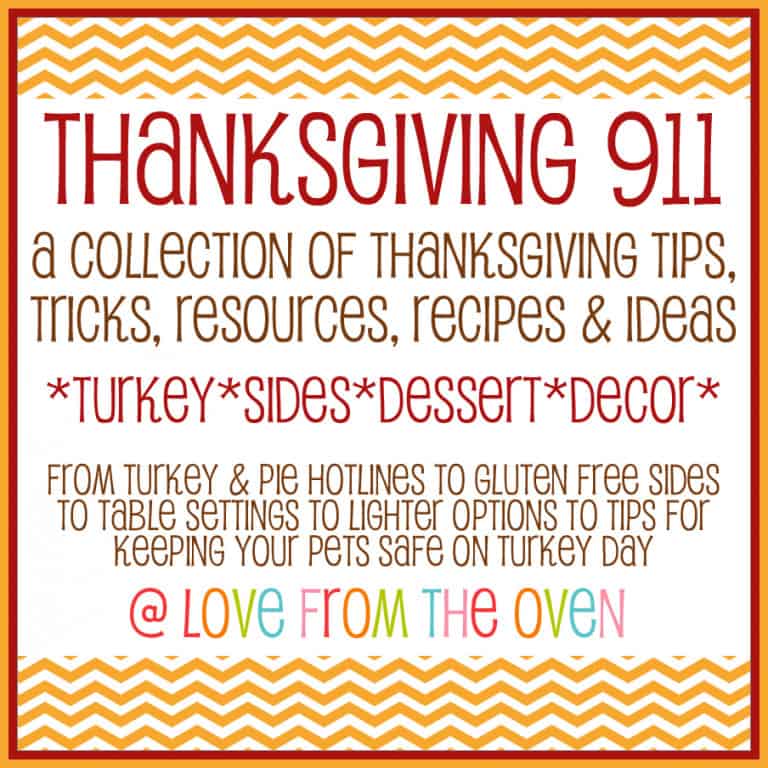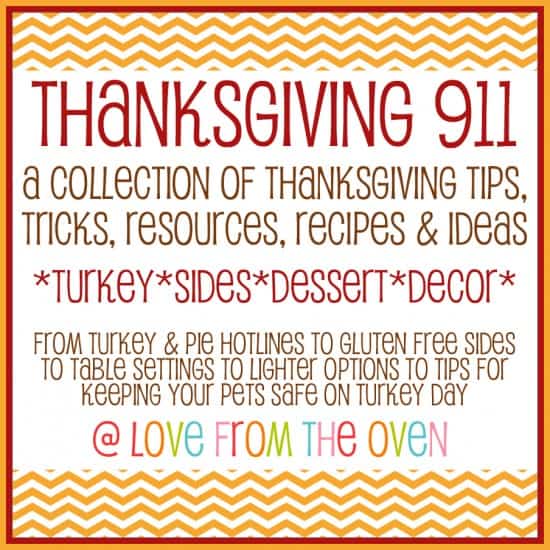 And because sometimes you get asked to "bring a non pumpkin dessert" to a Thanksgiving table, I put together a Bites From Other Blogs of over 40 Non Pumpkin Desserts.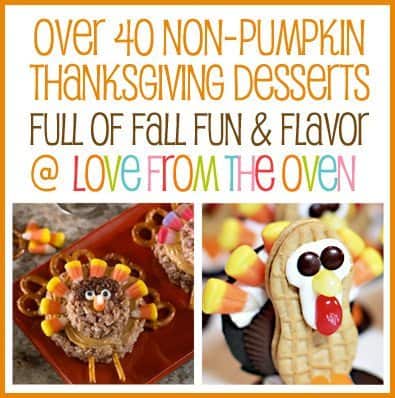 And if prepping for Thanksgiving isn't enough to worry about, new hit that Hostess is closing up shop. A sad day for sure, though I am betting brands will be bought and the products will become available again. But in the meantime just stay calm and make Hostess at home! I've put together over 30 Hostess Copycat Recipes.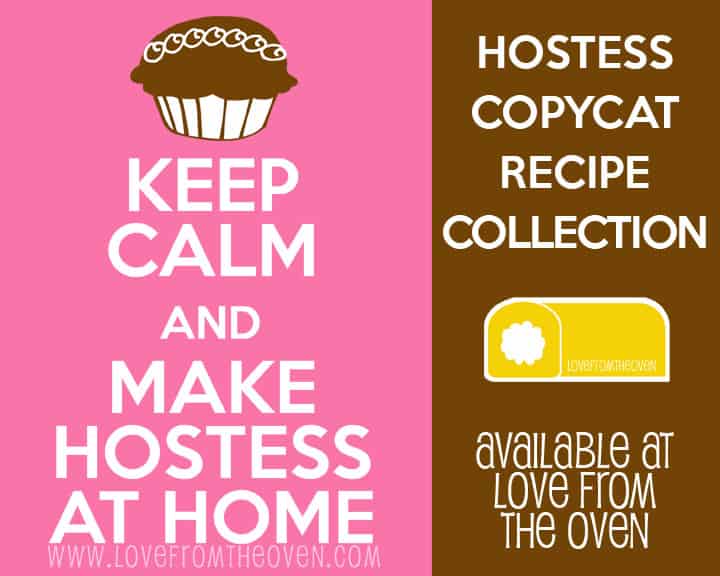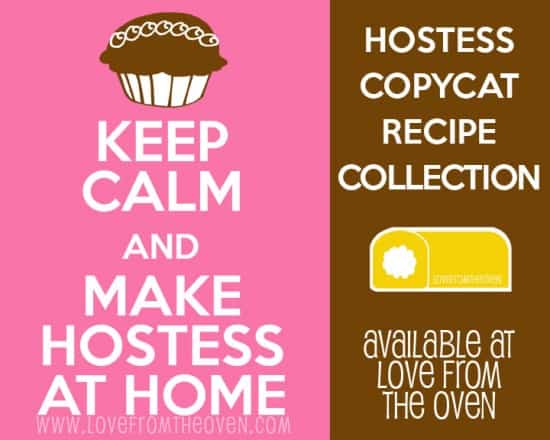 Since it's always fun to give great things away, I have a fun giveaway from Duncan Hines Frosting Creations & Wilton.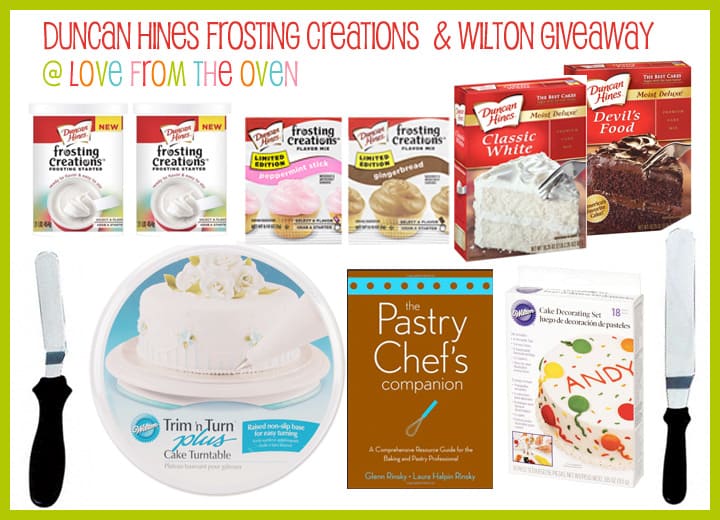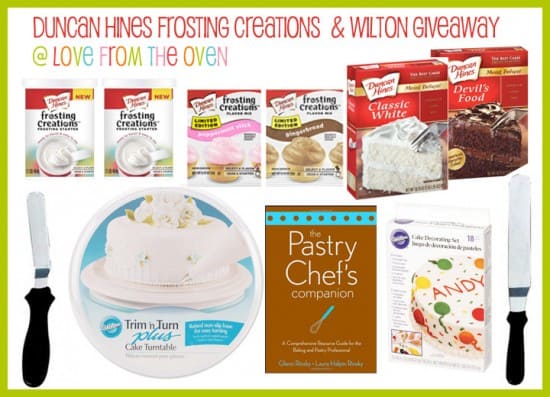 And I used Duncan Hines Frosting Creations to make two yummy recipes full of holiday flavor. First I made Peppermint Stick Cake Bars.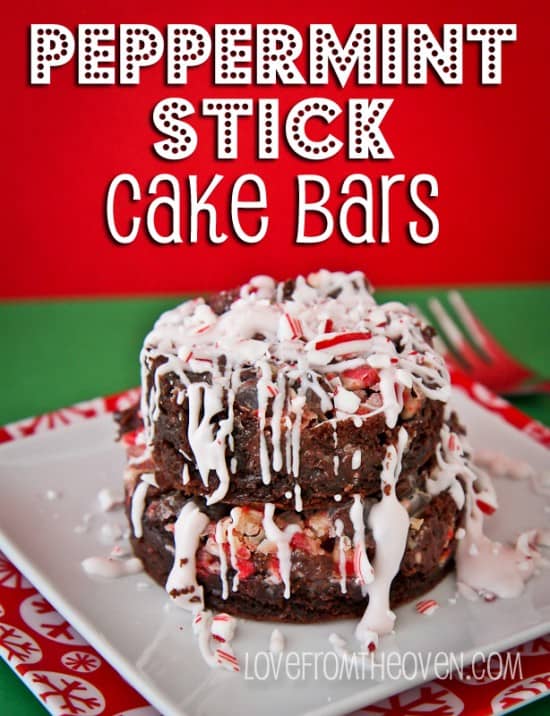 And then Gingerbread Cinnamon Rolls.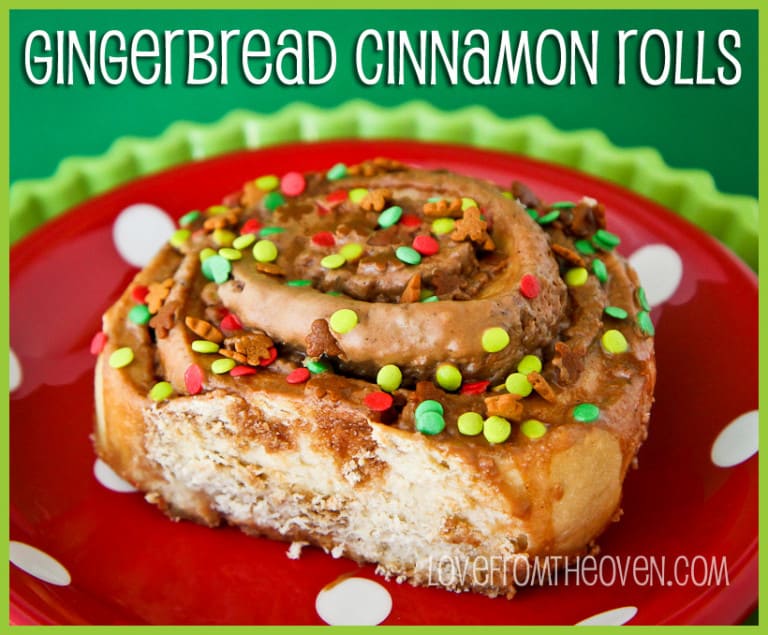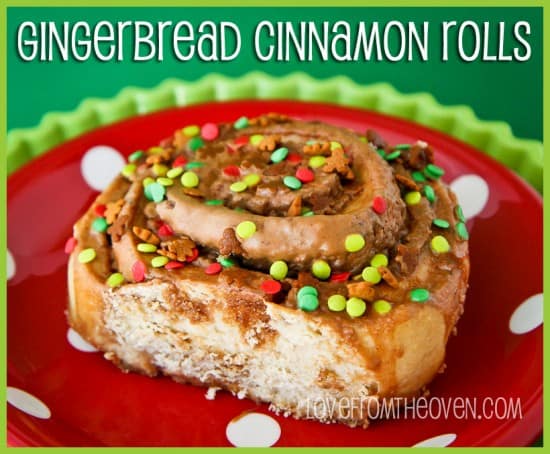 I stopped in Trader Joe's and checked out what was on their shelves.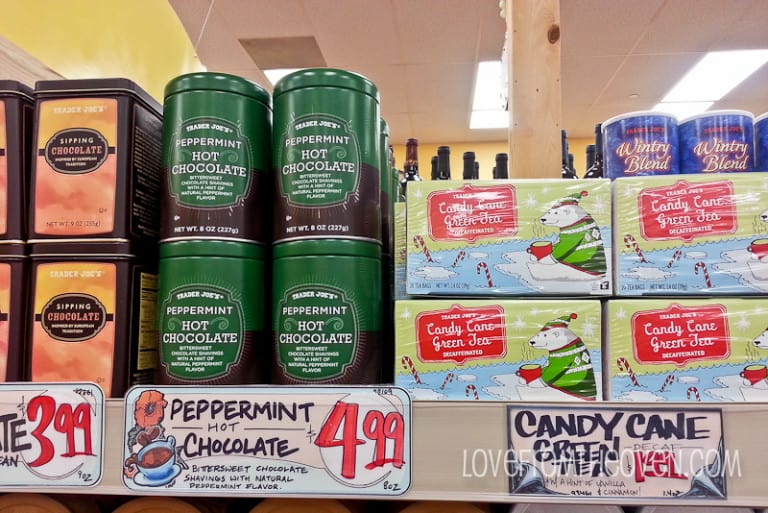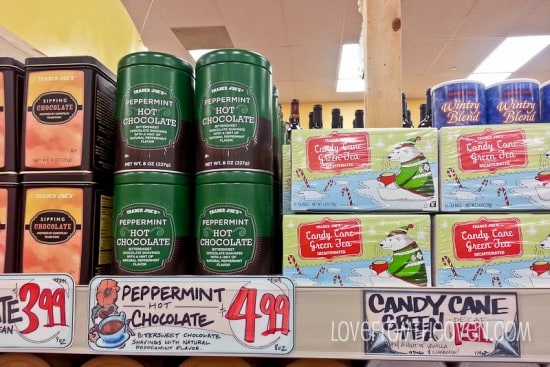 And Behind The Blog my oldest daughter attended the First Lego League Regional Tournament. I'm going to share more about this awesome program in another post (because I had to make Lego cupcakes!), they had a great day and while they didn't make it into the top three to move on to state, as the youngest of 18 teams they did manage to win the Judge's Award for Favorite Team and their teacher won Favorite Coach. So incredibly happy to see their hard working teacher recognized. My little and I had lots of Play Doh time, I got to snuggle with my favorite Therapy Trainee Puppy, clean up a lot of toys and even managed to get in a much needed hair cut and color.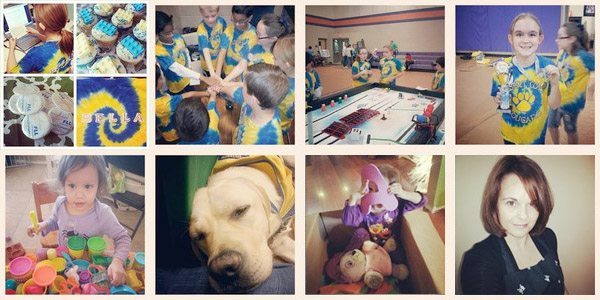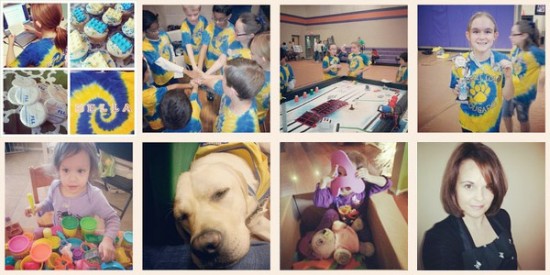 Hope everyone has a great week ahead and safe travels to all that will be on the go for the holiday!