I thought I would start something new here – a weekly wrap up of what I shared here on Love From The Oven over the past week – basically what was "Sweet This Week". Because there are so many FABULOUS bloggers out there doing such great things, I will also share some of my favorite finds of the week. So here we go…
Friday featured a Halloween Recipe Round Up of all of the Halloween Treat recipes you can find here on the site.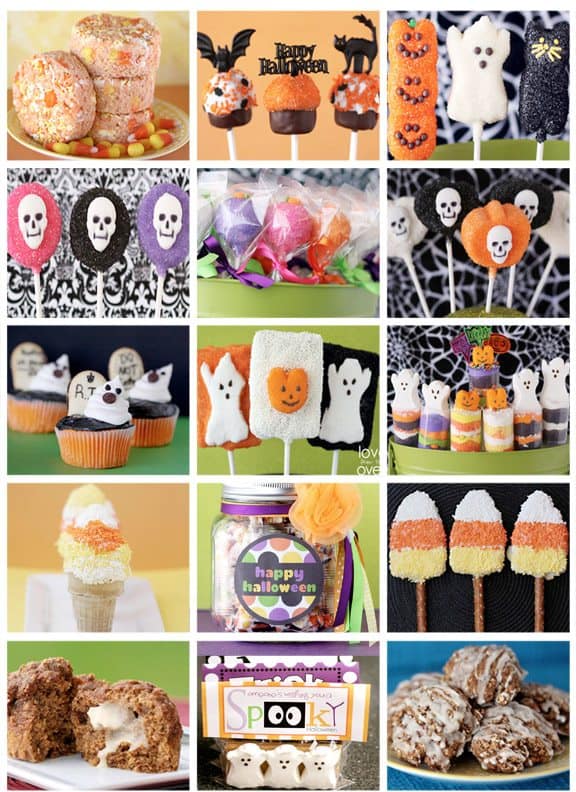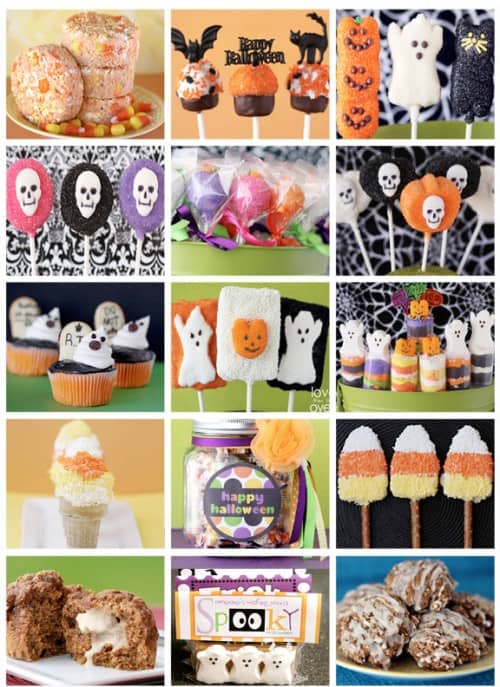 Saturday I shared the fun Haunted Halloween Cookie House Kit from Wilton that my daughter and I decorated together.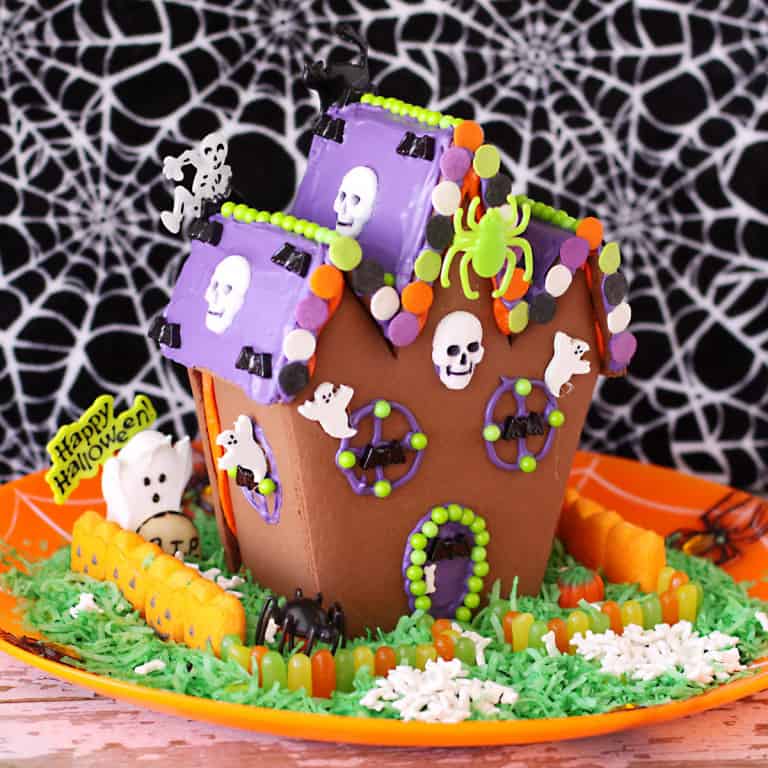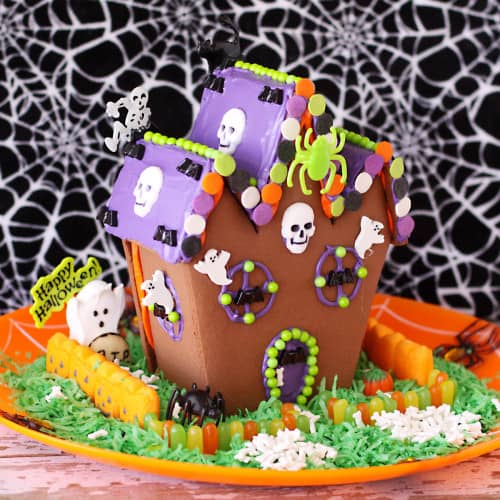 On Sunday I attended the "Cupcake Love-In" in Scottsdale, AZ and shared my thoughts as well as many photos of all the great cupcakes I saw.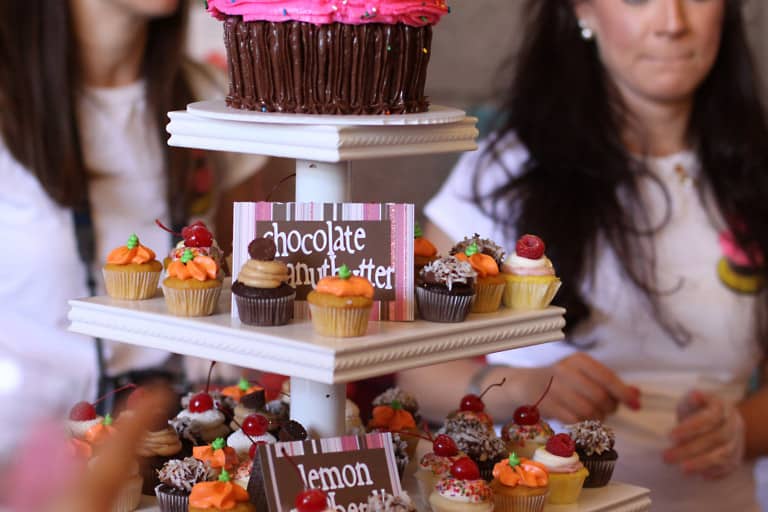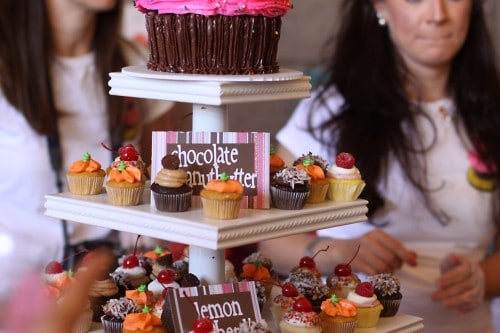 On Tuesday I shared some amazing Apple recipes from bakers and bloggers around the web in an Apple Recipes Bites From Other Blogs.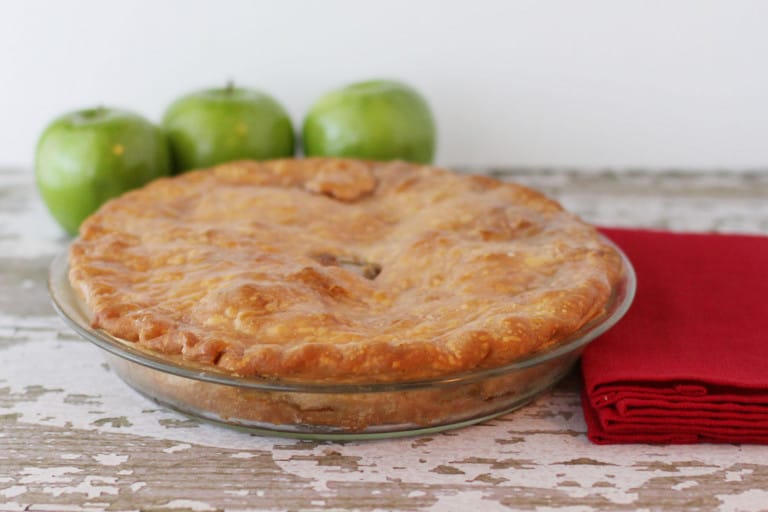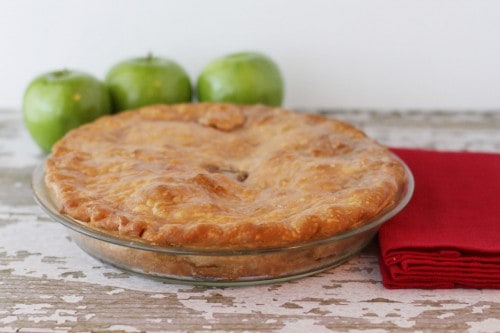 On Wednesday my routine trip to Trader Joe's turned into me taking photos of over 40 holiday products they had on their shelves so that I could share them all with you.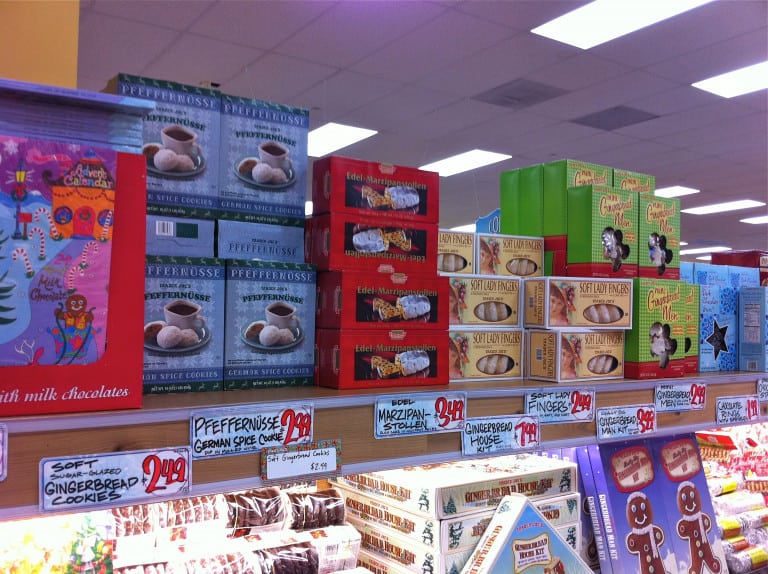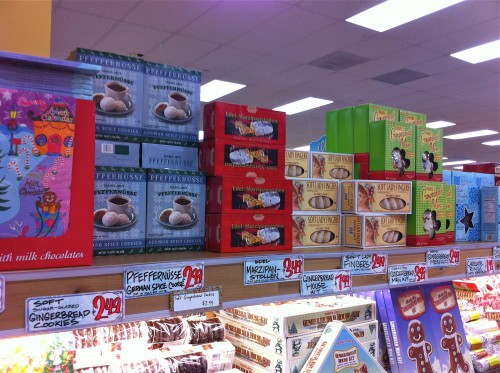 Later on Wednesday I shared a great new giveaway I have for you! The wonderful folks at Peeps and Company are giving away a $50 Gift Certificate to their online store. Not only can you buy yummy Peeps, but they have great Peeps merchandise as well as a great selection of items from Mike & Ike, Hot Tamales and Peanut Chews.
On Thursday I put up what might be my favorite Bites From Other Blogs to date – Peppermint and Candy Cane Recipes! Minty sweetness with 70 – SEVENTY! – candy cane and peppermint recipes.
And here are a few things I found this week that I love…
Over on Tip Junkie I shared 15 Great Ways To Use Up Your Halloween Candy.
The UBER talented Sweet Sugarbelle celebrated her Blogiversary and as part of the celebration, she's giving away a KtichenAid Artisan Mixer!
Toffee Crunch Cupcakes From Annie's Eats. Oh my word those look GOOD!
Celebrations At Home shared how to do a gorgeous Monochromatic Thanksgiving Style
Hostess With The Mostess shared a fabulous find – the Cupcake Corer by Cuisipro. Think I need one of those!
Jenny over at Picky Palate amazed me (as she always does) with Reeses Peanut butter Cup Baked Buttermilk Donuts.
The Tomkat Studio shared a stunning Sunflower Thanksgiving for HGTV with a free printable collection.
Candiquick shared these ridiculously CUTE Turkey Cake Pops.
Shindig Parties To Go shared her amazing new Candy Christmas Collection printables. Cute is an understatement.
A must make recipe from Cookies and Cups – Pretzel Rolo Blondie Bites (yeah – I said MUST make didn't I???)
She's Becoming Doughmestic made some pretzel buns that I want to try very soon.
Confessions Of A Cookbook Queen & Cookies & Cups shared a lot of great stuff on their new site, That's What We Said!, including some lovely eye shadow palettes (I'm a sucker for some pretty eye shadows).
I would love to hear what YOU found this week that you loved! What were your fave and fab finds?
Happy Friday!