I hope everyone had a great week, I feel like mine flew by and that somehow I was shorted a few hours. Hmmm. I wanted to recap what was Sweet This Week here on Love From The Oven and also talk a bit about flexibility in baking.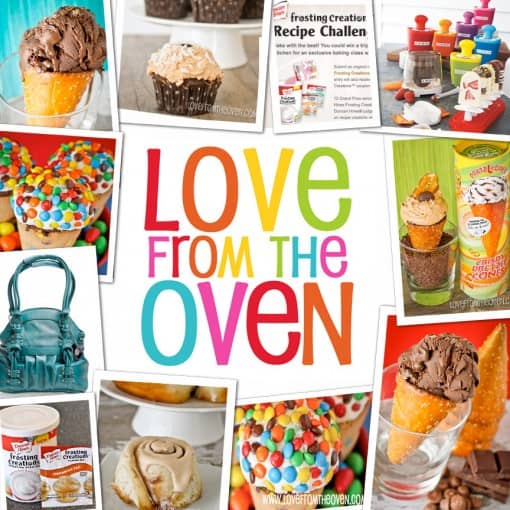 I often get asked about substitutions in recipes. I am a huge fan/supporter/advocate of being flexible when you bake, making recipes your own, using what you have and what works for your family. There are some things I don't play around with in recipes – things like the amount of baking soda, baking powder, eggs, amount of flour, amount of liquids. Those I think of as the base items that work together to create the foundation. But aside from that, I am all for mixing it up. Many of the treats I post, I think of almost more as ideas than as strict recipes. If there is one thing I truly hope to convey with my blog and sharing of recipes and ideas, it is that you can be creative and have fun with it. I've yet to find baking laws, and if I did, I'd probably boldly break them.
Let's take some recipes that I shared this week and use as examples of how you could change them. We'll start with M&M Cupcake Cones.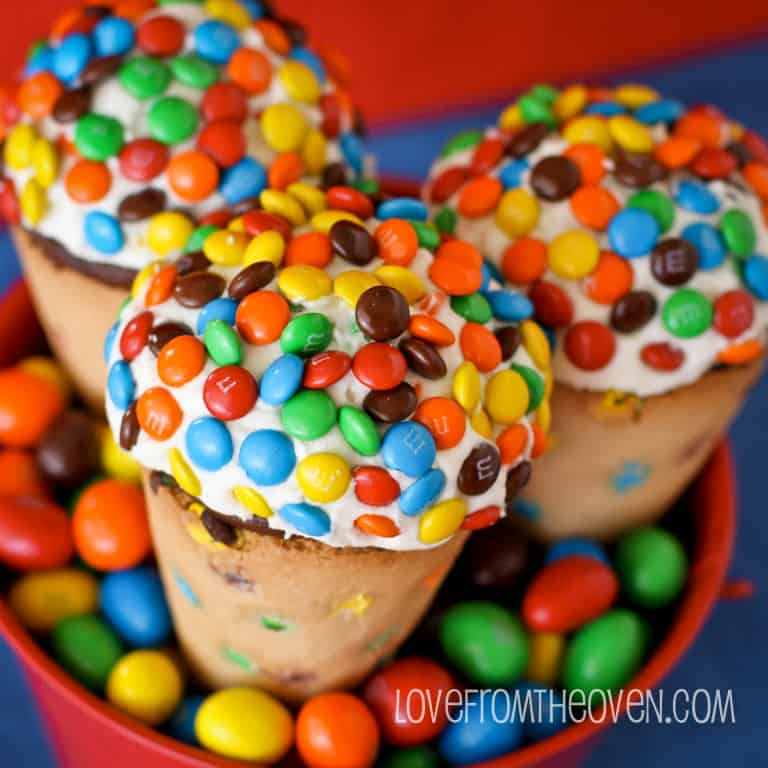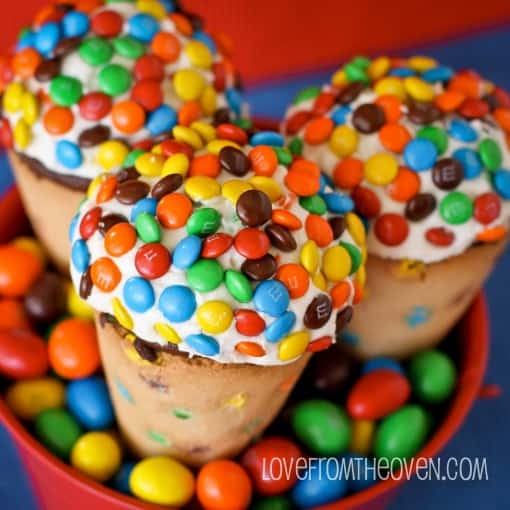 I made these with chocolate cake, vanilla frosting and M&M's. But there is no reason at all that you couldn't make them with white cake, yellow cake, marble cake, strawberry cake or any other cake flavor. Same with the frosting, anything you like, will work. M&M's? They could be swapped out for chocolate chips, sprinkles, chopped nuts – whatever you like.
Caramel Coconut Chocolate Cupcakes…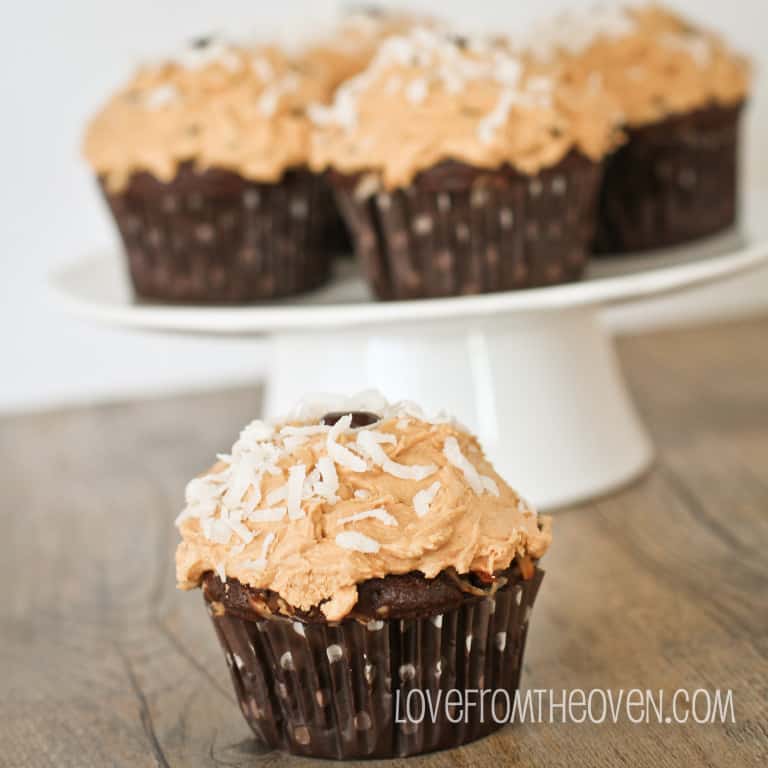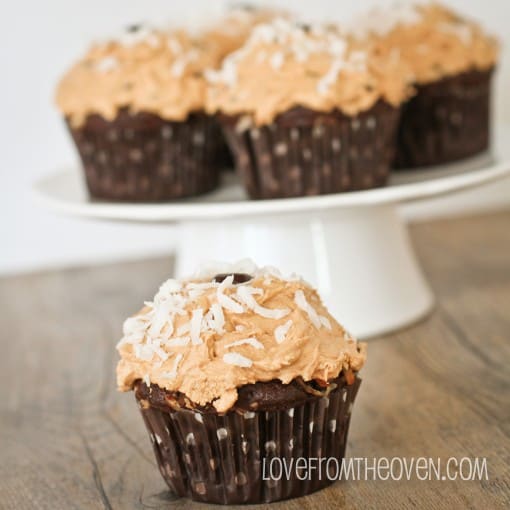 Don't like coconut? Leave it out! Caramel isn't your thing? Go with another flavor, maybe chocolate almond, chocolate marshmallow, mocha or mint chocolate. There's no reason that the cupcake has to be chocolate either. What sounds good to YOU?
Deep Dark Delicious Chocolate Ice Cream…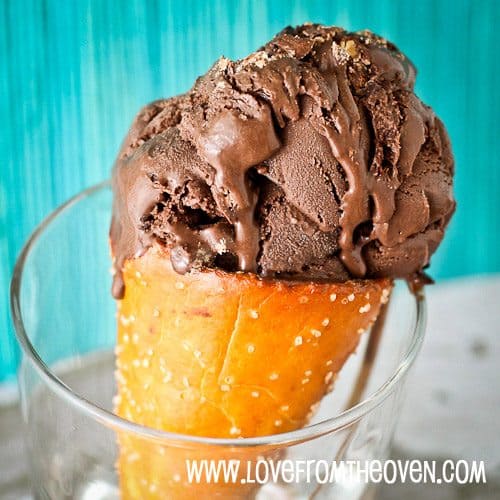 For a recipe such as this, I wouldn't really mess with the base recipe. Though you could certainly substitute milk chocolate for dark chocolate and regular cocoa for dark cocoa. I used mini peanut butter cups and chopped up dark chocolate as mix ins, but the sky is the limit. Any candy bar, chocolate chip, nut… stir in anything! There's no rules about what you can put in your ice cream. While the pretzel cones rock, feel free to use a sugar cone, a waffle cone or stick it in a bowl and call it good.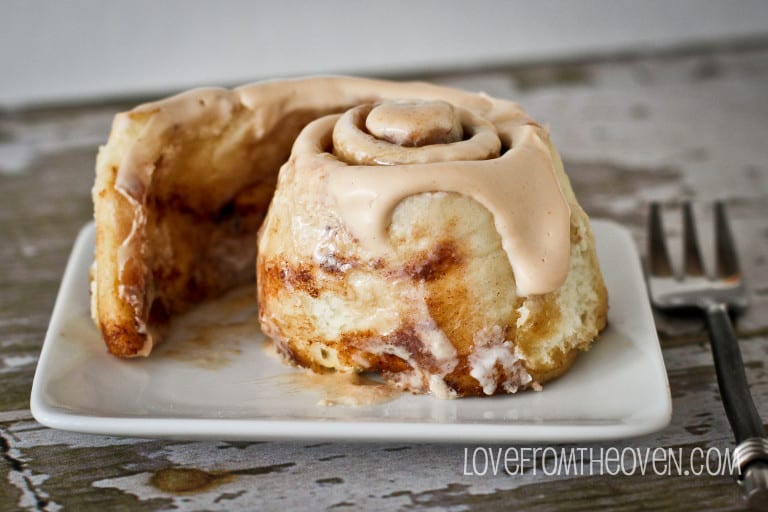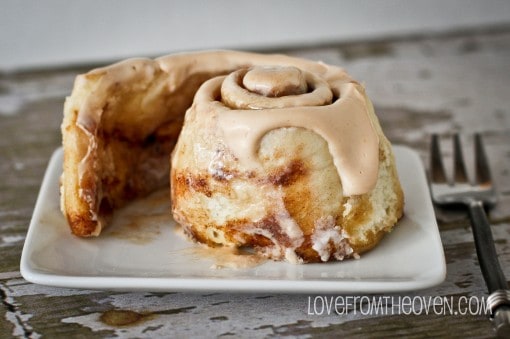 While I wouldn't alter the base recipe much, there is no reason that you couldn't use any other cake mix flavor. While I used vanilla, I am sure that yellow or spice would be great. The Frosting Creations Cinnamon Roll flavored frosting is a perfect match, but another flavor would work. Or plain vanilla. Or cream cheese. Or no frosting. Or homemade frosting. Whatever frosting you like will work – that is all a matter of personal taste and often what you might have on hand to use.
There are baking ideals and then there is baking reality.  I live in Phoenix, AZ and have a two year old. I'd be hard pressed to run out to the store at 3pm on an August afternoon to pick up anything for a recipe, and instead would likely find something in my pantry that would work. I have a daughter with a nut allergy, so many recipes I find I change up so that they are safe for her to eat. We are a house full of picky eaters, so I often omit or change things to suit our personal taste preferences. Use what works for you and have fun. Please, have fun – I truly believe that's what baking is about!
So what else was sweet this week? There is still time to enter to win the great prize pack of Cone Guys Cones from Fancy Flours.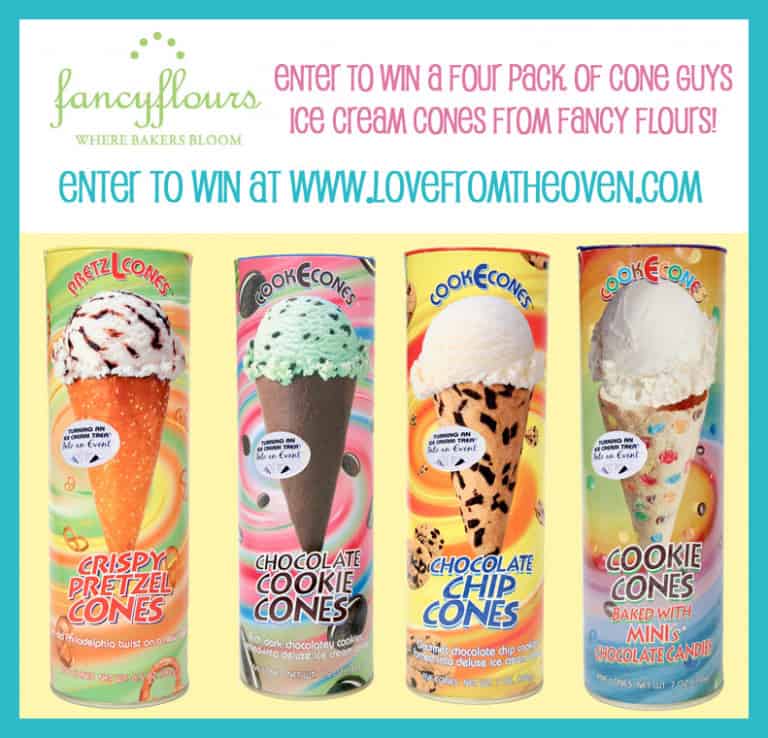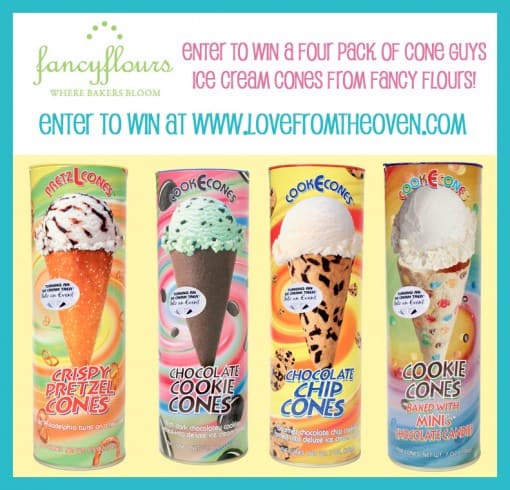 And you still have a day left to enter your recipe in the Duncan Hines Frosting Creations Recipe Challenge. 12 Grand Prize Winners will win a trip to the Duncan Hines Test Kitchen for a bakers weekend. I will be there for the weekend and I would LOVE to see you there!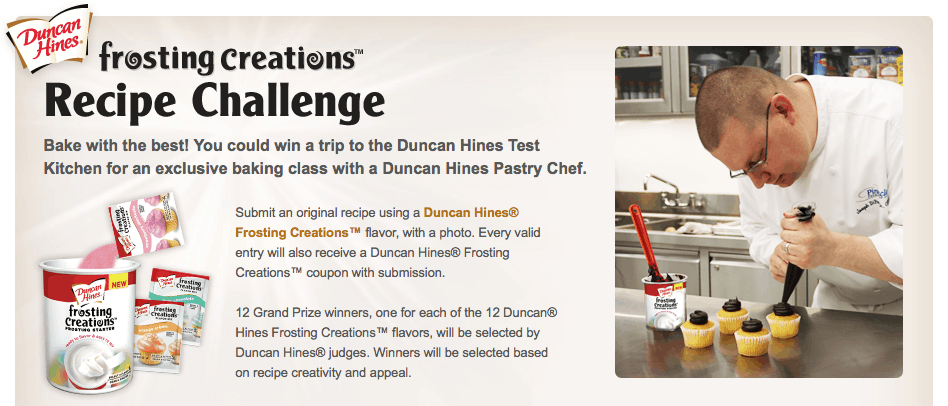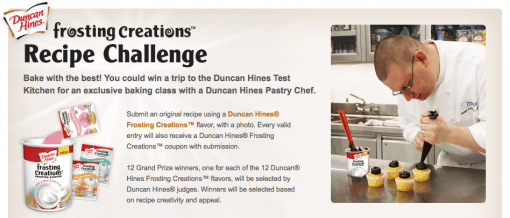 And finally I shared some of my Mother's Day Gift Ideas. So many great gift ideas for bakers!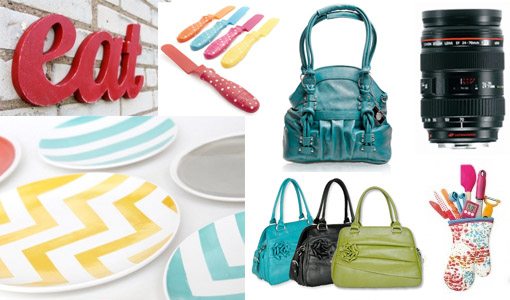 Have a fabulous weekend!