I really try not to walk around throwing the word "best" out all of the time. Even when it comes to peanut butter cookies.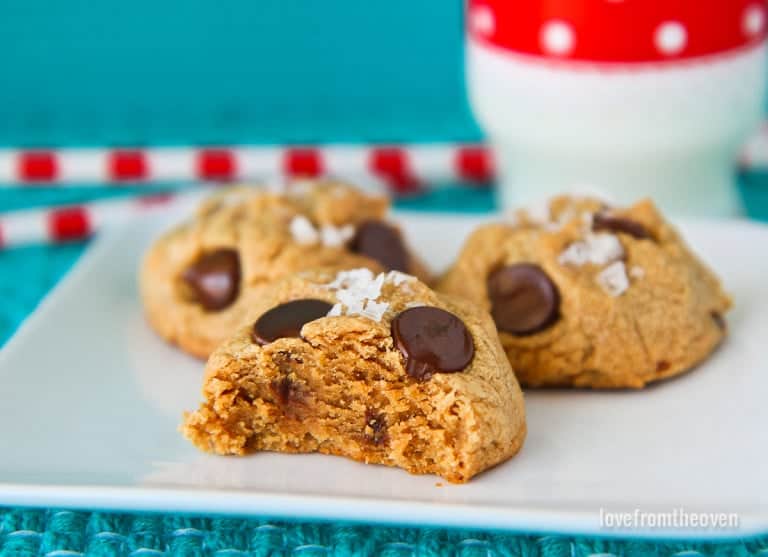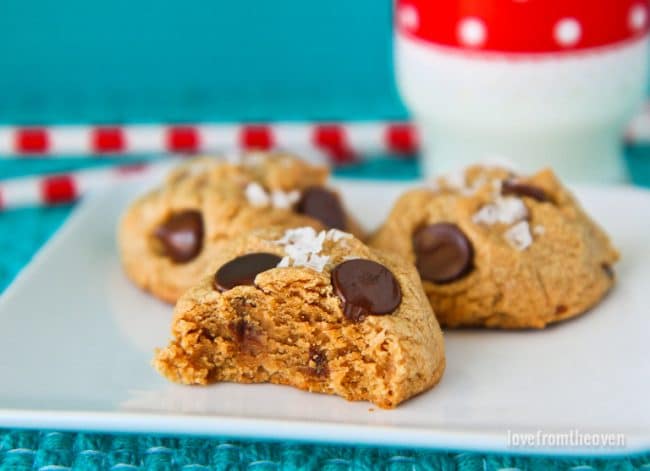 The best this, the best that, it starts to sound like an infomercial. Hurry, buy now! Supplies are limited! Sorry dude yelling over the TV, but I took my social psychology classes in college, and I know all about your bag of sales tricks. And when it comes to food, I really haven't tried every single peanut butter cookie recipe. Your grandma or neighbor may full well have the actual best recipe ever created and consumed. But for all my years, and all my cookies (we'll just chalk that cookie eating up to "research"), these are the best peanut butter cookies I have ever had.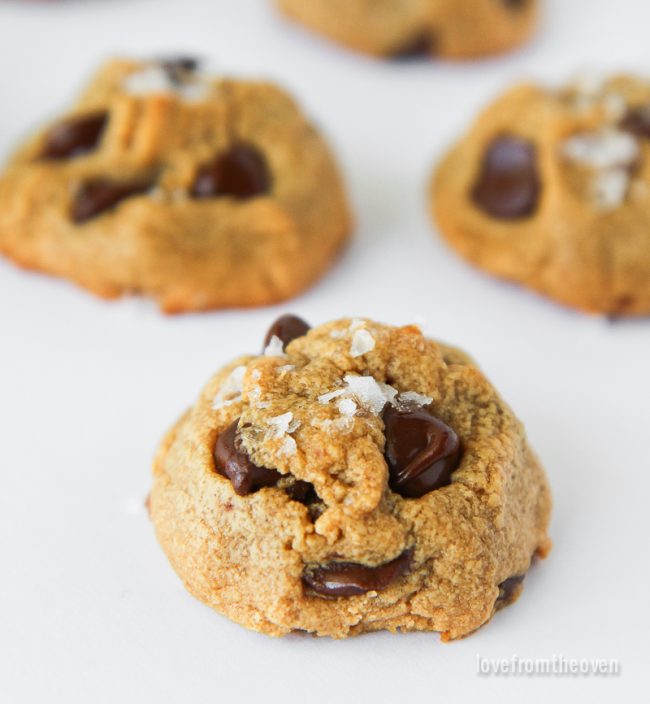 This recipe is a spin on the popular three ingredient peanut butter cookie recipe that is such a hit. While there is nothing wrong with that one, and it's awesome if you need a gluten free peanut butter cookie, I added just a few more things to this recipe to get it exactly where I wanted it. Oh, and those flakes on top? Sea salt. Delicious, wonderful, glorious sea salt flakes. They rock my world, sweet or savory.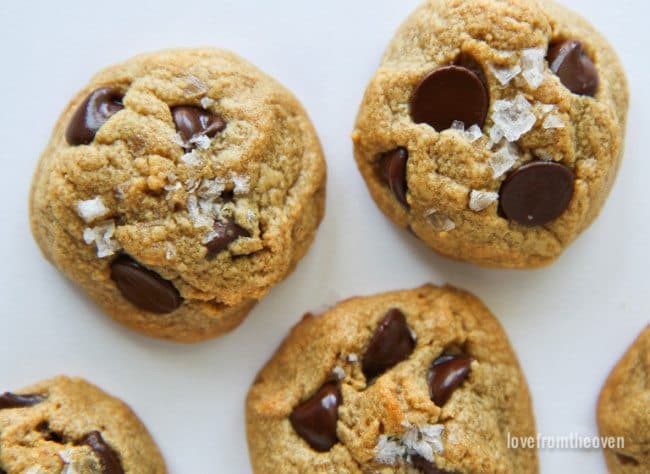 These are soft, chewy and just packed with peanut butter. If you are a peanut butter lover, you need to make these cookies, and you need to make them soon. And you need to have someone to share them with, or a lot more willpower than I have. They are a little bit too easy to eat, if you know what I mean.

RECIPE COMING SOON!