It's no secret that I love to make muffins. They are such a quick and easy breakfast or snack and they freeze wonderfully. I make them so often that I'm always looking for new flavor combos and creations. When the Glam Author Program shared the opportunity to create a recipe using Dole Fruit, muffins instantly came to mind. Combining some of our favorite fruits, I came up with some very tasty Banana Pineapple Coconut White Chocolate Muffins.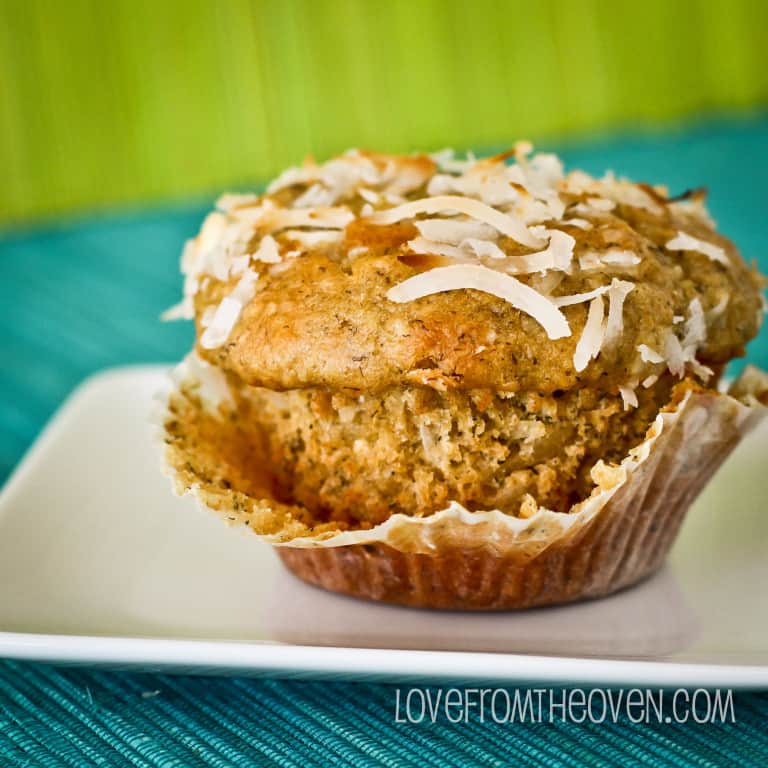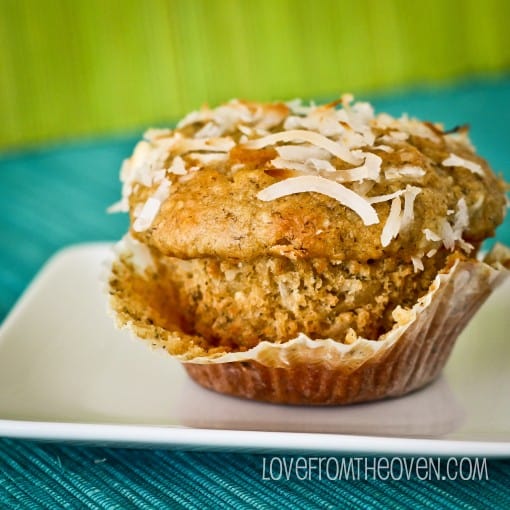 Such a great combination of flavors and so perfect for summer. You can check out these muffins with a tropical twist over on Foodie.com.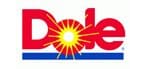 Would you like to come up with your own recipe creation using Dole Fruits? Dole is Calling All Cooks as part of their California Cook-Off Contest. Enter your original starter or appetizer recipe using at least one cup of any Dole product for a chance to win a trip to Los Angeles where you'll have the chance to compete in the 2012 Dole California Cook-Off. The winning contestant will also receive a cash prize of $10,000 and two runners up will each win a cash prize of $1,000.
Want in on the fun but don't have a recipe to enter? Don't worry – there is an option for you as well! Enter for a chance to win the sweepstakes prize which is a trip to Los Angeles to be the Dole Fan Judge! In addition to the trip, the winner will also receive a cash prize of $500. Head over to Dole's Facebook Page to enter!
Compensation was provided by Dole via Glam Media. The opinions expressed herein are those of the Love From The Oven and are not indicative of the opinions or positions of Dole.