I hope everyone has had a great week. I can't believe we are at the end of October! Crazy cakes. Here's what's been happening at Love From The Oven this week…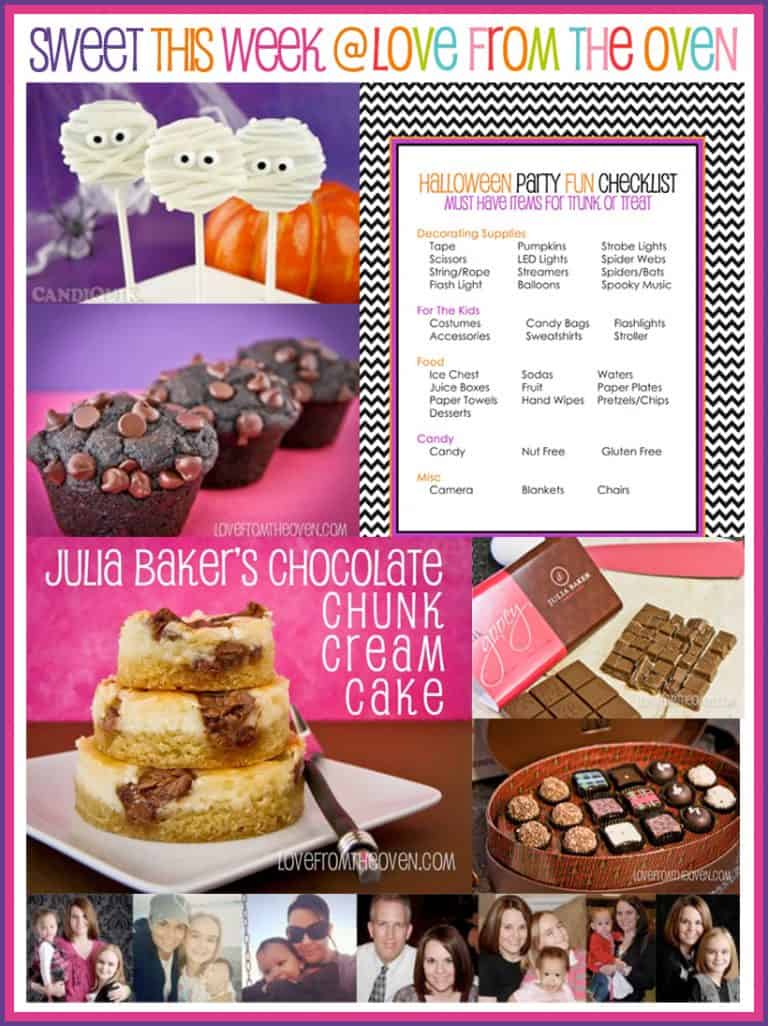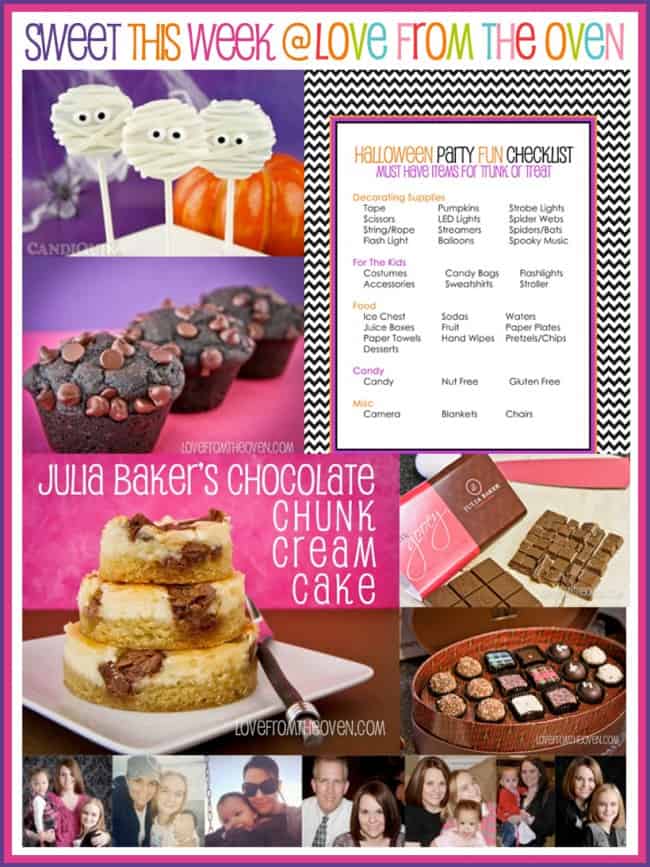 I shared a great giveaway from Candiquik along with lots of fun Halloween treats that you can make by dipping them in chocolate.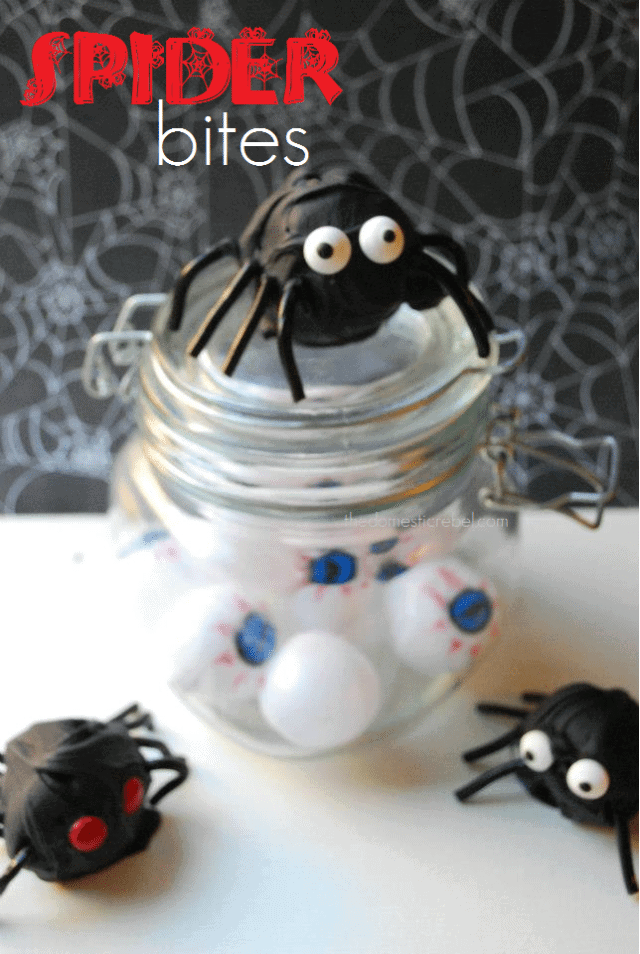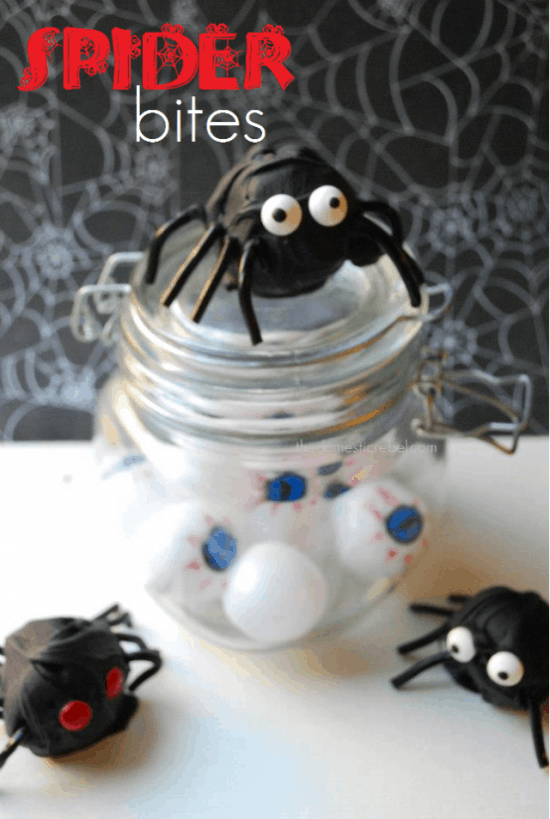 I talked about my new love in life, Julia Baker Confections and I made an insanely good (and super simple) chocolate chunk cream cake.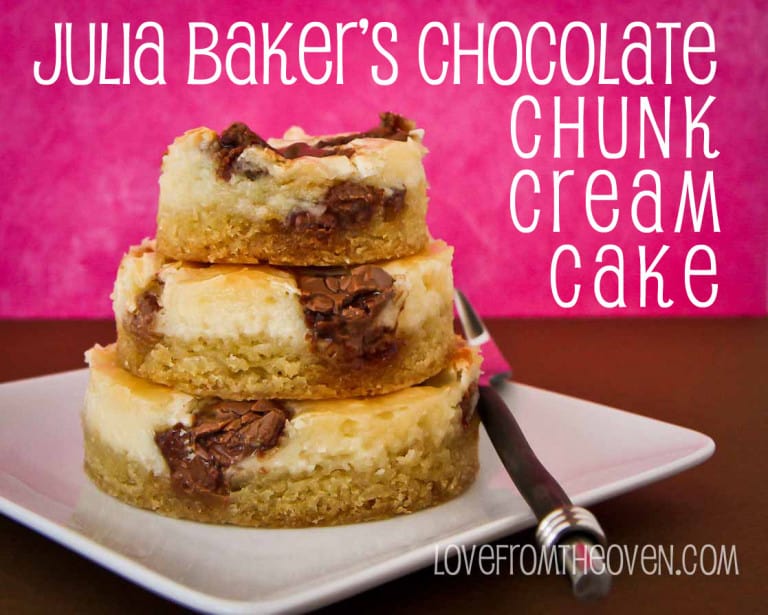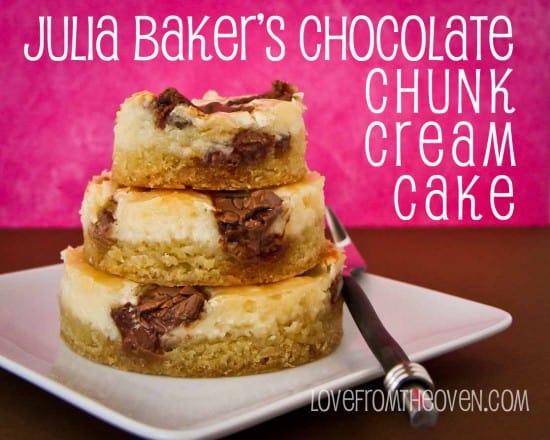 I finally created a made over chocolate muffin recipe that I LOVE. Love love love!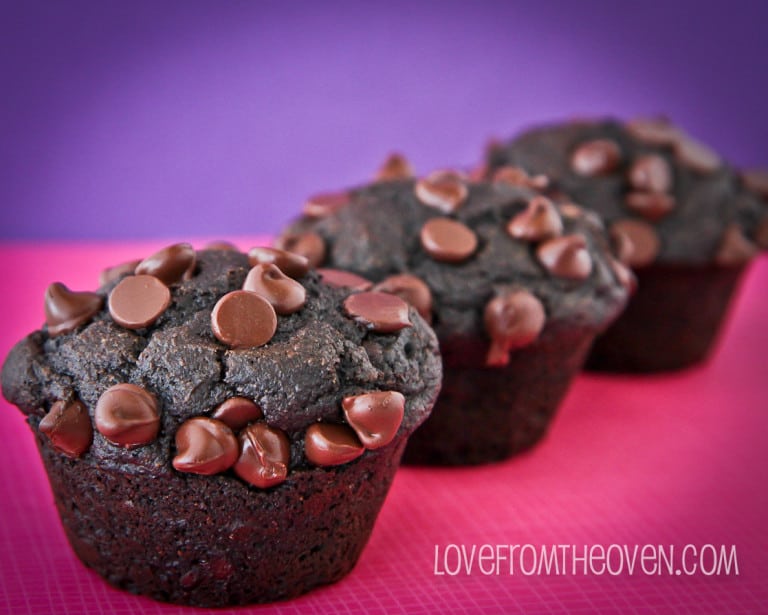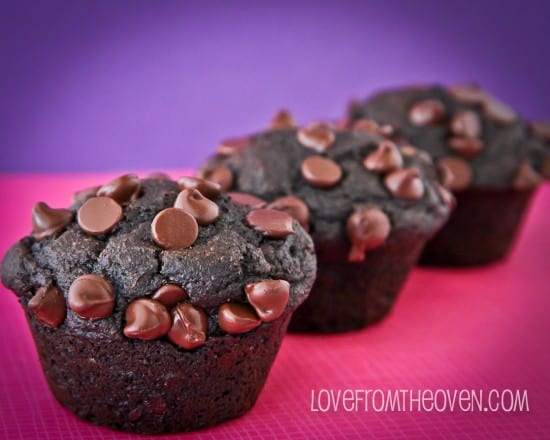 I shared my "must bring" list for trunk or treat or Halloween parties…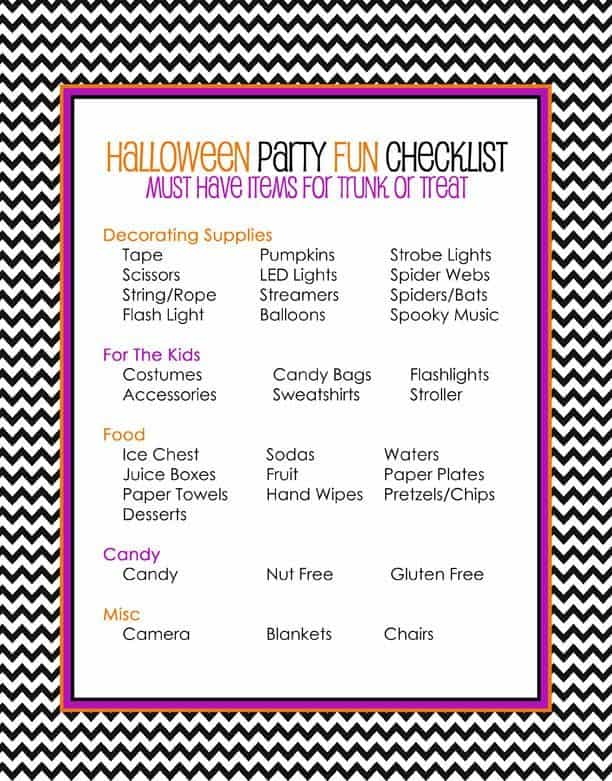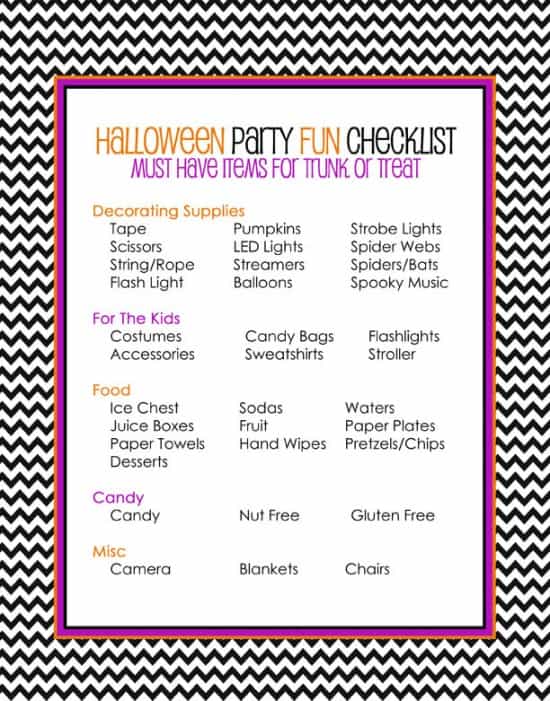 And I invited you behind the blog (if you are so inclined) to introduce myself and let you learn a bit more about the person who is baking and blogging around here. 🙂


I hope everyone has a fabulous weekend!