If you are a white chocolate lover, you need to make this white chocolate bundt cake, sooner rather than later. This moist, rich and delicious cake is taken over the top thanks to the addition of chopped white chocolate and a dreamy white chocolate ganache glaze.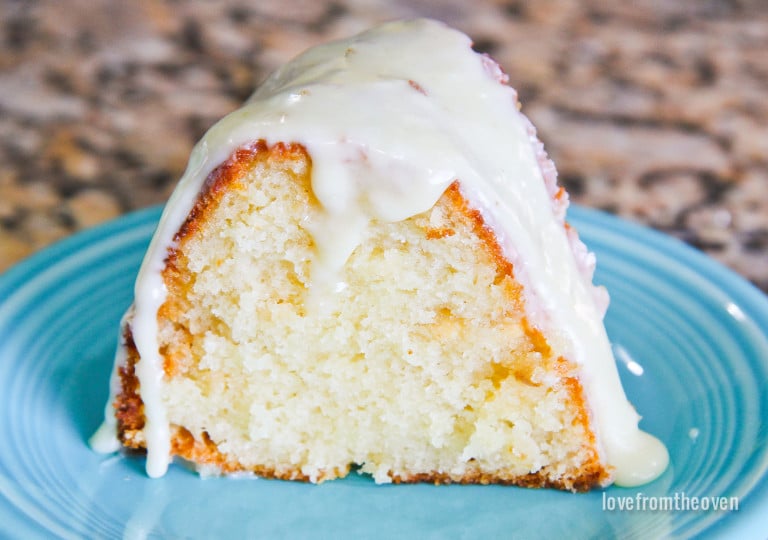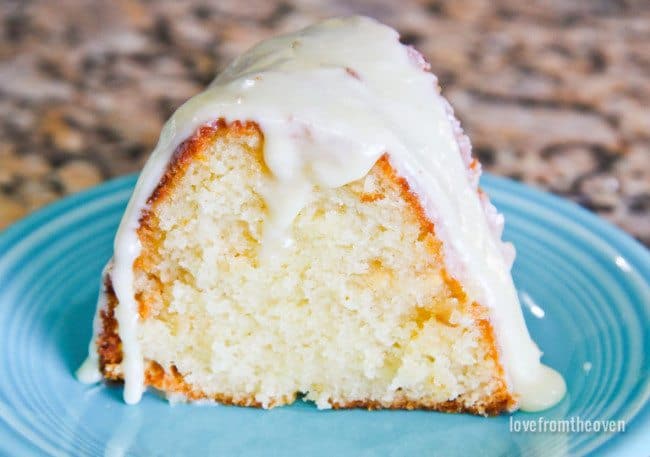 Recipes are kind of like kids. Somedays it's hard to pick a favorite. Other days, well, not so much (hey, we've all had THOSE days). This cake however, I think almost any day that I could say this white chocolate bundt cake is one of my favorite cakes. It's just a truly outstanding cake with a fabulous texture and a flavor that is amazing.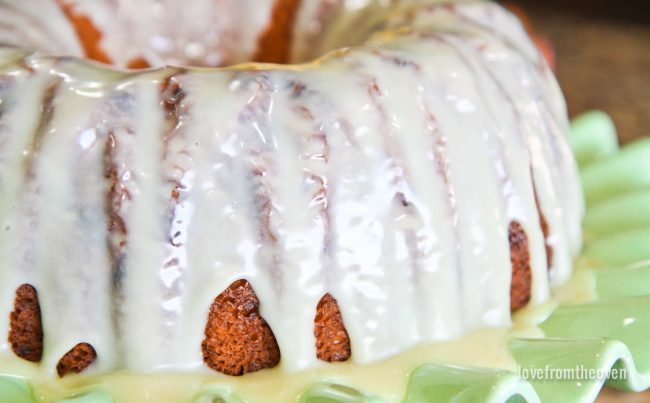 I'm not sure what my favorite part of this cake is though, the rich, buttery cake or that creamy, dreamy, white chocolate ganache poured all over the top.
Thankfully we can have both, sort of a have your cake and eat it too, type of thing. And why would anyone ever want to have cake and NOT eat it? That saying has always bugged me, I mean of course I want to eat my cake, duh.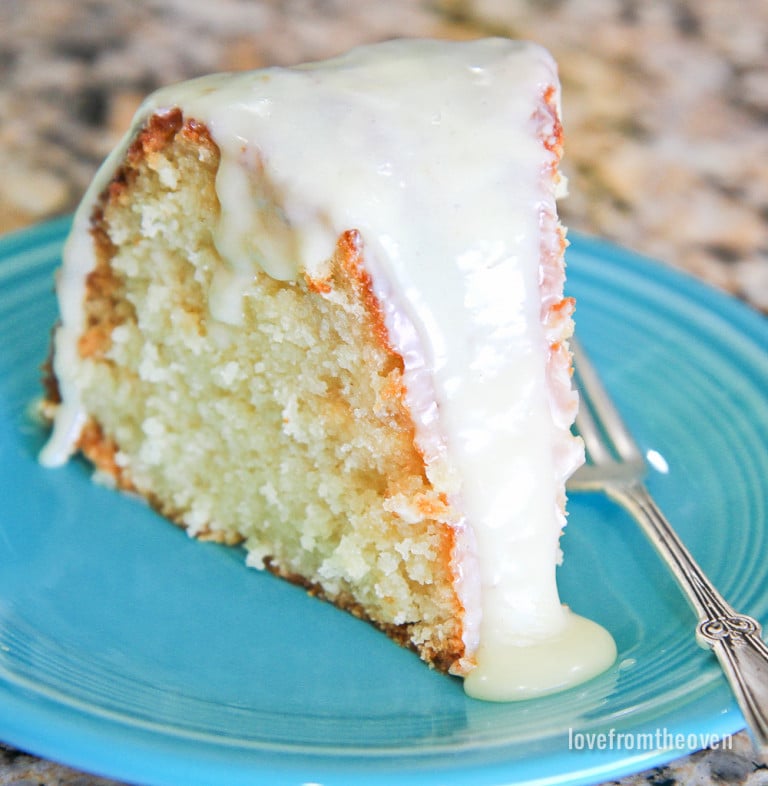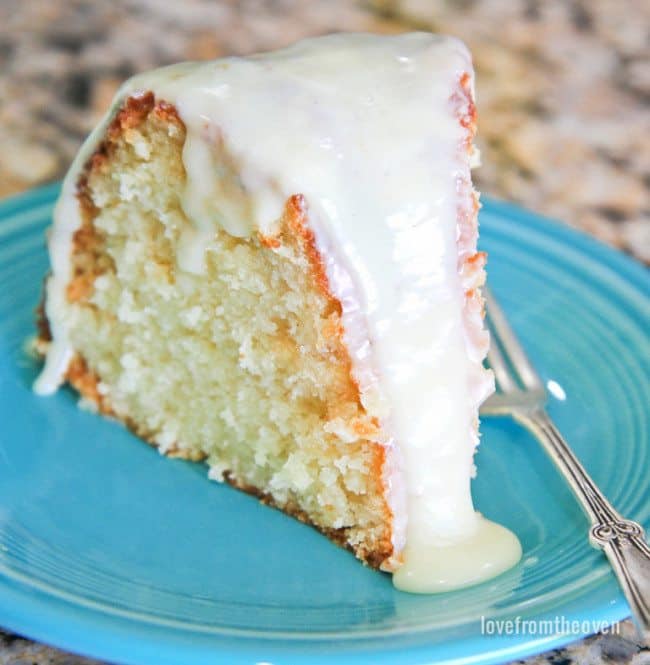 Like many cake recipes I love, this one starts with a cake mix. Oh how I love to doctor up a cake mix, it's such a fantastic way to create an incredible dessert, quickly and easily.
Don't get me wrong, I love a completely from scratch cake as well, but I know that some of you, like me, are busy and scrambling and can't always pull it all together to make everything from scratch (or wait, is that JUST me?), so I like to have easy options. And when options are this easy and taste this good, there is no shame in starting from a cake mix.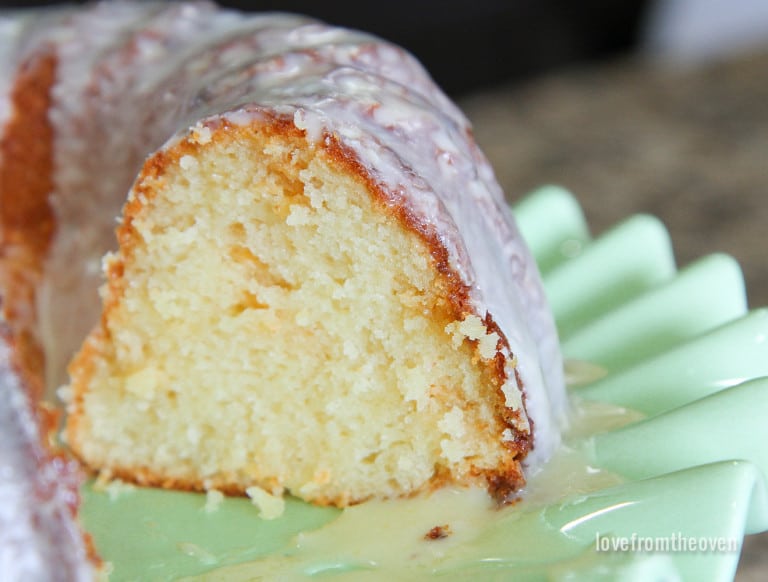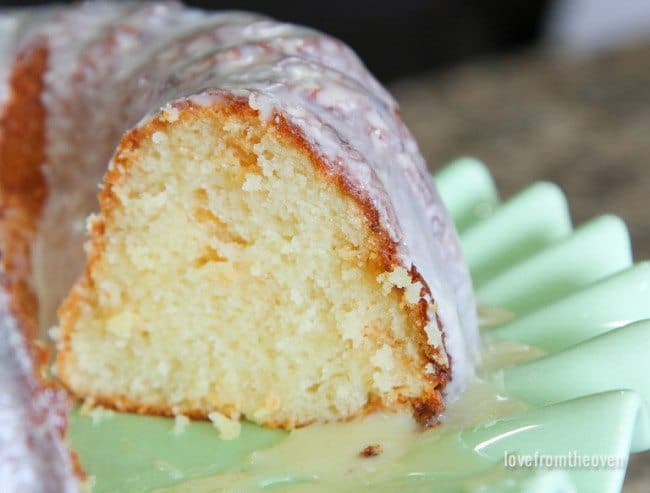 Want a slice?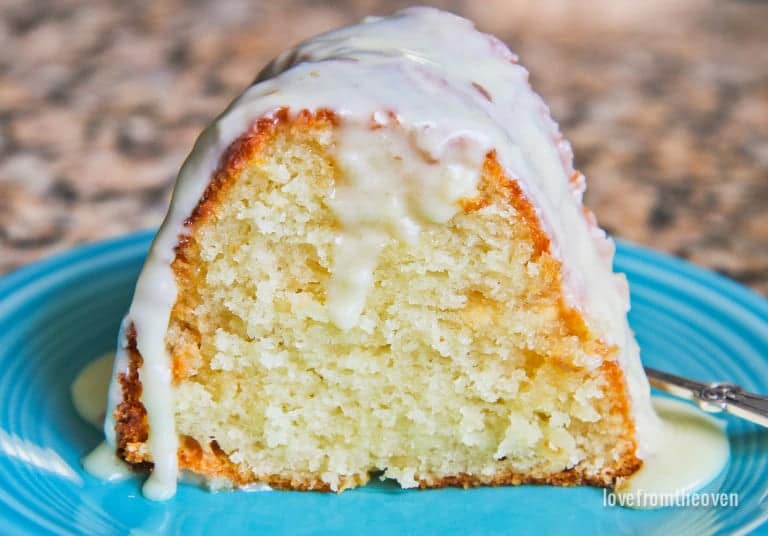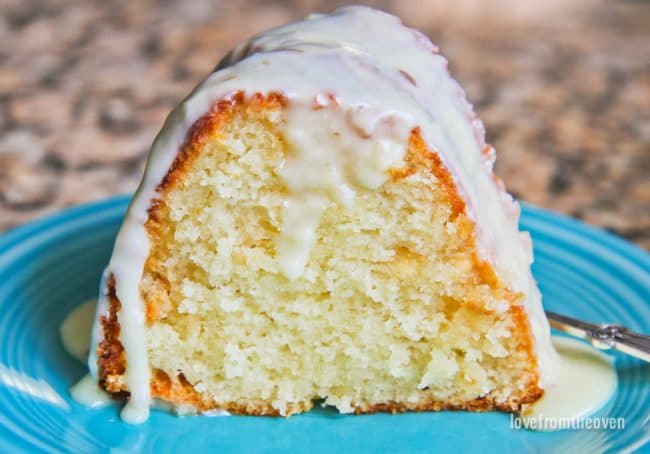 CLICK FOR WHITE CHOCOLATE BUNDT CAKE RECIPE