This time of year it's all too easy to get caught up in the hustle and bustle, do everything on the run, and really not stop, slow down, and enjoy things. My friends at Safeway and Lipton asked me if I would like to take a few minutes to slow down, grab a cup of tea, actually take the time to enjoy a meal or snack and "Be More Tea".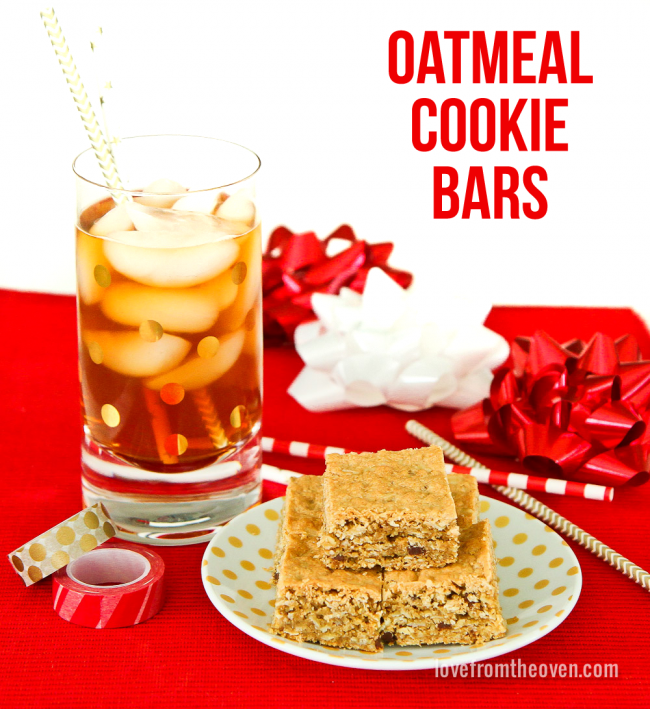 Sometimes we forget that it's important to really enjoy our meals. Instead of grabbing a quick bite on the run, we should take the time to slow down and enjoy the moment. Lipton Tea wants you to "Be More Tea" and make mealtime more enjoyable. Whether it's an energizing morning Black Tea with breakfast or refreshing Iced Tea Lemonade with dinner, it's time I make the most of every bite and sip.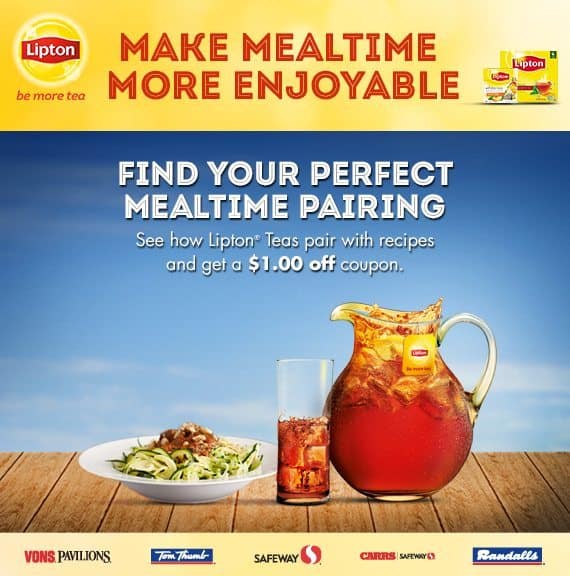 Lipton Hot Tea, and Iced Tea, are naturally refreshing beverages that makes mealtime more enjoyable. If you're not sure what's your "cup of tea", take this fun and quick quiz to find your perfect tea and meal pairing. While you're there you can save $1.00 on Lipton Tea at Safeway and enter for a chance to win gift cards to your local Safeway. Safeway gift cards also valid at Vons, Pavillions, Pak'nSave, Randalls, Tom Thumb, & Carrs.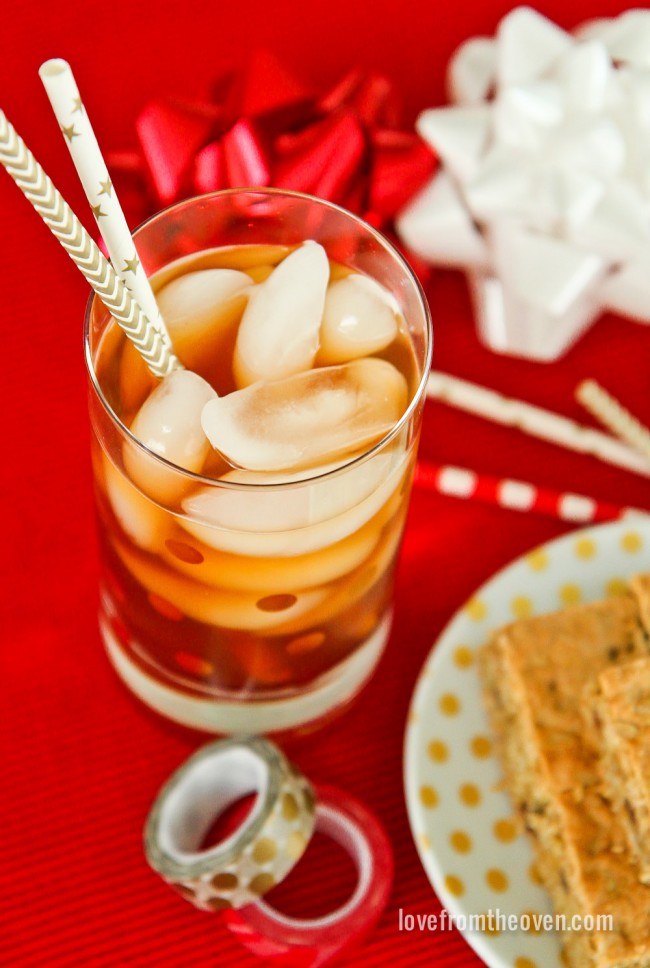 My favorite tea pairing is Lipton Indulge With Oatmeal Cookie Bars. I made these delicious Oatmeal Cookie Bars that I found on the Lipon #BeMoreTea site. These are the perfect to treat to enjoy when you are taking a break from all the holiday craziness.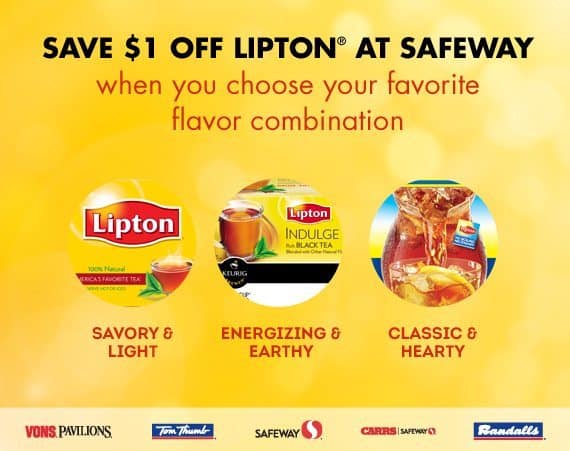 How will you BE MORE TEA? What was your pairing? Check it out, discover some delicious recipes and meal pairings (naturally mine was a delicious dessert!), get a coupon to save $1 off Lipton Tea and enter to win up to $500 in Safeway (and related stores) gift cards! Head here to find it all!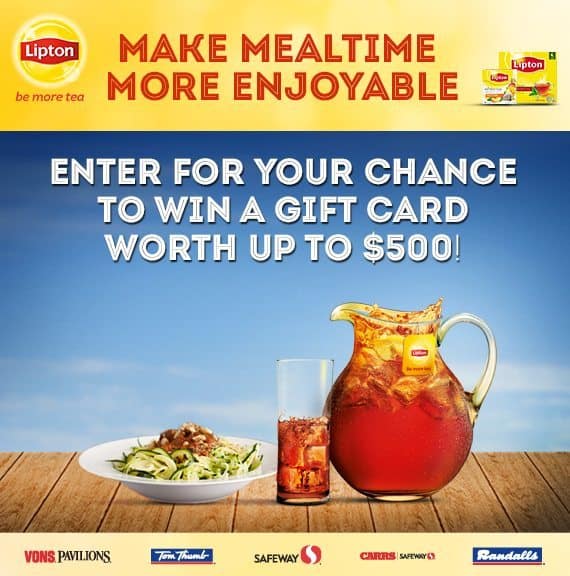 Disclosure: This post is sponsored post by Lunchbox, all opinions are 100% my own.