Hi there, I'm Christi.  Welcome to Love From The Oven!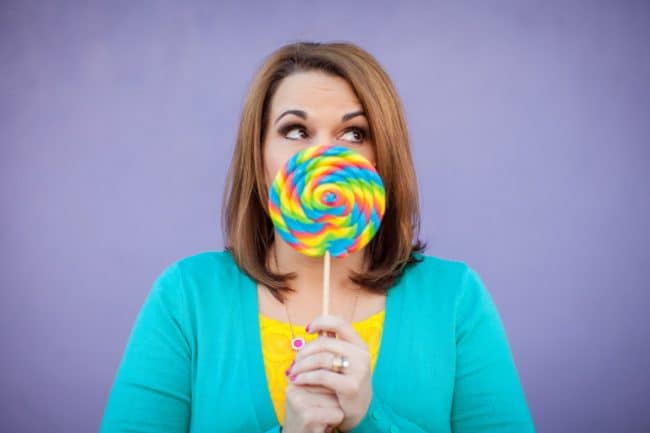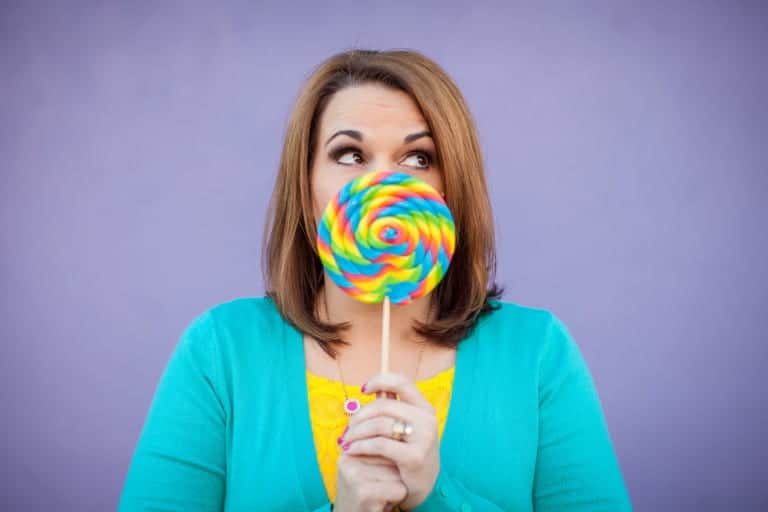 I'm a baker, writer, cookbook author, food photographer, recipe developer, marketer, brand ambassador and lover of sprinkles.   I'm also a  mama to two sweet girls, and a life long resident of Phoenix, Arizona.
When I bake, I bake with LOVE. And butter. And sprinkles. Lots of sprinkles.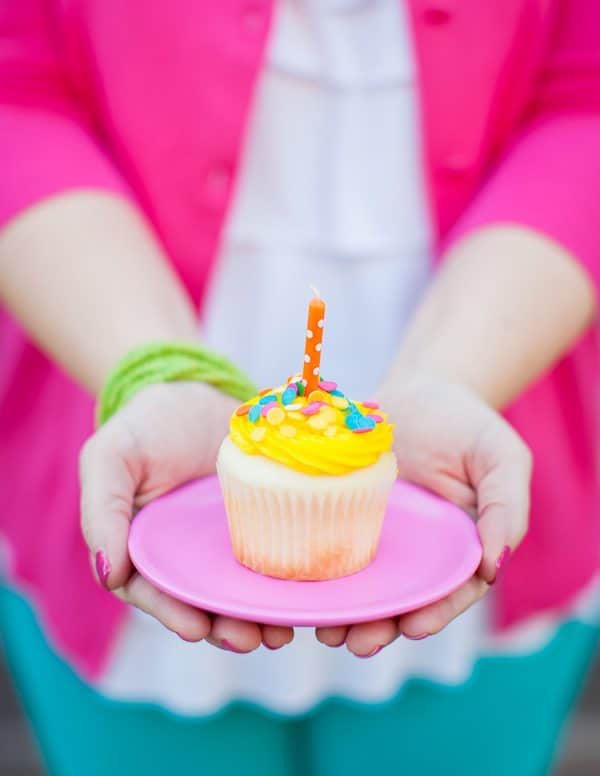 Want to say hello?  Send me an email at [email protected].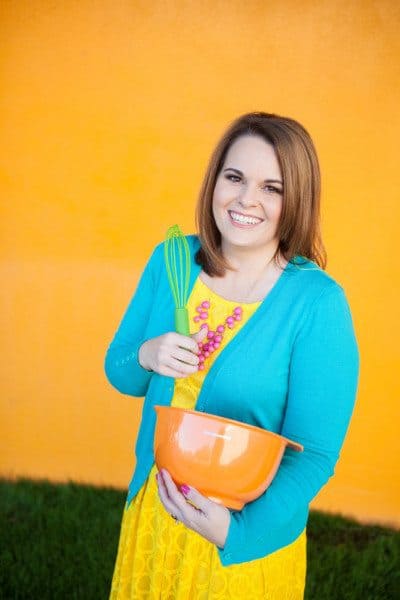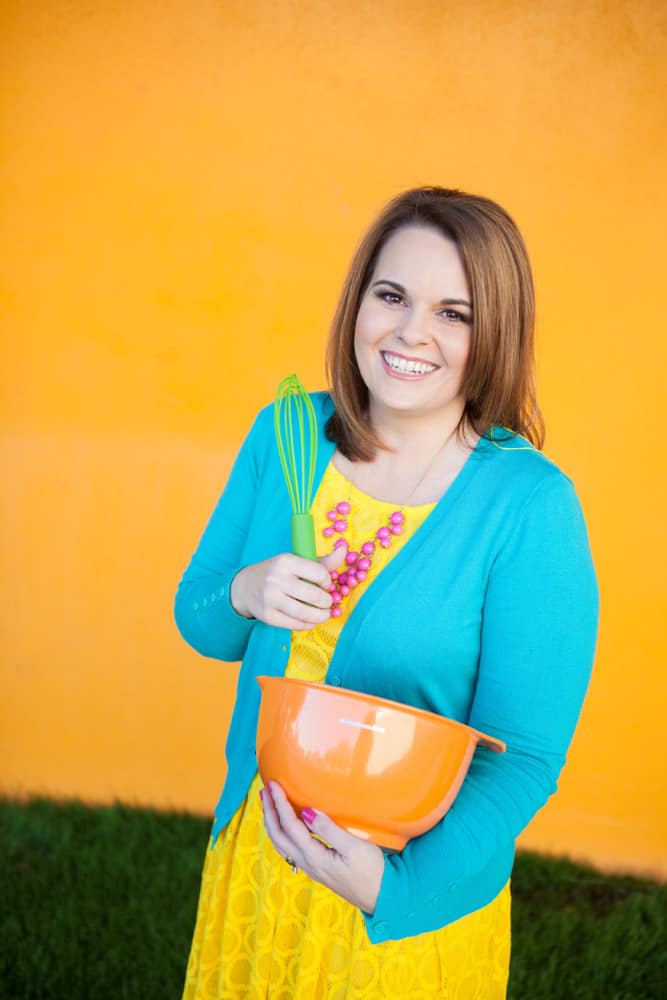 When I'm not in the kitchen, my hands are pretty full with my two beautiful girls. You can read a bit more about that, and our life as a special needs family over at HerScoop.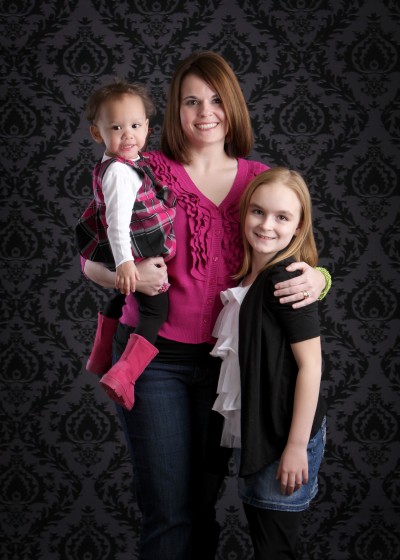 These are a few of my favorite things…
My amazing daughters, my fabulous friends and family, Open Adoption, Diet Coke, photography, watching my daughters dance, baking for friends and family, music, rainy days, a big fluffy feather pillow at the end of the day, broken in jeans, Dairy Queen Caramel Chocolate Chip Blizzards, 80′s hair bands, frozen margaritas with lots of salt, Bravo shows on my DVR, decorating for the holidays, Disneyland, my Amazon Prime membership, fondue at The Melting Pot, sarcasm, my cocker spaniel Milo & shih tzu Jack, sleeping in (or at least the memory of it), reading, bright colors, Marc Jacobs handbags, and my husband doing the dishes.  And sprinkles.  But I probably already said that.
I'm often asked what kind of camera I have.   I shoot with a Canon 7D and use a variety of lenses.   One that I highly recommend, especially to those who are new to using a DSLR, is the Canon 50mm f/1.8. It is a fantastic lens for the money.  I adore the Canon 17-55mm, a hidden gem of the Canon EF-S lenses if you ask me, it's on my camera 80% of the time. I also love the Canon 100mm macro lens.  I edit my photos Lightroom and Adobe Photoshop.  My best advice for photos?  Turn off your flash, practice, and take a LOT of pictures.
Thanks for stopping by! 🙂
OUR PRIVACY POLICY
If you require any more information or have any questions about our privacy policy, please feel free to contact me.
The the privacy of our visitors is of extreme importance to us. This privacy policy document outlines the types of personal information is received and collected and how it is used.       If you sign up for our newsletter, we may send you news and information about https://www.lovefromtheoven.com, but we will never provide your information to any other party or use it for any other purpose than providing you with website news that you have signed up for.
Log Files – Like many other Web sites, https://www.lovefromtheoven.com makes use of log files. The information inside the log files includes internet protocol ( IP ) addresses, type of browser, Internet Service Provider ( ISP ), date/time stamp, referring/exit pages, and number of clicks to analyze trends, administer the site, track user movements around the site, and gather demographic information. IP addresses, and other such information are not linked to any information that is personally identifiable.
Cookies and Web Beacons – https://www.lovefromtheoven.com does use cookies to store information about visitors preferences, record user-specific information on which pages the user access or visit, customize Web page content based on visitors browser type or other information that the visitor sends via their browser.
Some of our advertising partners may use cookies and web beacons on our site. These third-party ad servers or ad networks use technology to the advertisements and links that appear on https://www.lovefromtheoven.com send directly to your browsers. They automatically receive your IP address when this occurs. Other technologies ( such as cookies, JavaScript, or Web Beacons ) may also be used by the third-party ad networks to measure the effectiveness of their advertisements and / or to personalize the advertising content that you see.
Google, as a third party vendor, uses cookies to serve ads on on our site. Google's use of the DART cookie enables it to serve ads to your users based on their visit to your sites and other sites on the Internet. Users may opt out of the use of the DART cookie by visiting the Google ad and content network privacy policy.
https://www.lovefromtheoven.com has no access to or control over these cookies that are used by third-party advertisers.
You should consult the respective privacy policies of these third-party ad servers for more detailed information on their practices as well as for instructions about how to opt-out of certain practices. https://www.lovefromtheoven.com's privacy policy does not apply to, and we cannot control the activities of, such other advertisers or web sites.
If you wish to disable cookies, you may do so through your individual browser options. More detailed information about cookie management with specific web browsers can be found at the browsers' respective websites.
Notice Regarding Online behavioural Advertising
We allow third party companies to serve ads and/or collect certain anonymous information when you visit our Web site.  These companies may use non-personally identifiable information (e.g. click stream information, browser type, time and date, subject of advertisements clicked or scrolled over) during your visits to this and other Web sites in order to provide advertisements about goods and services likely to be of greater interest to you.  These companies typically use a cookie or third party web beacon to collect this information.  To learn more about this behavioural advertising practice visit the NAI at http://www.networkadvertising.org.  To opt-out of this type of advertising, you can visit http://www.aboutads.info/choices.
We use third-party advertising companies to serve ads when you visit our Web site. These companies may use aggregated infromation (not including your name, address, email address or telephone number) about your visits to this and other Web sites in order to provide advertisements about goods and services of interest to you. If you would like more information about this practice and to know your choices about not having this information used by these companies, click here