Welcome to Love From The Oven!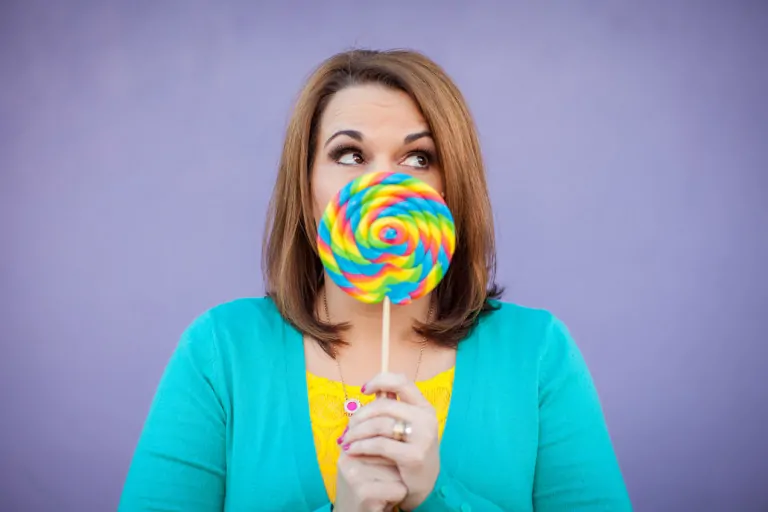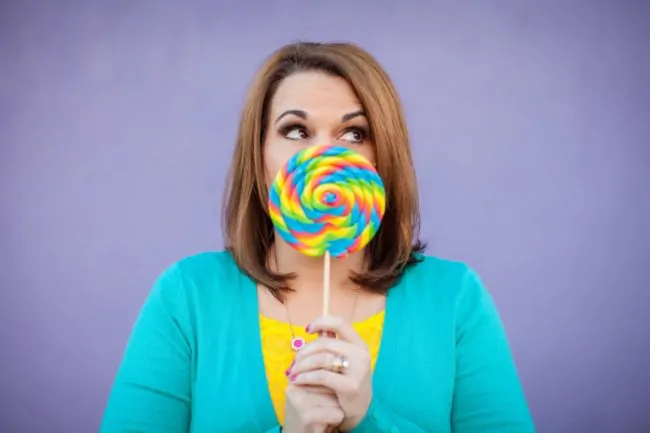 Christi Johnstone started Love From The Oven in 2010. She is a published cookbook author, baker, blogger, food photographer, recipe developer, marketer, brand ambassador and lover of sprinkles. Christi's family-friendly recipes are a hit with both readers and brands making lovefromtheoven.com a popular online destination for recipes.
In addition to running Love From The Oven, Christi is the author of The My Little Pony Baking Book and Smart Cookie, and the co-author of Peeps-A-Licious.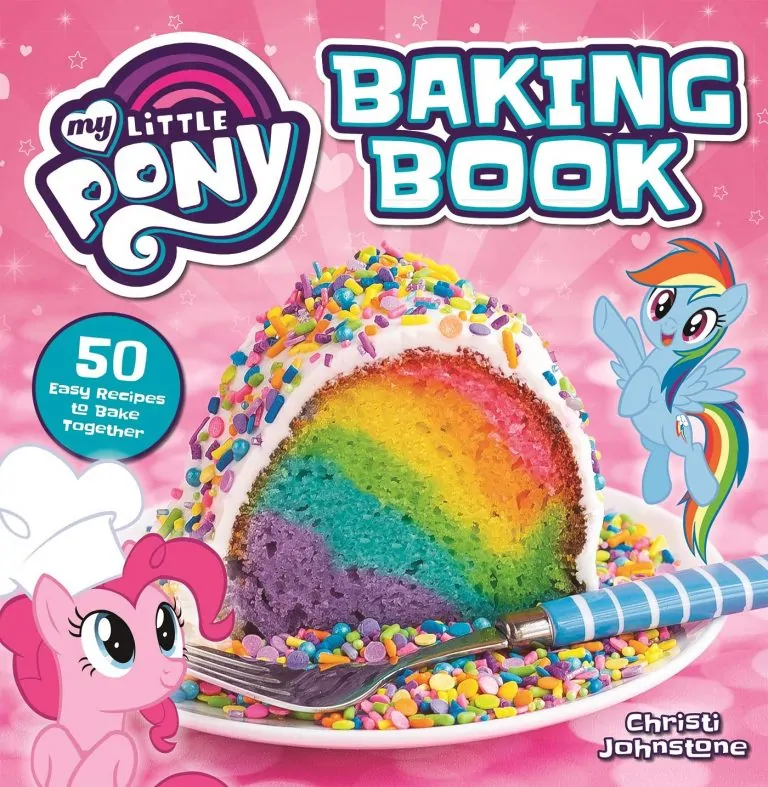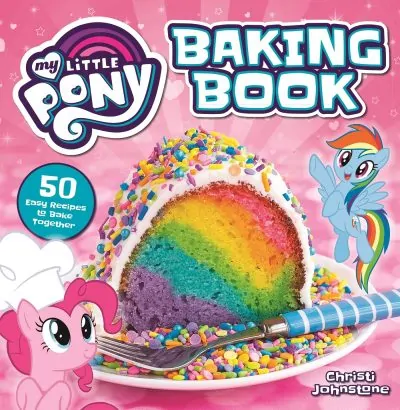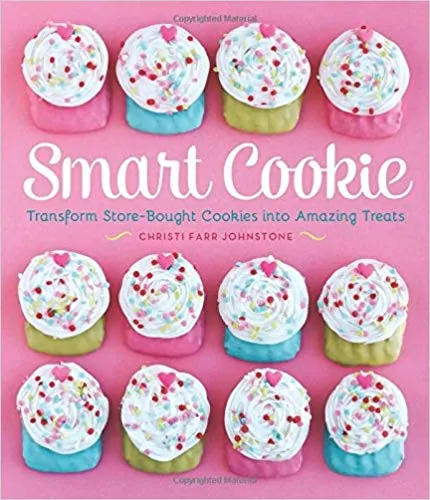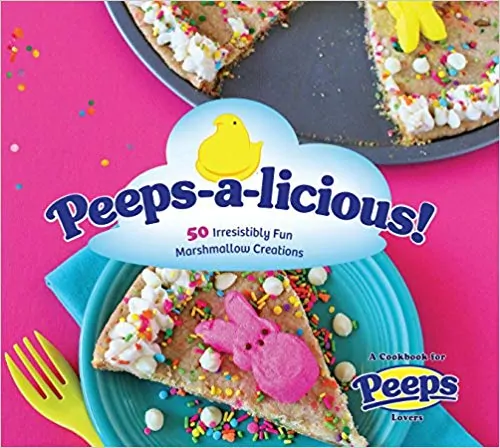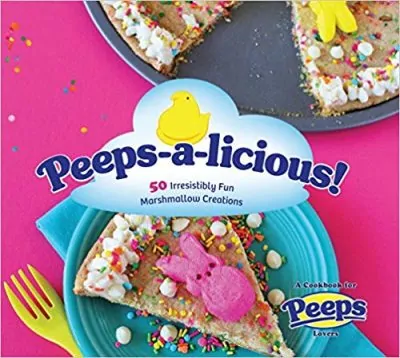 Christi has worked with a variety of companies including Kraft Foods, Brach's, Kroger, Princess Cruises, Pillsbury, Bounty, McCormick Spice, Kelloggs, Rice Krispies, Smucker's, Duncan Hines, Sauza Tequila, Safeway, Dove Chocolate, Oreo Cookies, Walmart, PEEPS and many more on recipe development, content creation and brand promotion.
Christi's television appearances include Fox and Friends, The Better Show and Arizona Midday.
Christi's recipes and photographs are often featured on popular websites including The Huffington Post, Babble, Parents Magazine, Parenting Magazine, Cupcakes Take The Cake, She Knows, What To Expect, Yum Sugar, Foodista, Tip Junkie, Ladies Home Journal, Craft Gossip, The Kitchn, Yummly and more.
Christi's recipes are also popular on social media sharing sites including Pinterest, Stumble Upon, Tumblr, Food Gawker, Tastespotting, Food Buzz, ZipList, Foodie, Crowdtap, Bloglovin, Dessert Stalking & Reddit. Her recipes and photos have also been published in multiple print magazines and newspapers.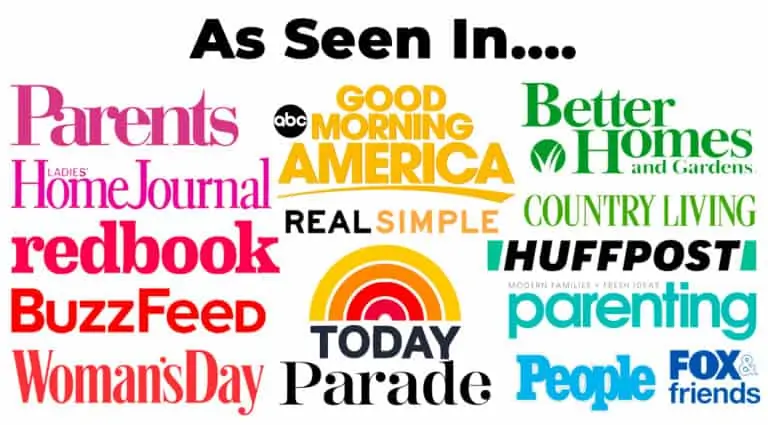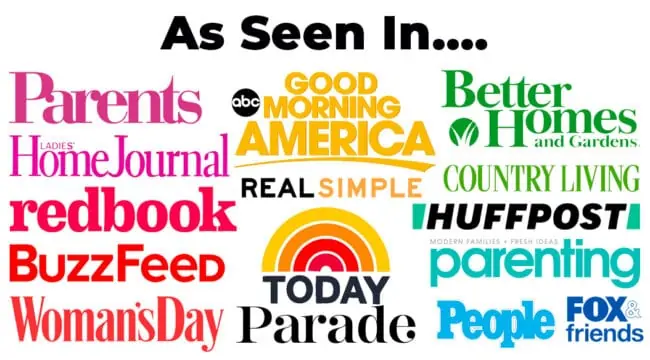 She lives in Phoenix, Arizona with her husband, daughters and two dogs, who love her Dog Cake recipe!
Christi does not sell any baked goods or take orders of any kind, sorry! Please enjoy the delicious recipes here on Love From The Oven.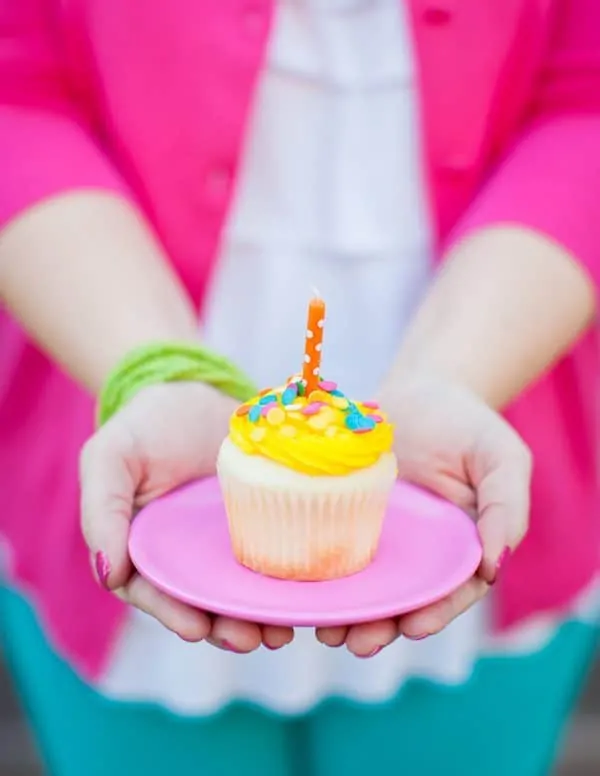 Want to say hello? Send her an email at cj@lovefromtheoven.com.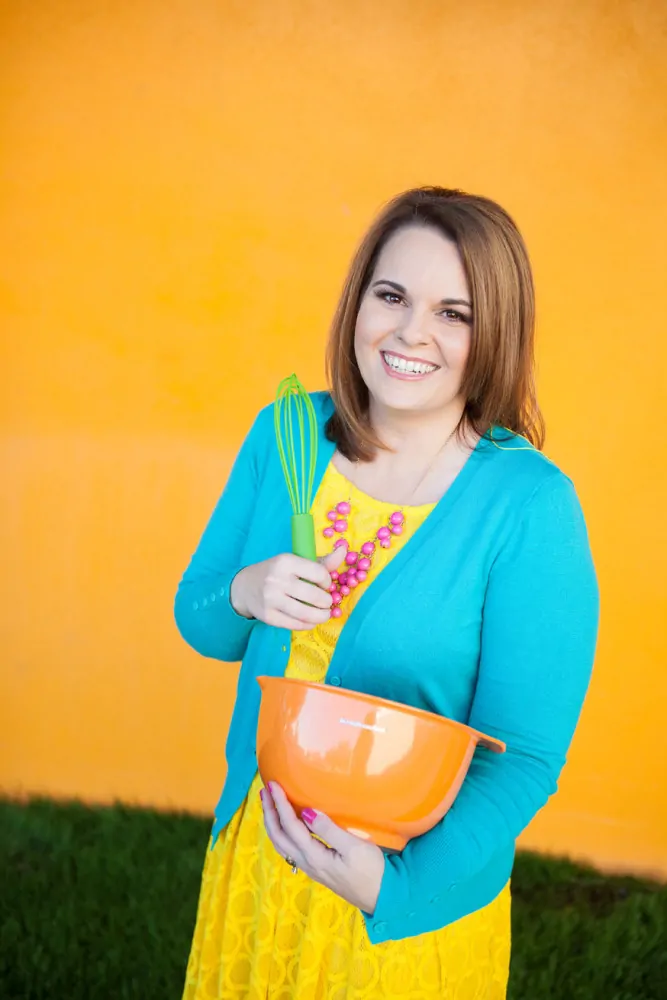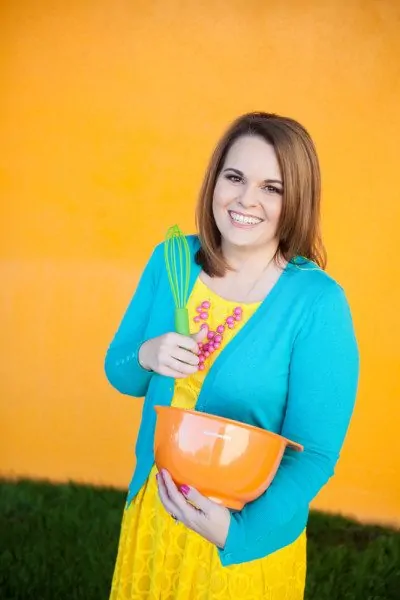 Thanks for stopping by! 🙂
OUR PRIVACY POLICY
If you require any more information or have any questions about our privacy policy, please feel free to contact me.
The the privacy of our visitors is of extreme importance to us. This privacy policy document outlines the types of personal information is received and collected and how it is used. If you sign up for our newsletter, we may send you news and information about https://www.lovefromtheoven.com, but we will never provide your information to any other party or use it for any other purpose than providing you with website news that you have signed up for.
Log Files – Like many other Web sites, https://www.lovefromtheoven.com makes use of log files. The information inside the log files includes internet protocol ( IP ) addresses, type of browser, Internet Service Provider ( ISP ), date/time stamp, referring/exit pages, and number of clicks to analyze trends, administer the site, track user movements around the site, and gather demographic information. IP addresses, and other such information are not linked to any information that is personally identifiable.
Cookies and Web Beacons – https://www.lovefromtheoven.com does use cookies to store information about visitors preferences, record user-specific information on which pages the user access or visit, customize Web page content based on visitors browser type or other information that the visitor sends via their browser.
Some of our advertising partners may use cookies and web beacons on our site. These third-party ad servers or ad networks use technology to the advertisements and links that appear on https://www.lovefromtheoven.com send directly to your browsers. They automatically receive your IP address when this occurs. Other technologies ( such as cookies, JavaScript, or Web Beacons ) may also be used by the third-party ad networks to measure the effectiveness of their advertisements and / or to personalize the advertising content that you see.
Google, as a third party vendor, uses cookies to serve ads on on our site. Google's use of the DART cookie enables it to serve ads to your users based on their visit to your sites and other sites on the Internet. Users may opt out of the use of the DART cookie by visiting the Google ad and content network privacy policy.
https://www.lovefromtheoven.com has no access to or control over these cookies that are used by third-party advertisers.
You should consult the respective privacy policies of these third-party ad servers for more detailed information on their practices as well as for instructions about how to opt-out of certain practices. https://www.lovefromtheoven.com's privacy policy does not apply to, and we cannot control the activities of, such other advertisers or web sites.
If you wish to disable cookies, you may do so through your individual browser options. More detailed information about cookie management with specific web browsers can be found at the browsers' respective websites.
Notice Regarding Online behavioural Advertising
We allow third party companies to serve ads and/or collect certain anonymous information when you visit our Web site. These companies may use non-personally identifiable information (e.g. click stream information, browser type, time and date, subject of advertisements clicked or scrolled over) during your visits to this and other Web sites in order to provide advertisements about goods and services likely to be of greater interest to you. These companies typically use a cookie or third party web beacon to collect this information.
We use third-party advertising companies to serve ads when you visit our Web site. These companies may use aggregated infromation (not including your name, address, email address or telephone number) about your visits to this and other Web sites in order to provide advertisements about goods and services of interest to you.