If you haven't already, it's time to start thinking about your Thanksgiving menu, and what Easy Thanksgiving Desserts you are going to make! I can't believe that Thanksgiving Day is this week.  I'm usually the Thanksgiving host in my family, and I'm all about keeping things simple. I'm a fan of easy Thanksgiving dinner menus, delicious easy Thanksgiving desserts, and spending a Happy Turkey Day with my family.  Today I'm sharing some of my favorite easy Thanksgiving dessert recipes, a new chocolate pecan pie recipe, as well as some great Turkey Day Hacks.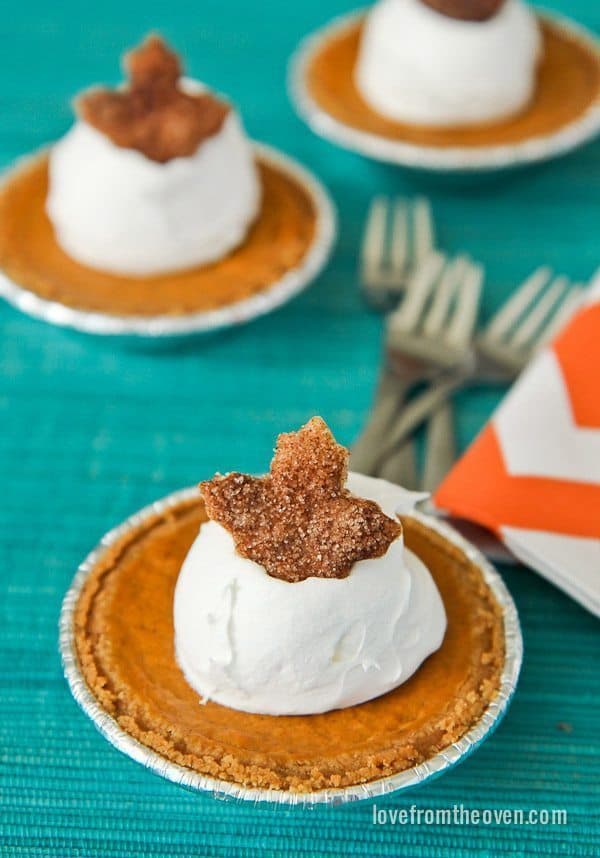 I feel like Thanksgiving is one of those events that can get a little, well, stressful. There is a lot of food to be made, a lot of people around and a lot of messes to be cleaned up before the day is done.  And naturally you want to make your house sparkle and shine and be spotlessly clean before inviting the entire family over to mess it up. While I love to entertain, I'll be honest that it stresses me out just a bit, so I'm all about keeping things easy. Here are some of my favorite easy Thanksgiving desserts!
Easy Thanksgiving Desserts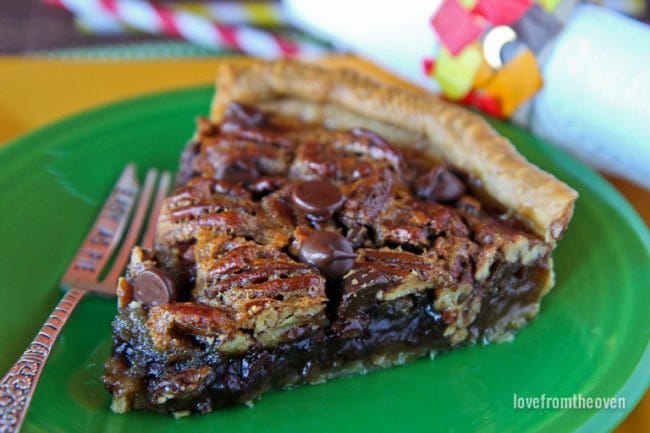 Let's start with this Chocolate Pecan Pie (recipe below). I've always felt pecan pie was a little on the sticky sweet side for my taste, and something about adding dark chocolate chips to it balances that out, and creates an amazing flavor combination. Some of my other favorite easy Thanksgiving recipes (that you can make a day or two ahead of time!) include…
Easy Pumpkin Pie – this is my go to pumpkin pie recipe. It's simple and darn near foolproof.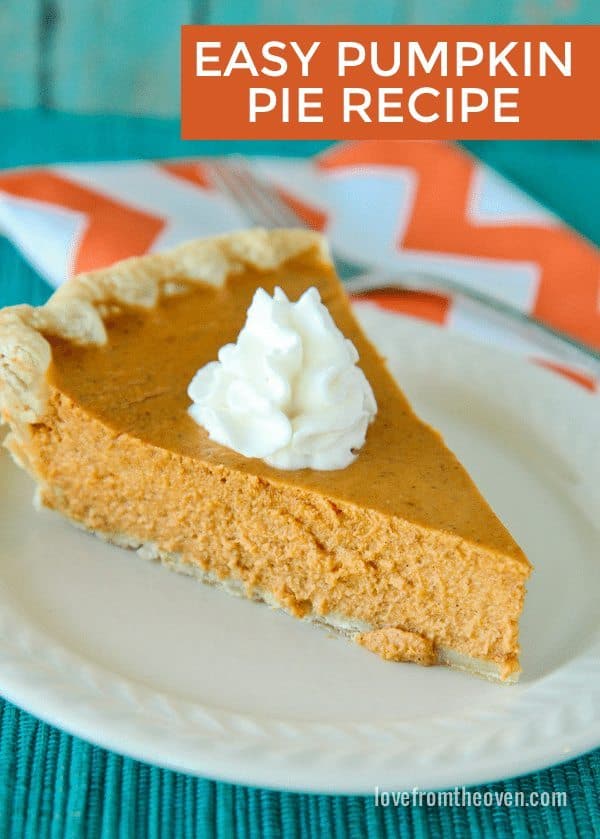 If you want to shake up your pumpkin pie a bit, I highly recommend this Butterscotch Pumpkin Pie.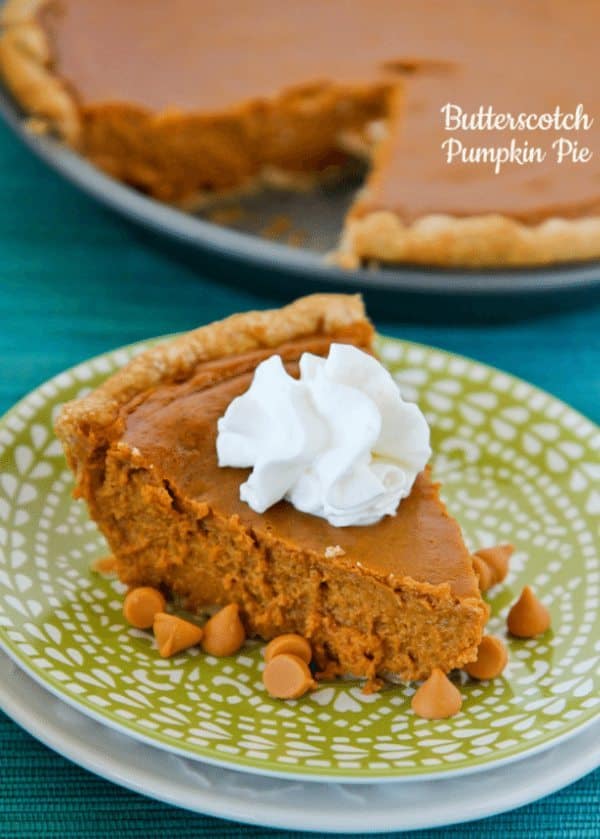 Pumpkin Pie fans will absolutely love these pumpkin pie cupcakes. These cupcakes have all the delicious flavor of pumpkin pie.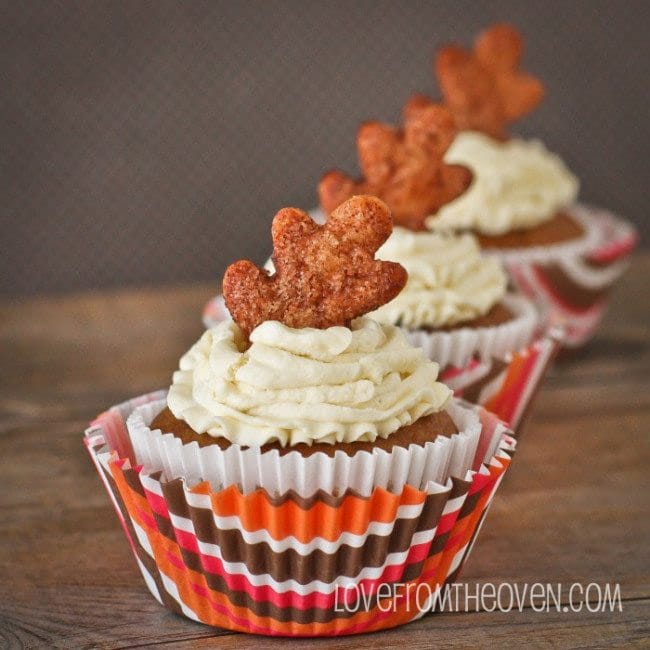 While I don't typically think of myself as a huge gingerbread fan, these gingerbread bars with cream cheese frosting are AMAZING.  Like addictively good.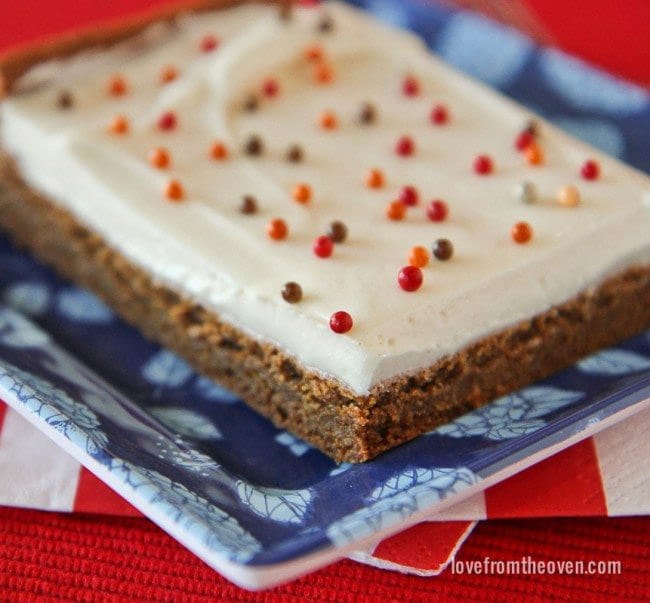 These Chocolate Chip Pecan Pie Bars are always… Click for more