One of my favorite things to do when it comes to baking, is putting a simple twist on a classic recipe. Sometimes little changes can have big flavor impact, and it's fun to shake things up. Today I'm putting a simple, and delicious, twist on brownies. How about a little coffee with your brownies? Easy Iced Mocha Brownies to be exact!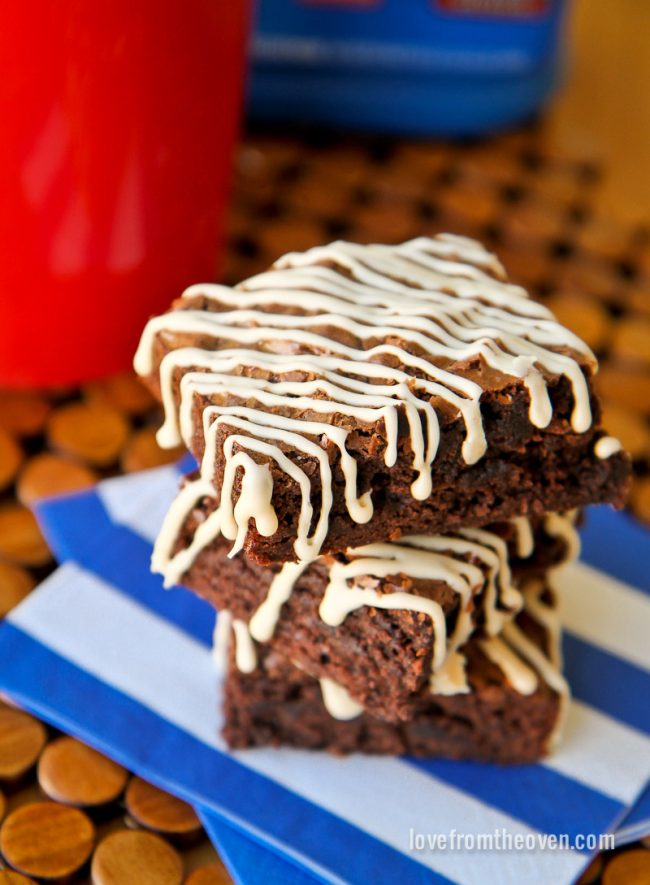 These delicious brownies are are so easy to make and I love the way that the coffee deepens the flavor of the chocolate. I am not a big coffee drinker, but there is something about the combo of coffee in chocolate that I really enjoy.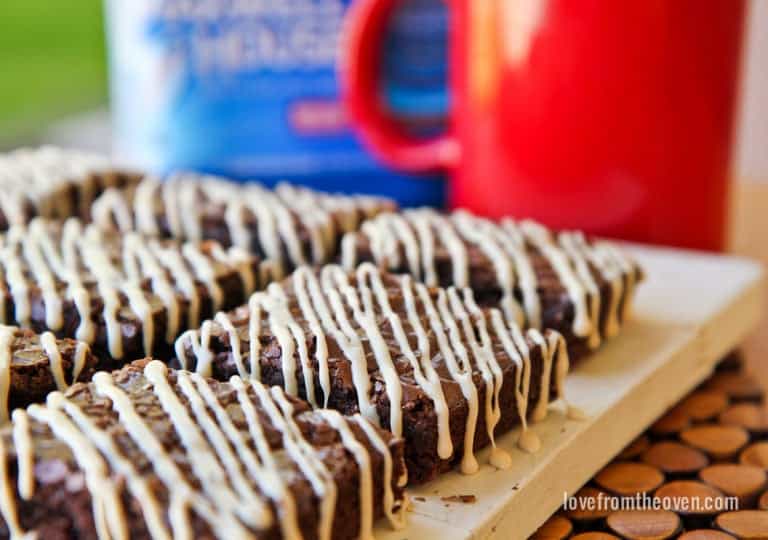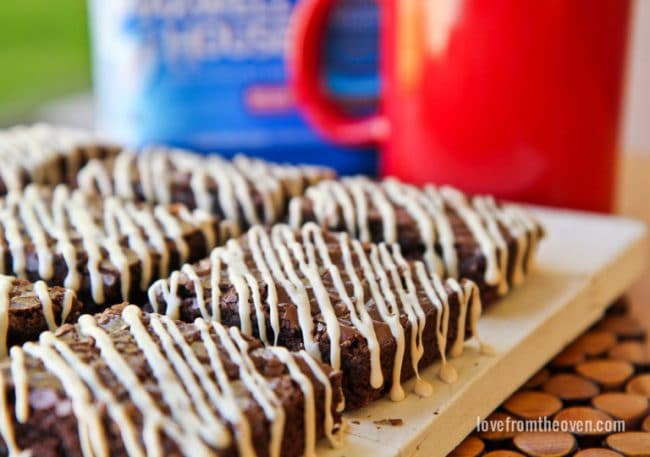 To make these brownies, you start off with your favorite brownie mix, but instead of using water as called for in the directions, you will be dissolving coffee into the water prior to mixing it into the brownie mix. The coffee flavor is in no way over powering, but provides a really nice depth to the chocolate.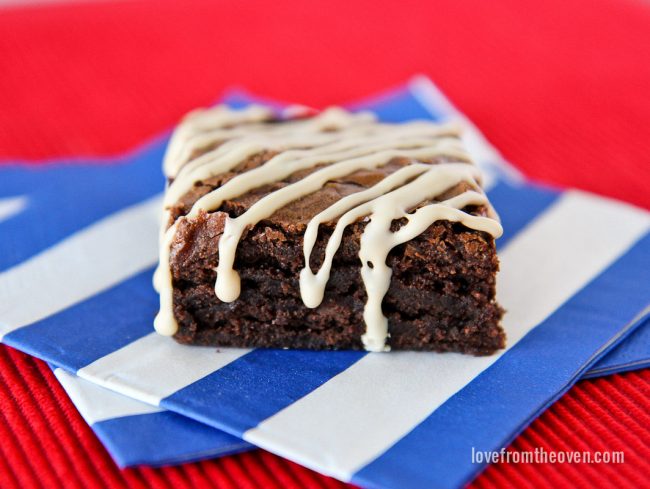 And there is not just coffee in these brownies, there is coffee on these brownies, thanks to an easy glaze made with coffee and powdered sugar. That little extra pop of flavor, drizzled over the top, not only looks great, but it tastes amazing.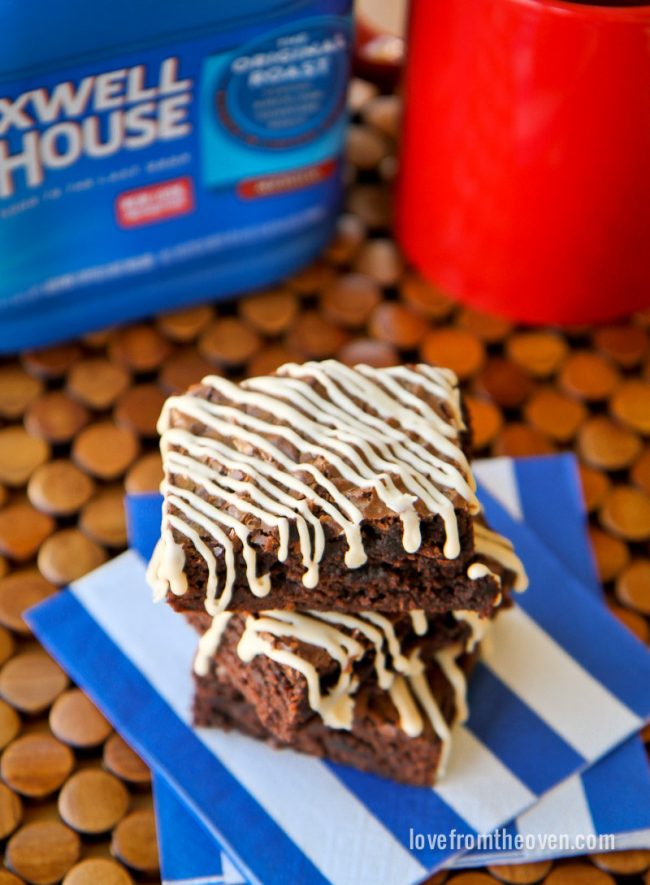 I like to put my glaze into a small sandwich bag, clip off a bottom corner of the bag with scissors, and use that to apply my glaze. It's a bit easier to control than simply drizzling with a spoon, but trust me, the spoon method works as well!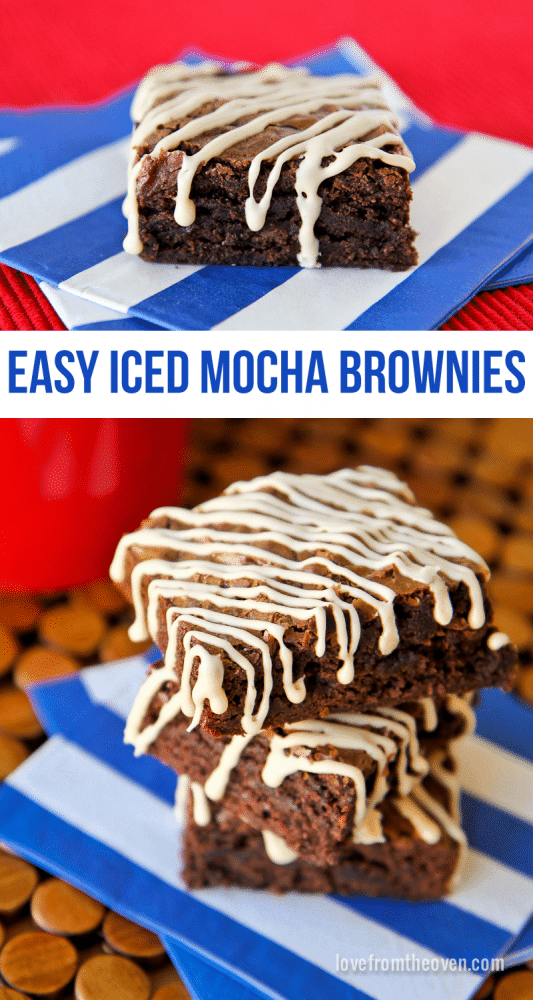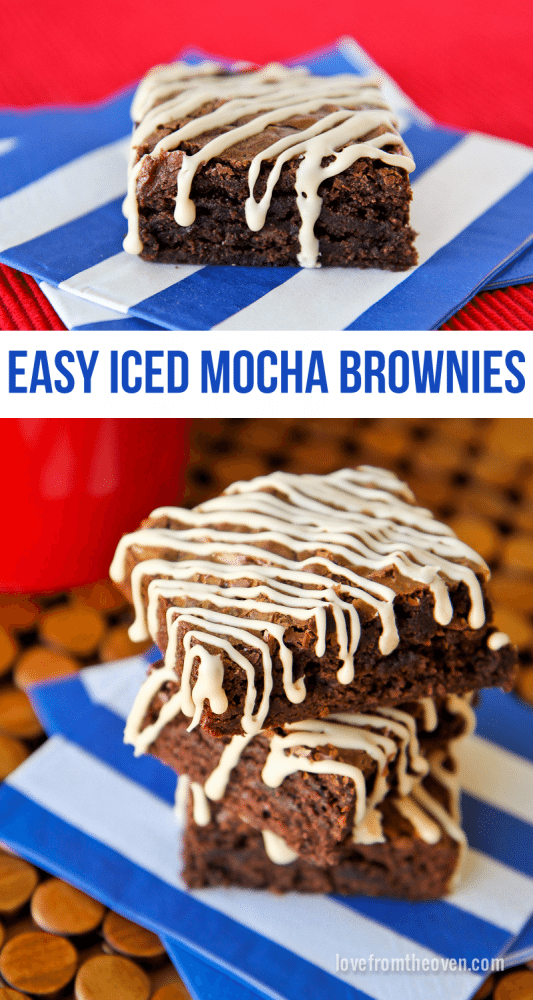 You can find this recipe
over on the Kraft Website.
If you love some coffee in your chocolate, here are some other great recipes to try:
BAKER'S Chocolate & Mocha Sweethearts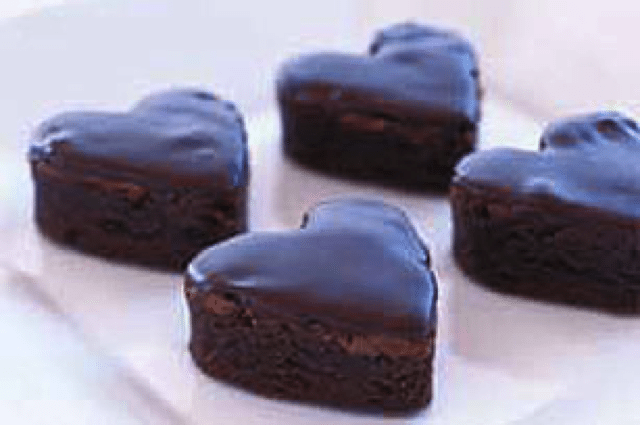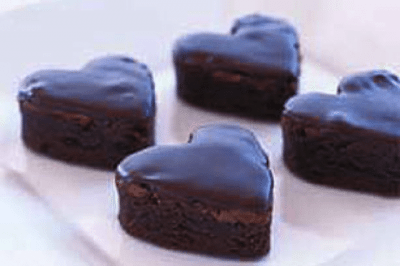 BAKER'S ONE BOWL Mocha Truffle Pie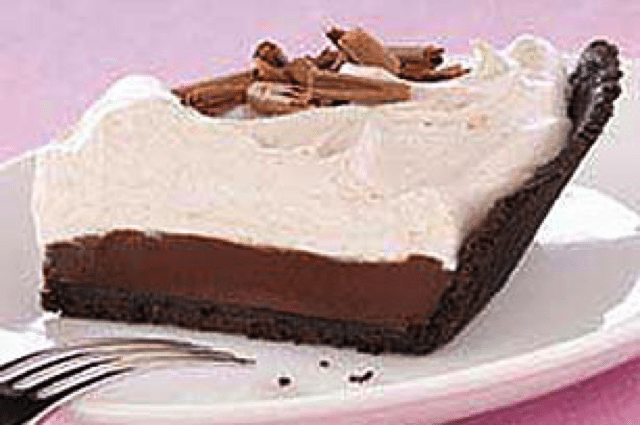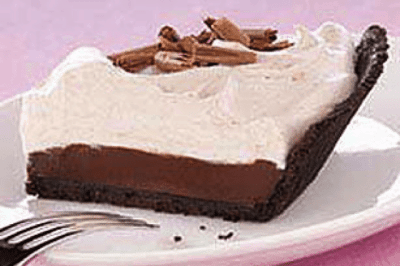 Double-Mocha Layer Cake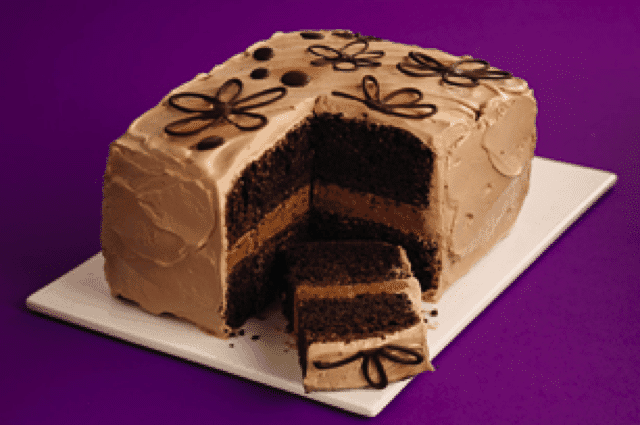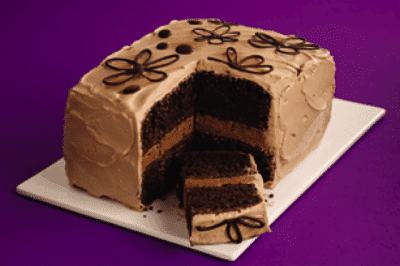 I hope you enjoy these Easy Iced Mocha Brownies as much as we did!
Disclaimer: As a Kraft Tastemaker, I am compensated for my posts with Kraft. All opinions are however mine and mine alone.