Ad – This is a sponsored conversation written by me on behalf of Pillsbury™. The opinions and text are all mine. Cute, quick and easy Valentine cupcakes are perfect for sharing with those you love.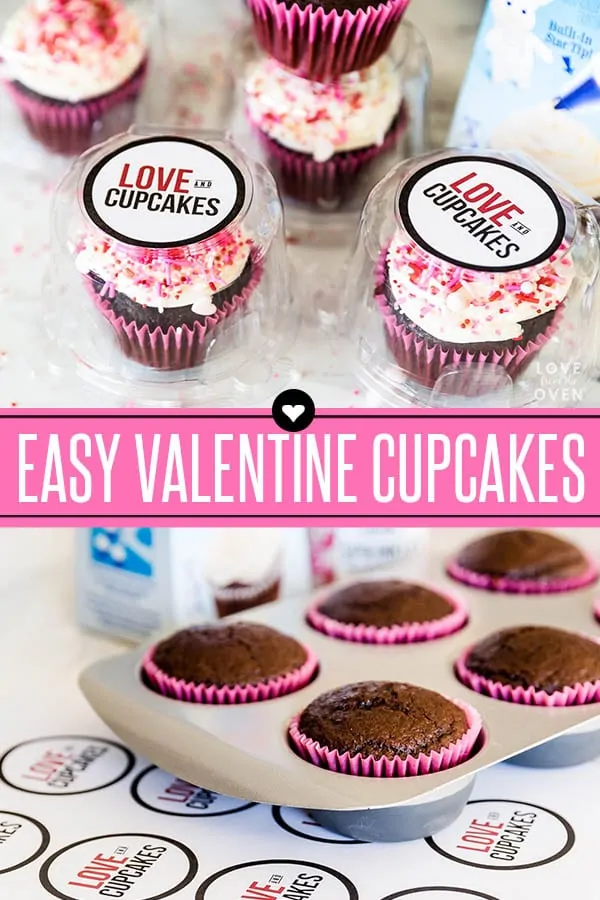 I feel like I'm often running behind or running out of time and doing things at the last minute, so I'm always looking for ideas and recipes that are quick and easy. Today I'm sharing a super quick and easy way to whip up some delicious chocolate cupcakes to share with someone you love. I also have free printable Valentine's gift tags for you to use with them.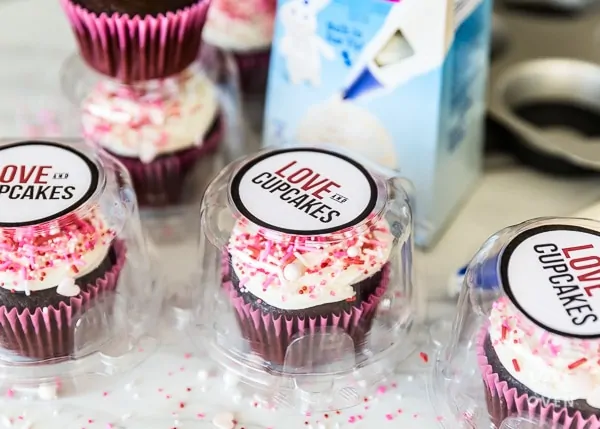 I'm all about cake mixes when it comes to easy cupcakes. They're a major time saver and are so dependable. When I'm in a rush or doing something in the 11th hour, that dependability is vital. I think in these days of Instagram and Pinterest we can focus a little too much on really over complicated projects, ideas and recipes.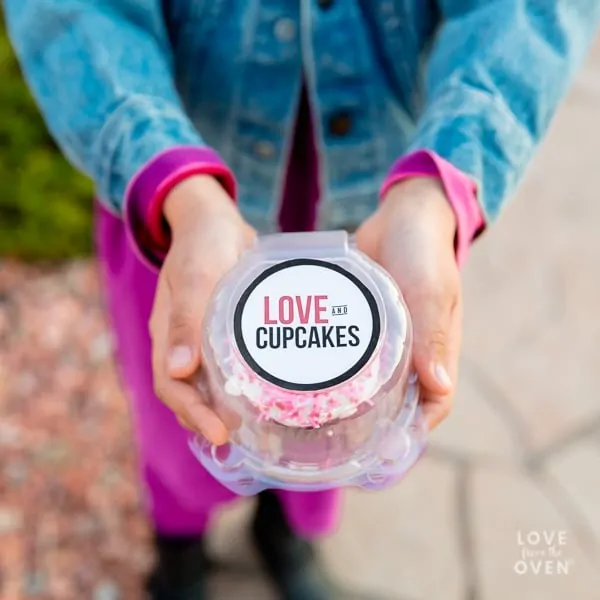 I find that often those types of things don't come to fruition, or take up way more time and resources than planned. Whipping up a batch of Pillsbury cupcakes on the other hand, are so do-able that you can have them made and done in less time than it even takes to browse Pinterest. That's a win in my busy mom book!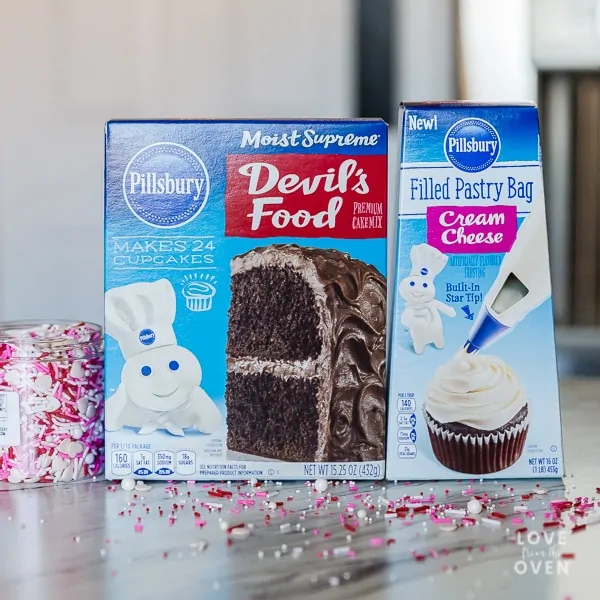 These easy Valentine cupcakes are made with Pillsbury Devil's Food Premium Cake Mix and are frosted with Pillsbury Filled Pastry Bag Cream Cheese Frosting.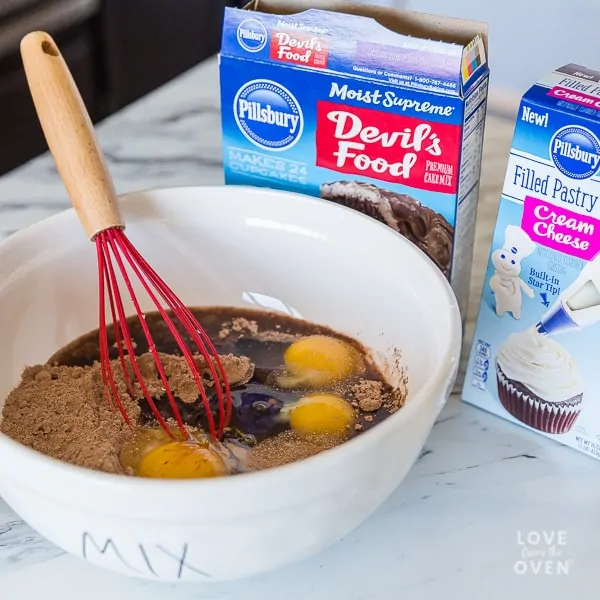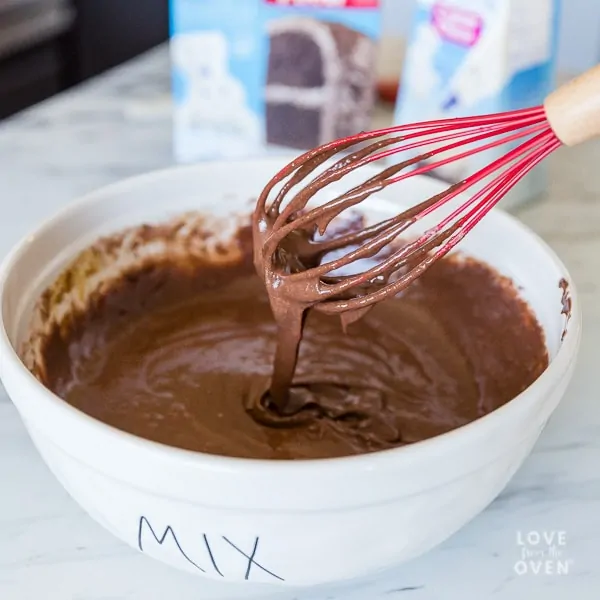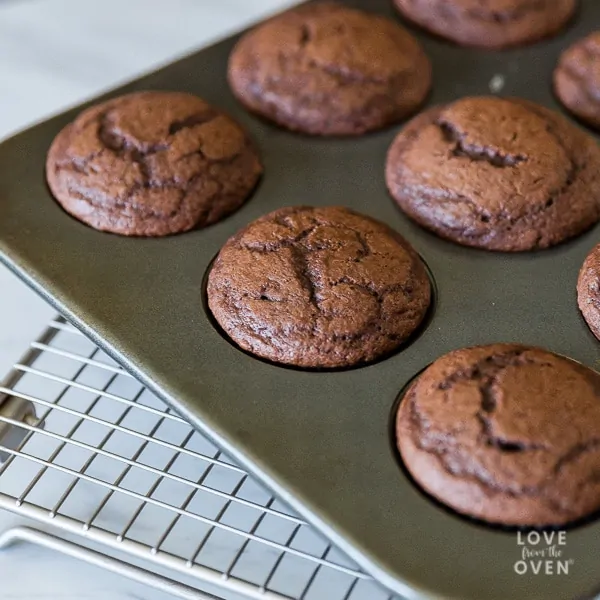 I think the Pillsbury Filled Pastry Bags are the easiest option for frosting cupcakes that I've ever seen. Check it out!
You don't even need a pair of scissors to clip the end of the pastry bag, it'll just tear off for you. Seriously simple, not to mention EASY clean up. One of my least favorite things to clean up are pastry bags and tips, so I love the ease of these.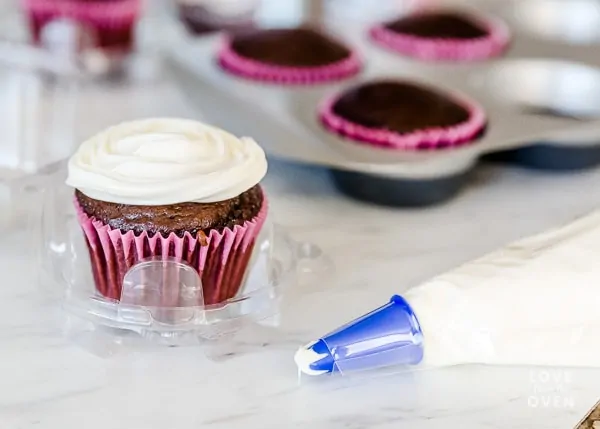 These
Pillsbury
Filled Pastry Bags make frosting sweet treats a cinch in ready-to-go packaging available in three flavors, Vanilla, Chocolate Fudge and Cream Cheese. The pastry bags already have a star tip on there, so I simply pipe my frosting on to look like roses.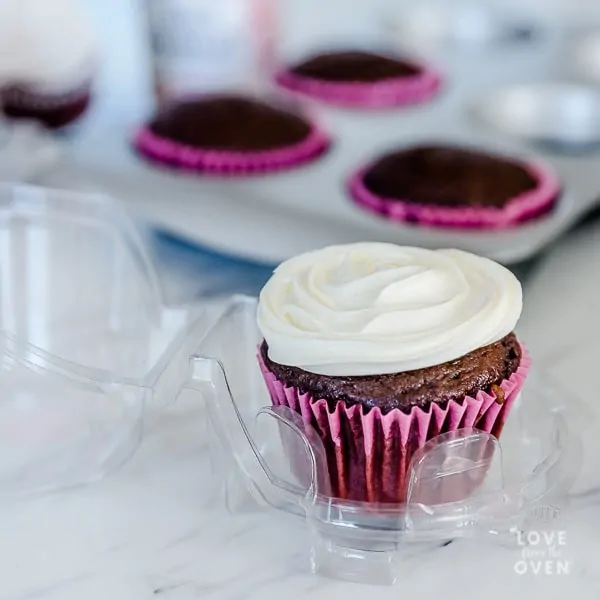 These cupcakes are perfect for gift giving for Valentine's Day. My youngest daughter loves to make gifts and cards for people, and she really loves it when she can give out treats that she's made.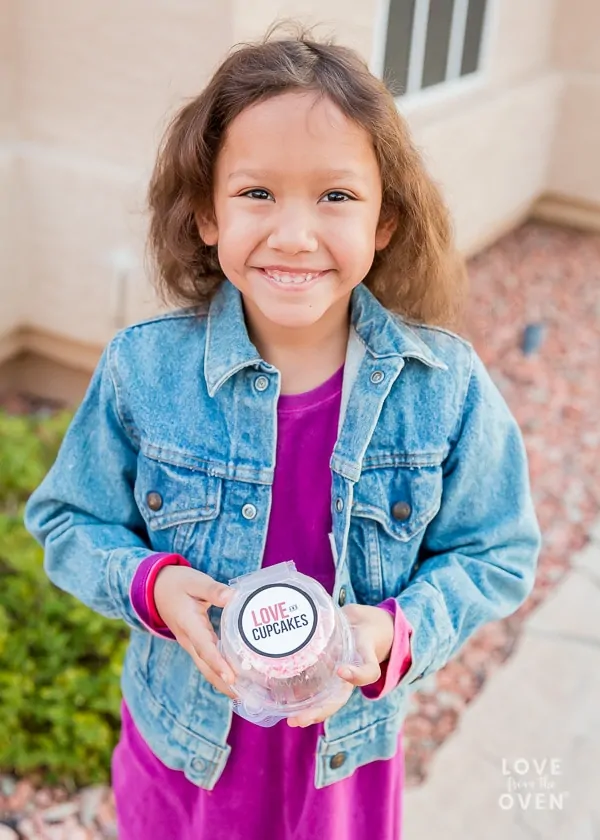 I love these individual cupcake holders, she loves giving cupcakes, and everyone loves being on the receiving end of this deal.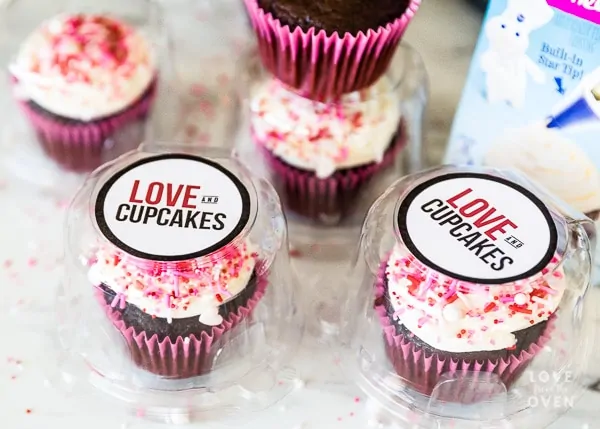 To give our cupcakes a Valentine look, we simply added some festive Valentine sprinkles to the tops. Once placed in their boxes, we finished off with some fun 'Love and Cupcakes' tags that we taped onto the top. You can download those tags here if you'd like a copy!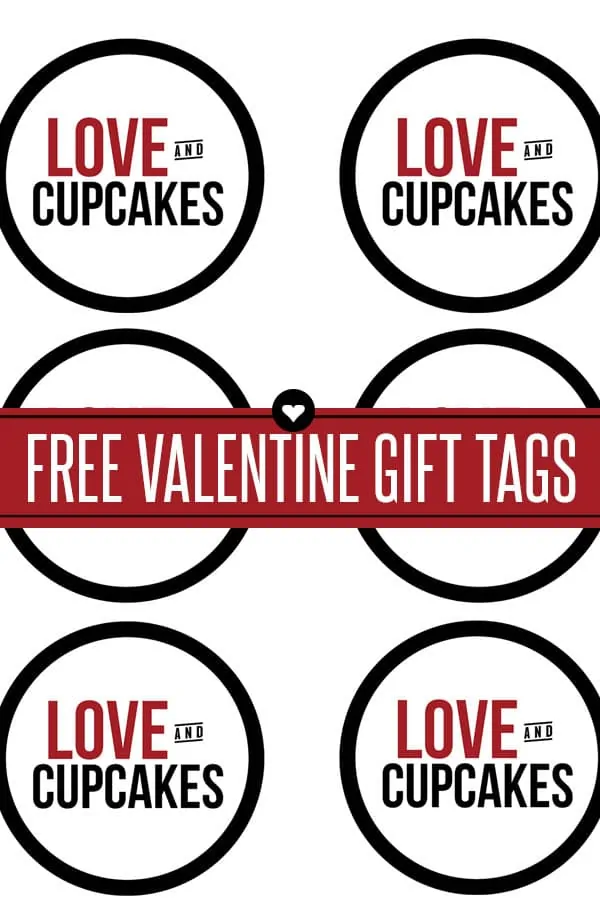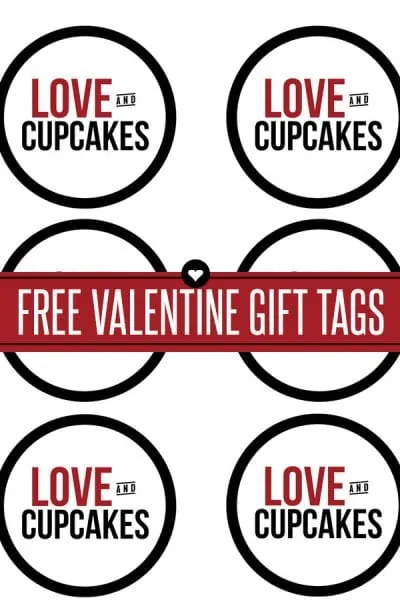 Sweet Valentine Treat gift giving doesn't get much easier than this! For more inspiration and fun ideas like this one to bake up memories, check out the Pillsbury Operation Celebration newsletter. Each month a new theme featuring festive treats, recipes and inspiration will come right to your inbox.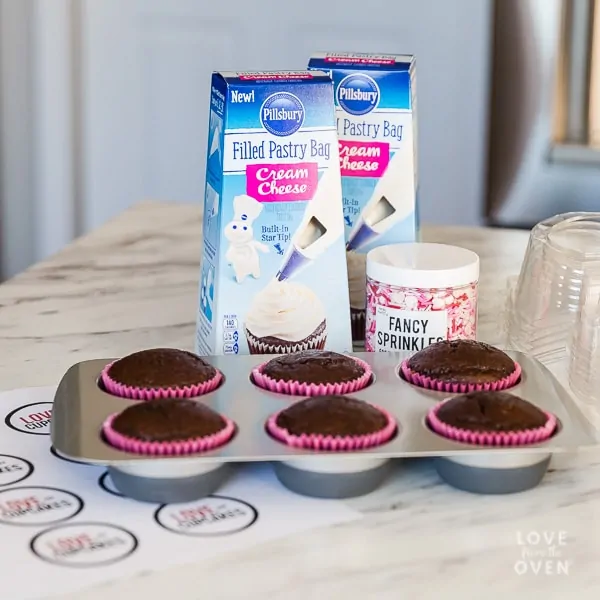 I hope you find some time to whip up some sweet treats with your family for Valentine's Day. Keep it simple, don't over complicate things and know that you can depend on Pillsbury for great results quickly and easily. I just know the sweethearts in your family will appreciate it!
Ad – This is a sponsored conversation written by me on behalf of Pillsbury. The opinions and text are all mine.