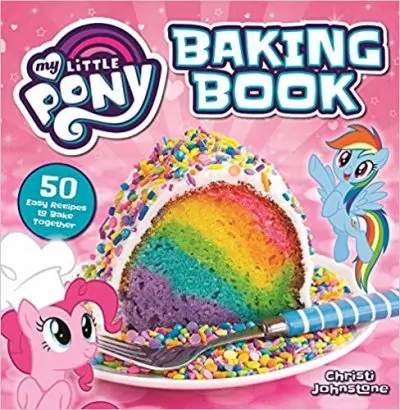 MY LITTLE PONY BAKING BOOK
Available at:
Barnes & Noble  •  Walmart  
Amazon
Even if you aren't a My Little Pony Fan, this book contains 50 of my BEST recipes!
Each recipe appears in full, vibrant color, with commentary and advice provided by the most popular My Little Pony characters. Recipe sections include: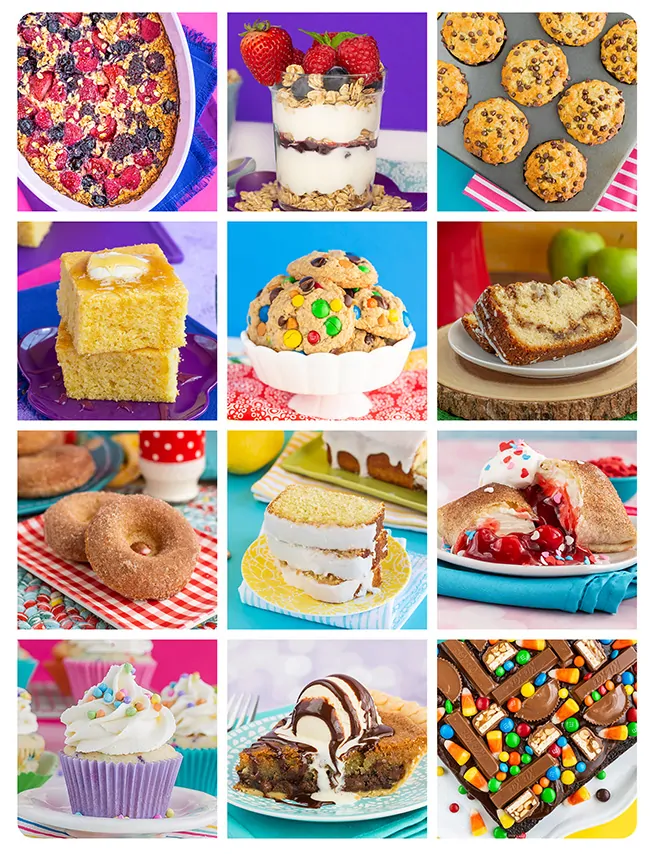 Cookies, Brownies and bars, Pies, crisps and cobblers, Breads and muffins, Cakes and cupcakes and Breakfast favorites! Seriously, even if you don't have interest in My Little Pony, JUST LOOK AT THESE AMAZING RECIPES! This book is for everyone!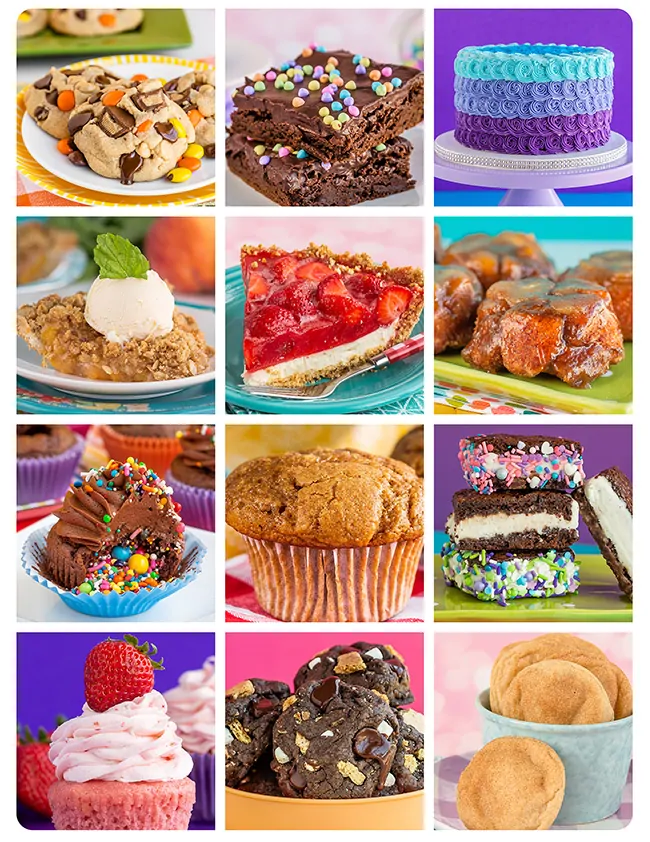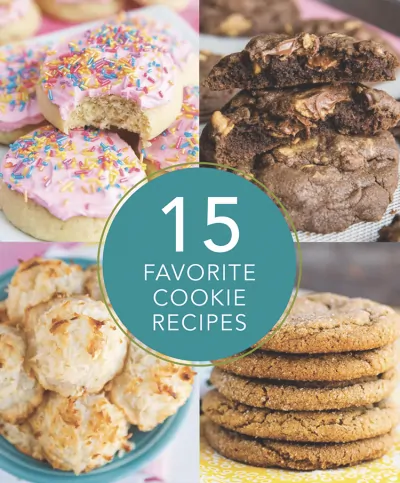 15 FAVORITE COOKIE RECIPES
Free e-Cookbook
January 2019
Click here to get your FREE copy!
PEEPS-A-LICIOUS
February 2016
Race Point Publishing
50 Irresistibly Fun Marshmallow Creations – A Cookbook for PEEPS(R) Lovers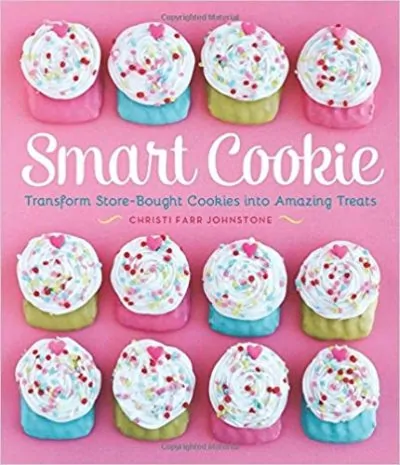 SMART COOKIE
September 2014
Running Press
Transform Store Bought Cookies Into Amazing Treats!
Everyone knows the best part about making cookies is the decorating! Smart Cookie includes 50 simple and fun cookie creations made entirely from easy-to-find store-bought ingredients—no baking required! Projects include rainbows, monster pops, balloons, robots, ladybugs, and much more, with lots of ideas for tips, techniques, packaging, and displays.
From birthdays to graduations and baby showers to Christmas, there is a cookie in this book for any and all occasions. If you love to decorate cookies, are looking for imaginative ways to celebrate holidays and special moments, this book is for you!