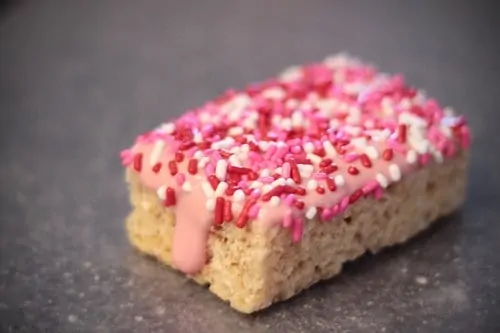 Let's dip more things in chocolate! Today it's chocolate covered marshmallows and chocolate covered rice krispy treats. YUM!
This morning I started making cake pops for my daughter to take to her dance studio to celebrate her birthday, and one of her friends happens to have a gluten allergy. So I needed a gluten free alternative to cake pops, and two great options are marshmallows and rice krispy treats. Both can be dipped in chocolate and put on a stick, making them just as fun as a cake pop. And both are EASY! Here's a step by step how to make chocolate covered marshmallows & rice krispy treats.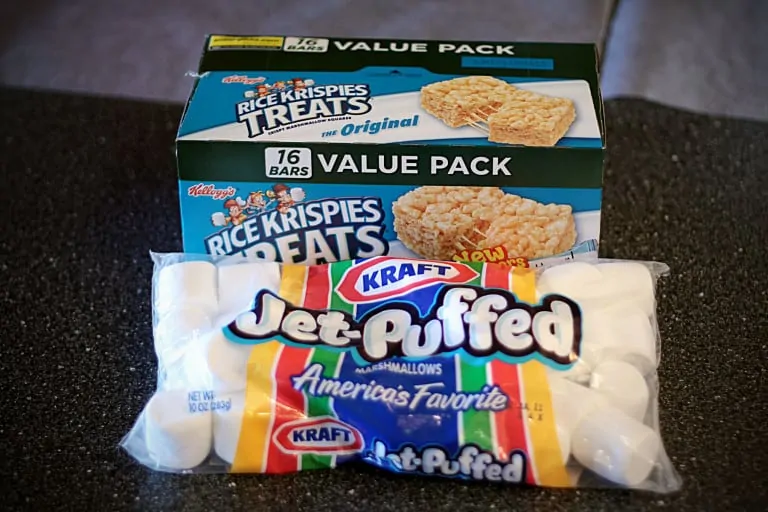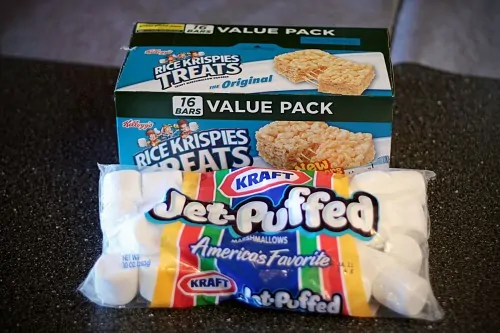 Next I set up my "dipping" station…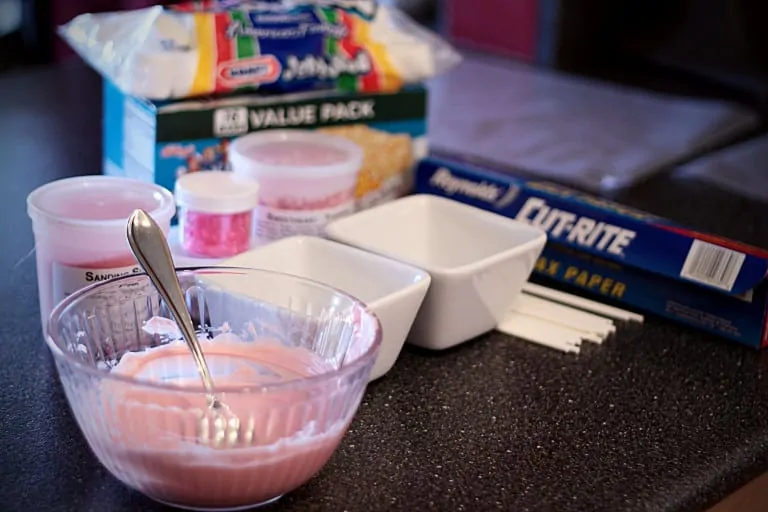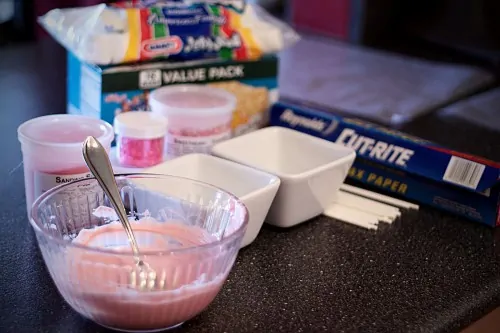 I like to dip the sticks into the chocolate, than into the marshmallow, and than let them set up prior to dipping the entire marshmallow in chocolate…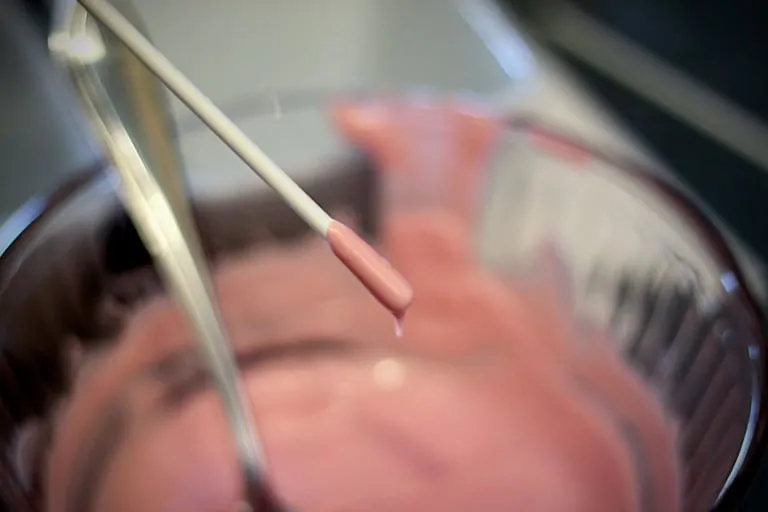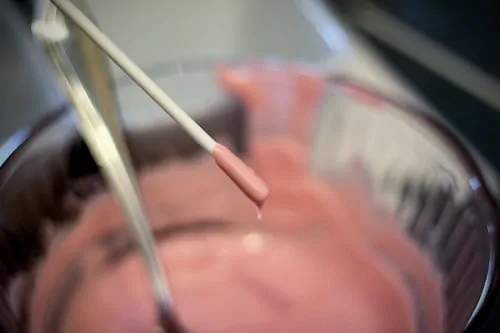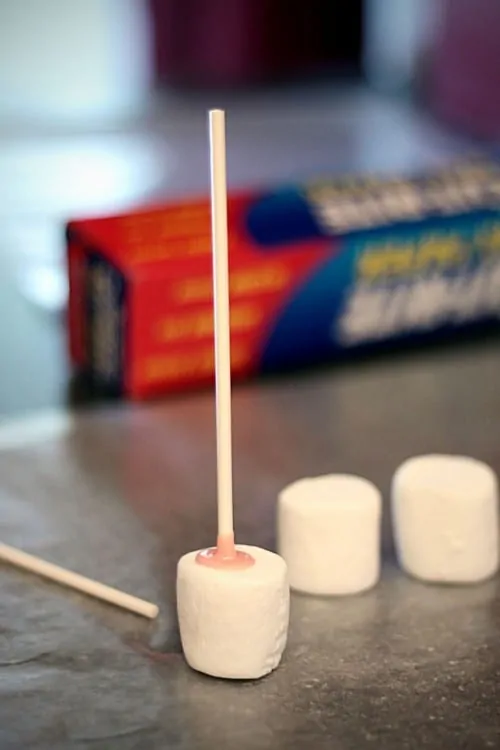 And now into the chocolate we go…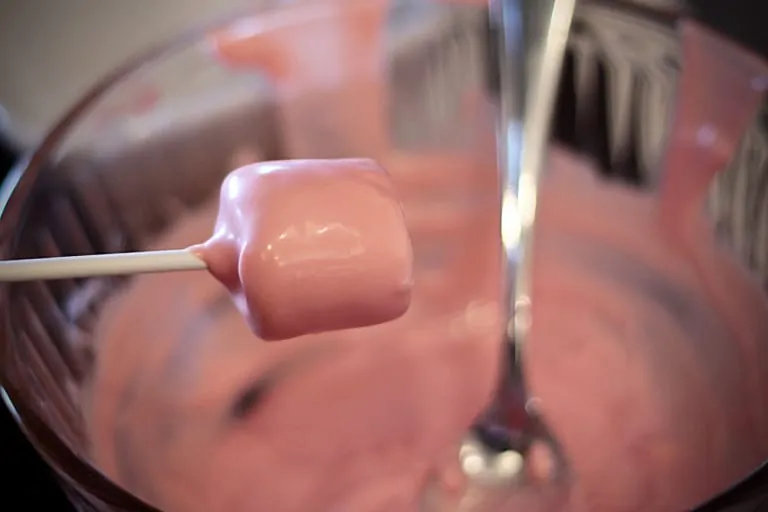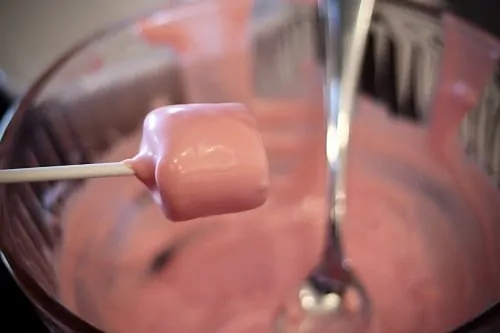 For the rice krispy treat, I simply spread the chocolate on the top with a spoon….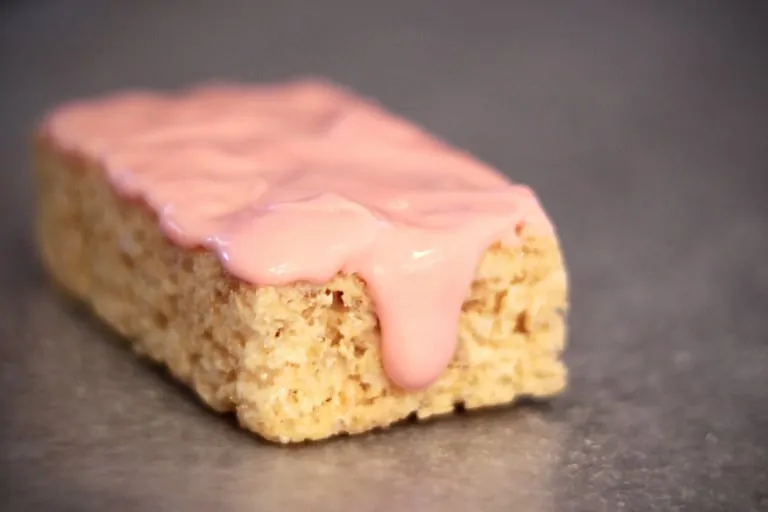 A rep from OSHA dropped by to make sure my kitchen was safe…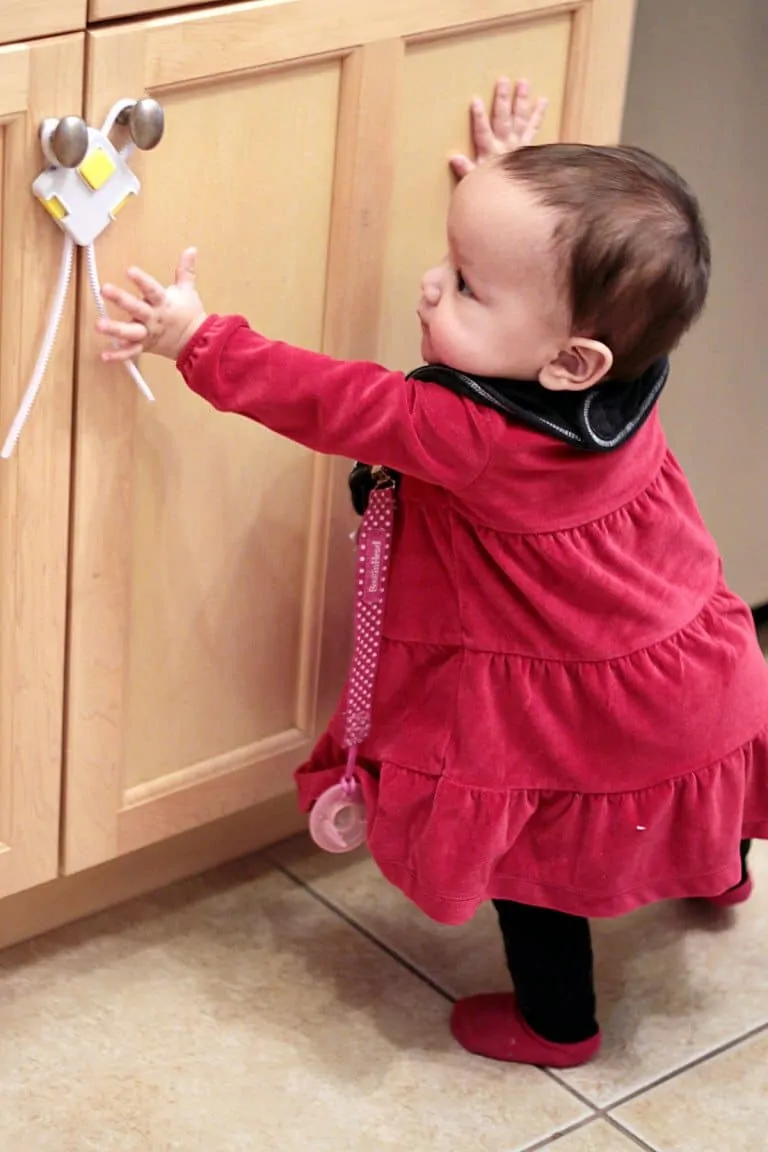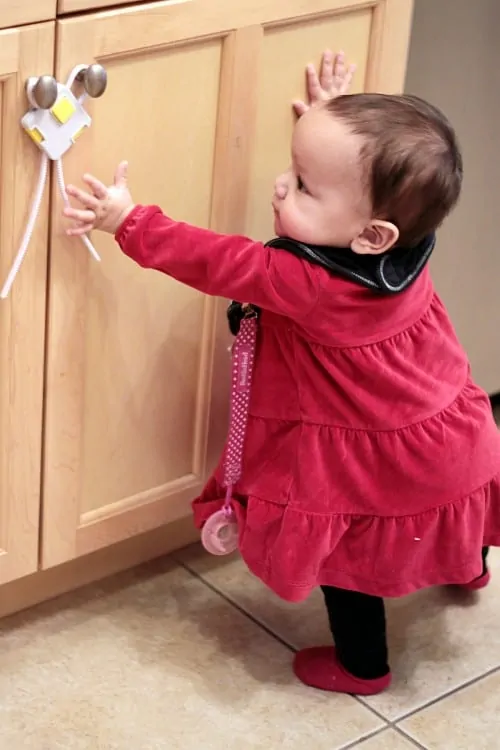 She is so darn yummy I'm tempted to dip her in chocolate.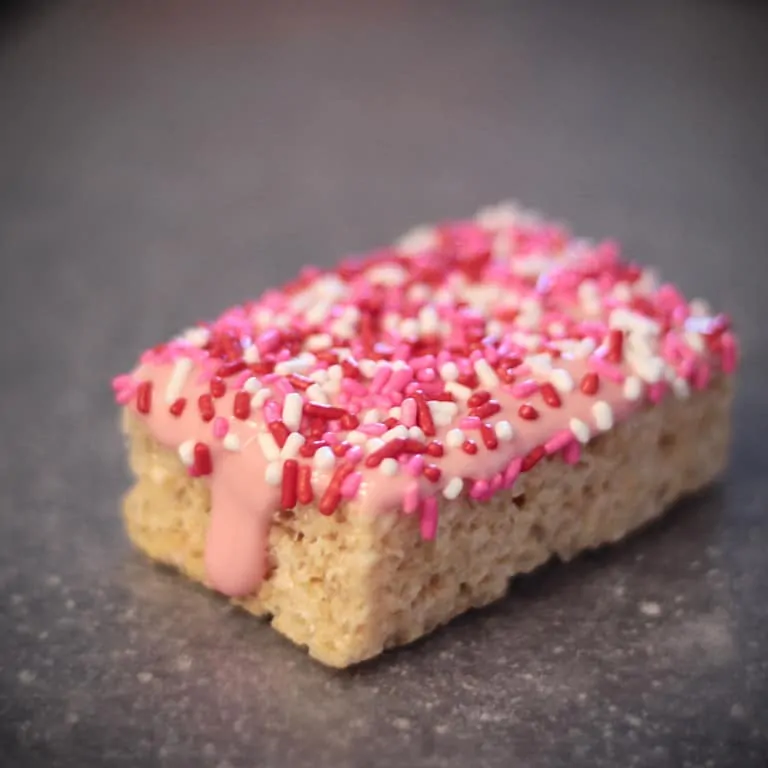 Time for sprinkles! But really, when isn't it time for sprinkles????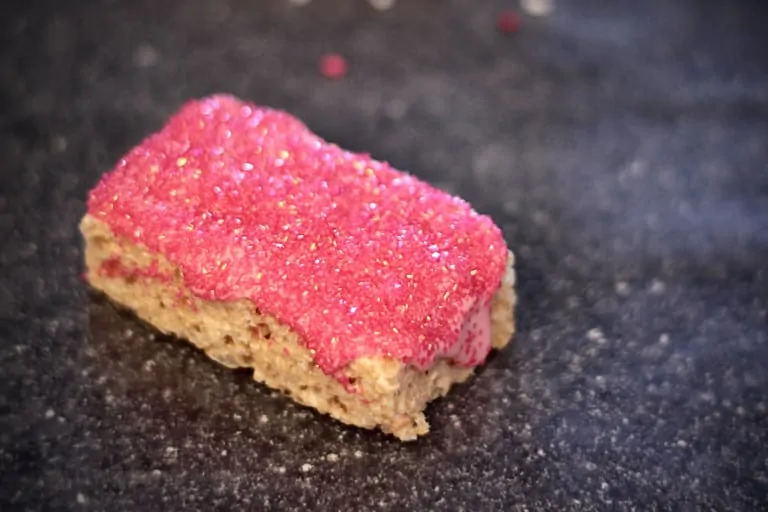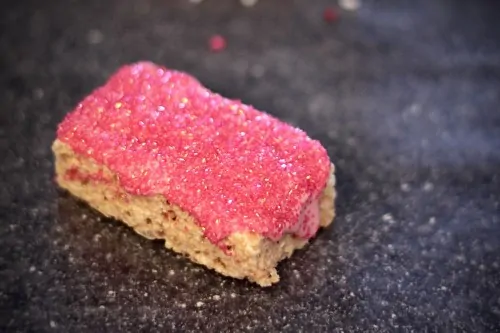 I had no idea that the most recent container of pink sanding sugar I purchased had a glitter effect to it. It's almost like edible fairy dust. Love it!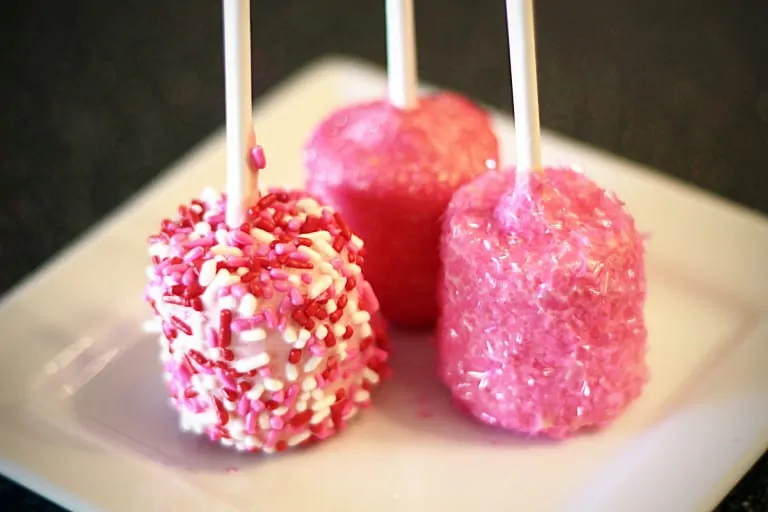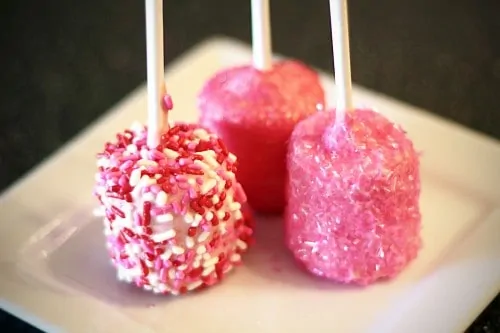 While it's hard to tell from the photo, one is sprinkle, one is the pink sanding sugar and one is the actual edible glitter. I think I like the glittery sugar better than the edible glitter.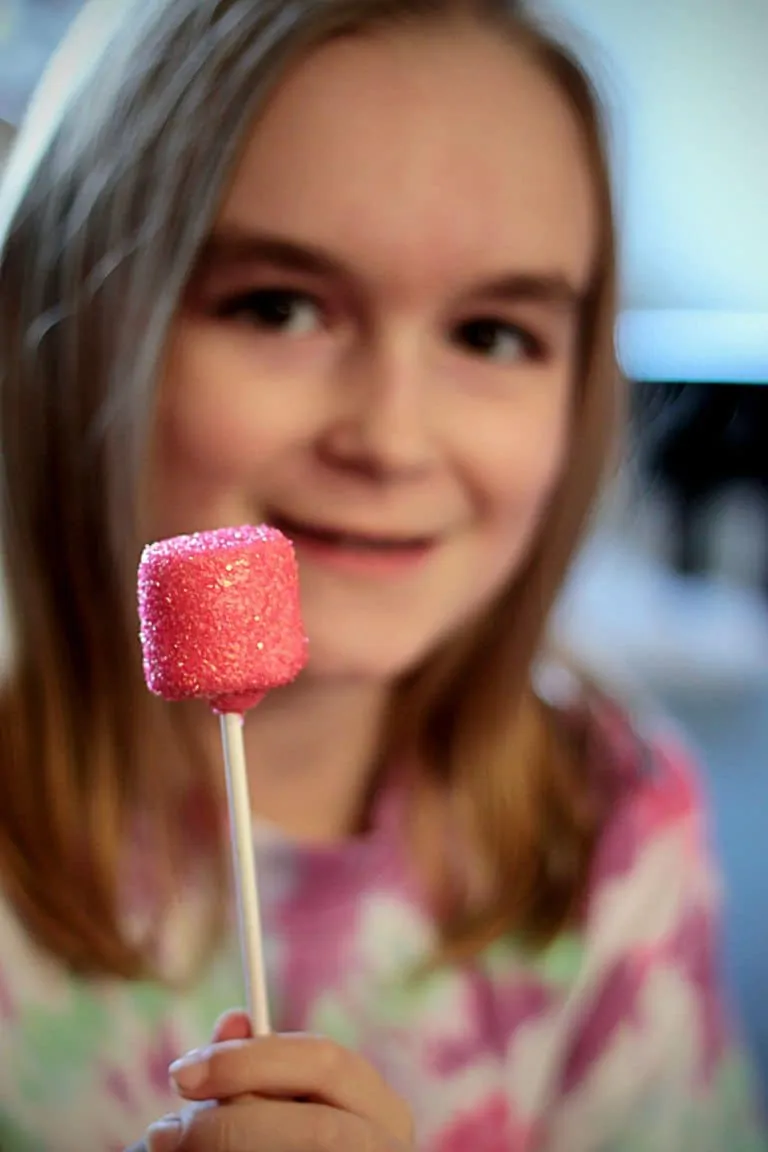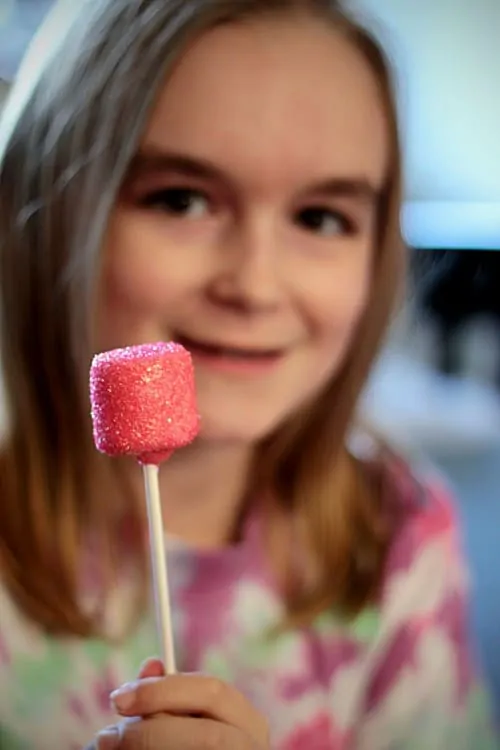 My almost eight year old approves.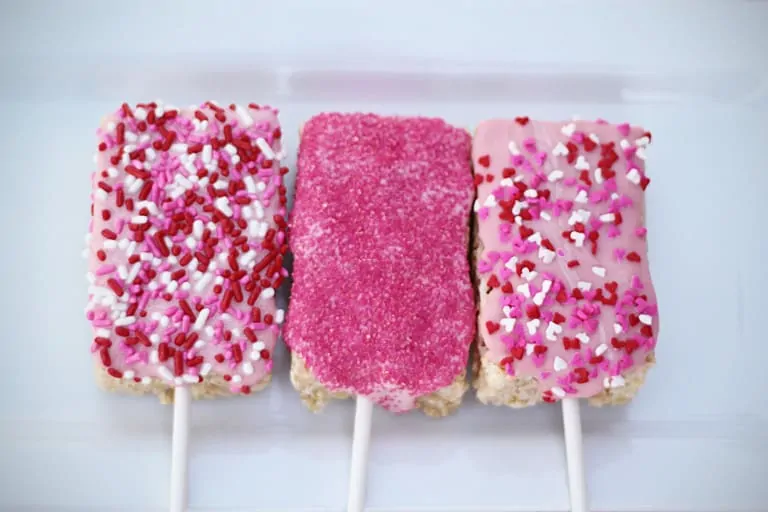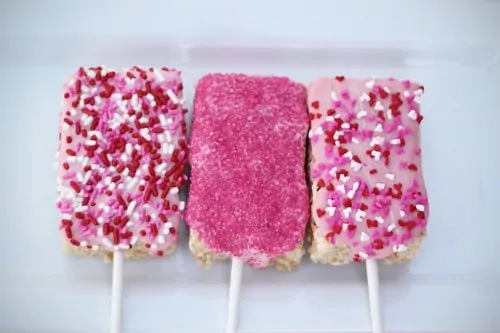 How could you not approve? So stinking cute!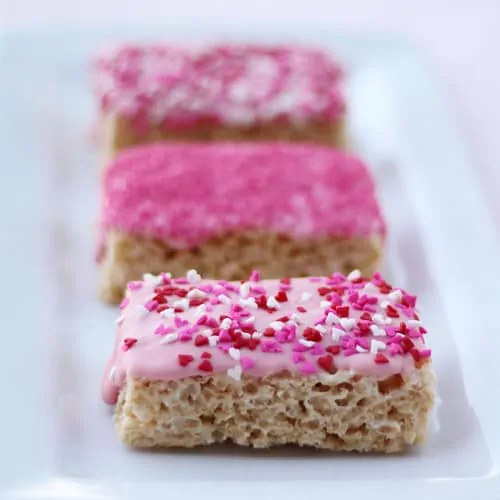 Whatever will I do next week when Valentine's Day is over and I have to cut back on all the pink???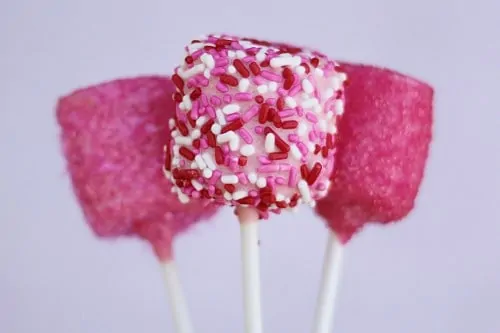 Enjoy!