Meet Christi Johnstone, the baker, blogger, author and photographer behind Love From The Oven.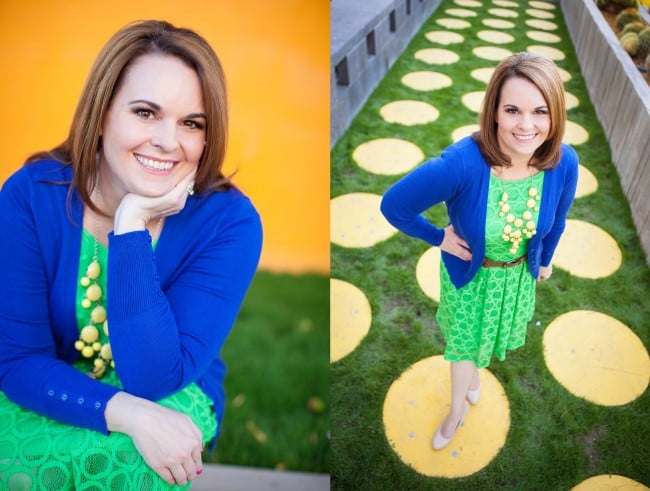 Love From The Oven is packed full of easy, delicious and approachable recipes, as well as fun ideas, that empower readers to get into their kitchens and cook, bake, create and decorate. With a focus on sweets, treats, and fun eats, Love From The Oven shows readers just how easy it can be to make their favorite foods at home. Christi Johnstone started Love From The Oven in January 2010 and has grown a strong following on both her blog and social media sites. Love From The Oven averages over 400,000 unique visitors per month.
Working with brands to create fun and engaging content is one of Christi's specialties. She loves to come up with genuine and relatable content to promote the brands and products that she uses and believes in. She truly enjoys promoting brands, and strives to create sponsored content with a personal touch that readers can relate to. As a busy mom to two girls, she understands the food, parenting and home related challenges that many families face. It's Christi's goal to create great content that can help readers, while sharing brand and product messaging in an authentic way.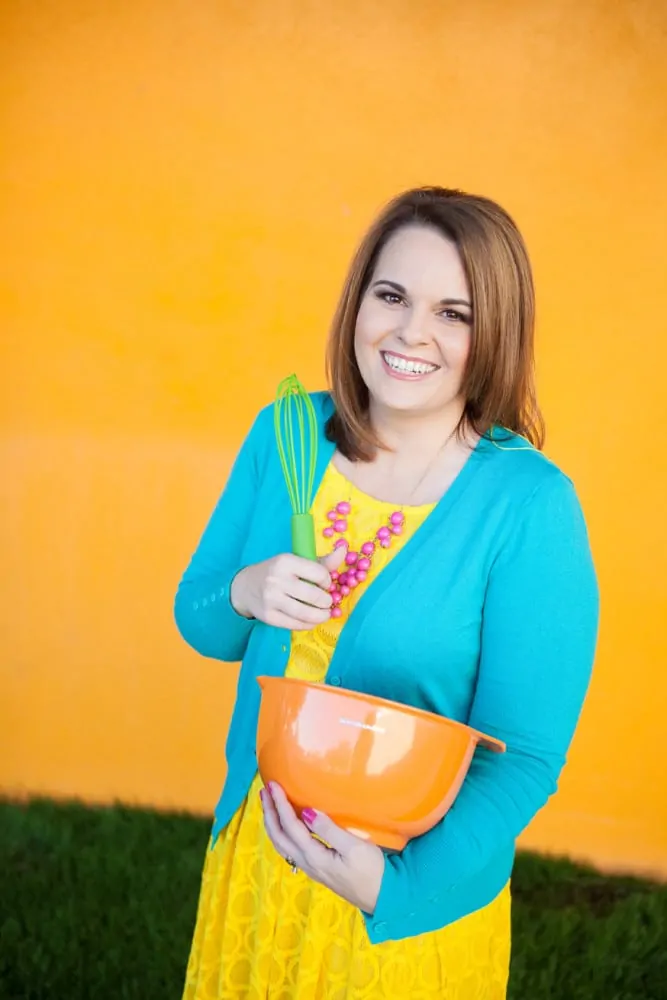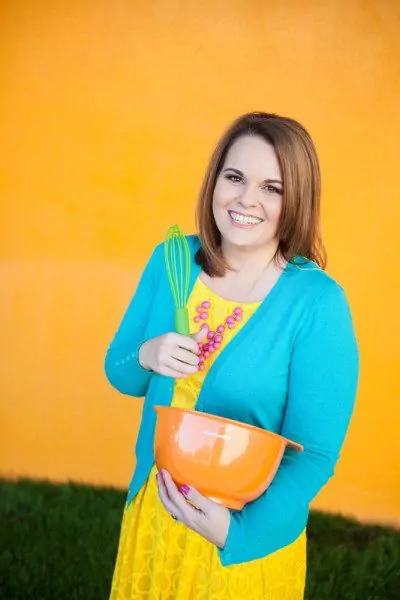 Christi has worked with a variety of companies including Kraft, Brach's, Pillsbury, Bounty, McCormick Spice, Kelloggs, Rice Krispies, Smucker's, Duncan Hines, Sauza Tequila, eBay, Safeway, Dove Chocolate, Oreo Cookies, Pillsbury, Johnsonville, Kroger, Walmart and PEEPS on recipe development as well as brand and product promotion. She is available for sponsored posts, product reviews, recipe development, social media promotion, work-for-hire content creation, and television appearances. She works on both short-term and long-term projects and is available to travel.
2019 Blog Stats
Average Page Views Per Month = 500,000+
Facebook Followers = 450,000+
Pinterest Followers =135,000+ followers, 6+ million monthly viewers
Instagram Followers = 29,000+
Twitter Followers = 7,500+
Christi's first book, SMART COOKIE – Transforming Store Bought Cookies Into Amazing Treats, was released through Running Press in Fall 2014. In 2016 she co-authored Peeps-a-licious!: 50 Irresistibly Fun Marshmallow Creations through Race Point Publishing. Her third book, The My Little Pony Baking Book, was released in April 2019 with Topix Media / MacMillian.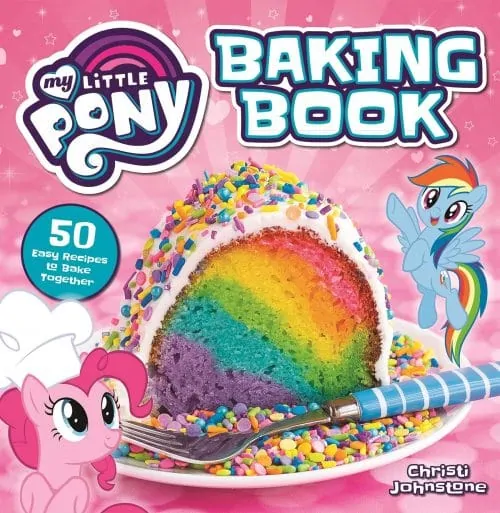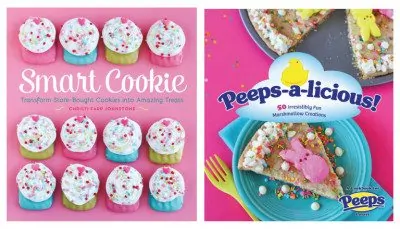 Christi is mom to two daughters, one with special needs. She also shares her parenting joys, laughter, challenges and struggles on her website, as well as crafty ideas and projects. Christi has a background in marking and photography, with an undergraduate degree in Psychology and a graduate degree in professional counseling. It is her professional opinion that cupcakes and sprinkles can be very therapeutic.
Please contact Christi if you are interested in exploring ways to promote your brand on Love From The Oven. From sponsored posts to giveaways, recipe development to food photography, Christi enjoys finding creative ways to engage readers and promote brands. Christi is available for brand ambassador programs and can represent your brand on line as well as in other forms of media. Ad space is also available.
Christi appearing live on The Better Show Part 1 & Part 2.
Christi sharing PEEPS recipe ideas on Fox & Friends National Morning Show