I am so excited to share my absolute favorite cookie recipes with you! I've gathered them all together in one place to make it easy for you to keep them on hand for your holiday baking. From sugar cookies to chocolate peanut butter, macroons to gingerbread, these are my classic, tried-and-true, family favorite cookie recipes.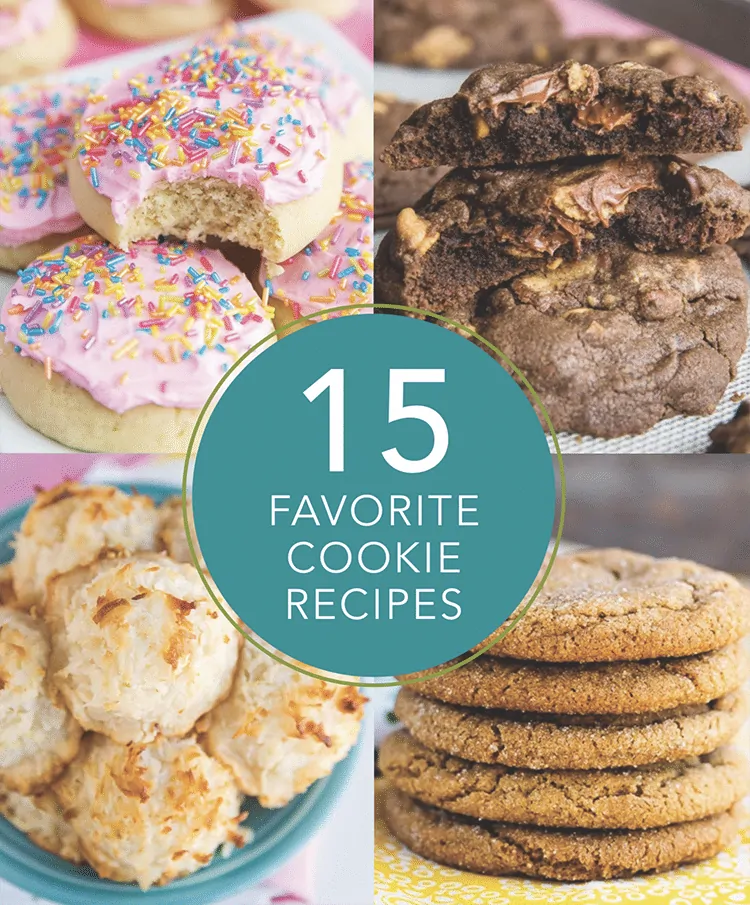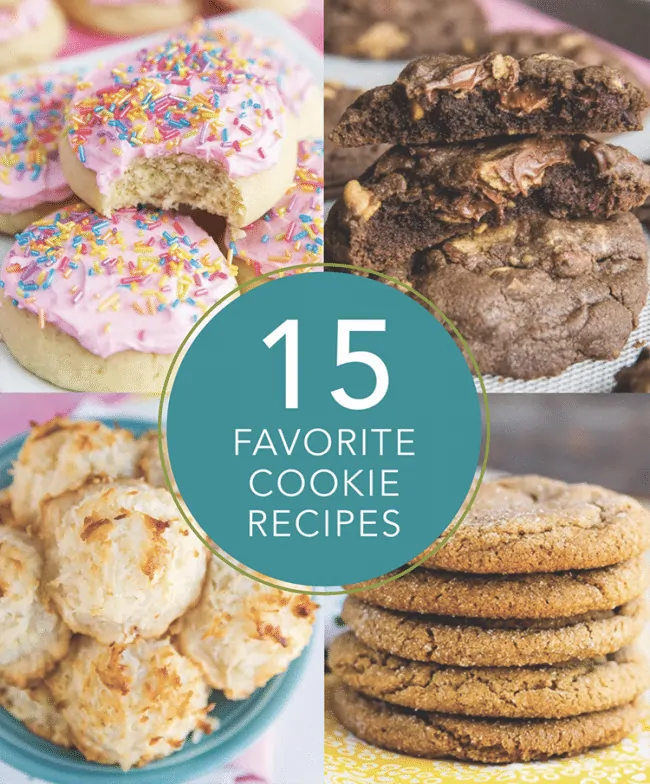 Favorite Cookie Recipes Cookbook
These are the cookie recipes I've made for my family for years. A few of these recipes I've been making since I was barely out of high school, and all of them are required in our family during Christmas Cookie season. Some of these recipes can be found here on Love From The Oven, but with my free e-book you have them all in one place. You can print them out or read on your computer or mobile devices.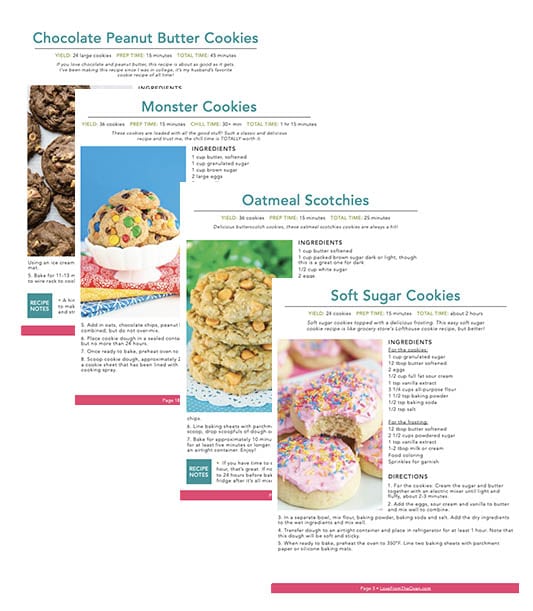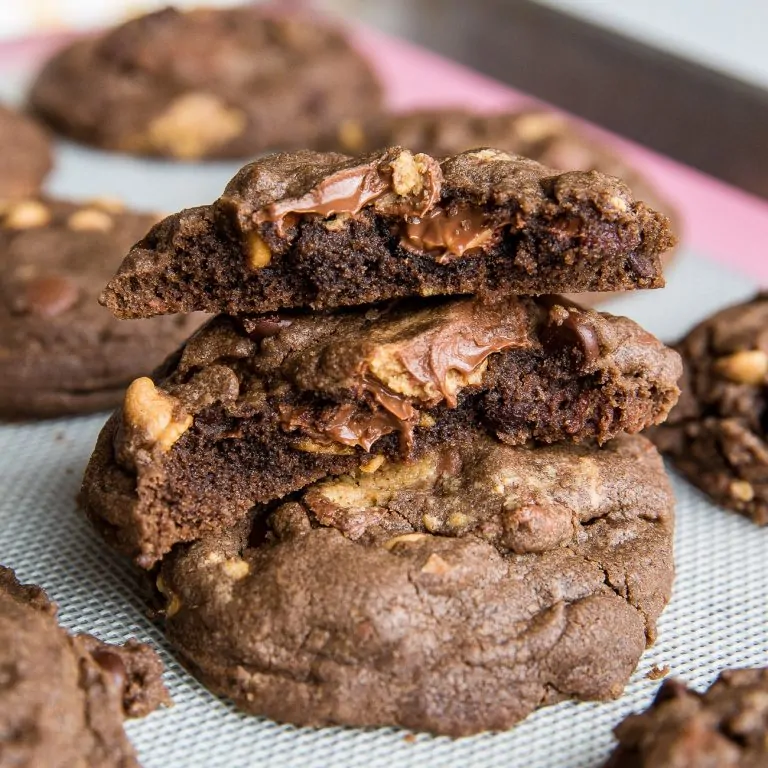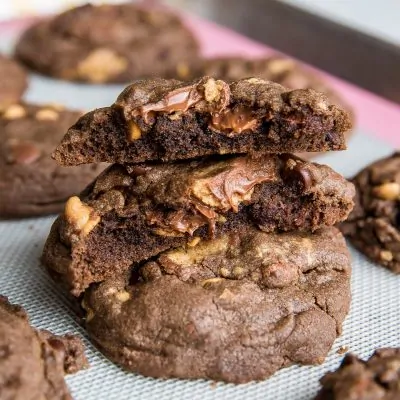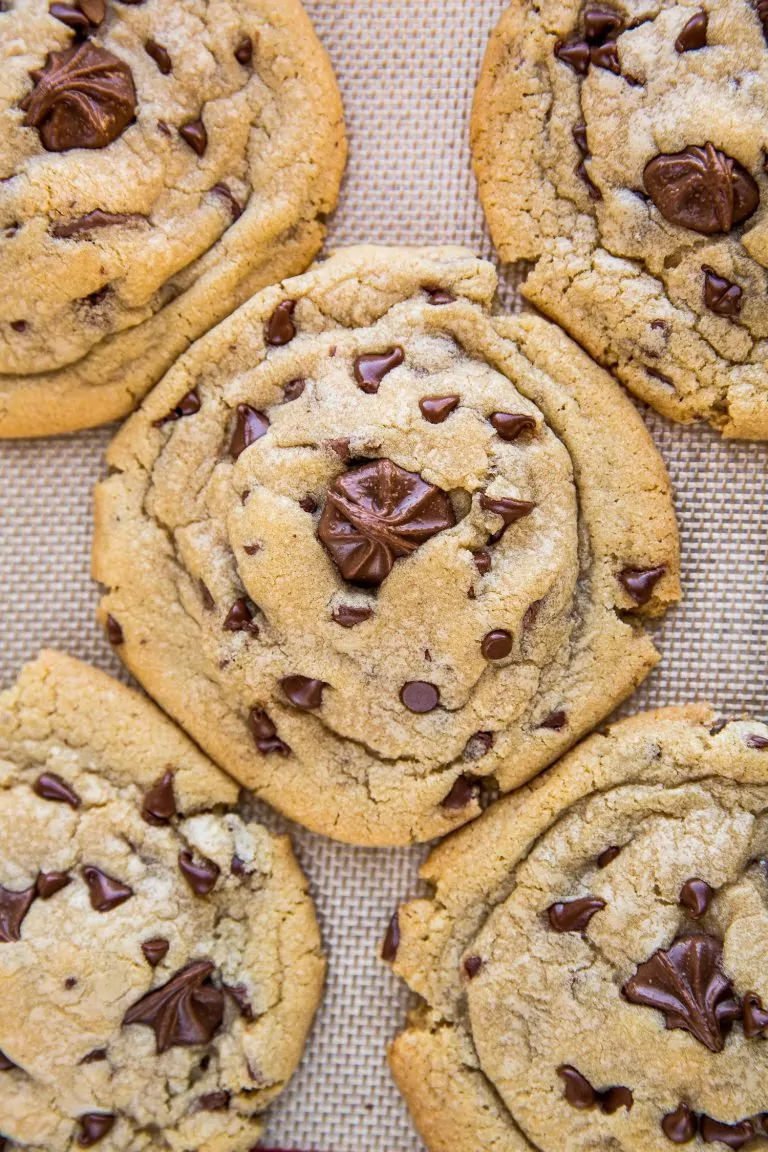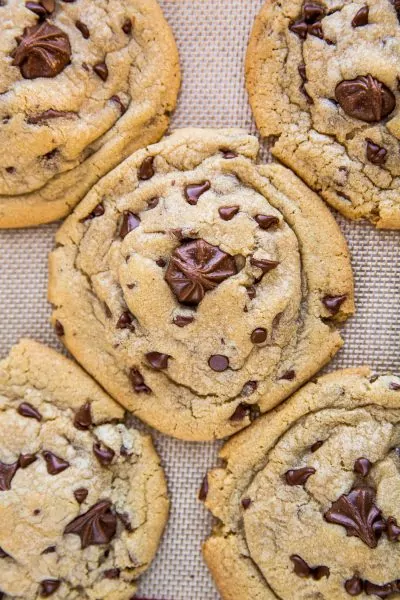 From my Chocolate Peanut Butter Cookies, to the most amazing Macaroons, to perfect cut out cookies and even a cookie cake, these really are must have cookie recipes!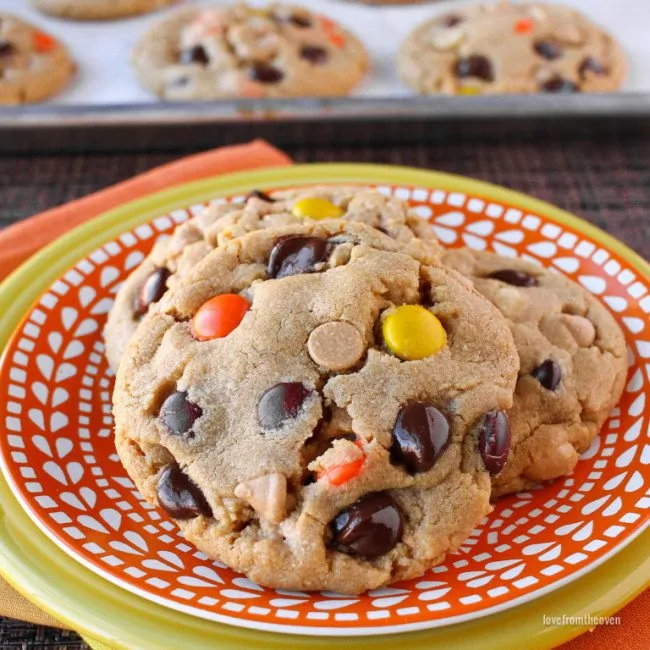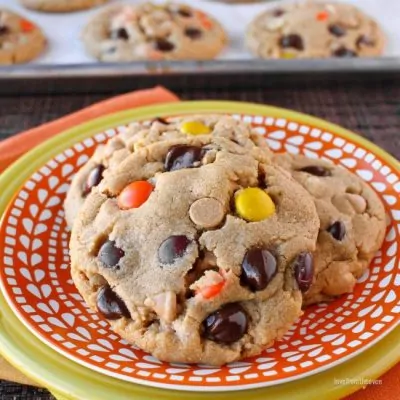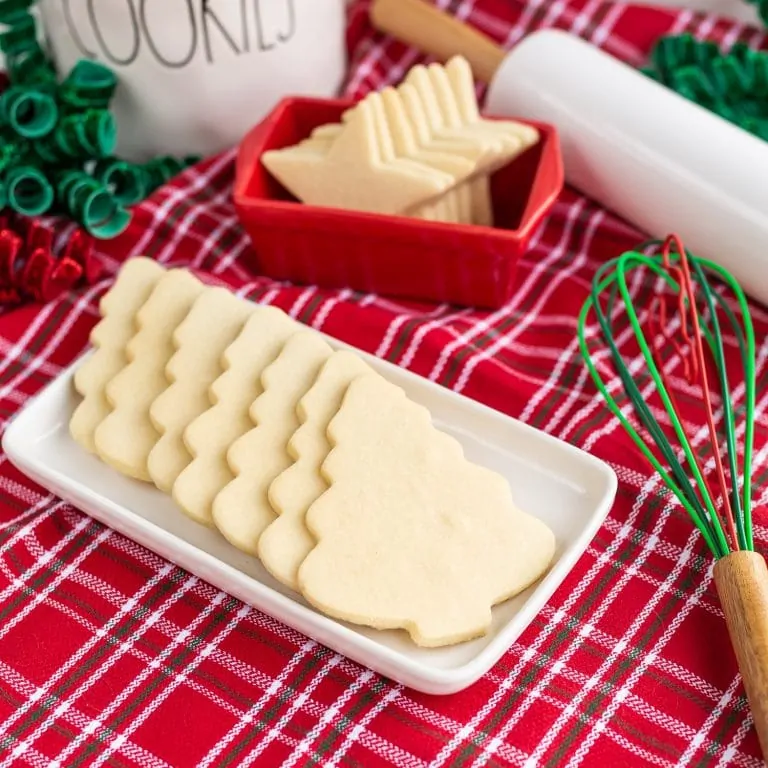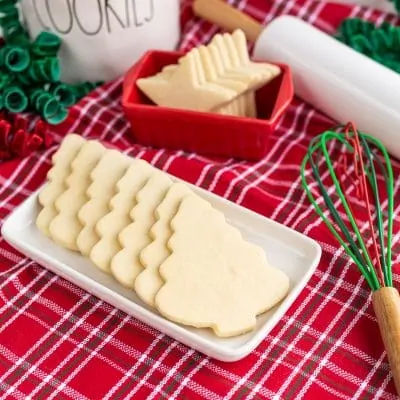 And the best part (well, I mean aside from cookies, it's hard to top cookies) is that it's FREE when you sign up for the Love From The Oven newsletter. If you are already signed up, scroll down to the very for the RED text instcutions. Before you think, whoa whoa whoa, are we ready to jump into a newsletter relationship??? I will tell you this, I actually don't send many newsletters. My goal is to send one a month. Aside from that you just get notifications when I share NEW recipes here on the blog, and that's it. No spam, no selling you anything, no sharing your info.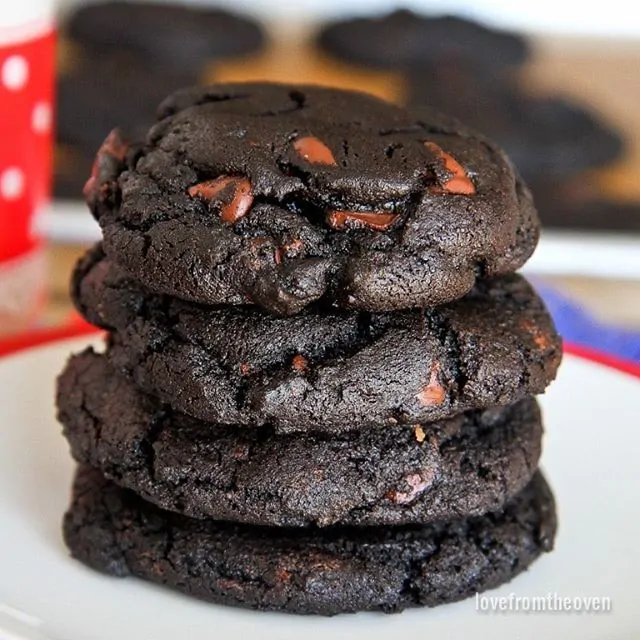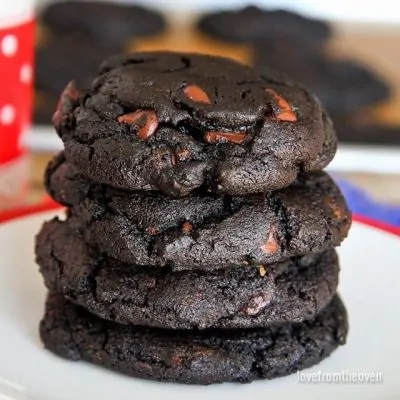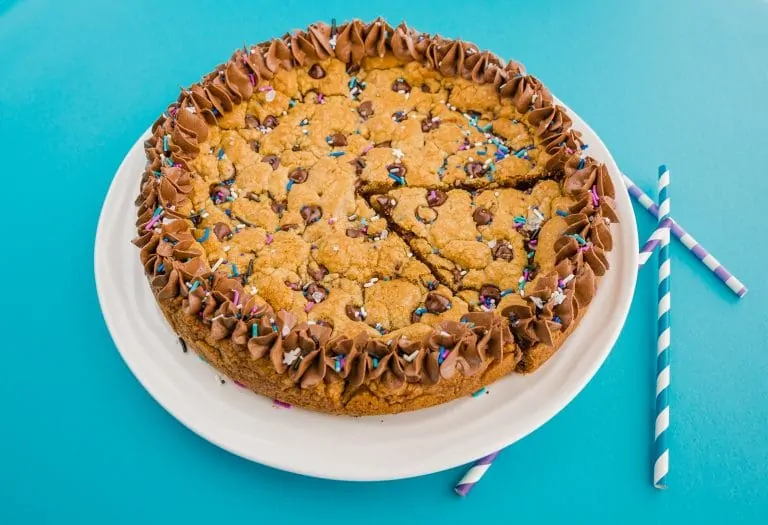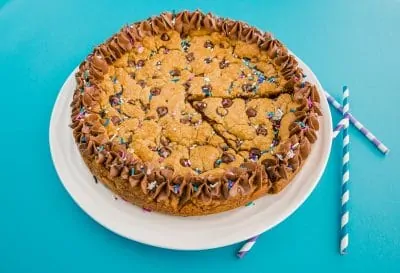 Just a heads up when there are new recipes posted, and a once a month round up of my favorite recipes from my blog as well as others, and a few other fun finds I think you might like. It's harder and harder to stay visible in social media streams these days, so this just gives you a way to know when there is something new to check out. If that sounds cool with you, then sign on up! Once you confirm your subscription, your 15 FAVORITE COOKIE RECIPES cookbook will be on it's way to you! I hope you love these cookie recipes as much as I do!
To get your copy, follow these three steps:
AN EMAIL CONFIRMATION WILL BE SENT TO YOU (CHECK YOUR JUNK MAIL IF YOU DON'T SEE IT, IT SENDS QUICKLY & AUTOMATICALLY). OPEN AND CLICK THE CONFIRM/SUBSCRIBE LINK.
AFTER YOU CONFIRM YOUR SUBSCRIPTION YOU WILL AUTOMATICALLY BE SENT AN EMAIL WITH THE LINK TO DOWNLOAD YOUR COPY. ONCE AGAIN IF YOU DO NOT SEE IT, CHECK YOUR JUNK MAIL. ENJOY!
Reminder, this is a digital product!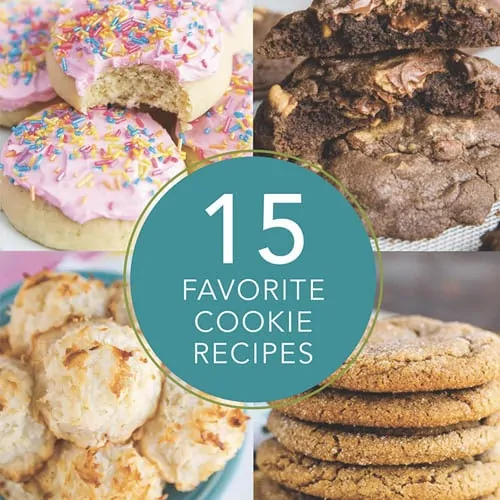 *If you are already a subscriber (first, thank you, I love you!) I haven't found a way to set up to automatically get this to you guys as signing up is what triggers it being sent. If you can send me a quick email, I'll reply with the cookbook because I absolutely want to make sure you have it!