I've had had so many requests for my cinnamon roll recipe that I had to let you all know that it's not mine, it's the work of Ree Drummond, The Pioneer Woman. And it is insanely delicious.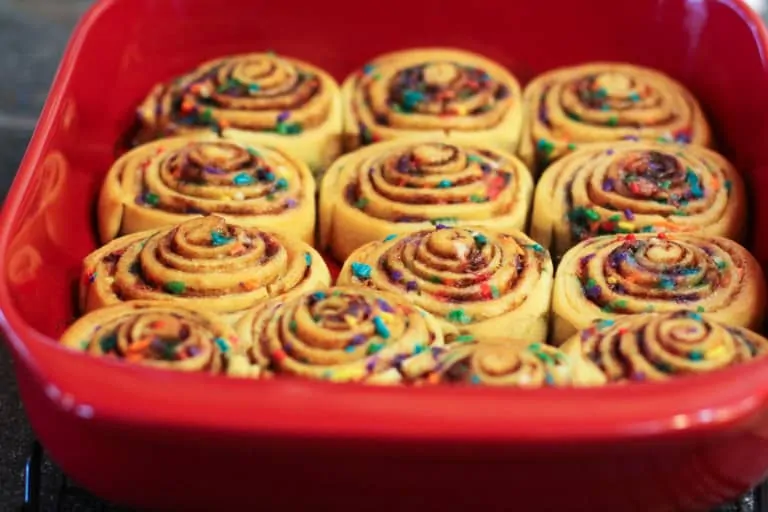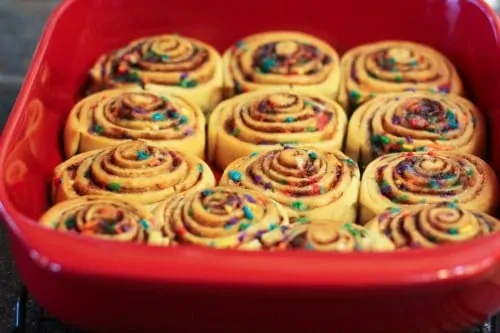 I started making cinnamon rolls using this recipe a few years ago, and they have become a holiday staple. Ree's recipe makes a TON of cinnamon rolls, which works well if you want to give them out or if you want to lock the doors and see how many cinnamon rolls one person can consume.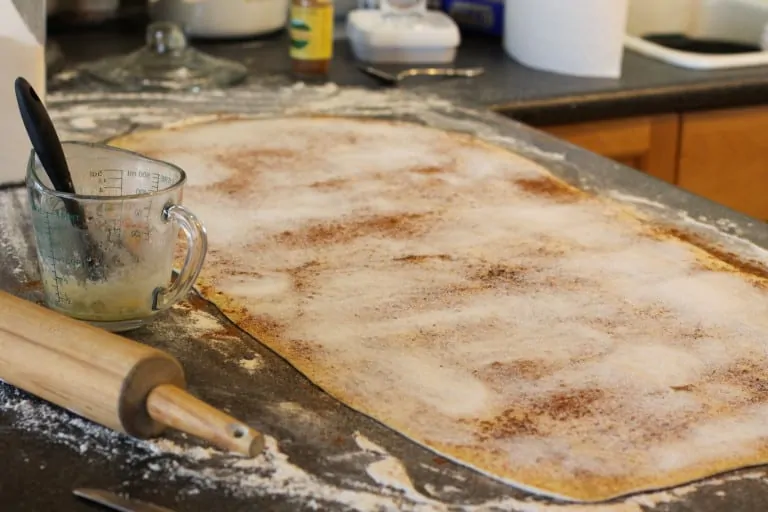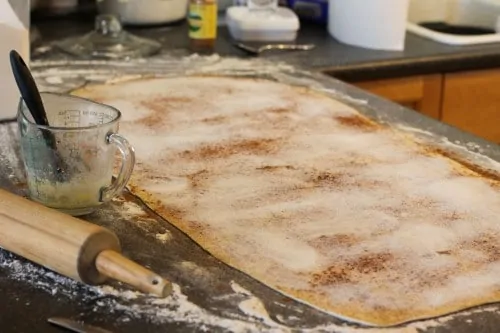 The good news is that they freeze very well, which makes this giant recipe not such a bad idea. I give pans and pans of these out at Christmas, and I usually give them away frozen, with a bag of frosting, allowing the recipient to bake them when they want them. Like on a 9th birthday for example…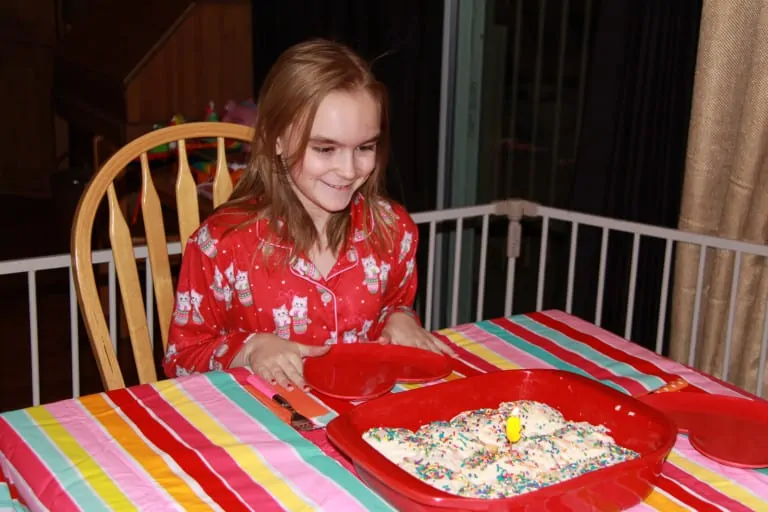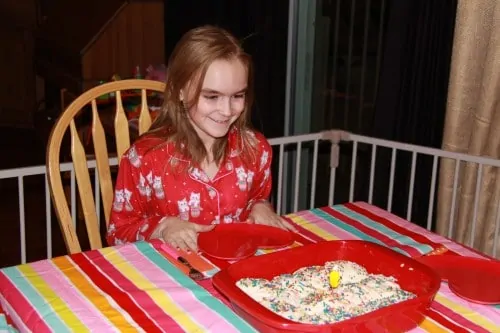 The recipe over on Pioneer Woman's site walks you through this beautifully, step by step, photo by photo. I've always been a bit of a wuss when it comes to baking with yeast, but I promise these are easy – and I've yet to screw them up, and that's saying something! Here are a few pictures from my batch yesterday. I made one large pan, one extra large pan and froze the other half of the batch. Because these were for my daughter's birthday, I added sprinkles to them, and swapped the typical maple frosting (which is divine) for a buttercream frosting (no particular recipe – just butter, powdered sugar, milk, vanilla and salt to desired taste and consistency).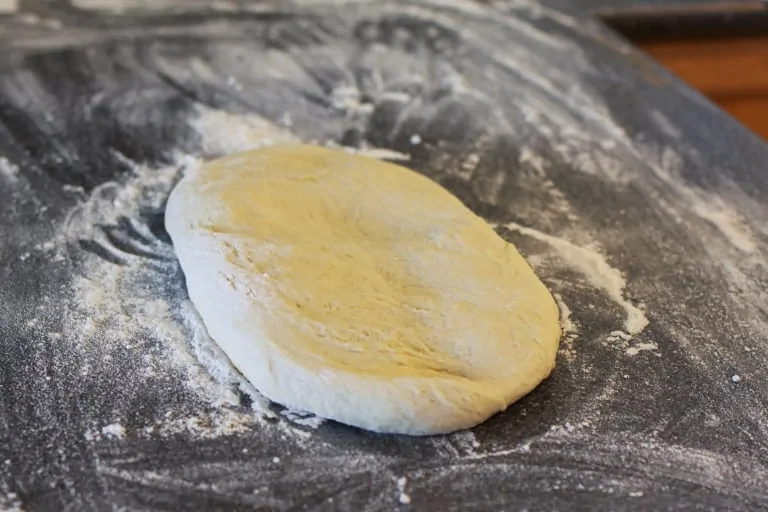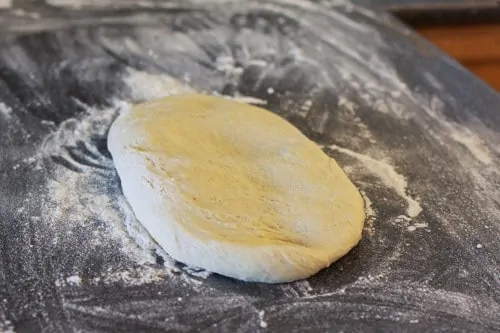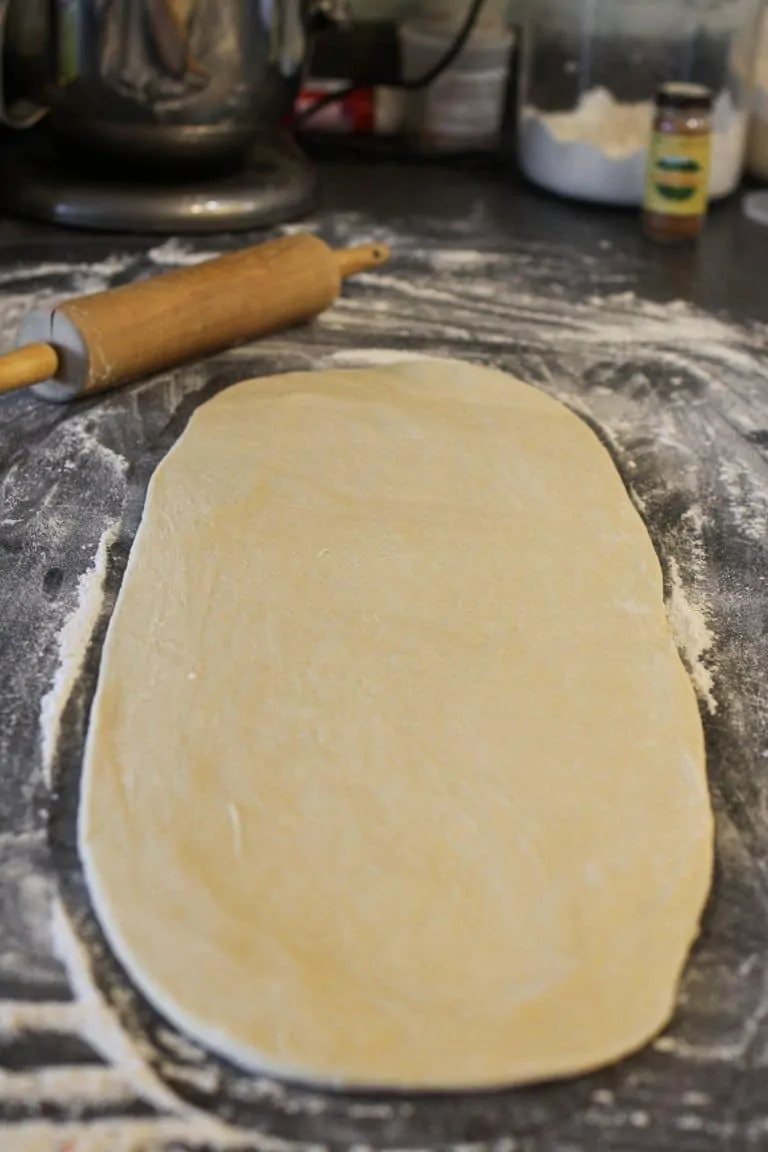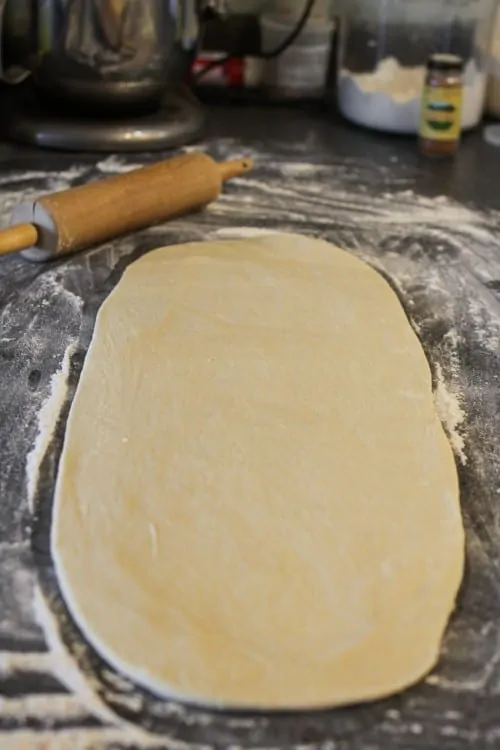 My rolling it out technique is not quite what Ree's is. That's okay. Nobody who eats a cinnamon roll complains about it not being rolled out nicely enough. And if they did, they don't need to be eating my cinnamon rolls anyways, so case closed.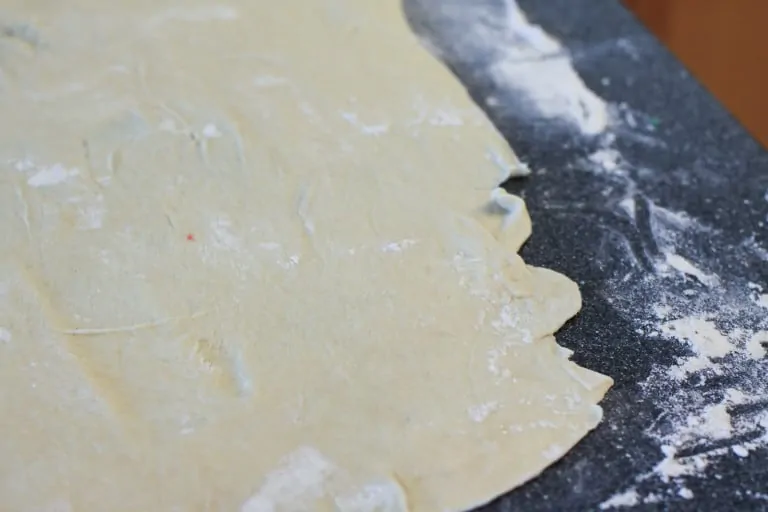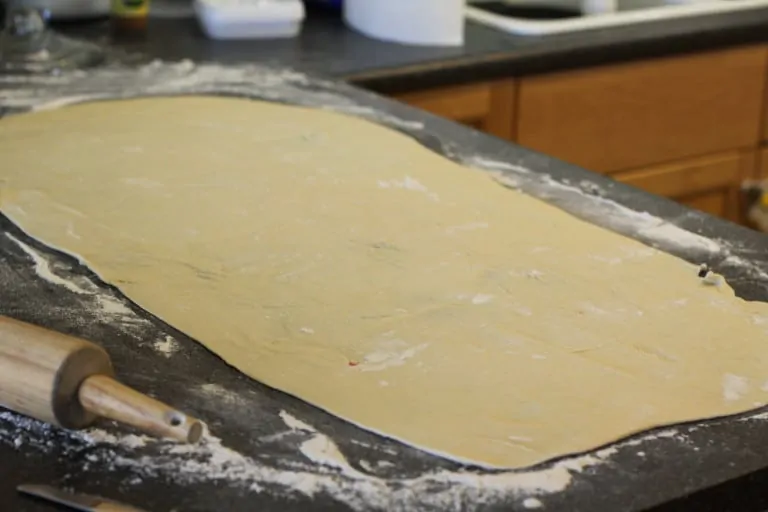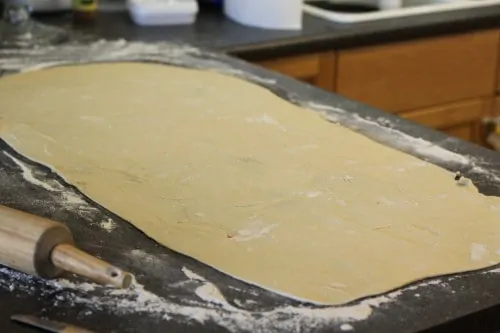 Cinnamon rolls contain butter. A lot of butter. Nobody said these were health food.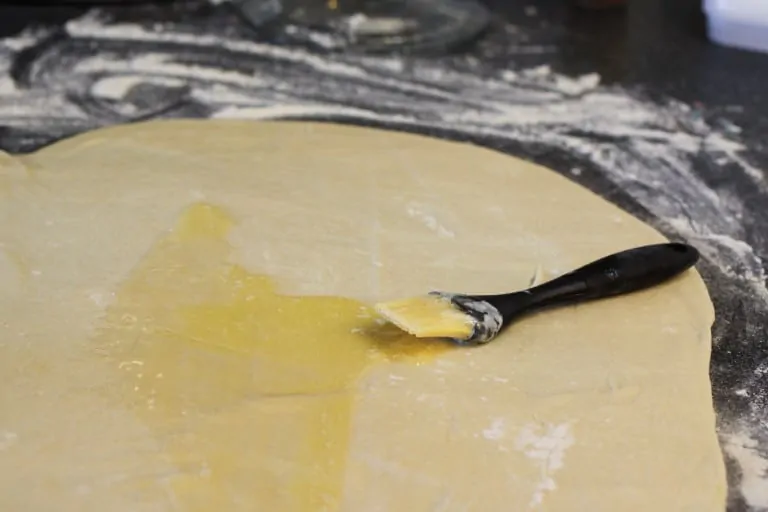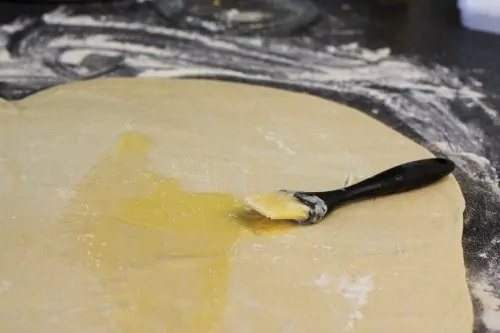 Whoops, a hole in the dough. No biggie, doesn't affect the taste at all.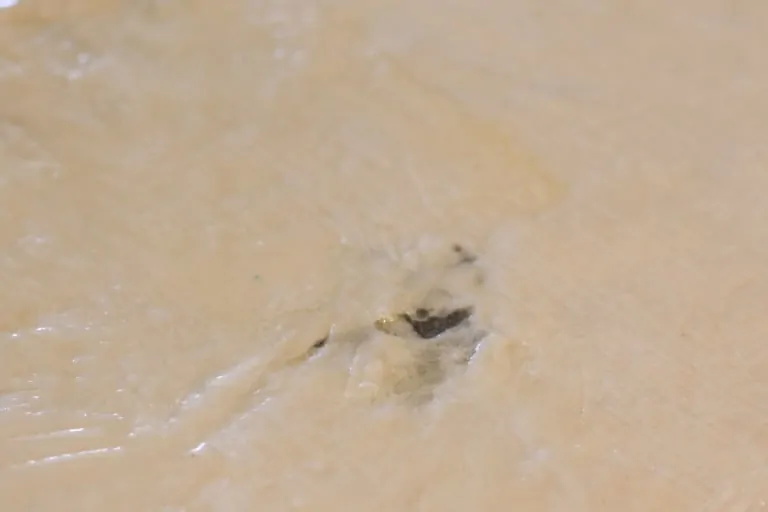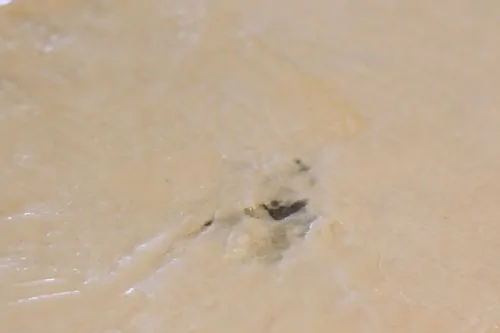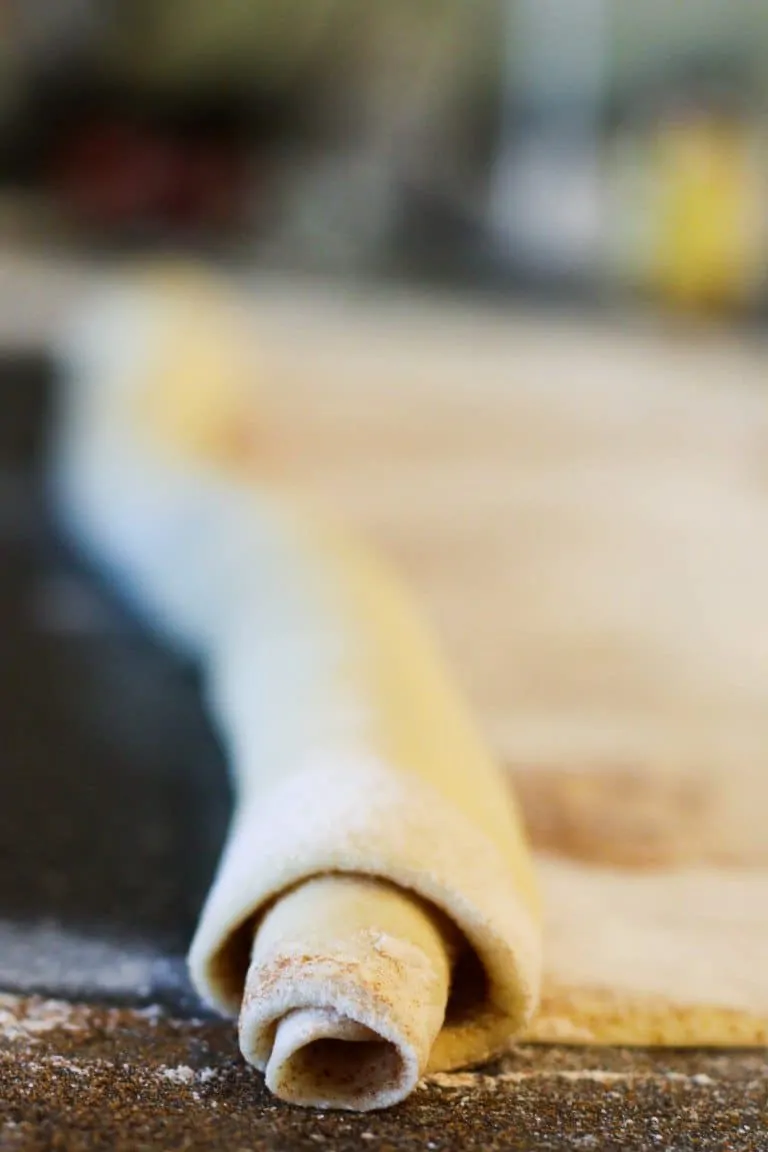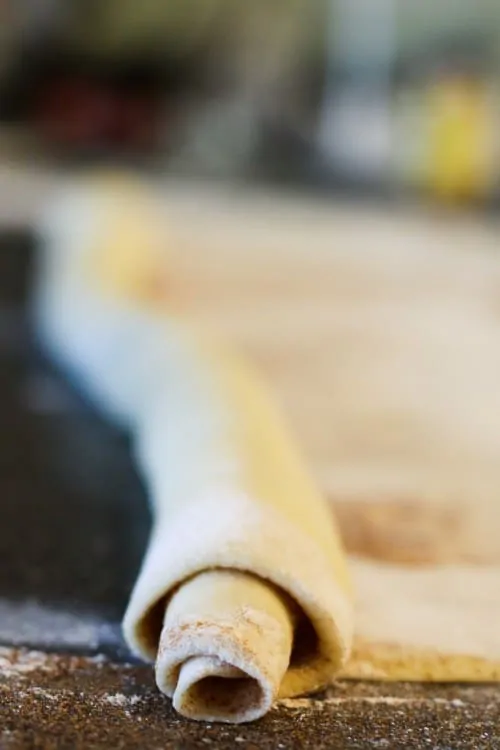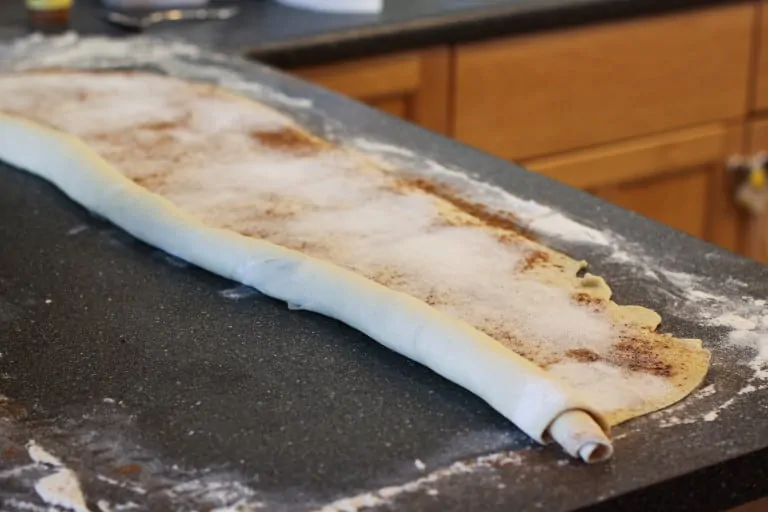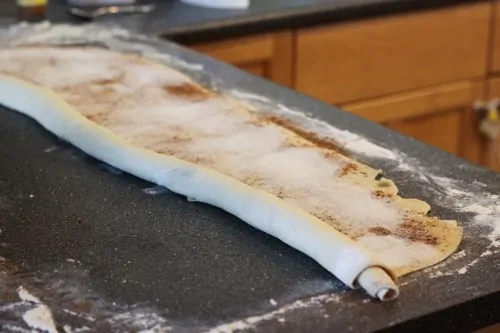 Hole still there. Soon to be baked away. 🙂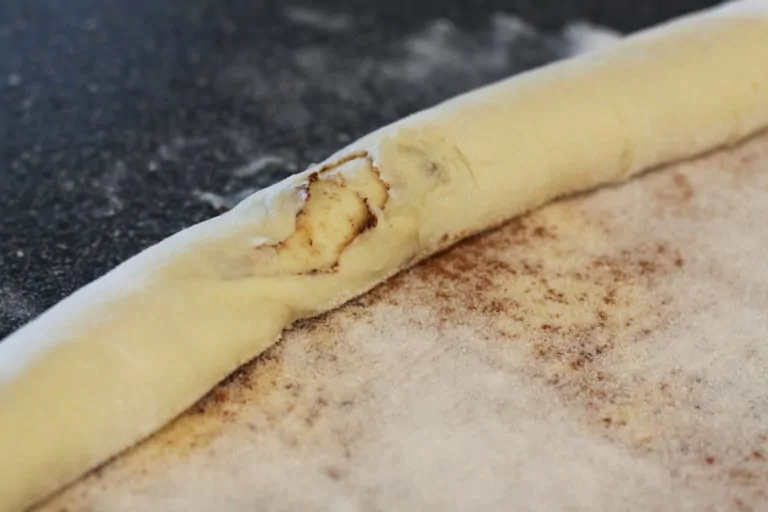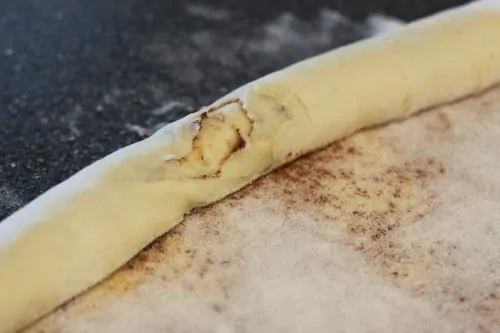 This pan went into the freezer, to freeze the cinnamon rolls individually on the pan and once frozen to be wrapped up and put in a freezer bag. The other method I use to freeze them is to put them in a disposable pan first (as you see on The Pioneer Woman's site).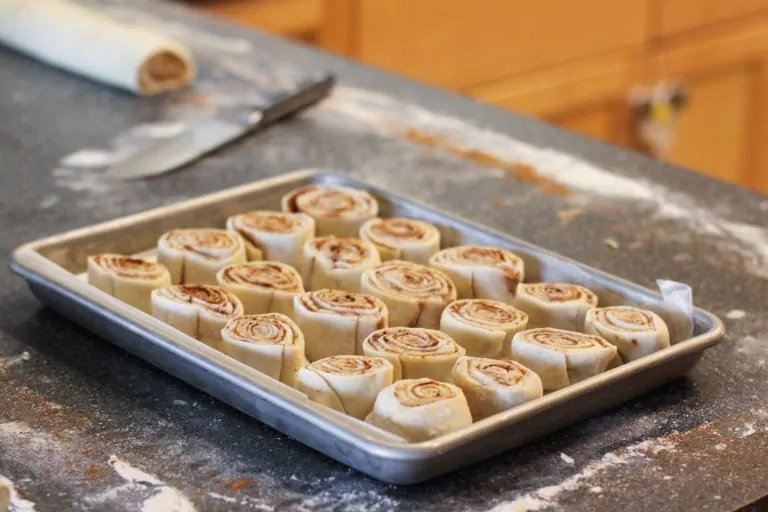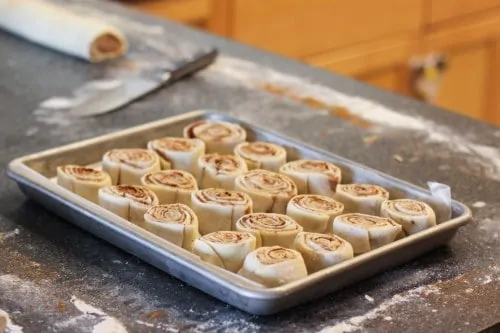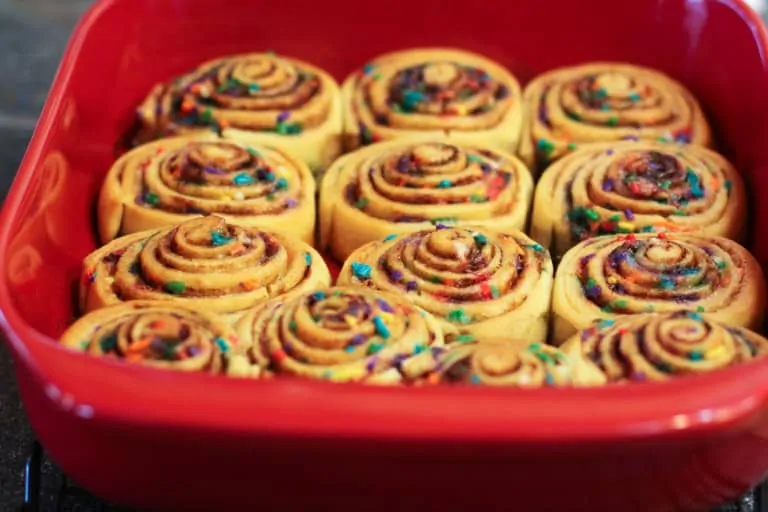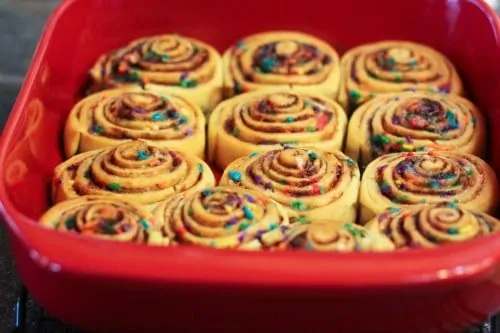 Happy Birthday!