I know I am not the only one taking a deep breath and getting ready to watch the next to the last episode of Breaking Bad tonight. My brother and his wife are in town, and they happen to both be Breaking Bad fans AND high school science teachers (no, really, they both are!). I thought we needed a fitting dessert. Breaking Bad Cupcakes. Complete with blue rock candy.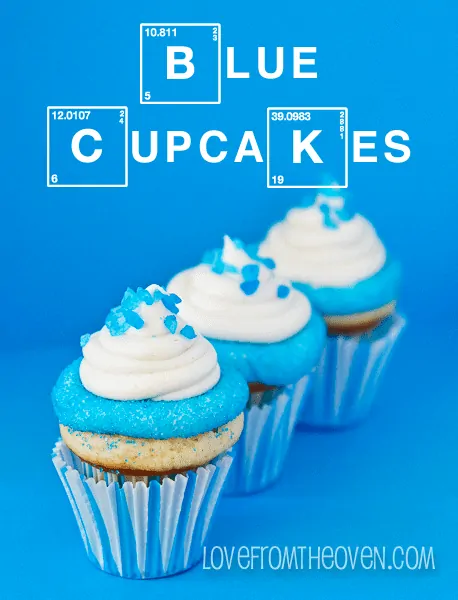 You can almost hear "Crystal Blue Persuasion" playing. Now let's go ahead with the disclosure. I'm not a violence fan, I don't even like to have the news on because I think it's too violent and graphic. I'm obviously not a drug fan. Heck, I'm not even a tv fan, but boy, this series, the acting, writing and directing – it is mind blowing, like nothing I have ever seen. If you aren't a fan of the show, I totally respect that, and ask that you respect that others might be. Think of these simply as blue candy cupcakes. These cupcakes would be super cute in any color. I even made an alternate non Breaking Bad cupcake for you – see!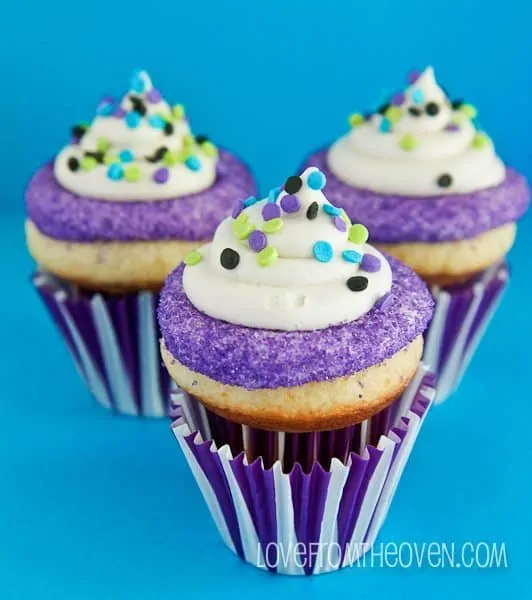 Truth be told, I really never watch television, I'm too busy multitasking non-stop to ever just sit down and do one thing, such as watching tv. But when my friend insisted last summer that I would like this show, I told her I'd give it a shot (as dumb as the premise sounded). And next thing you know my husband and I watched four seasons in about a month. And here we are, watching the final episodes with so many other Breaking Bad fans. And it's so crazy intense, that we need a little something to lighten it up.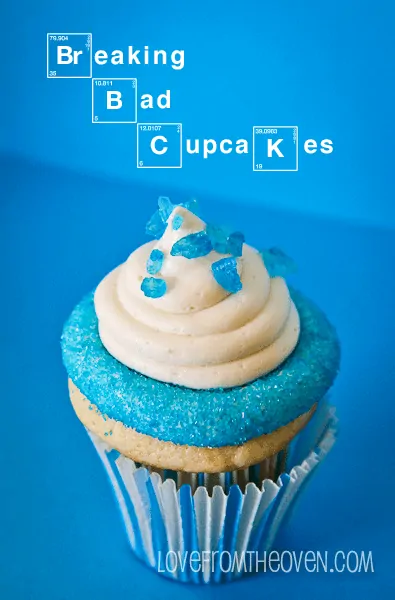 These cupcake were quick and easy to whip up. You can use your favorite recipes or a box mix, it doesn't matter. You are just throwing together a fun way of decorating them. So to make these I simply whipped up some vanilla cupcakes. I made these in my Drommar Muffin Tin from Ikea that makes for a taller slimmer cupcake, but you can make them in any tin. I whipped up some simple vanilla frosting and then it all comes down to the decorating. As I've stated a few times, I'm not trained in any forms of decorating cakes or cupcakes, I just kind of wing it and figure it out for myself. Here's how I decorated these. I started with a ring of frosting that I then rolled into blue sanding sugar…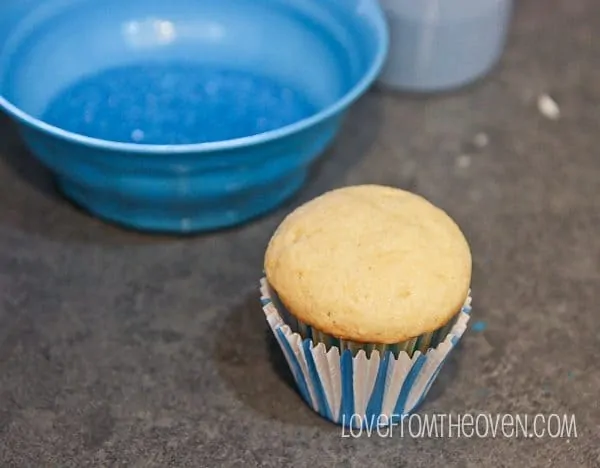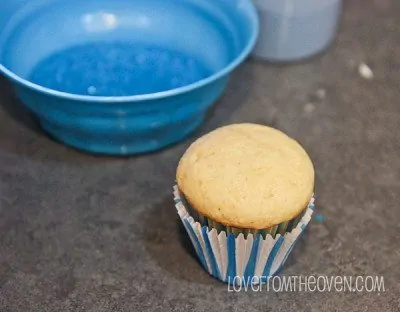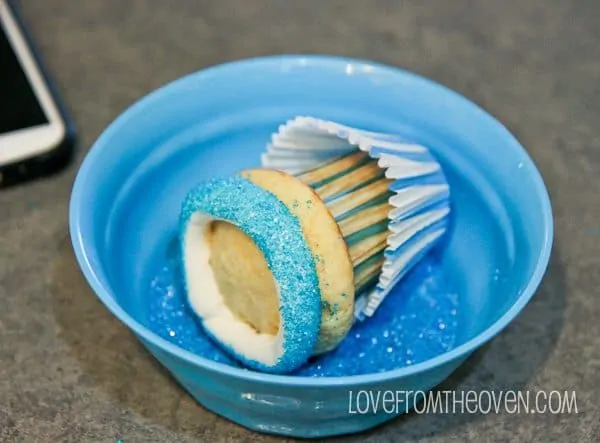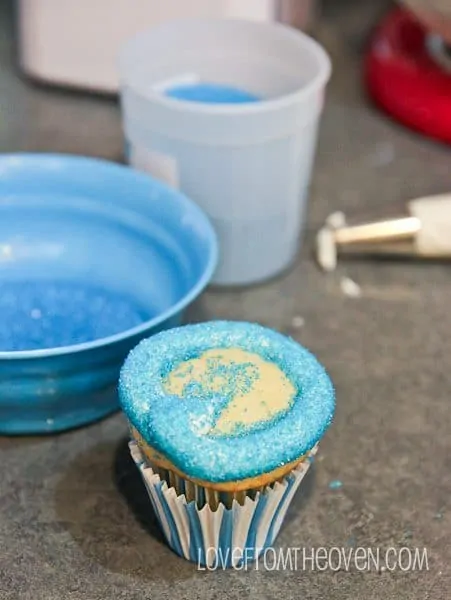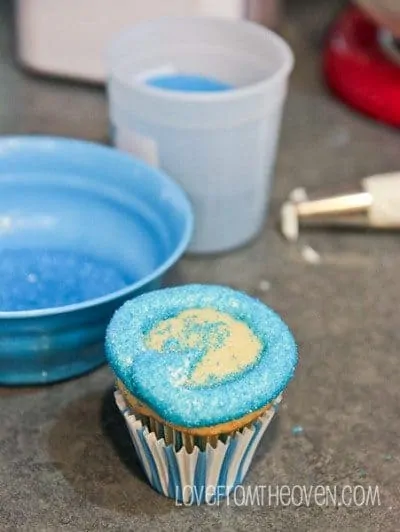 I then added more frosting, and sprinkled on some Wilton Blue Sugar Gems.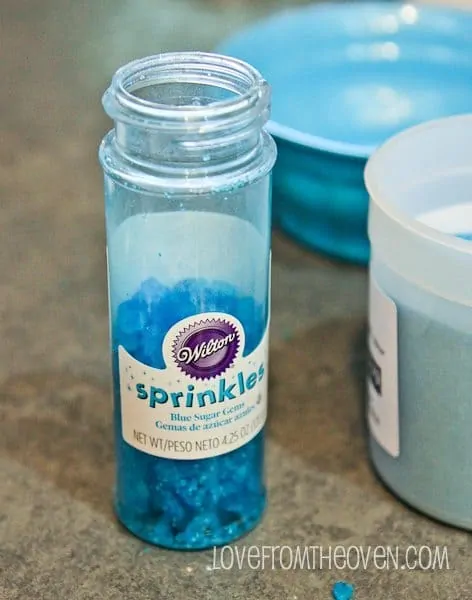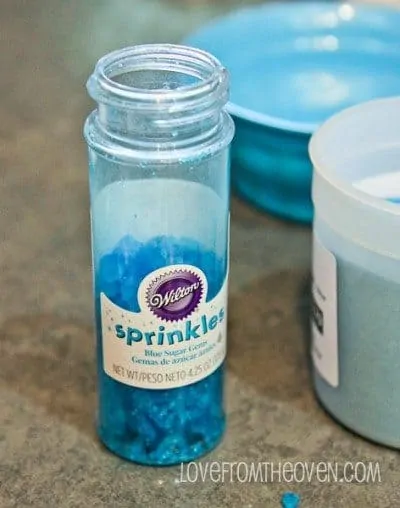 That's all there is to it. Quick and easy.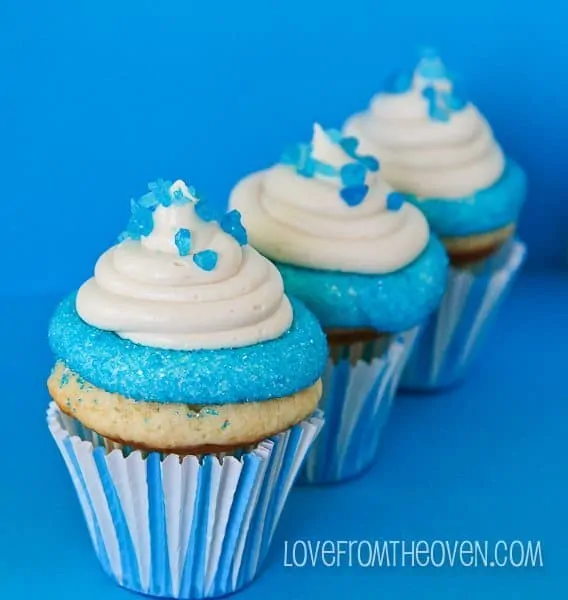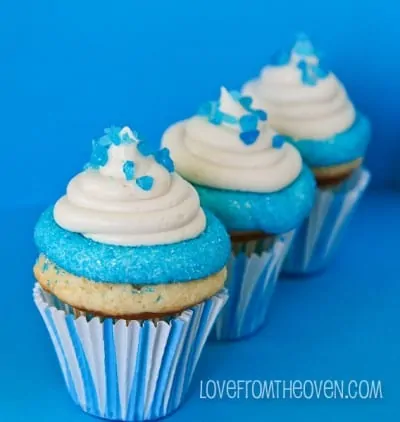 So whip up some blue cupcakes for Breaking Bad if you are so inclined. Or just whip up some fun cupcakes for any reason.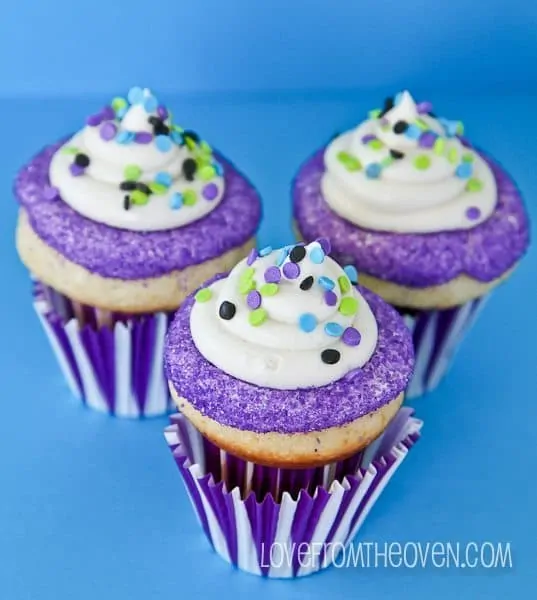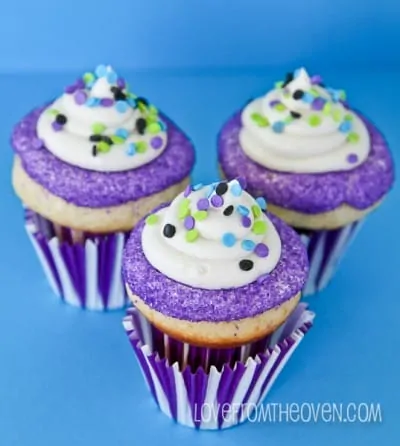 Want some other fun Breaking Bad dessert and food ideas? There are a lot of awesome ones out there.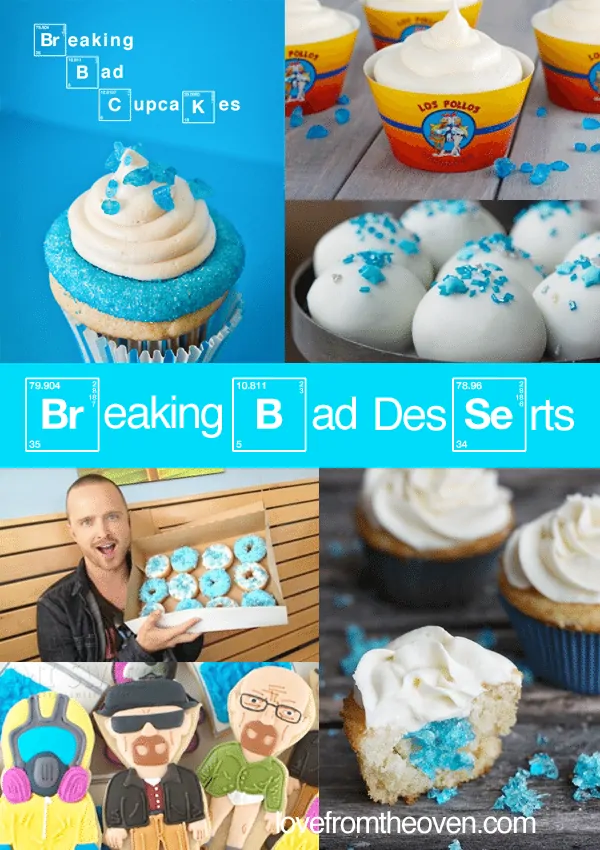 Check out what other people have cooked up (sorry, the puns are too easy!).
Breaking Bad Cake Batter Truffles from Kailey's Kitchen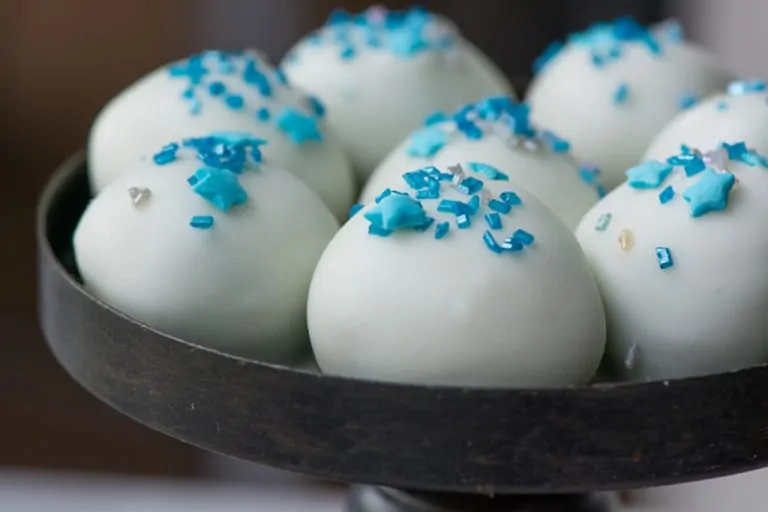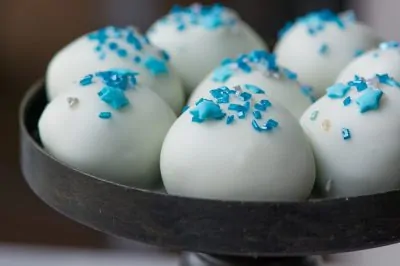 Breaking Bad Cupcakes and free Los Pollos Hermanos Printable from Semi Sweet Designs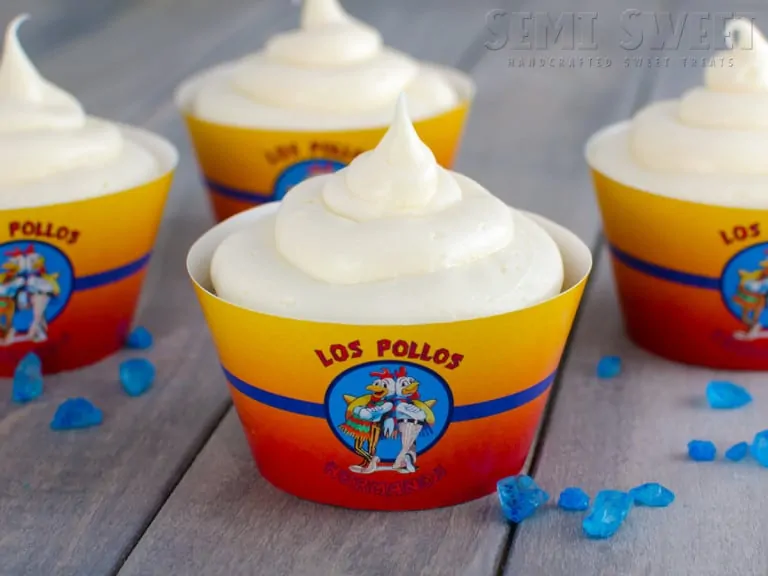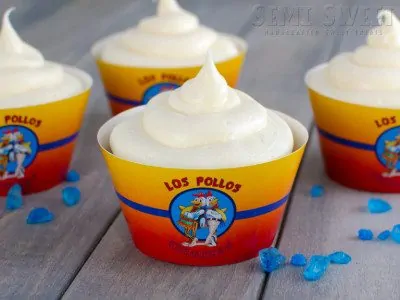 The most amazing Breaking Bad Cookies from Semi Sweet Designs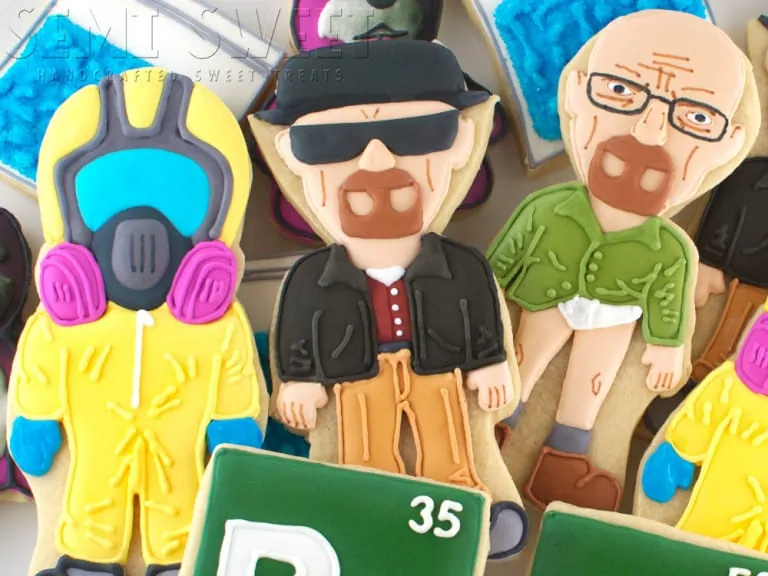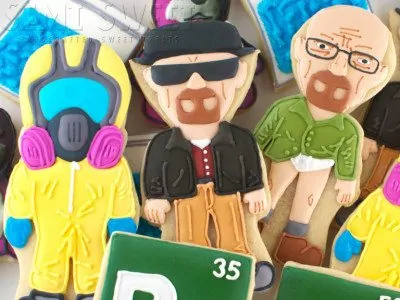 Breaking Bad Blue Rock Candy by Sugar Hero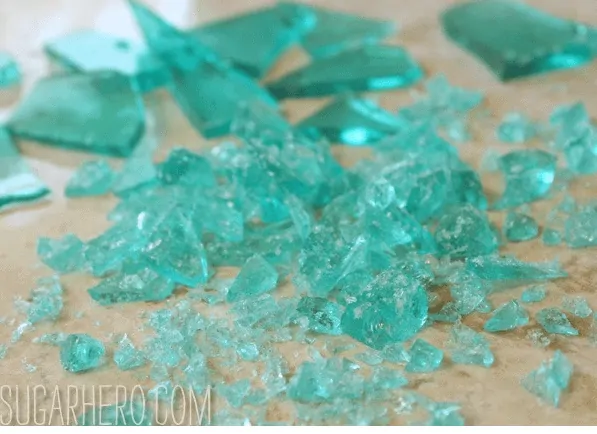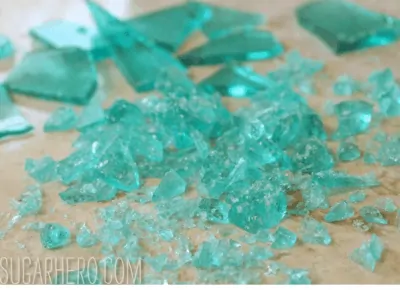 Blue Sky Cupcakes By With Sprinkles On Top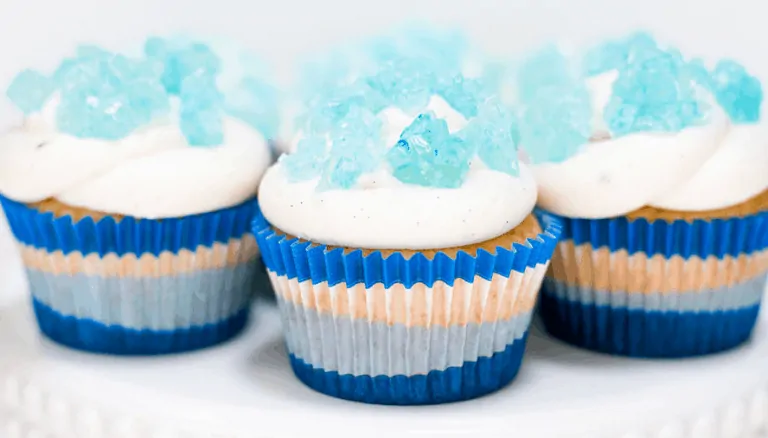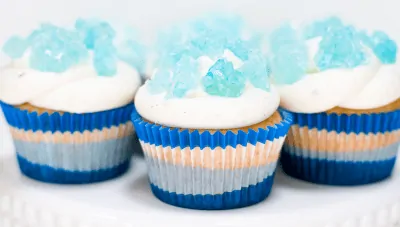 Breaking Bad Walter White Cupcakes from Not Your Momma's Cookie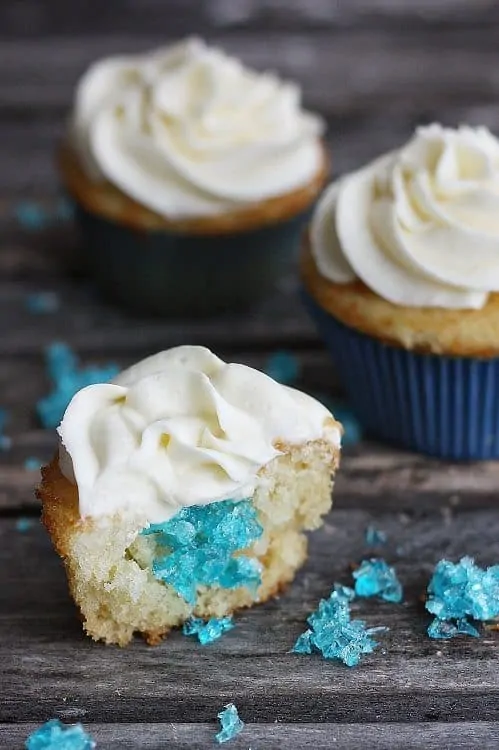 Breaking Bad Cake from 17 And Baking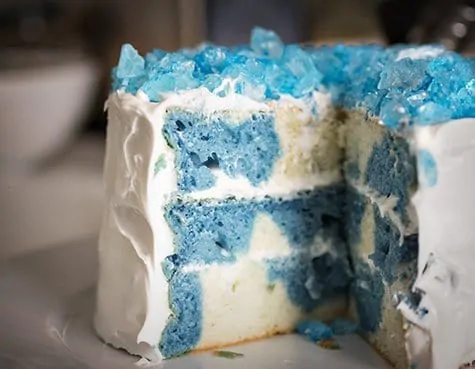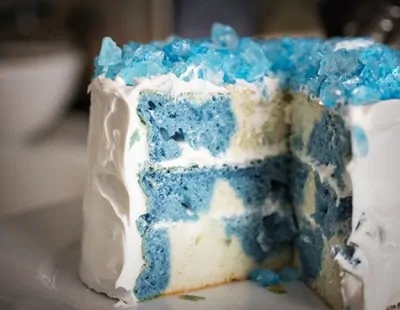 Breaking Bad Style Birthday Party from Milk Bubble Tea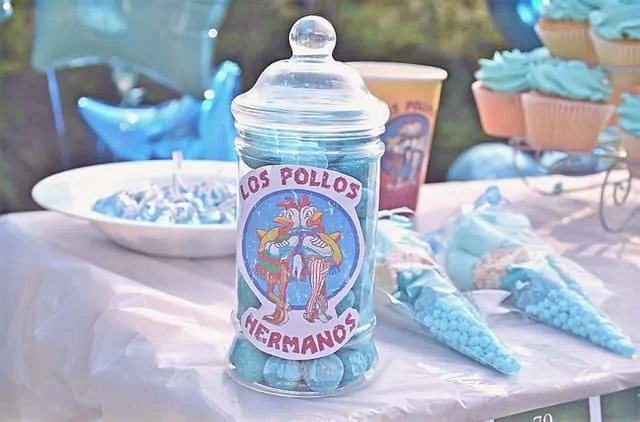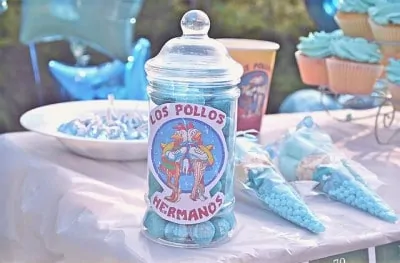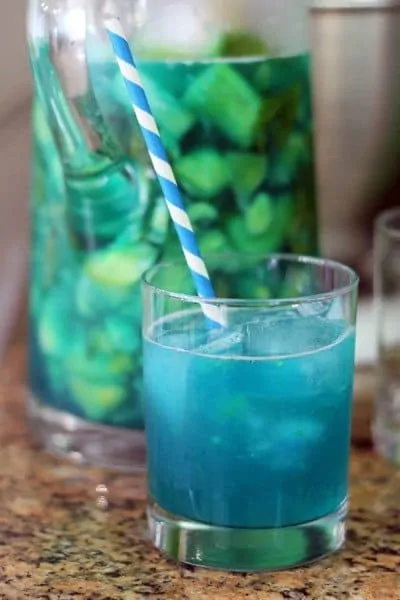 Breaking Bad Scientist Rock Candy Lollipops by 1 Fine Cookie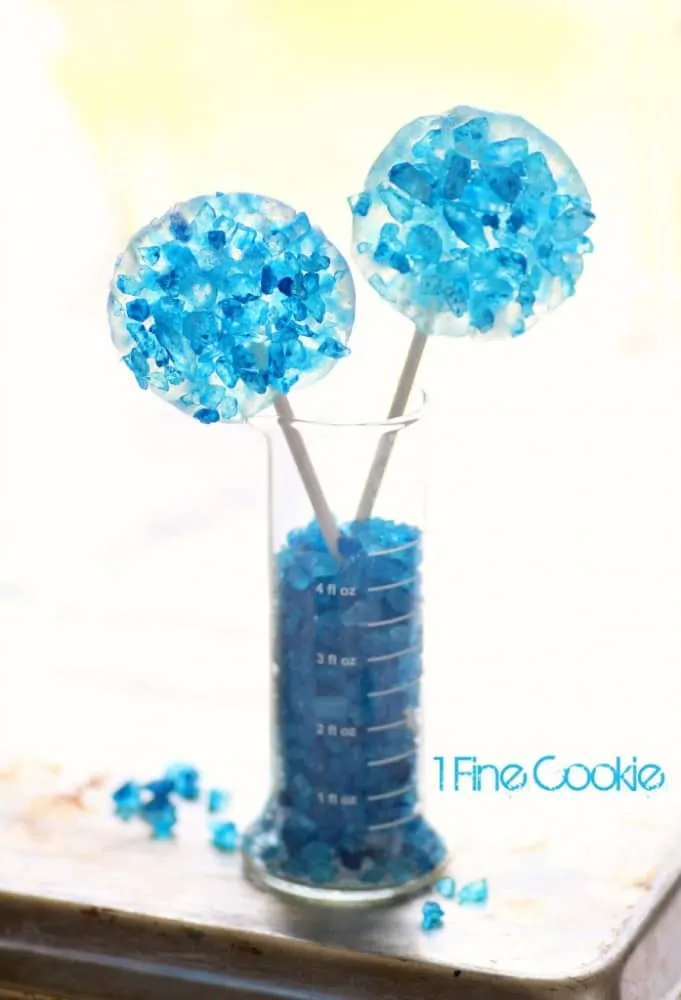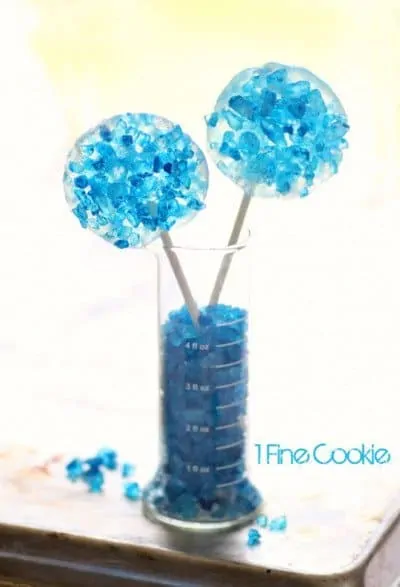 Blue Raspberry Pineapple Slush from Bakin Bit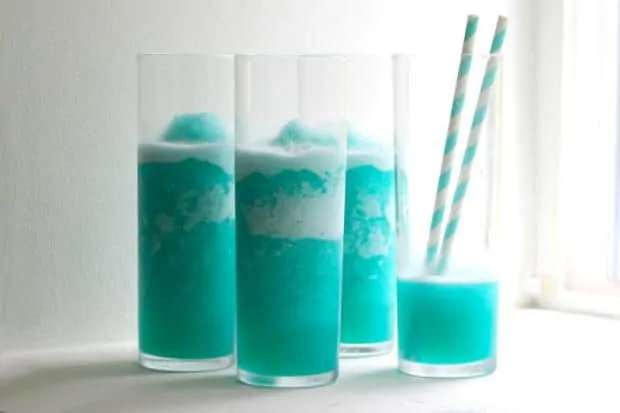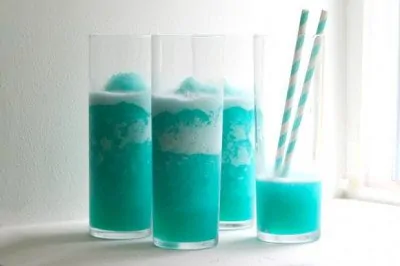 Breaking Bad Bear Cake from Redditor hollyicing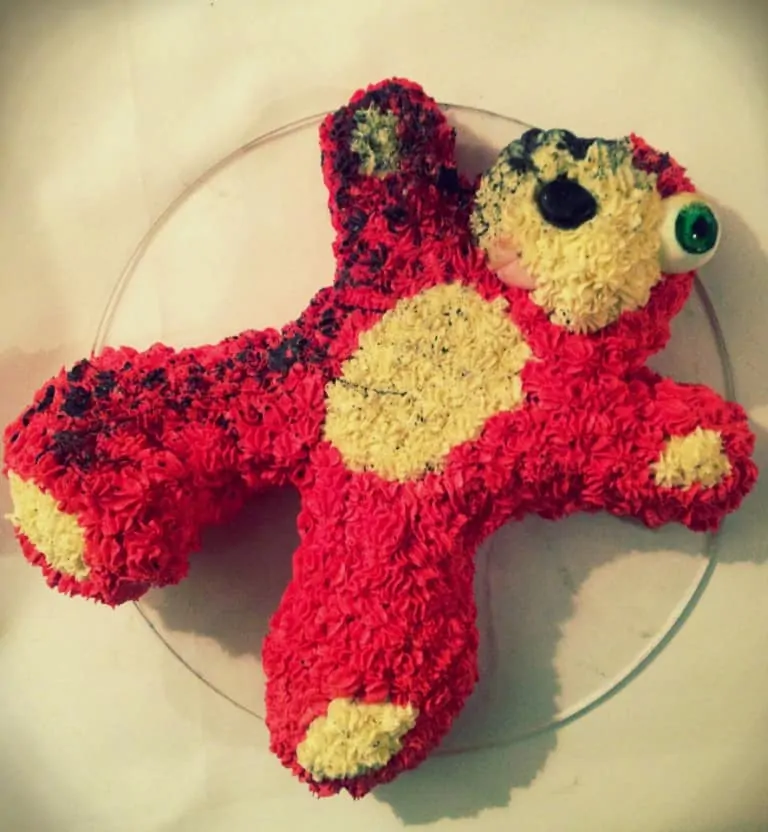 Breaking Bad Walter-Ritas from Almost Makes Perfect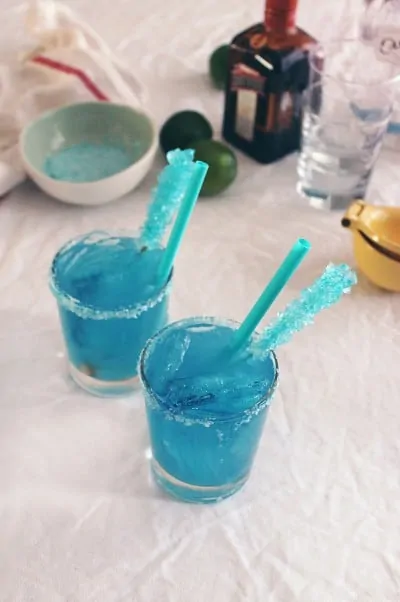 Rebel Donut's whipped up some Blue Sky Donuts.
Jesse, aka that amazing Arron Paul, seems to approve.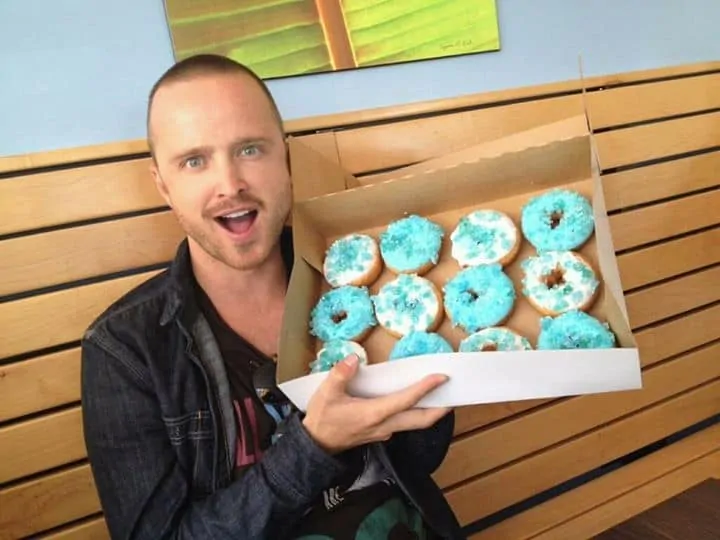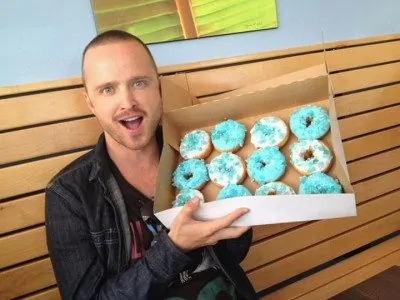 Get ready, tonight's episode is going to be intense, I think we all know that for sure.