It's been a crazy few weeks around here. Well, it's always crazy, but it's been super crazy, like things you never expect to happen kind of crazy! So let's play catch up on what's been going on here at Love From The Oven…
First, big exciting news, I recently signed with Running Press to write my first cookbook, Smart Cookie, which will hopefully be hitting stores in Fall 2014! This has been in the works for a few months, as I was quietly working on the proposal. It's a bit surreal to think that next year there will be a cookbook out there, with my name on it. Um, crazy!!! I have to thank each and every one of my readers for the support you have shown me and Love From The Oven – without you this would not be happening. I'm so excited and I can't wait until the day comes that I can share it with you all!
Next up was a trip to New York to appear on Fox And Friends and share some ideas for treats using PEEPS.
Between Easter and PEEPS 60th Anniversary, PEEPS are everywhere right now, and it was such an amazing experience to get to meet up with the fabulous team from PEEPS in NY and spend the morning with them at Fox And Friends. In what world do I end up on national TV???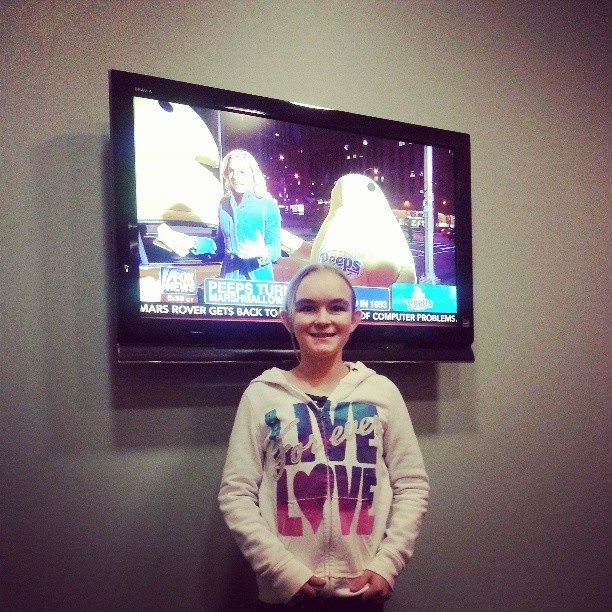 In the green room at Fox And Friends.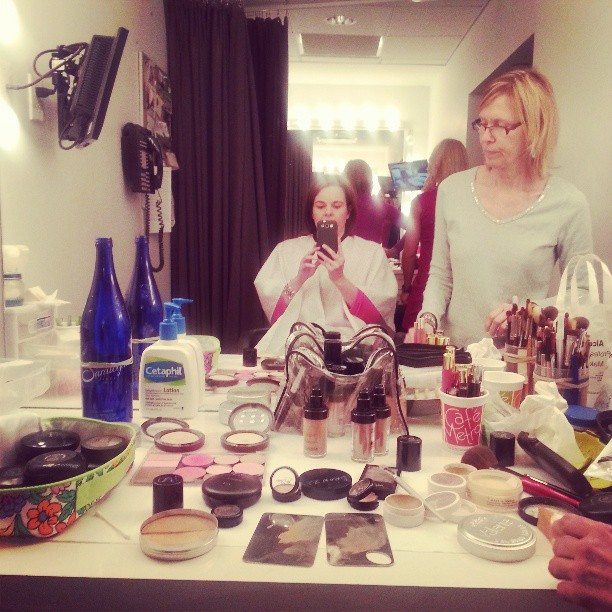 Getting my makeup done.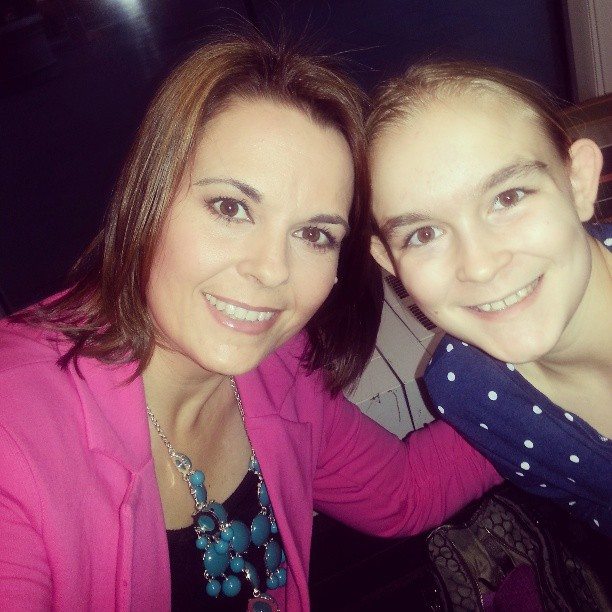 All glammed up and waiting to go on air.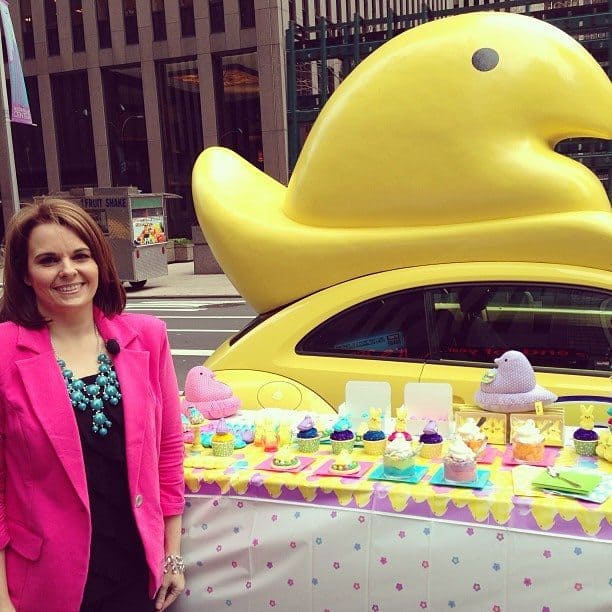 Ready to go live.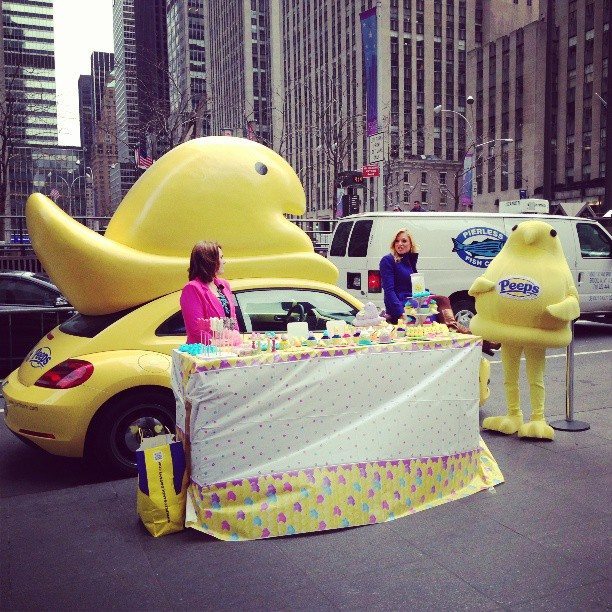 Wow, that was fun and fast.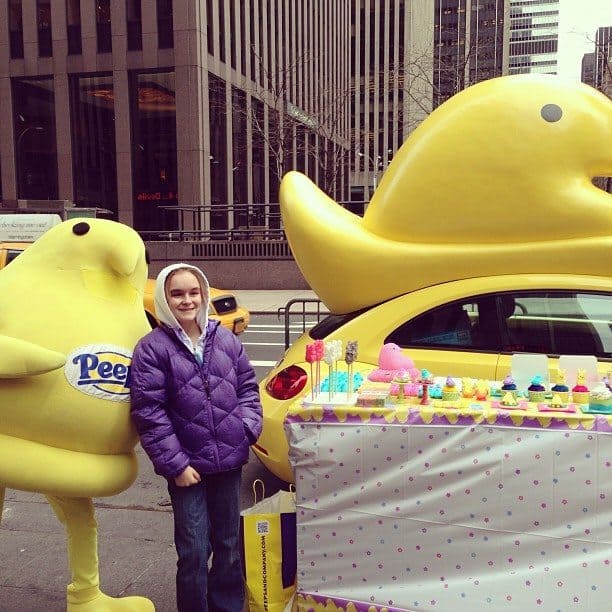 My daughter loved the PEEPS Mascot.
Luck have it that this was happening the same time that my daughter was on spring break, so we made it a very special mother daughter trip. In addition to visiting Fox News for the Fox And Friends appearance, we visited Central Park, Dylan's Candy Bar, FAO Schwartz, The MOMA, Times Square and my sweet girl went ice skating twice at Rockefeller Center. At ten, she's growing up so fast, and I am so thankful that I was able to have these special days with her. Your first visit to NY is an amazing thing, and I'm so blessed to have been able to bring her with me and get to show her NY for the first time.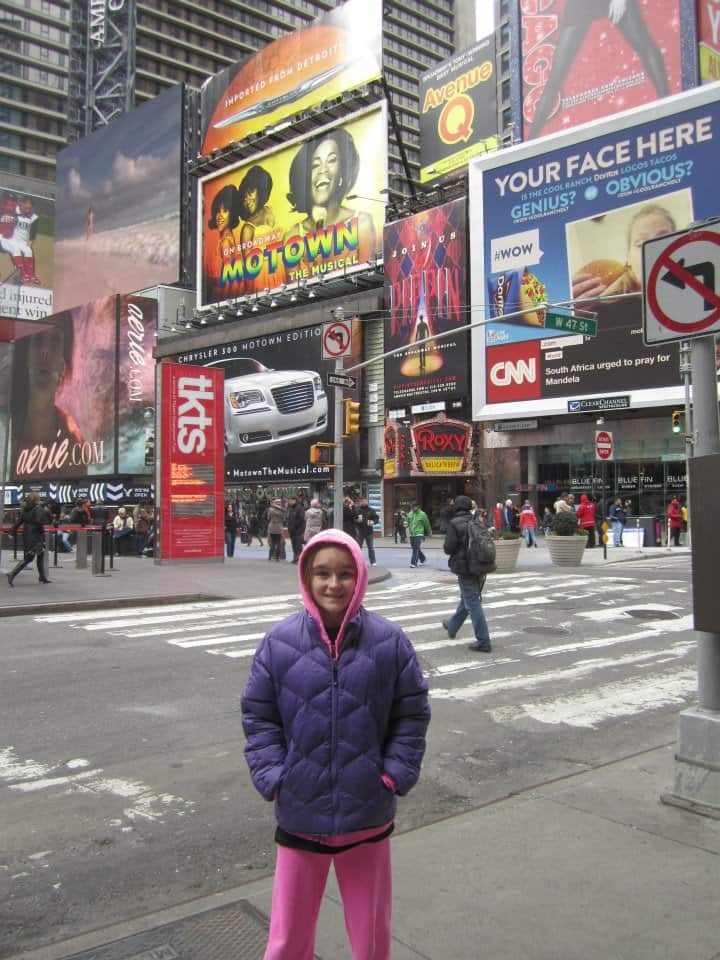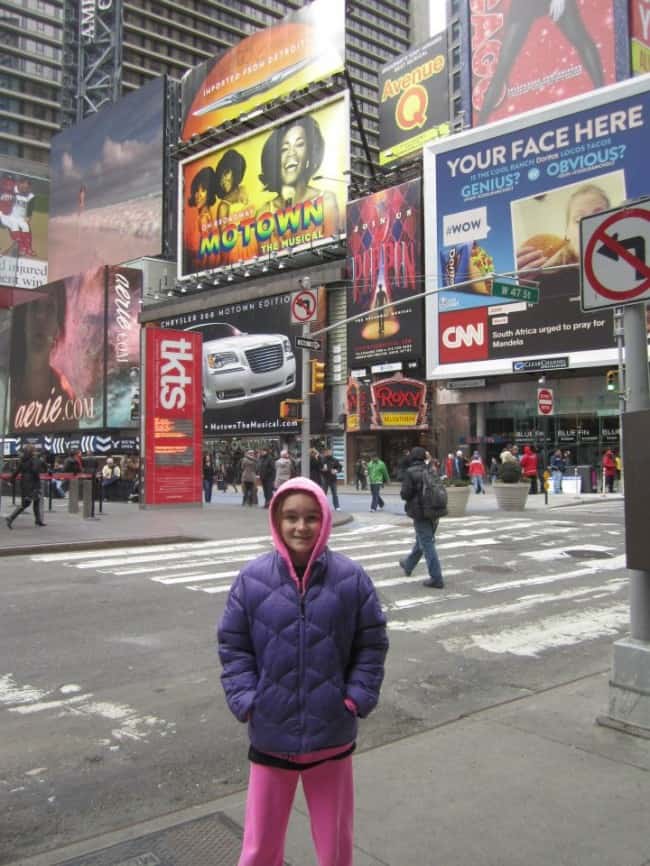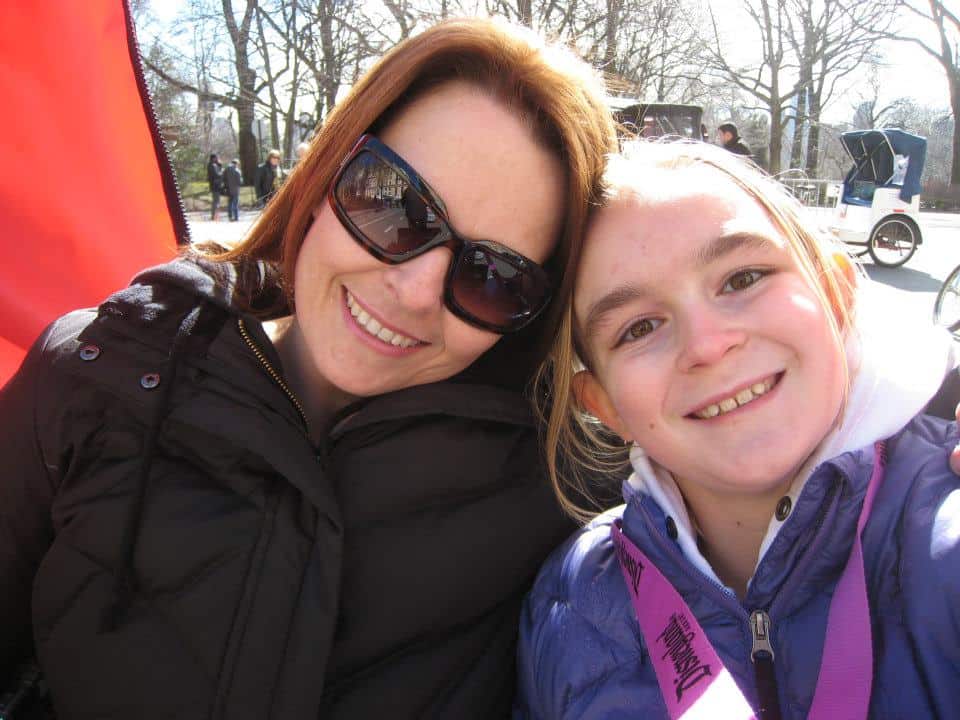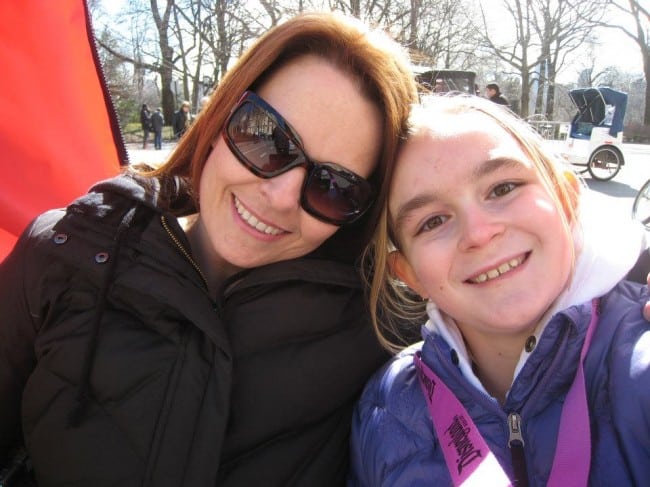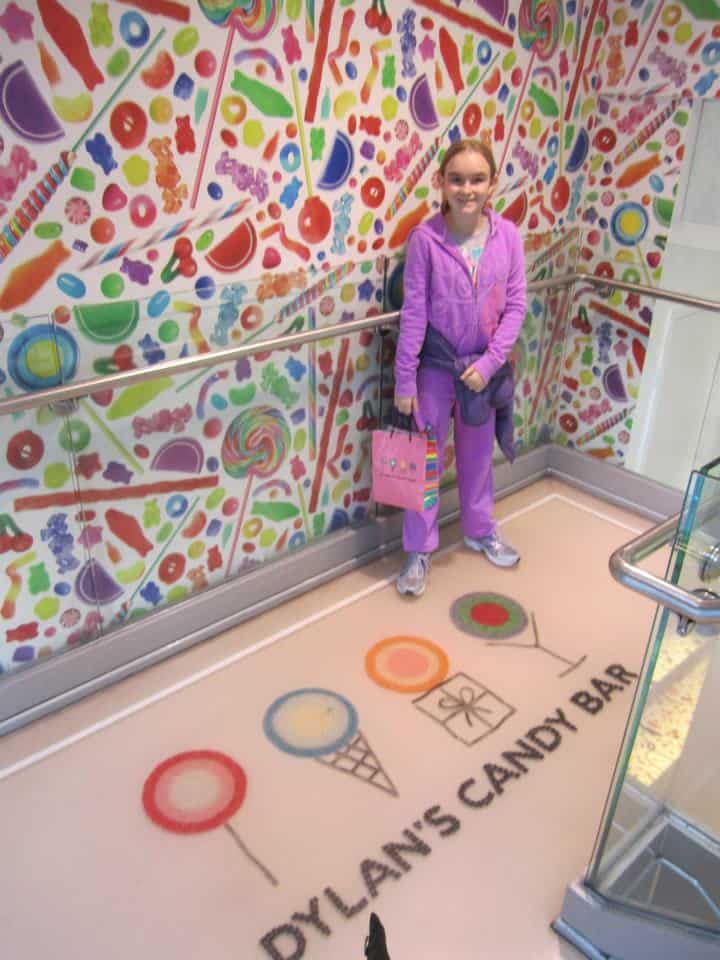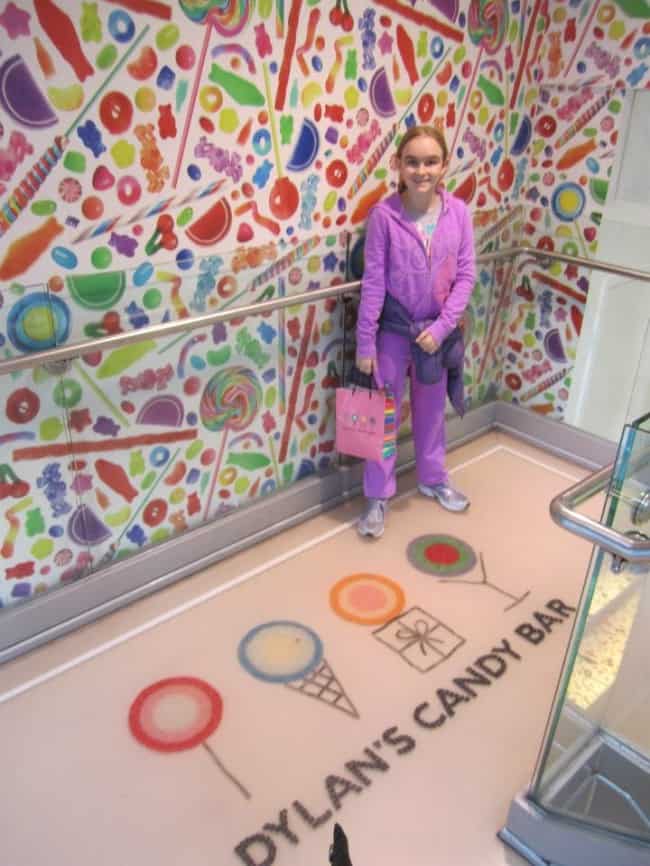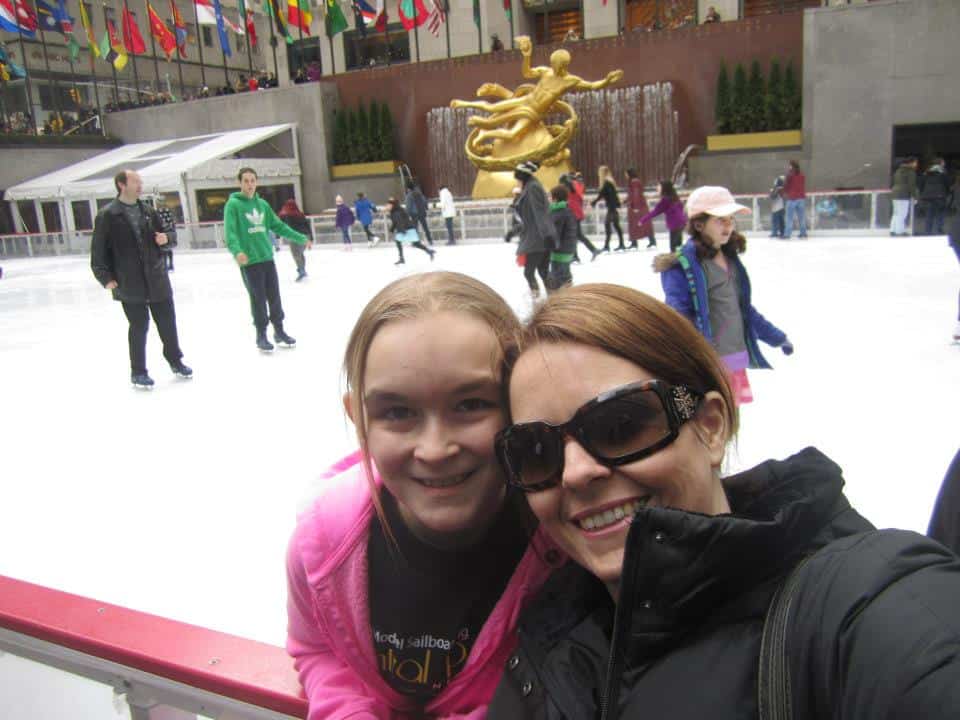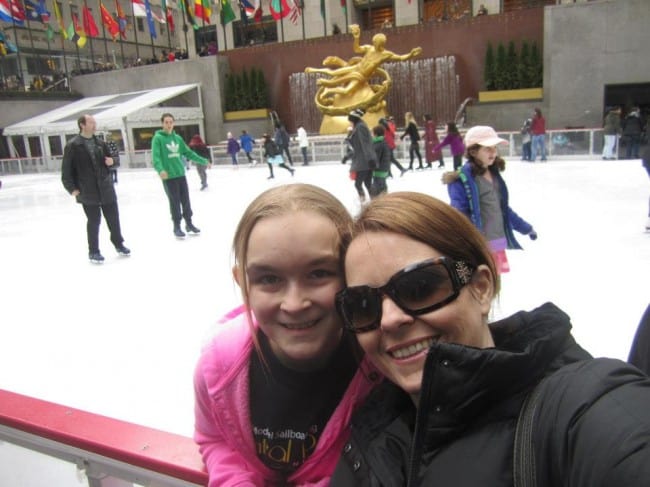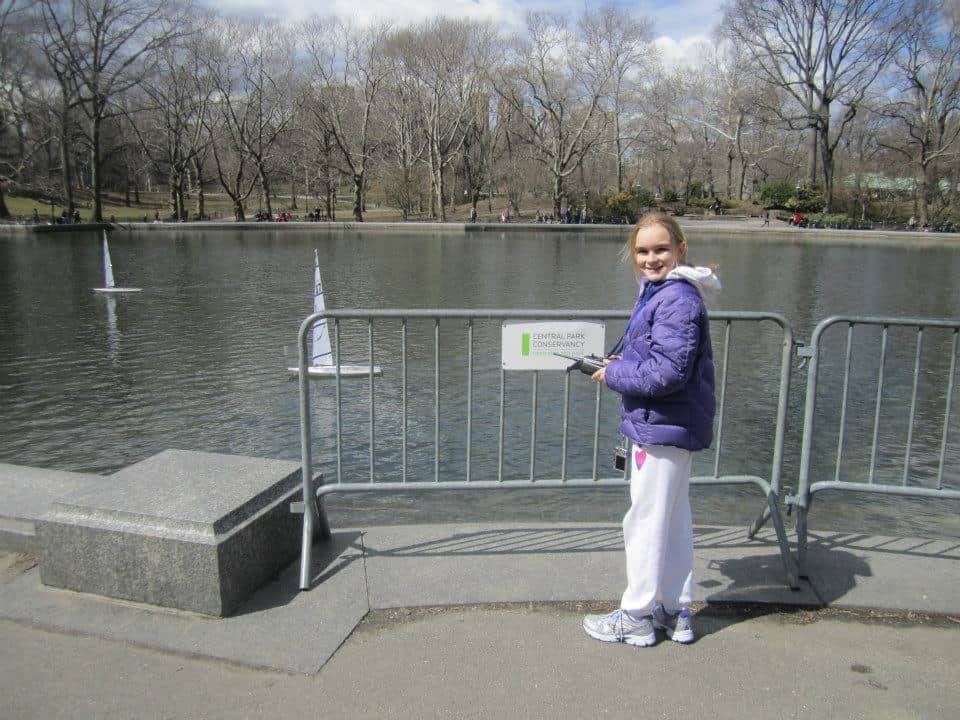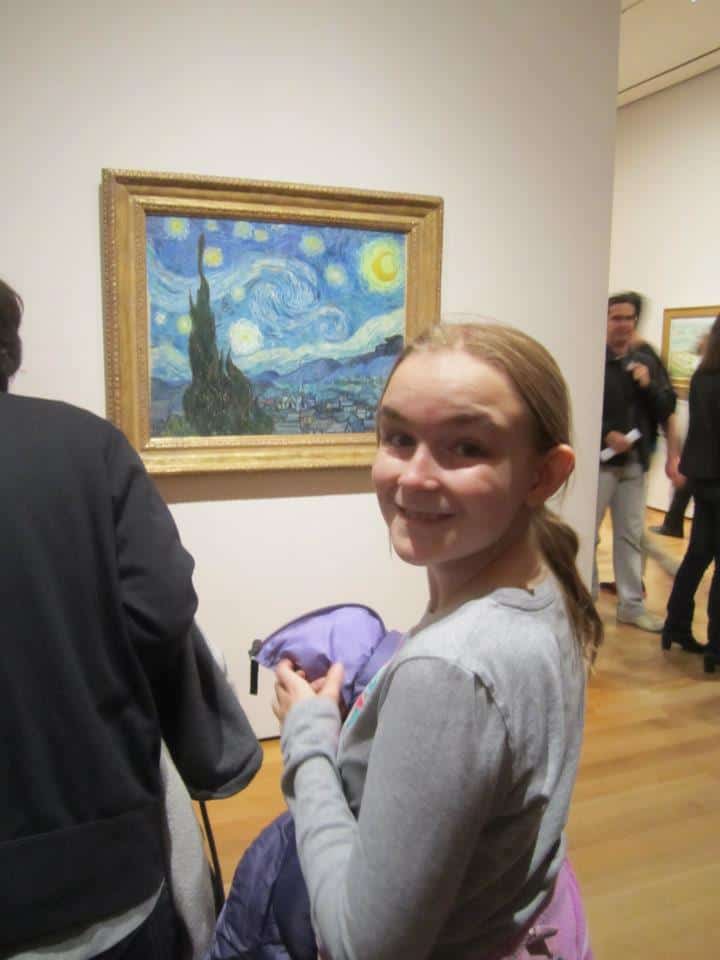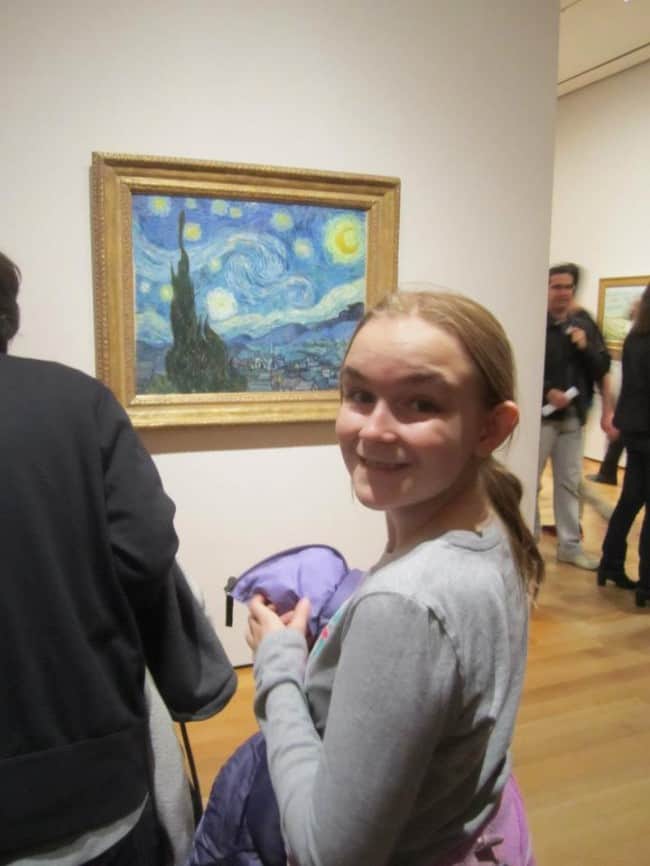 As a baking blogger, when you head to New York, everyone tells you about all of the amazing bakeries to visit. Well, unfortunately when you also have a kiddo with a nut allergy, that kind of doesn't work out so well. Thankfully my friend Sara from Saving For Someday told me about Eleni's New York – a completely nut free bakery. We made the long walk from mid-town up to Eleni's, and it was totally worth it to know my daughter could safely have anything they sold. We enjoyed a cupcake and a cookie. Yay for nut free!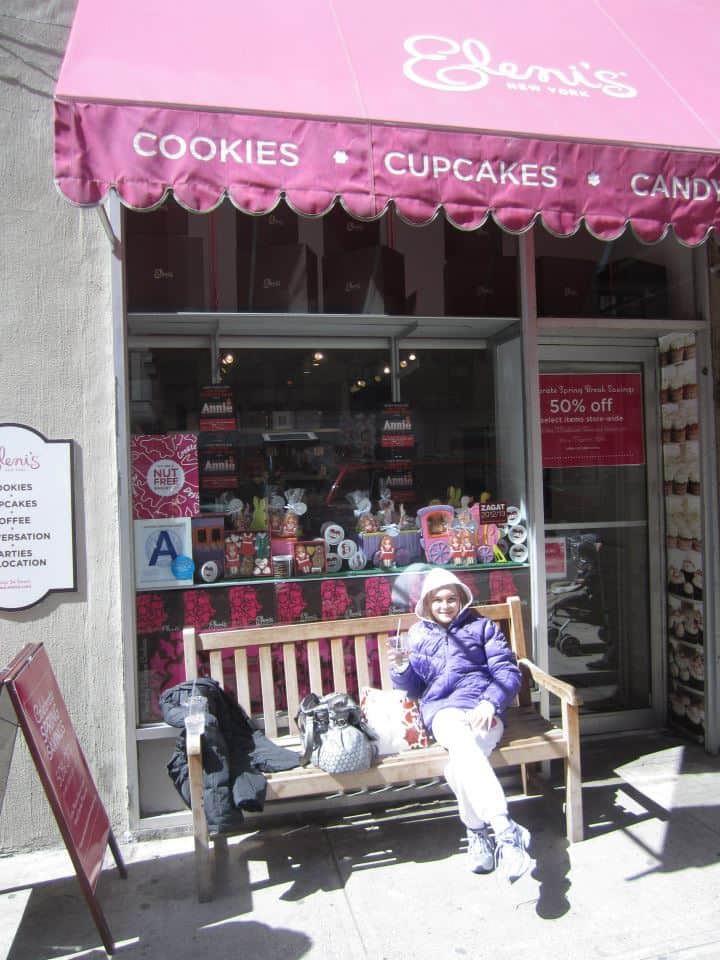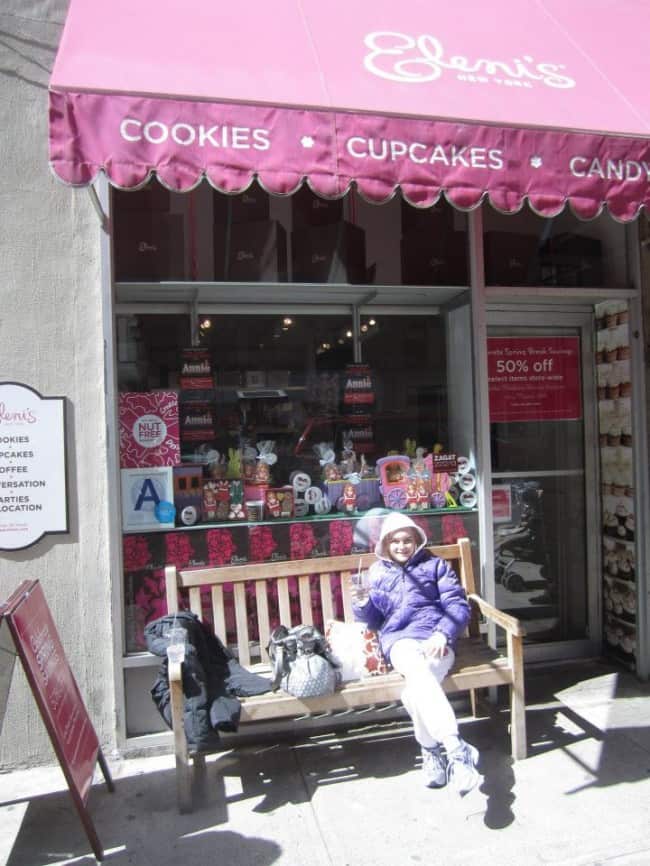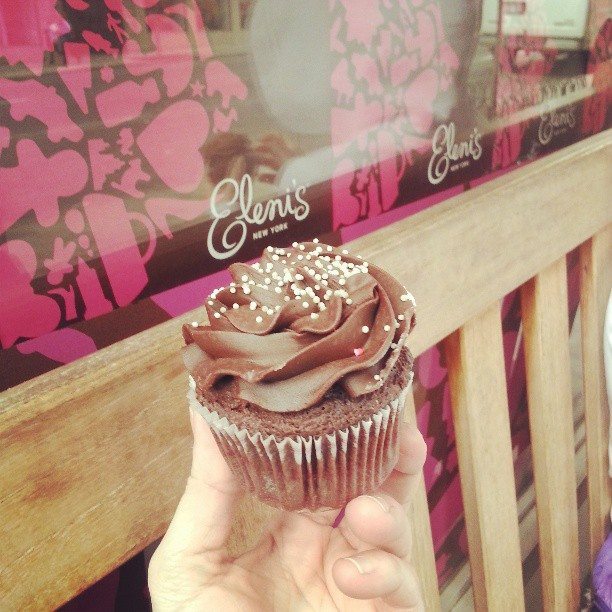 It was a fabulous trip! But I was only home for a few days before it was time to head to the other coast for another trip and experience that I never would have thought I'd have – filming a promotional video for Sauza Tequila to celebrate Cinco De Mayo with five other bloggers.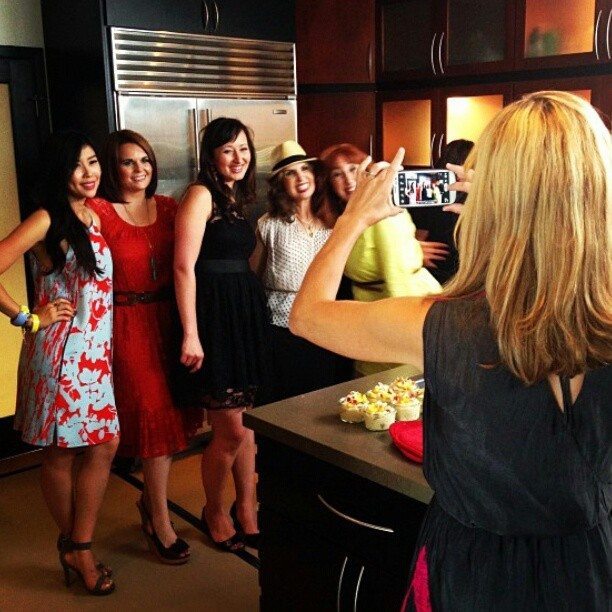 I've never had a "bucket list" but I'm pretty sure that if I did, spending a day in the Hollywood hills at an insanely cool house, having hair, makeup and catering spoil me, being referred to as "talent" and filming a video with five amazing bloggers for an incredible company, would not have been on the list – because what are the chances that THAT would ever happen? Like one in a million? Go figure. It happened.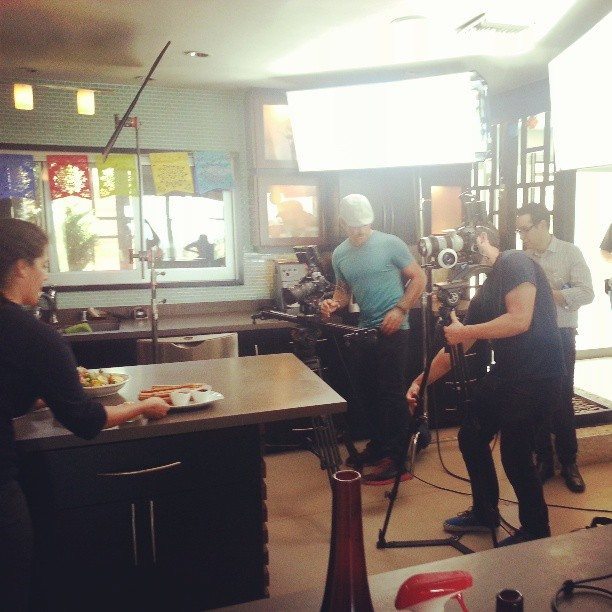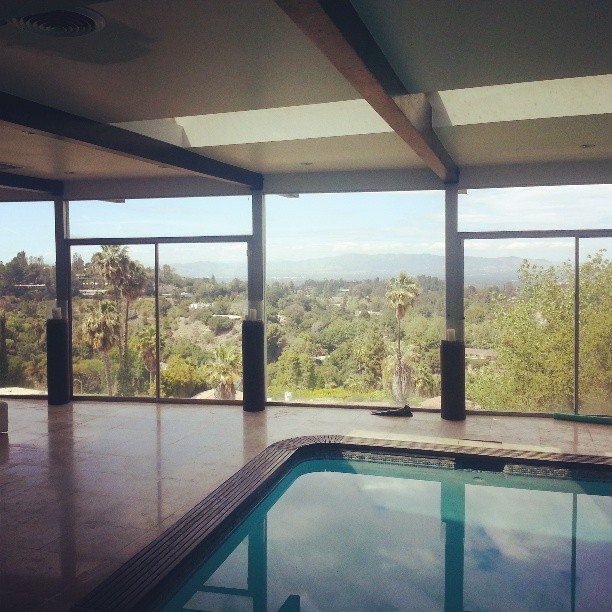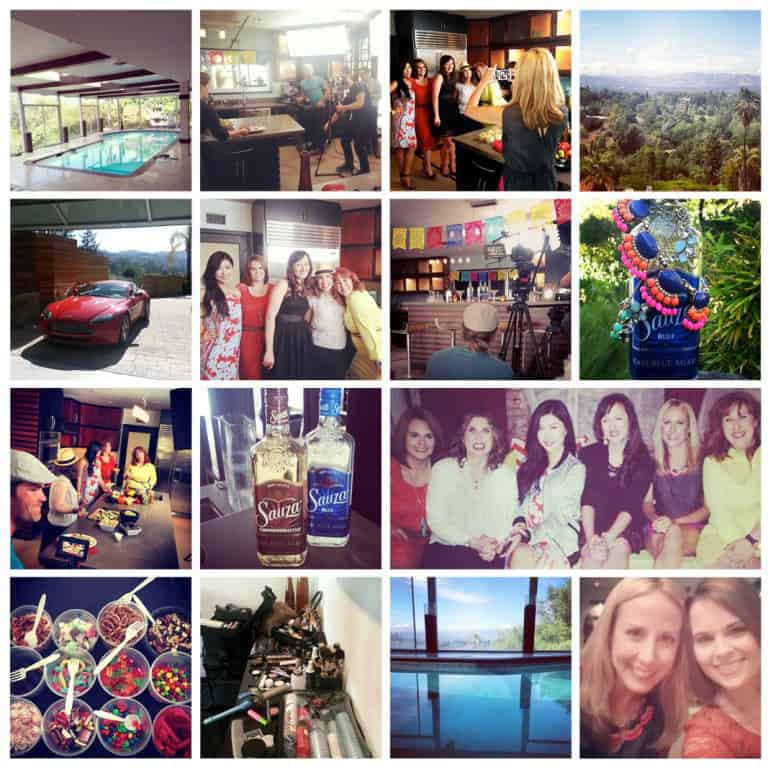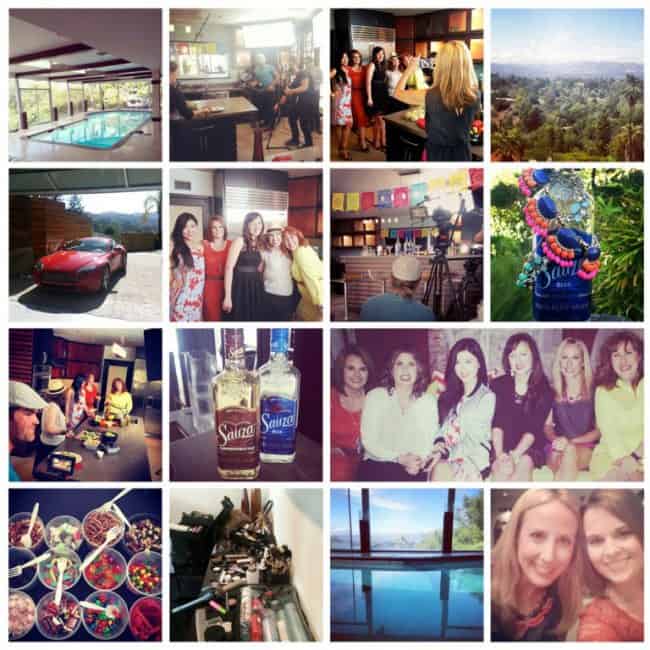 Through my wonderful ad agency, Glam Media, I was able to be a part of this surreal experience. And if the whole Hollywood, video making, drinking margaritas on camera wasn't fun enough, I was able to share the experience with five other bloggers – who all wow and inspire me with their creativity and talent… Hostess With The Mostess, Catch My Party, Good, Bad And Fab, Margaritas In The Rain and Fashionably Organized.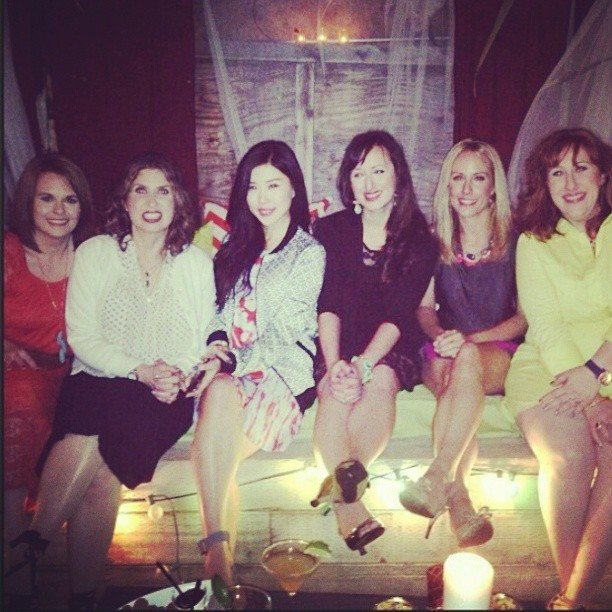 You couldn't have asked for a sweeter group of ladies to spend your day and evening with. I'm still not entirely sure how I was so fortunate as to be a part of this, but I am so thankful for this experience. In a few weeks our Cinco De Mayo party should be edited into a video and I can't wait to see and share it with you. In the meantime, you can check out Sauza's latest video. Meet their lifeguard…
Sadly, the lifeguard was not at the video shoot (hey, we were on the lookout!). 🙂 Maybe next time. So after a crazy few weeks, it's time to get back to baking, blogging and sharing recipes and ideas with you. This week you'll see lots of fun and festive (but quick and easy) goodies I made for my daughter's third birthday. And there will be cinnamon rolls. Because there should always be cinnamon rolls! Have a great week!