A quick and easy no back sweet and salty treat for you this morning. Chocolate covered pretzels. I almost always default to these if I'm bringing a treat somewhere and am short on time. People are always amazed and think they must be so hard to make when in reality I think they are possibly the easiest item to create! Let me show you…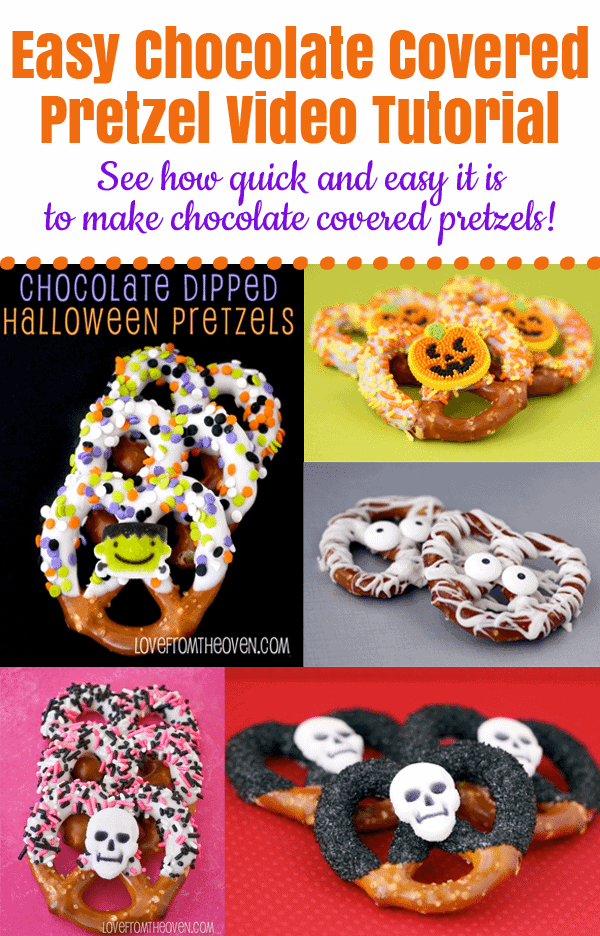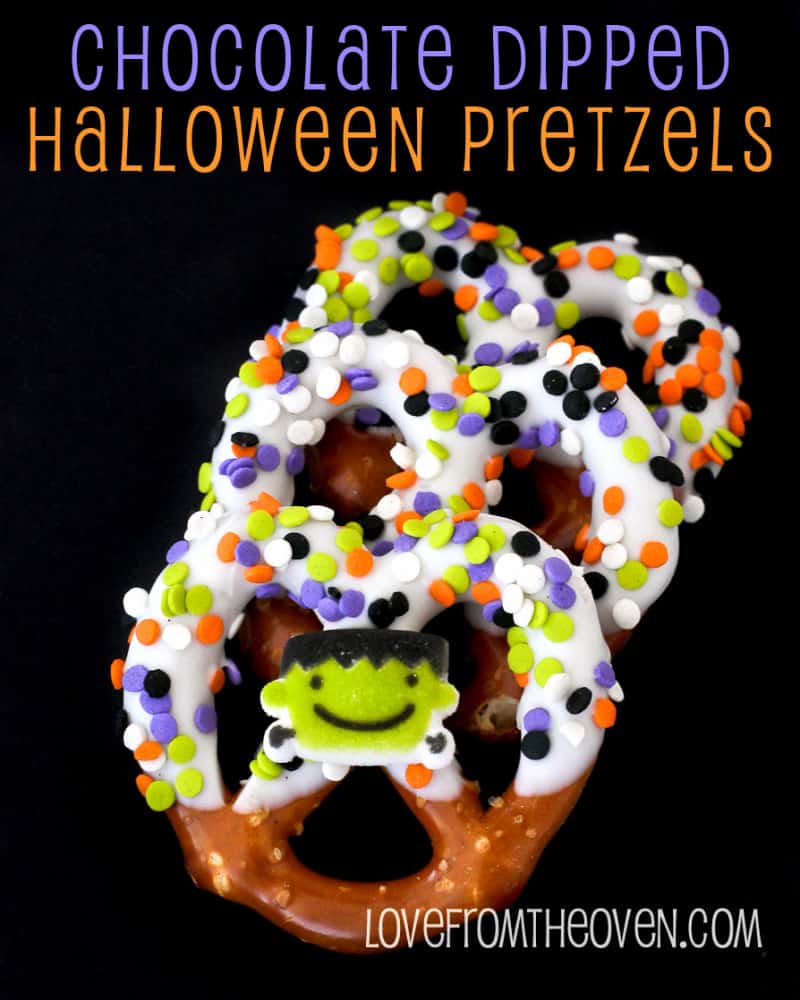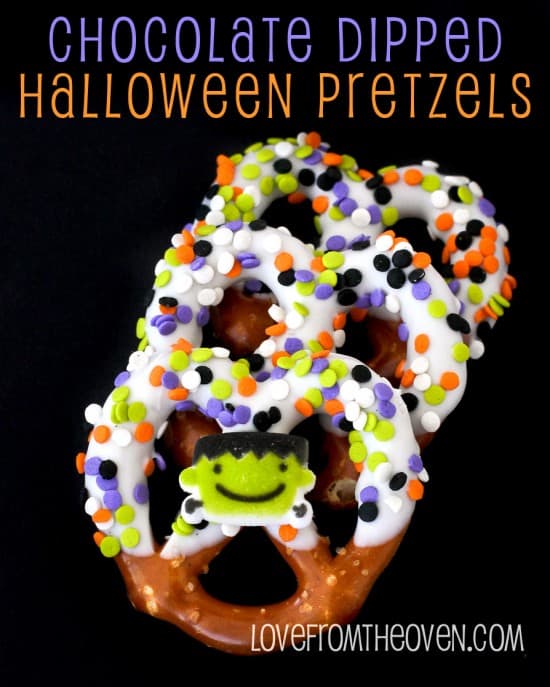 And like most things, you can change the look so easily just by using different sprinkles, chocolate or sugar toppers. The process is the same, you just use different color chocolate coatings, sprinkles and sugar decorations.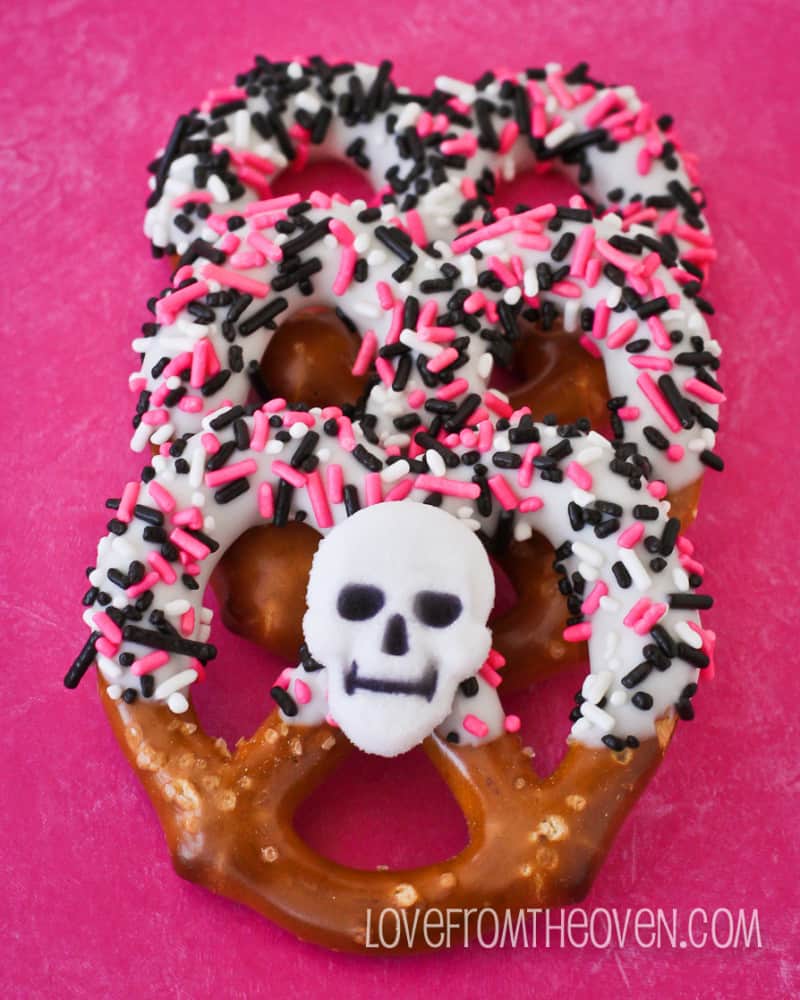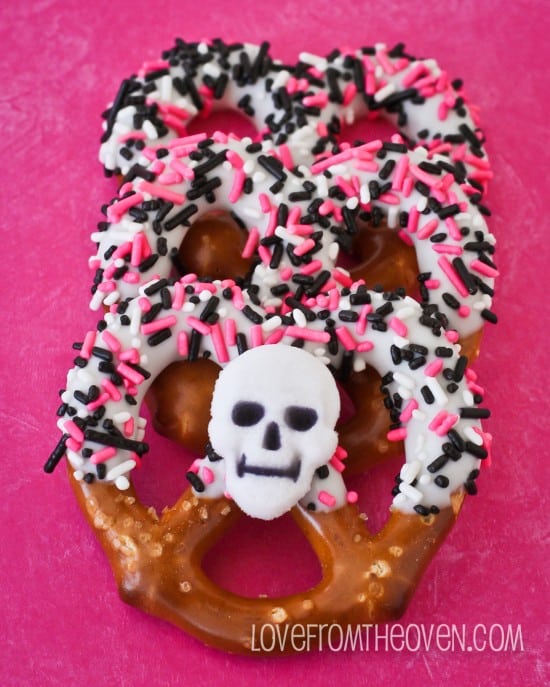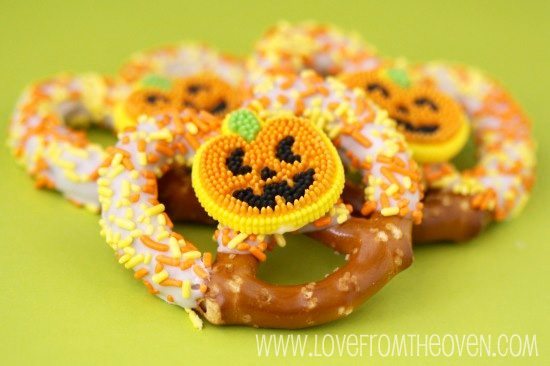 These mummy pretzels simply have the chocolate coating drizzled on them, versus dipped.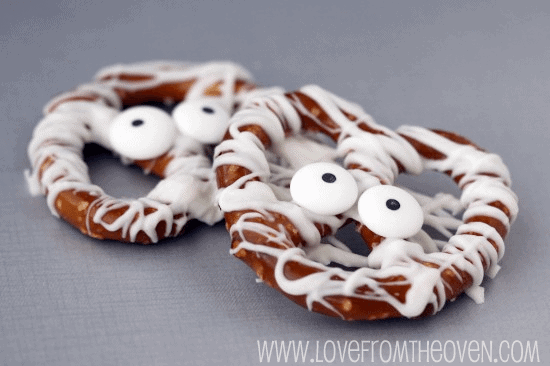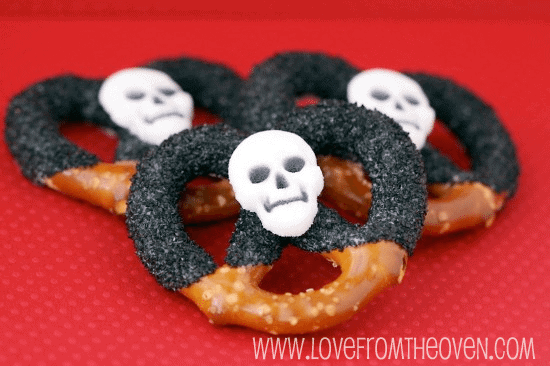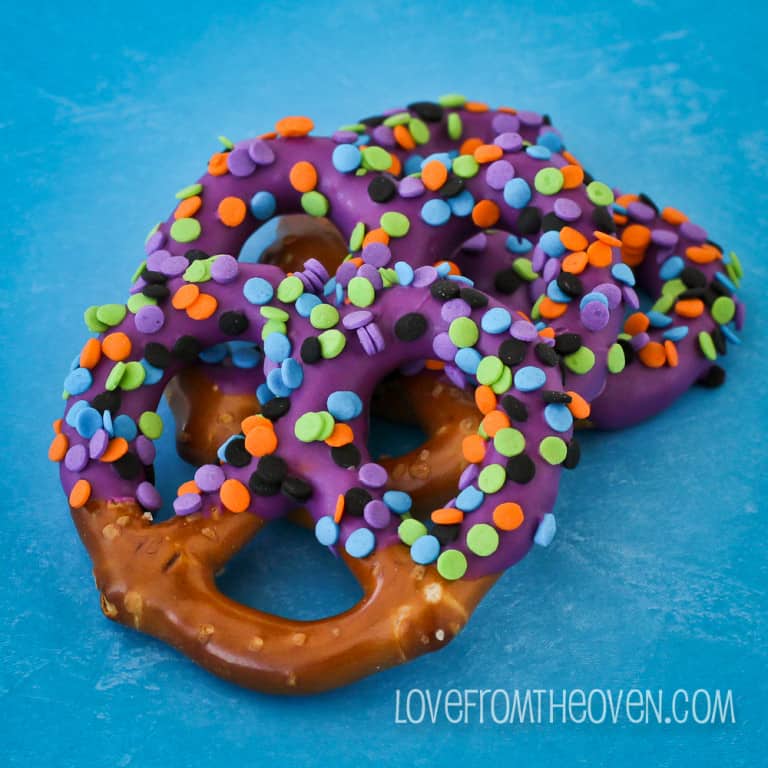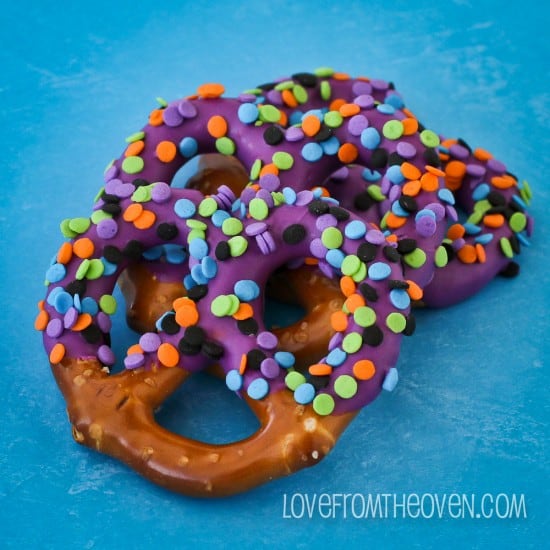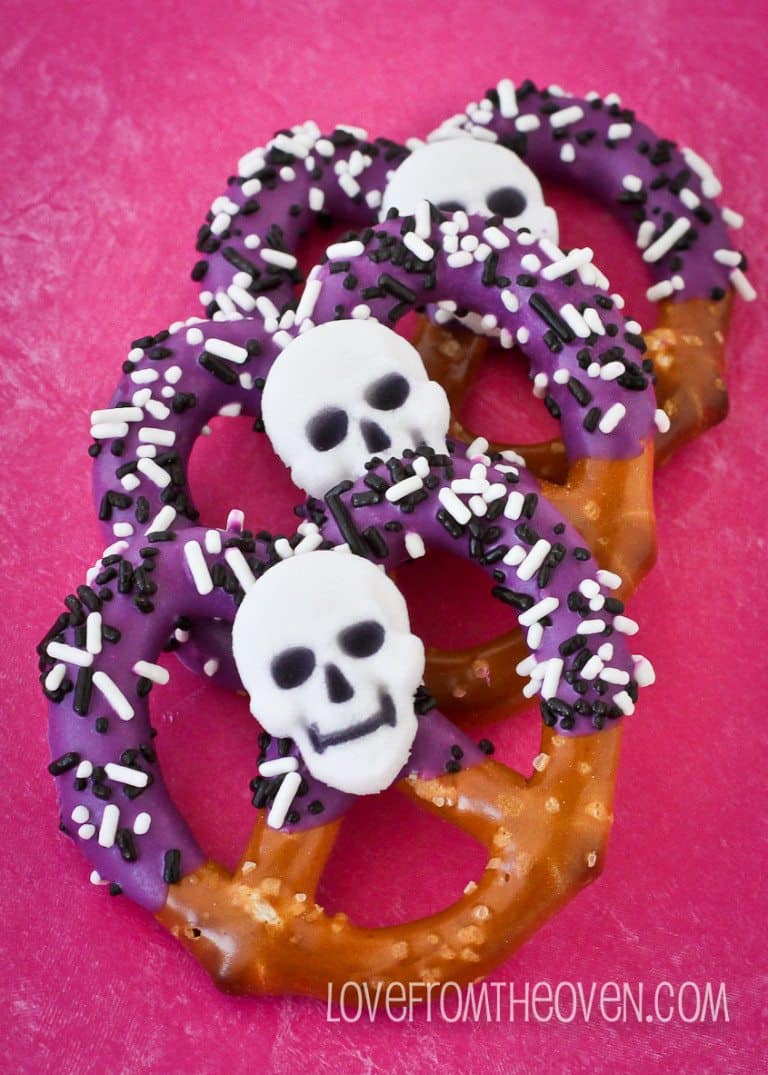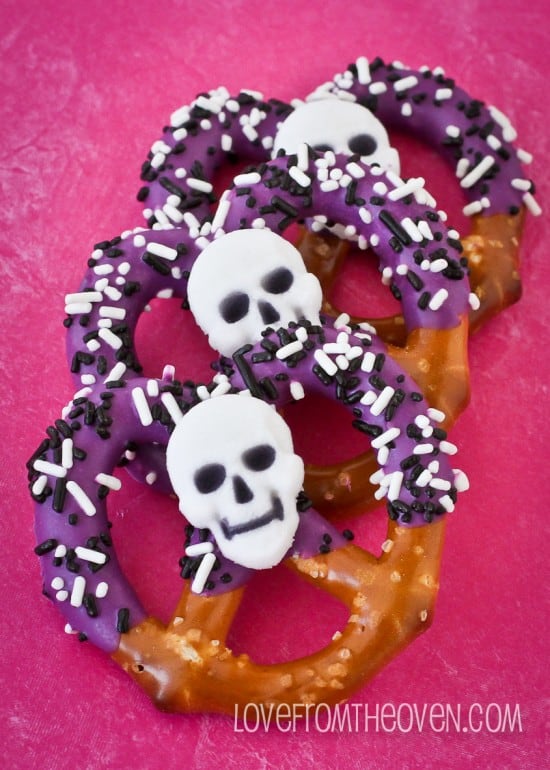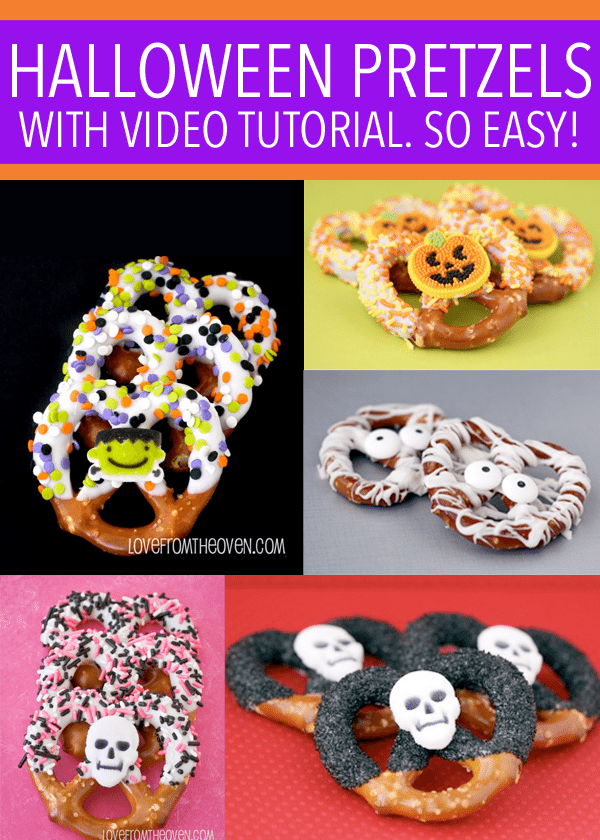 To see how I make these, check out my tutorial, complete with a video. For the supplies I used…
Enjoy!