Cinnamon Rolls. Just saying it makes Monday morning a little easier, though having one to eat would make it a lot easier. 🙂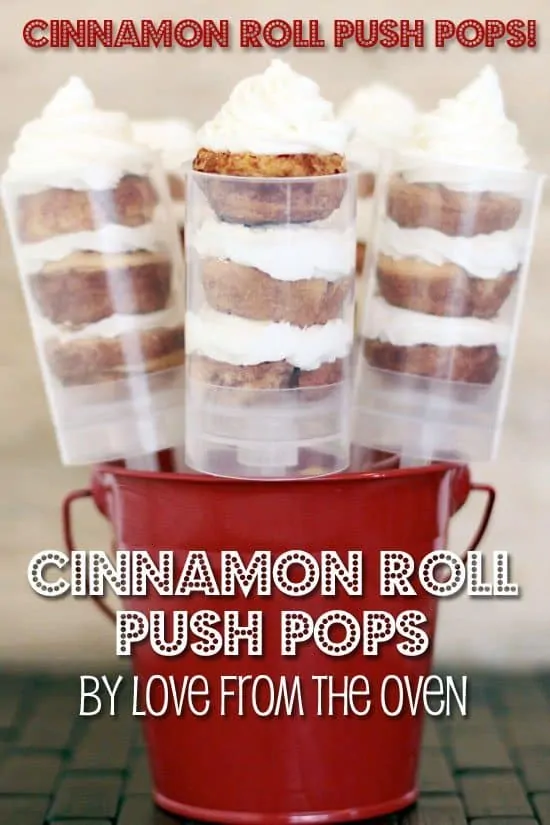 For a fun twist on cinnamon rolls, how about Cinnamon Roll Push Pops? I think yes!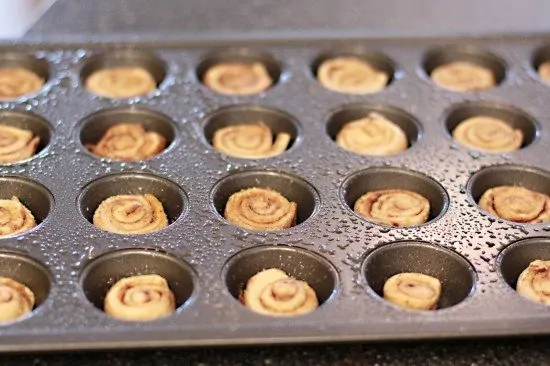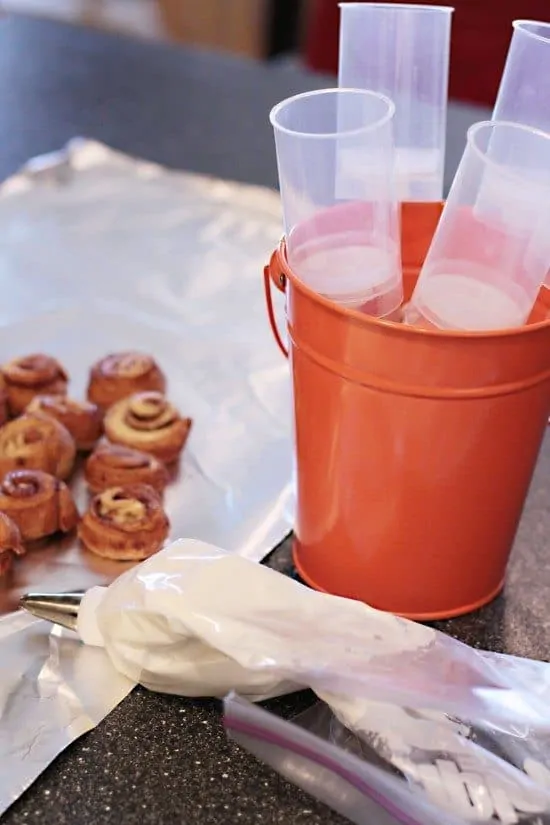 If you love cinnamon rolls, you have to head over to Tip Junkie and check out my Push Pop Cinnamon Rolls. Not only can you see step by step how to make these sweet little treats, but you can also enter to win your own push pop containers from the wonderful CupKate's Event Designs. Looking for a great cinnamon roll recipe? Here are some fabulous options!