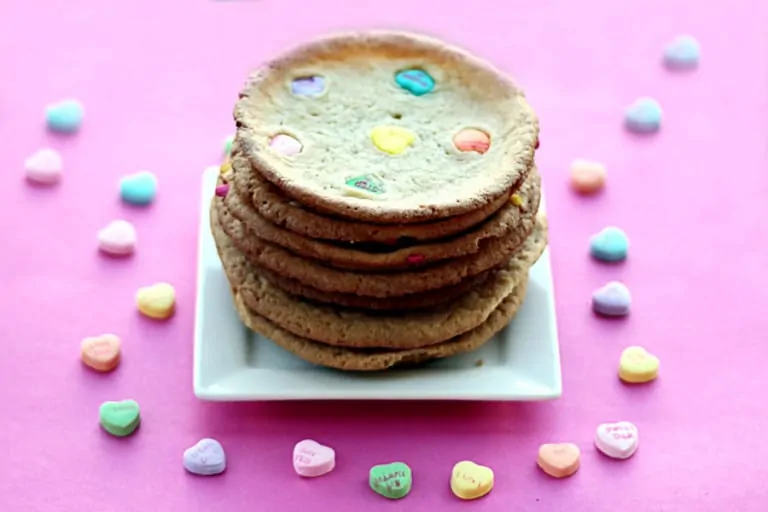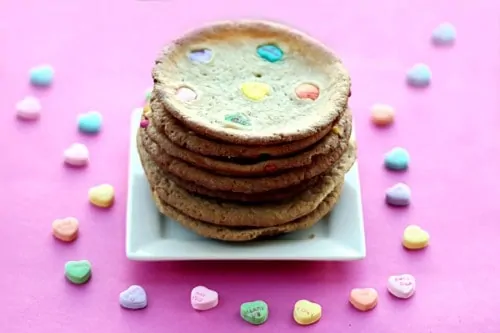 So before leaving for school this morning my daughter asks if I can make cookies with these…
Conversation Hearts. Truth be told I don't think these are exactly tasty, but I do think they are cute (thus my having a giant jar of them sitting out). I never really think to actually eat them, but I figure they would make for a pretty cute cookie. I also happened to have some sugar cookie dough in the fridge with a few days of life left, so I might as well give it a go.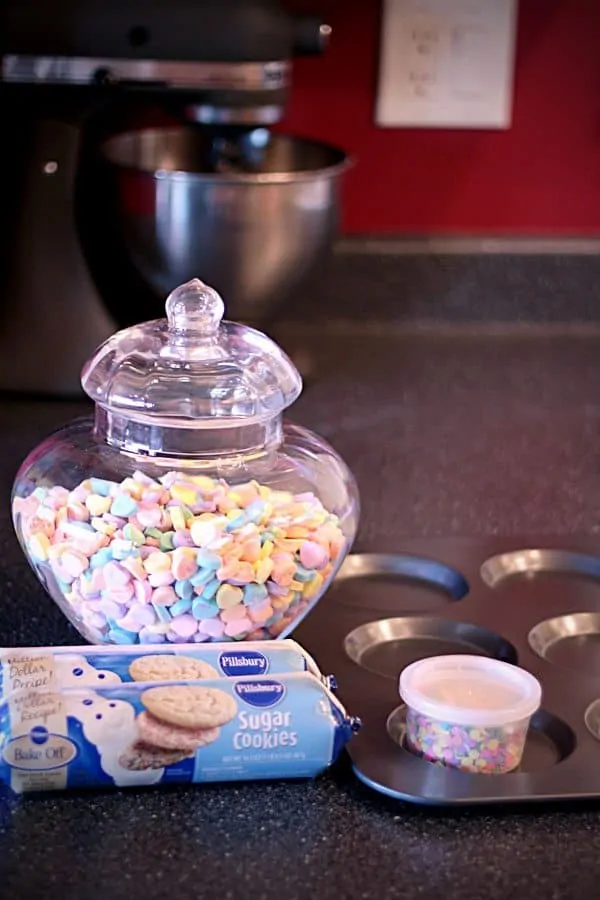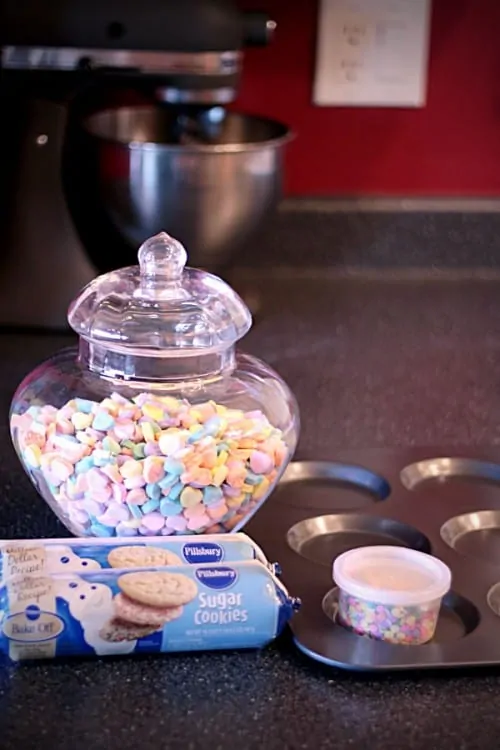 I thought these would be fun to make in the muffin top pan. Well, that and to be honest I thought they'd be quick to make in the muffin top pan.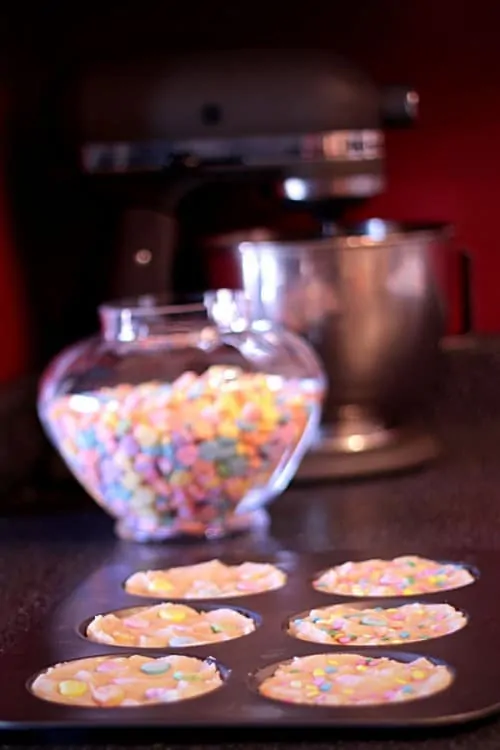 This is my boss. She watches my every move. And like typical management she does very little work herself. Go figure.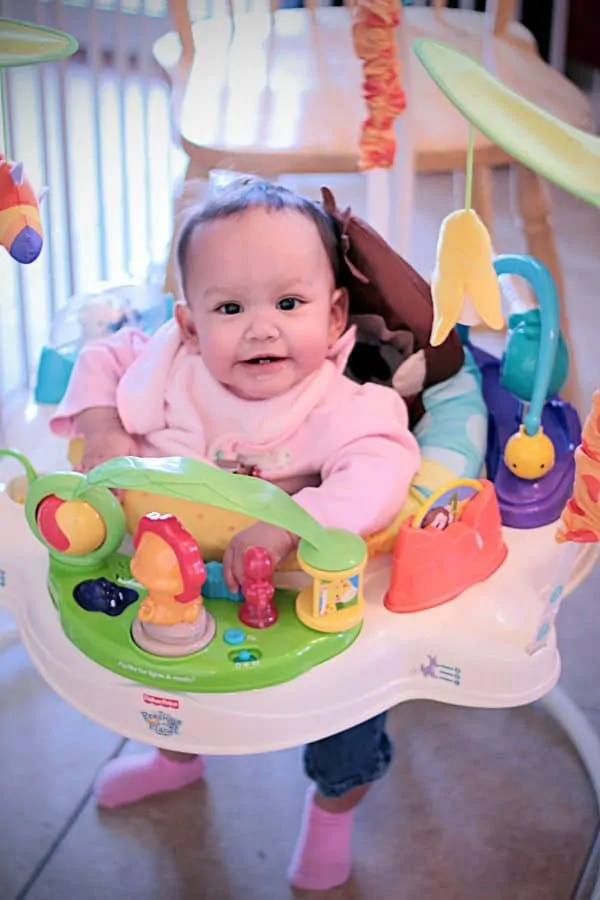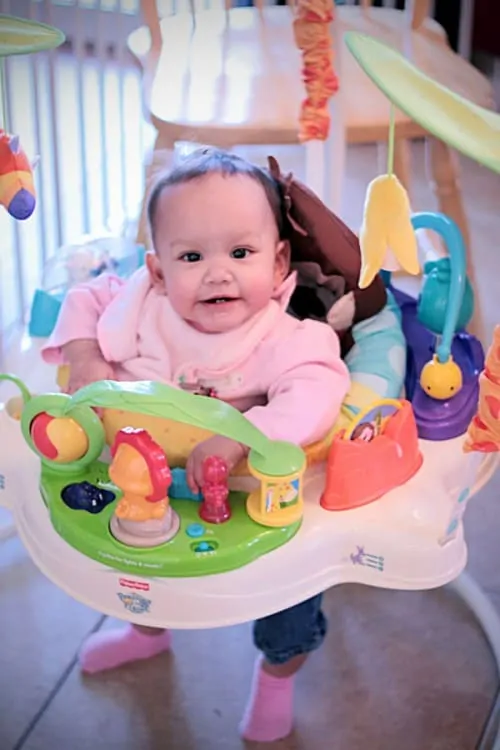 Press the dough into the pan. I probably could have used a bit less dough, as my cookies explored the area outside their designated spaces a bit more than I'd like. Than I added on some hearts and sprinkles (that just happened to match the hearts perfectly) and to the oven we go.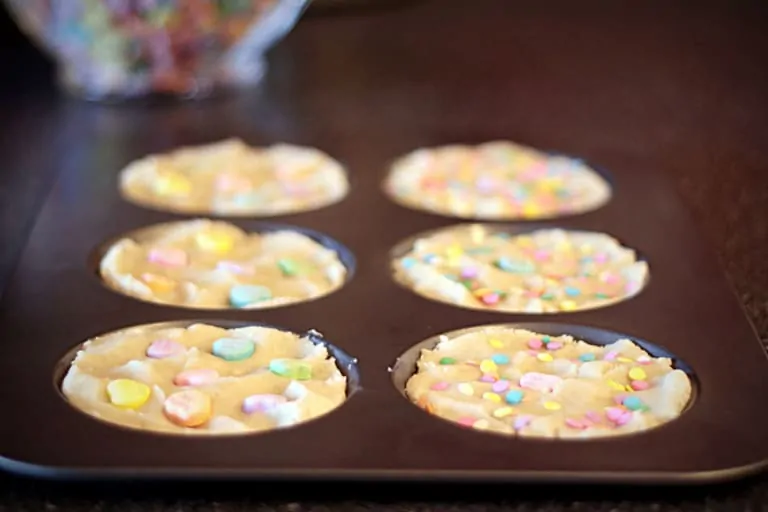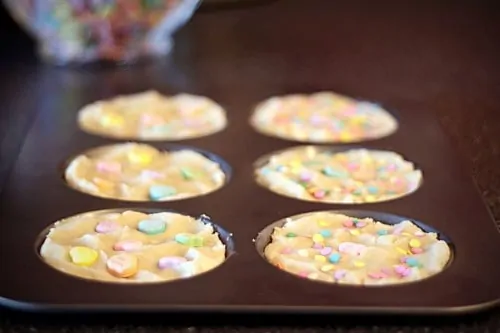 And there you go! Sweetheart sugar cookies!