Living in Arizona, I am always looking for no bake recipes during the summer. With Father's Day and a slew of family birthdays for us in June and July, as well as the 4th of July, we always have many occasions that call for special desserts in our home.
While cake is great, a nice frozen treat is always welcome. These Frozen Chocolate Mousse Squares from Kraft are a fabulous summer dessert, they come together in no time, no baking is required and they taste incredible. An impressive dessert without turning on the oven? I love it!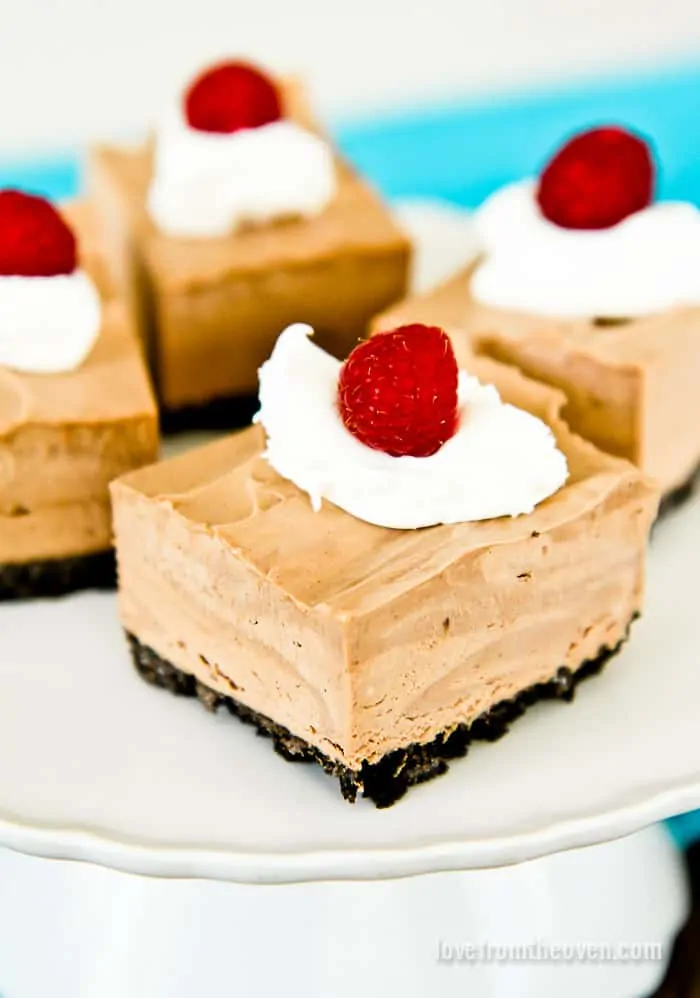 Chocolate Mousse is my daughter's all time favorite dessert, and these Frozen Chocolate Mousse Squares received a giant thumbs up from her. Given the simple and delicious ingredients in these, I think this is a fabulous dessert choice for any summer event, especially when you have little time but want lots of flavor.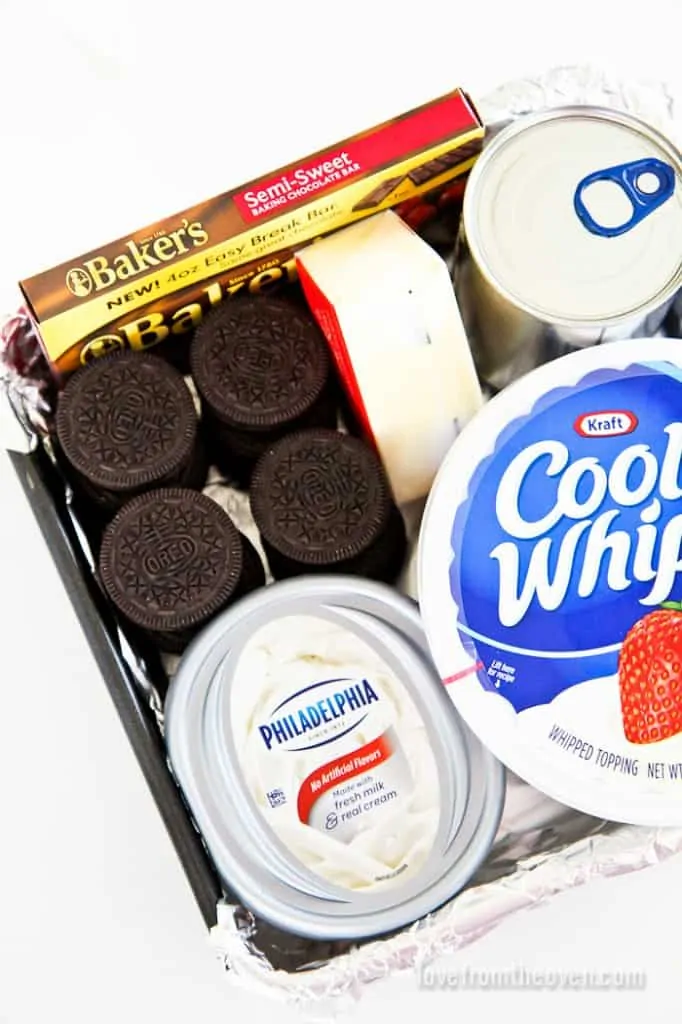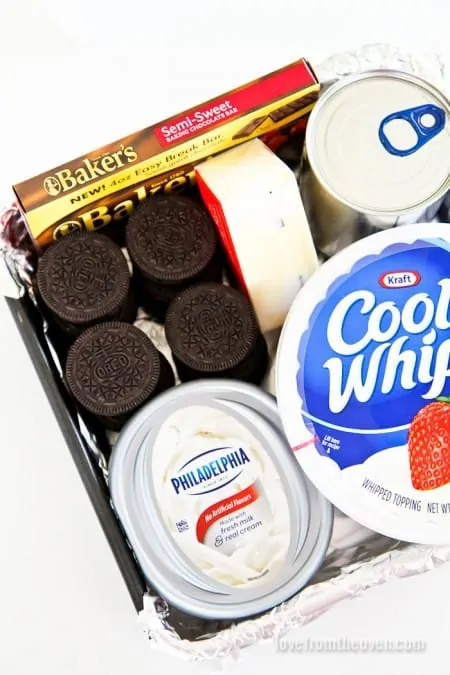 To make these you start with a delicious Oreo Cookie crust.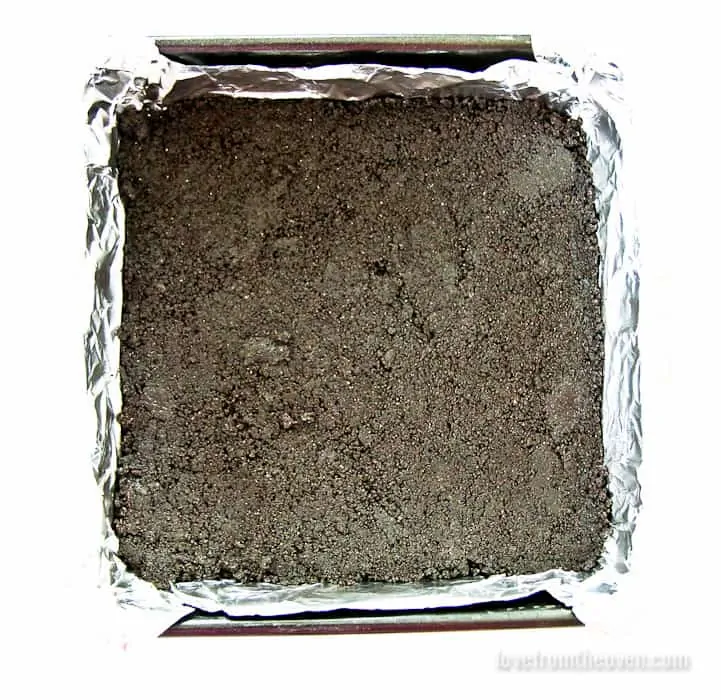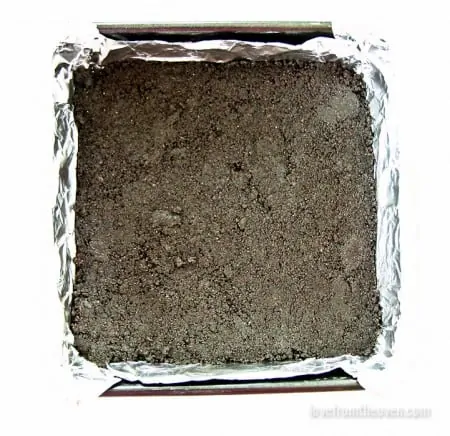 Then you combine BAKER'S Semi-Sweet Chocolate, PHILADELPHIA Cream Cheese Spread, sweetened condensed milk and COOL WHIP Whipped Topping in a bowl.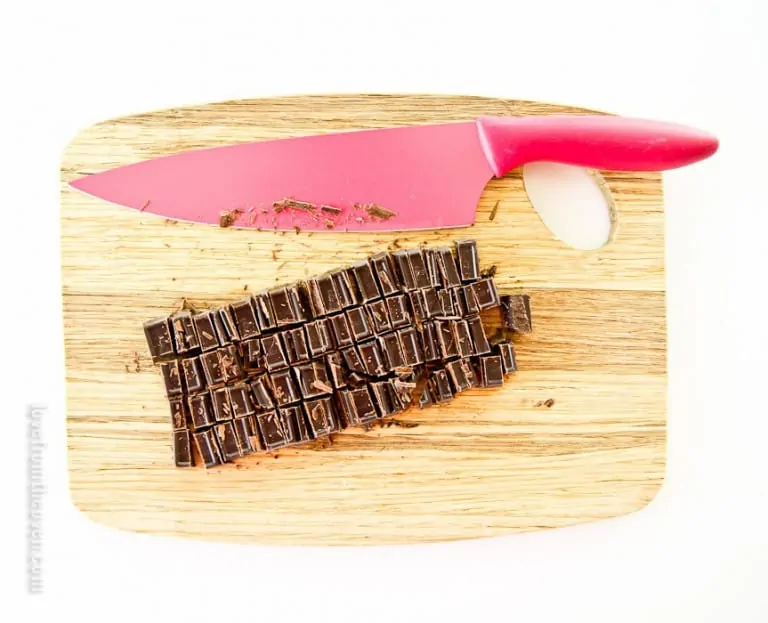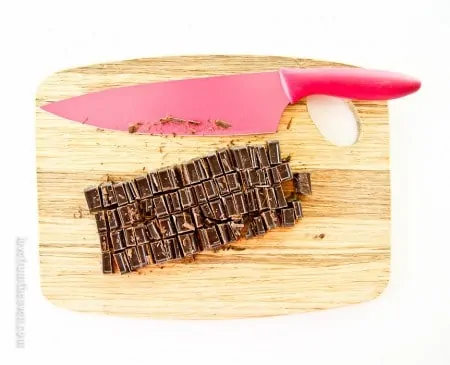 Pour it onto your crust, freeze for at least six hours and that's all there is to it.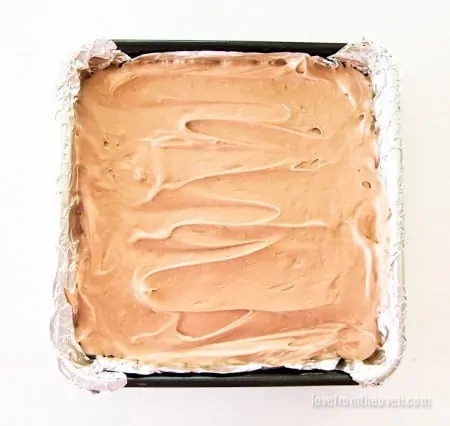 Less then ten minutes to make, and it tastes amazing.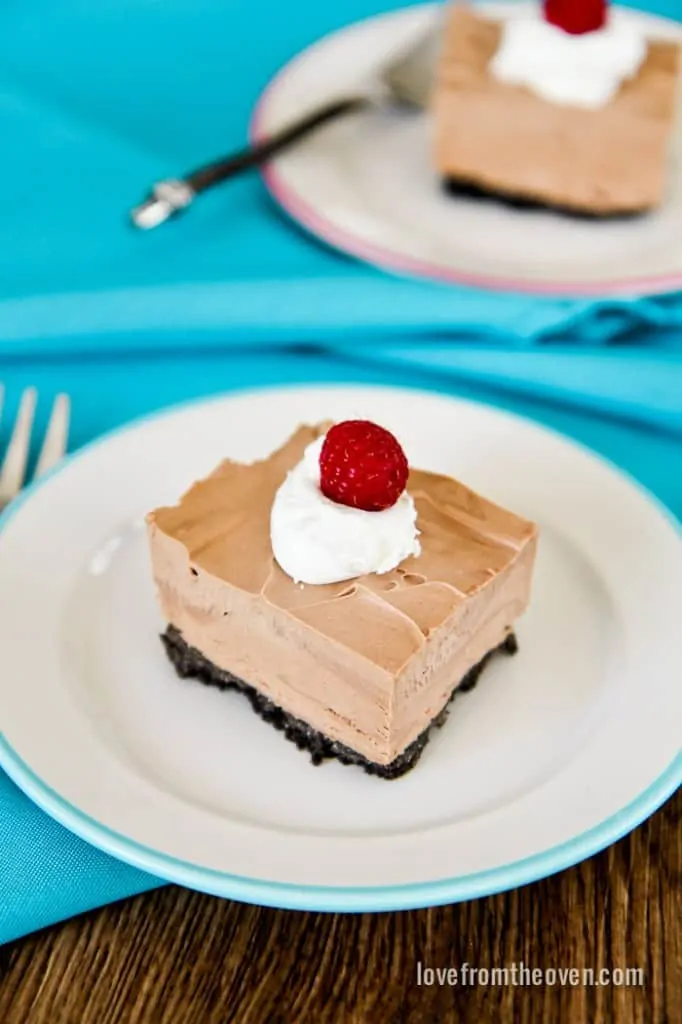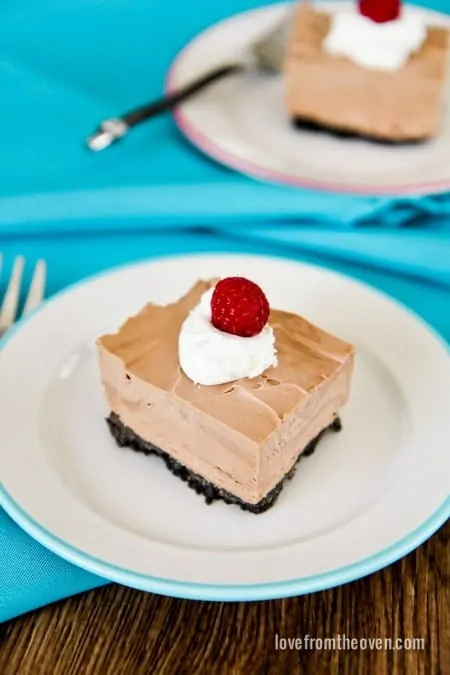 A fabulous summer dessert. You can top with chocolate curls or top with some fresh fruit such as raspberries or strawberries, as well as a little COOL WHIP Whipped Topping.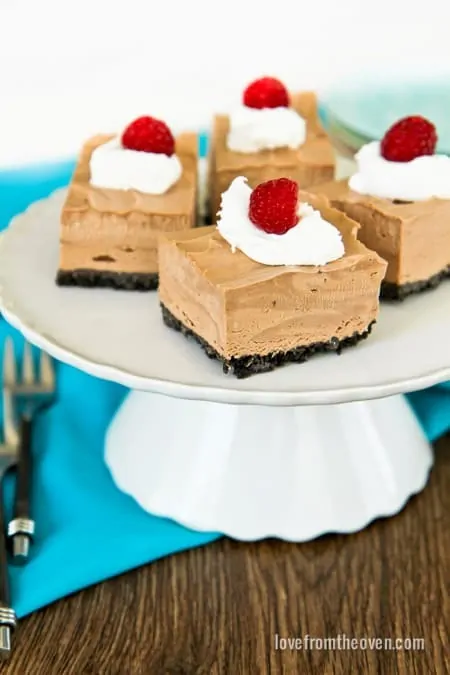 If you are looking for more frozen desserts that are perfect for the hot summer months, here are some fabulous options for you…
Frozen Strawberry-White Chocolate Mousse Squares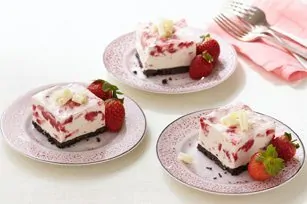 Frozen Grasshopper Squares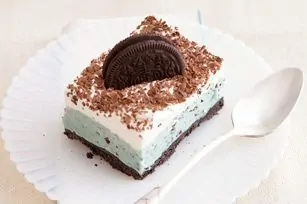 Frozen Lemonade Pie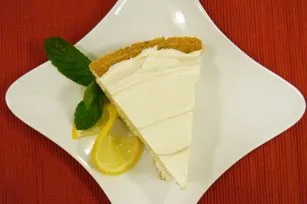 Frozen Peanut Butter Turtle Pie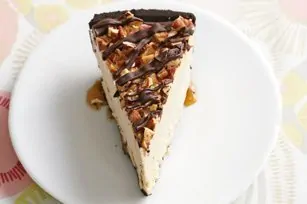 Now, let me get you a Frozen Chocolate Mousse Square!
You can find the Frozen Chocolate Mousse Square
recipe on the Kraft website. Enjoy!