I have some fun new recipes that I developed for the great folks over at PEEPS using their delicious Halloween PEEPS. You can head over to the PEEPS site to check out a few of my treats (as well as many other great recipes and ideas).
PEEPS Chocolate Mousse Dessert Jars. These are simple to make and may be one of my favorite recipes that I've made. The mousse is awesome, you can make them up ahead of time and top with a variety of different Halloween PEEPS.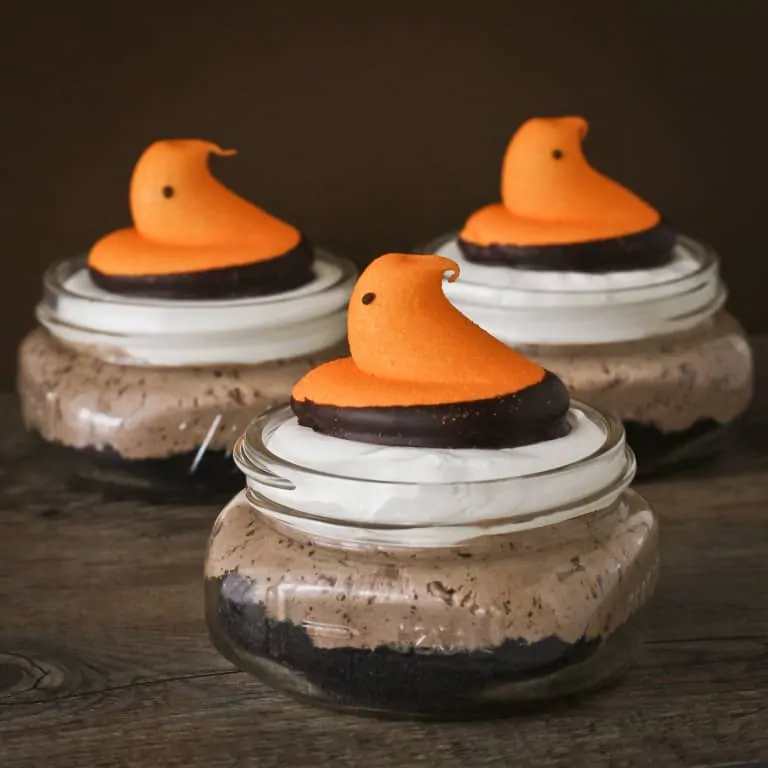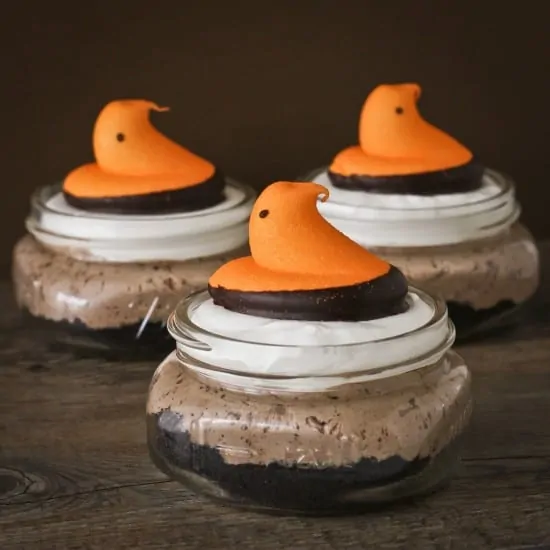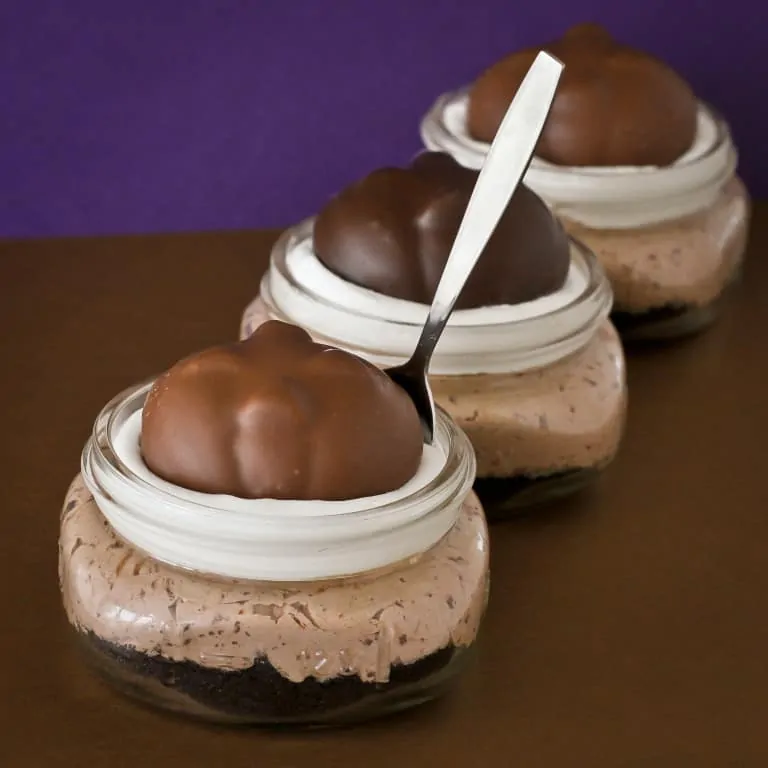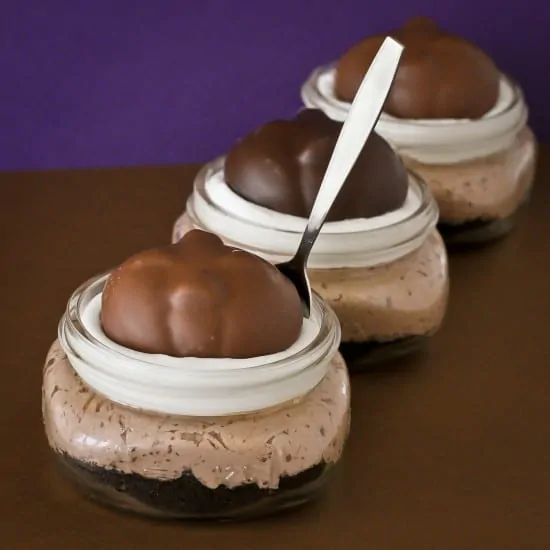 Something a little lighter, PEEPS Fun Fall Fruit Cups.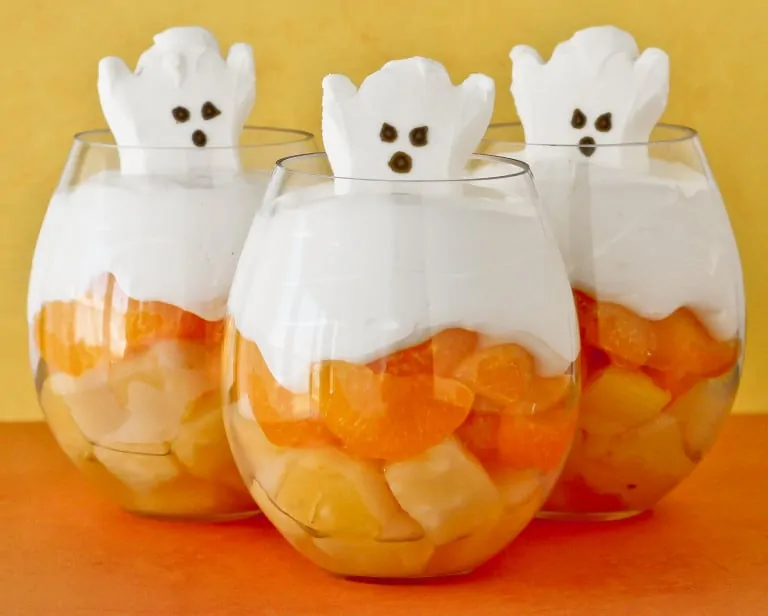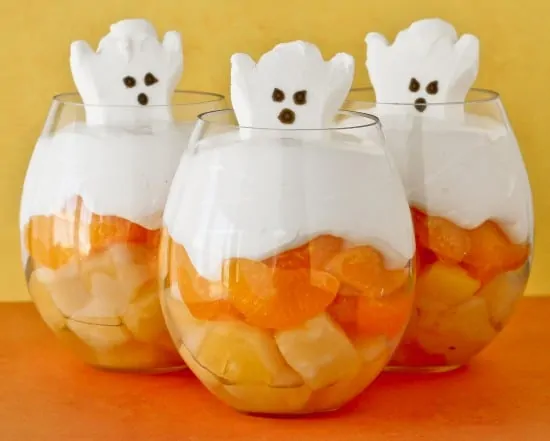 And one of the quickest and easiest treats to put together – Halloween PEEPS Pops.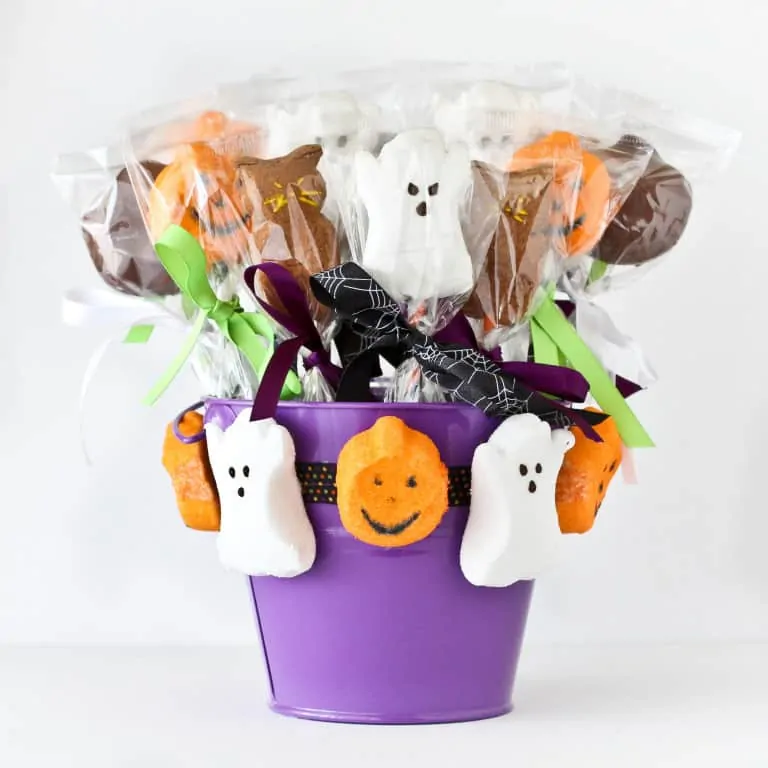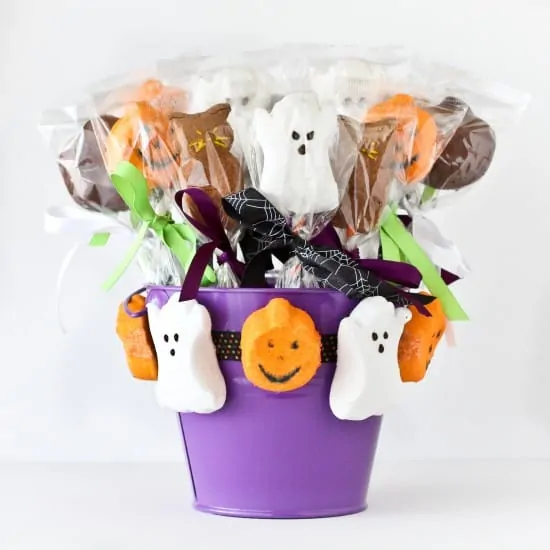 You can check out these recipes and more on the PEEPS Halloween Recipes & Crafts Page. You can also find more of my PEEPS recipes on my PEEPS recipe index page. Enjoy!