Another quick and simple idea for you today, with more of my favorite things.
Pink. PEEPS. Hello Kitty. Super Cute Straws.
Hello Kitty PEEPS Pops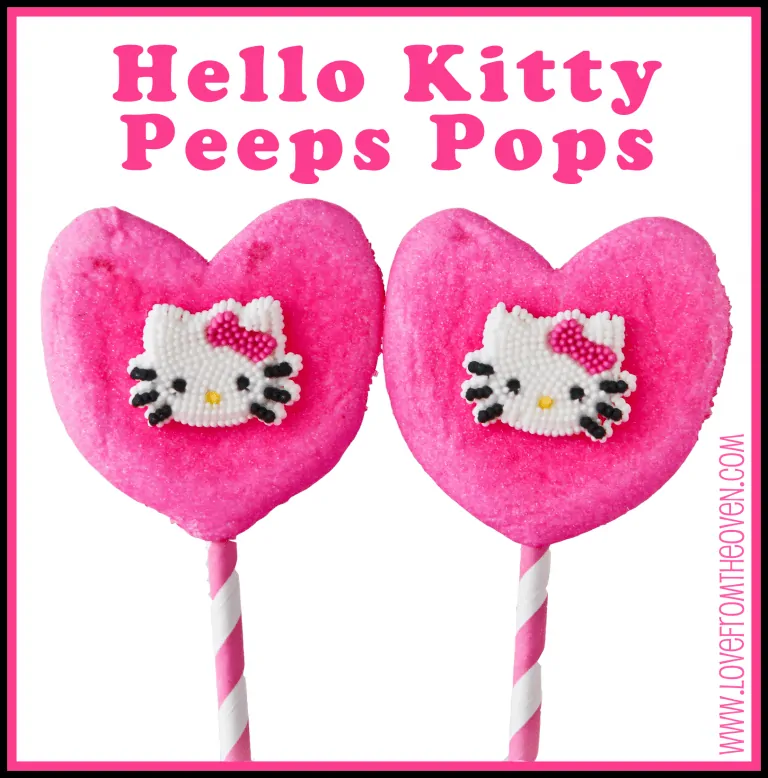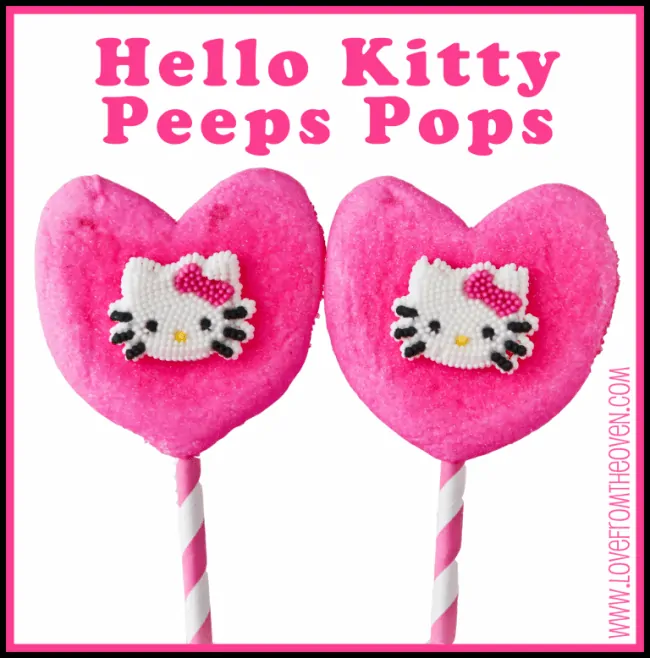 Here's a quick video showing how I made these. Excuse the end where I show you the finished product and sort of completely and totally miss getting it on screen – hey, this isn't Food Network, clearly!

You could leave Hello Kitty off of these, or use a different sugar decoration in her place. I love the big pink PEEPS Marshmallow Hearts. Such a pretty, perfect pink.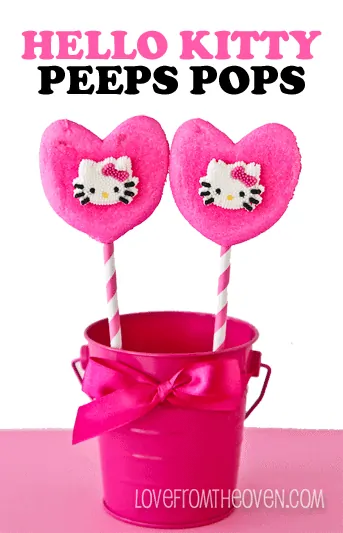 To make these I used…
PEEPS Valentine Marshmallow Hearts
Sweets & Treats Boutique Party Straws
Have a super sweet day!