As a mom to two girls, I know that it's not just what I say to my girls that matters. I never cease to be amazed at how much children pick up through observation. Everything we do, say to others and say to ourselves, our kids pick up on. It's so important to me to raise strong and confident girls, and ultimately women, and I know that the choices that I make for myself send message to them, even when I'm not aware of it. As moms we have such an incredible influence on our daughters.
All month long I'm sharing tips from Team Kellogg's as part of their Great Starts Campaign. Today's tip is all about mothers and daughters, and how influential as mothers we are to our daughters. With two girls, this is certainly something I can identify with! As mothers, every little thing we do can be picked up on by our kids, both good and bad!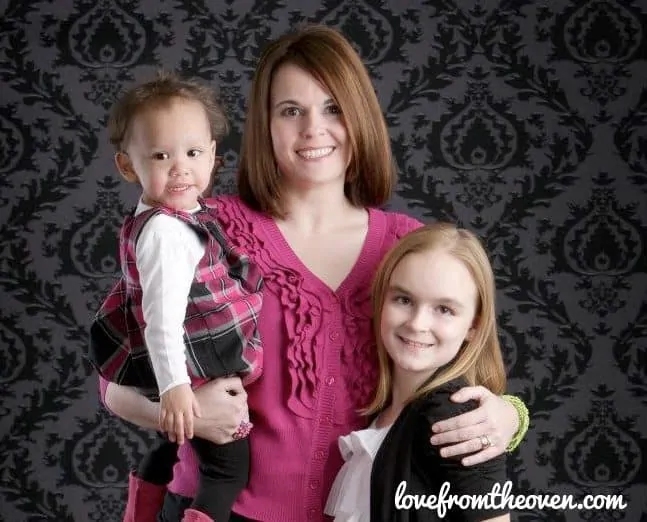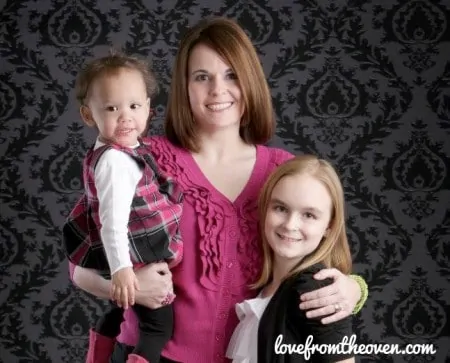 From starting the day with a healthy breakfast, such as Kellogg's Cereals, to getting outside and exercising to encouraging creativity, to advocating for causes we love, I am always looking for positive ways to influence my daughters with the choices I make. These choices also create opportunities for spending quality time together.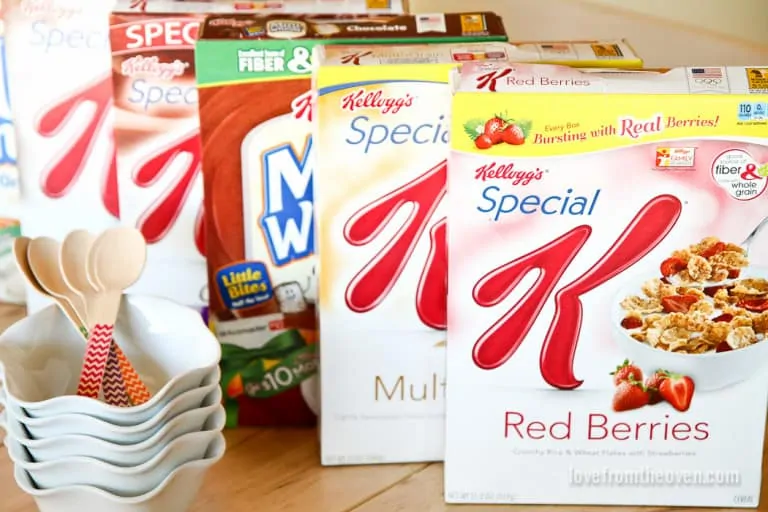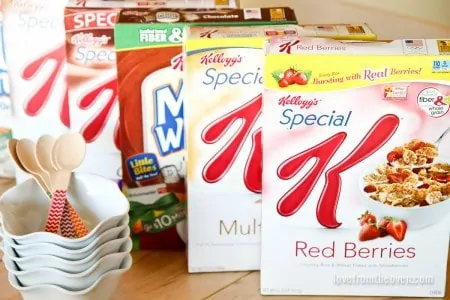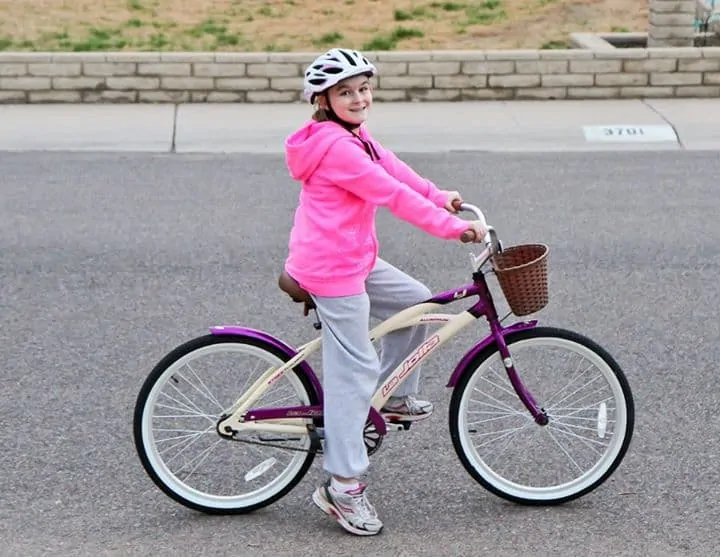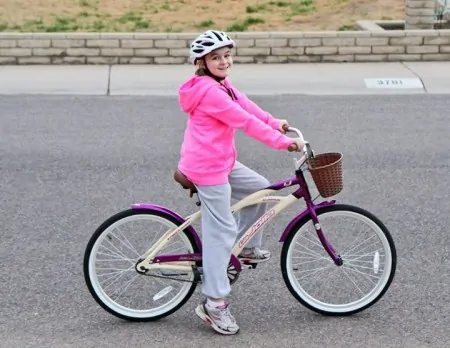 Spending quality time with my daughters is so important to me. Time together doesn't have to be spent doing anything elaborate, sometimes the simple things like going for walks or bike rides, snuggling on the couch for movie nights, decorating for the holidays or baking together in the kitchen (Kellogg's Rice Krispies Treats are always their vote for what to make!) allow us to connect with each other.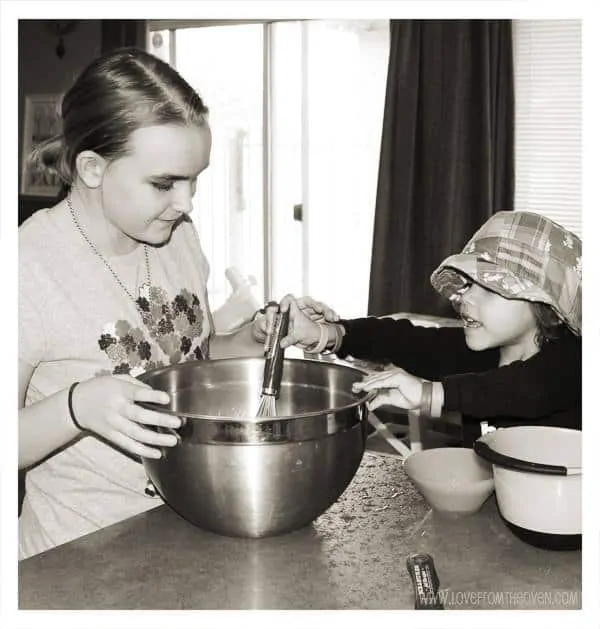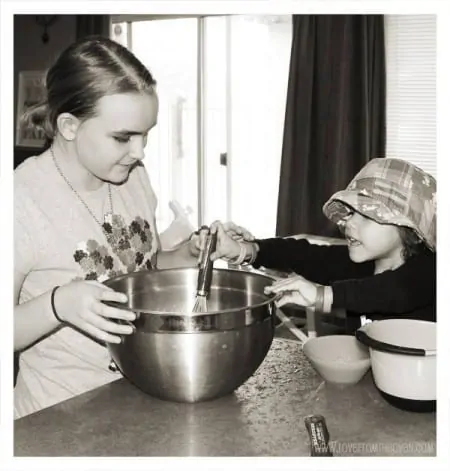 Sometimes it's these simple moments spent together that allow for open dialogue and great conversations. I'm truly a believer that listening to what our kids have to tell us when they are little, helps set the groundwork for them to feel comfortable talking to us as they grow older.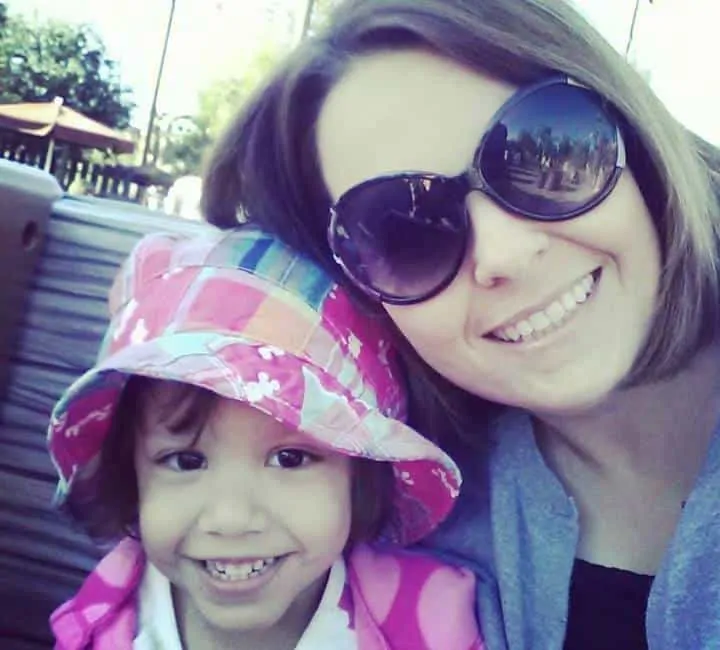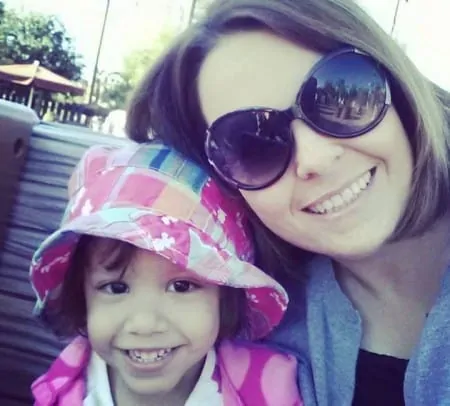 Looking for more fun tips like these? Want more ways to keep breakfast healthy, fun and simple? Make sure to check out more Great Start Tips from Team Kellogg's!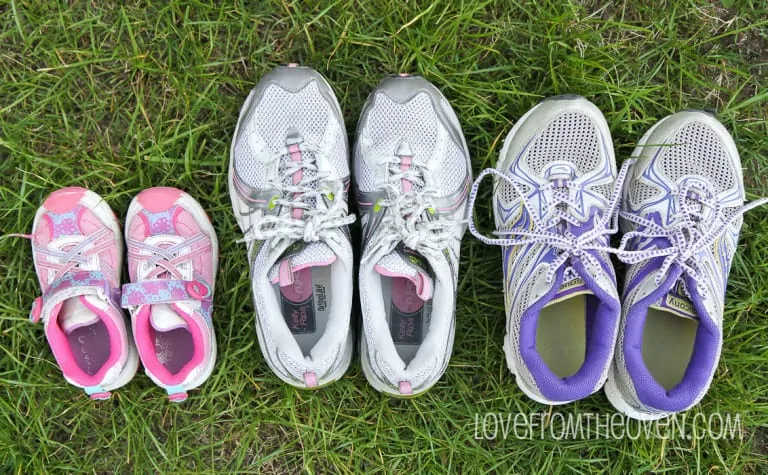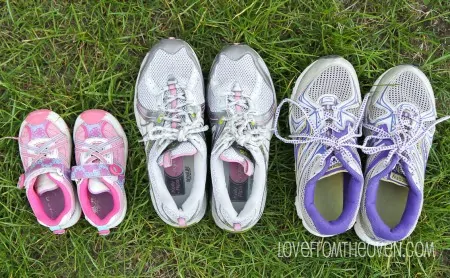 Compensation was provided by Kellogg's via Glam Media. The opinions expressed herein are those of the author and are not indicative of the opinions or positions of Kellogg's.