McCormick recently contacted me and asked if I would like to try a few of their recipes and share them (along with an upcoming giveaway) with my readers. When I saw the words "Cinnamon Sour Cream Coffee Cake", it was very easy to say "yes!" There is just something SO amazing about the scent of cinnamon anything baking in the oven, and who doesn't love starting the day with a nice slice of coffee cake?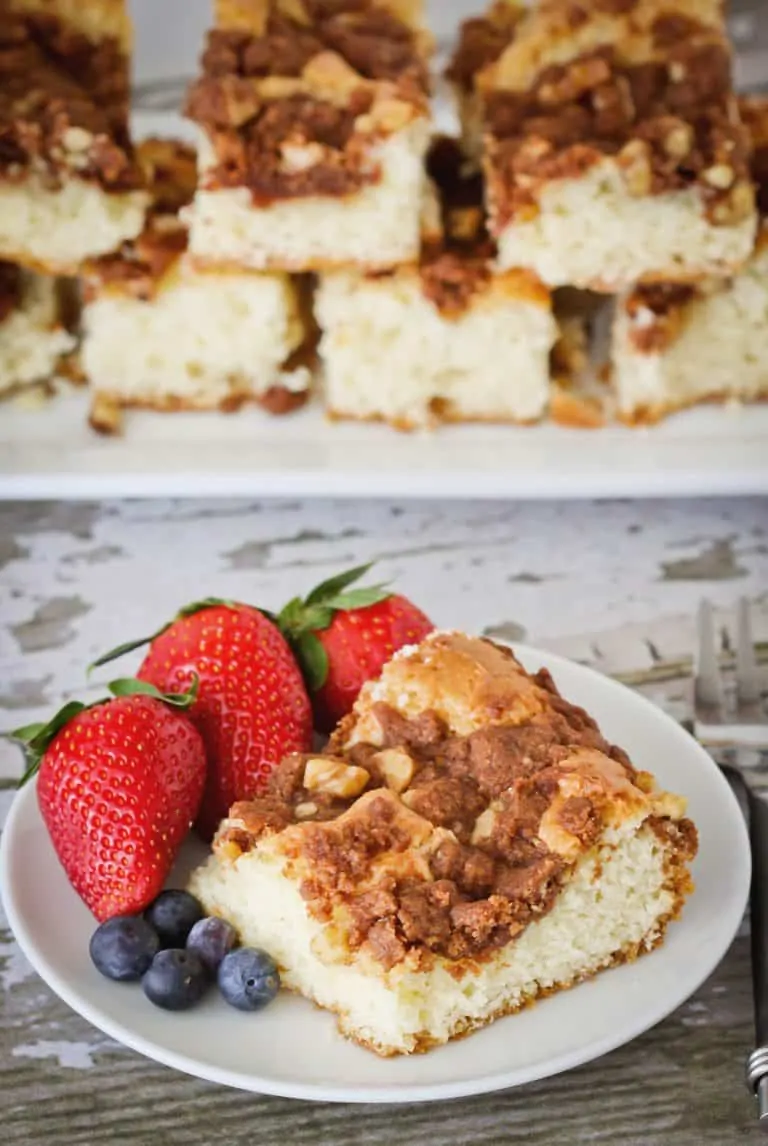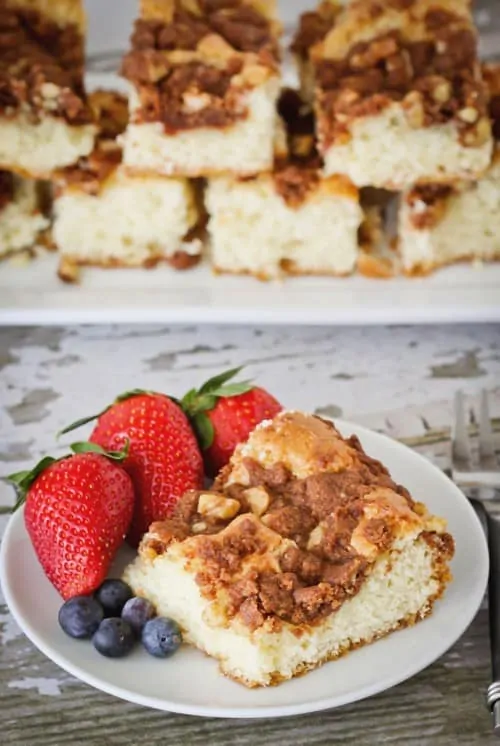 The great thing about this recipe is how easy it is. I don't tend to make coffee cakes, as they are usually a bit more work than I usually want to put out, but not this one. With the help of a white cake mix, this coffee cake comes together in no time.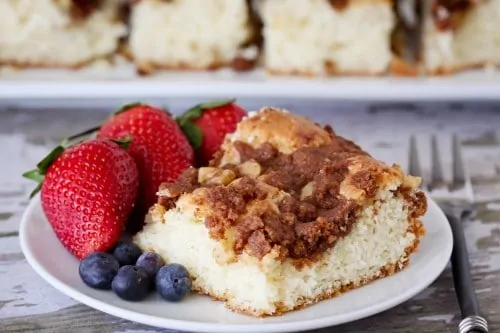 This is a perfect dish for a brunch or even just a delicious weekend treat. It's easy enough that you could bake it in the morning, but it's also great prepared ahead of time as well. It's a breakfast like this that makes that 5am toddler wake up call a little less painful on a Sunday morning. Here is what you need to bake up your own Cinnamon Sour Cream Coffee Cake…
McCormick Cinnamon Sour Cream Coffee Cake
Buttery cinnamon crumb topping is the crowning glory to this flavorful cake that starts with a simple cake mix. Makes 24 servings. Prep Time: 20 minutes Cook Time: 30 minutes
Cinnamon Crumb Topping:
1/2 cup flour
1/2 cup firmly packed brown sugar
4 teaspoons McCormick® Cinnamon, Ground
1/2 cup (1 stick) butter, melted
1 cup chopped walnuts
Coffee Cake:
1 package (18 1/4 ounces) white cake mix
1 egg
1 cup sour cream
1/4 cup (1/2 stick) butter, melted
1 teaspoon McCormick® Pure Vanilla Extract
1. Preheat oven to 350°F. For the Topping, mix flour, sugar and cinnamon in medium bowl. Add melted butter; toss with spatula until large crumbs form. Stir in nuts. Set aside.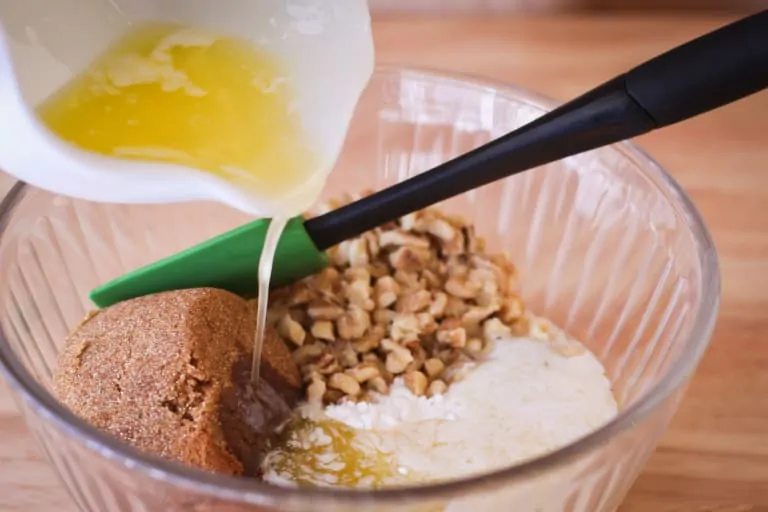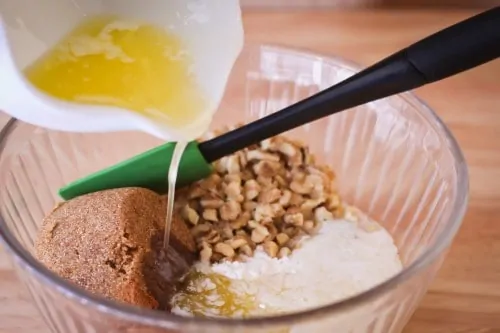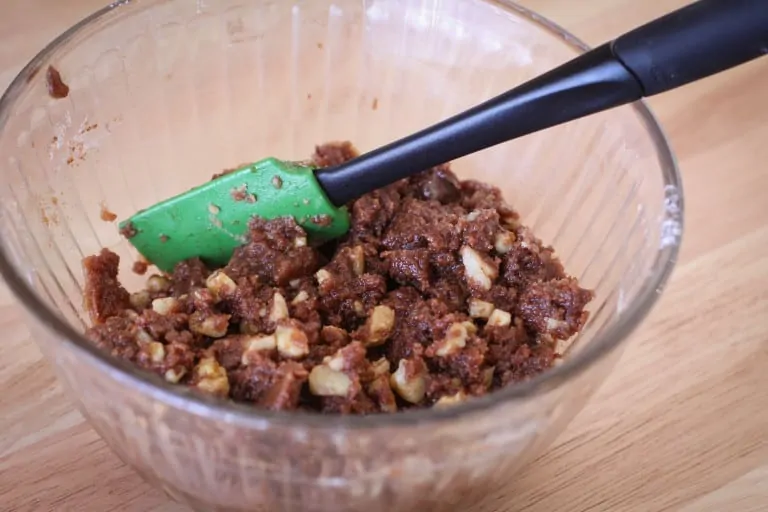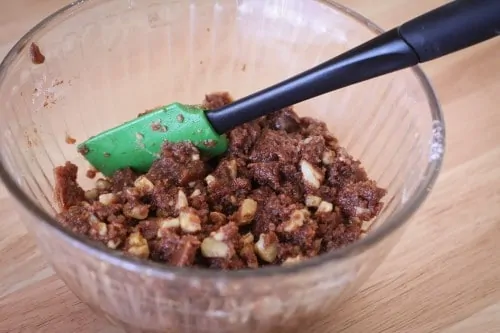 2. For the Cake, beat cake mix, egg, sour cream, butter and vanilla in large bowl with electric mixer on medium speed about 1 minute or just until mixed.
3. Spread evenly in greased and floured 13×9-inch baking pan. Sprinkle with topping mixture.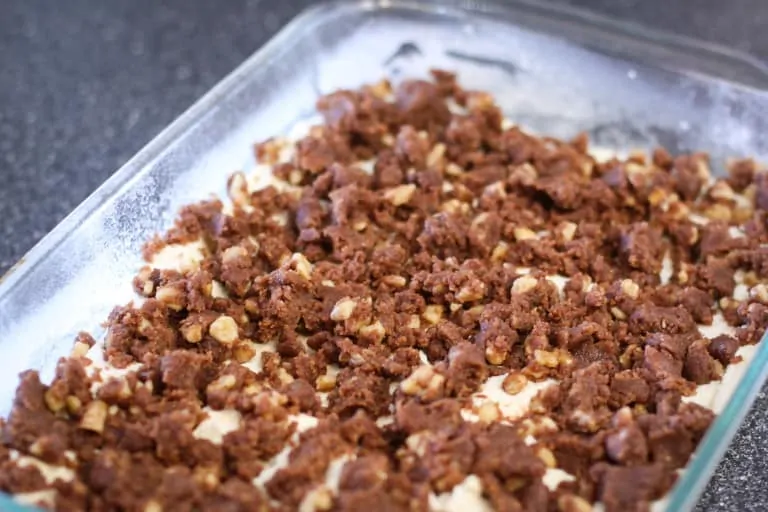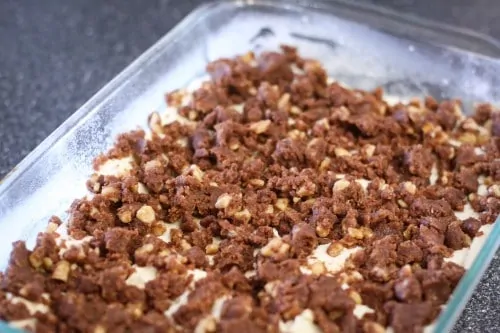 4. Bake 25 to 30 minutes or until cake pulls away from sides of pan. Cool on wire rack.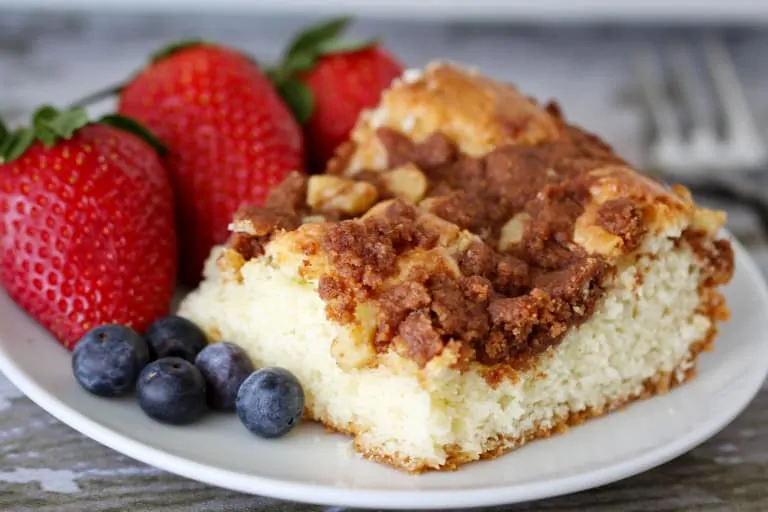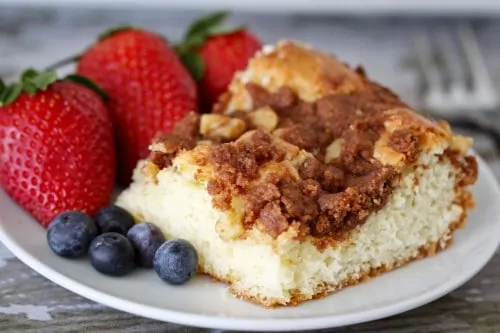 Now grab a cup of coffee and enjoy! For a printable copy of this recipe, head over to McCormick. Looking for more great recipe inspiration? You can check out my Spring Pin-spiriation With McCormick Board for some of my favorite recipes finds. You can also visit the McCormick Pinterest Page for more great recipes and a chance to win one of 25 spring baking kits.
How it works:
Create your own "McCormick Pin-spsiration" board
Select five spring recipes from McCormick.com to pin on your board
Snap a photo of your own re-creation of one of the recipes
Don't forget! Tag all of the pins on the board with the tag @McCormick Pin-spiration and include name of the McCormick product sued in the personal recipe photo
Email your completed board to mccormickpinterest@webershandwick.com
Pinners will be entered to win one of 25 spring baking kits, and will also have their original photos posted on the McCormick.com Look Book
I have another great McCormick recipe to share with you soon as well as more details about the great spring baking kits they are giving away!
This post was sponsored by McCormick. The opinions are completely based on my own personal experience, as always.