A super simple sweet for you this Friday afternoon. Minty Marshmallow Pops.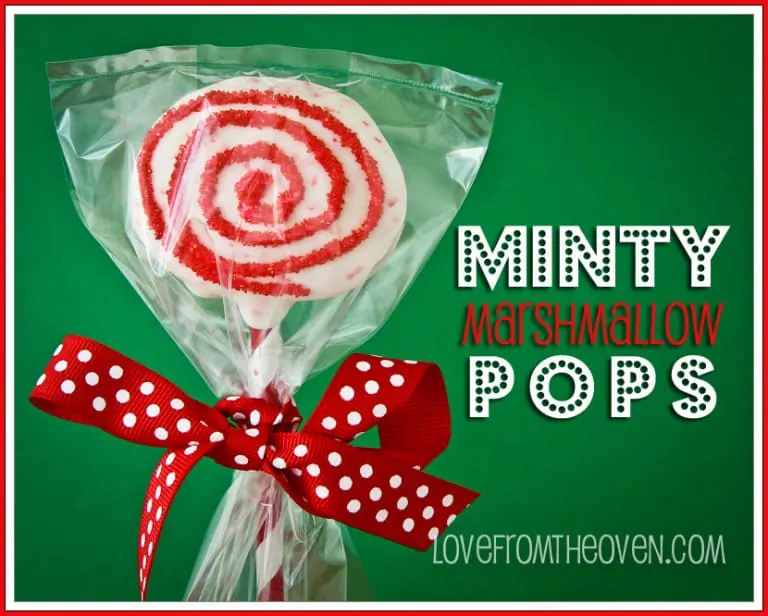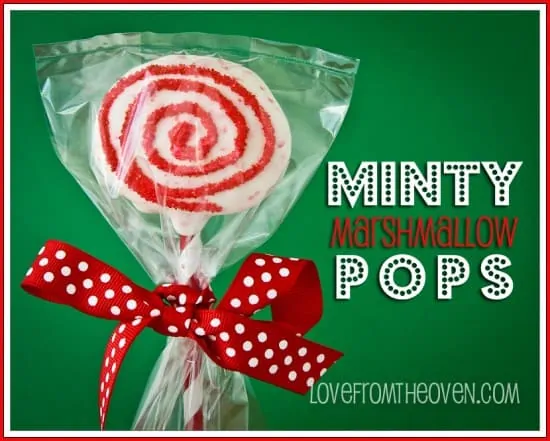 These could not be easier to make.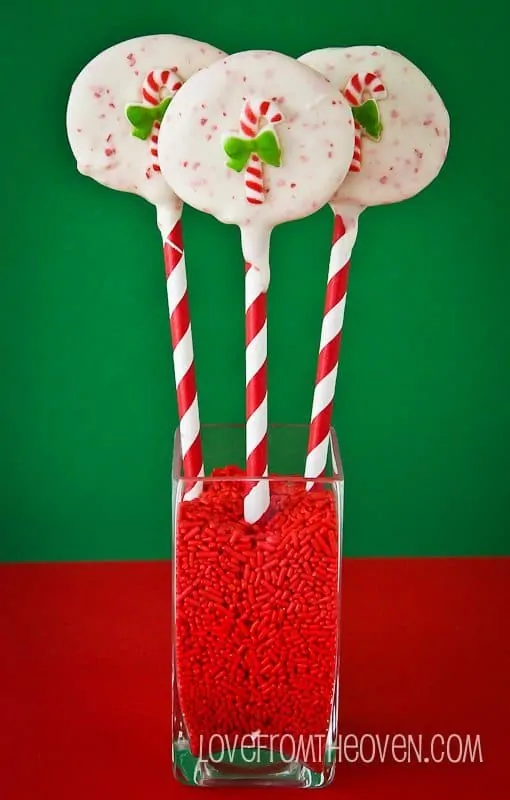 You need some Jet-Puffed Jumbo Peppermint Mallows.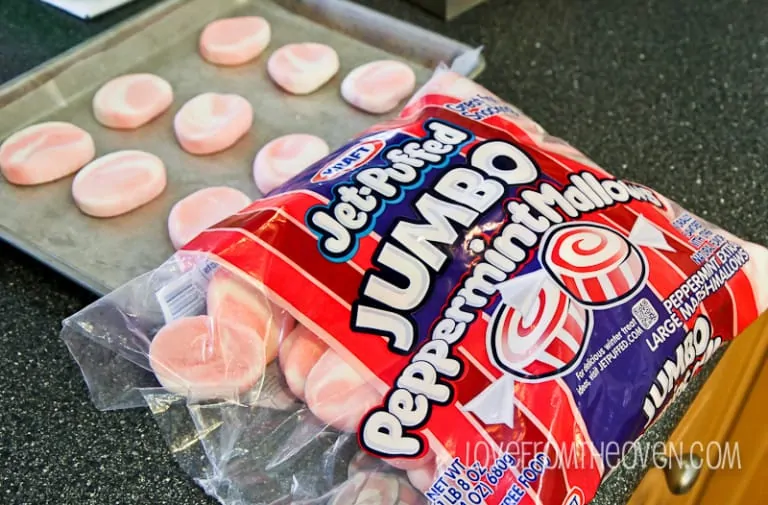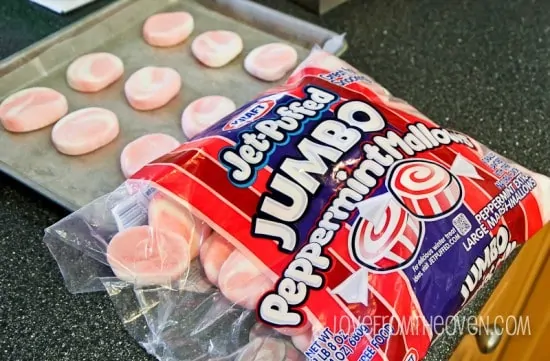 Some Wilton Candy Cane Melts (or any other chocolate coating that you want to use).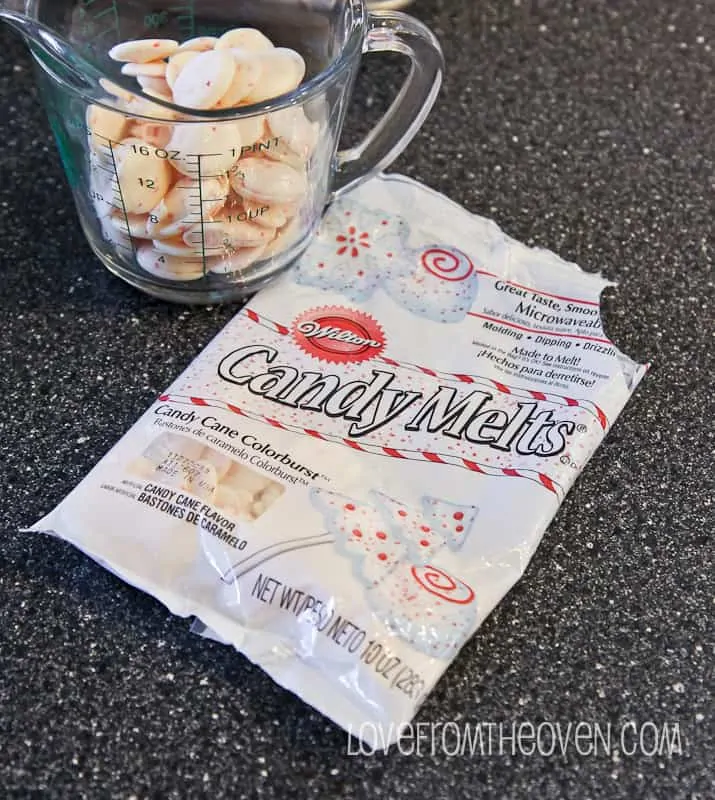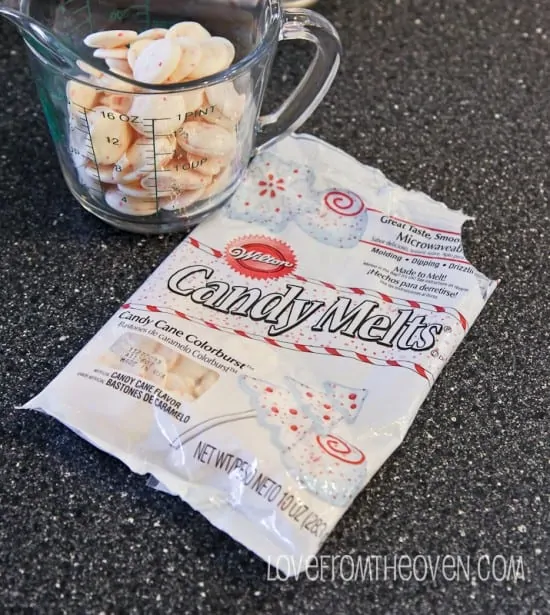 And whatever you want to use for decorating. I used sanding sugar, candy cane sugar shapes and a CK Candy Writer. I used the darling striped straws from Sweets & Treats Boutique.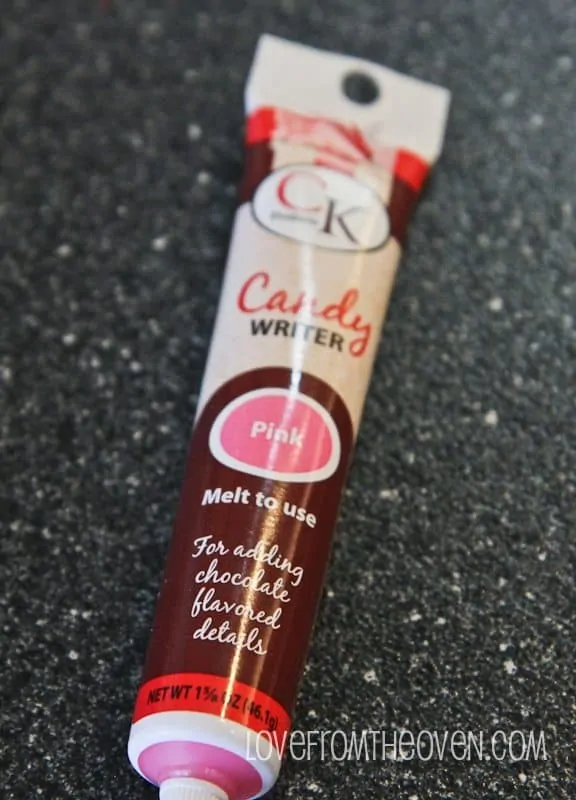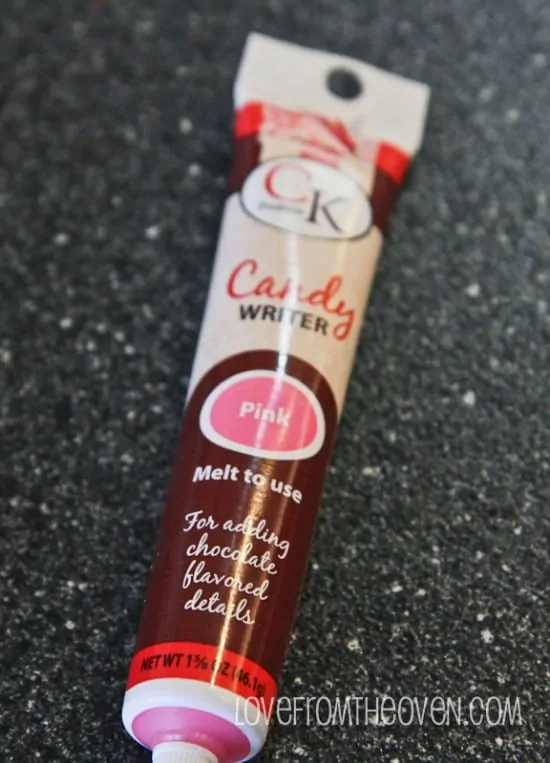 First I melted my chocolate coating according to the package directions. Then I dipped my straws into the chocolate and put one in each marshmallow, then stuck them in the fridge to chill. Once the chocolate was set (and the marshmallows were firmly stuck to the straws) I dipped each marshmallow into the chocolate coating. For the sugar candy canes I sat them on the chocolate while the chocolate was still wet. To make the swirls, I let the chocolate set then used the Candy Writer to draw on my swirls and covered with sanding sugar. Because the base coat of chocolate was dry, the red sugar only stuck to the swirl from the candy writer.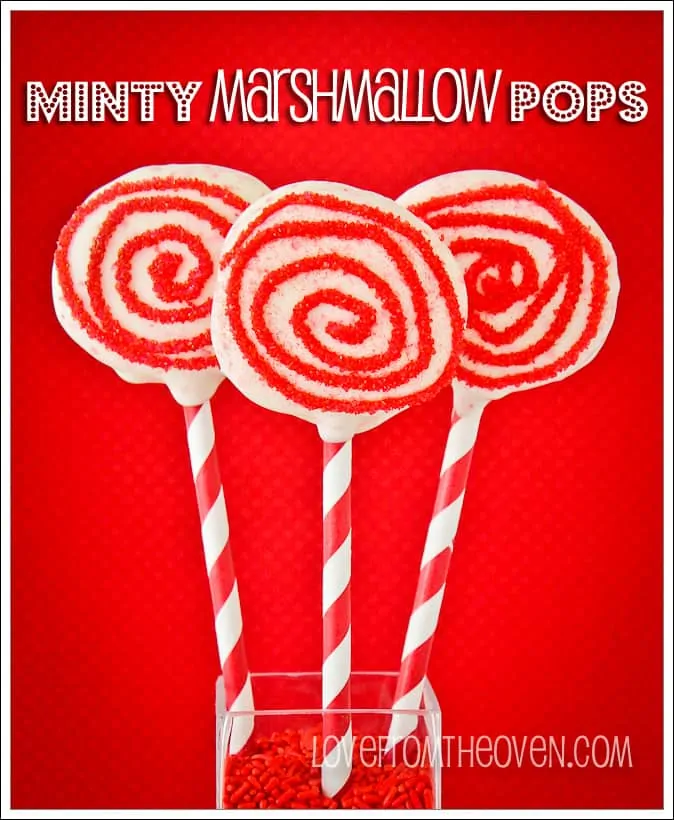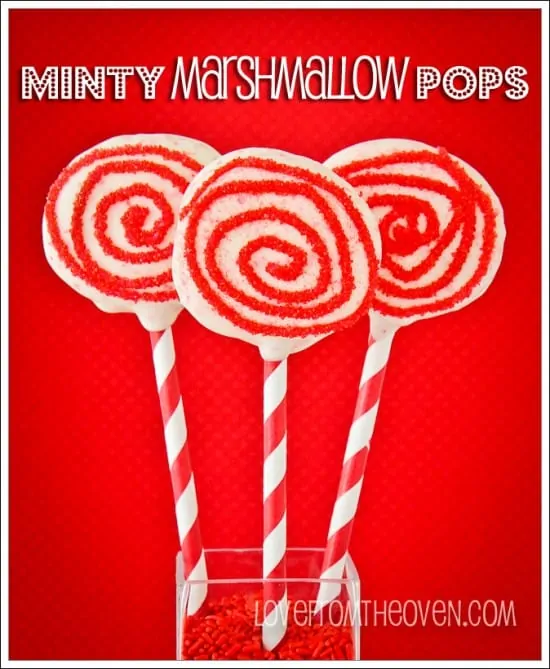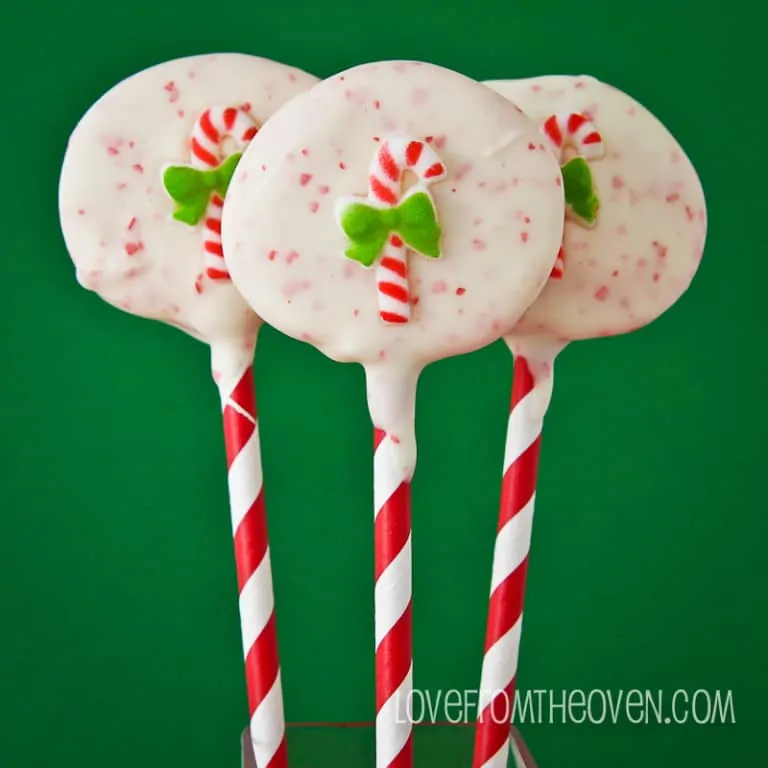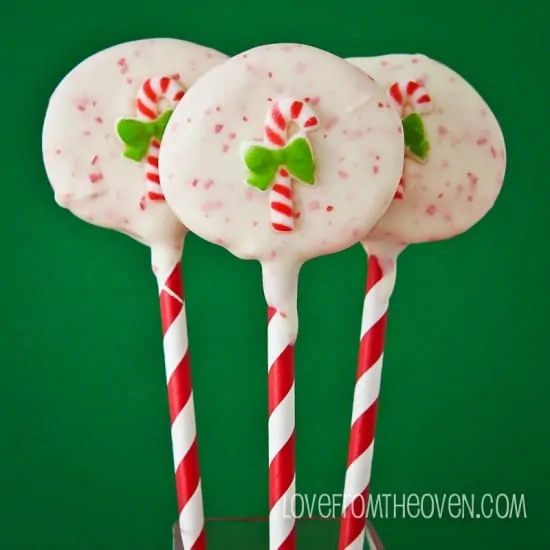 To package I cut some cellophane bags down a bit so that they were not too large and tied with a ribbon. Easy. Peasy.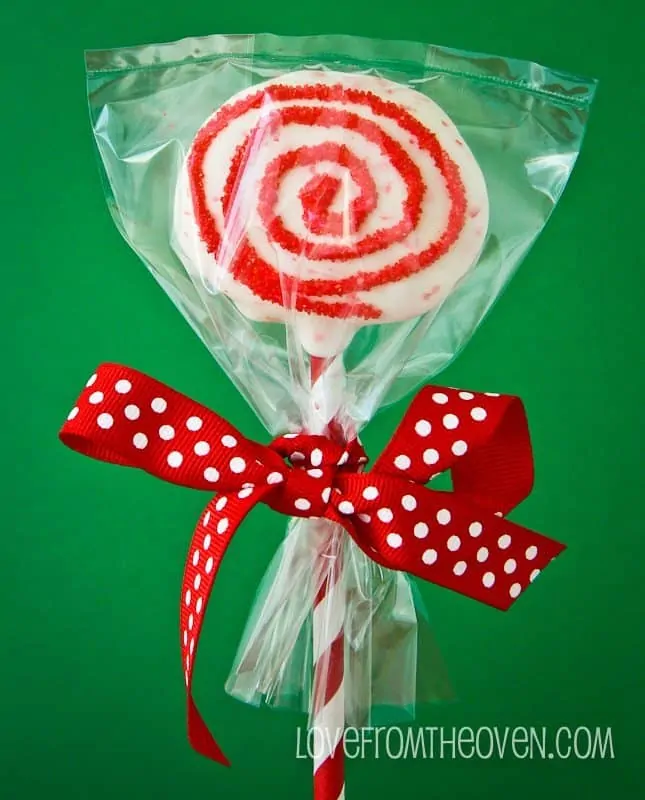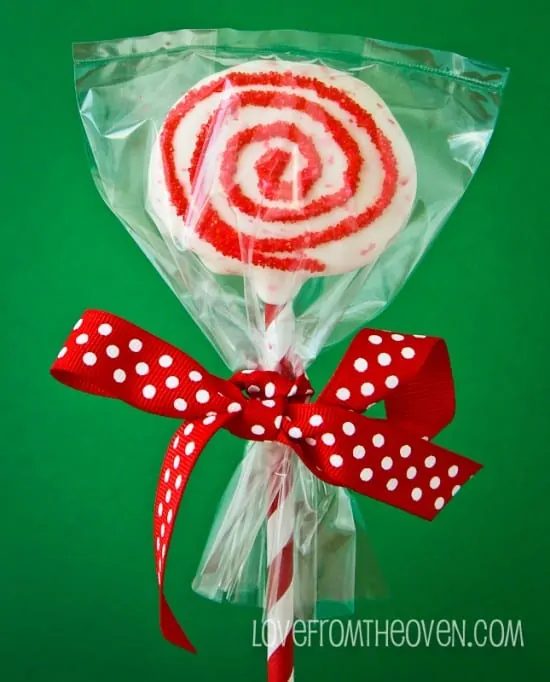 See, super easy!
I used…
Jet Puffed JUMBO Peppermint Mallows
Wilton Candy Cane Melts
Sanding sugar
Candy cane sugar shapes
CK Candy Writer.
Striped straws from Sweets & Treats Boutique.
Have a great weekend!