November is National Adoption Month. That's kind of a big deal in our house, because our family was completed through the miracle of adoption.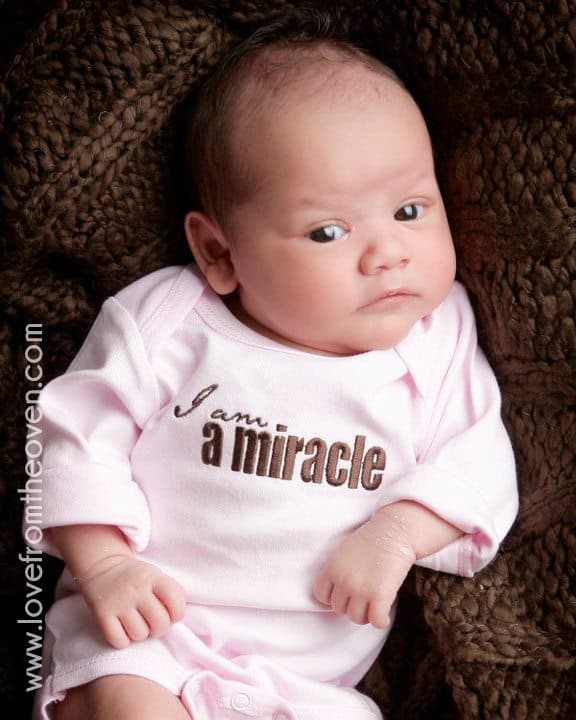 All of the amazing photos in this post are our personal photos,
taken by the incredible Meggan Jacks Photography. 
Our youngest daughter G became a part of our family through the gift of open adoption.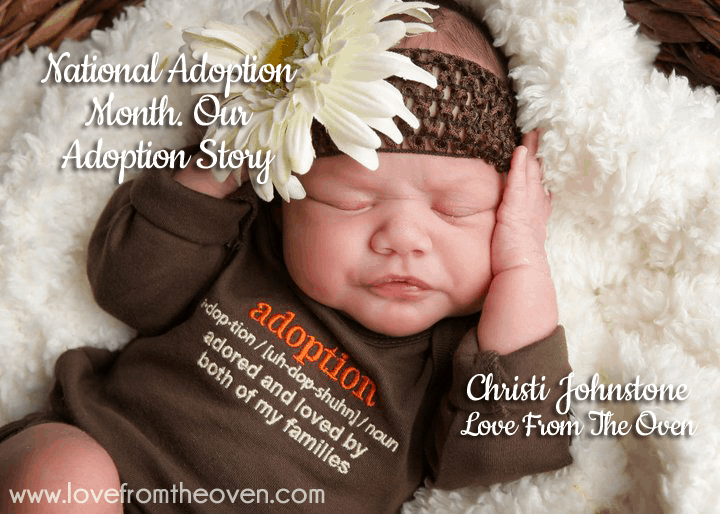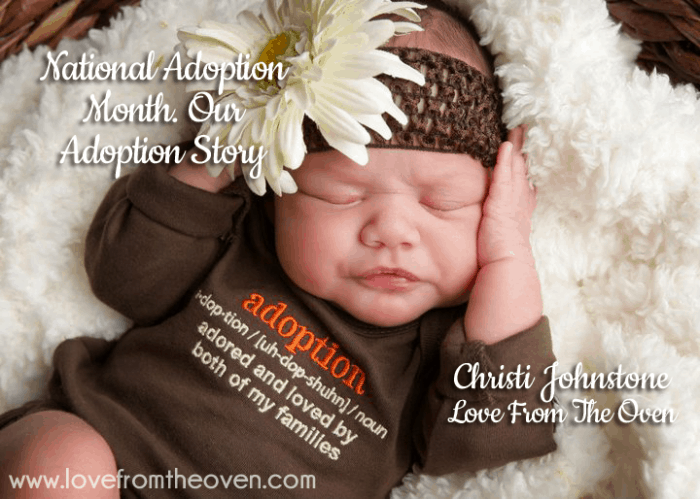 Over 3.5 years later, I still am in awe of the fact that this beautiful little girl is ours. There are truly no words to describe it. The best quote I have ever seen to sum it up is this, which was shared by Adoption.net…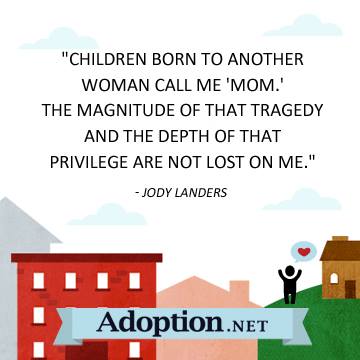 Adoption is quite possibly the biggest mix of emotion I've ever know, and one that anyone outside the adoption "triad" as it's referred to, can probably never truly understand. It is easily the most bittersweet part of my life. While the joy it has brought me knows no bounds, there is loss and unthinkable sacrifice tied to it. I think of G's birth family all the time. How do you wrap your head around this gift, through the most tremendous sacrifice I can imagine, that someone has given you? I've yet to really find  a way.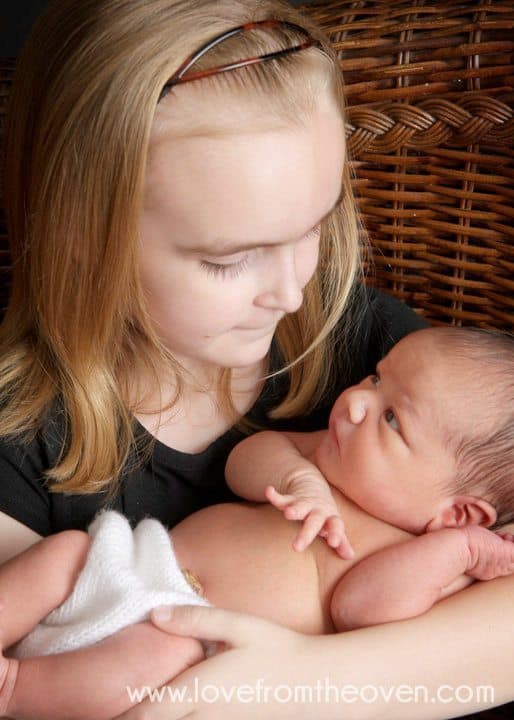 This photo is easily my favorite photo, of all time.
I have two girls. And they each have a sister.
While I do keep many of the details of G's adoption private, as it is her story to do with it as she pleases one day, I am very open to sharing our journey. When we were considering adoption, I would stay up late at night looking for stories, I wanted to know how people did it, how it worked and if it could ever actually happen for us. If I can give back our story to someone else, searching late at night, looking for hope and wisdom, then I am happy to.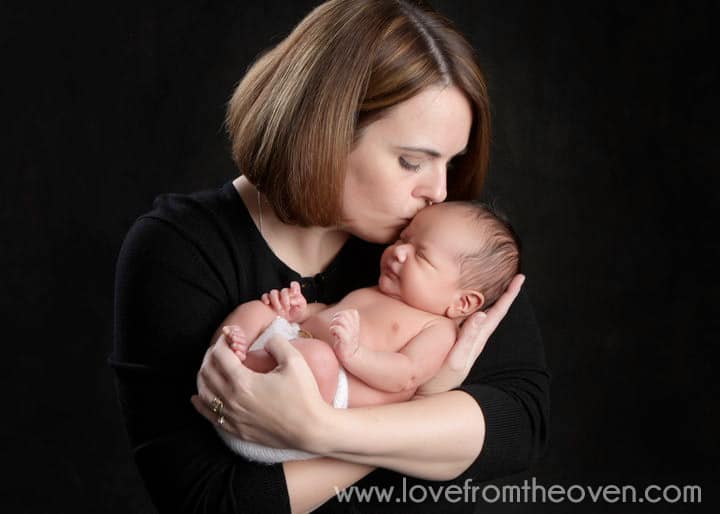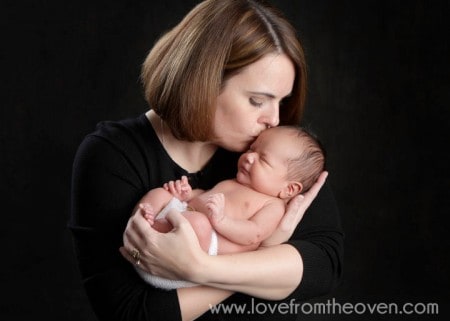 We knew after or oldest daughter was born, that it was not in the cards for me to have another pregnancy. My heart, kidneys and lungs did not do well with pregnancy and delivery, and I was dangerously close to losing my life. My cardiologists strict words were that it was more important that my daughter have a mother, than a sibling. We were pretty okay with being a family of three. When our oldest was about five, the idea of surrogacy or adoption were always on my mind. What if, what if, what if???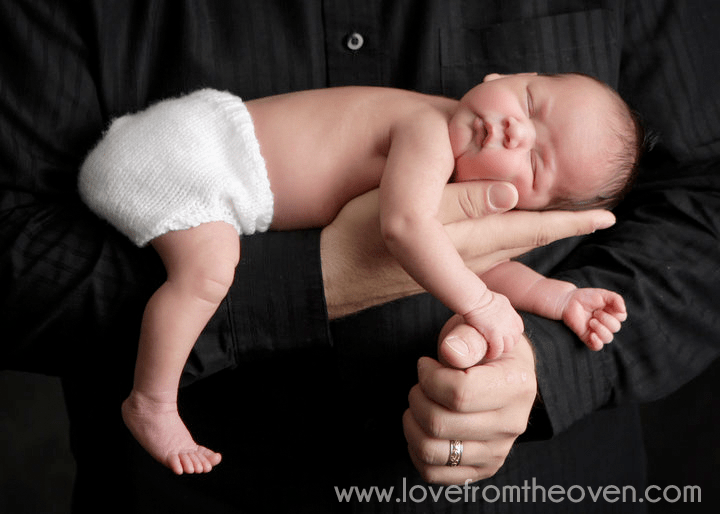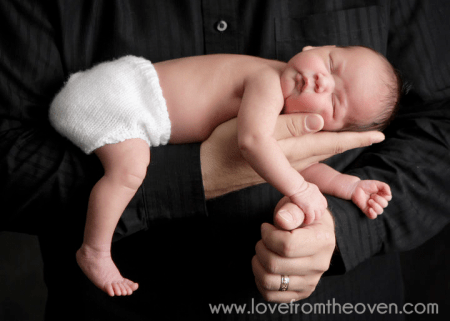 We had a friend who made the incredible offer to be a surrogate, but before we started moving forward, she ran into her own medical problems, so that was out of the question, I would not be okay with her taking any risk. Adoption kept floating through my mind. But how do you do it? How would we afford it? What it if was a trail of heartbreak that went nowhere? But the biggest what if, was what if we never tried.  I knew that what if would travel with me my entire life. That what if won. We decided we would try to adopt, and would give it about two years.
We looked into international adoption, and even started the process with an agency in South Korea. Laws were in flux at that point, and we decided that it was not the road for us. We looked into foster care and went to seminars and learned all we could. Having formerly worked as a therapist in Arizona, I had run into the foster care system often. I knew it was tied to a lot of heartbreak, and is very strongly in favor of keeping families together at any cost. My husband and I both felt that if it was just the two of us, this would have been the route we went, but we had our daughter to consider. Our very intuitive, deeply emotional daughter who has often been described as an old soul. We were terrified of how a placement through foster care not working out after one, two or even three  years would impact her. If she was older, as she is now, I think we would have been very open to it, but at her age, it didn't feel right.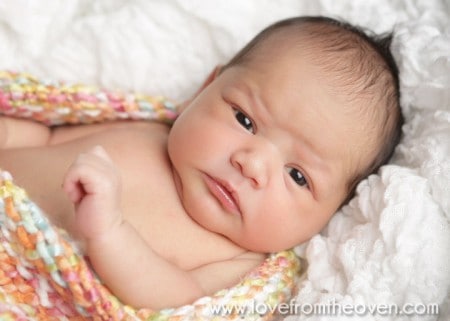 So private domestic adoption it was. We decided that we were open to a child from zero to two years of age, any where in the country, of any nationality. Arizona doesn't have very many adoption agencies aside from the amazing ones for the LDS community. The people we met locally who had adopted all did so through an adoption attorney. This is something that varies greatly by state and state laws, and in Arizona it's a very common route to adoption. We went with the best, Rita Meiser, who I would recommend to anyone. I went into it cautiously optimistic at best. We did not have the $50,000+ some people put into adoptions. We had much less, but we figured if it was meant to be, it would happen and if not we would know that we tried.
We found an agency to do our home study and started the process. The thing we were lacking in all of this was a way to find a birth mother. While both our attorney and agency would look for us, there are far more families looking than there are adoption situations, and you are told that you simply must network and do everything you can to get word out there. I had a mind for marketing, and not much of a budget, so I figured I would address our adoption search head on myself. I took everything I had ever learned over the years in marketing positions, and applied that info to our adoption search.
I built a website. I networked online like crazy. I blogged, I joined groups, I might have even stalked MySpace a little (it was still the big thing compared to Facebook at that point).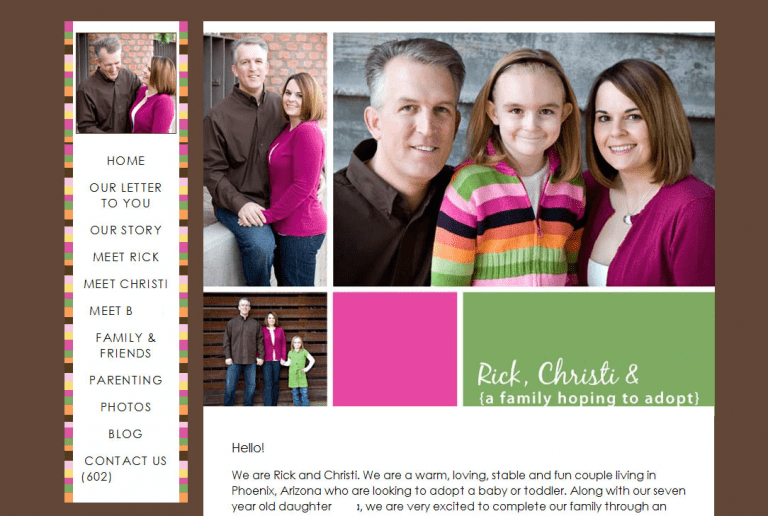 I created flyers and adoption pass along cards – basically a business card that says hey, we are looking to adopt, and I gave them to everyone. Store clerks. Waiters and waitresses at restaurants. Restaurant bulletin boards. I even put them in our Halloween goody bags one year (much to my husband's dismay). It was so scary to put ourselves out there, fertility issues, and such a life altering dream, are so private and can be so hard to share with the world. But I knew it was what we had to do. You never know who knows someone, who knows someone. The amazing thing was almost everyone I talked to, their lives had somehow, at some point, been touched by adoption. Not only were they open to hearing me, everyone I talked to wanted to help us. Through a ripple effect, hundreds, if not thousands, of people were on our team spreading the word.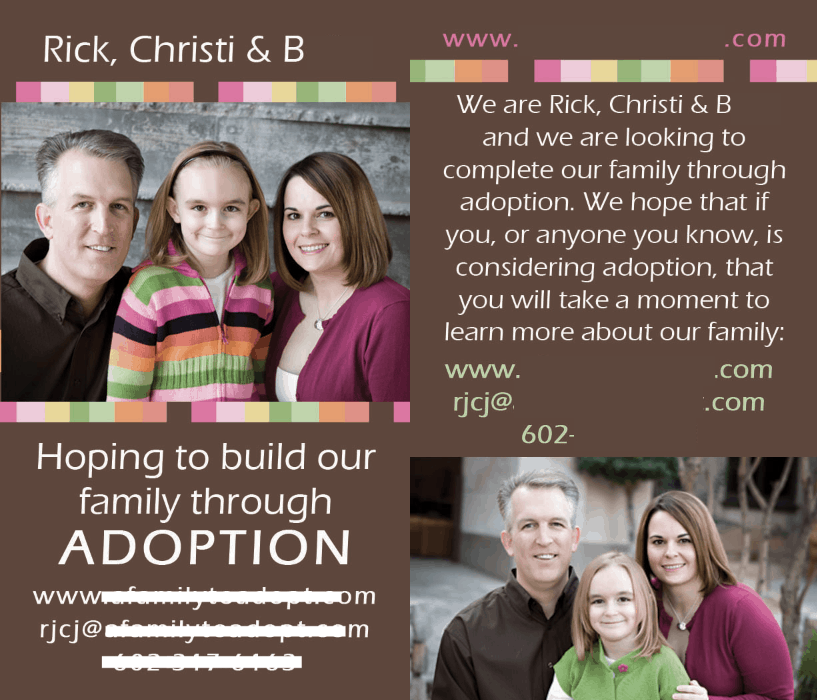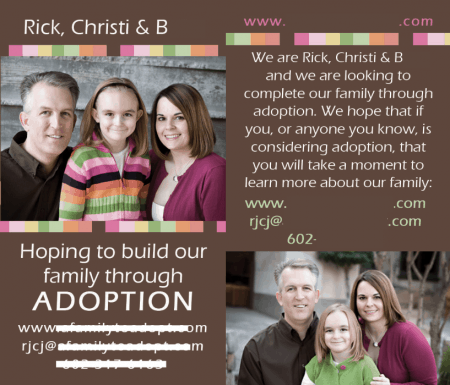 I created what I thought was an awesome adoption profile and had 100 of them printed and bound. I proudly showed them to our attorney who basically said these suck (I think it might have been a bit more negatively descriptive than that!). I remade what actually was an awesome adoption profile, that our attorney was very proud of, and I think even used as an example for other families. 🙂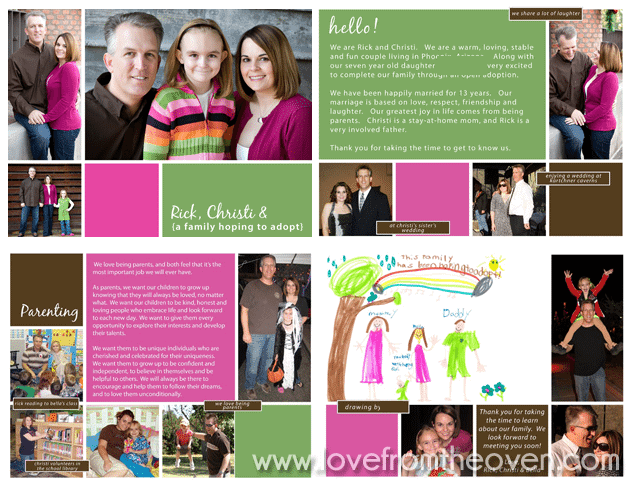 And then… we waited. We had our home study, one of the most nerve wracking things ever. Our house was as spotless as it ever was, and the misc junk that I felt cluttered up the house was shoved into the garage. I think the color drained from my face when our social worker asked to see the garage. My friend assured me that she really probably just wanted to make sure we didn't have a meth lab in there, and that some random toys and furniture were not going to break our quest to grow our family.  Note to those adopting – they look everywhere, and they really don't care that there is junk in your garage. The home study process is hard. Every part of your life is looked at under a microscope at a time you feel very fragile. I am forever grateful to my fellow adoptive parents who helped keep the humor flowing through the process.
We were found fit to adopt in the state of Arizona, and our home study was approved in October, 2009. And we waited. The great thing about being really proactive in your own adoption is that it gives you a way to feel like you are doing something. I blogged, every day. I handed out those cards, I told anyone who would listen, I would go to college campuses to put up flyers. I mailed letters to women's clinics and groups in rural parts of our state. Anything to feel like I was doing something. Sitting and waiting felt too helpless, I needed to be proactive. I even started a side project, Anxiously Awaiting, where I designed pass along cards and websites for other adoptive parents.


We had a few adoption attorneys (not our own) contact us with possible adoption situations, but none were a good fit. One came with an almost $50,000 price tag (and there is no guarantee with that, if it falls through, so does that money, which would have ended our adoption journey). One situation appeared to have potential, but the birth mother was Native American and lived on a reservation that, per multiple and very skilled attorneys, would never let the adoption take place, and would be the most challenging one in the country to work with. It broke my heart in that the birth mother did not want her child to grow up on the reservation, but their laws seemed to override her desires. I still think of her and pray that everything worked out somehow for her and her child.
In February 2010, I was contacted by a young woman, who lived just across town from me, who was looking for an adoptive family. She found our website and had been reading my blog for a while. I had that overwhelming feeling of excitement combined with my ever realistic sense of "do NOT get your hopes up". She was not the stereotype that most people think of with birth mothers. She was in a loving marriage. She was extremely intelligent and very well spoken. She had other children who she loved dearly (and is an incredible mother to). Circumstances were such that another child was more than they could manage. They were expecting a girl (what I secretly wanted), due in six weeks and wanted to meet us.
We arranged another call, which didn't happen. I figured that was that. Then a day later, I heard from her. We set up a time and place for dinner. We left our daughter at dance, with two of our dearest friends, her dance teachers, who promised they would stay with her as long as needed that night. We went to dinner, overwhelmed with nerves, anticipation and anxiety. And we waited. And waited. And almost gave up, when a petite pregnant woman and her husband showed up. We made awkward small talk. Started dinner. Then our birth mom saw the Hello Kitty screen saver on my pink phone, and from that moment forward, it was the most natural thing ever. We left dinner and as we got in the car, my husband and I both agreed, we loved this couple. We would have them as friends. While we hoped they would pick us, we loved them so much that we just hoped they would find the right family for them, even if it wasn't us. And I think we picked up our very tired almost seven year old at 11pm from her dance studio (thank you Jen and Tawnya!).
A few more meetings, our family and child spending time with their family and children (simply under the description of a play date with friends for all the kids). And they asked us if we would adopt their daughter. It's overwhelming to even think about. From there I took her to her doctor's appointments, spent time with her, and soaked up everything I could about them. I will never forget going out to brunch with them, and their insisting to pick up the bill. That's not the story you hear. Which is why I so openly share it. It happens.  They never wanted any money to change hands, because that's not what it was about to them, and it was very important to them that G never, ever think money was a factor in their choice.
It was an interesting time. Our friends threw us a fabulous shower, as did my husband's office. All the while, my heart was so guarded and so busy being prepared for it to all fall through, and for this family to very understandably change their mind, that it was all a bit of a blur. I was there, but I was trying to not fall into the emotions of it. I wish I had, but it's very much my personality to be guarded. Thankfully my husband and B did, I think, relish those days leading up to her arrival. We moved B into her "big girl room" and prepared a nursery. Stocked up on supplies. And did all the things you do when you are expecting.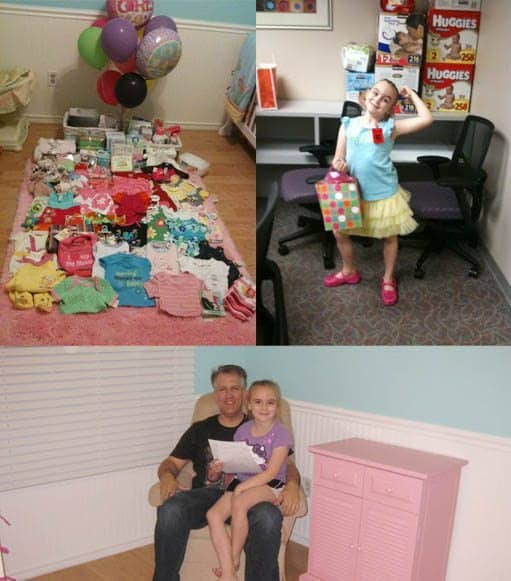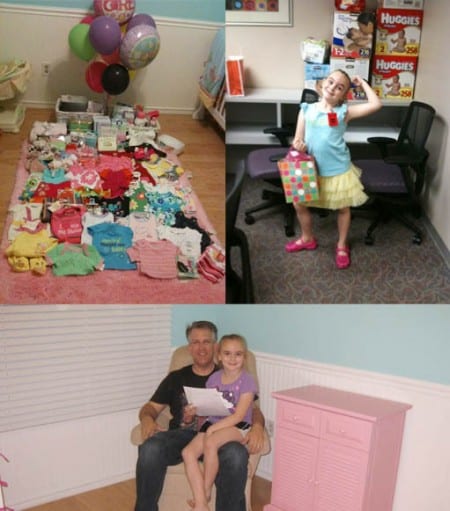 G was born just before her due date. She was born so quickly, that my husband missed it as he was in route to pick up our birth father. He had barely left the parking lot of the hospital before I texted him a photo of our daughter.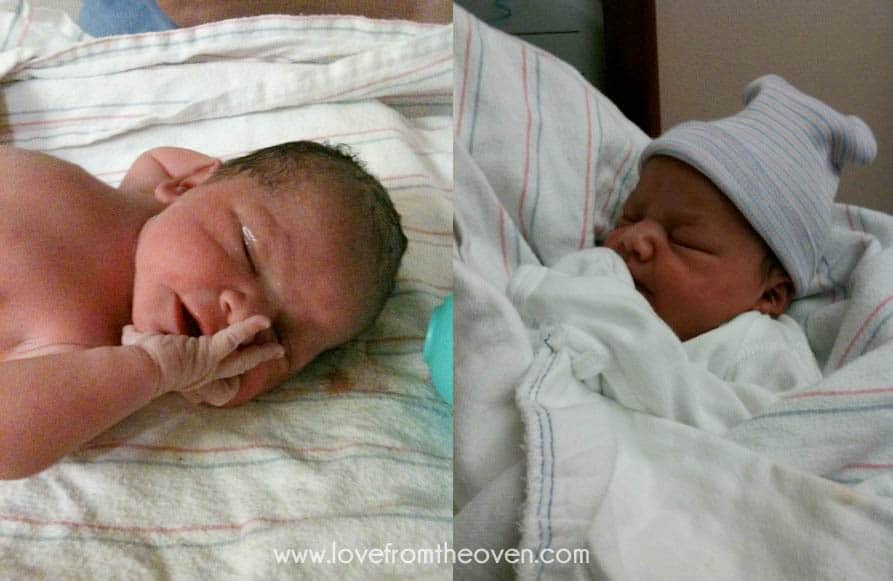 When our oldest was born, it was via emergency c-section, and I was under general anesthesia. I have no memories, and never will, of my oldest being born. I was in such bad shape medically that I barely held her the first few days and then was rushed to a cardiac unit, without her, for many more days. With my youngest I was there for every moment, I cut the cord, and I was the first person to hold her (what her birth mother requested, despite my wanting her to have that moment). It was an amazing full circle. Soon both G's birth father and daddy were back, and we let G's birth parents have as much time as they wanted alone with her. We spent the next few days in the hospital with them, and then brought G home.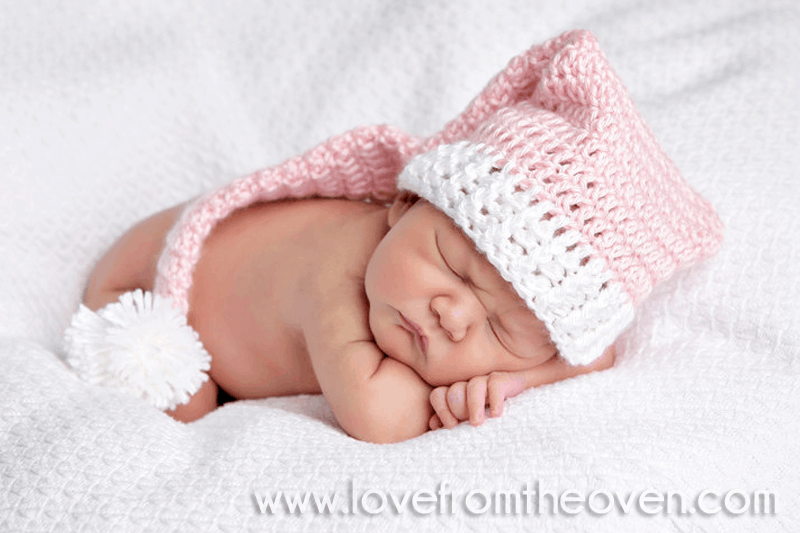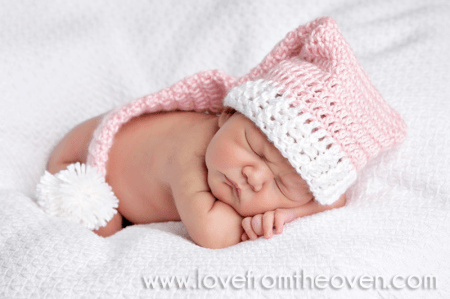 In Arizona, adoptions are finalized very quickly. Within 72 hours of birth, birth parents in Arizona can sign the paperwork that makes the adoption irrevocable. Ours took a little longer, and I'm not sure I even took a breath during that time, but within a few days, our adoption was finalized. My heart was, and always will be, heavy with the loss that her birth family has. Their sacrifice is love at it's most unselfish form. We have an open adoption, and the door is always open, whenever they want updates or to see her, our doors and arms will forever be open.
A few weeks later two of my best friends hatched a plan that resulted in one of them flying out from Nebraska, a complete surprise to me, so that she could attend my baby shower / meet G party. It was wonderful.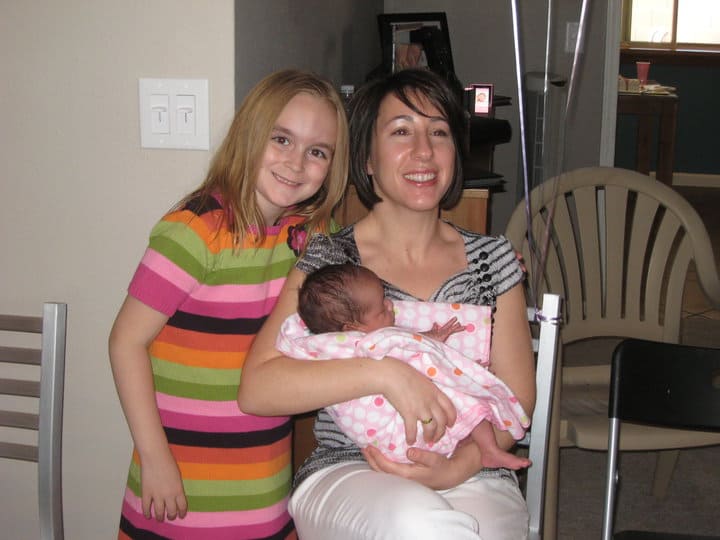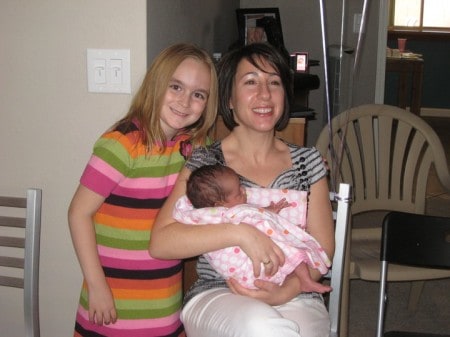 A few months later we had our court date, and G was now legally a part of our family, forever (in our hearts, she already was).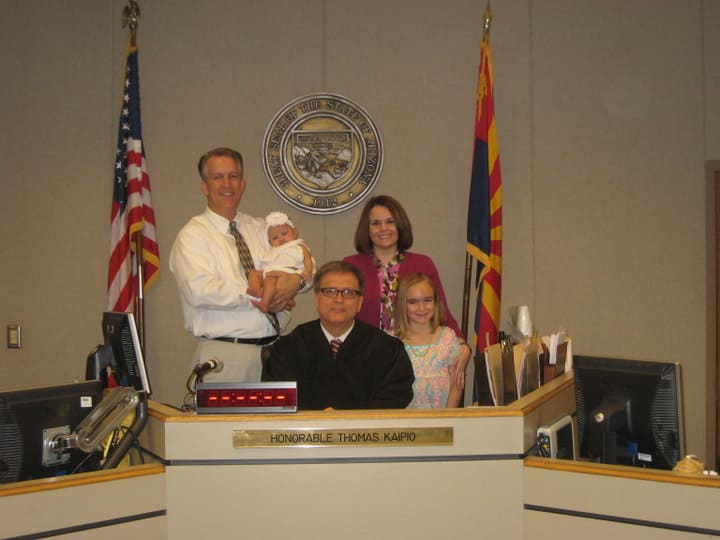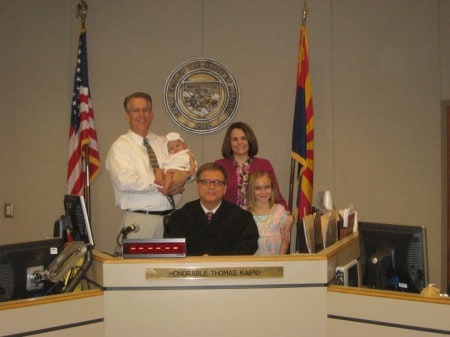 And the rest, as they say, is history. G's birth family is always in our hearts and very often on our mind. Our adoption was truly the most wonderful experience I could ever have dreamed of. It was all about love, two families coming together, forever changing both. It happened quickly. It happened affordably. It happened beautifully. I never doubt, for a single moment, that it was completely and totally meant to be.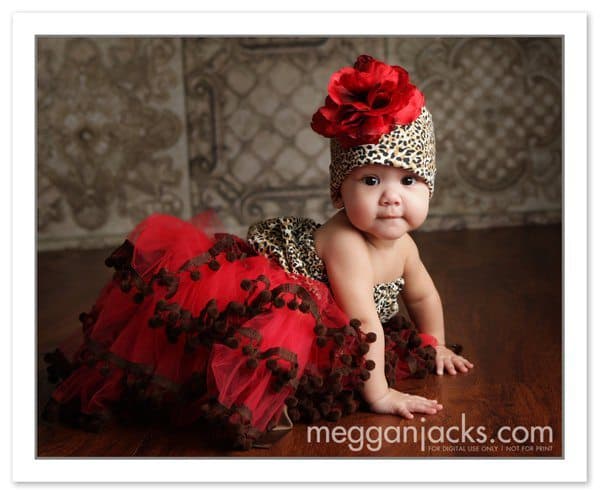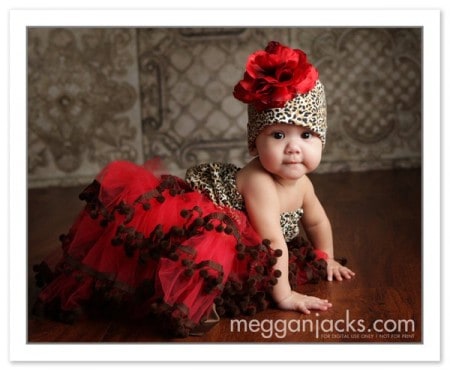 I've been very open about the fact that G has a number of special needs. Our life these days is full therapy daily, case managers, IEPS and other ways to help her. I don't know what her future holds, if she'll ever be able to communicate, if she'll be able to have a job or even if she'll ever live independently one day. On the days where I wonder if I'm strong enough or well equipped enough to meet her needs and provide her with the best future possible, I am reminded that yes, I am. This was meant to be. She was meant to be my daughter. I was meant to see her through any challenge life throws at her. This was our destiny. We were the ones who were meant to be her parents.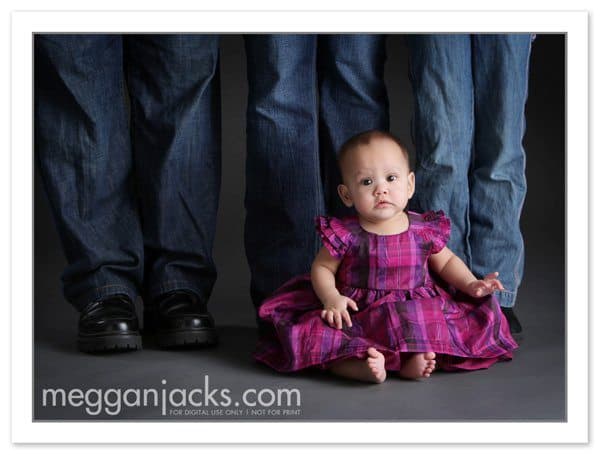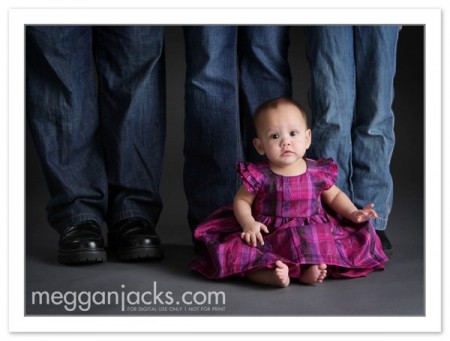 The journey of adoption creates life long bonds between children, birth families and adoptive families. It also creates very special unique bonds out of friends, casual acquaintances or strangers who become your friends, cheerleaders, advisers, mentors, shoulders to cry on and people to reach out to as the journey grows and changes. The ones whose lives have been touched by adoption, either by adopting, placing for adoption or being an adoptee. The ones who keep you from falling apart after you've spent three nights sleeping on hospital lobby floors surrounded by a staff of anti-adoption nurses, and are about to lose your mind. The ones who give you advice, honest open opinions and courage. The ones who you know you will be touching base with over the years as you move to the next, older stages of the journey. The ones who you might never have met in person, but you know would be there if you needed them. Barb, Sandi & Sandi, Candace, Jenn B, Megan & Shane, & Patty, each of you who have played a role in our journey. I am so thankful for all of our friends and family who have walked this road by our sides, cheering us on along the way.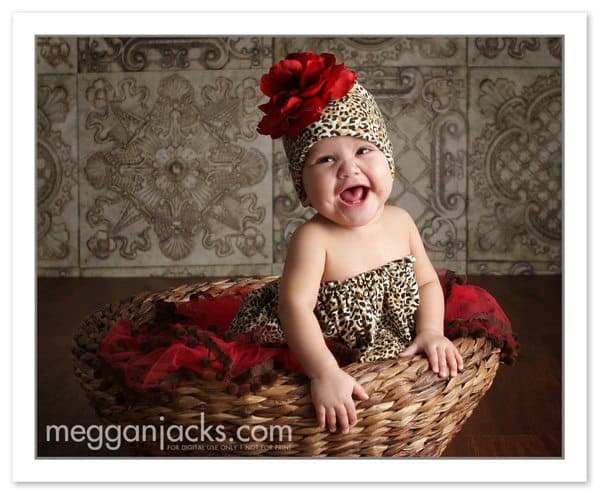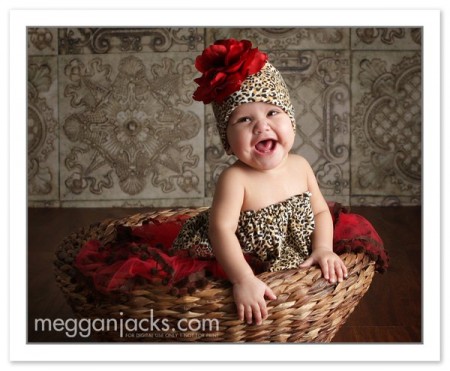 Adoption is a journey. Adoption is a community.
Adoption is love. Adoption is a miracle.
WANT TO PIN THIS POST?
I have disabled pinning on this post, as the photos are all our personal
photos and while I share them, I still want to protect them.
If you would like to pin this post, click here to get to the pin for this post.