All my life I've had pets, and have always had a least one dog in our home. I've learned a thing or two about puppies. For National Puppy Day I thought I would share my list of must have items when you bring home a puppy.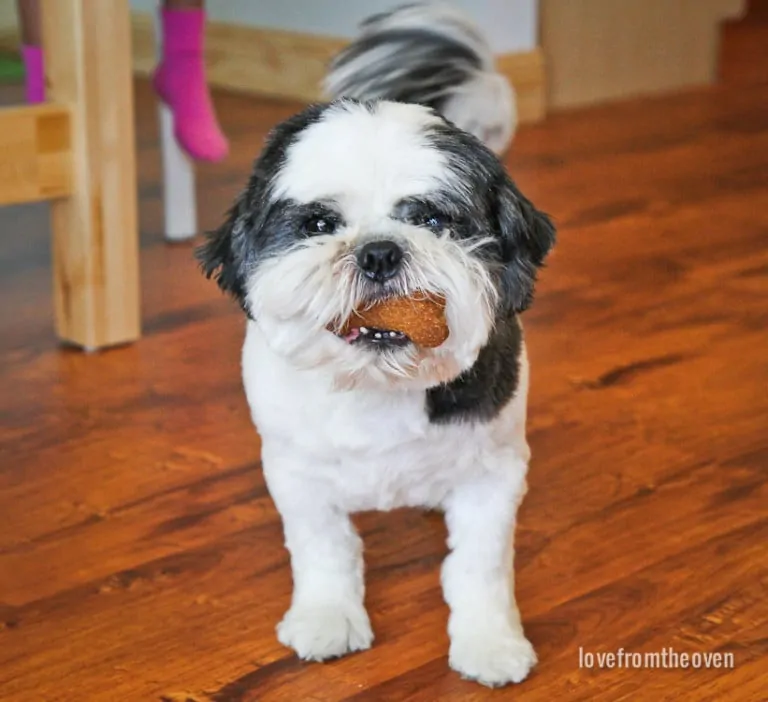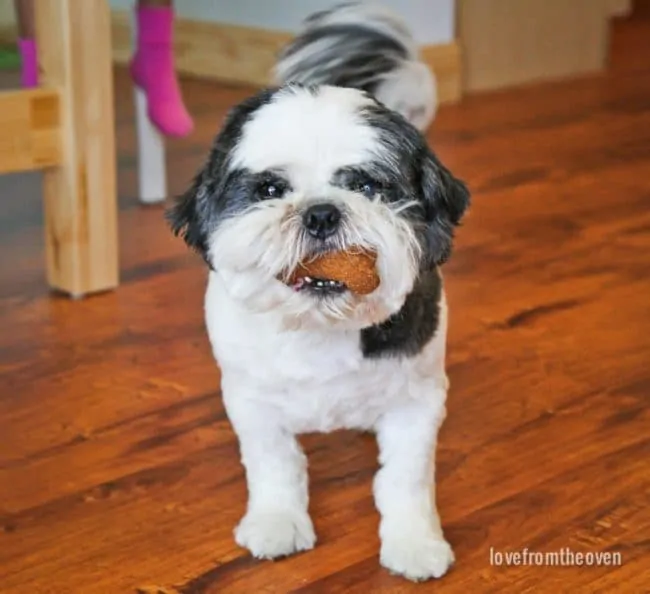 Puppies are adorable and fun, but they are also a handful! Much like babies, they can keep you up all night and make a lot of messes! Thankfully my friends at Bounty cleaning up those messes can be easy. Thanks to Bounty for sponsoring this post. Now let's check out my list of 10 must have items for bringing home a new puppy.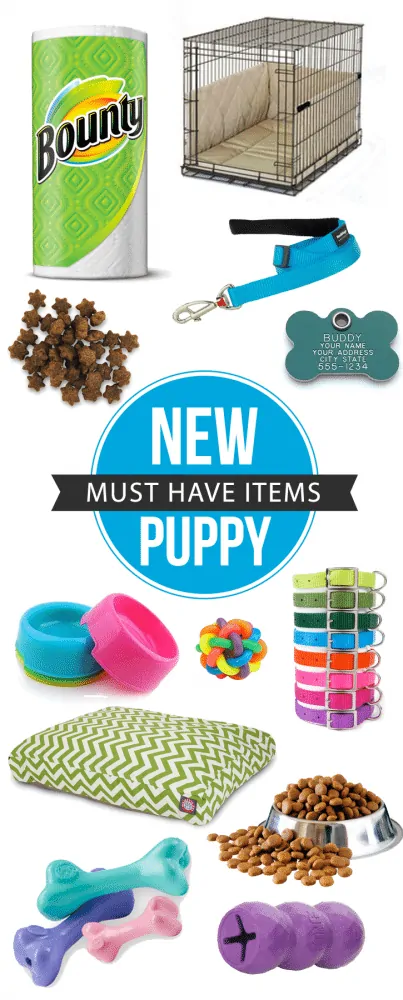 1. Food! Obviously you'll need to have food, but little tummies can be sensitive. If you can find out what your puppy has been eating, and keep that food consistent when they come home, that works great. Then if you want to change foods you can slowly transition to a new food without upsetting their little tummies.
2. Dog Bowls. Your puppy will need bowls to eat and drink out of.
3. Crate. If you'll be crate training, make sure to have a crate set up and ready. Not only can this be a great place for your puppy to sleep, but it's a safe haven for them, especially if you have kids. We always told our girls that if the dog is in the crate, they are in their room and to be left alone.
4. Dog Treats. Your puppy will love his or her treats! Make sure to go easy on the treats and that they are safe for little puppy tummies. Some dog treats are super rich, which can result in tummy upset in puppies, and dog poop clean up for you! When your puppy is ready for it, make sure to try my homemade dog treats and my peanut butter dog treats.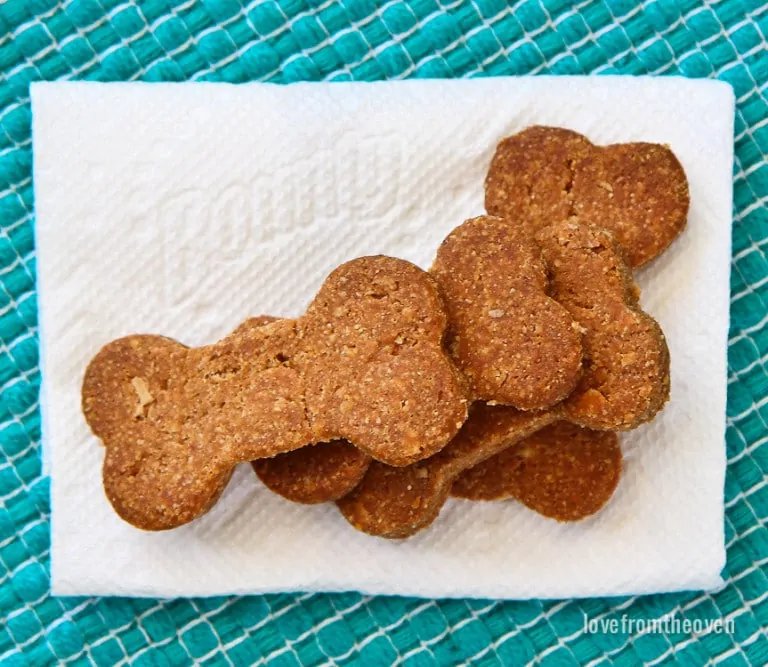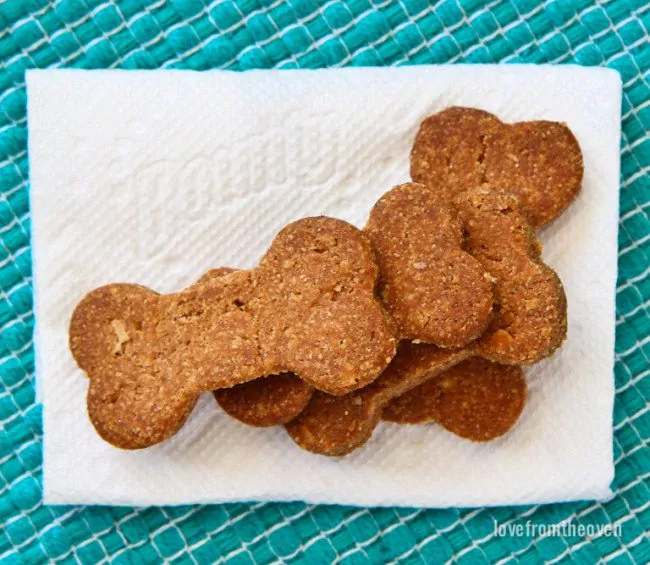 5. Bounty Paper Towels. Your puppy is going to bring lots of love, and messes, into your life. Bounty is there to help you clean up those messes. Bounty is 2X more absorbent so you can tackle more pet messes per roll.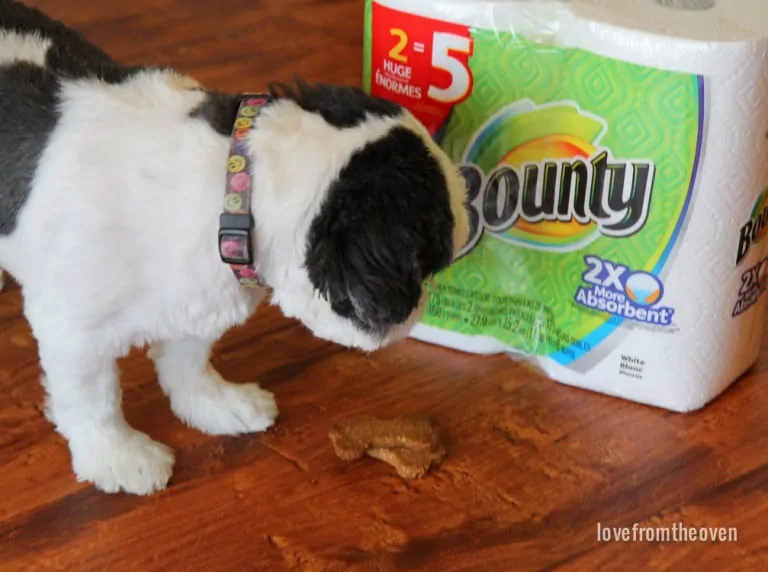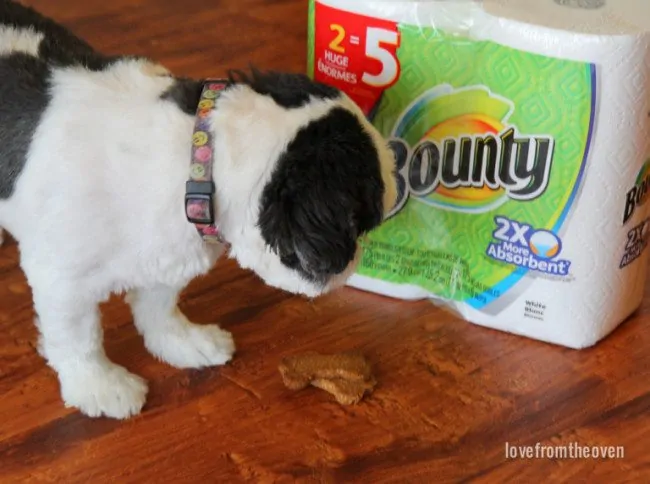 6. Dog Bed. Even if your dog is sleeping in his crate, he might like a nice soft bed in there. It's also nice to have a cozy bed somewhere in the family area for your dog to rest in while being close to the family activity.
7. Dog Collar. You'll want to have a well made, puppy size collar.
8. Dog Tag. Make sure to have a dog tag with your contact information on it.
9. Dog Leash. Have that leash ready to take that puppy out for his or her walks.
10. Dog Toys. Have some safe toys for your dog. A teething puppy likes to chew, so having some good outlets for all that chewing, like chew toys, is a good idea!
And when your pet turns one, celebrate his or her birthday with my Spoiled Dog Cake!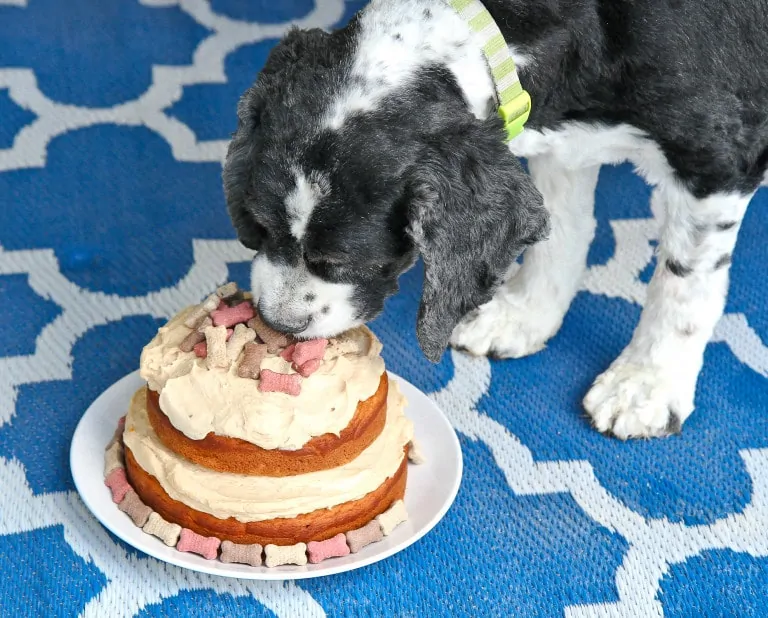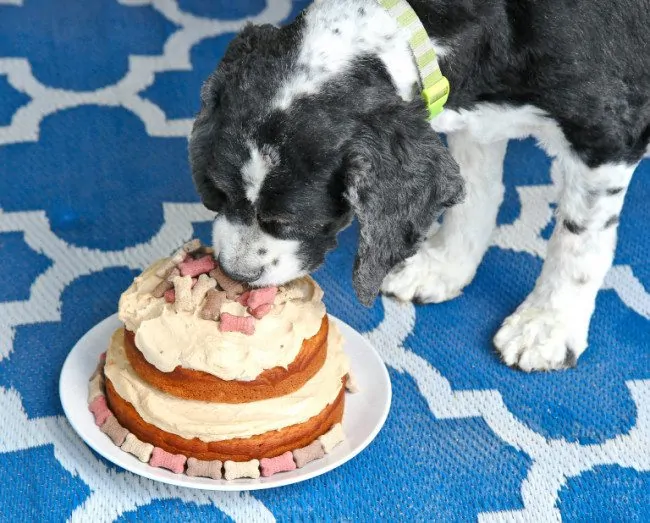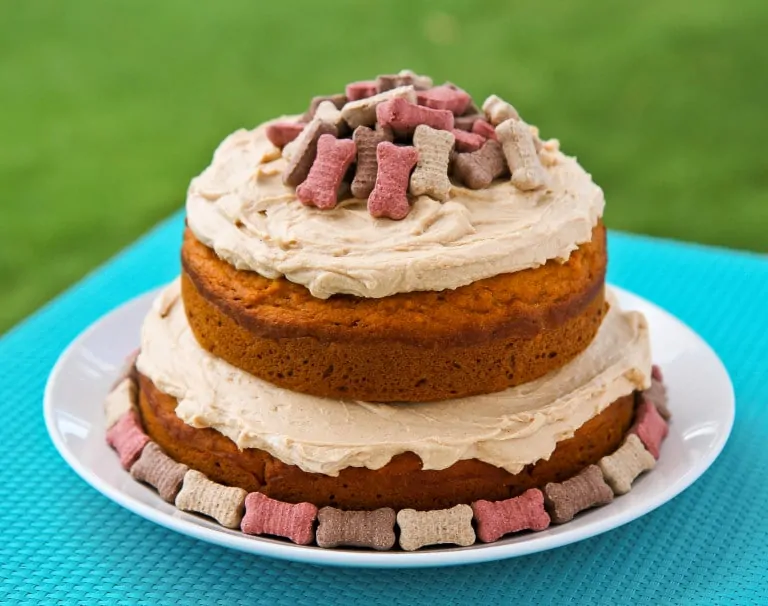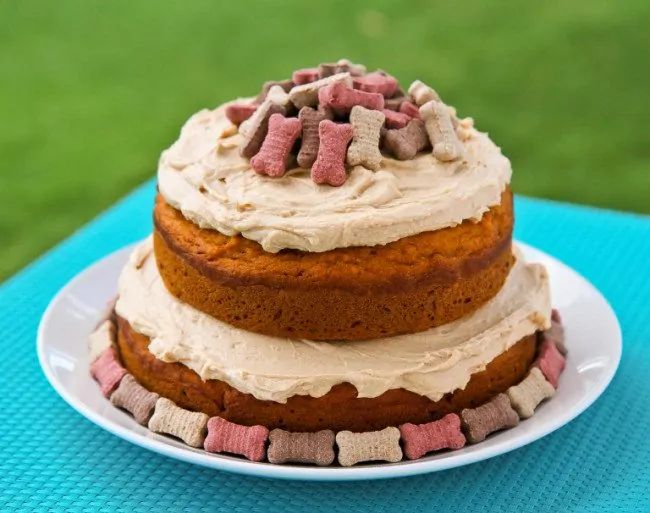 Enjoy those fun puppy days with your new pet! Even with the messes your puppy makes, whether it's a first potty-training lesson, first bath, or first meal, those first pet messes always make things memorable. With 2x More Absorbent Bounty at your side, those messes don't stand a chance!
Disclaimer: This post was sponsored by Bounty. All opinions however are mine and mine alone.