I hope everyone had a fabulous holiday. We did, and I'm so sad to see the break come to an end. We didn't do all the things, see all the people or go all the places that I wanted to, but we hung out together, and we kind of did a little bit of something I think they refer to as "relaxing". I didn't make my four daily round trips to schools. I didn't take my little one to her seven weekly therapy appointments. I was off my computer more than I was on it. I started a new calendar and planner and some new systems to help tame the paper clutter. We made lots of trips to Goodwill with a billion bags of "stuff" that were (over) filling our house to the seams. We cleaned up a bit, figuratively and literally. And boy, we needed it. And it feels great. If we had two more weeks of this, I might actually feel "caught up" in life, at least for a day or so. A girl can dream!
2014 was a crazy busy year. I finished and released my book. I worked with lots of great brands that I love, I traveled, and I blogged and blogged some more. It was go, go, go, and hustle, hustle, hustle. This month it's time to move some of that hustle over to family life. It's time to get things set up for my oldest to start middle school next year (please hand me a paper bag to breathe into at the thought of MIDDLE SCHOOL) and it's time for my little one to possibly head to kindergarten. Which is, well, complicated.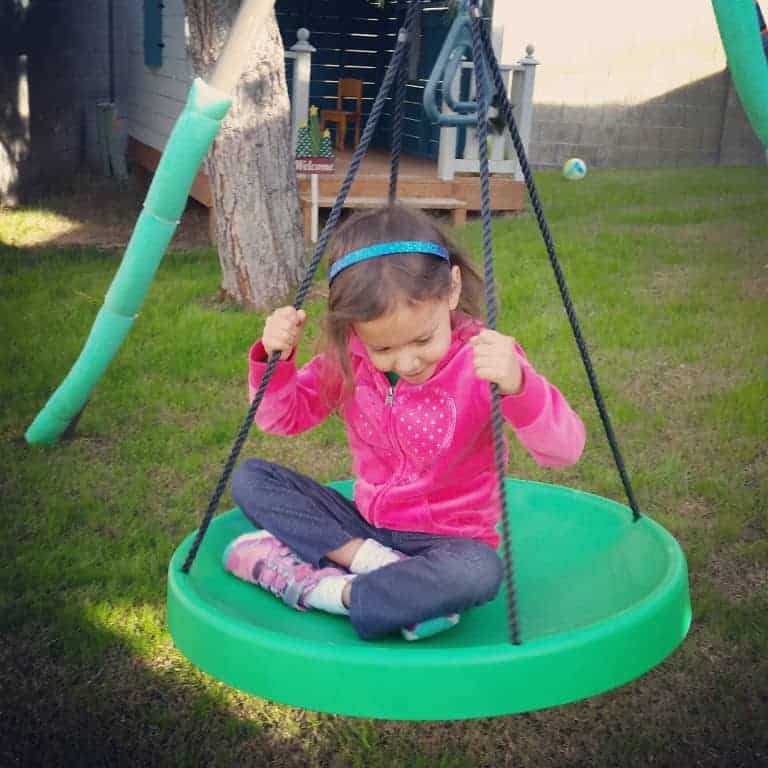 With my little one nearing age five, kindergarten is typically the next step. But with a variety of special needs and developmental disabilities, behavioral concerns and anxiety, combined with a mind that appears to work lightening fast, what comes next for us is a giant, complex, and worry filled unknown. One that I've tried to just ignore as long as possible. Excuse me while I stick my head in the sand. I hate making giant decisions.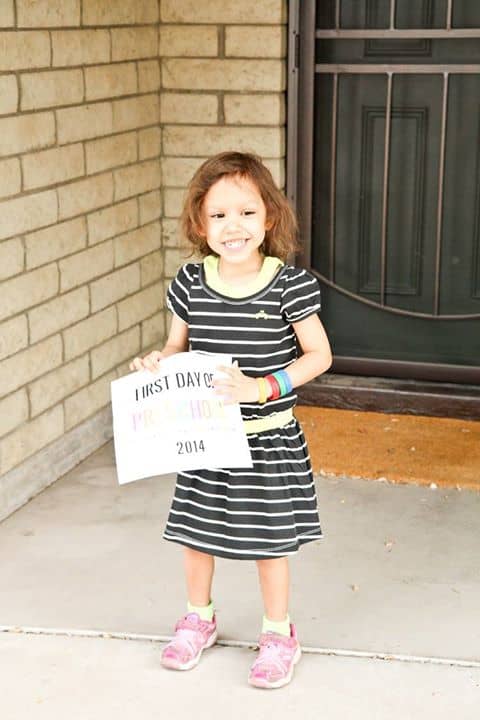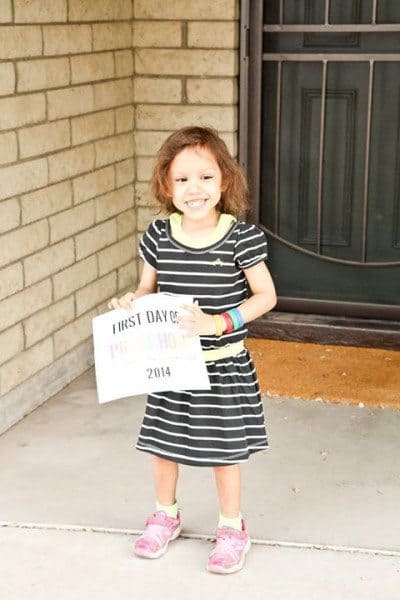 First things first. We have a LOT of assessments and testing the next few months. While we did a lot of this a few years ago when we started this journey, it will all need updating, in addition to quite a few more areas that need to be looked at. The whole sha-bang. IQ tests, achievement tests, auditory tests, personality tests, behavior assessments, language and speech testing, motor testing, sensory assessments. Head. Spin.
Assessments are hard, and I prefer to be in a phase of not doing them. Sometimes, ignorance is bliss, or at least peace. Assessments, by nature, focus on comparing to the norm, and for kids with special needs, what's not "average" "normal" or "typical". After spending the second year of her life trying to figure out what was "wrong", with doctors, specialists, therapists, hospitals, tests and procedures, I decided that what was best for our family was to focus on joy, while getting her all the help we could, and not focus on finding all her problems, finding the why's or trying to "fix" her. That lifted a huge weight off our shoulders, so I hate knowing that to some extent, we will have to carry that weight around, even if only for a little while. I stay pretty stoic and put on my thick skin, but it's still tough to face all the ways your child is not where they should be, and try not to let your mind wander too much to what those things mean for her future.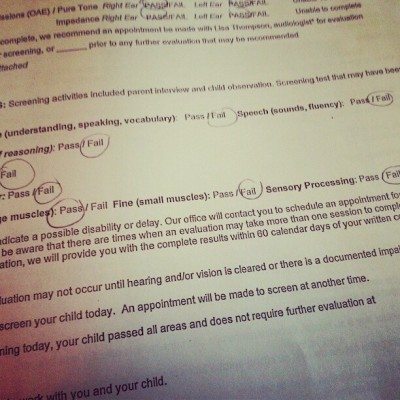 Like most special needs parents, I've thrown out all those developmental charts and milestones because all they do is bring you down. They don't focus on her great laugh, her love of coloring or how excited she gets to go to dance class. G has gone from almost non-verbal six months ago, to incredibly verbal, which is amazing, and blew everyone's expectations out of the water. I don't really care to have someone tell me that she's at the speech level of a 20 month old, when she's almost five. Nope, don't care to know that, I just care to know she's progressing, and that she asked me tonight, "why you have new curtain?" and told me that my blankets were "so soft".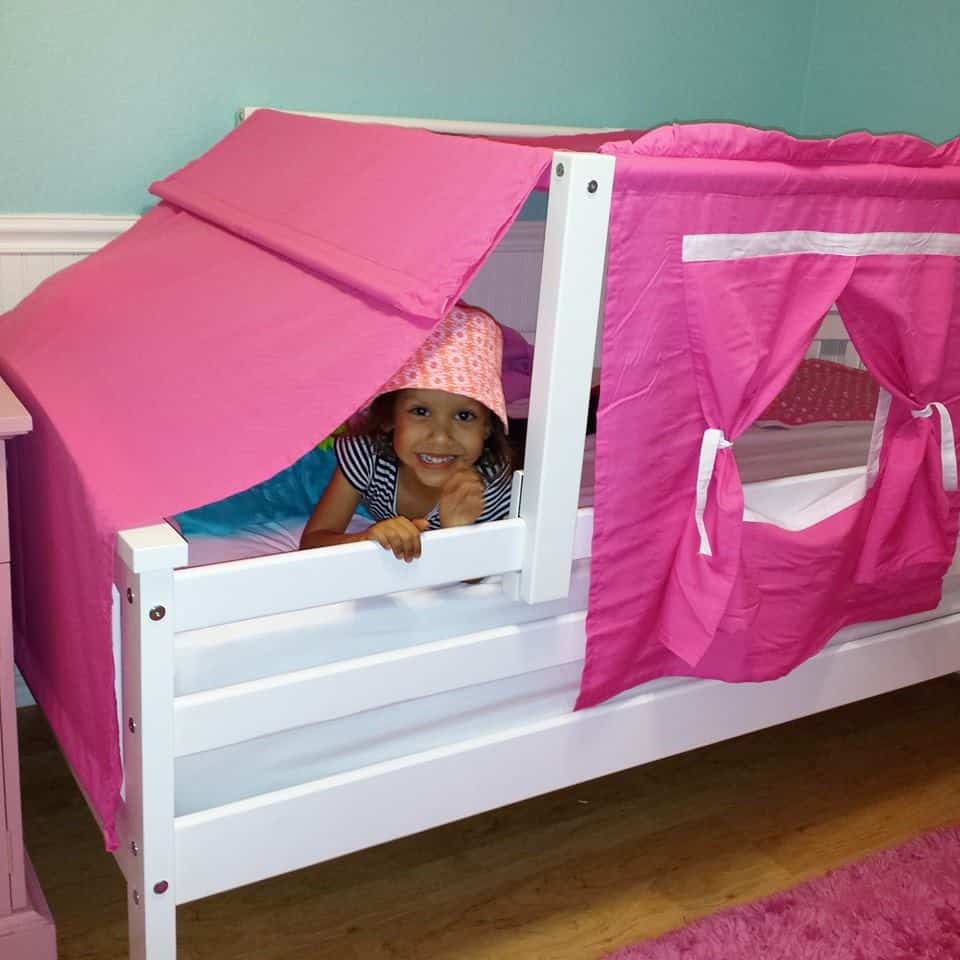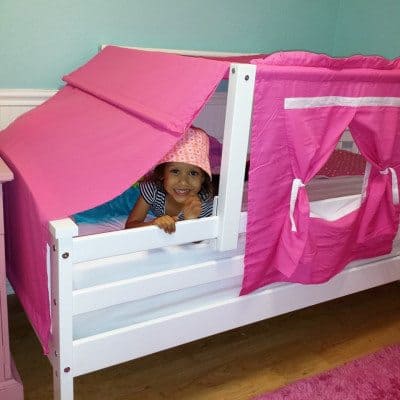 I wish that turning five was about planning a birthday party, but as five approaches, it's time to face the music, figure out where we are, and where we are going. There will be many different people dissecting every little aspect of my kid. And most of that info will be put into reports that are based on facts, not sugar coated of feelings sparing, just black and white words and numbers on paper. I will go into meetings at school with people I've never met, who will tell it to me like it is, as they have to do with many parents each day. And I will likely have to find a way to make them my partners in doing what is best for my child, when the nature of the system puts them against me. It takes a thick skin, a delicate balance and probably a few platters of REALLY good cookies to be shared.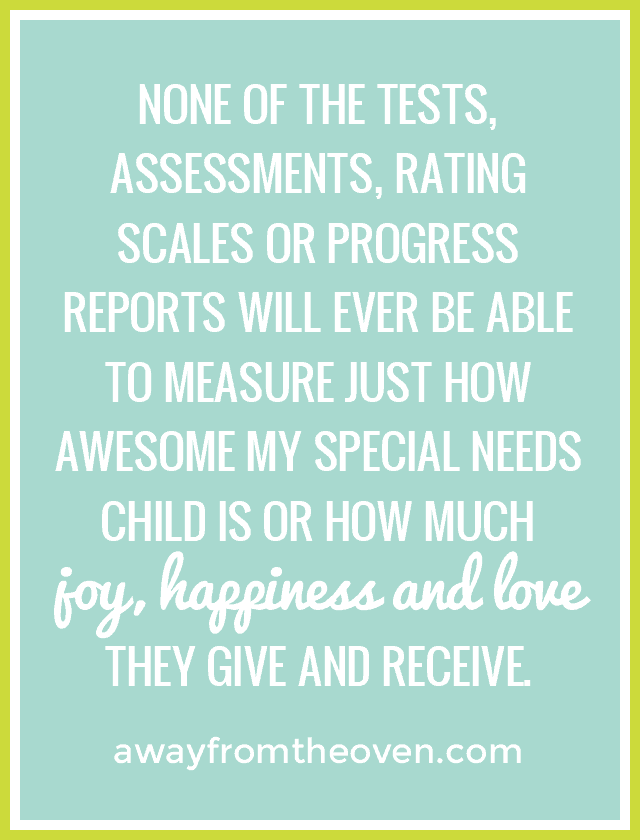 At the end of the day she's a healthy child, and that is a blessing I never, EVER, lose sight of. The other stuff isn't always easy, but it could always be much harder. For years I've closely followed 11 year old Kate McCrae's fight against cancer, and not for a single moment do I forget how BLESSED we are and how small our challenges are compared to what many families face. #perspective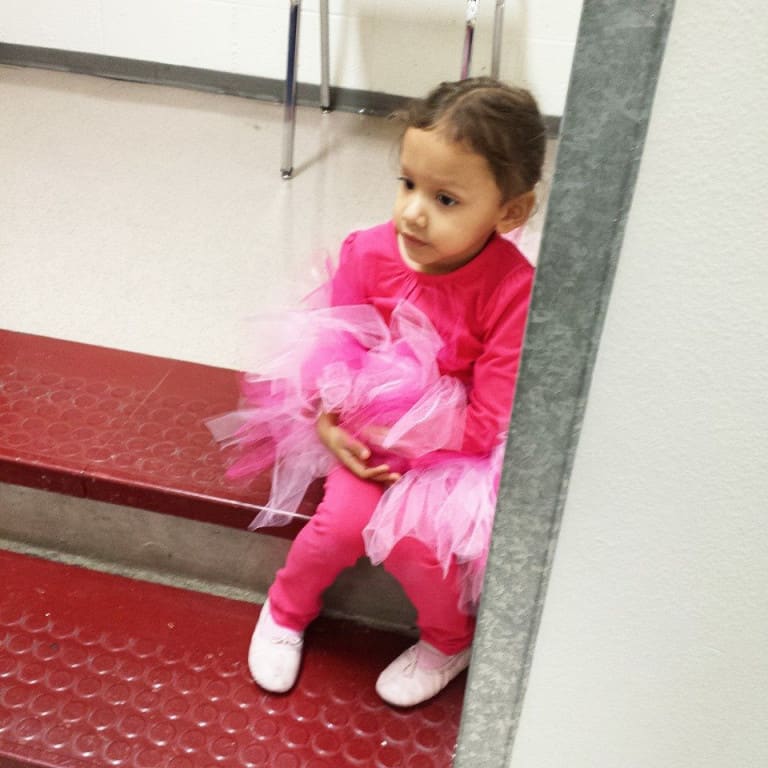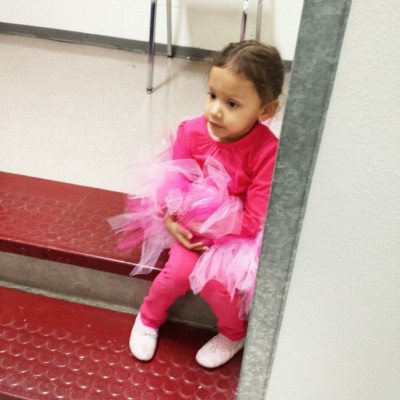 So… do we hold her back and do another year of preschool? And if so, where (she's in the district special needs program, which she will age out of). Time to research and visit preschools, most of which can accommodate her, but aren't really set up to do so. Or what about just charging ahead with kindergarten? If we do that, where? What school? It's not as simple as just go down the street to your home school. What program? Self contained special needs? A mainstream classroom? With her own para-professional or on her own, and if on her own, with what kind of supports? Someone hand me a cupcake, and a margarita, please, as it all makes my head spin. I over analyze and over research which kind of paper to buy for my printer, so decisions like these, doozies. I don't think there is a "right" choice, but I hope to find the best one we can.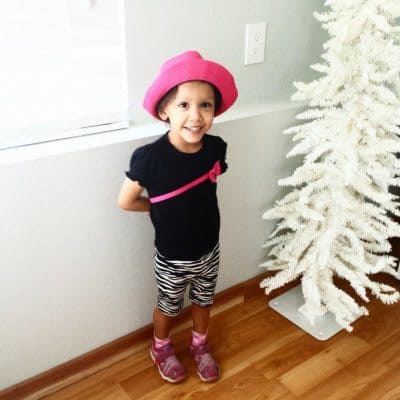 These answers aren't in any parenting book that I have, and no two kiddos, especially those with special needs, are alike. Add to all of that the pressure that for a child with special needs, there is yet another layer in the form of IEPs and legal documents and dealing with administrations, districts, states and laws, that while set up to help kids, are also underfunded, and often looking more at the bottom line than the child. I've heard time and time again that you HAVE to get that school entry IEP right, because it really sets up how their education will be handled. Uh, no pressure.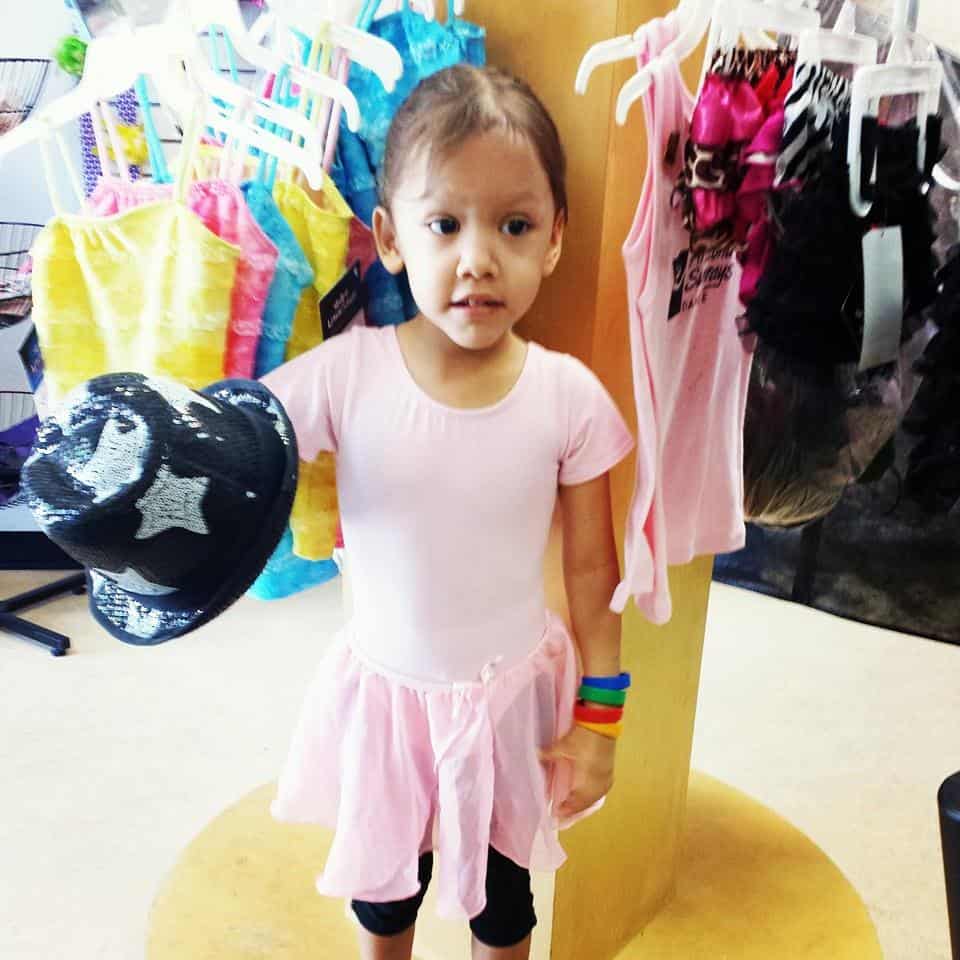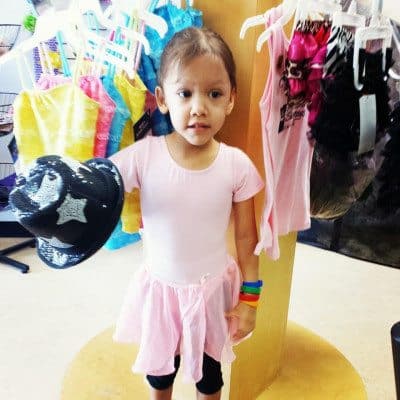 So, what's the point? Aside from me working out some of the thoughts bouncing around my head like a pinball machine? Well, for a little while, I might have a few less recipes per month, and not quite as much time on social media, as I'm working to climb the offline mountain that needs to be conquered. But wait, there's an upside to this! After thinking about it for over a year, I'm adding a few contributors to Love From The Oven, to help give you more great recipes and related content that I know you will love. I've found some amazing bloggers who are doing great work, some of them new to blogging, some of them experienced, and they have each agreed to come hang out over here on Love From The Oven once a month, to share their talents with us. A few weeks ago I introduced you to the awesome Kristen Duke of Capturing Joy With Kristen Duke. In the coming days I'll be introducing you to the other Love From The Oven contributors. I am SO excited to have these talented women joining me and I can't wait for you to see the great stuff they will be sharing! I'll still be sharing lots of stuff, just maybe a little less than my average.

So if you see a little less of me around Facebook, Instagram or Pinterest, know that I'll be back to clicking, sharing, pinning and all that good stuff at my normal rate very soon. I just need a little extra time to set the world straight for this little firecracker. 😉