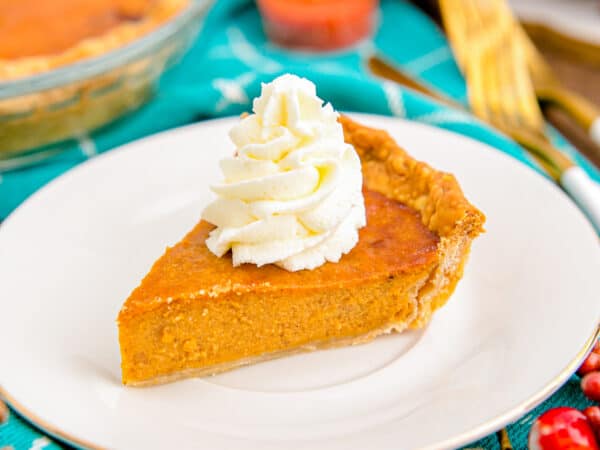 What's Popular
Favorite Holiday Recipes
We love the holidays, and all of the delicious foods and flavors that they bring! You'll find a variety of great recipes for Halloween, Thanksgiving, Christmas and more! 
Browse Holiday Recipes
Favorite Fall Recipes
Great ready for fall with these delicious recipes. 
Air Fryer Recipes
We love easy Air Fryer Recipes! Check out our variety of homemade air fryer recipes, as well as how to make your favorite frozen foods in your air fryer.

What's Trending
Readers love these popular recipes!